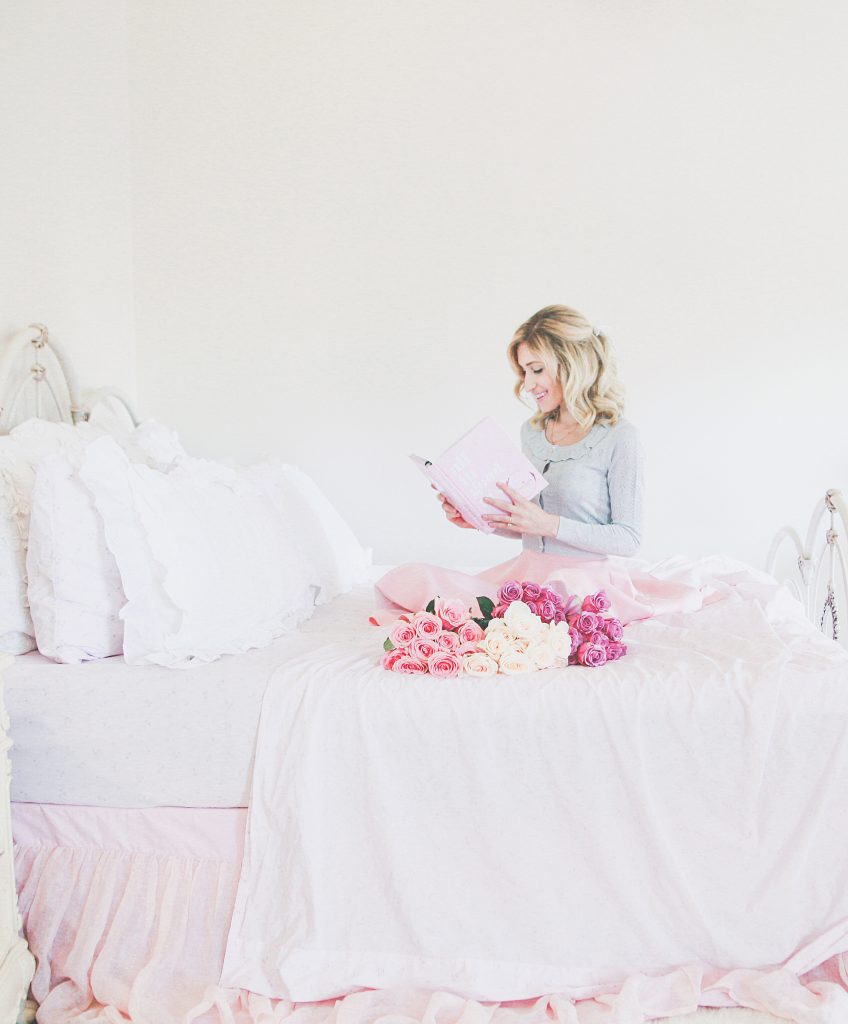 One major change that I'd like to make here on the blog would be to incorporate my love for books into posts.
I love books and I bet you didn't know that.
Ever since I watched Beauty & The Beast as a little girl, I was captivated by the beautiful library that was featured within the castle.
Through out the years, every single time I rewatched this movie I swore to myself that a life goal of mine would be to acquire one just like it. The castle, of course, was breathtaking as well but that library I imagined to be full of wonders.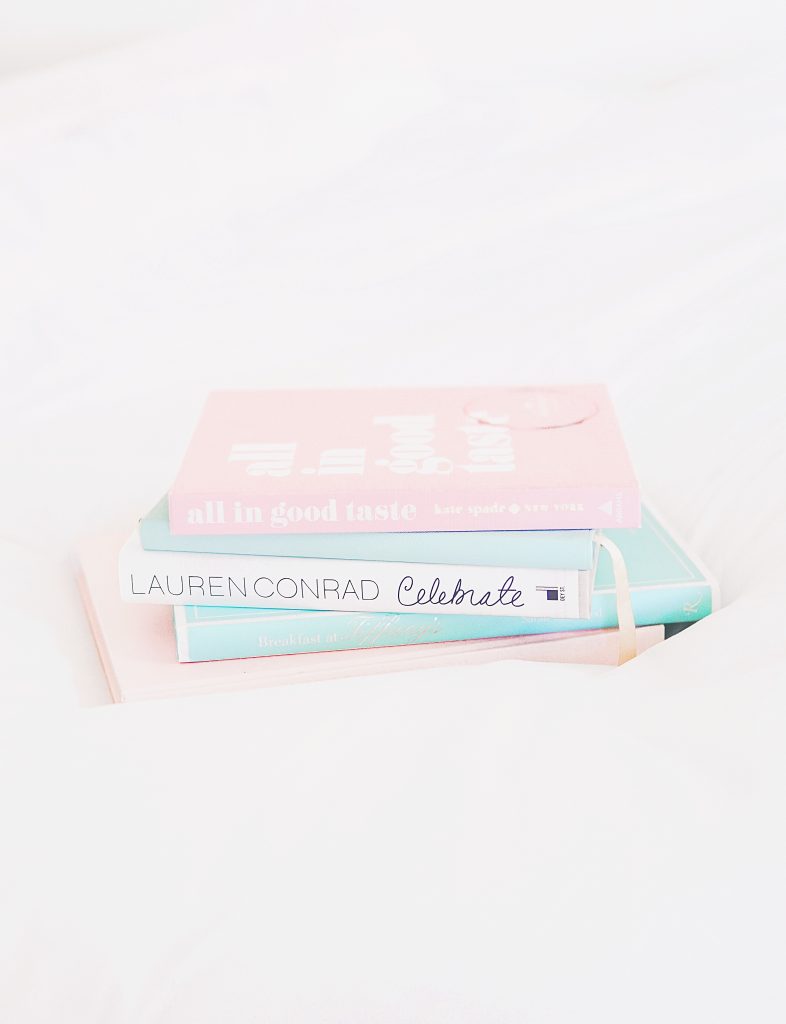 When I look back on my childhood, the fondest memories I have was when I read with my grandmothers. I felt bliss, comfort and was taken away by the stories and my imagination.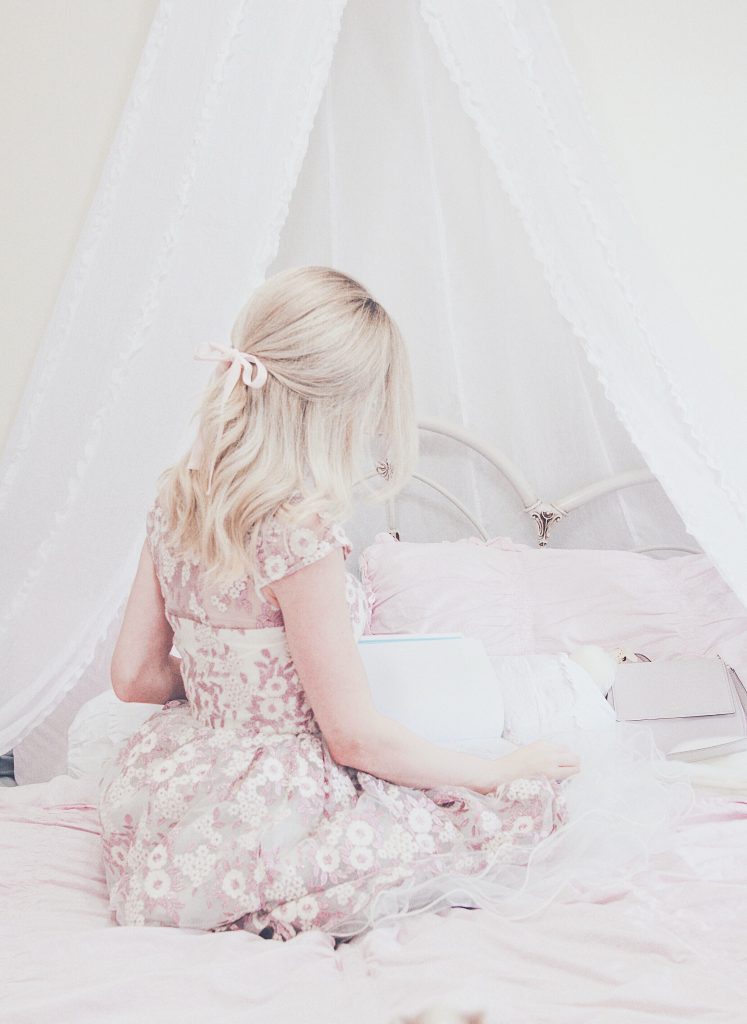 As a teenager, one of my favorite past times was going to the local Barnes & Noble, grabbing my self a cup of coffee and sitting on the stack of books in the clearance section.
I know this sounds weird but honestly, I didn't like the idea of going to sit with strangers in the small section where there were actually chairs. I wanted my very own private place and somehow I always found that in the clearance section.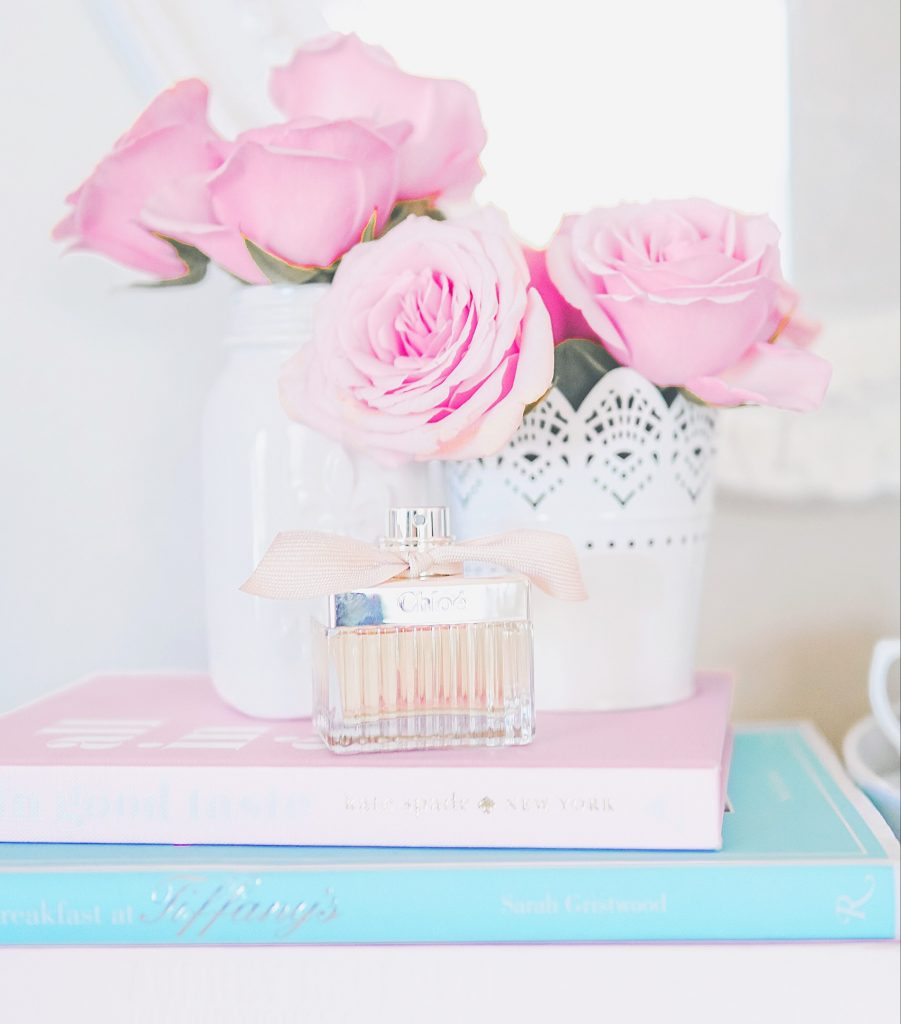 The clearance section was a haven! In this section, I loved the history section most of all. I'm a lover of History what can I say?
Aside from Barnes & Noble, there was an adorable book store in this quaint town, not far from where I grew up called, German Village. German village is beautiful and charming and this book store was no different. It was unique and the kind of book store that you could get lost in.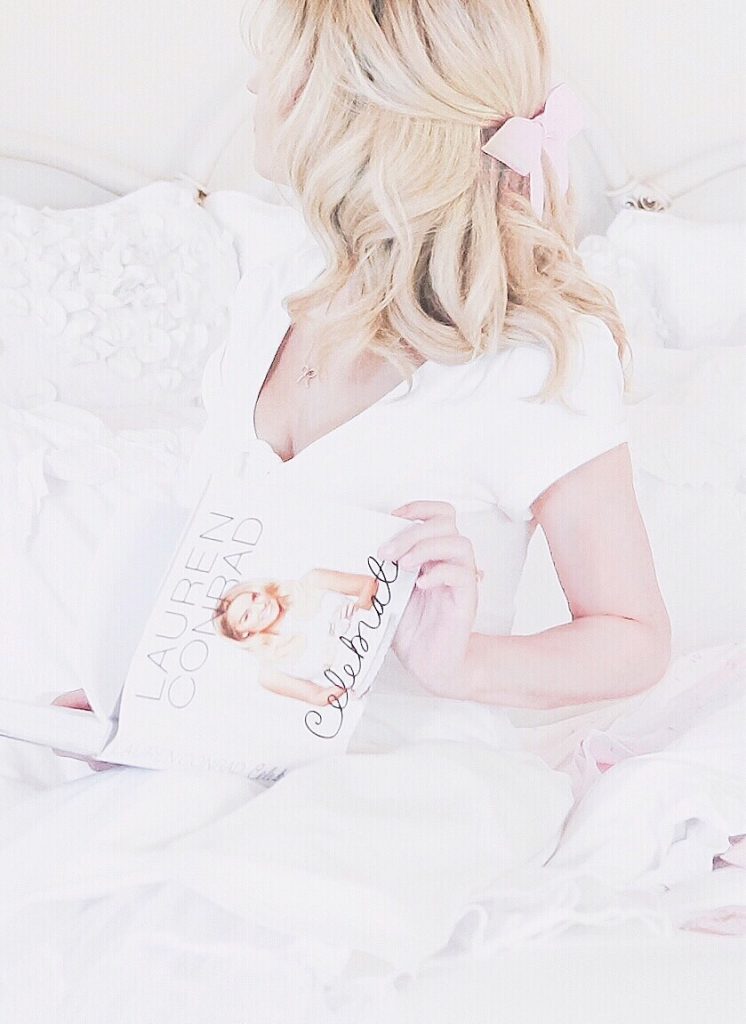 Not because it was so grand but because you really didn't know where some of the hallways or doorways would take you. I felt like every time I went I was on an adventure just like the types I would read in my favorite books.
Just thinking back to those memories fills me with such joy and longing to go back.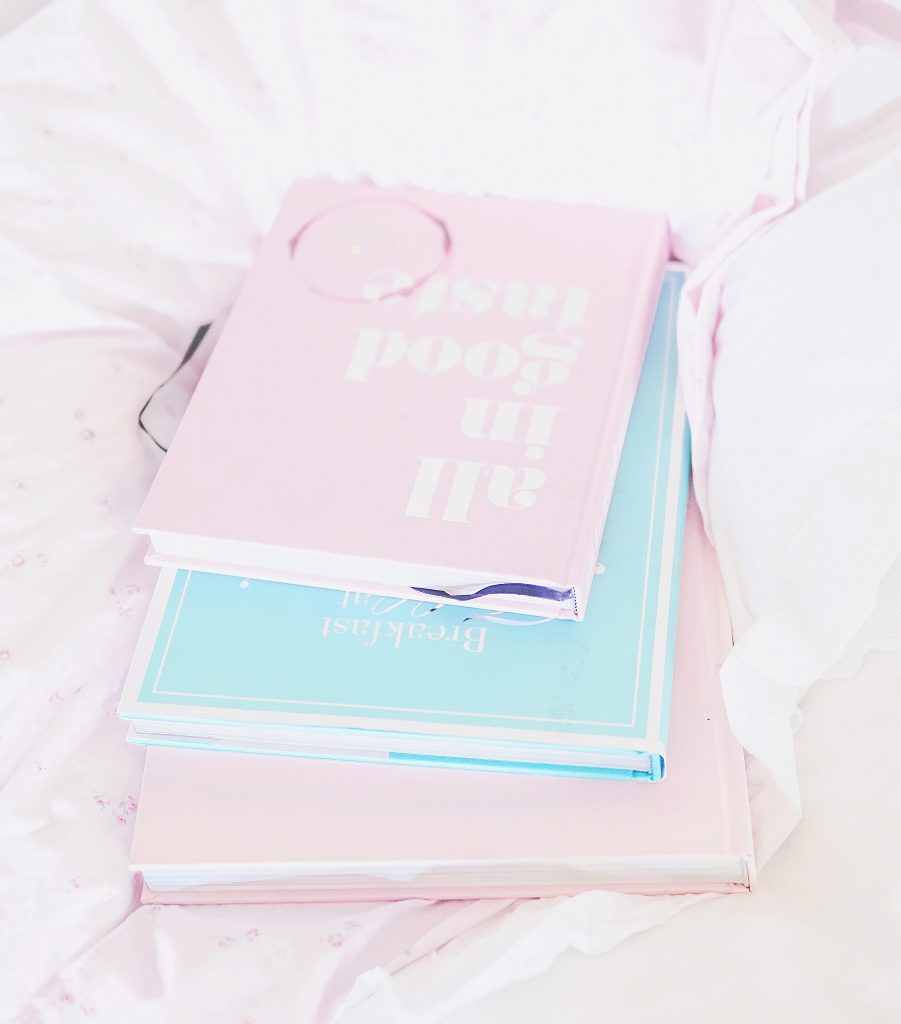 Books take me to my happy place. And what's so strange that I've noticed about being an adult, is that the older I get the more I forget to let myself indulge in the things that truly make me feel joyful. It's sad. We all deserve to indulge in these little things that fill us with glee and excitement and most of all it's sad that I forget how to simply be happy.
I love books and all of the time I tell myself I'm going to start reading that one book today! Ok, maybe tomorrow?? And then I forget..
So now I'm challenging myself to finally indulge. Challenging myself to stop putting it off and I'd love to share the joy I find from books with you.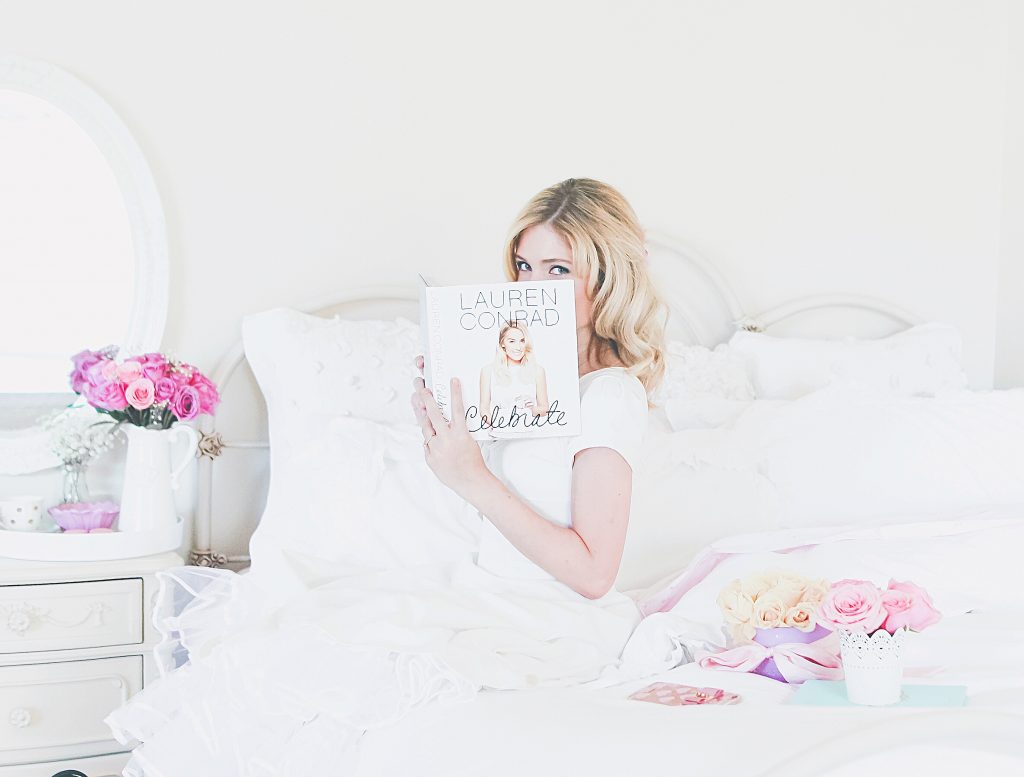 Let me know below if you'd want to do a book club!
Love you
SaveSave
SaveSave
SaveSave