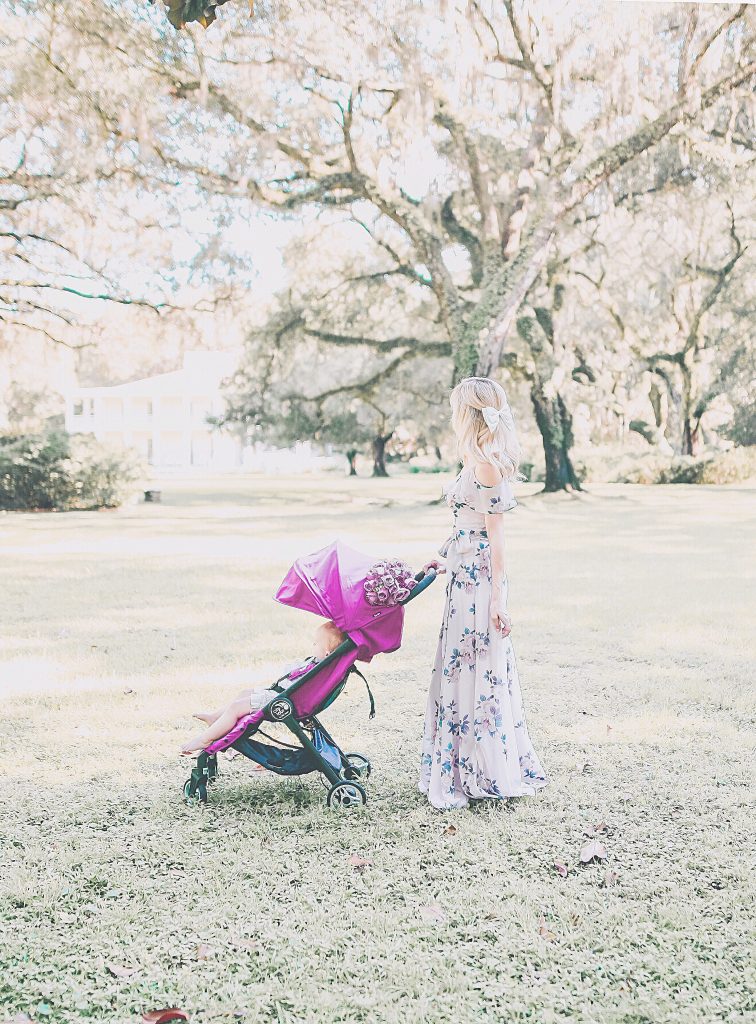 This post has been sponsored by Macy's. However, all thoughts & opinions are 100% my very own.
There's so much that changes when you become a mother. Feelings and thoughts awaken from inside you that were never there before. And as the years pass it becomes more apparent than ever how fast these sweet moments of your life will pass you by.
In today's world we are so incredibly distracted. It breaks my heart, because when it comes to being distracted, I am guilty. There is so much that demands our attention & it makes the ability to be focused on those we love harder and harder.
That is why I will always make time for adventures with my littles.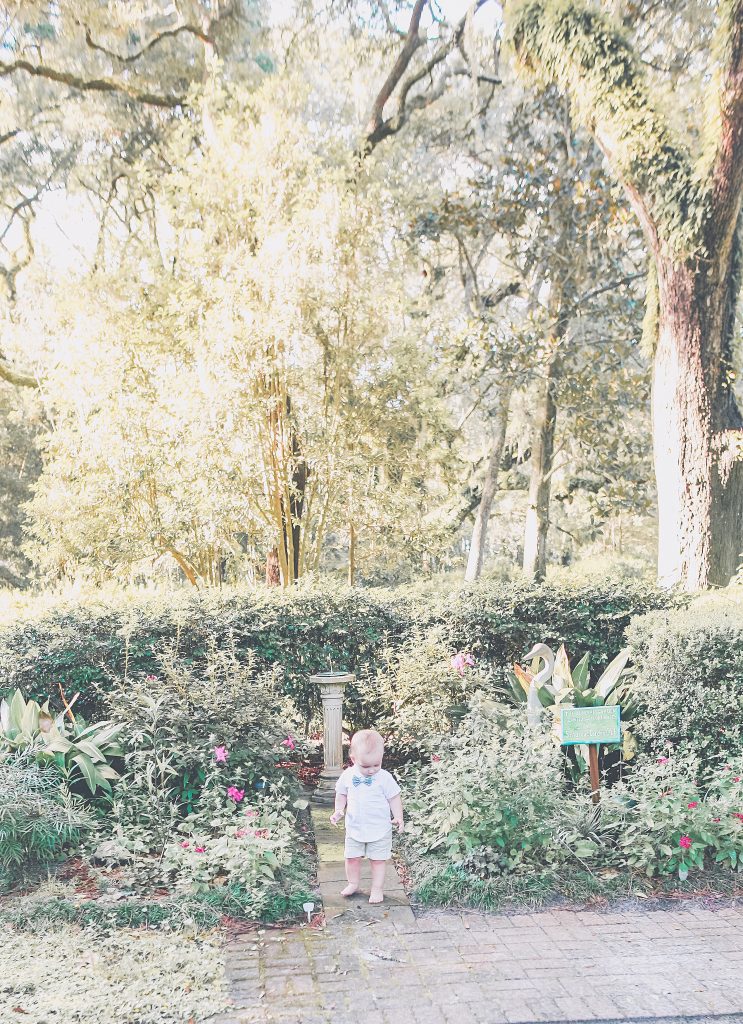 I am not a perfect mother or the best mother but I try my best to see the world through their eyes. They live in the moment, unlike me, and are always ready to seek out something new. That inspires me..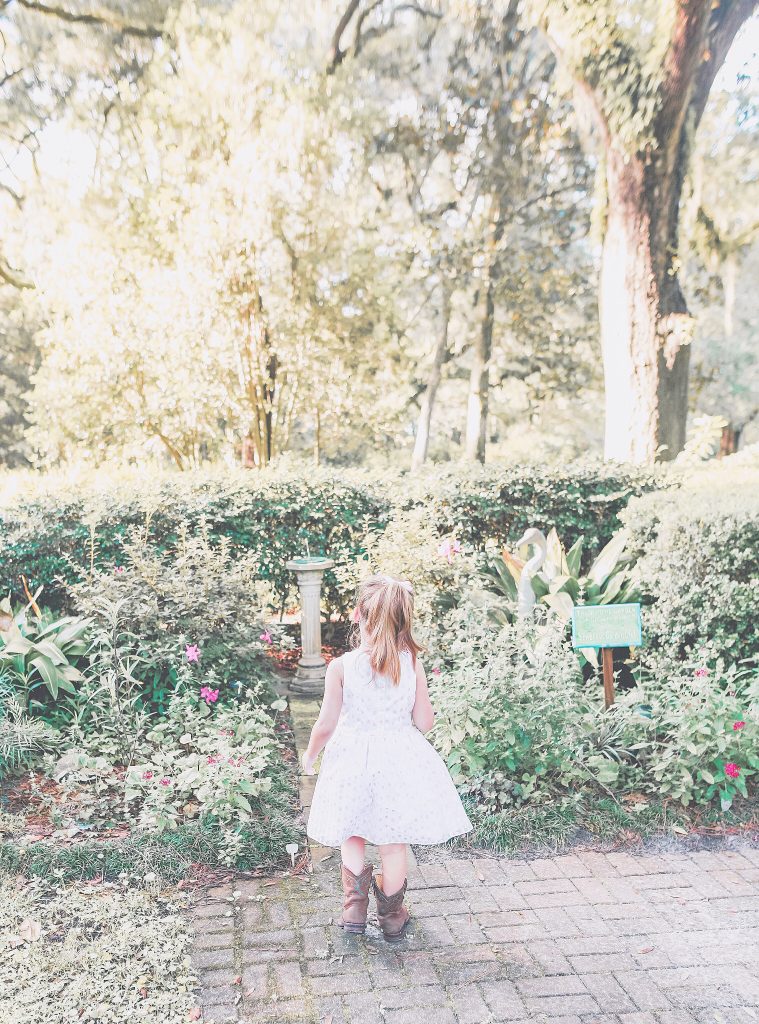 So this past weekend we went on an expedition to a local garden and let ourselves and our minds wander.
It was such a beautiful and peaceful place to be. The little ones couldn't stop giggling as we chased and played together in the open grass.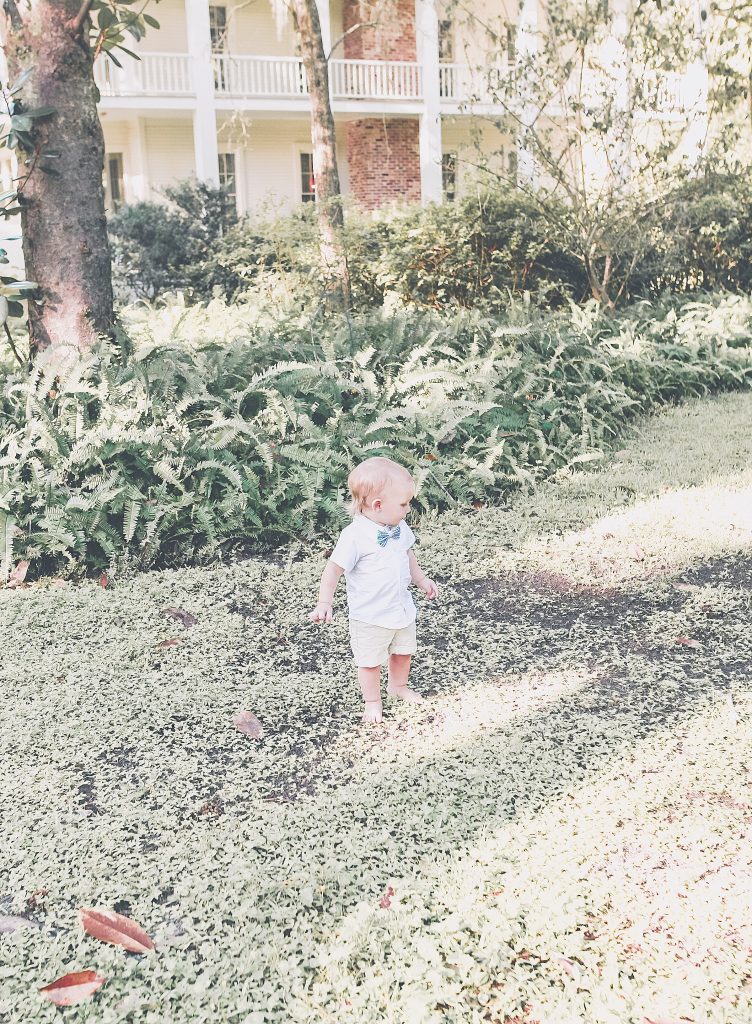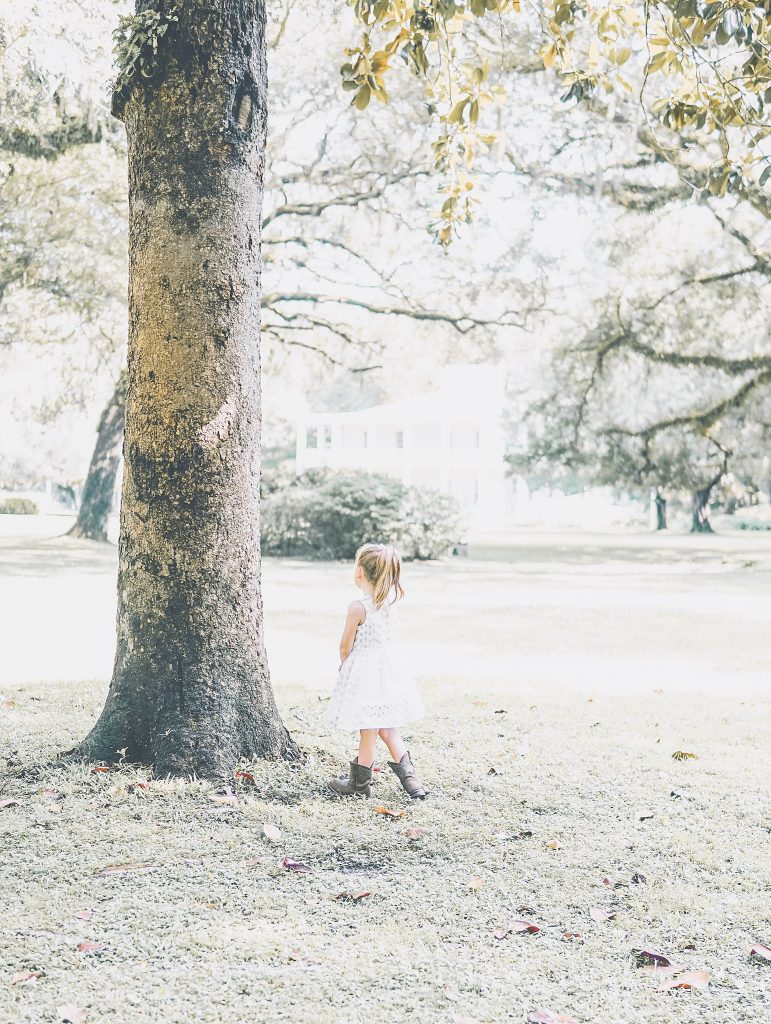 Along for our adventures was a new Jogger City Tour Stroller that I recently got from Macy's. My goodness did it help us as our energy ran low from all of the excitement.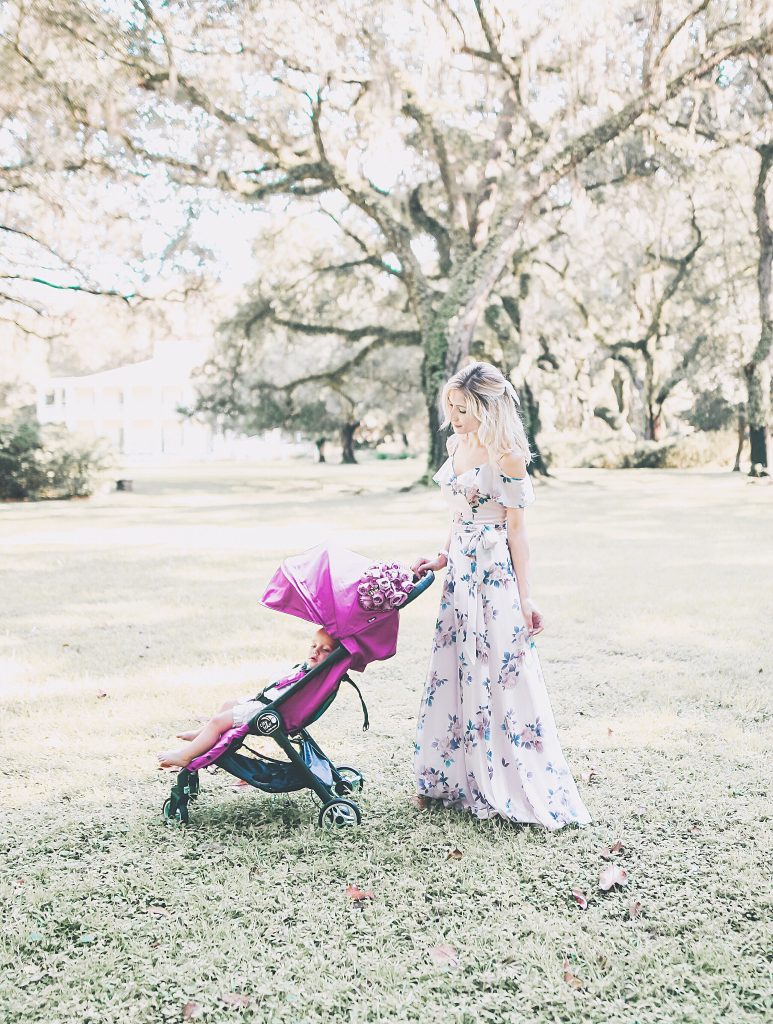 I actually used another version of this stroller from Jogger while at Disney World and I was so pleased with it.
I'm not sure if it's something to do with my height if 5″8 but a lot of strollers kill my back after only a short time of pushing. However with this one I glide along with ease and our adventures continue blissfully.
Macy's also has the Baby Jogger City Mini GT available for 15% off until August 11th. It's not only cute it can drive on just about any terrain and is height adjustable as well. So if you're taller like me or perhaps shorter, the stroller will adjust to what is most comfortable for you.
I recently got the Jogger City Tour Stroller in this pretty shade of purple, sorry Viggo, but who says boys can't wear purple? It's a royal color, hehe. Chloe especially loves the pretty purple and fits comfortably in the stroller as well which is such a win for me!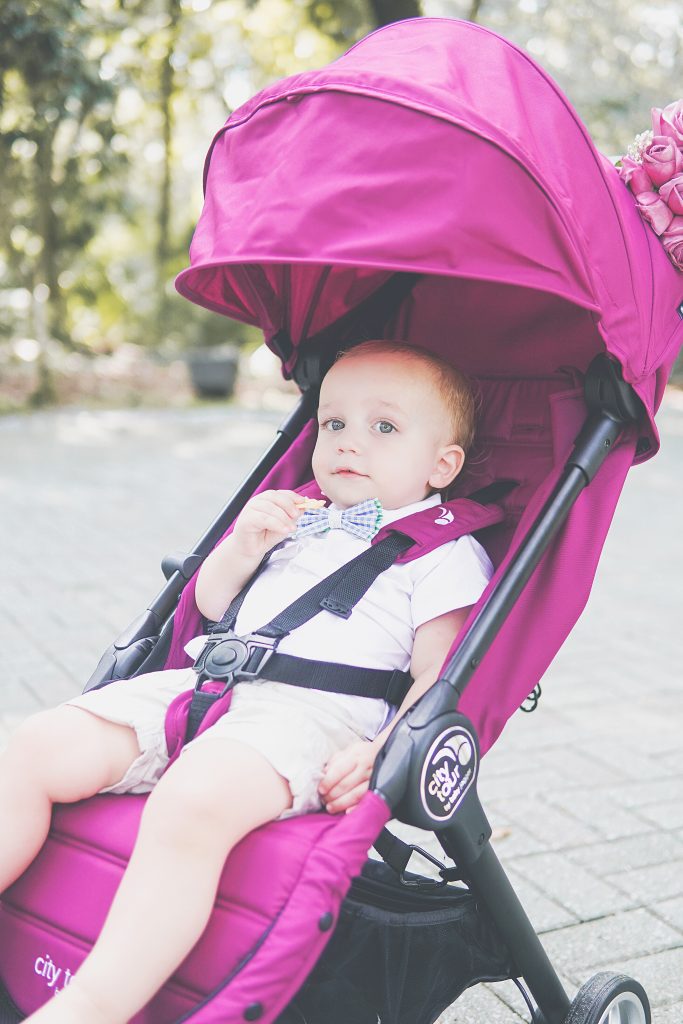 They also have a really pretty indigo shade that I think you might like.
You can find these beauties on sale at the moment for 15% off until August 11th. So snag one up if you're intrigued while you can!
I've linked it right here for you.
All in all, our day at the garden made for moments I hope I will never forget.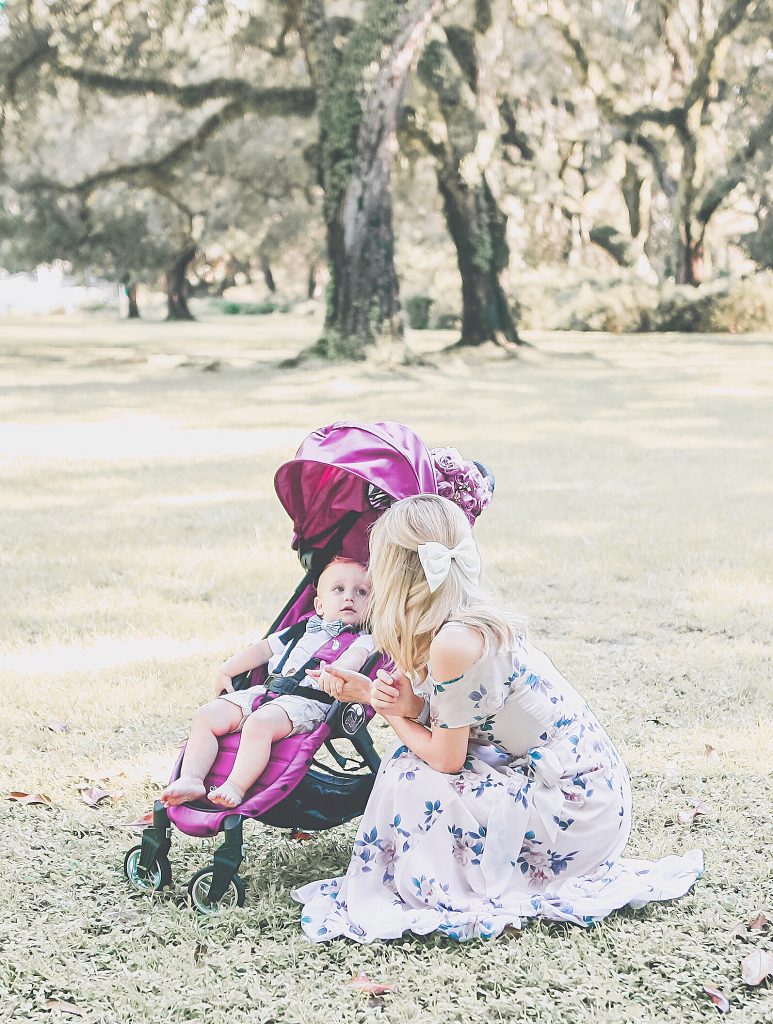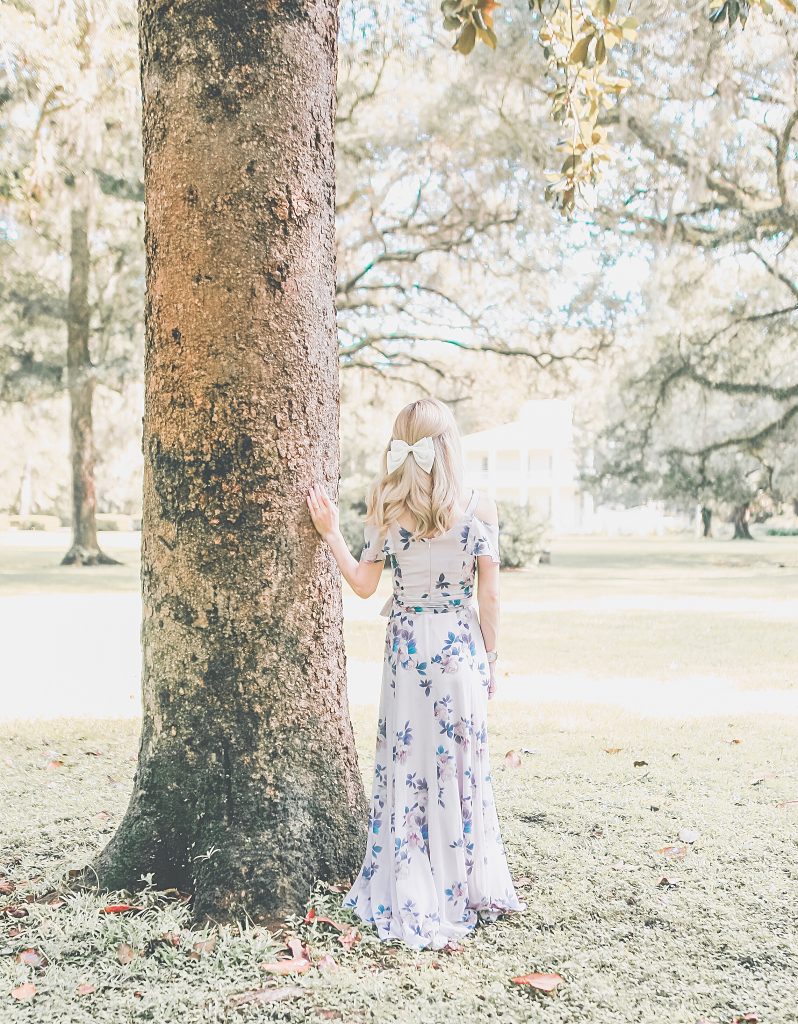 I hope that you have been making some beautiful memories yourself, tell me below.
Xo