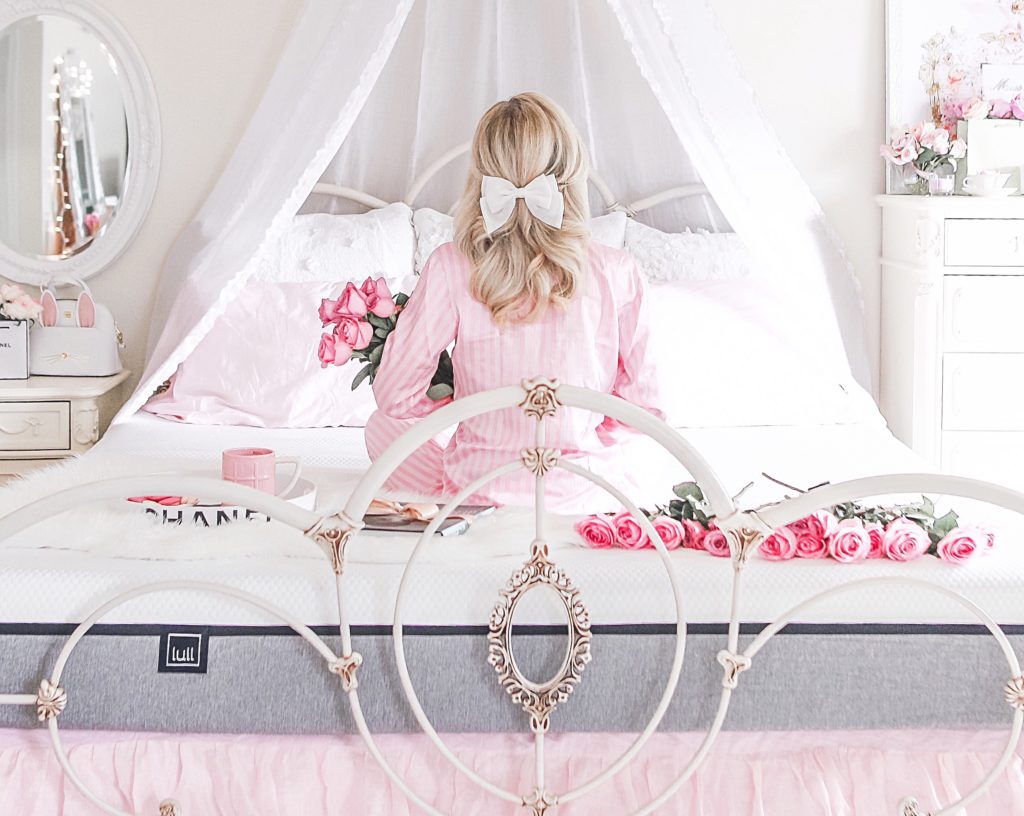 My Bedroom Wouldn't Be as Lovely Without This One Staple
This post has been sponsored by Lull. All thoughts & opinions are 100% my very own.
Hello Loves! Today I am bringing you an oh-so-fabulous post that features this comfy mattress from Lull.
My bedroom is with-out-a-doubt my most favorite room in my home. I love to make it as pretty & as comfy as possible, as you may have seen in my previous decor post.
There's one crucial staple for comfort when it comes to my bedroom and that happens to be my mattress.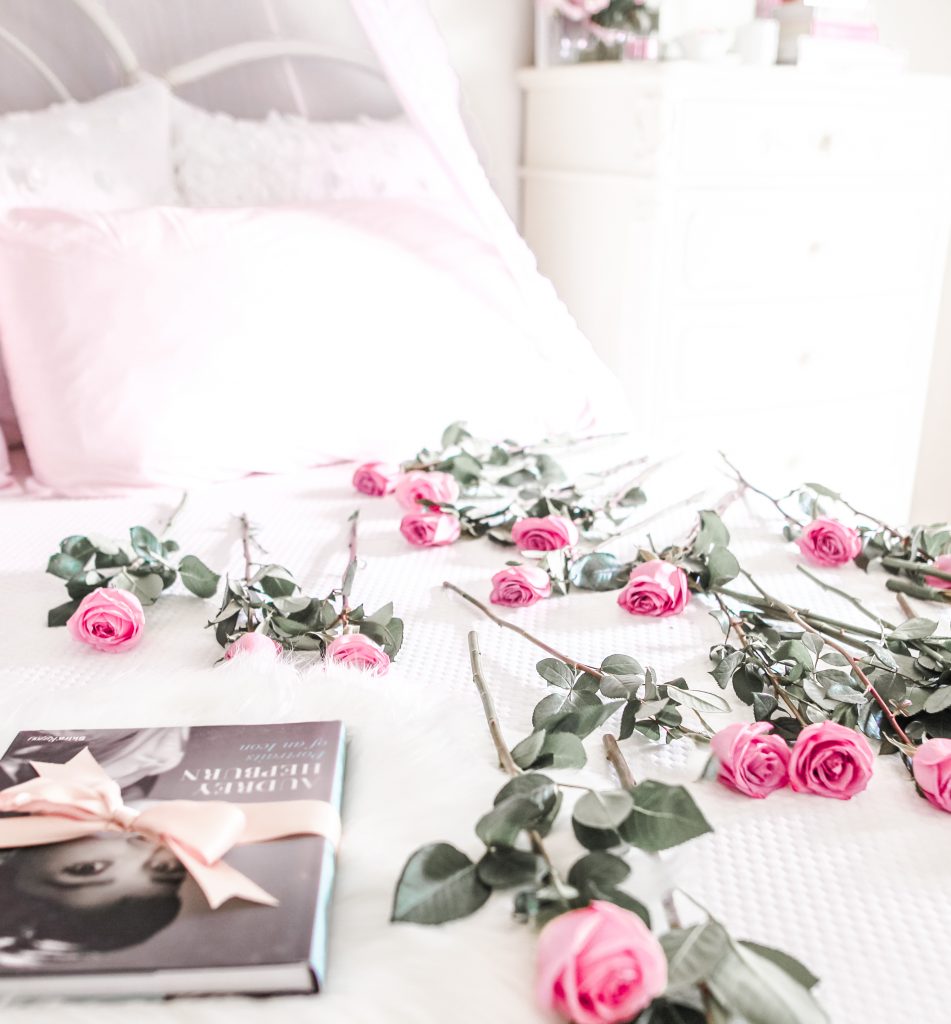 I have always been a huge advocate for investing in bedding and bedroom staples.
Why?
You spend 1/3 of your life in your bed! Isn't that crazy to think about? You spend so much time asleep and getting a good night's rest is so crucial to your overall well-being. So why not make your bed an extra cozy spot?
Lull's Memory Foam Mattress
The last few years I've been sleeping on a pillow top mattress which has been incredibly comfy but I have been ever so intrigued to try a memory foam mattress for quite some time now.
That brings me to the recent addition I've added to my bedroom, which is a memory foam mattress from Lull.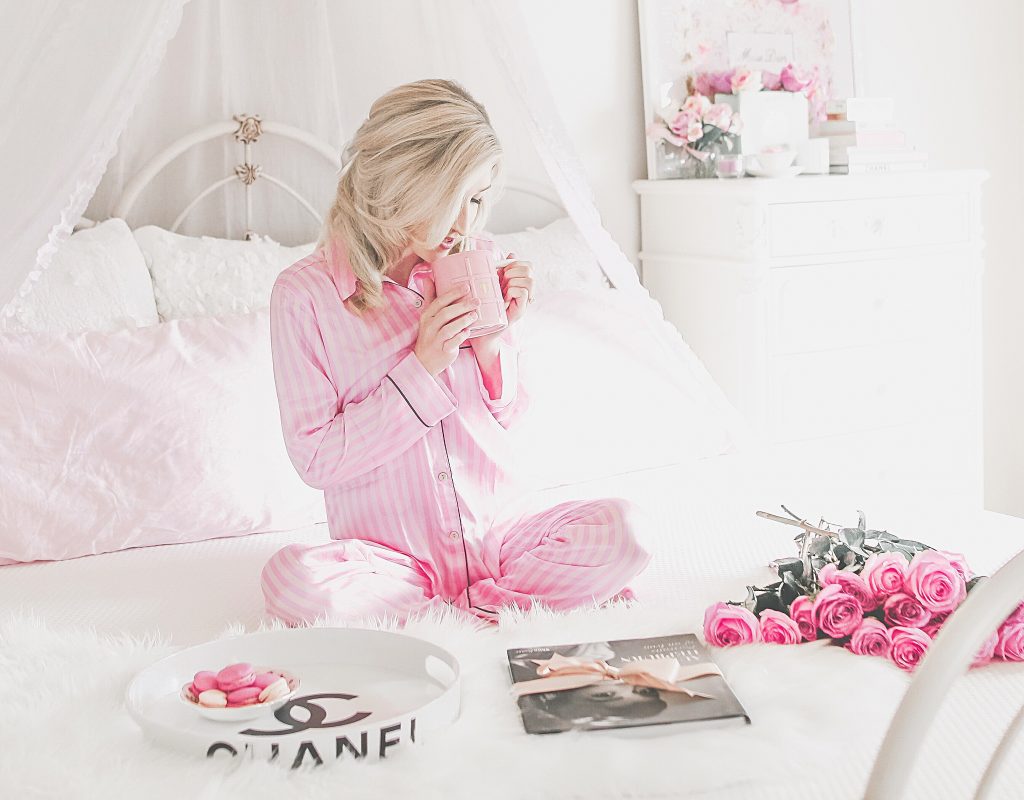 If you're curious about why I chose this exact brand, there are a few reasons for this.
Lull's memory foam mattress is known for having the quality of a more expensive memory foam mattress but at a more affordable price.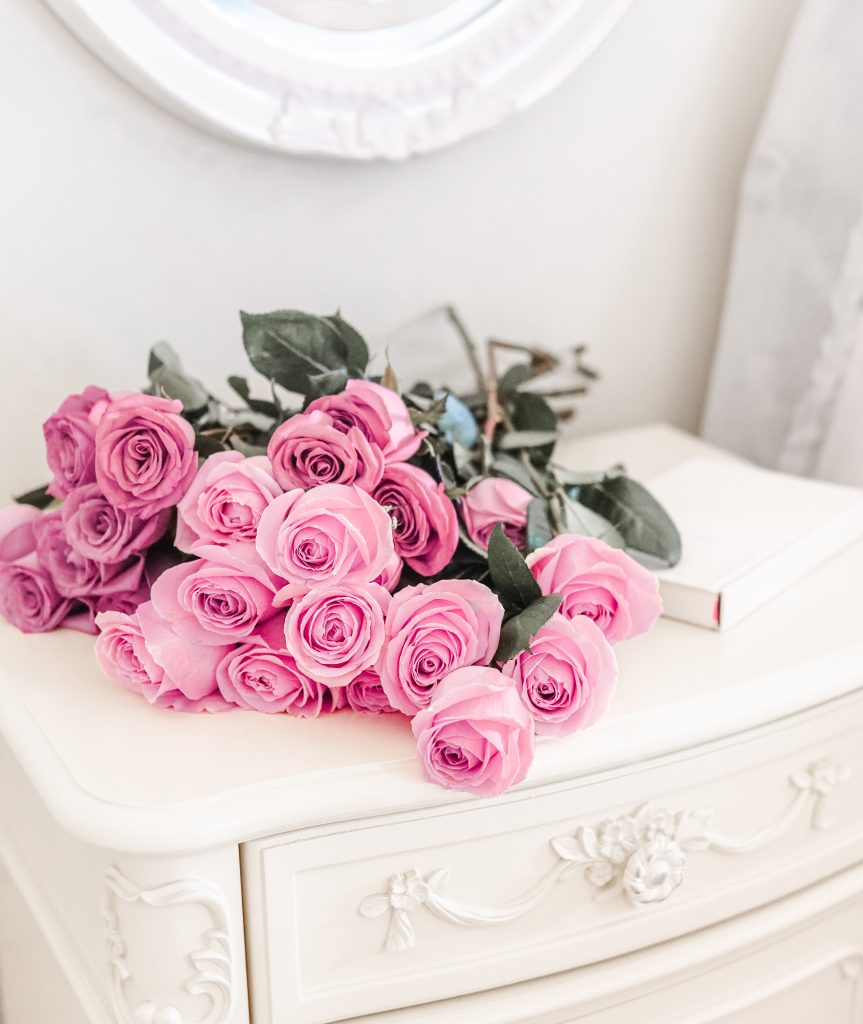 This specific mattress also provides the same feeling of luxury that you'd get from one that is higher priced.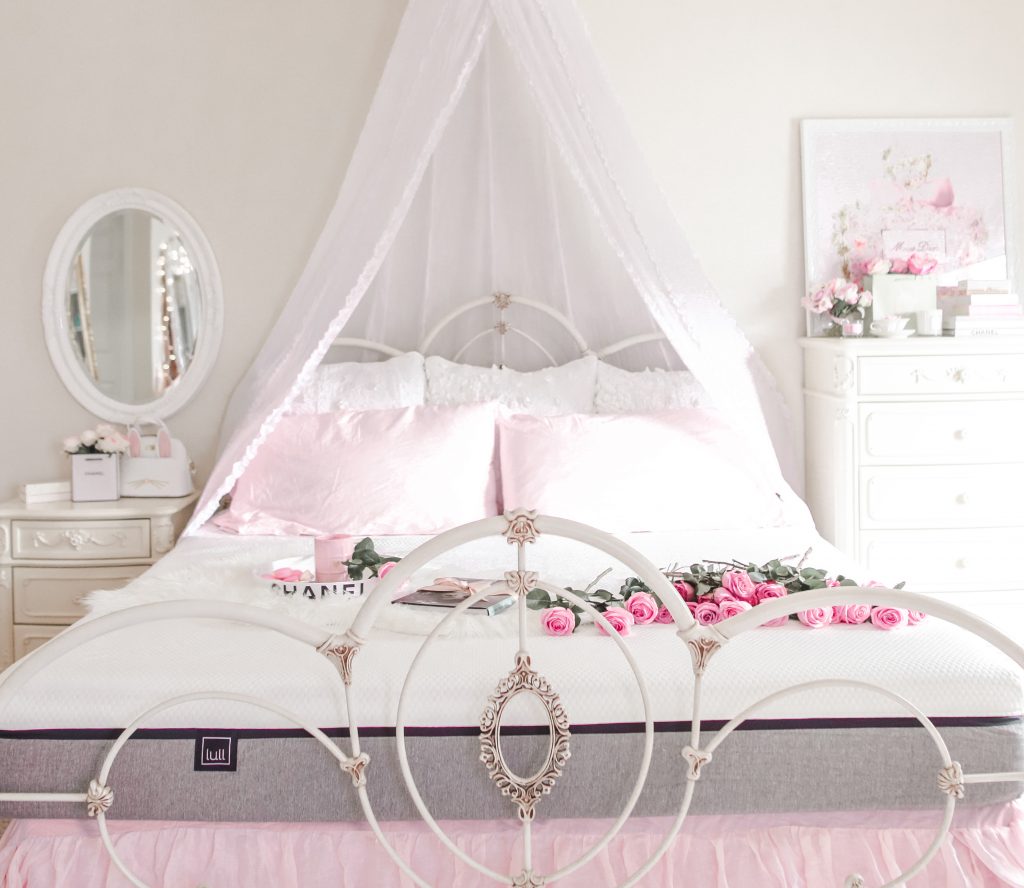 When you look at the similarities between Lull and more expensive options, there's no need to spend more when you can get the same quality for less.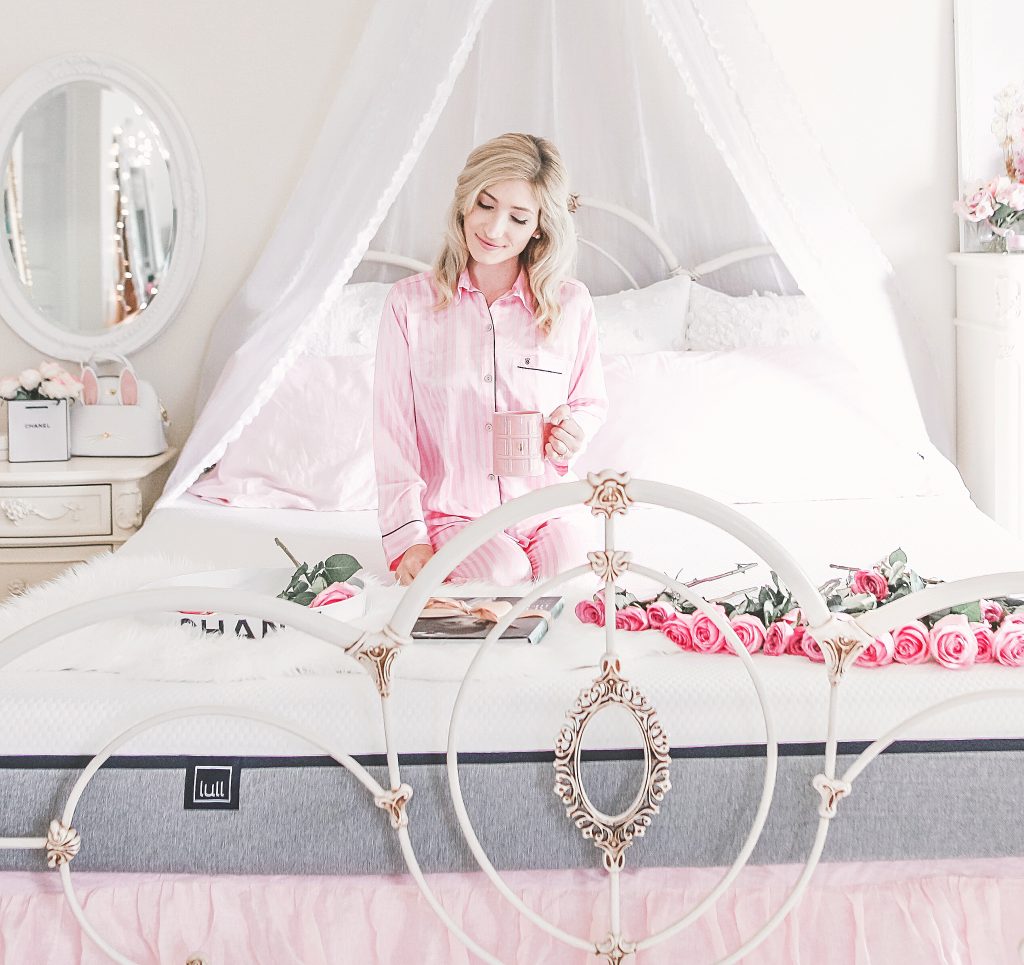 What's Makes This Mattress Magical?
There are quite a few good reasons for switching to the Lull memory foam mattress.
Lull's mattress has a three-layer premium memory foam which just so happens to be the perfect combination of comfort, support, and therapeutic pressure relief. It truly is a perfect combination for firm and soft mattress.
I cannot stand being hot while I sleep. This is such a pet peeve of mine that I literally must have my room super cold to avoid this. With the Lull, getting sweaty and uncomfortable while sleeping is becoming a thing of the past. It has a gel-infused layer that provides airflow to pull heat away from your body, keeping the mattress cool as I dream lovely dreams.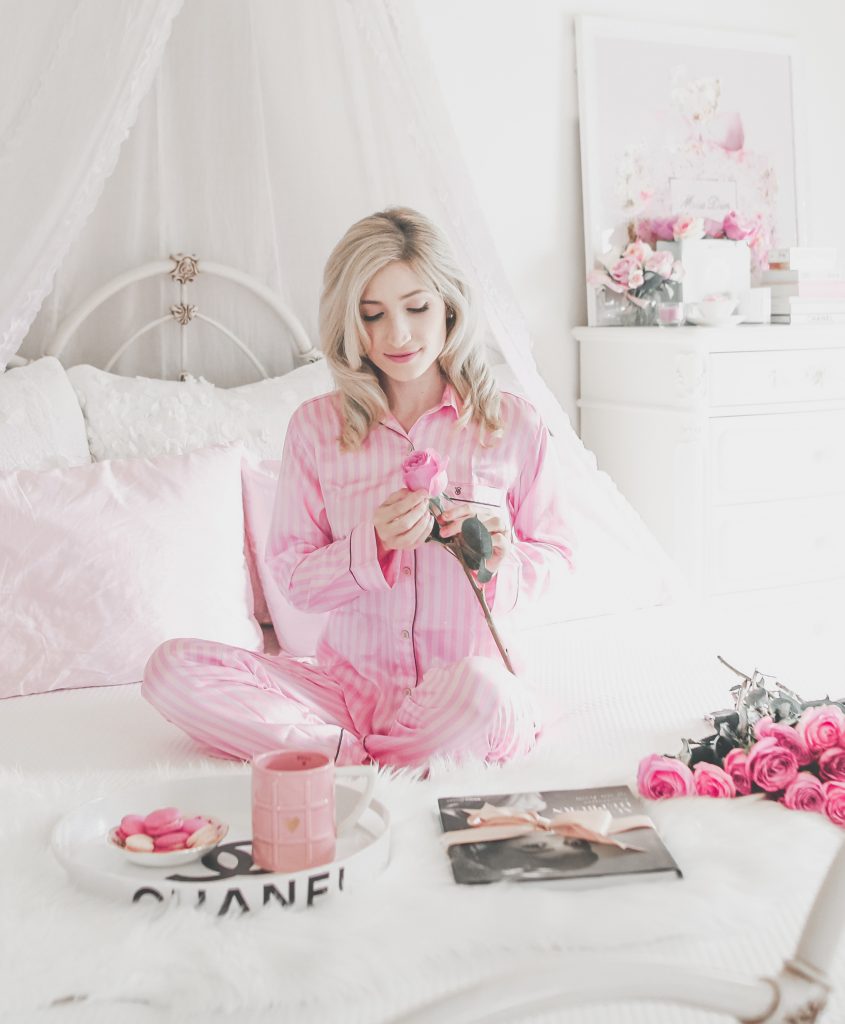 Another wonderful thing about the Lull is that it will last up to ten years. Which is perfect because with all the things going on in life, the last thing you want to think about is replacing your mattress every so often.
If the Lull for some reason doesn't hold up for this length of time, they have a warranty that will replace it. You can even do a trial and test it out as well.
My Experience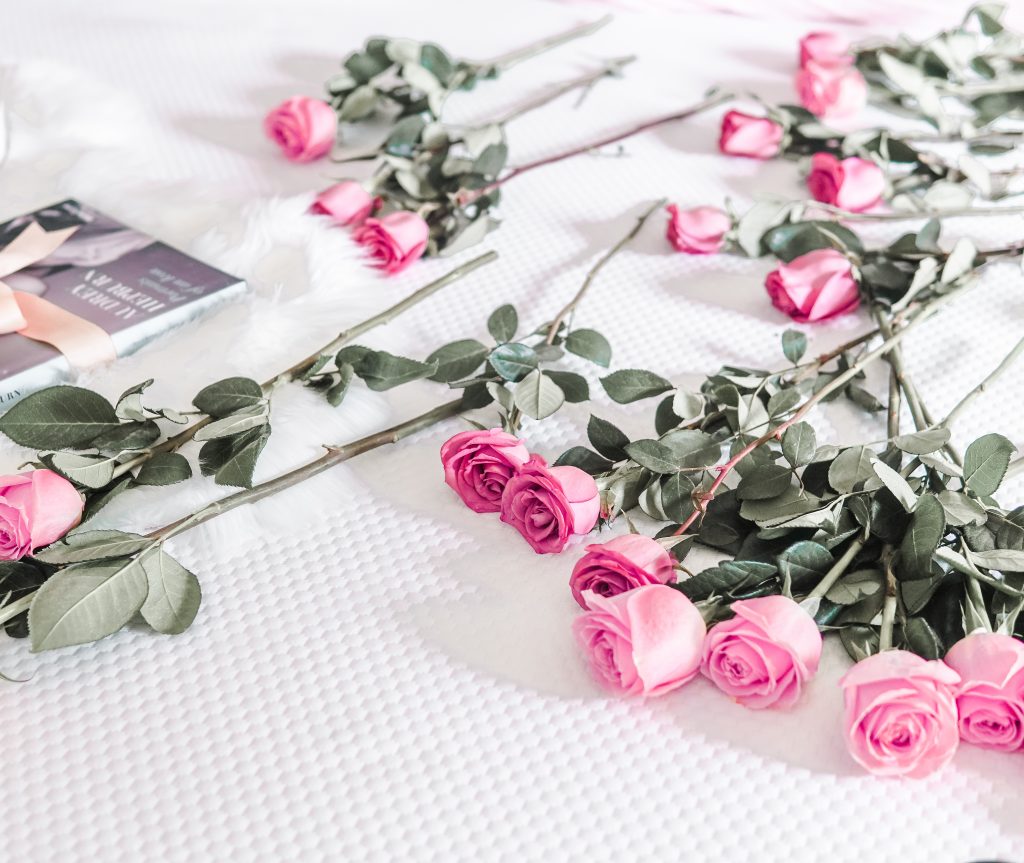 So far it's only been a few weeks since I started sleeping on the Lull. However, I feel like it's enough time to give you the details as to how it's been working for me thus far.
Setting Up
One of the things that I first thought was so neat about Lull's mattress was the way it was shipped & how easily it was to set up. Unlike traditional mattresses, Lull's memory foam mattress arrived in a small box. The mattress was rolled up and vacuum sealed inside. I was skeptical as to how this was going to turn into a king-sized mattress. To my surprise it did!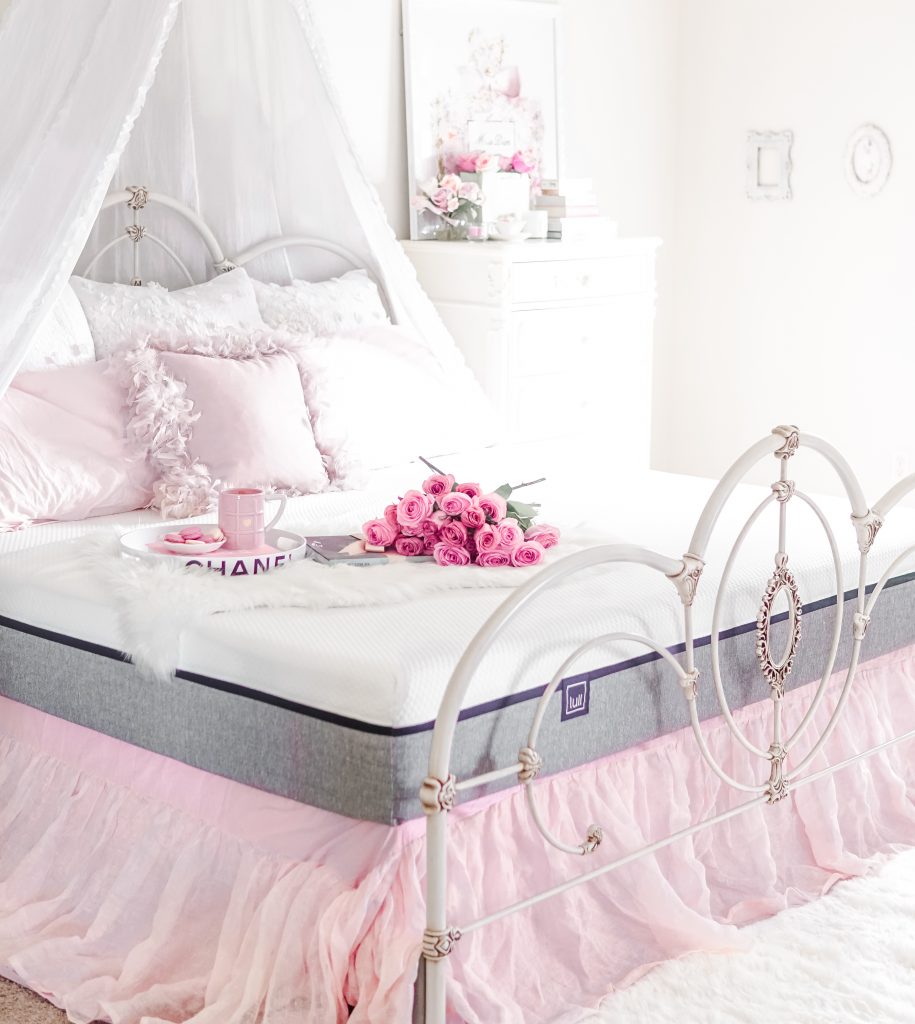 I simply cut open the vacuum sealed packing and let the mattress work its magic.
Switching from a pillow top mattress to the Lull was a bit of an adjustment for me. My body wasn't quite used to the firmness of the mattress. However, after a few days I became well-adjusted. I even found myself looking forward to sleep much more.
Other Problems I wanted To Solve with The Lull
I have little ones and they love to cuddle with their mama at night. They're my little teddy bears hehe. And that brings me to another reason as to why I wanted the Lull.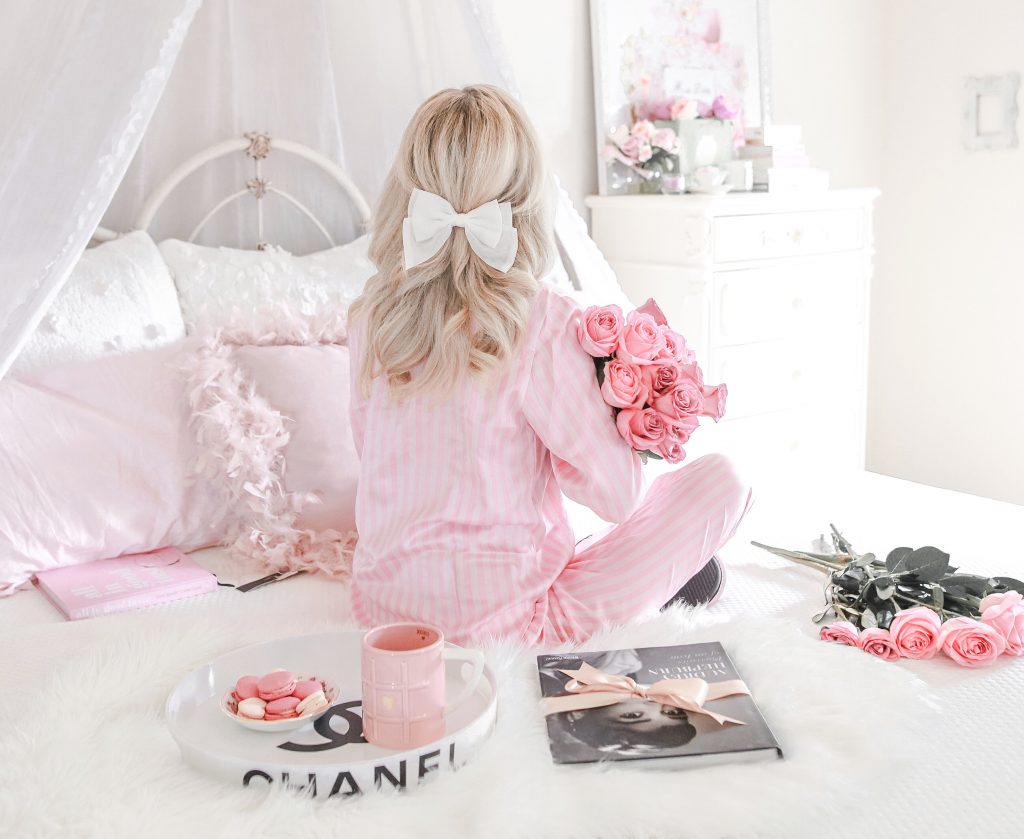 When I lay down with them sometimes I need to get back out of bed and this has always been a challenge to do without waking them up. Something like this isn't supposed to be an issue at all with the Lull. I wanted to test that for myself.
Fortunately, I noticed right away how much easier it is for me to get in and out of bed without disturbing my little one's sweet dreams.
This factor plus the comfort of the mattress is such a huge selling point for me!!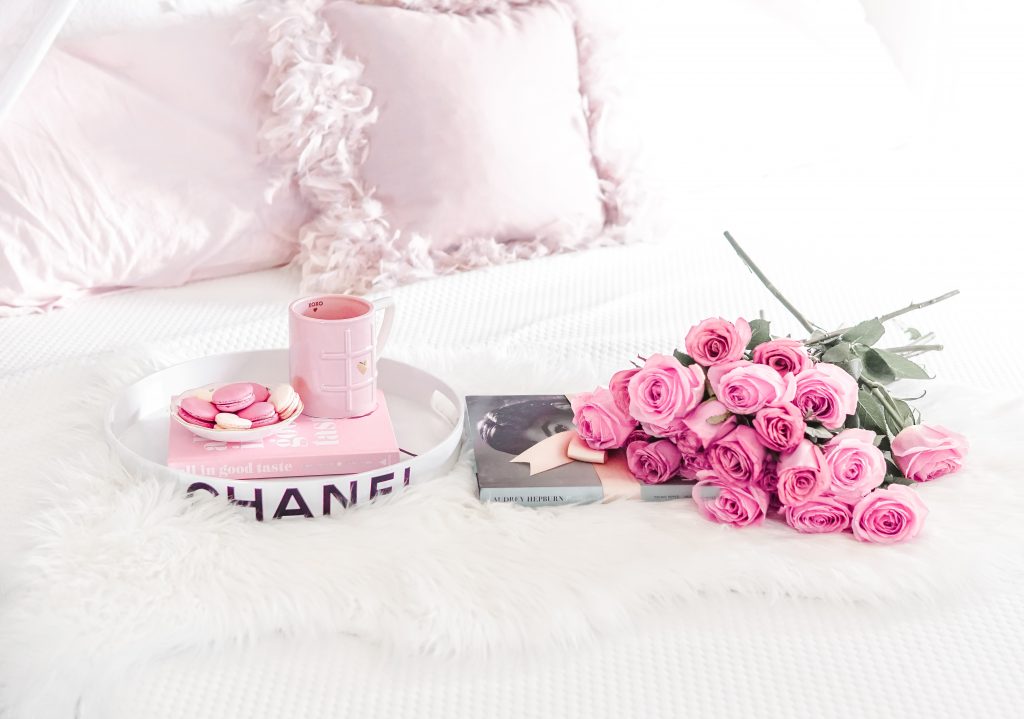 As you get older it's important to have a mattress that is more firm. I do agree that the Lull feels like a great crossover between a mattress that is firm and one that's like sleeping on a cloud.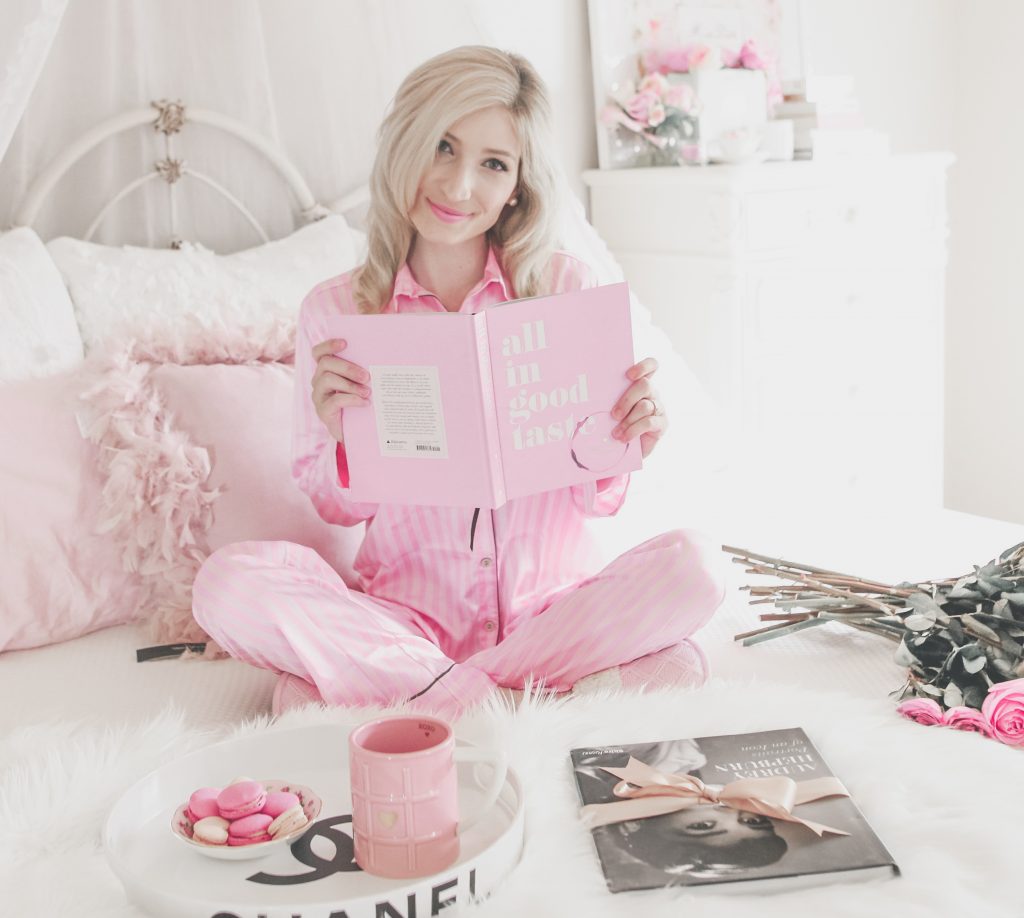 For all of these reasons I am loving the Lull so far.
I'll be sure to come back and update you in a few months as well! If you'd like to learn more or get one for yourself you can do so and get $50 off right here.
Until next time,
xo.