My Absolute Must Have Dress
Dresses are absolutely my favorite thing to wear. I love the way they make me feel and adore how pretty they are! I wanted to share with you the style of dress that is my absolute must have dress. Since I love dresses oh-so-much.
The Bardot Dress
This is without a doubt my favorite style of dress.
Actually, I take that back.. The combination of the bardot top with a fit & flare style, is my FAVORITE. This kind of look is full of romance and compliments almost any type of women's silhouette.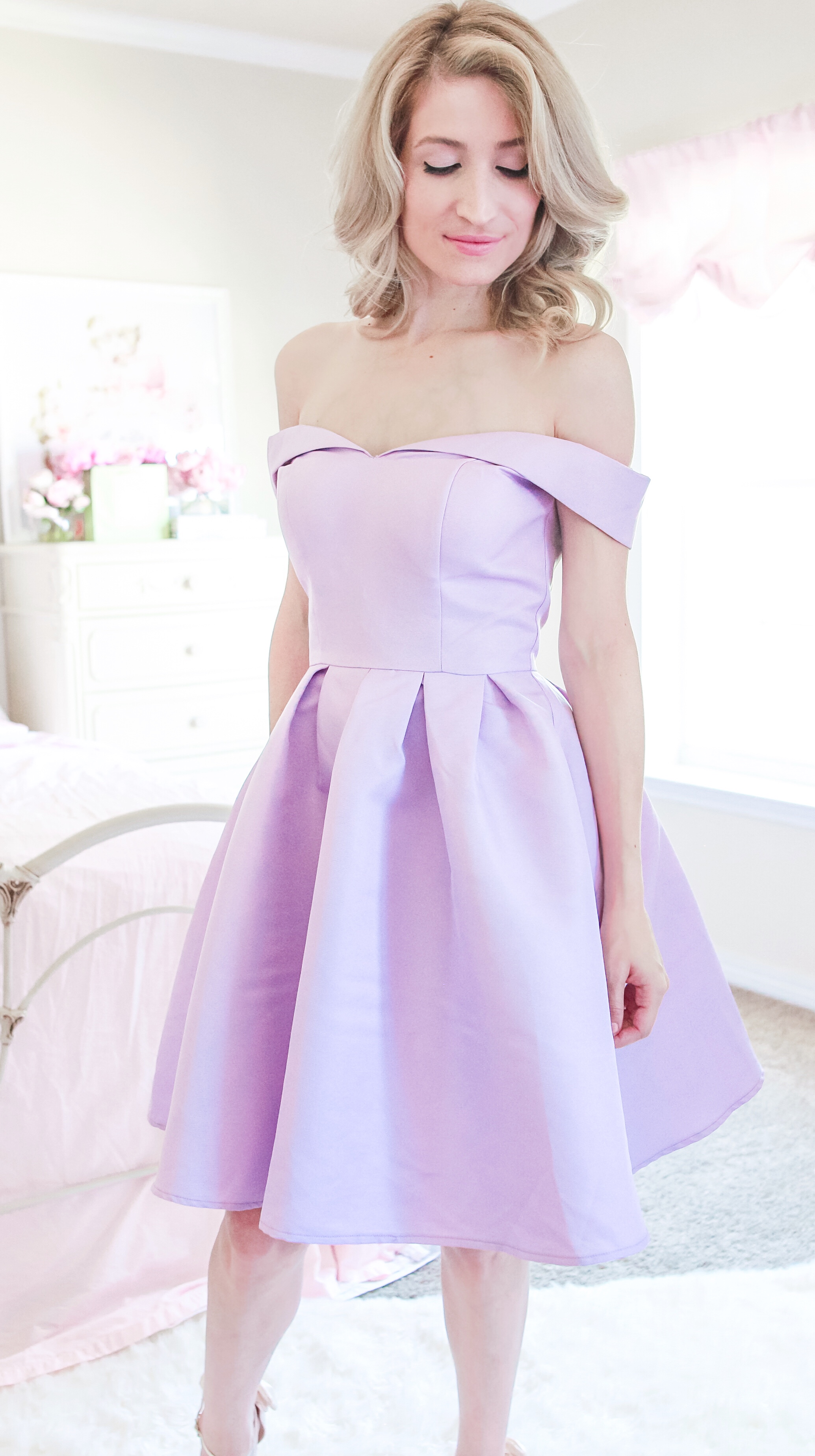 Since I love it so much I try to collect as many dresses like this, as I can. Maybe you've noticed this if you follow me on Instagram.
Now this dress is truly is a fairytale-like dress. I really get some serious Belle from The Beauty and The Beast vibes. However, I'm not a fan of yellow. I have to be honest about that.
Since the dress reminds me so much of Belle, I've made an exception for loving this one.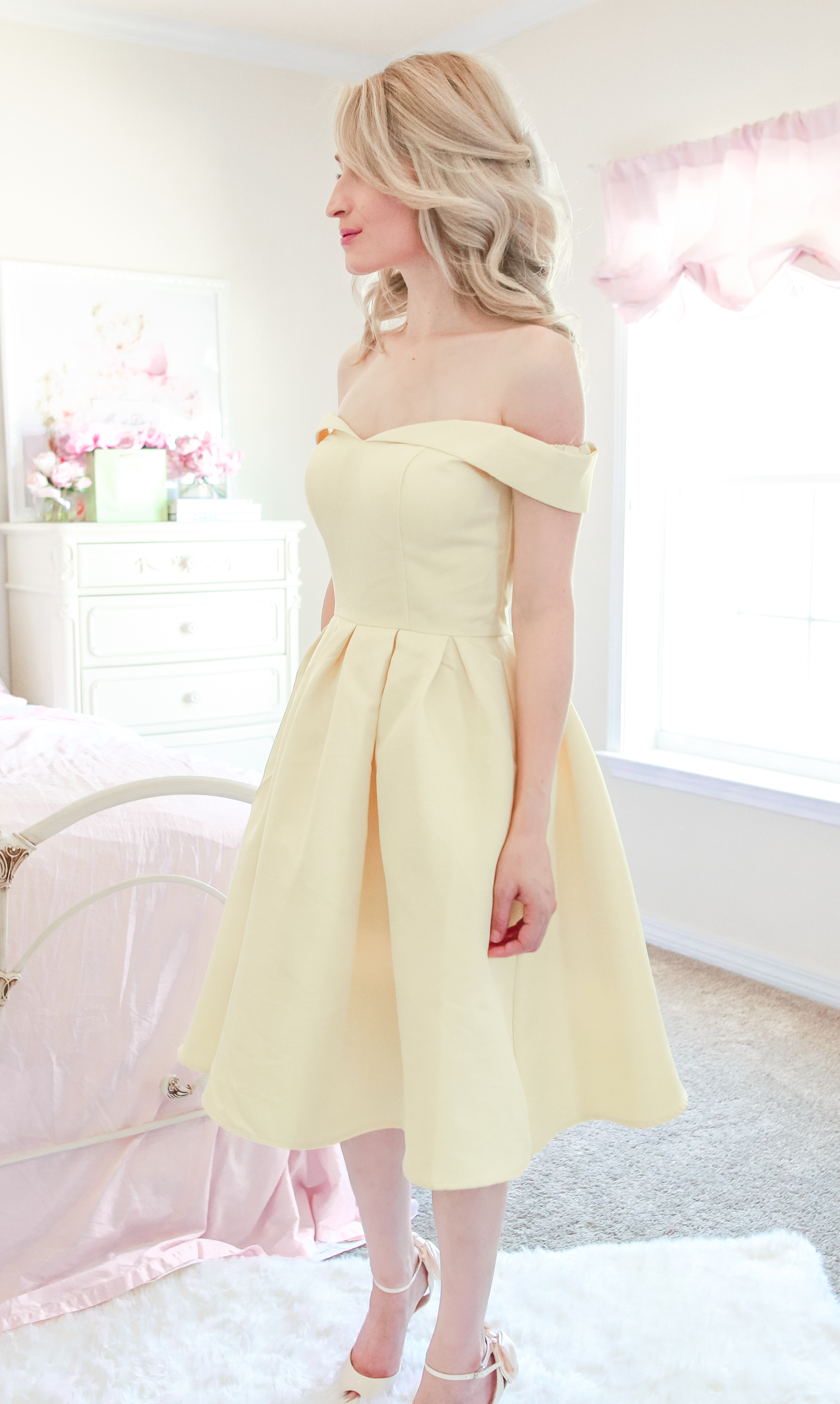 Any dress that reminds me of a Disney Princess, without-a-doubt, makes me happy.
You'll Find It Easily Right Now
The great thing about the bardot style is that it's so in style right now!
You'll find it with ease among tops and dresses, which is wonderful isn't it?
Since this style is so readily available at the moment, I've acquired a lot! And I just had to have this dress in this lovely shade of purple as well.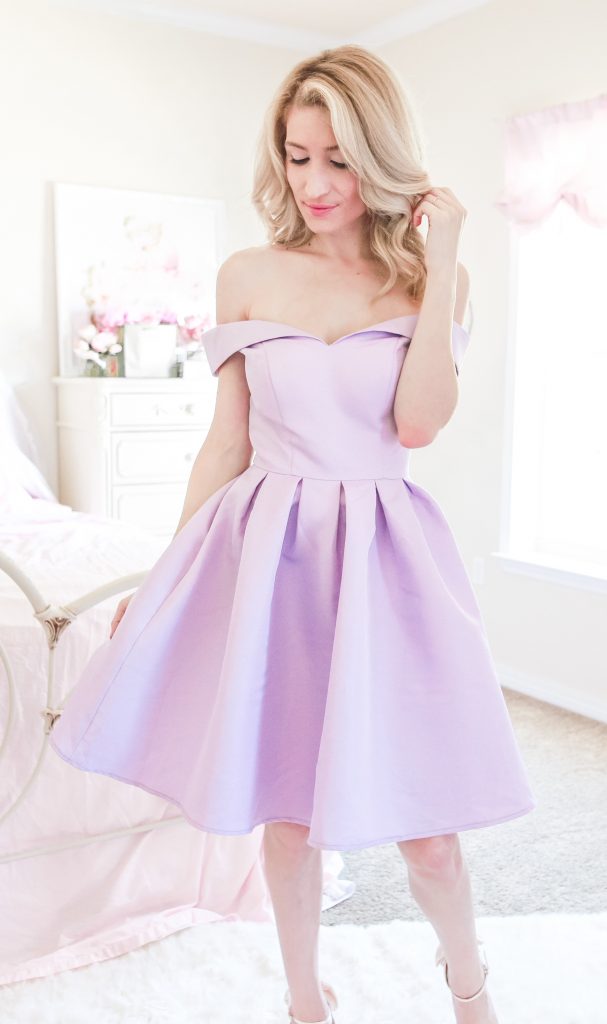 Another popular style at the moment is the off the shoulder look mixed with the crochet-lace-like style.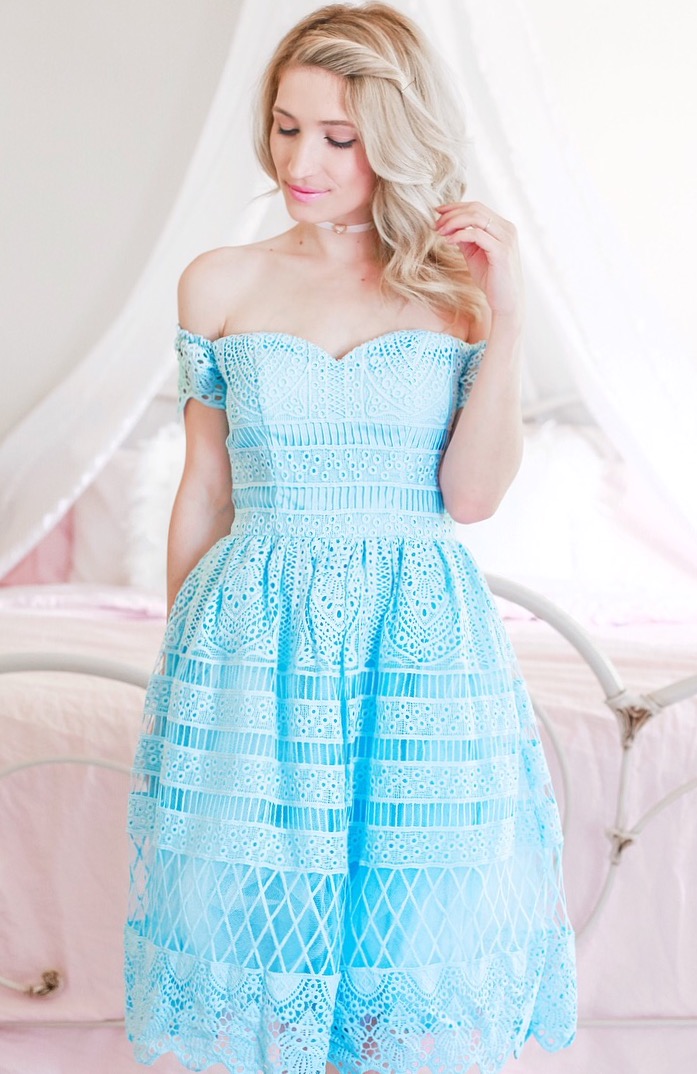 I am not 100% sure as to how I feel about it yet. However, I really love this dress in particular because of this darling shade of blue and the off-the-shoulder-detail.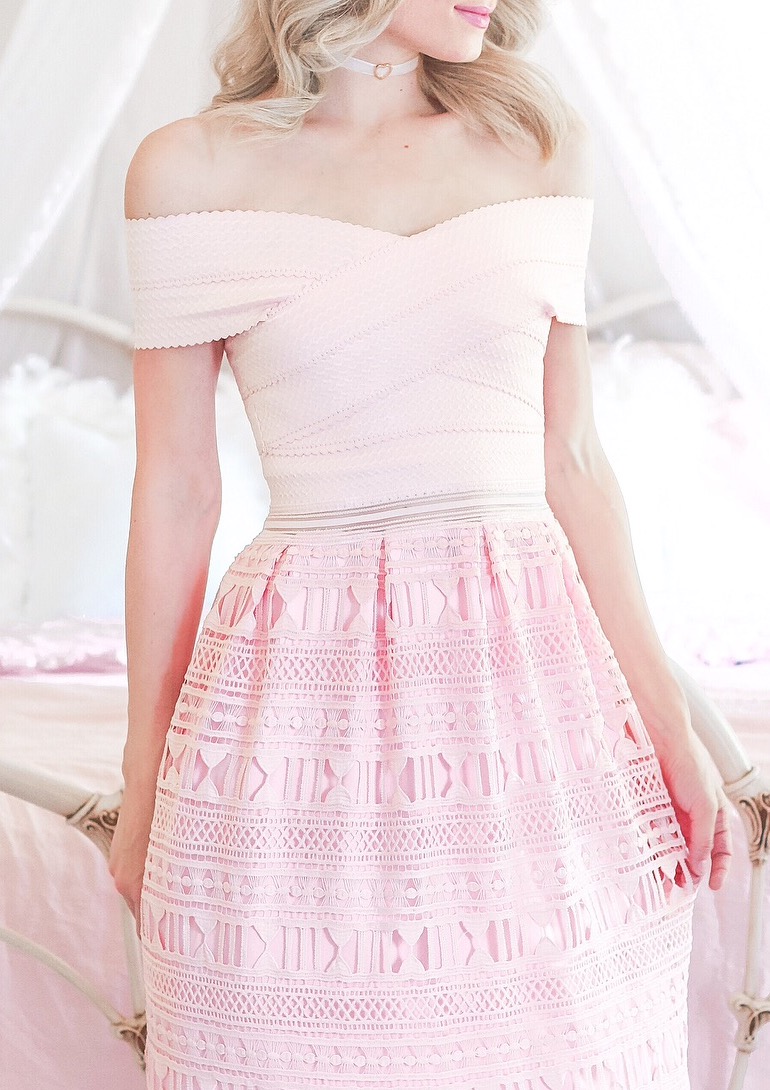 This exact style, to me, is more casual or would be good for hanging by the beachside, and since I live just minutes from the beach it's kind of perfect, wouldn't you say?
Now this style isn't the off the shoulder but it's lovely, new, and I wanted to share it with you here too!
As always, I have so much more to show you & can't wait to share the next post tomorrow.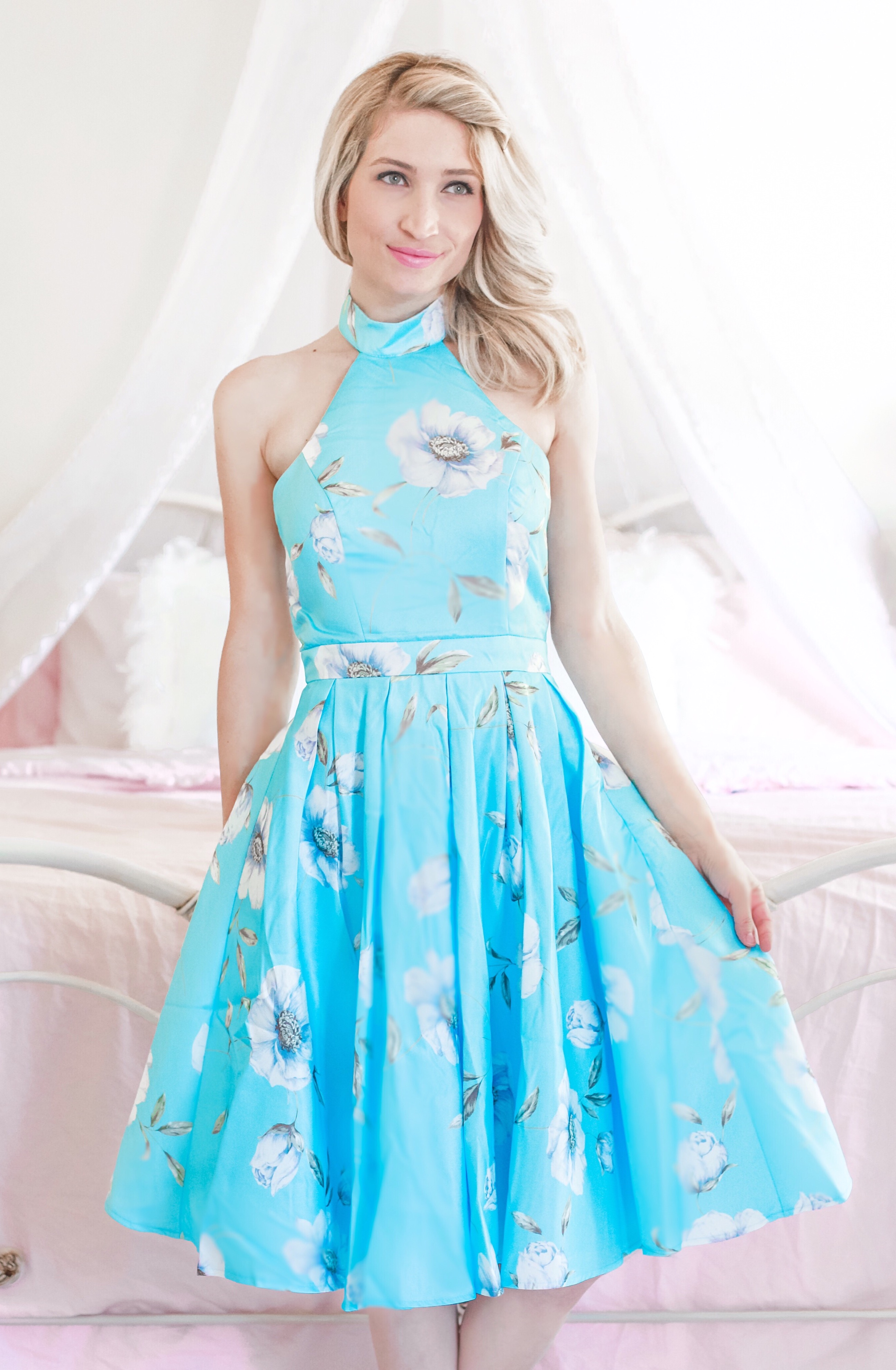 LOVE WHAT I GOT? SHOP THE LOOKS BELOW
Yellow Bardot Dress + White Hair Bow
IF YOU ENJOYED THESE LOOKS, PLEASE LET ME KNOW. I LOVE HEARING FROM YOU!
xo.
SaveSave