Dresses From The Marks And Spencer Wedding Shop
This collaboration was supported by Marks & Spencer and Shopping links. All opnions are 100% my own.
As I'm sure you know by now, I'm always searching for pretty dresses. My most recent hunt has brought me to the Marks & Spencer wedding shop where I found these incredibly darling dresses.
The wedding shop
It may seem strange that I look for everyday kind of clothes under categories such as weddings. That's just the reality when you practically only like to wear pretty dresses.
Marks & Spencer's offers a huge variety of clothing but among them, all my favorites happen to be in their pretty little wedding shop.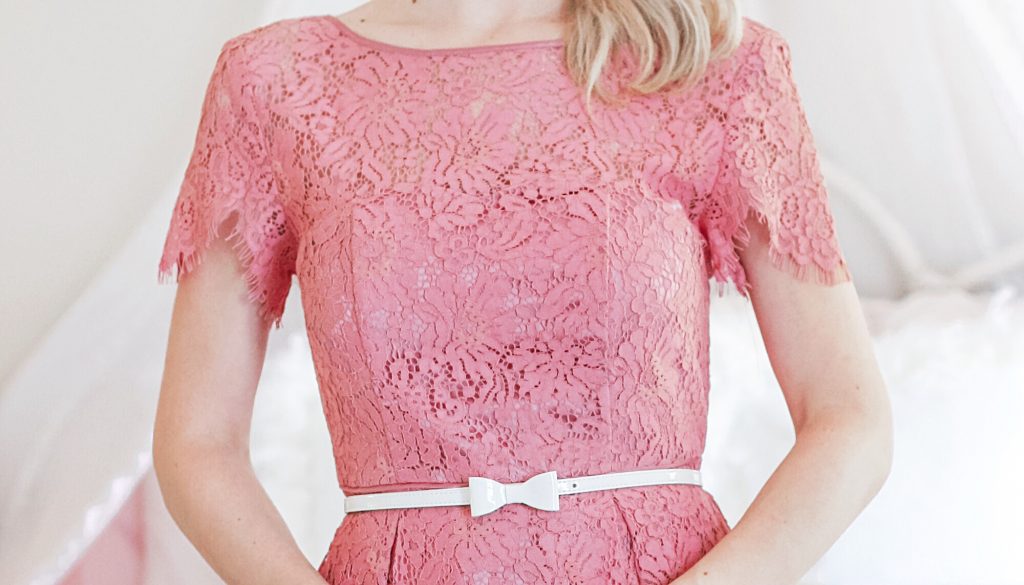 In their wedding shop, you'll find plenty of options. These include bridesmaid dresses, options for the bride, and selections for just about anyone attending a wedding.
Why the wedding shop?
The dresses I like to wear on a regular basis are considered to be occasion dresses by most. That's what exactly drove me to the wedding shop at marks and Spencer's.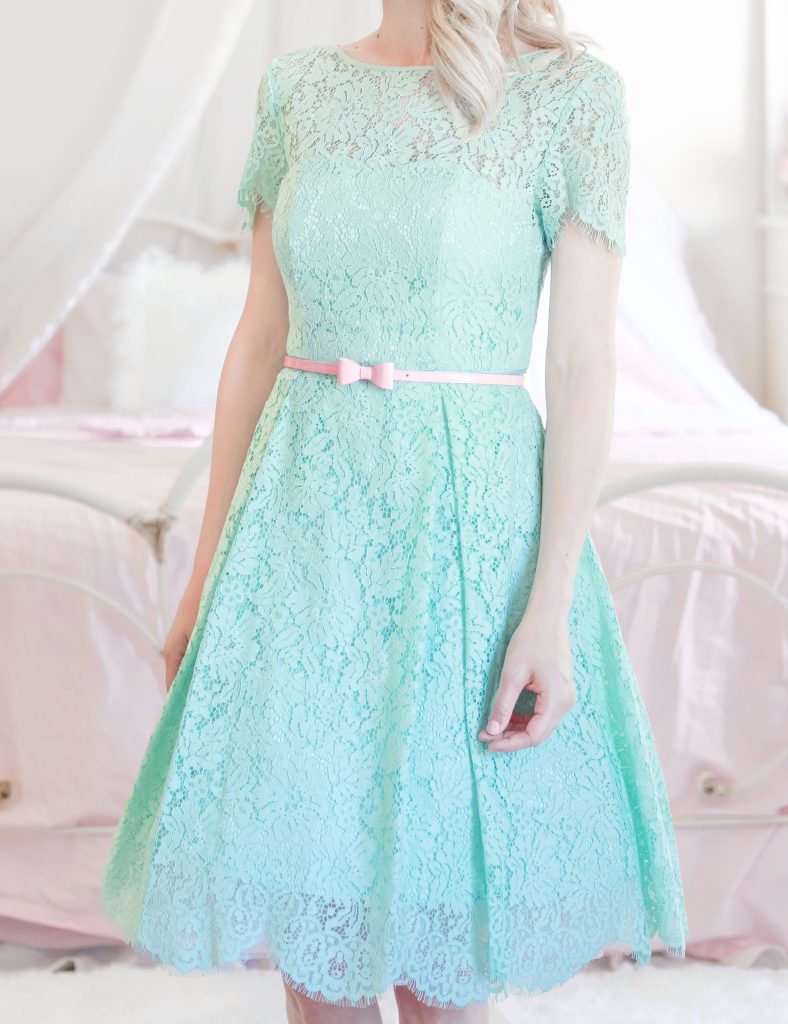 My selections
I chose two beautiful lace skater dresses from the category bridesmaid dresses. Honestly, they'd be fit for so many other occasions.
The unique colors
The colors immediately drew me in. Surprisingly with all of the dresses that I have in my wardrobe, I don't have any other dresses in these colors.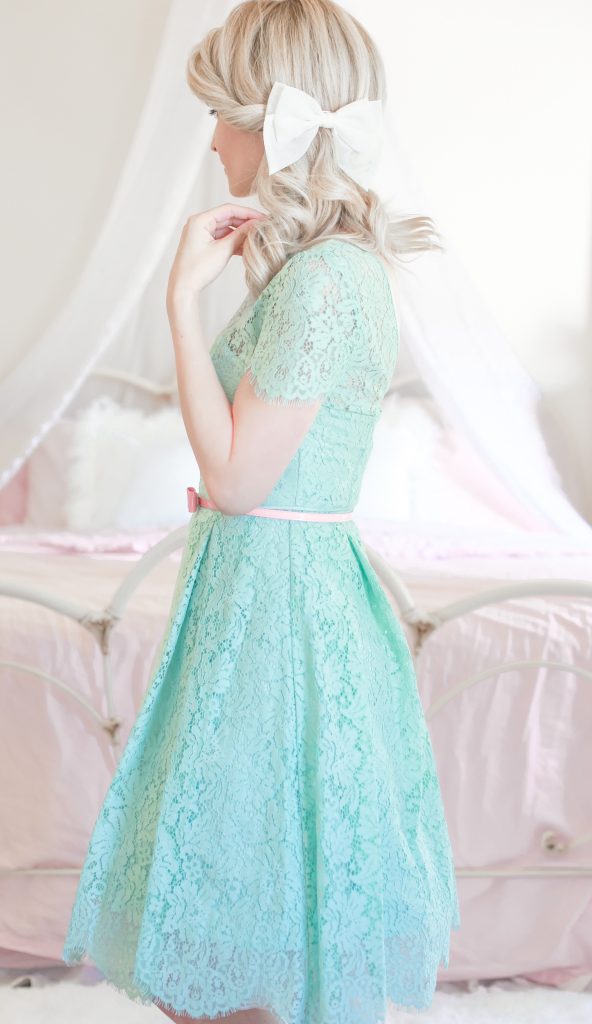 The mint dress is by far my favorite! It's so pretty and perfect for spring as well. It goes wonderfully with my complexion and I feel like it really stands out compared to everything I own.
 I also got this dusty rose colored dress which is unique as well. I think his shade is a very romantic color and so feminine.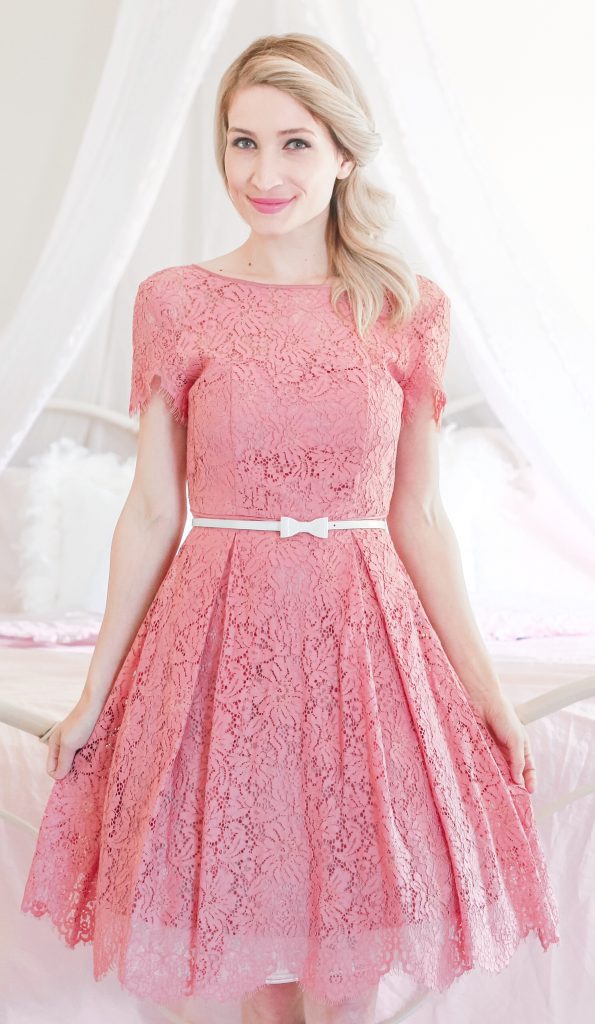 The darling lace
I loved the look of this style of dress so much that I picked two!! The lace is breathtaking and I really wanted the chance to see these beautiful colors accompanied by the lace in person.
It's so incredible the effect that a beautiful dress such as this can have on you. Slipping into these dresses, I was taken aback by how wonderfully the dress clung to me in all of the right places.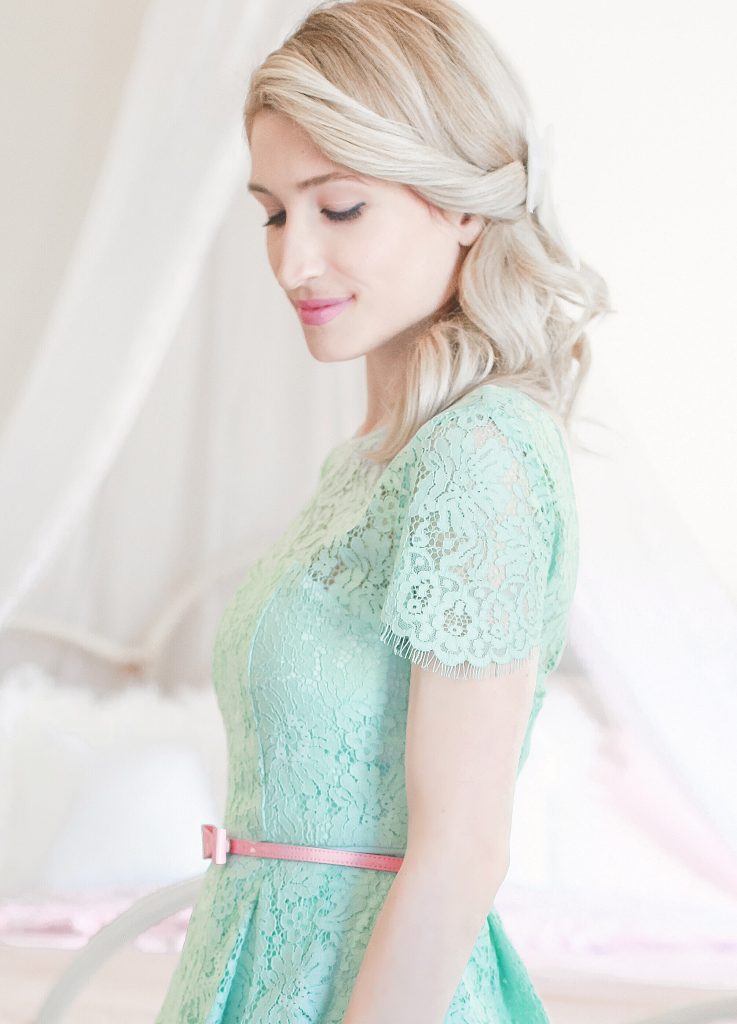 I simply adored how the lace rested beautifully upon my skin and transformed the way I felt.
Perfect for spring and even occasions such as Easter
The colors and darling feminine details of the dress Couldn't be more perfect for spring.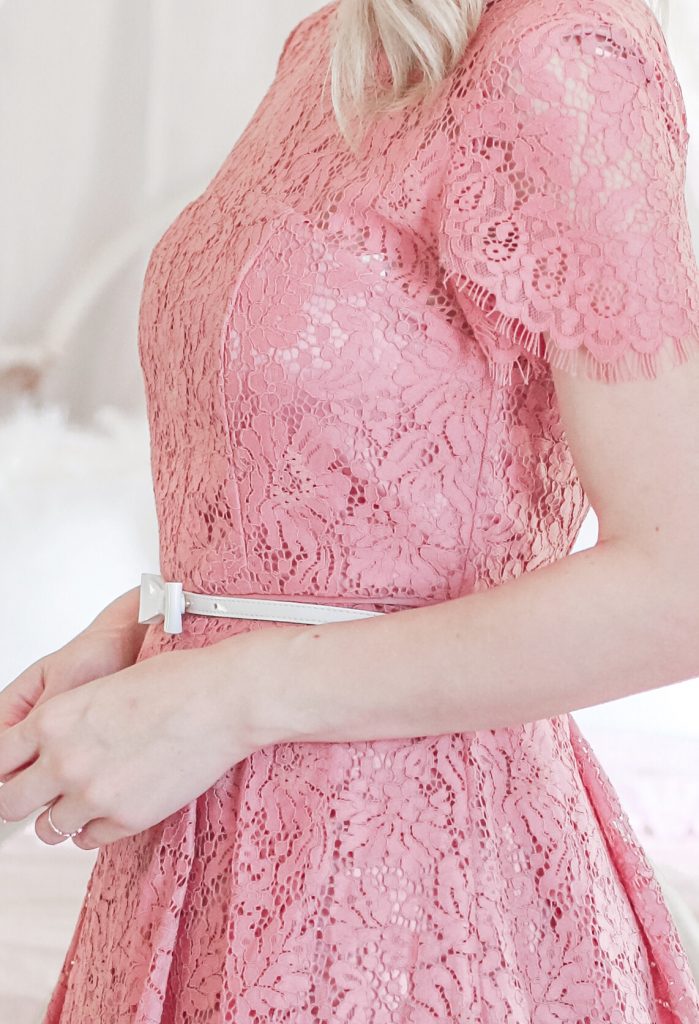 The quality
The one thing I like about shopping for dresses like these, the kind you'd label as an occasion dress, is that they're almost always accompanied by high quality.
The lace isn't going to simply peel or snag and the dress most definitely, will last me quite some time.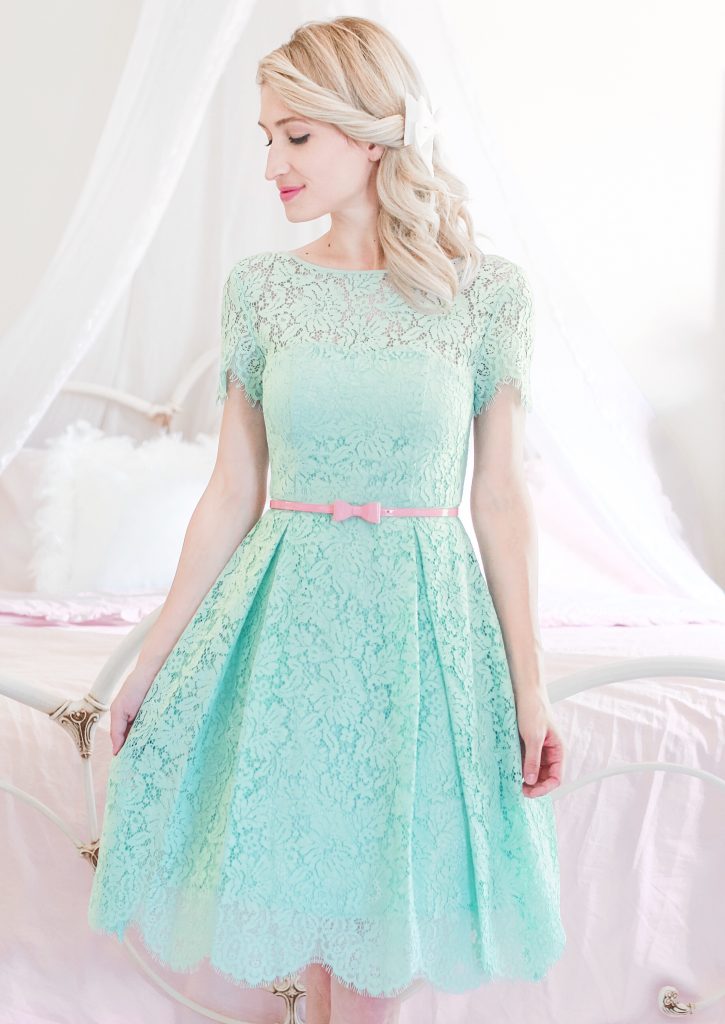 There are so many different occasions for you to wear these dresses too. Whether that's grabbing tea or coffee with friends, enjoying brunch on a pretty spring day, or simply being taking a little adventure around town.
Final Thoughts
I love being surprised by discovering beautiful dresses from new places. You can shop both of these beautiful dresses & more right here at Marks & Spencers.
Until next time!
xo.