It's the holiday season and with that comes so many things we have to do which includes finishing up our holiday shopping, getting our decorations together, attending holiday parties and the countless other things thats we do during this time which tends to make us feel a bit of overwhelm.
It's hard to not get caught up in the craziness of the holidays and don't get me wrong I LOVE the holidays but at times, especially when you have little ones, you may need to take some time out to slow down a bit.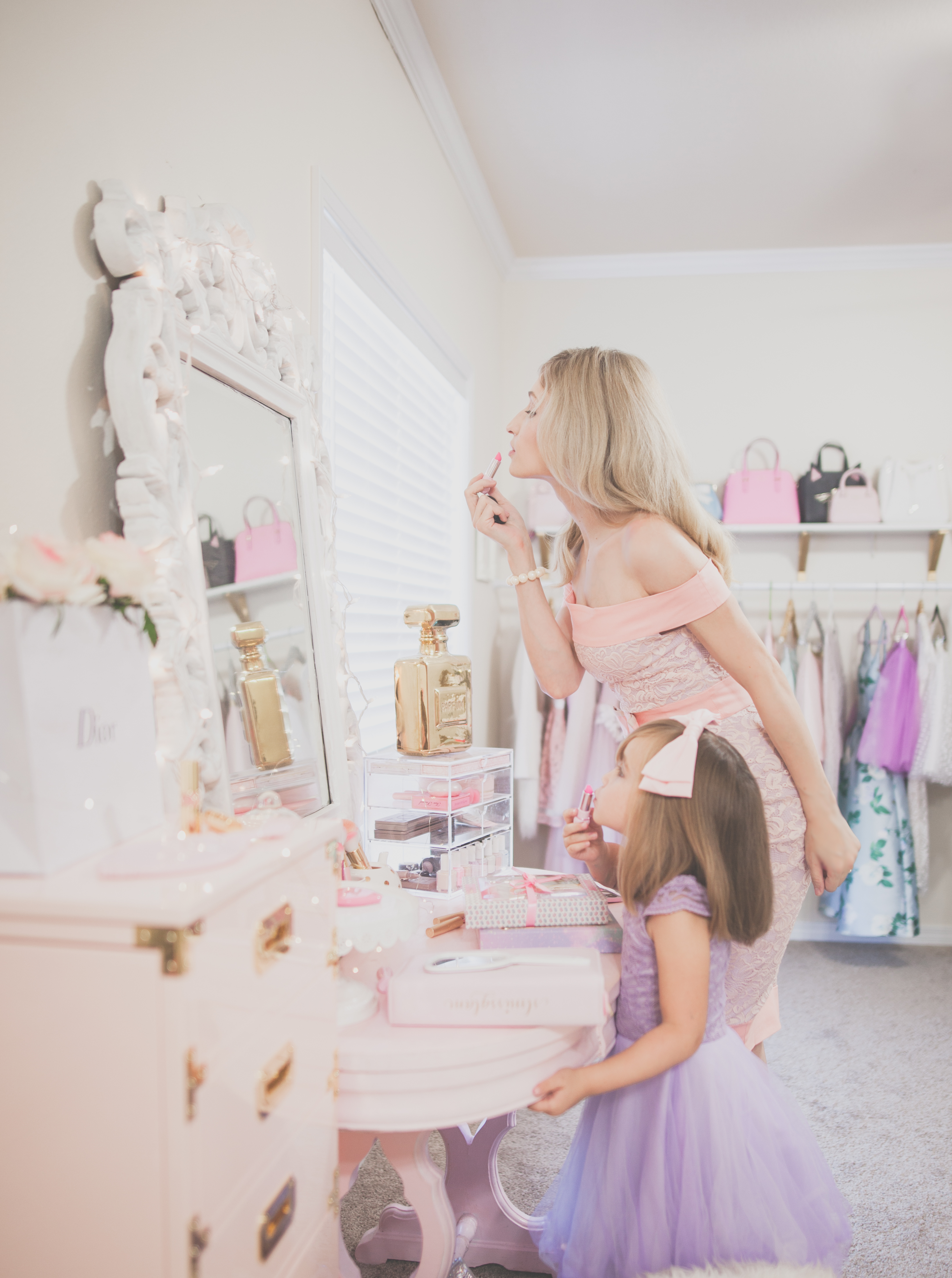 My version of slowing down involves having some quality mommy and me time with my little. She wanted to feel like a true princess that day which meant putting on her tulle dress and breaking into our new fairytale Slmissglam beauty brushes.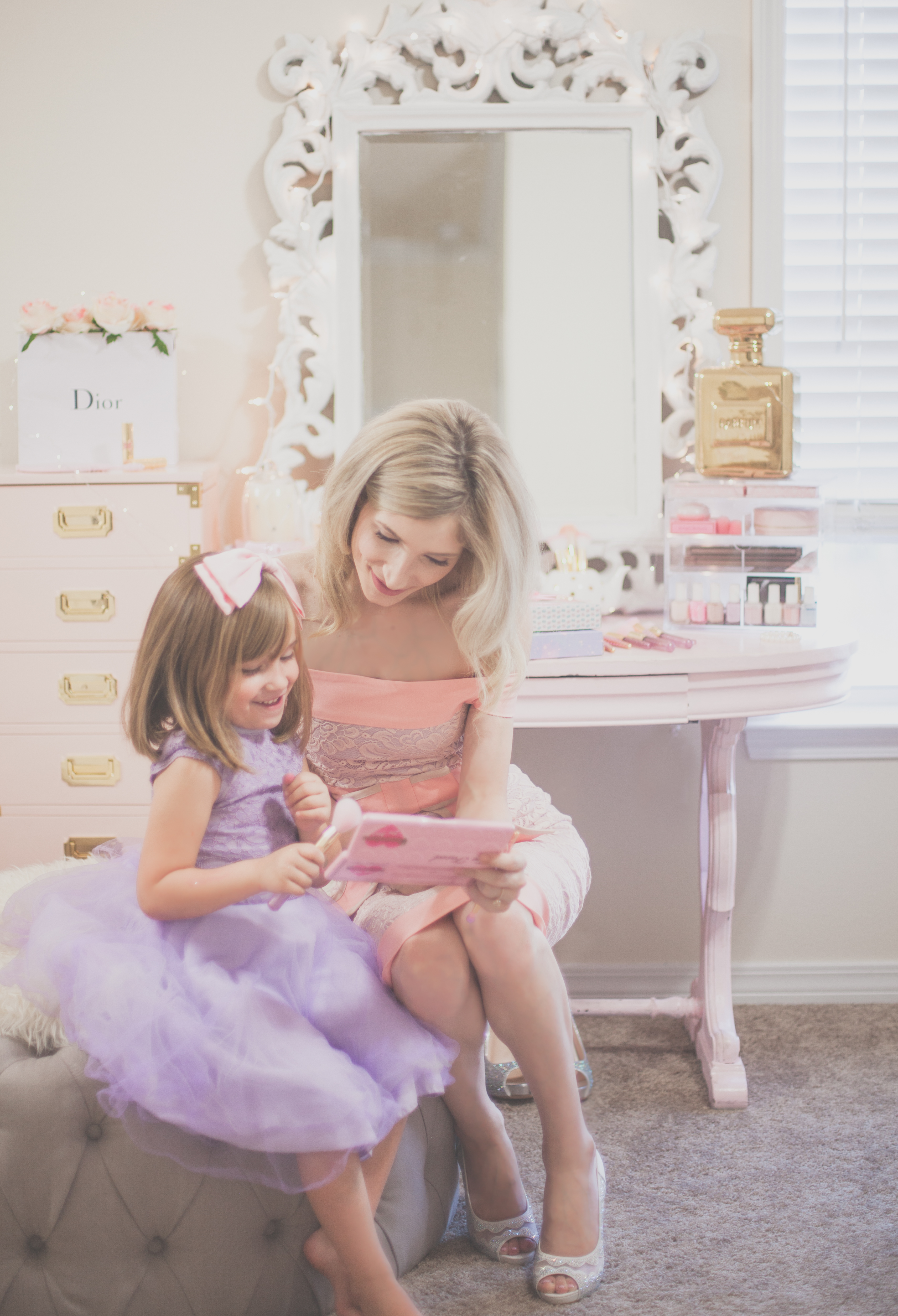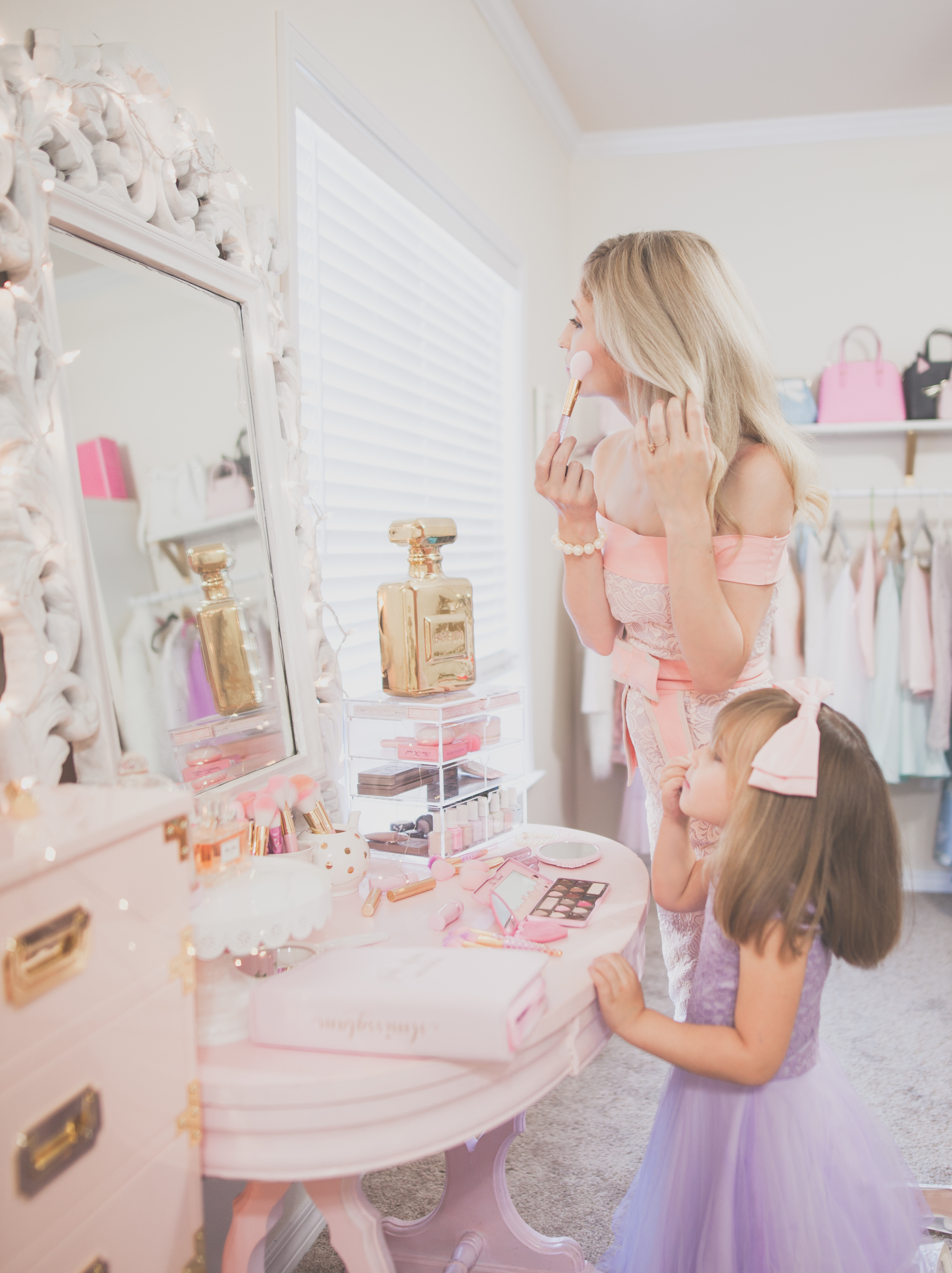 Her face lit up as I took out all of the brushes and glittery eyeshadow palettes for her to choose from.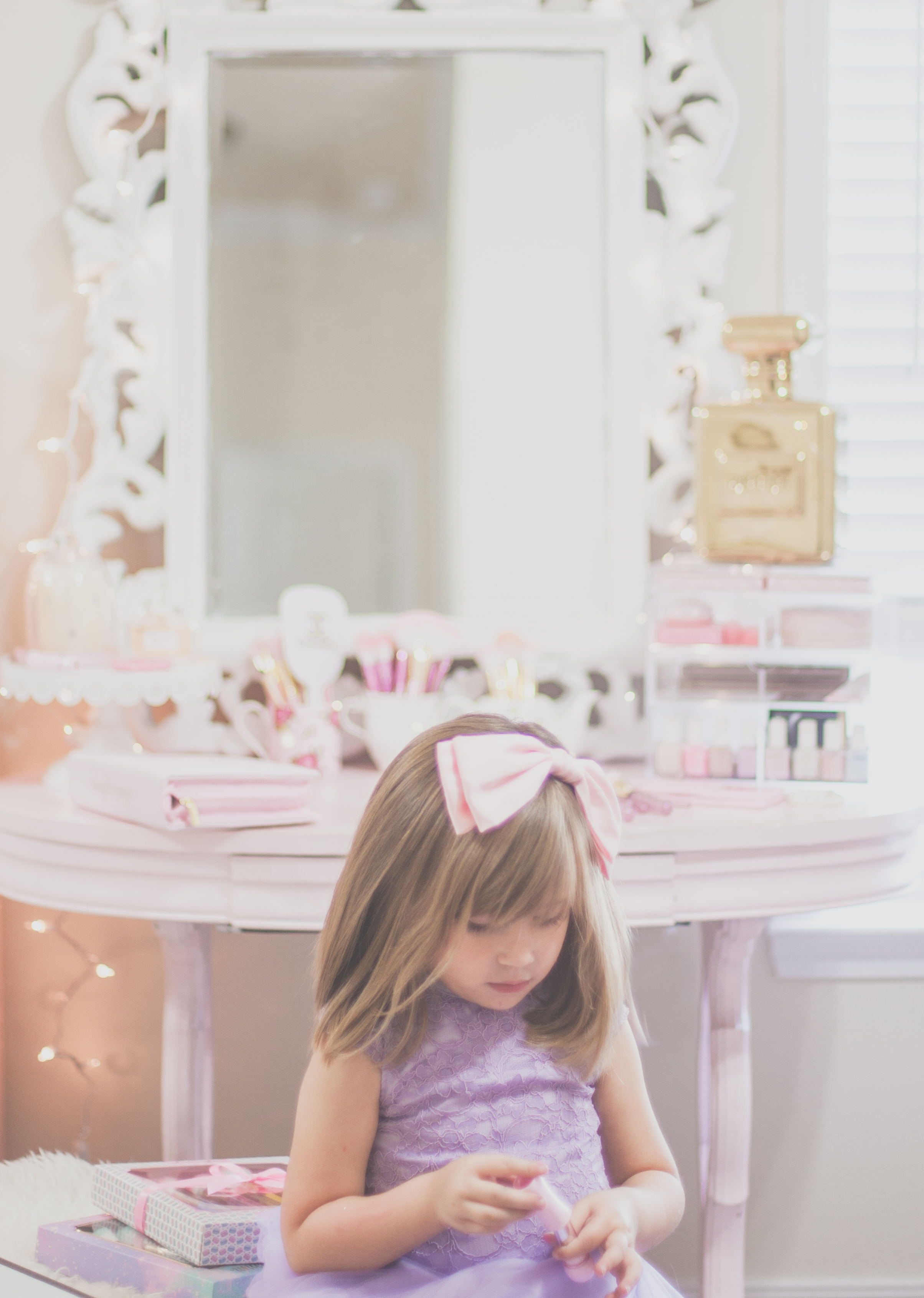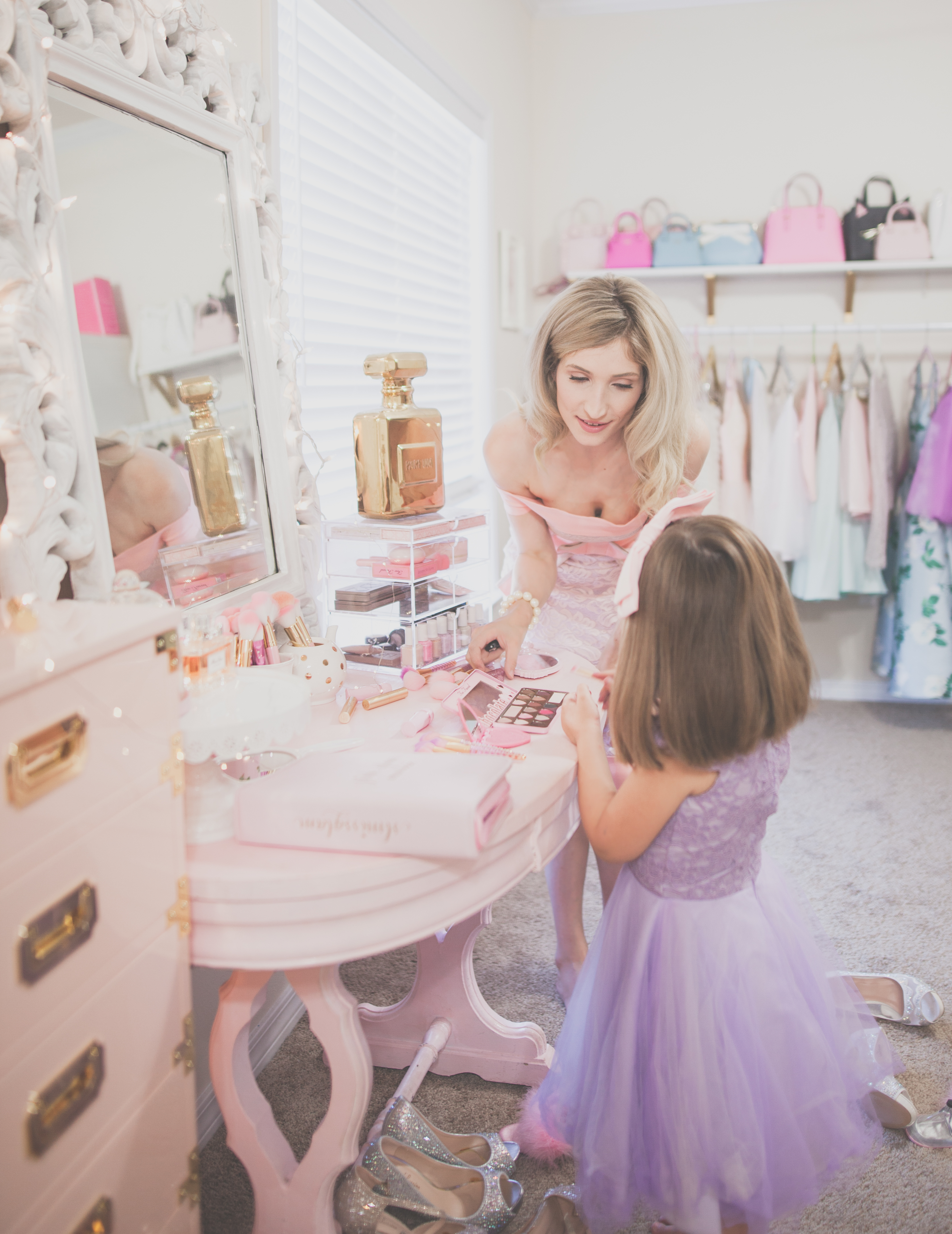 She insisted on doing her own lipstick and eyeshadow and tried her best to get it right but managed to cover her cheeks in dark purple eyeshadow mistaking it for blush lol and that truly was a sight to see!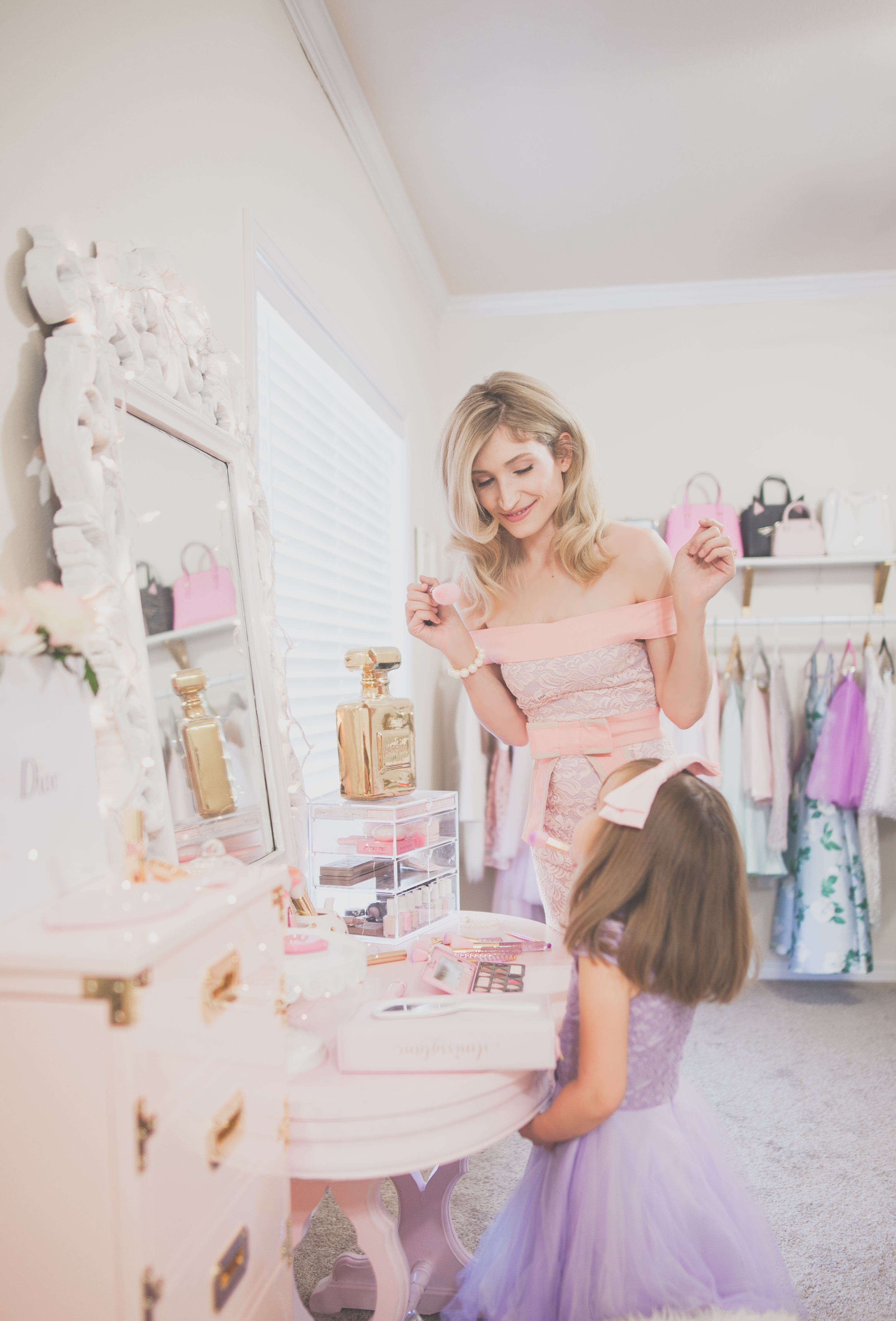 She truly is her mothers daughter and having this time together is so crucial at this point in our lives especially since I have another little one that demands a lot of my attention since he's so little.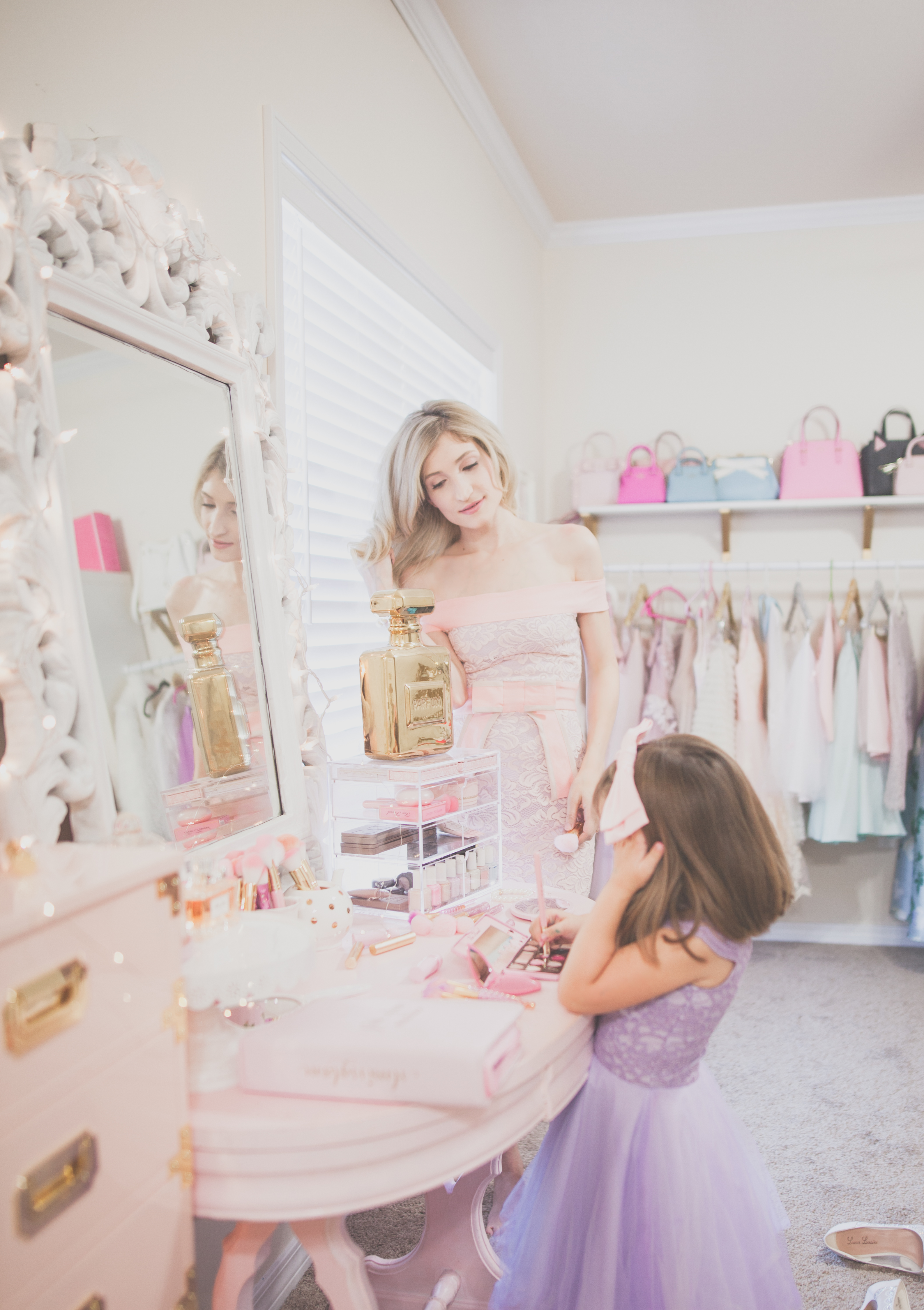 We enjoyed every minute of our little mommy and me time and cannot wait to share more with you!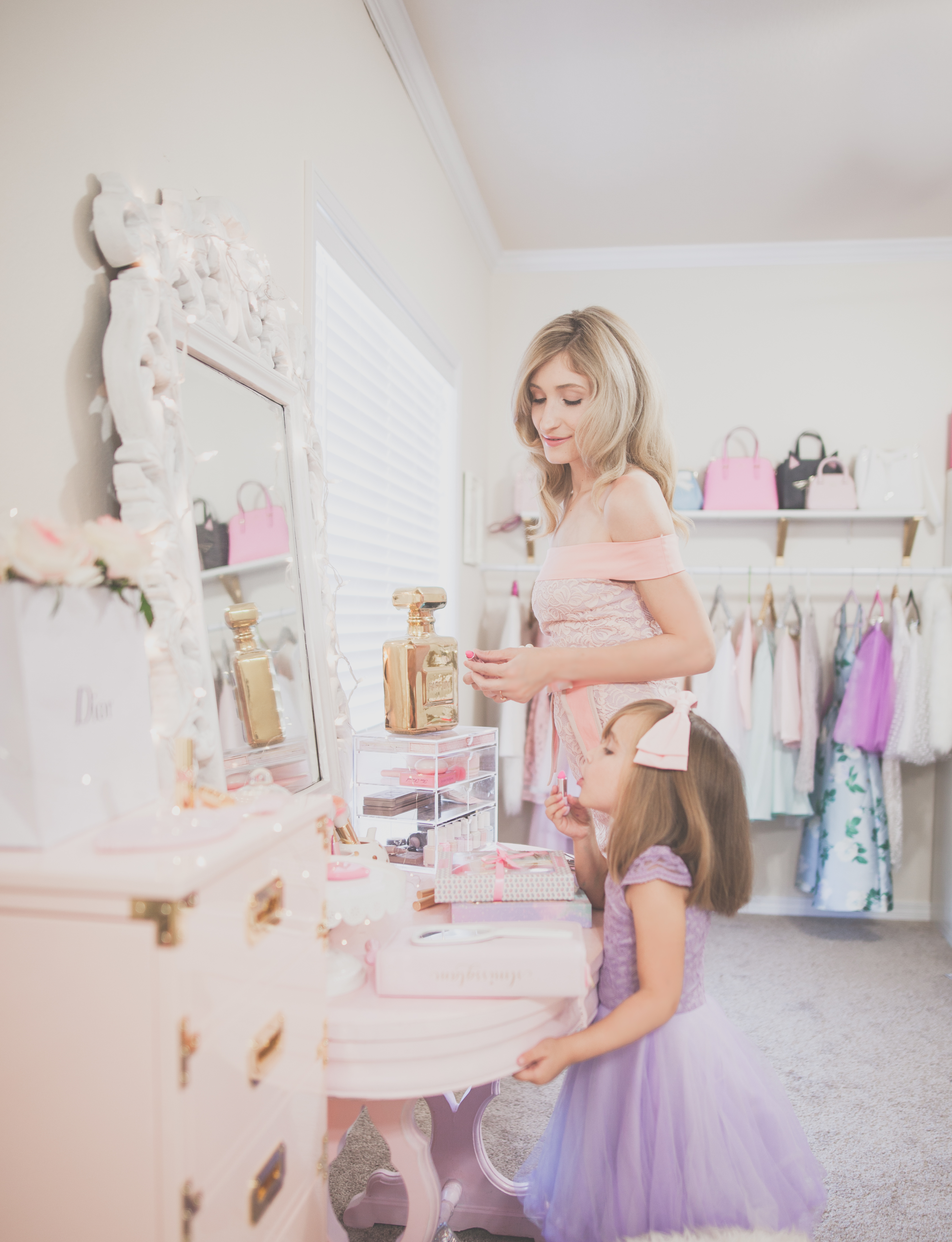 I also have something special for you that starts today!
Now…it's time for a fabulous giveaway!
I've teamed up with an amazing group of bloggers
to give YOU a chance to win:
a $500 Lululemon Gift Card, just in time for the first of the year!
Simply enter below by completing the rafflecopter.
You'll receive one entry per completion.
This giveaway is open internationally and runs until 12/28.
Winner will be announced here. Good Luck!