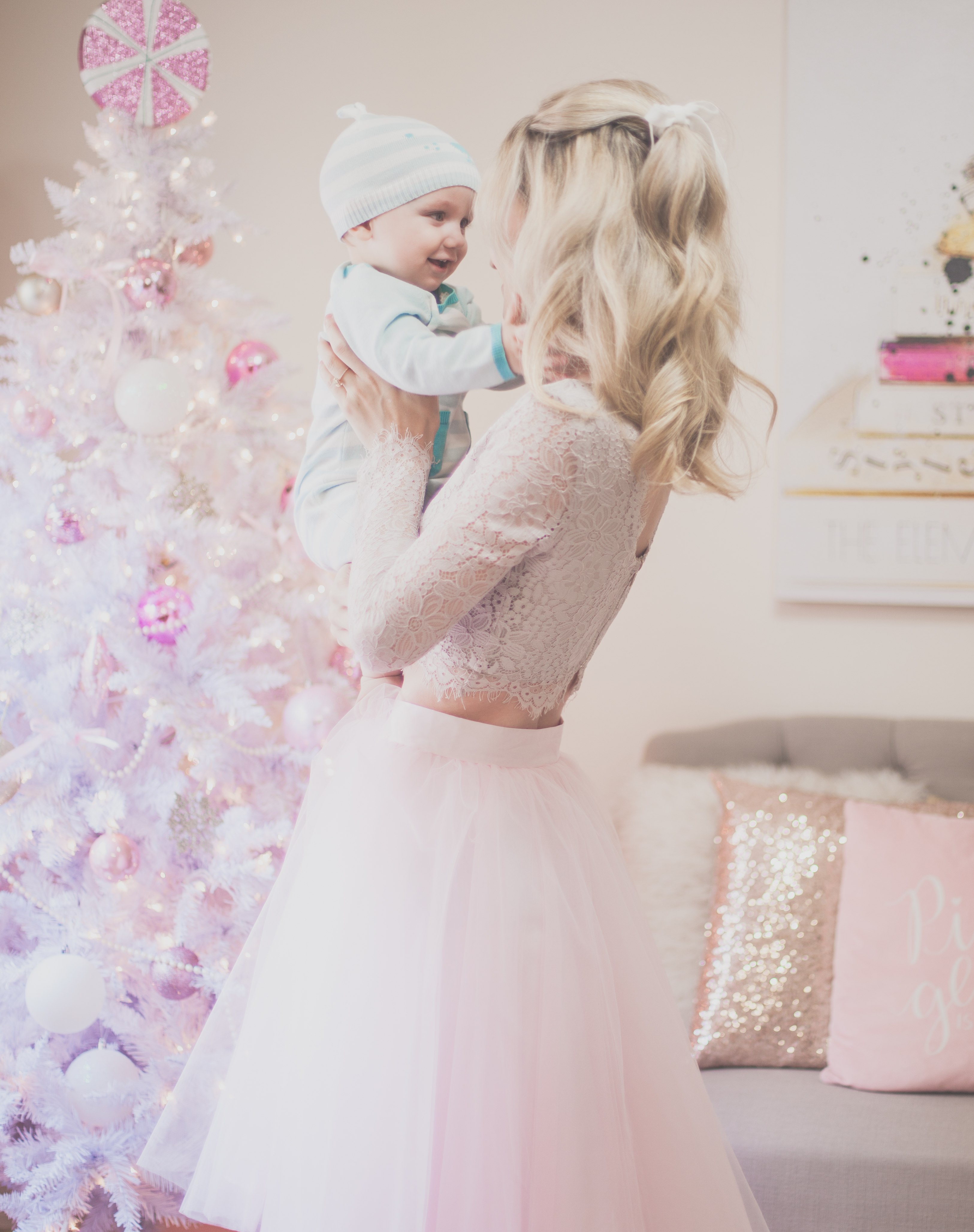 We are over here anticipating the few days that are left until Christmas and have some lovely photos to share with you!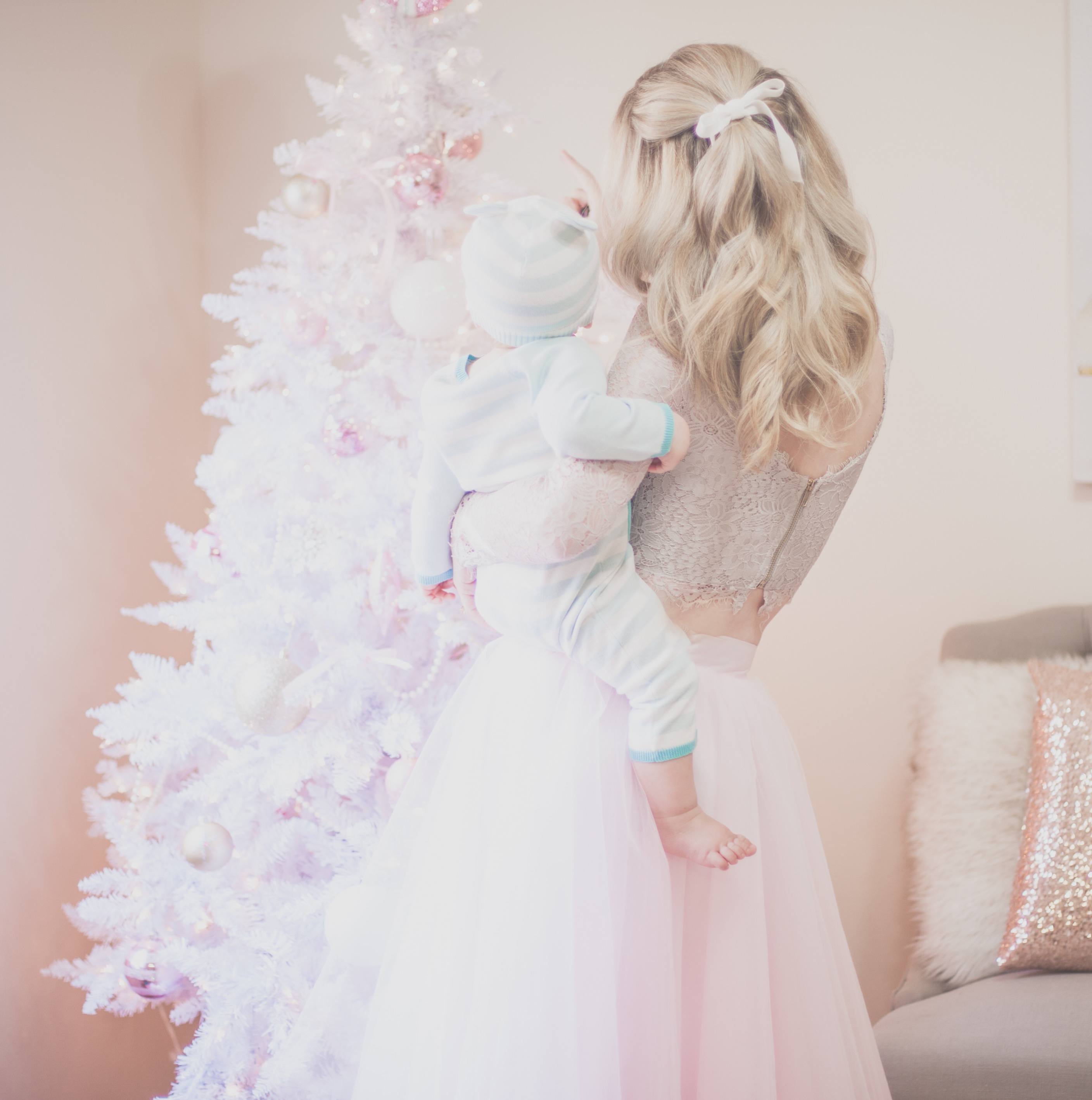 This time of year has been truly so magical for my little ones and of course that adds to the magic that we already feel around Christmas time.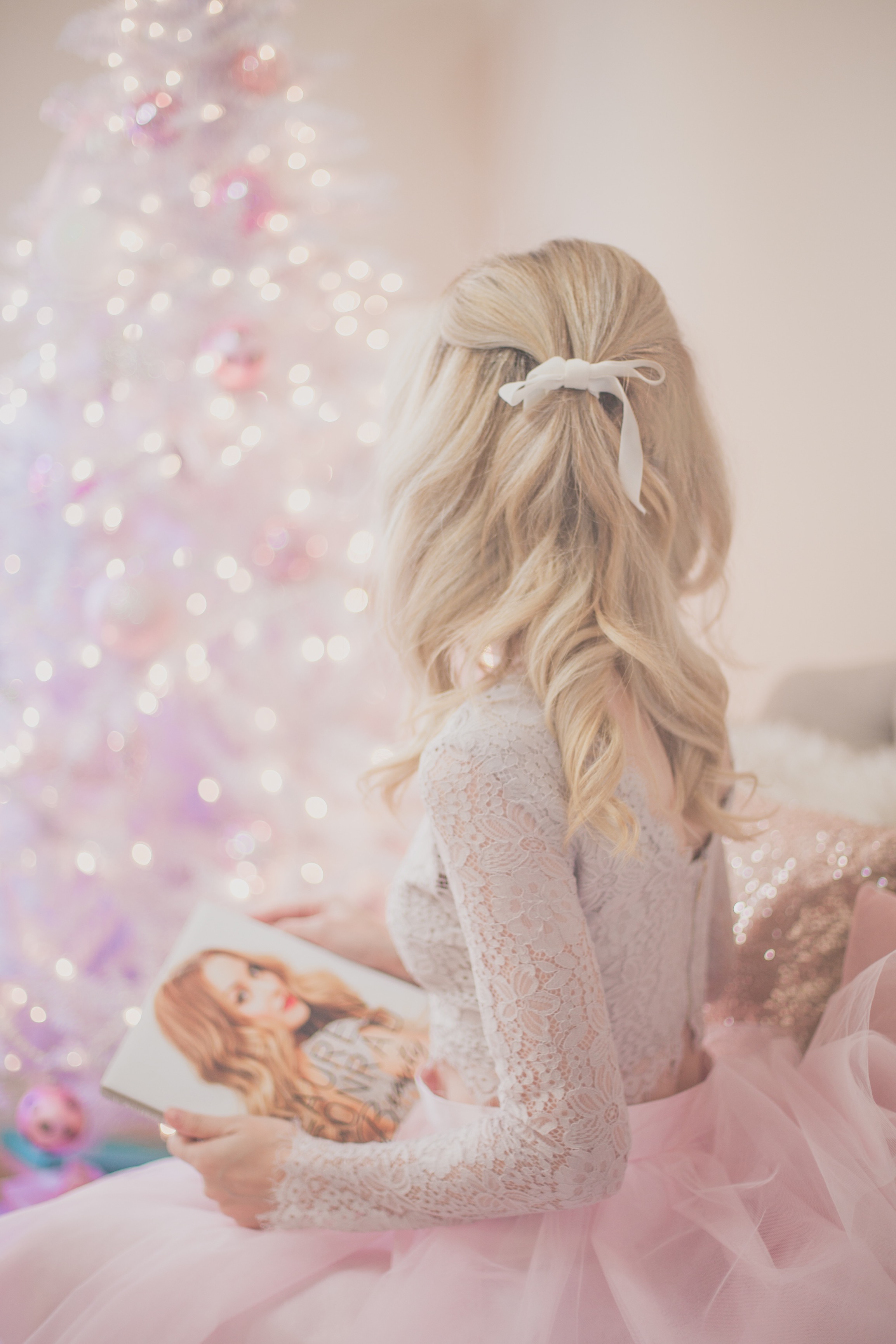 I am so excited for my little ones to open all of their presents on Christmas day but I so don't want to take down all of the pretty Christmas decorations that we put together!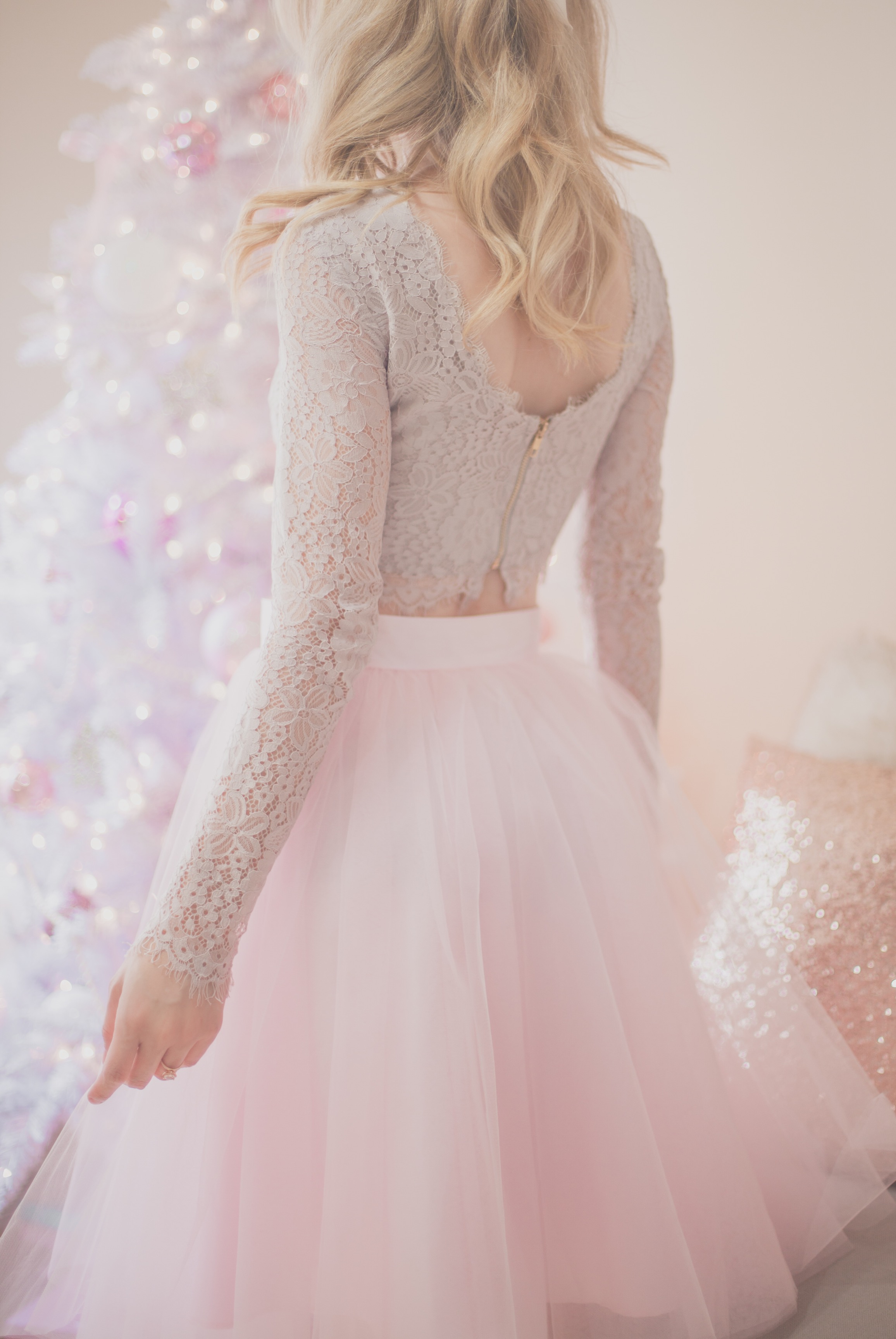 P.S the giveaway I shared in my previous post is still going on so don't miss it! It's the perfect gift to give to yourself this holiday season!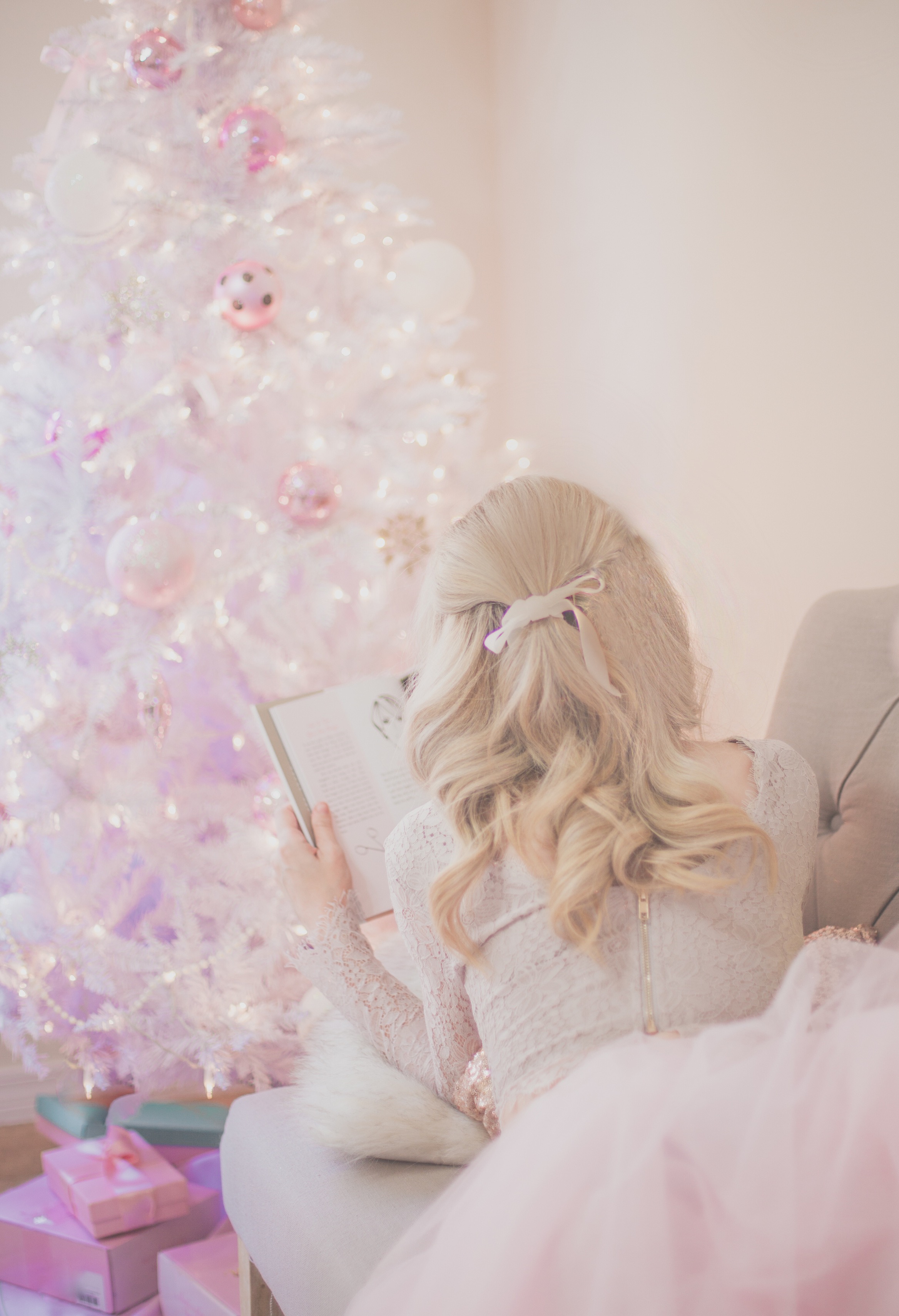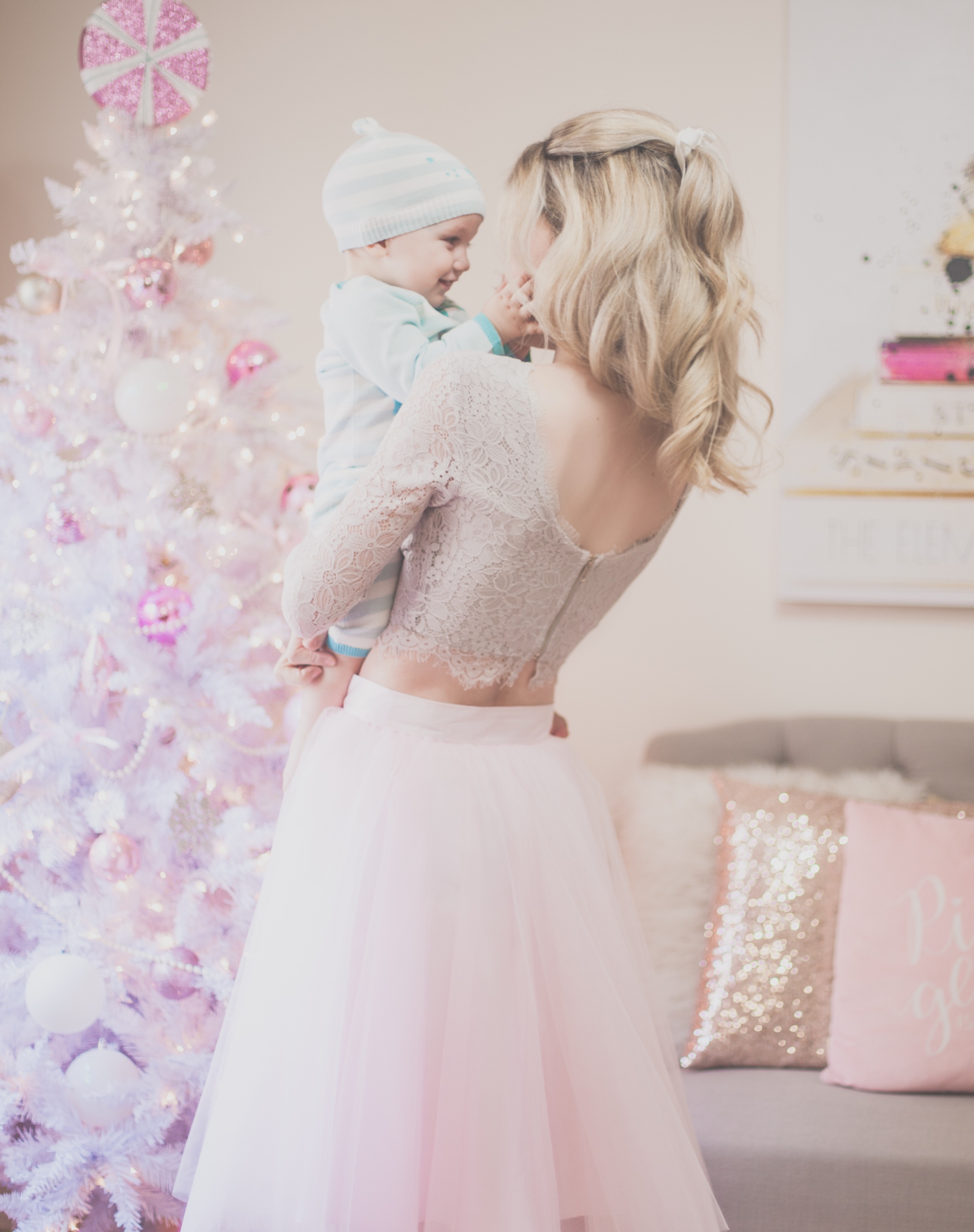 I truly hope that you and your family have the most wonderful Christmas together!!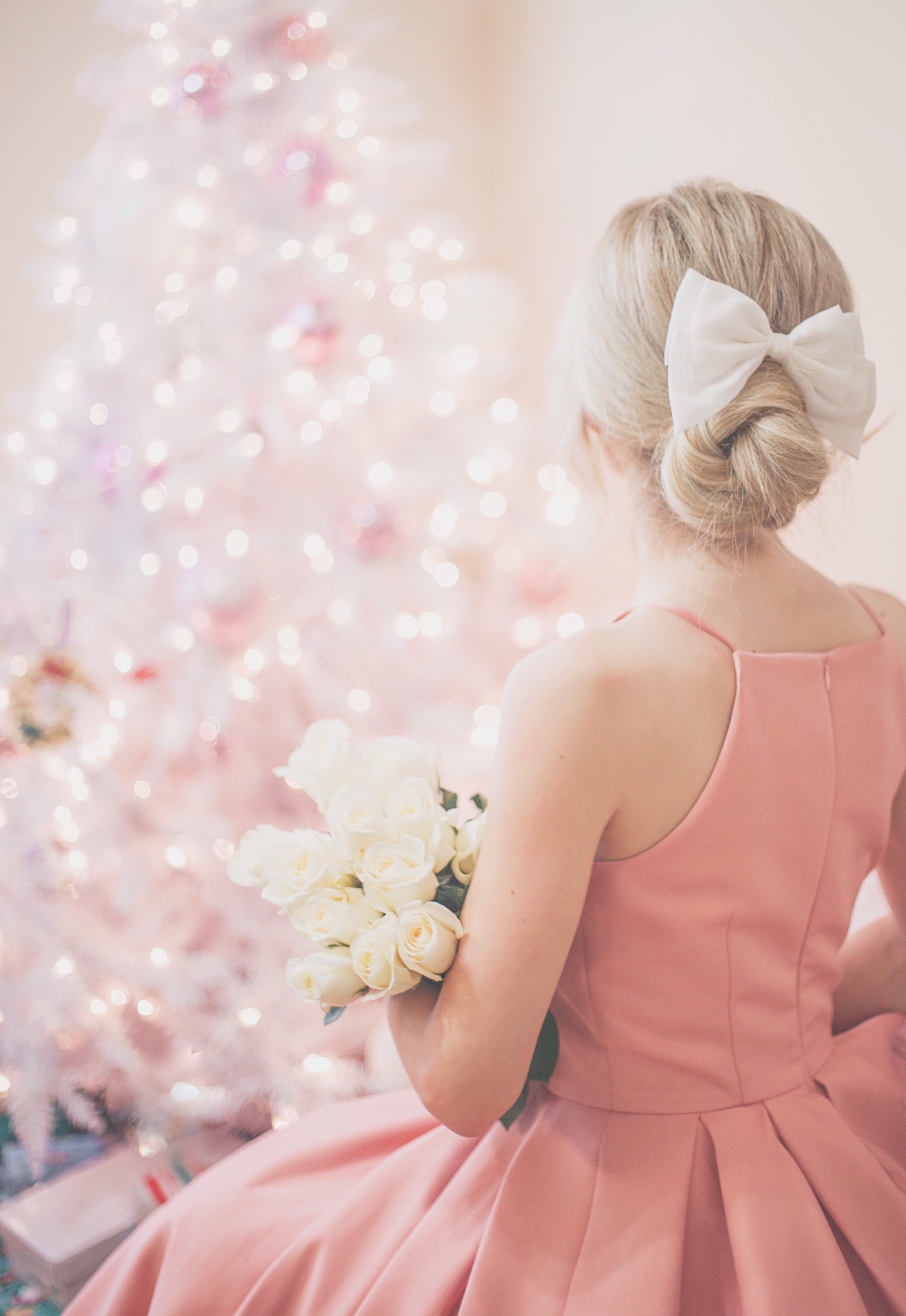 Now…it's time for a fabulous giveaway!
I've teamed up with an amazing group of bloggers
to give YOU a chance to win:
a $500 Lululemon Gift Card, just in time for the first of the year!
Simply enter below by completing the rafflecopter.
You'll receive one entry per completion.
This giveaway is open internationally and runs until 12/28.
Winner will be announced here. Good Luck!