Bringing you another round of lovely little luxuries and the couture essentials, month by month, that I simply must have.
Climbing the list & forever on my monthly list of couture essentials is Upbra. At this point, I simply can't live with out them. They give you fabulous cleavage by allowing you to adjust the bra cups instead of just the bra straps. You can also get them in the strap and strapless versions. My go tos are for sure the strapless since so many beautiful dresses and tops call for that but both options are always a total must.
Find them here.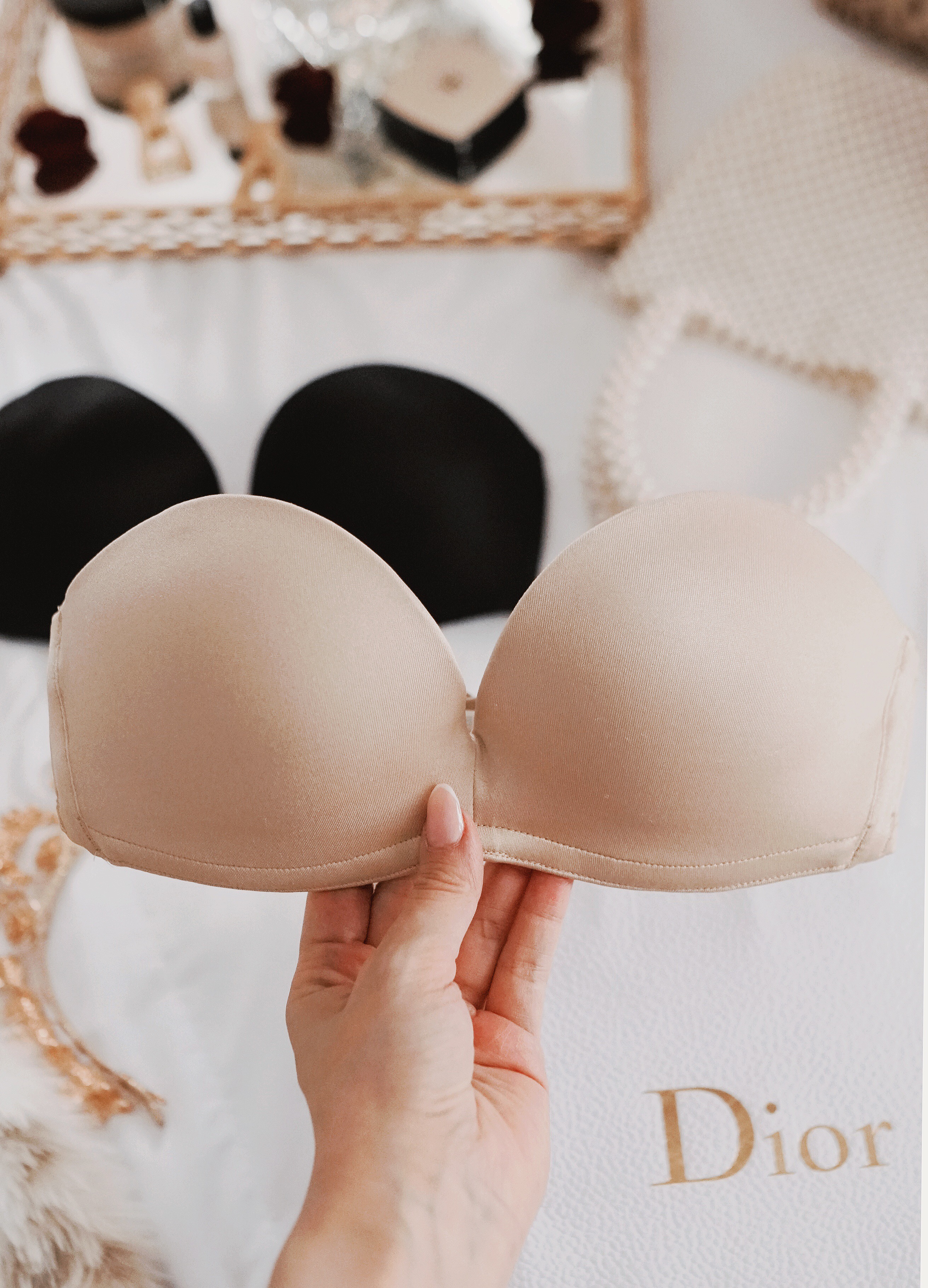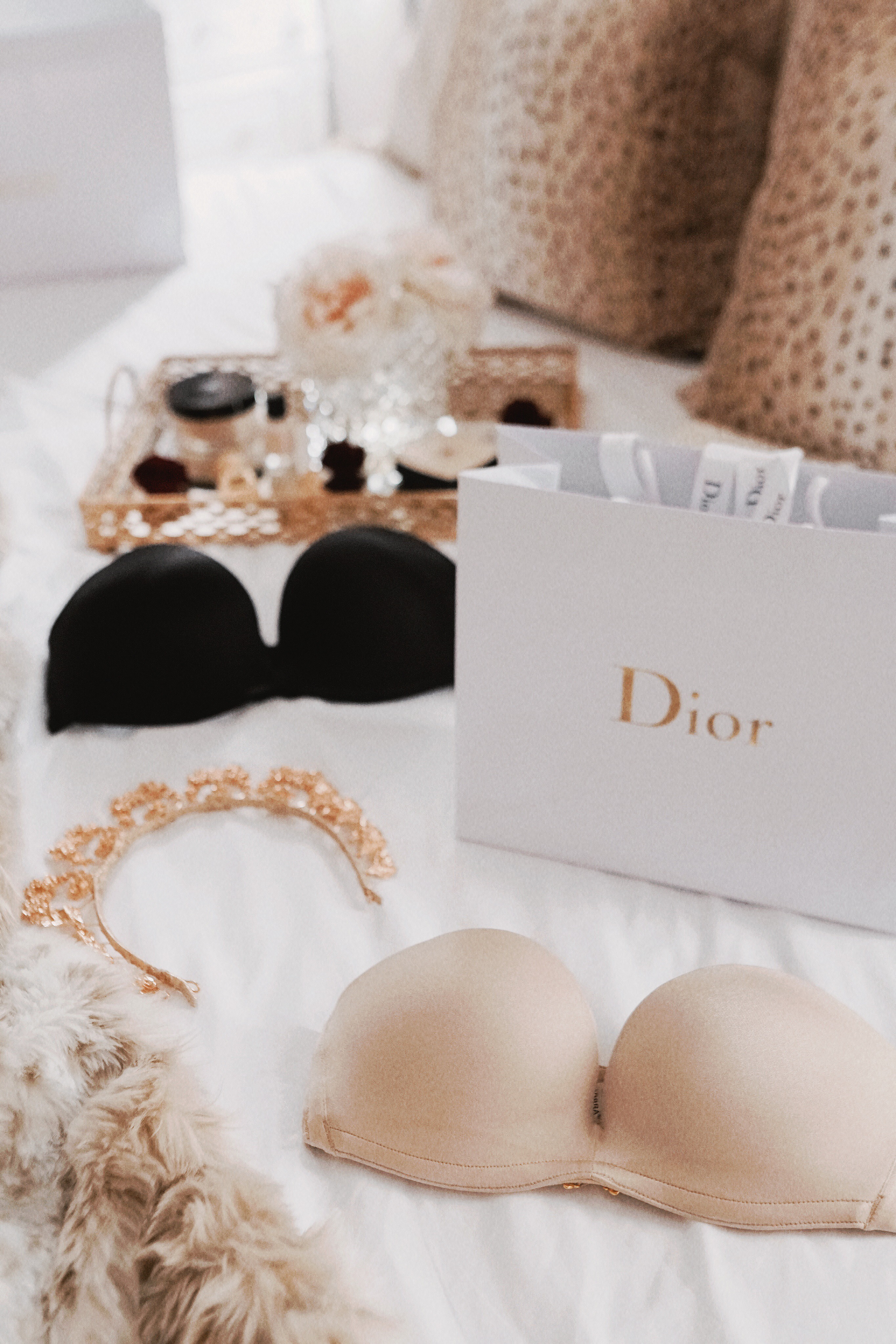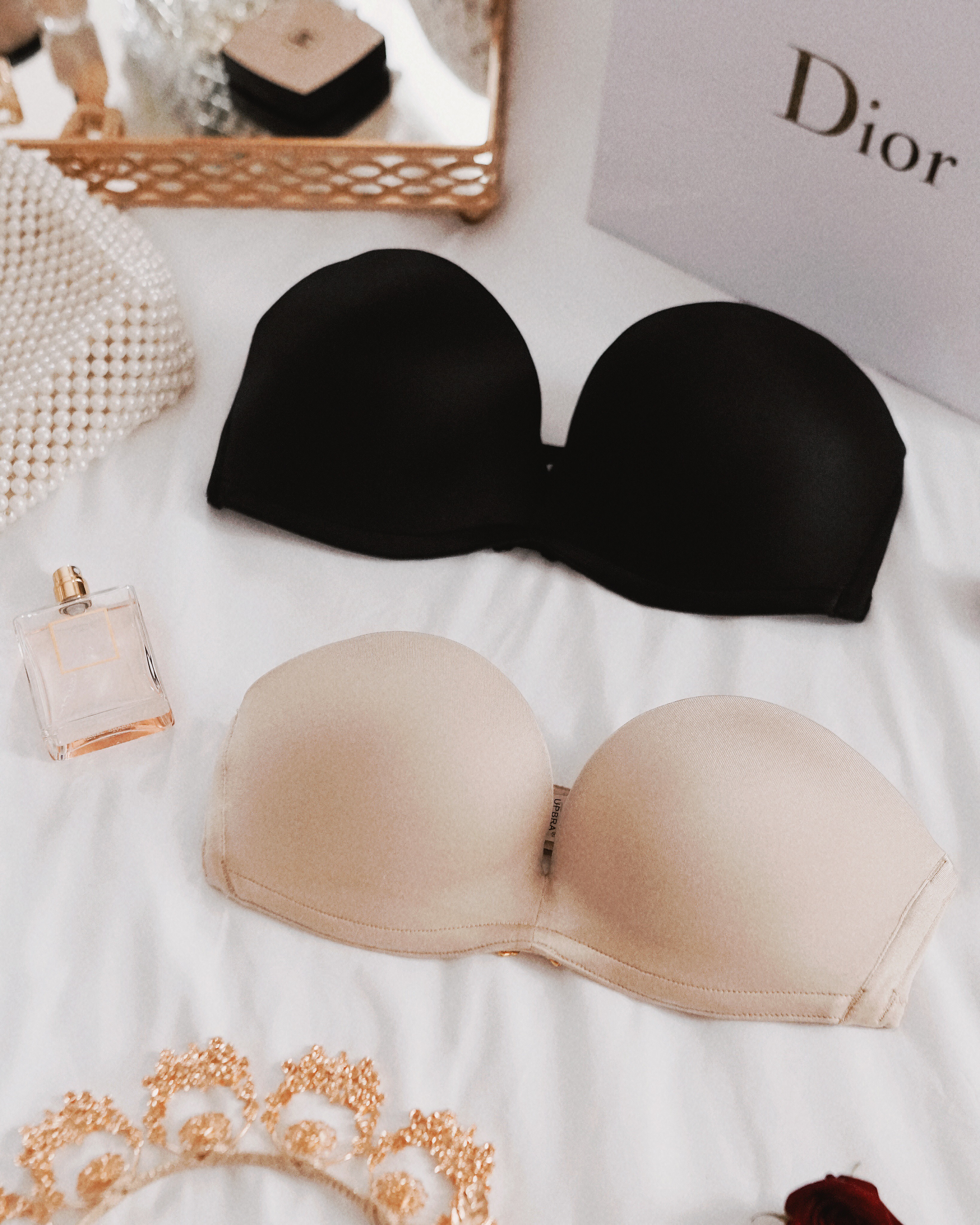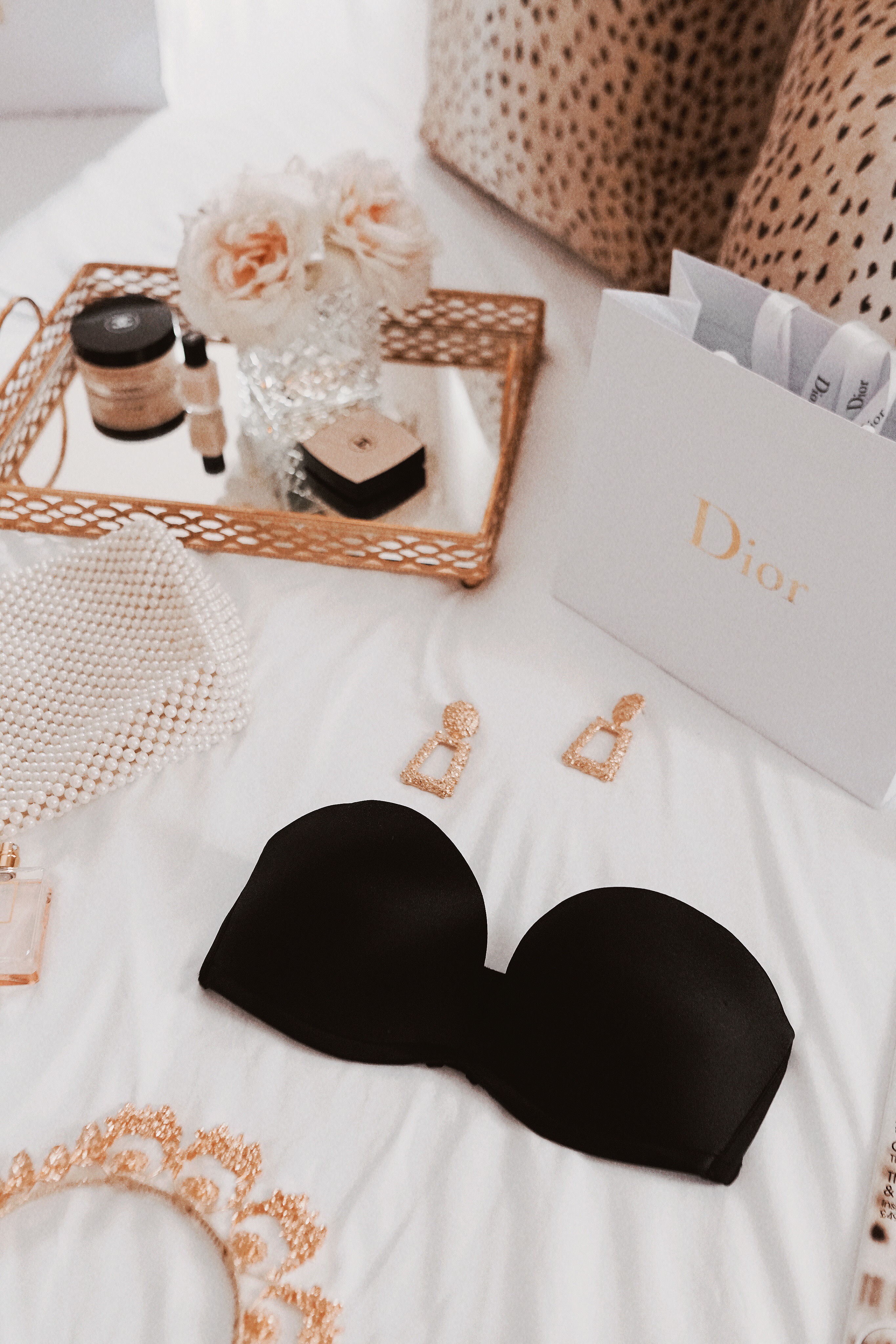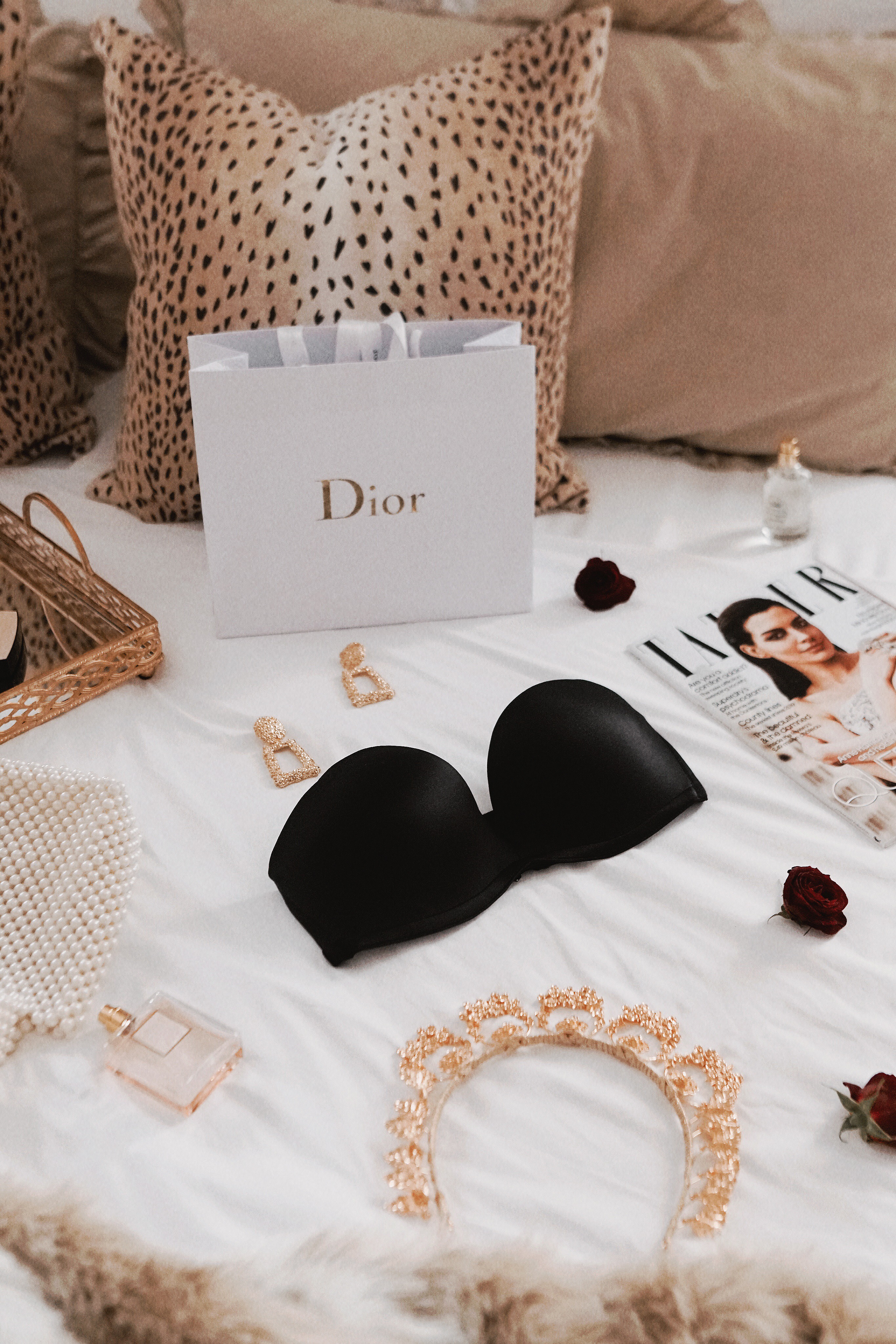 Tocca
I'm pretty obsessed with Tocca at this point. Really, what's not to love? Recently I got my hands on their hair perfumes and they quickly became couture essentials of mine.
indulge here.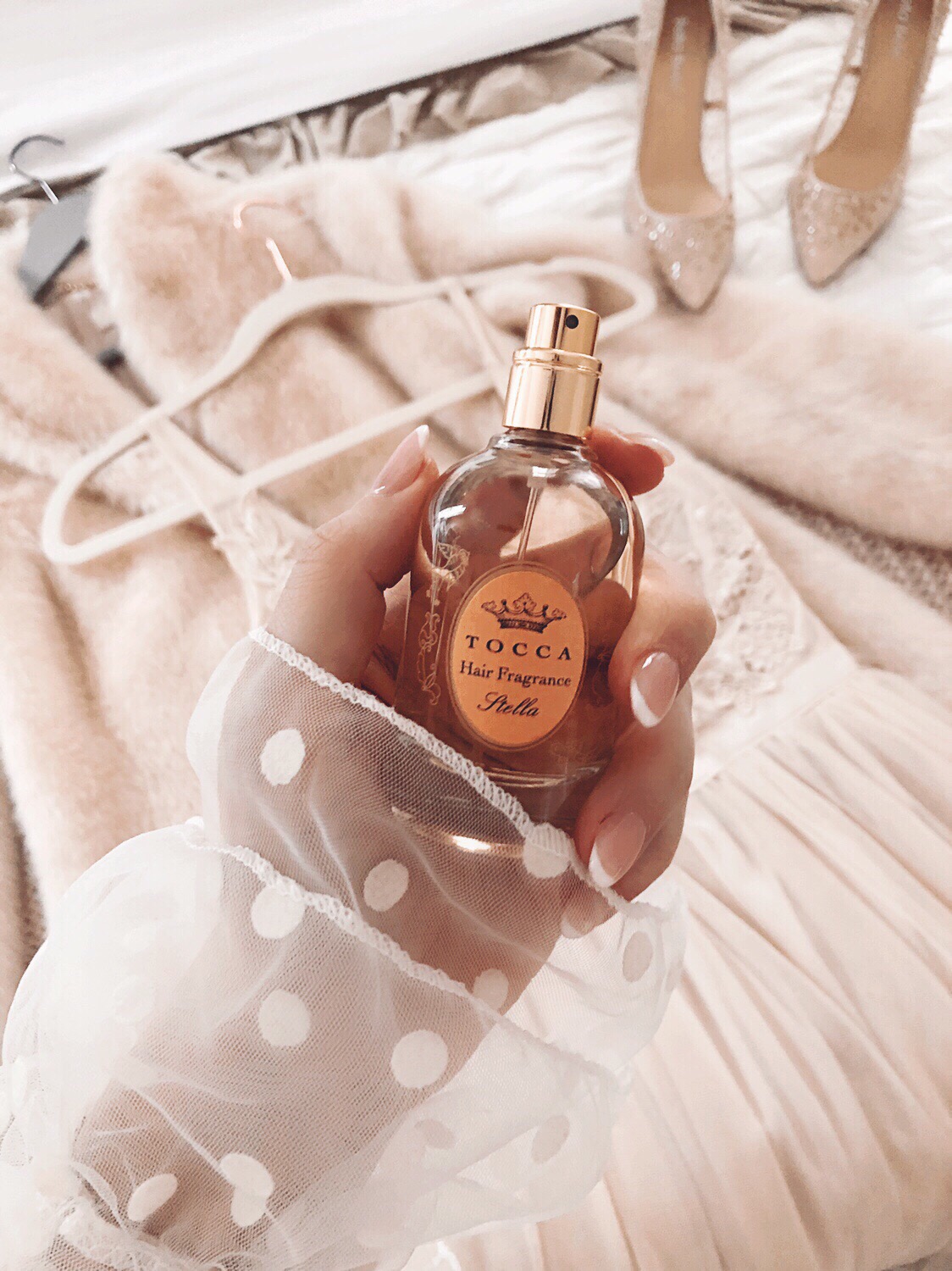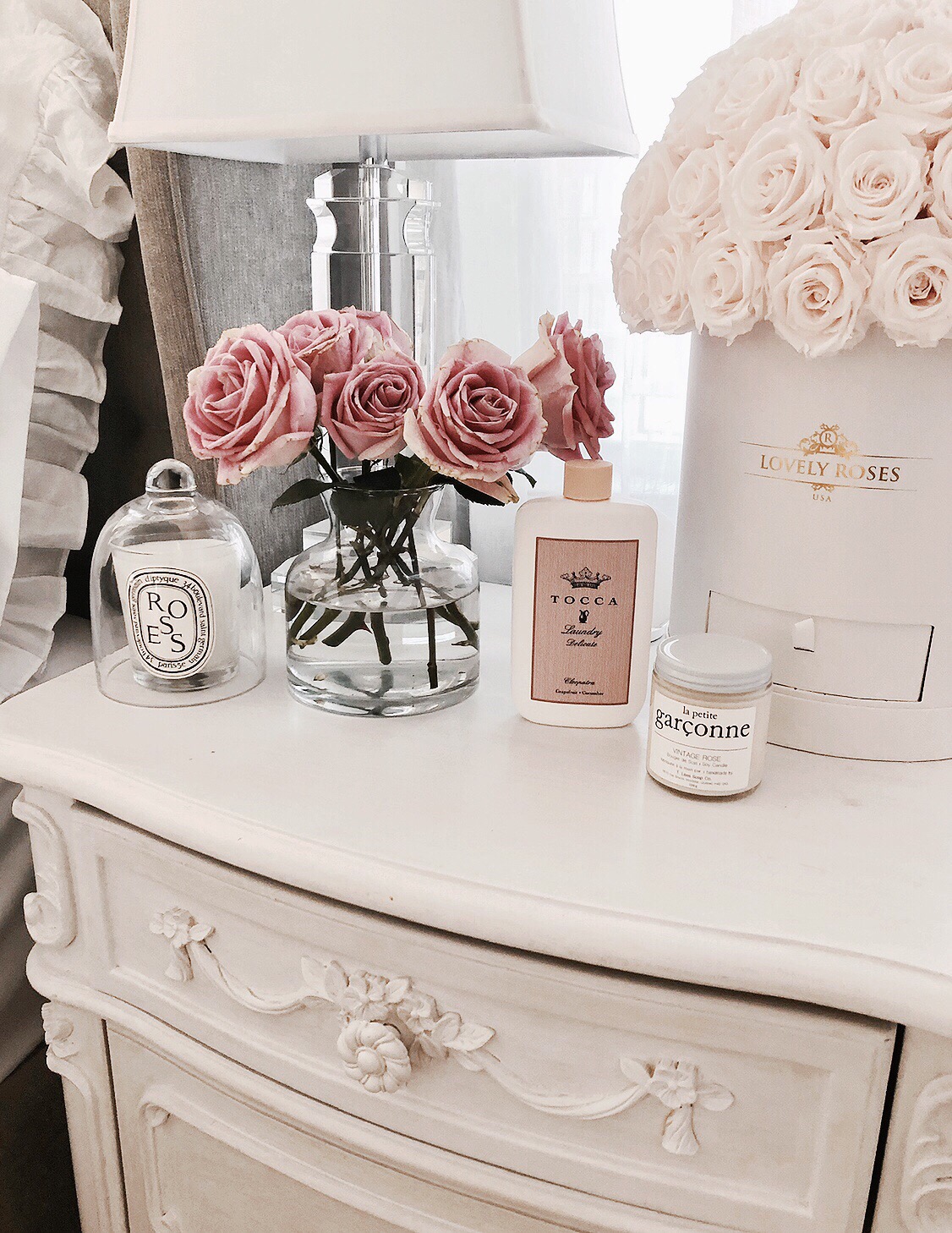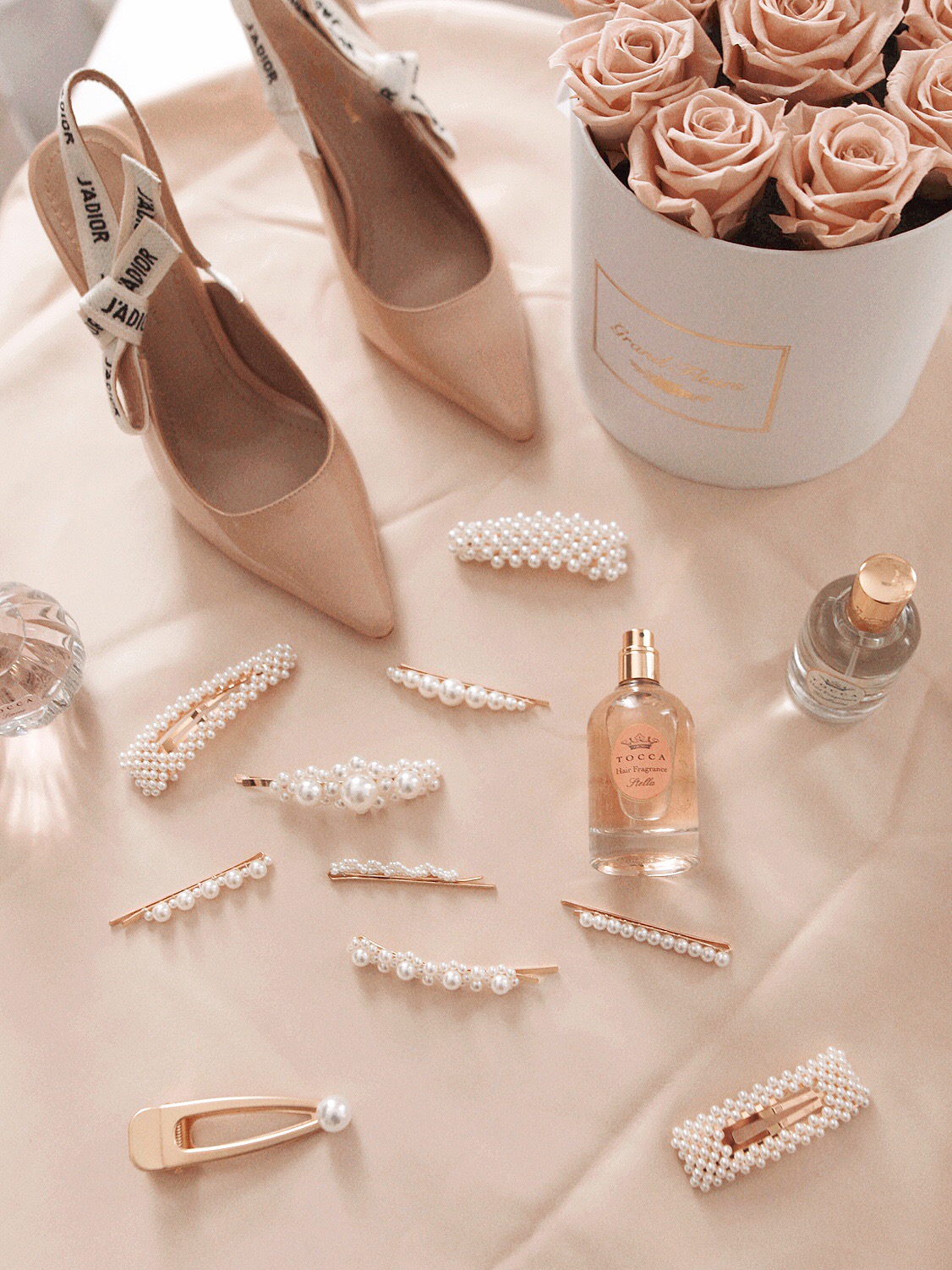 Noemi
I only recently discovered the beautiful fine jewelry pieces offered by Noemi. For my birthday I picked up their dainty & sparkly huggie earrings. How beautiful is their packaging by the way?
Fall in love right here.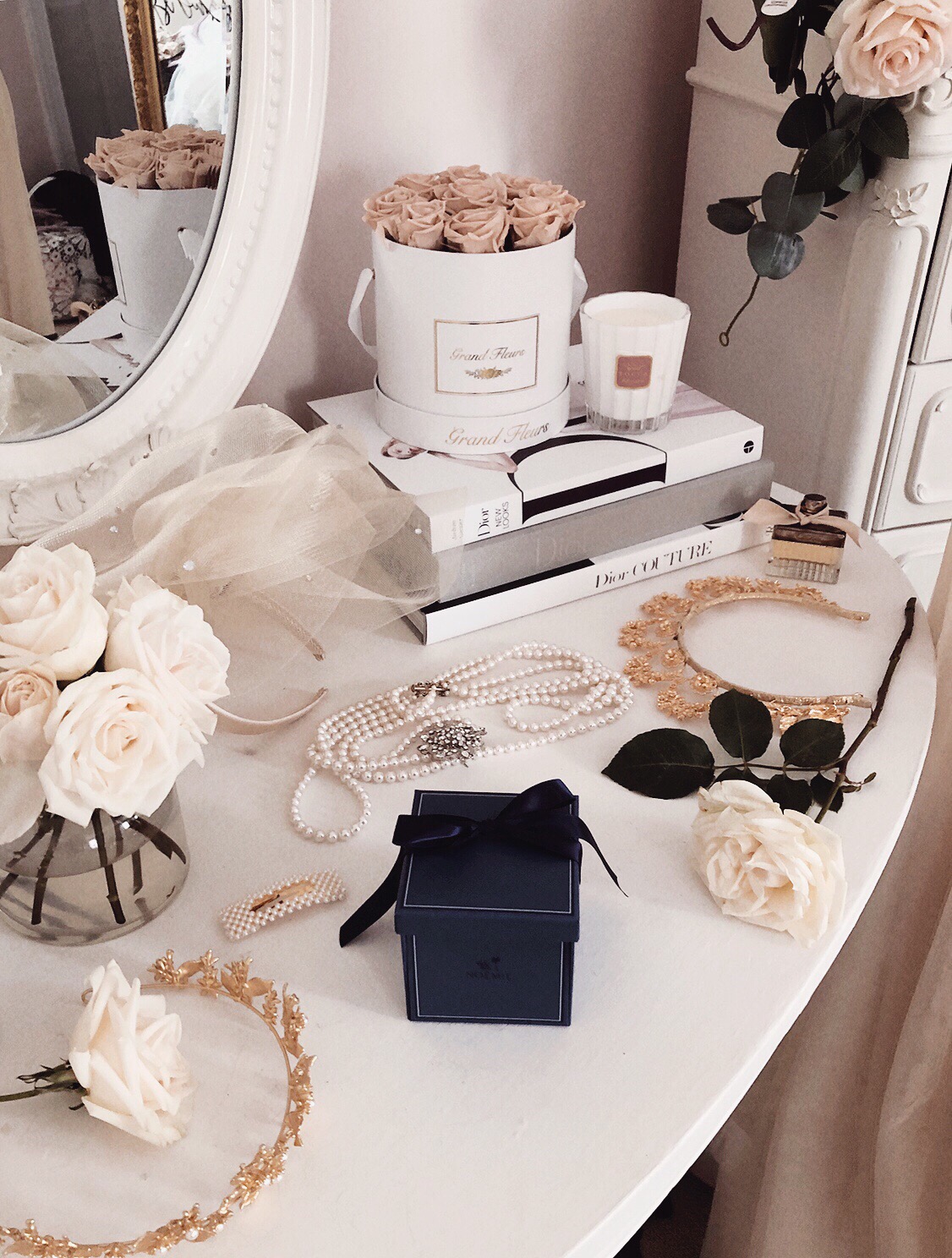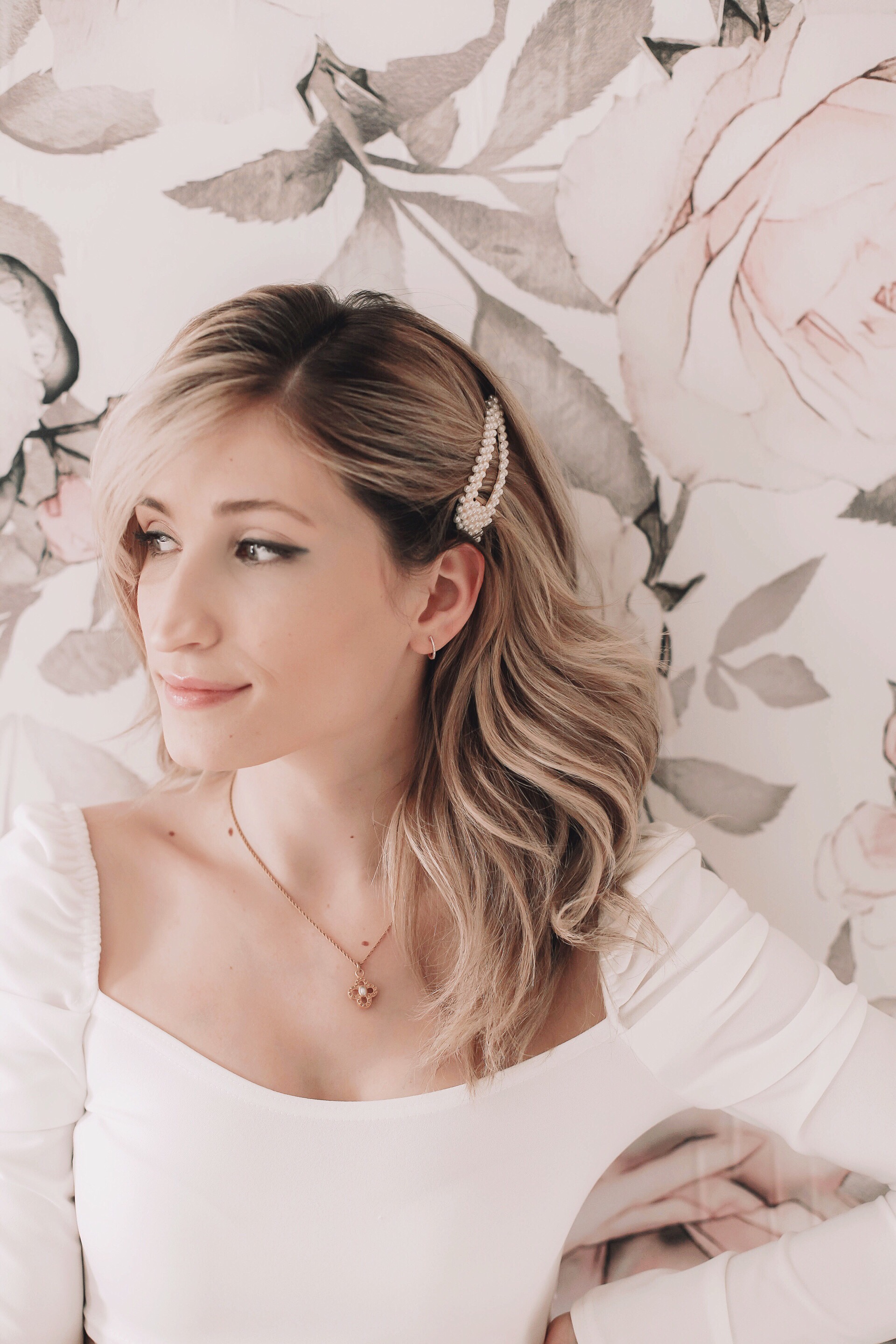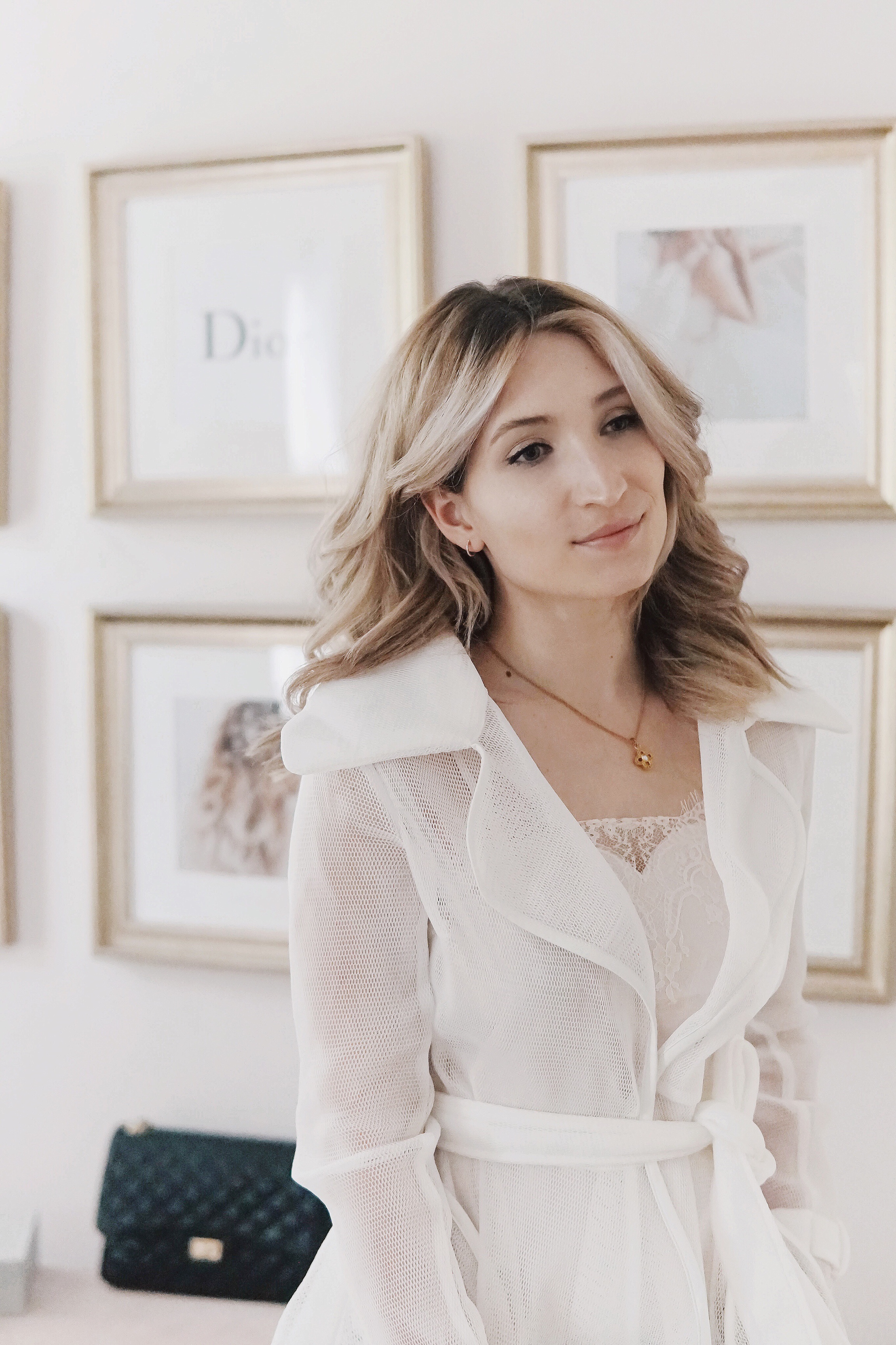 A sparkly chandelier by Safavieh
I have been waiting SO long to add a sparkly chandelier into my home and I finally did. This particular one's design is inspire by those found in the New Orlean's French Quarter.
Find it here.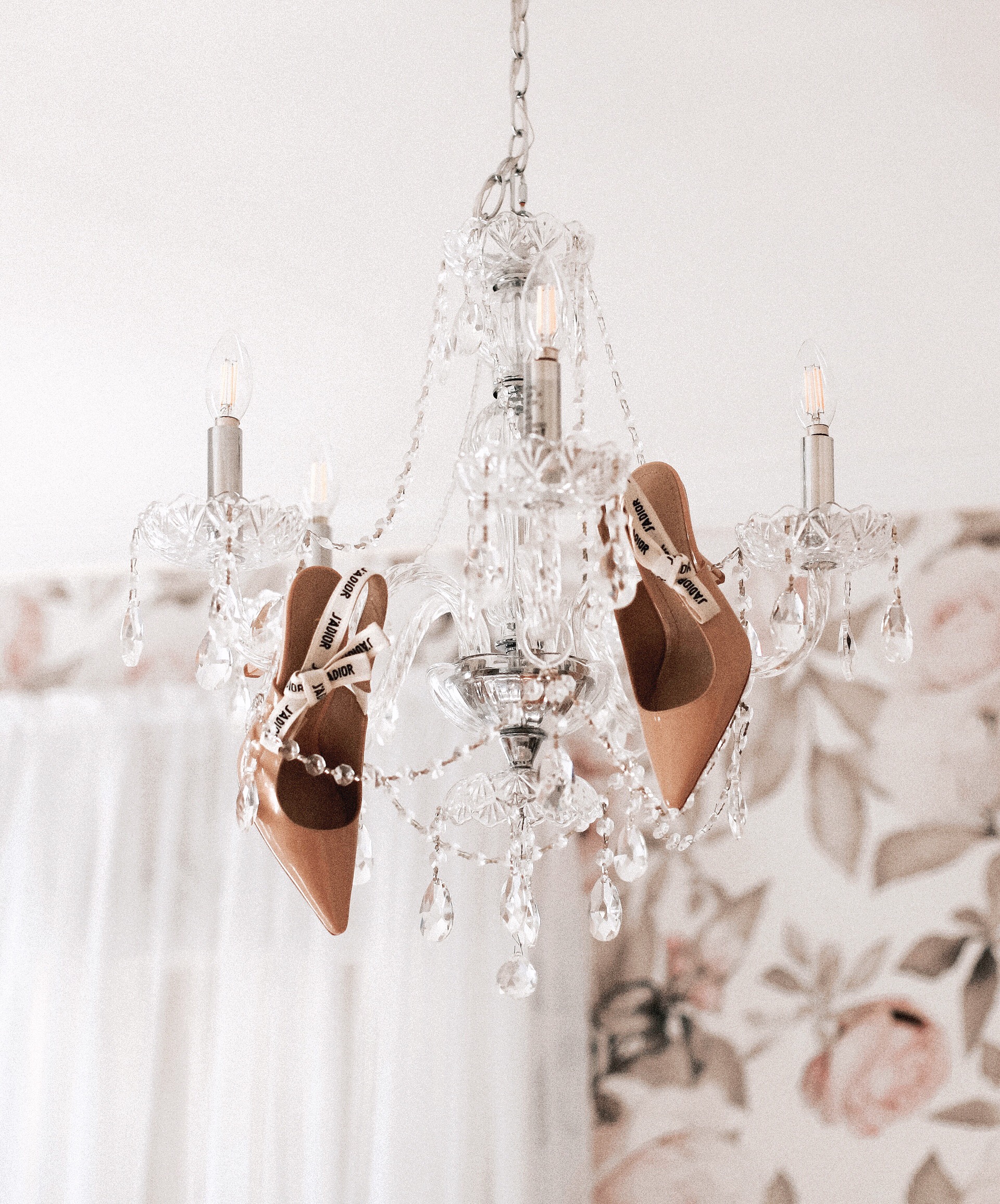 Audrey themed candles by Pure Home Couture
There's never been a time that I haven't been in love with Audrey. I have always had a major obsession with candles so the combination is just pure perfection for me.
Find it here.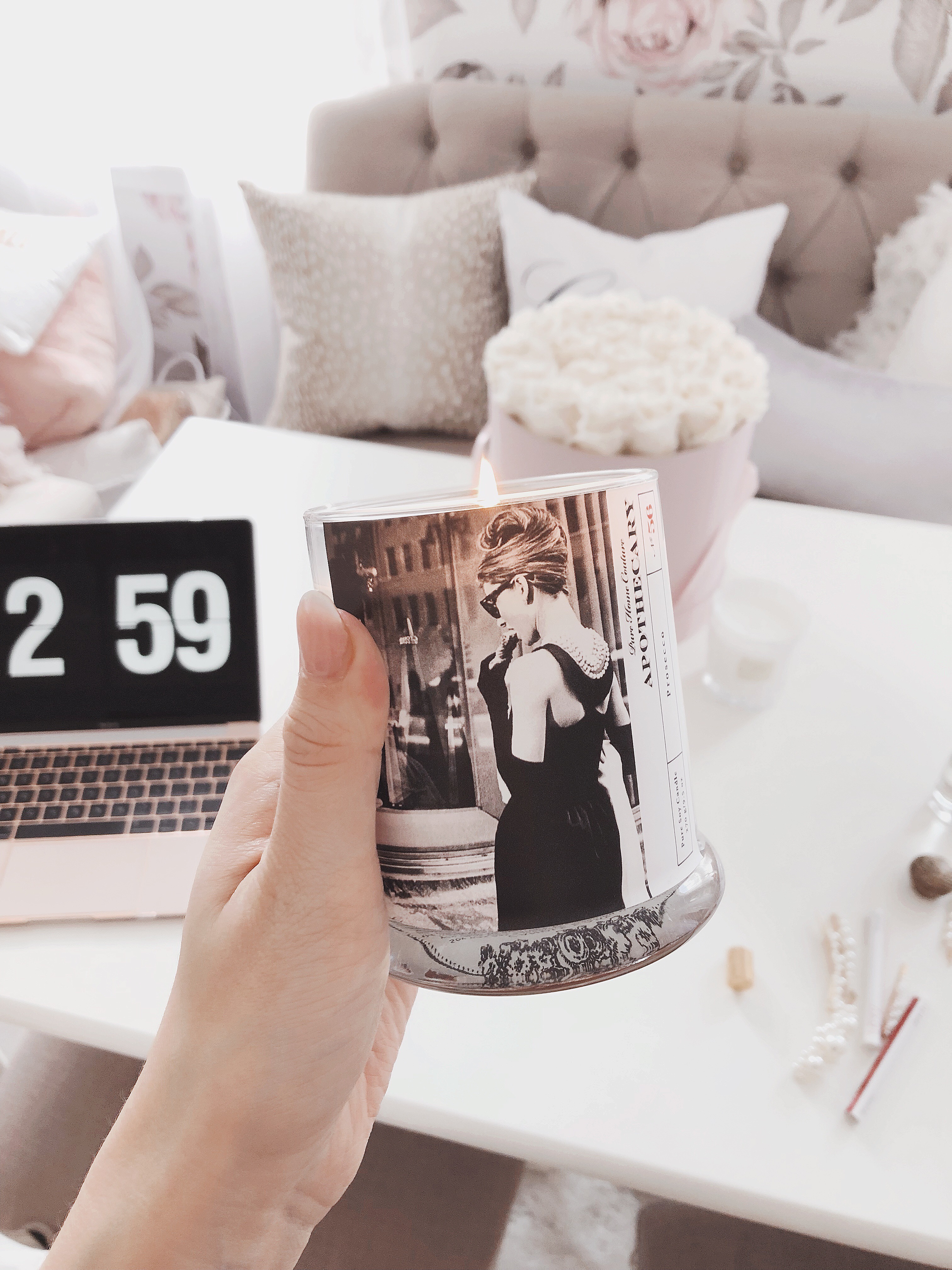 Boutique 1861 Dresses
I think I found my favorite dress of all time from them this past month, It so lovely on and just begs to sparkle and shine. I. just simply couldn't resist my loves.
Obsess over it too by clicking here.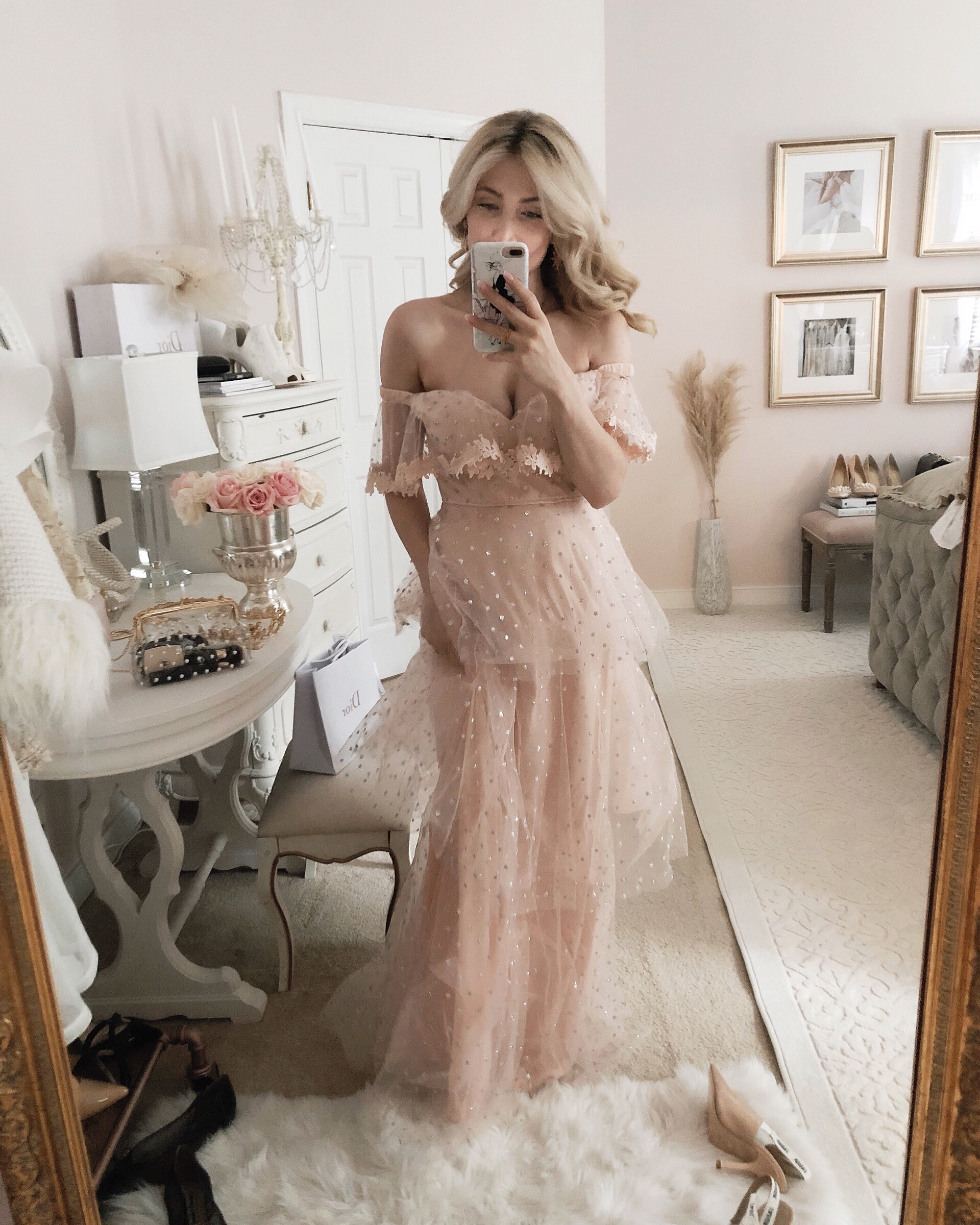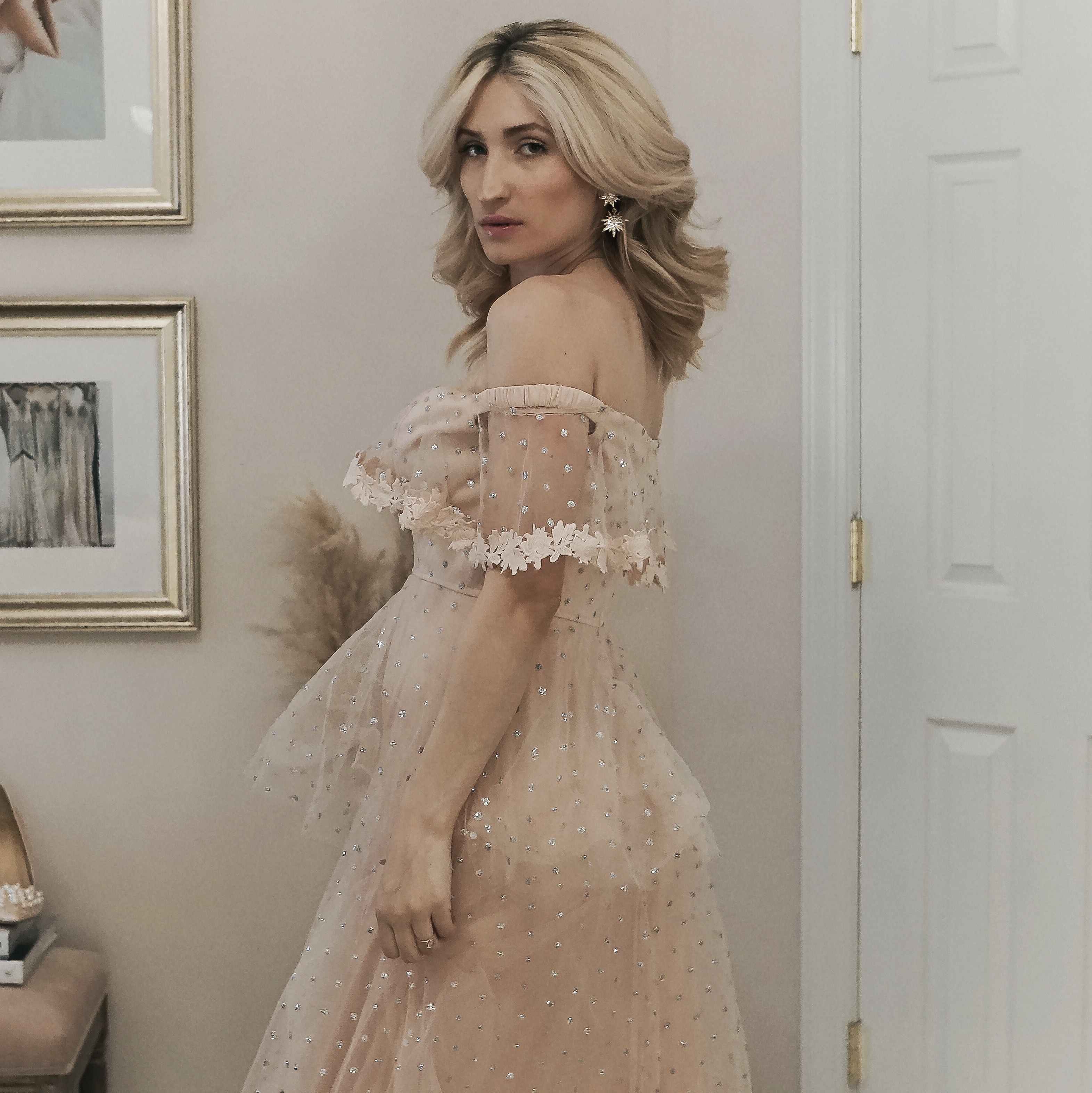 A classic black bag
This last month I also grabbed this gorgeous little black bag that goes with just about everything while holding all of my tiny essentials.
Grab it here.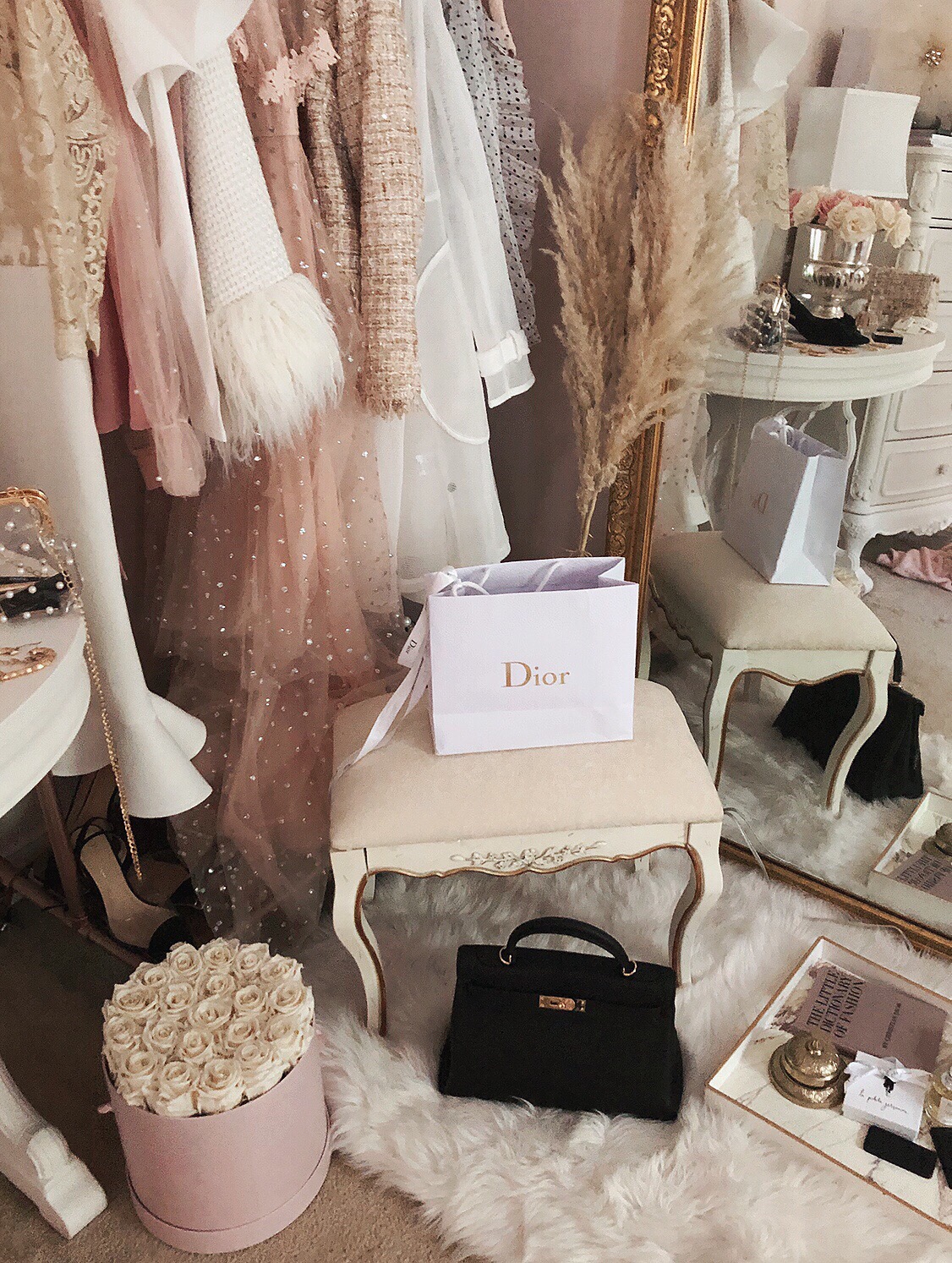 Peachskin Sheets
I've shared these before but am doing so again since I recently picked up a 2nd pair! I find it so much better to have multiple sets of the sheets you love. I always forget to put things from the washer in the dryer and then I end up waiting until really late for my sheets to be dry and ready to go back on the bed. With having more sets, this doesn't become such a big deal lol
Indulge here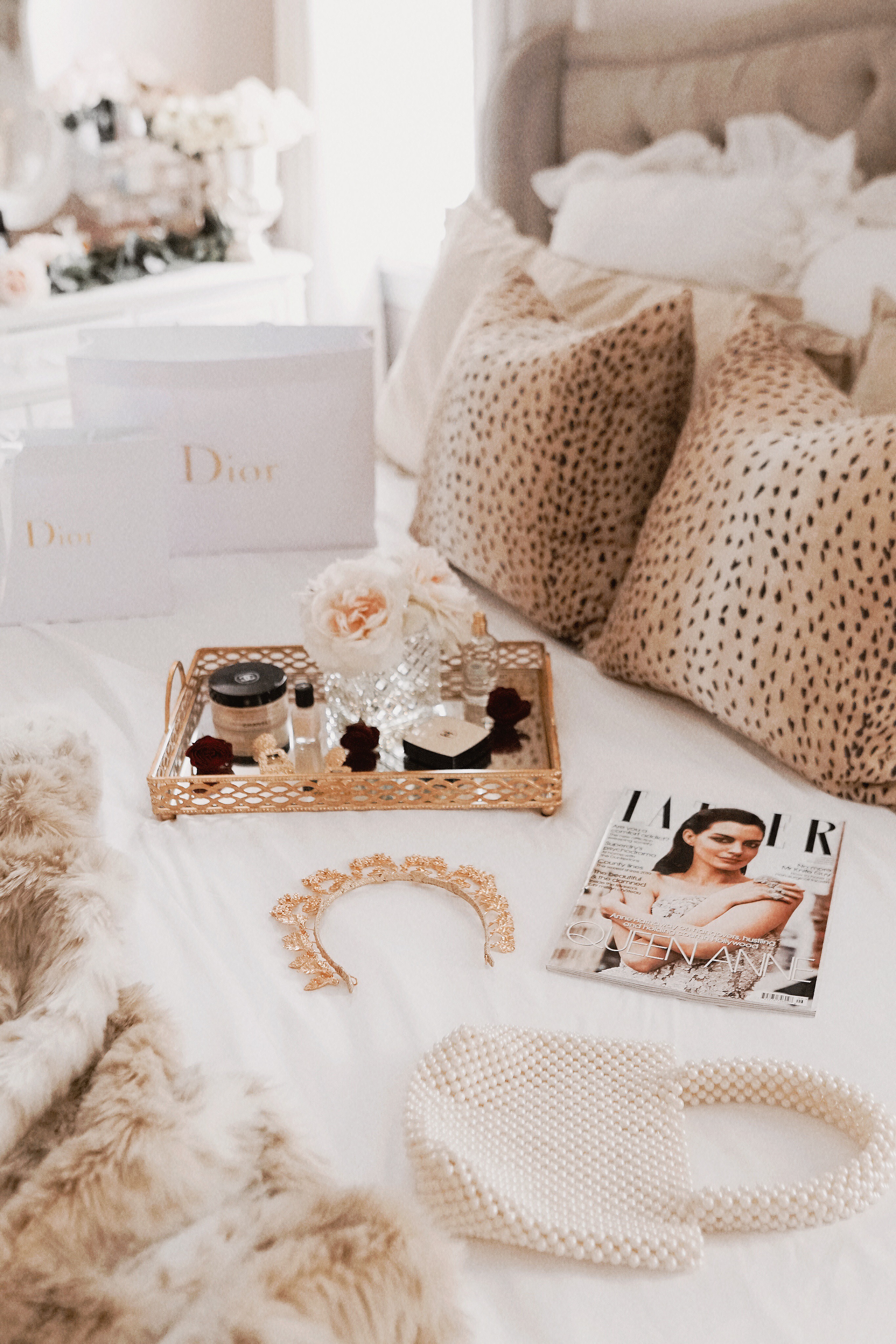 Golden Champagne frames by Framebridge
I have been obsessing hard on these frames as of late. They're so gorgeous, can you blame me?! I actually have a whole blog post on them pending so you should be seeing that very soon and learn more about the vision behind them.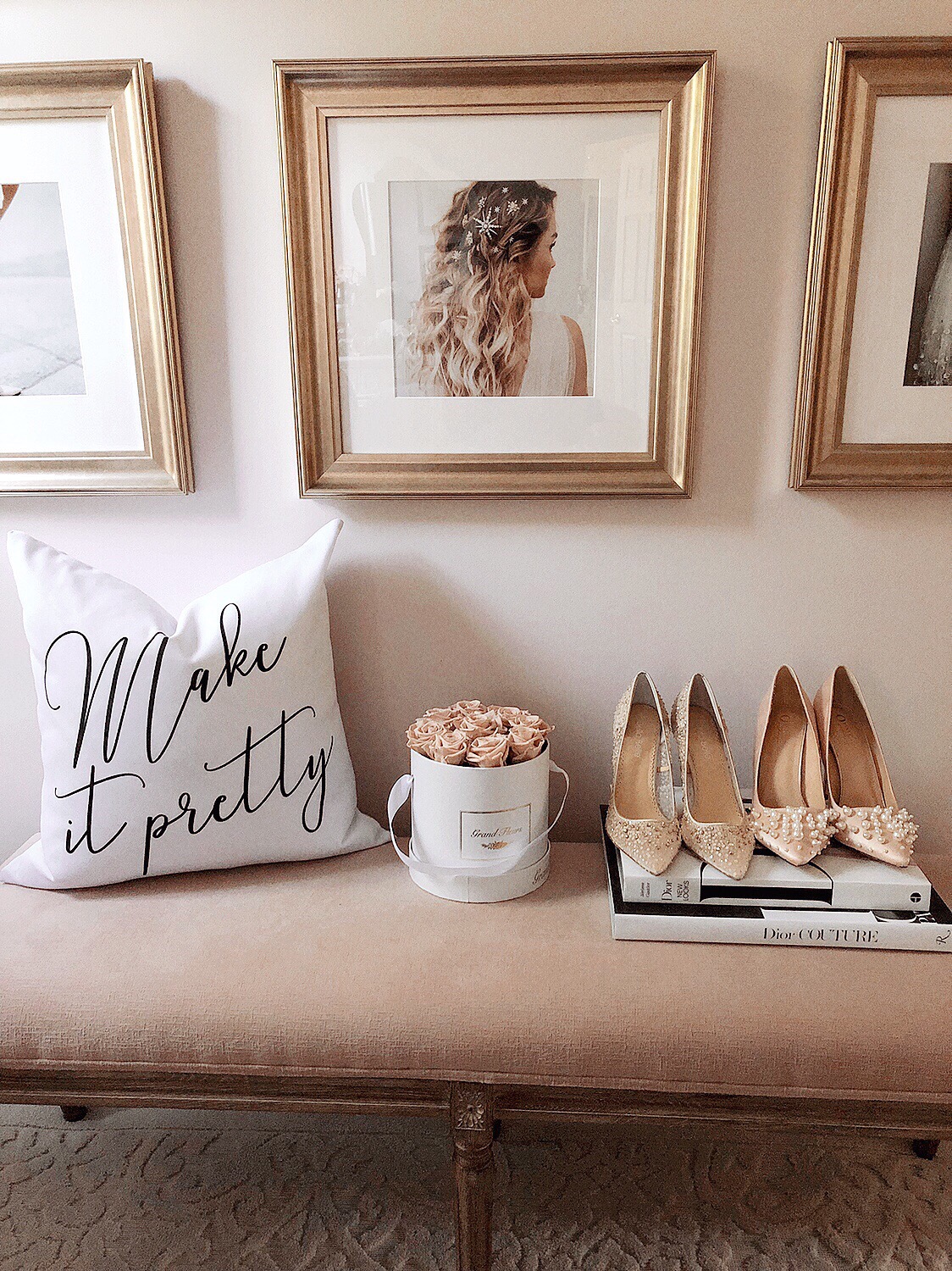 Cute outfits post pregnancy
My little one is just now turning four months. The time in between having him and the first few months was so tough when it came to wearing cute outfits or just feeling comfortable and confident in something. This last month I finally started to feel more comfortable in my skin in these adorable looks featuring a mix of pieces by forever21, express, sheinside and showpo.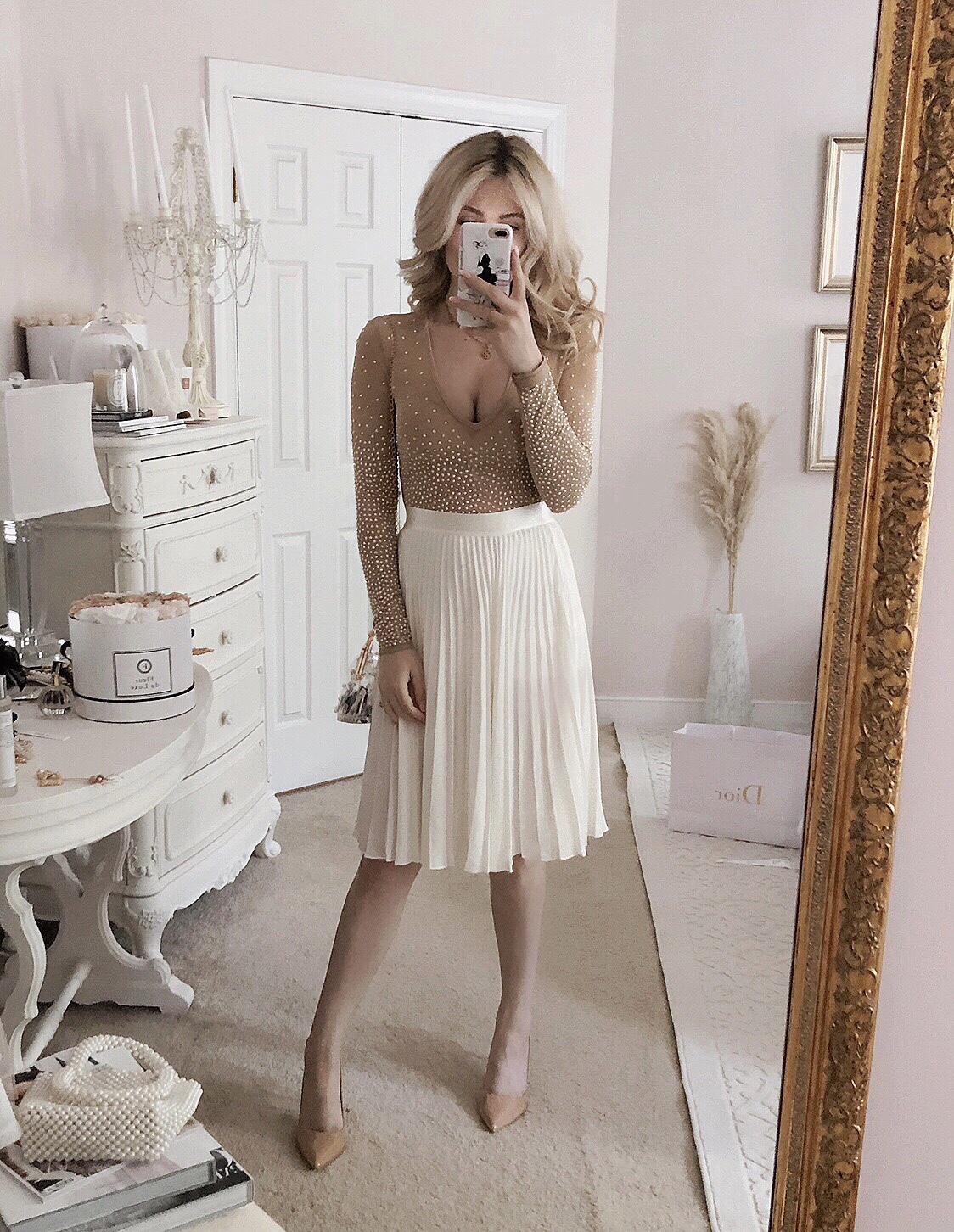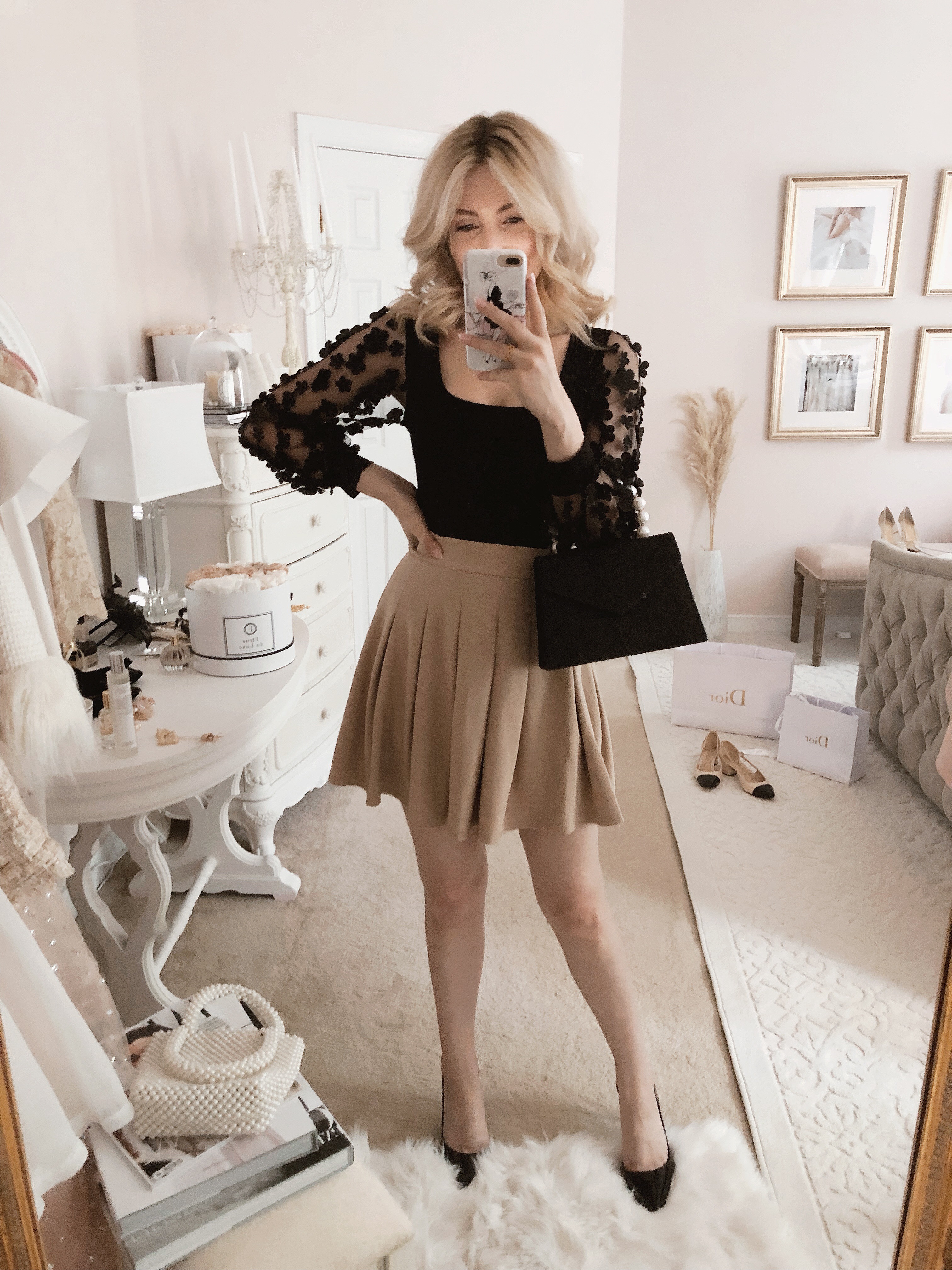 If you want more details just comment or email me at [email protected] and I would be more than happy to fill you in on anything else.
Can't wait to share more with you loves!