This post is sponsored by Kohl's. I was paid for this post and received the included jewelry as
compensation.
Mother's day is coming loves and what better way is there to show your appreciation to the important women in your life than jewelry? It's not just an idea for men to give to woman! It's a wonderful little daily reminder to your loved one that you care.
What I believe makes for a great gift
A gift that I will never forget giving to my grandmother was right before she passed away. And this gift was actually matching heart pendants for both of us.  I told her that whenever I looked at mine I would always think of her and when she looked at hers I wanted her to remember the happiness of the times we were together. I wanted us to both share that something special together and the jewelry helped symbolize that wonderful bond we shared.
I would like to believe that whereever she may be now, that she is happy and with my sweet little girl, Ivy.
Jewelry makes for such a special gift because it not only symbolizes beauty but symbolize special moments and memories as well.
Personally, I'd recommend Kohl's as a great option for finding that gift for the women in your life. There are so many beautiful pieces you can find for those special ladies in your life, especially if you're looking for fine jewelry.
Their Collection
When it comes to the collection they offer, your possibilities are endless. Whether you prefer to get something that makes more of a statement in the costume jewelry collection or something more elegant and refined can be found as well. You're sure to find something to suit any style that your loved one may prefer.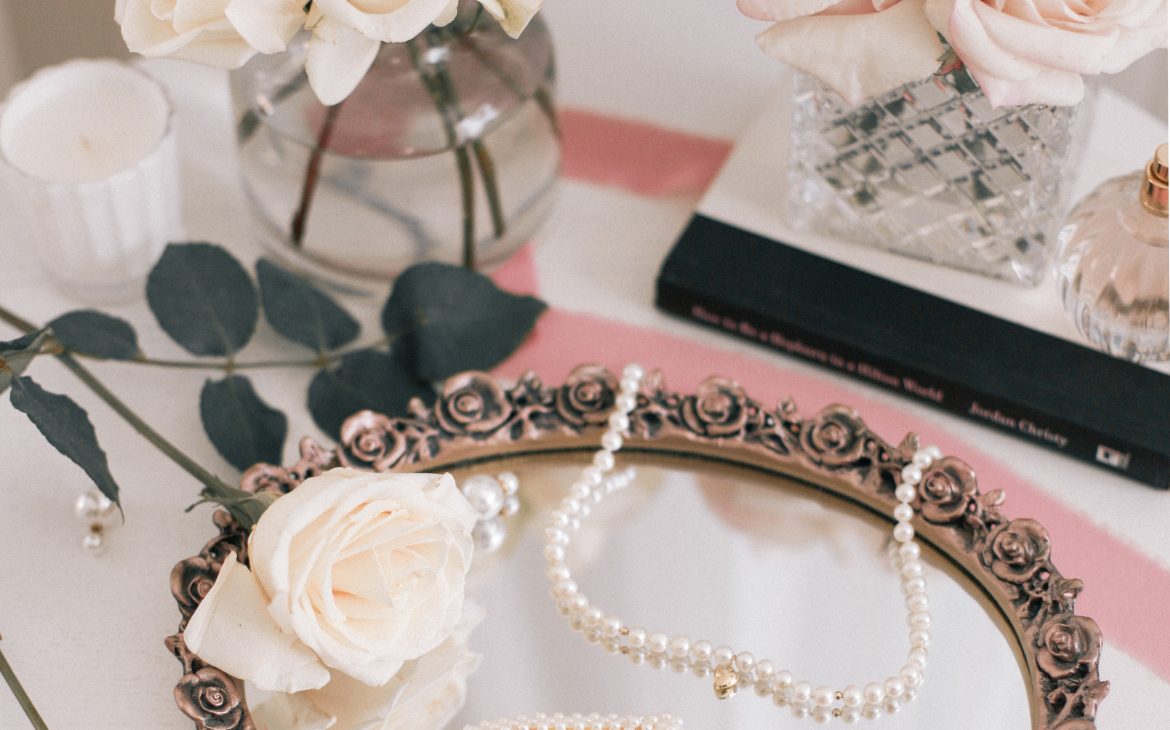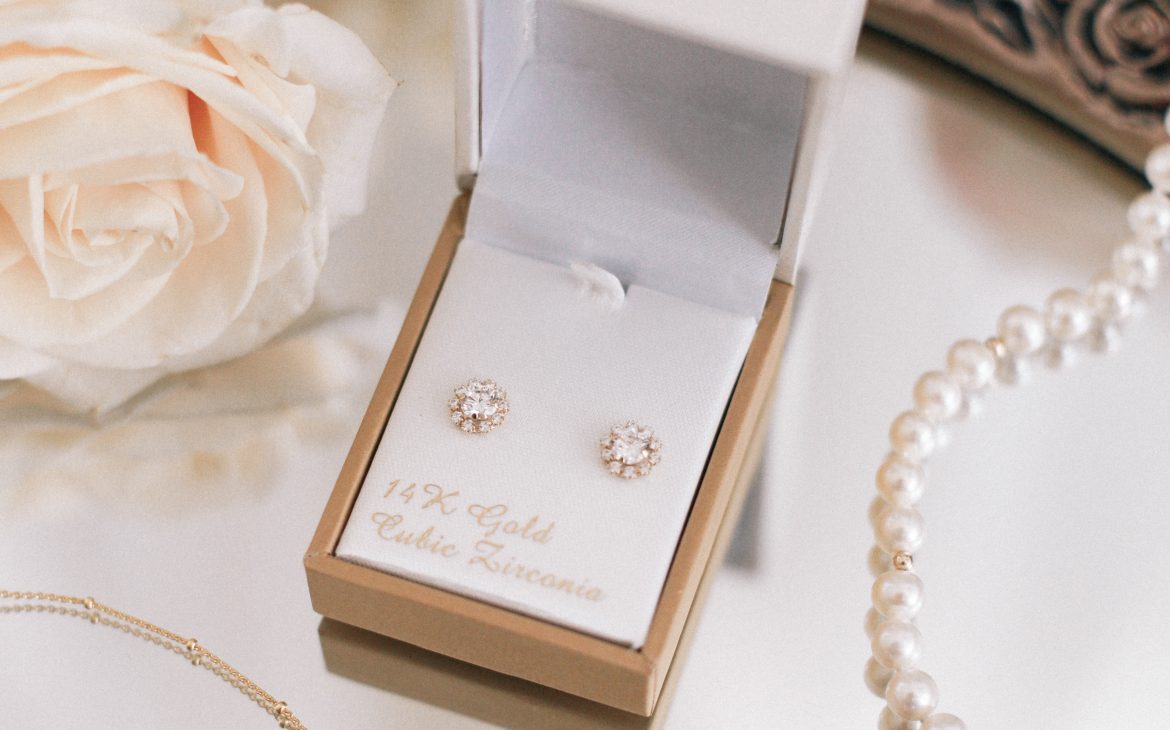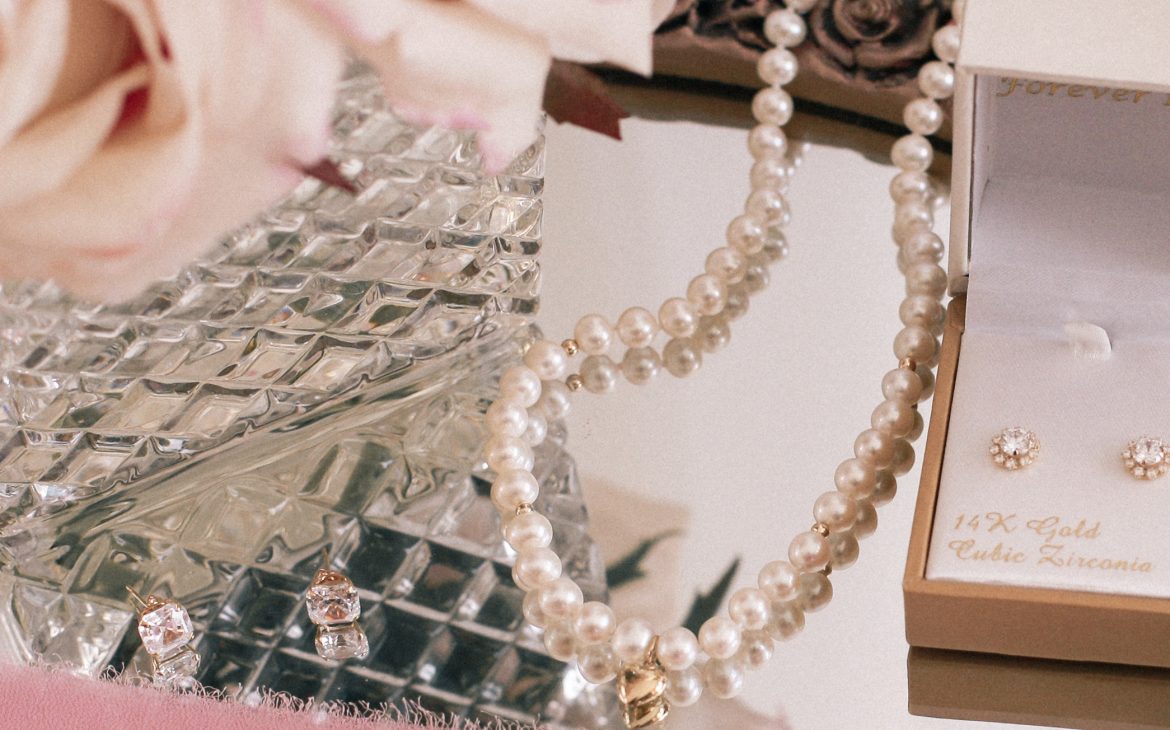 The Prices
There are always fabulous deals to be found at Kohls. Take for example this pearl necklace, regularly $385 and I found it for over $200 off. Especially on the weekends, I've seen pieces of jewelry get marked down to nearly half off! So definitely keep your eye out for a good deal.
In fact there are these sales coming up that you're not going to want to miss!
4/24-4/28- 70-75% off fine jewelry in select styles
The Links
I hope that you find something truly special.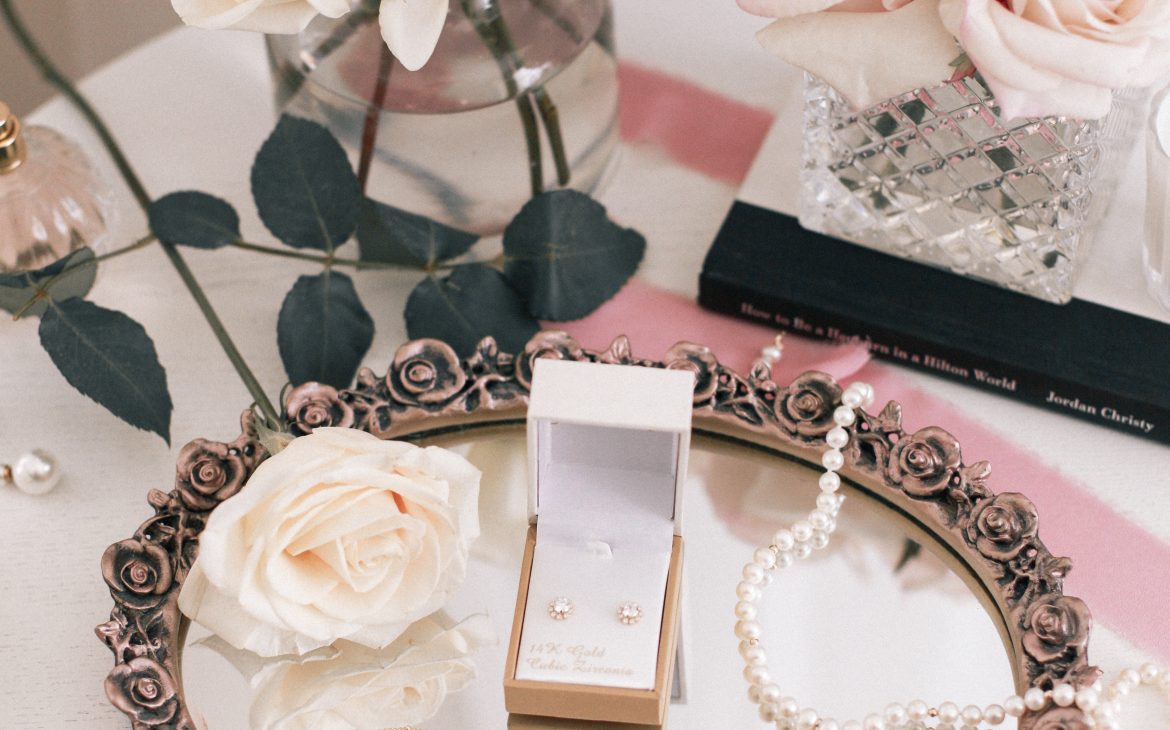 My blog may contain links to other websites. I am not responsible for the privacy policies of those other websites. When you click on a link, your information may be collected by those websites so I encourage you to read their privacy policies. Any affiliate links are not associated with Kohl's