Lovely Candles For My Home Decor
Candles are everything to me, seriously! I am one of those people that literally gets excited when I purchase candles. There's just something so soothing and refreshing about them that can't be replaced by anything else.
I have to tell you my home would not be what it is without candles. I use this word A LOT, but they are most definitely an essential to my living space. Honestly, I just can't think of a better word because they mean that much to me.
They make my home smell better, feel cozy, and instantly turn my mood around. What's even more, is they're perfect for sprucing up your decor as well.
Since I love candles so much I'm always trying out new ones and recently I tried a few candles from Apollo box.
Apollo Box is an online shopping platform that celebrates the act of discovery. Apollo Box is dedicated to providing customers with creative products and unique gifts they can get excited about. With their AR shopping feature in the Apollo Box app, they designed a new way to play and share virtual products before you buy them.
These beauties last 72 hours, have a chic style about them for an instant home decor lift and smell amazing.
The Candles
I, of course, chose a pink candle and purple candle from them since they're feminine colors. I also really wanted to try out the scents as well.
When I opened the shipping box my breath was immediately taken away from the beautiful packaging that the candles came in. I will be using these beauties for my home decor as well! They're just too pretty not to use. They're also padded providing the candles with the utmost protection.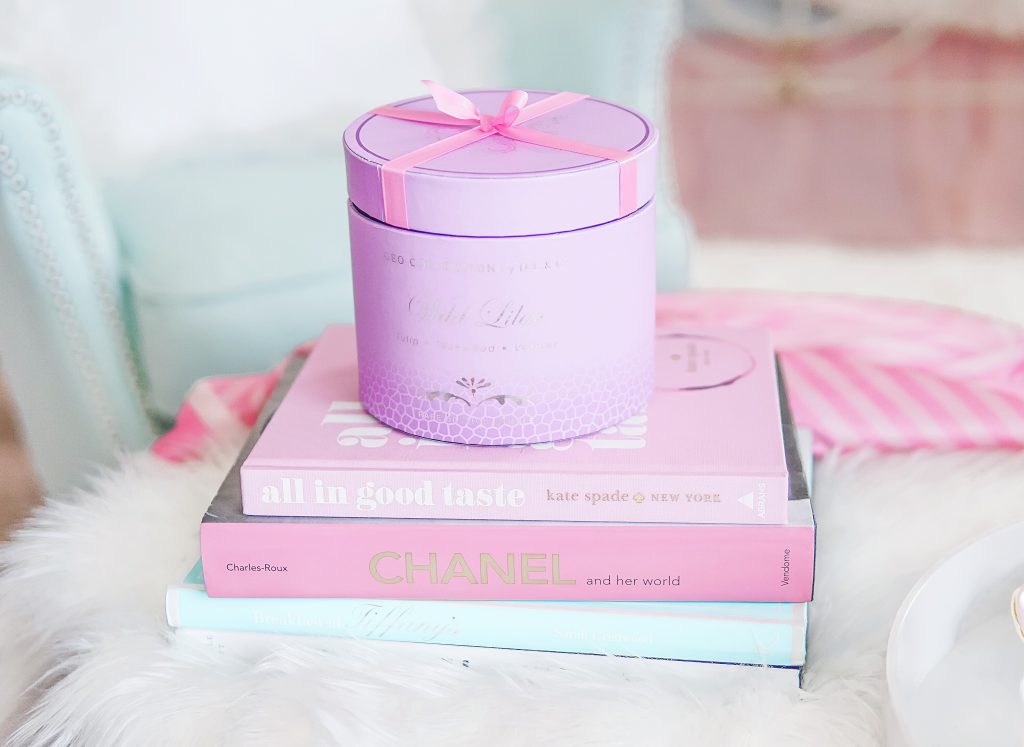 There's such a quality that comes with these candles that make them feel like boutique candles. They're not like the mass produced candles of other brands that start burning crazily or have a scent that doesn't fill the room.
The scents with these two candles are noticeable yet not overpowering. They truly fill the room.
The purple candle I got is called The Wild Lilac and you can find it here. The scent reminds me of spring with its notes of blooming lilac petals and spring tulips. I love it! It's a bubble glass candle that gives off a stylish look.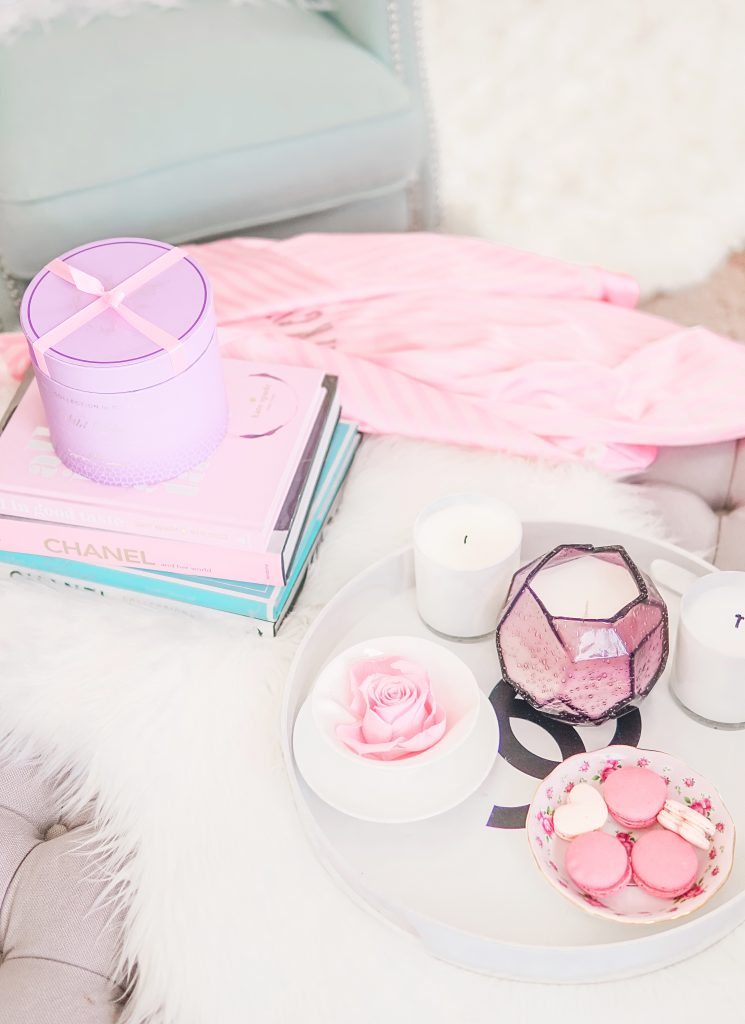 The other candle I got came in the scent Tranquil Rose and is part of Apollo's ring glass collection. It gives off a floral and woodsy scent with a unique design to also add style to your space. This one you can also find right here.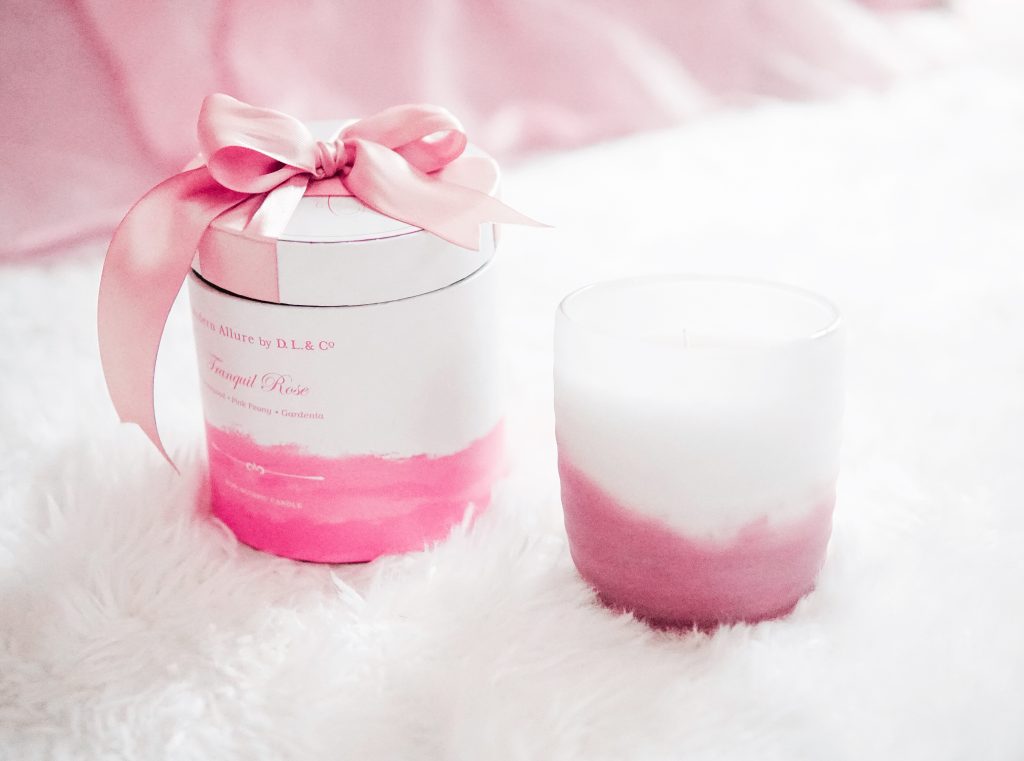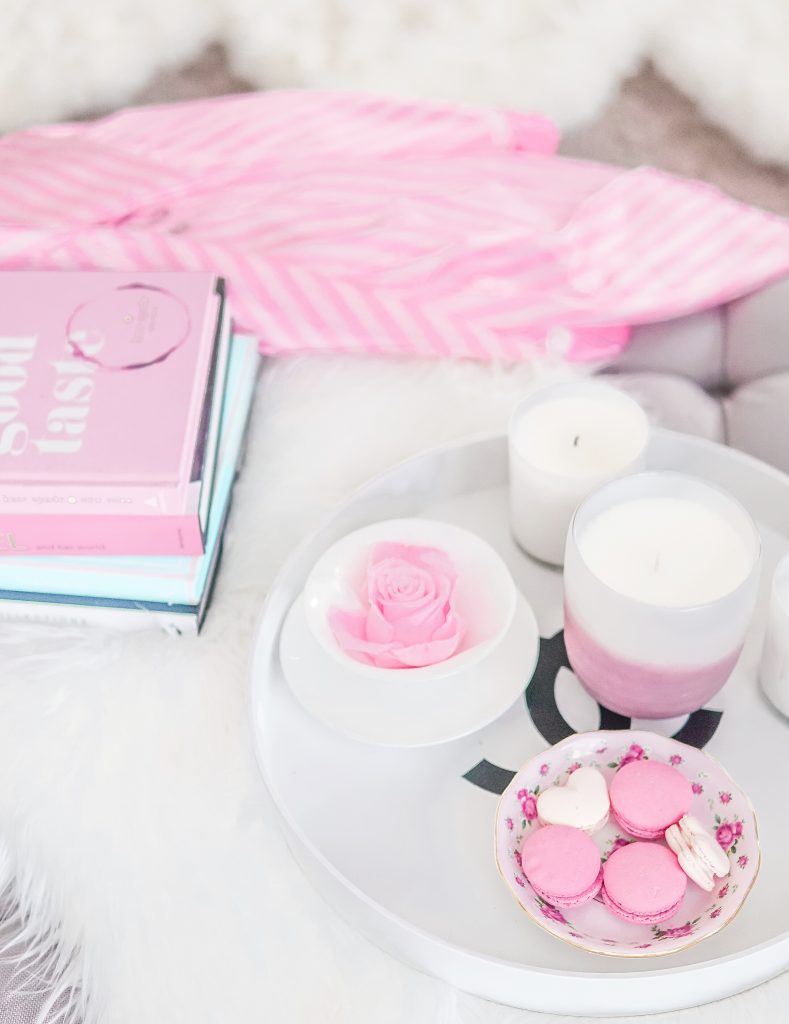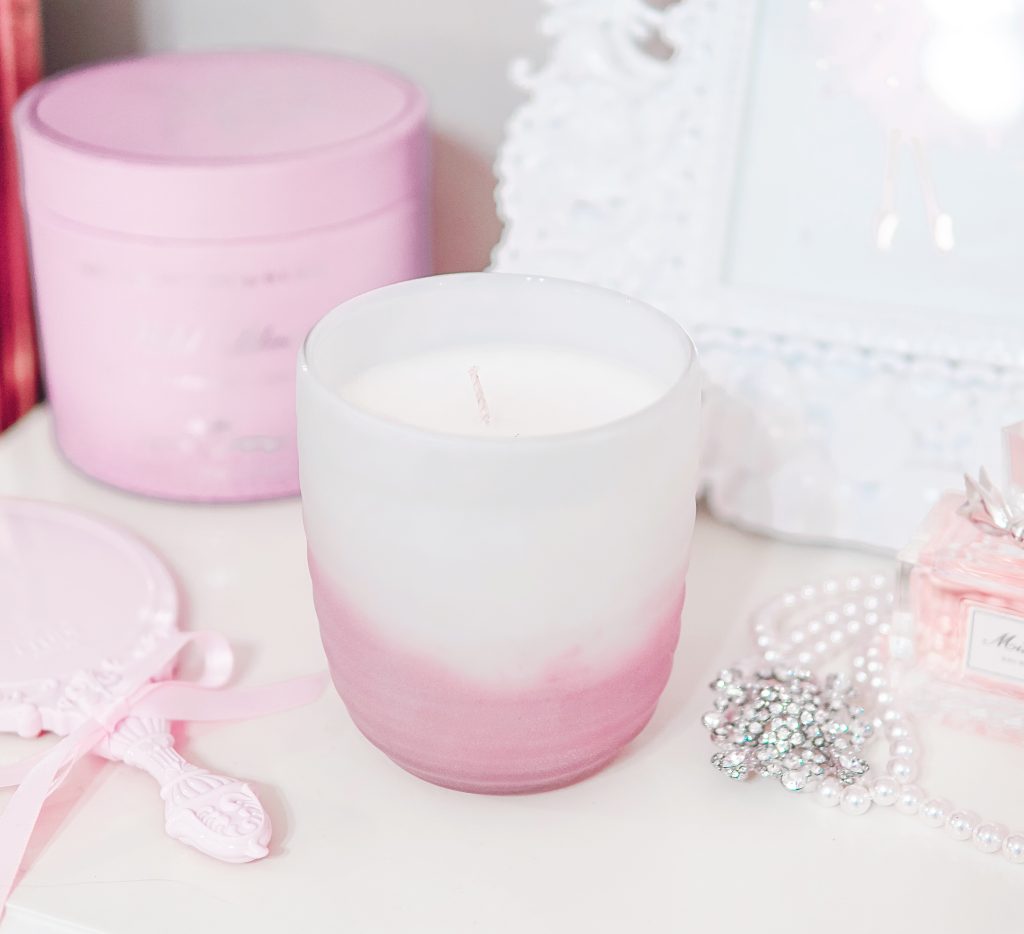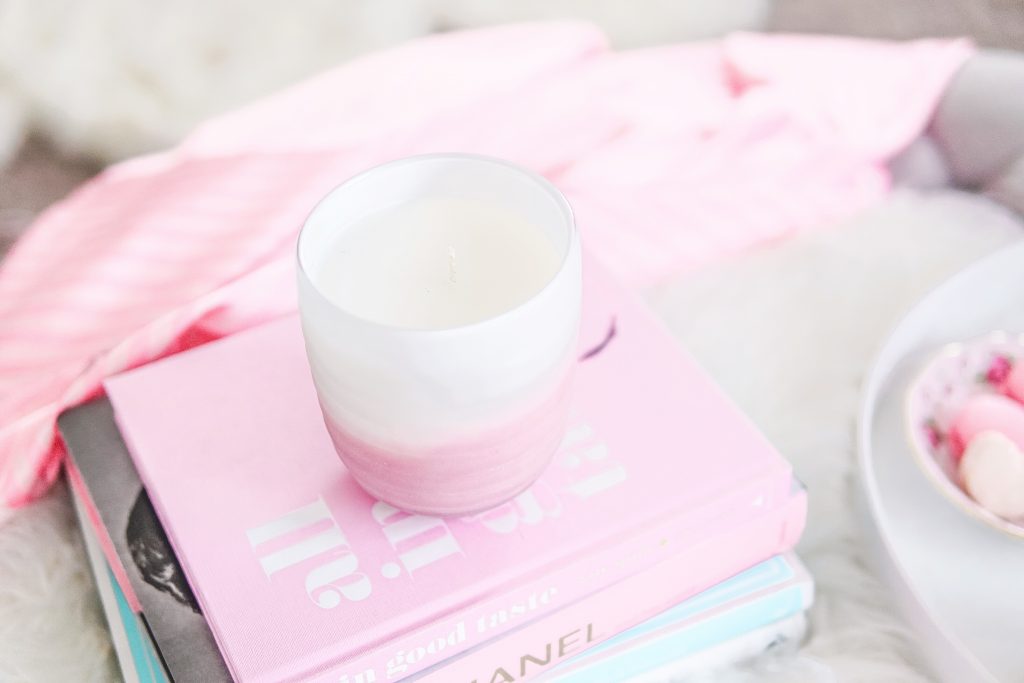 Whenever I want to start my day just right, I put on some good music, light my candles and I'm already in a good mood. They provide this warm cozy feeling to my space and make me feel as though my home is just the best place to be. The smells are so lovely and I also like that these candles have character as well.
I think another thing that stands out the most to me about candles, is how they kind of take you back in time. Do you know what I'm talking about? There are just certain scents that you may not even realize but will make you remember things you haven't thought about in so long! I just LOVE that! And I think that's what kind of adds to the "comfort" feeling I get from candles.
If you want to give Apollo Box's candles a try I have a special coupon code just for you my dear! Just use LEXIE15 at checkout & you will be all set!
So much love to you!!
xo.