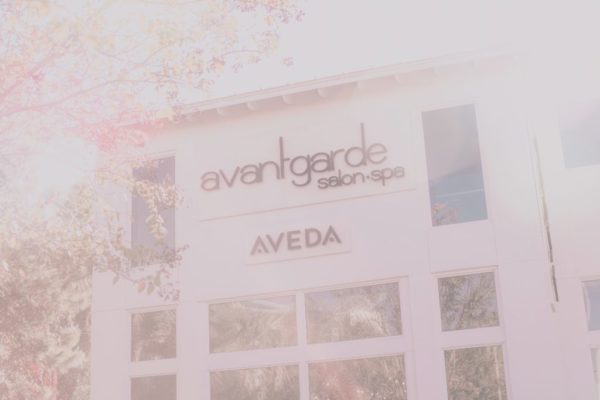 Recently I made a visit to a local Aveda salon known as The Avant Garde Salon & Spa and I created this very post to share with you the lovely details of my visit there and the results I ended up with. 
What Services Did I Need?
I went to the salon with my hair in a desperate need of being done. It had been a few months since I last had my color touched up and my last salon visit left me with an unflattering orange halo around my roots. My ends weren't looking so great either so on top of a full head of highlights and a bayalage ,I was in need of a little trim as well.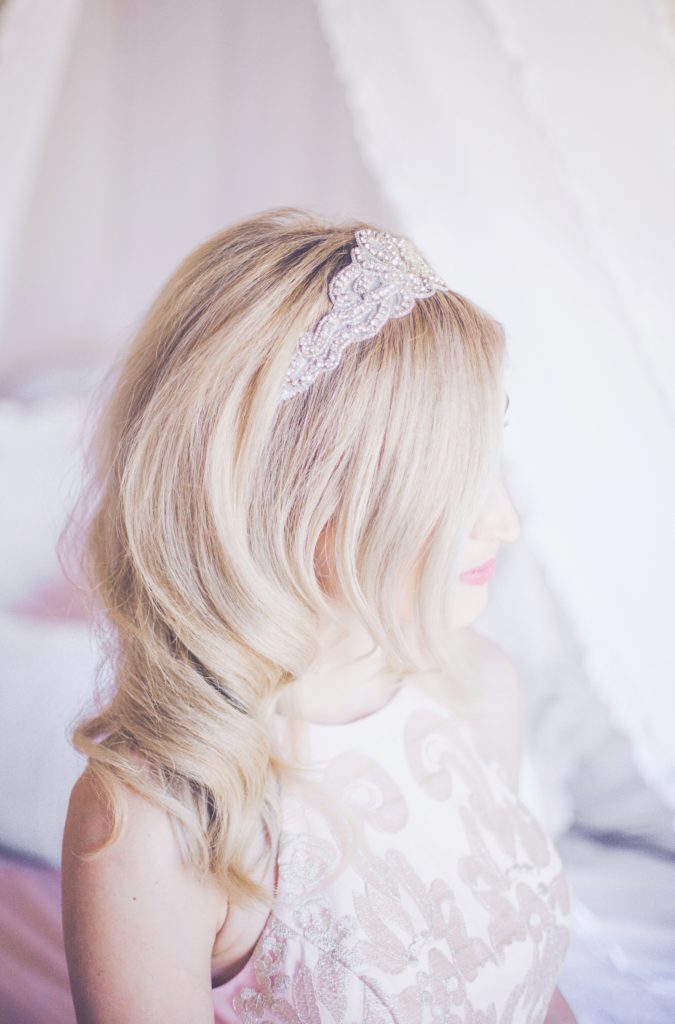 How/Why I Chose This Salon
There are quite a few different salons to choose from around here but there a few reasons as to why I chose this specific salon.
I first began my search on google but didn't find it that helpful because I was looking to see more results from customers rather than just info from salon websites.
Going to the salon for years to achieve the perfect blonde dew has made it quite challenging for me to just instantly pull the trigger and go to just any salon.
As I mentioned before the last time I had my hair done, I was left with an orange band. But with hair, things don't always go perfectly and sometimes that's something you kind of have to anticipate that.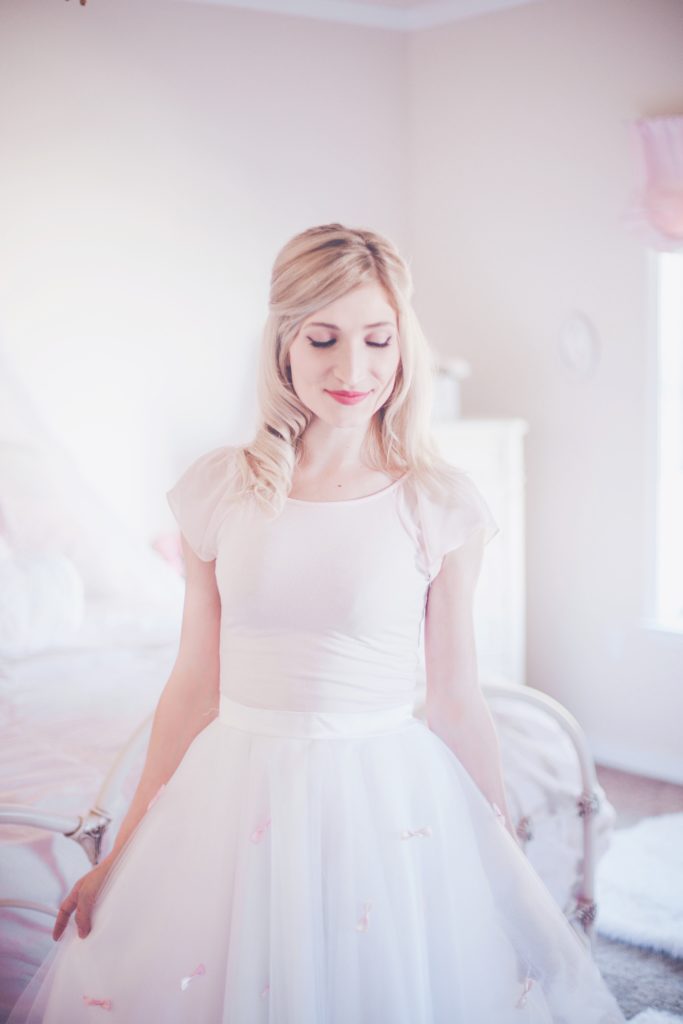 So, with that in mind I wanted to make sure that the new salon that I would find would give me the BEST results. After searching Google I decided to head to Instagram to hopefully find the details I was looking for and luckily I did.
Searching through the local area hashtags I immediately found The Avant Garde Salon & Spa. Right away I was sold by the results that their stylists were posting. I just LOVE a good before and after photo and they had plenty to show! What I loved most of all was their expertise in coloring blonde hair.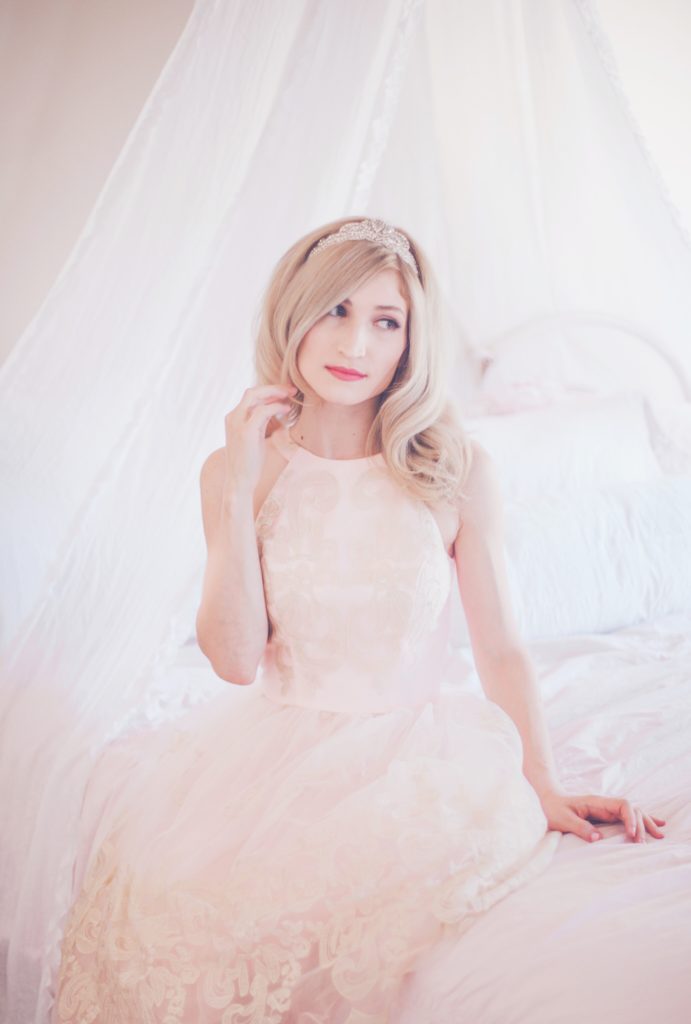 A hair stylist that is good at coloring blondes and color correction has been difficult for me to find. From experience most stylists when it comes to this, seem like a hit or miss. Thankfully I was in good hands at The Avant Garden Salon & Spa with a stylist that truly is an expertise when it comes to working with blondes, Barbie Ortiz. And I absolutely couldn't stop telling her how much I wanted to steal her name hehehehe..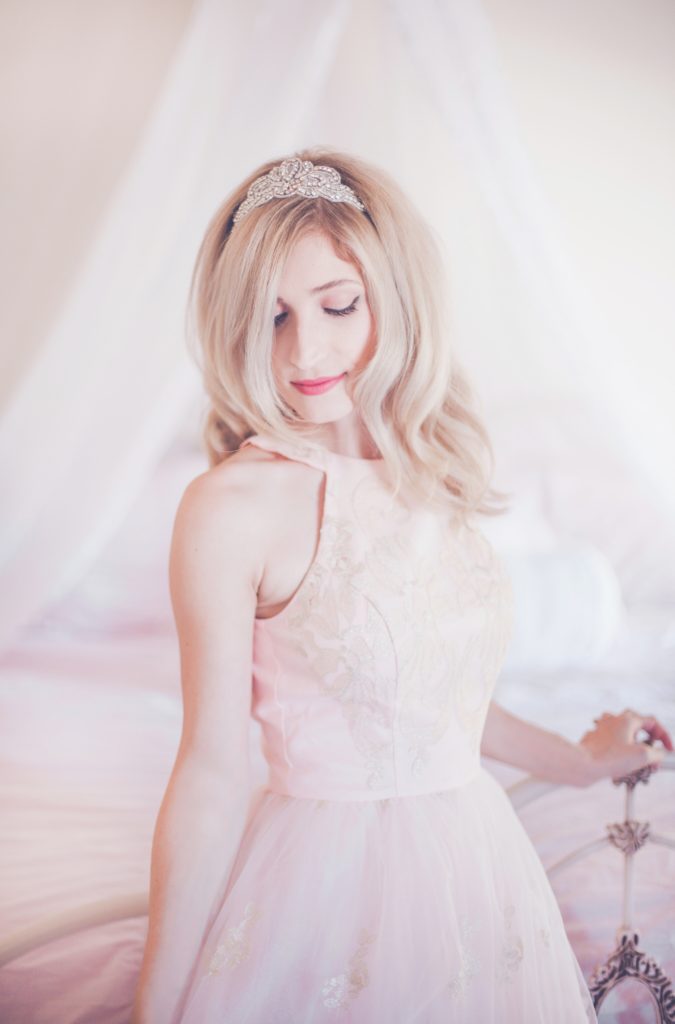 This salon's social media presence was exactly what I needed to feel less worried about the outcome of my hair and make choosing a salon a total breeze. Each stylist has their own Instagram with a portfolio of their work added daily. And you can also find their work on the salons Instagram as well.
The Salon Atmosphere
The salon truly didn't disappoint! The exterior and interior were both incredibly inviting and chic as well.
As I walked through the doors I was greeted by the friendly receptionist who was every bit sincere. The owners, Joseph and Deke Rogers were BEYOND wonderful, friendly and inviting as well.
In fact, just about every one I had met had been nothing but sweet to me and that made the whole experience so much better. I mean who doesn't love to get their hair done and meet wonderful people all at the same time?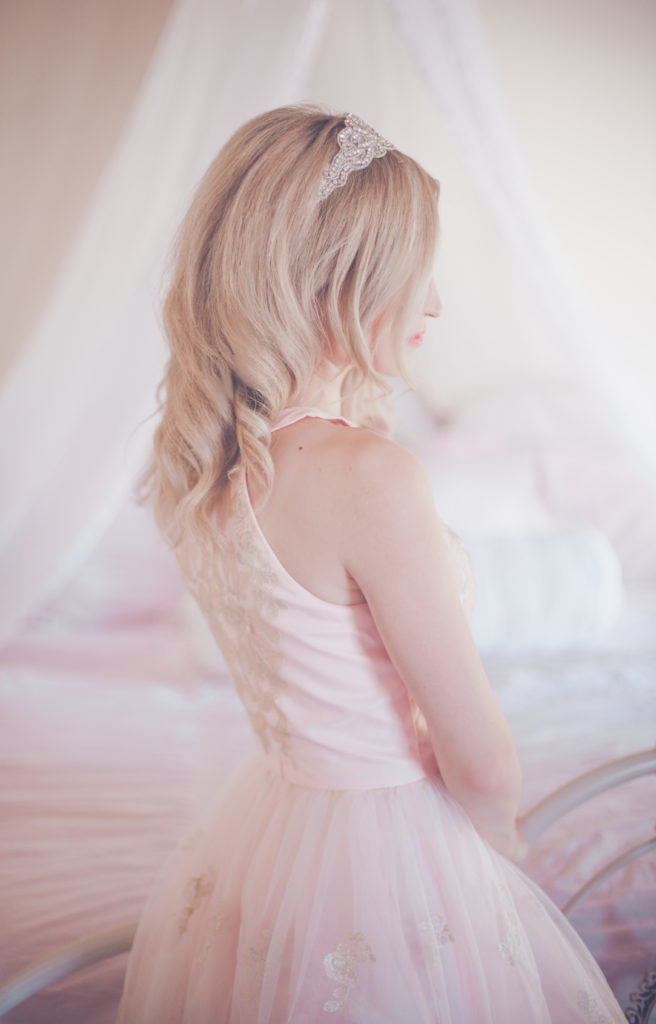 My Stylist
My stylist was such a doll too! I felt like I was getting my hair done by my best friend. A best friend that was extremely knowledgeable with her work and listened intently to my needs for my hair service.  I can't say enough about how well she knows her stuff when it comes to color correcting and achieving the color I've been so desiring to have. All in all, my time spent at the salon felt like catching up with an old friend and having one of the most therapeutic hair appointments ever.
You can find Barbie on Instagram @Barbieortiz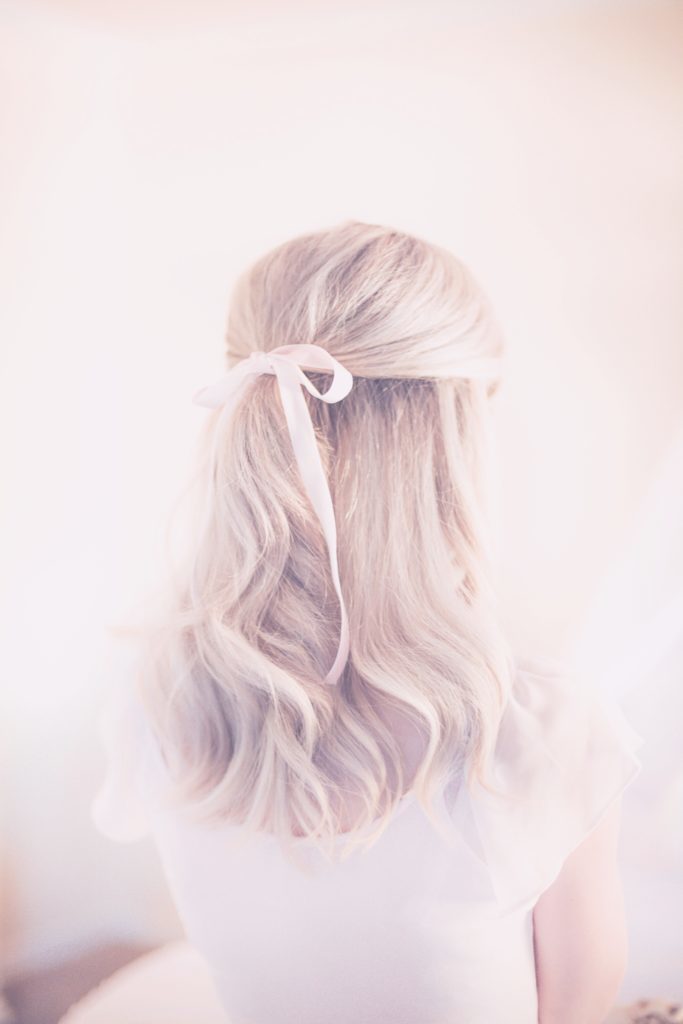 The Results
My hair went from a dull colored blonde with brassy tones to a refreshed and creamy shade of blonde.
To achieve the look I had:
A full set of highlights priced at $140
Baylage priced at $135
An Olaplex treatment for restoration priced at $30
And lovely little trim priced at $50
The prices are BEYOND fabulous from my personal experience and I walked out of the salon not only looking a 100 times better but feeling 100 times better too and it wasn't just because I was pleased with the way that my hair looked. The whole experience was just what I needed and made me sooo excited to go back!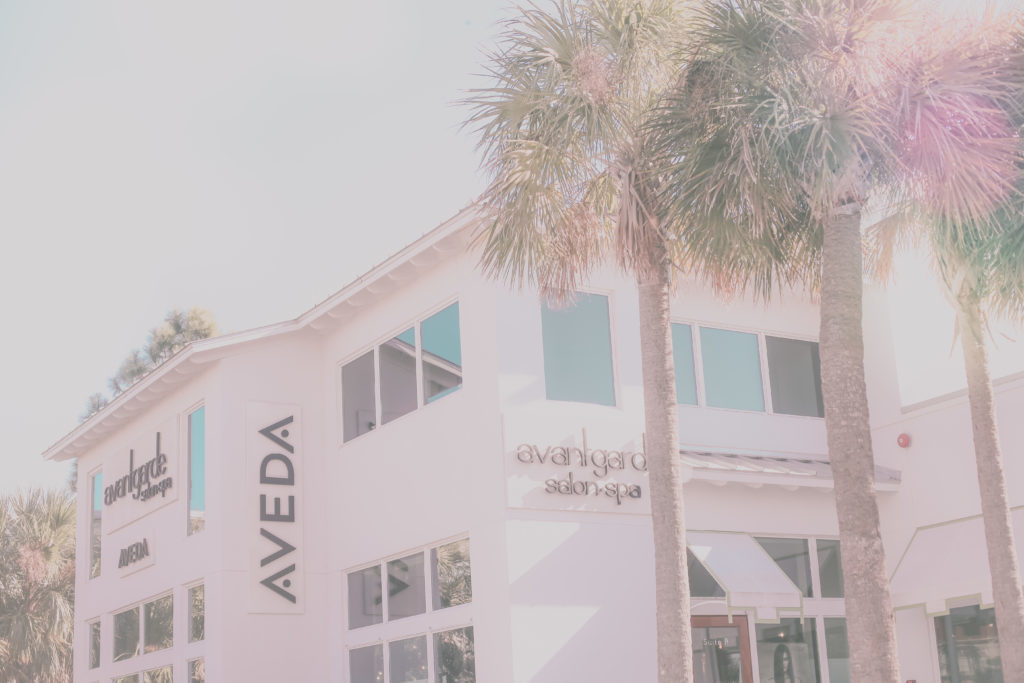 I would most definitely recommend this salon to others!
If you're in the area check out the Avant Gard Salon & Spa as well!
Here's their information :
Follow on Instagram @avantgardesalonspa
36236 Emerald Coast Parkway
Suite A
Destin, Florida 32541
850.654.5057
Coming very soon I'll have another hair post featuring the best blonde matinence tips by Barbie Ortiz from The Aveda Avant Garde Salon!
Happy Holidays!