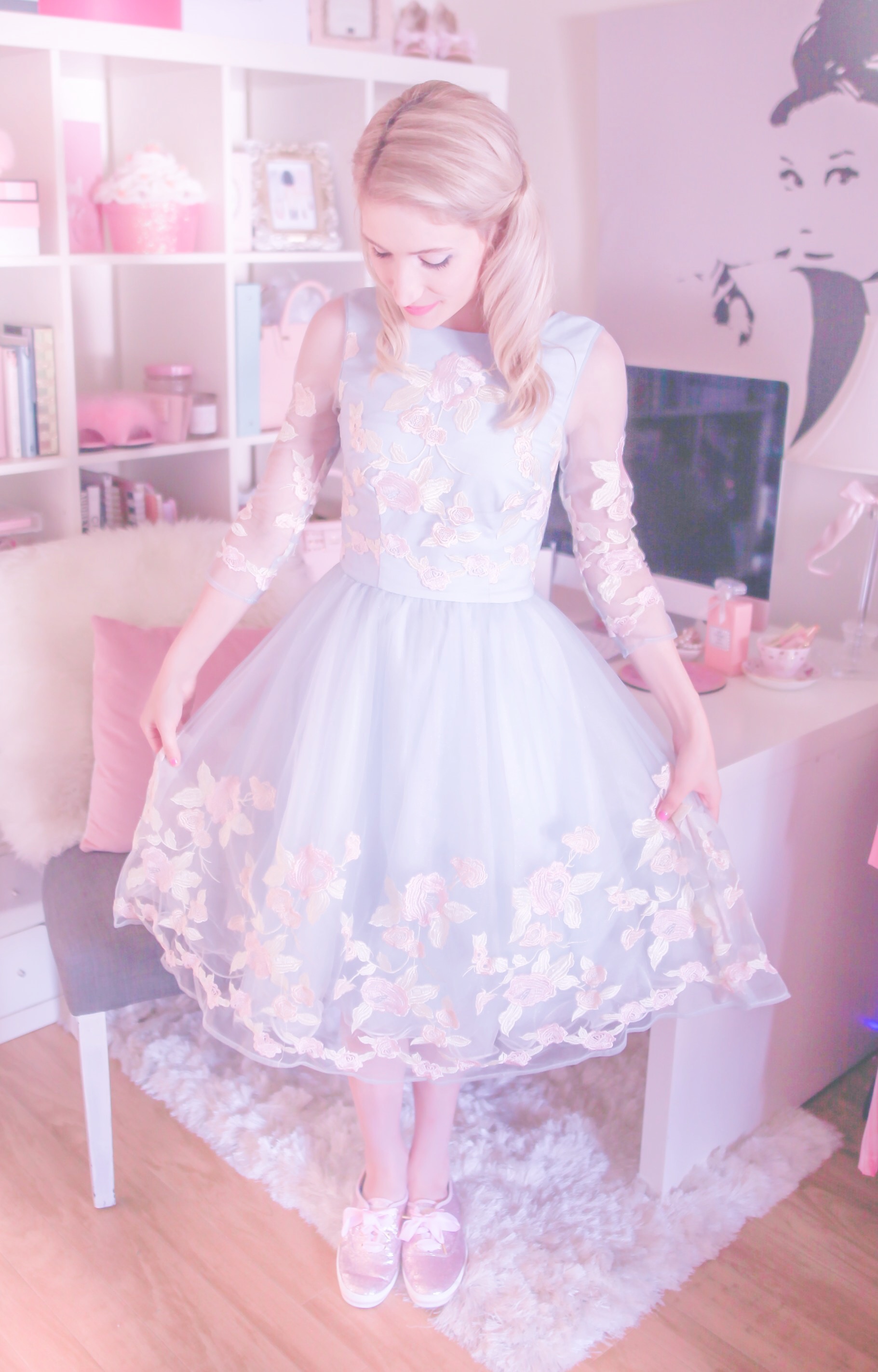 One of the most common questions I get is from lovely ladies wanting to know where exactly they could wear such dresses? So right here in this post I am going to answer these questions and give you ladies my 411 with knowing how to pull off wearing a fairytale dress.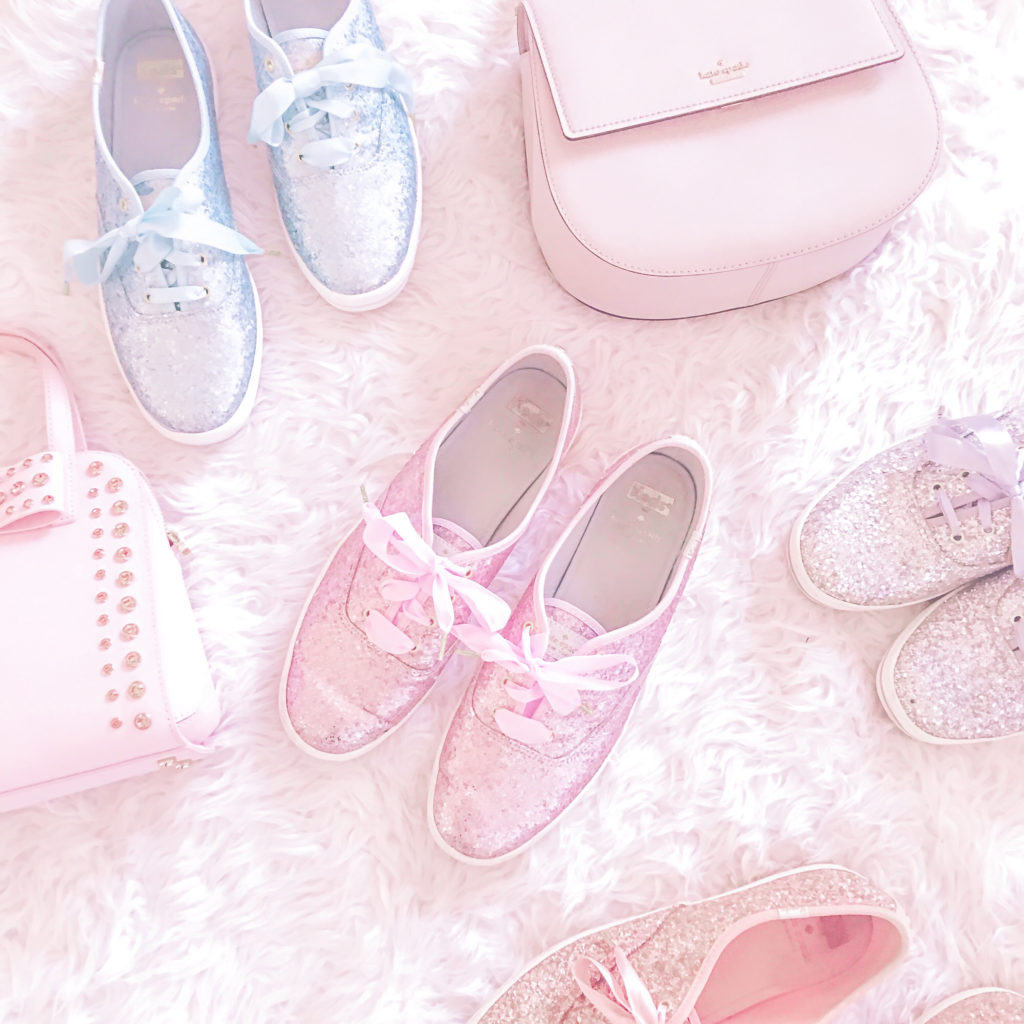 What is a fairytale dress?
My wardrobe is overflowing with dresses that I deem "fairytale dresses". These kinds of dresses are full of elegance and have details that look as though they came right out of a storybook. I couldn't even begin to tell you just how much I ADORE them and I love to share them just as much!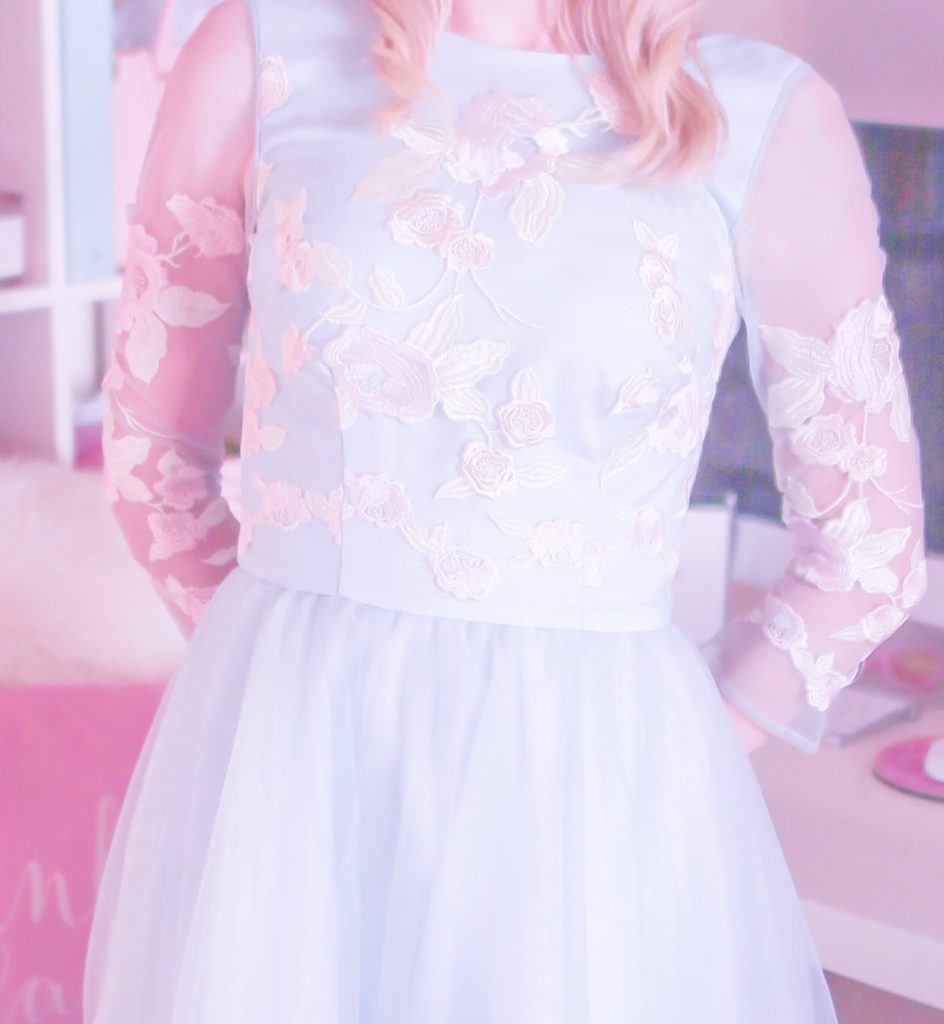 When & where is a good time to wear one?
Most women typically save this style of dress for only special occasions, such as weddings or what not but I like to wear them as often as I can. In fact, I like to style them in a way that can be worn for more casual purposes and this can be simply done too!
For example, for colder weather I add a cardigan and some glitter sneakers or ballet flats to a fairytale-like dress. This, of course, makes it look less formal but still gives you an incredibly feminine look that you could wear to just about any where, whether that's out with friends for brunch, shopping or on a romantic date night.
If you love this style, embrace it and don't be afraid one bit about what others may think! In fact, I am absolutely sure that you'll get plenty of people complimenting you on that lovely dress of yours.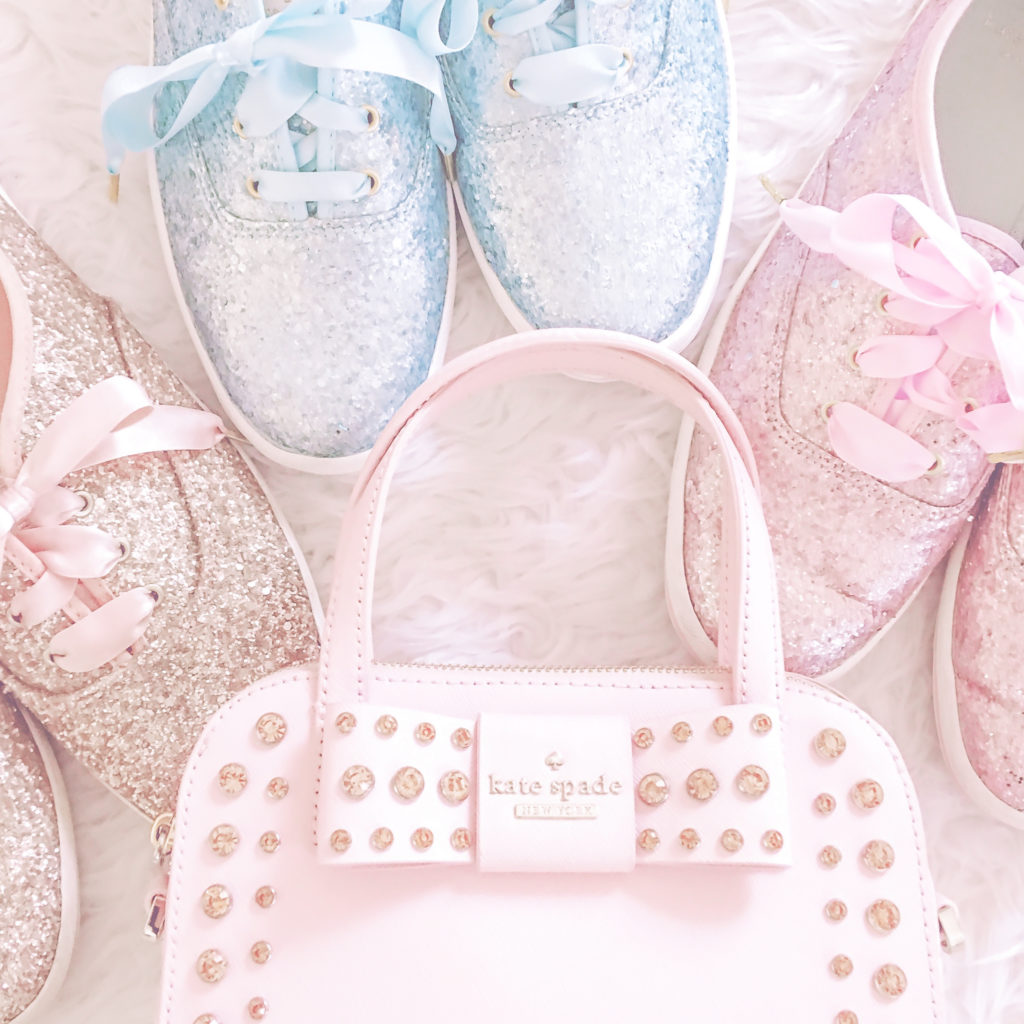 Where can I find some?
A lot of the dresses I have are from Chi Chi London, which is pretty much a shop with dresses for formal events such as weddings and parties but I mostly wear these dresses for just about any occasion, as I mentioned before, and you can too!
Some of my favorite other brands for fairytale-like dresses are Eliza J dresses, Lauren Conrad has some really cute ones from time to time, Unique Vintage is also a great place for gorgeous dresses and there are plenty of more but these are definitely my go-to brands right now.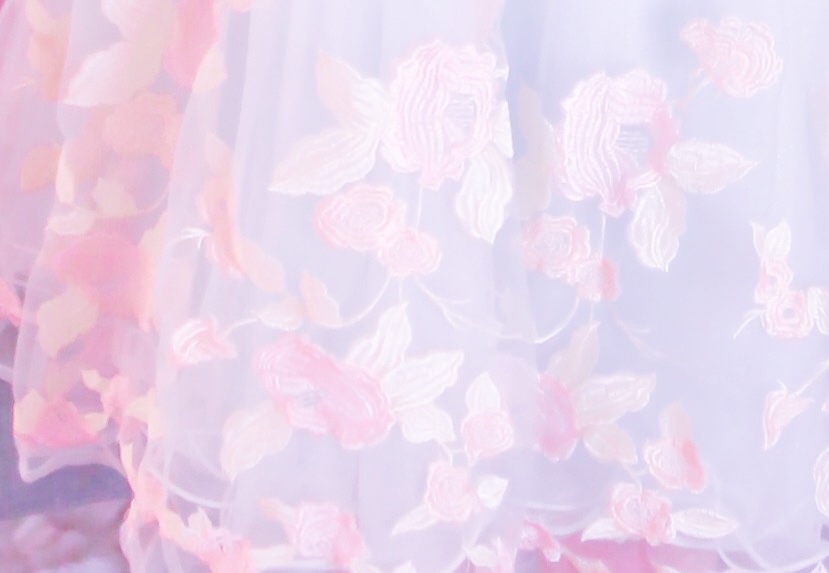 How much can I expect to pay for a dress like this?
Pricing for a fairytale dress definitely will vary and it all depends on the overall quality that you're wanting from a dress and how long you'd like it to last. It's also going to depend on the brand you're shopping with too but my piece of advice would be to spend more if you can!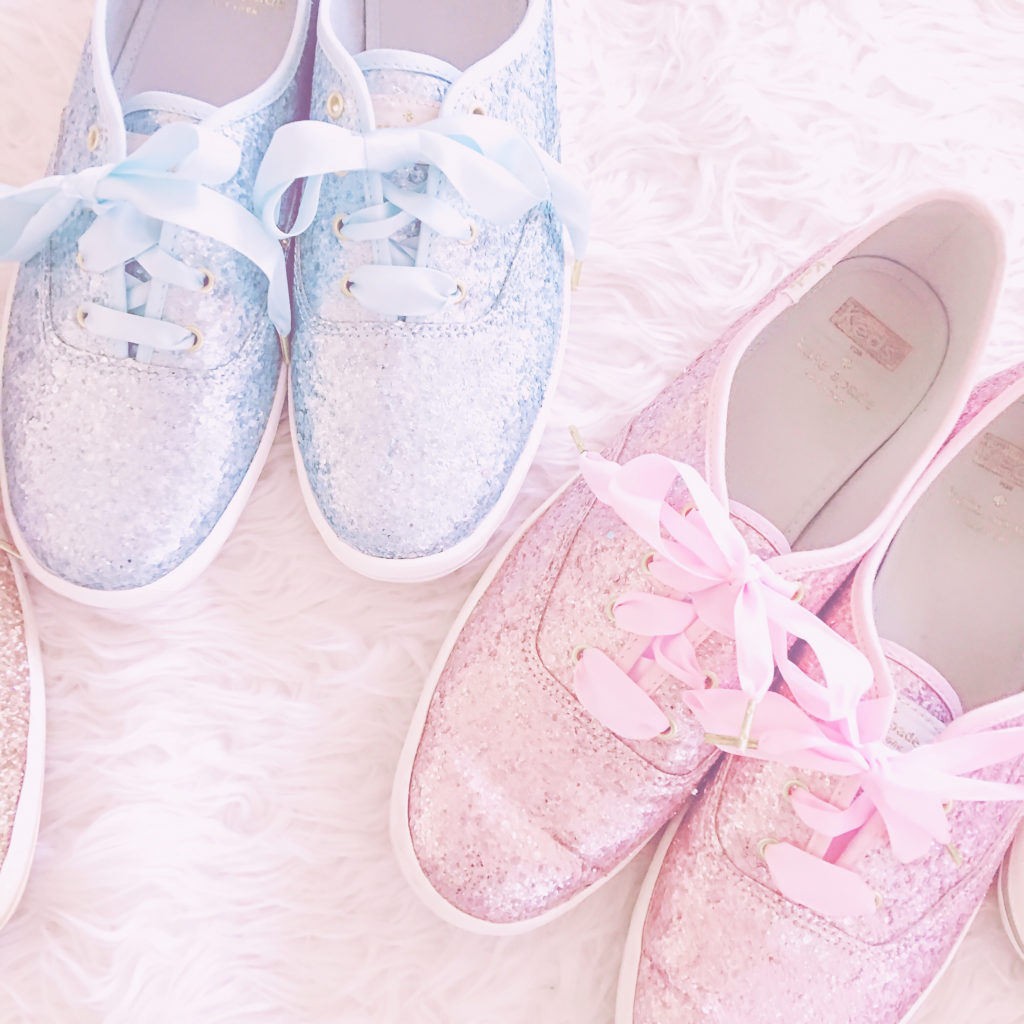 For example, Chi Chi London dresses tend to run around $100 which is truly AMAZING for how well they're made. From time to time i'll have trouble with their zippers but honestly I run into this problem with just about every dress I get from any brand.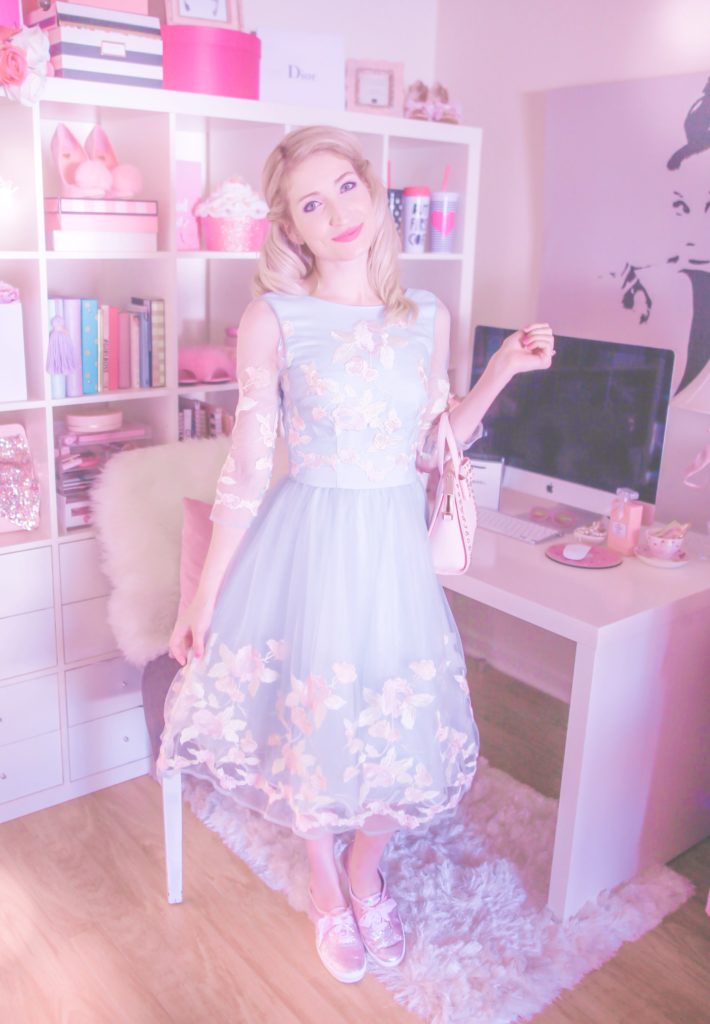 What keeps me so devoted to Chi Chi London is the quality and overall fit of their dresses. They're so incredibly flattering on, regardless of the body type you have, and that keeps me going back and back again for more! I can't even begin to tell you how many women compliment my dresses and want to know exactly where they can find these kinds of dresses for themselves!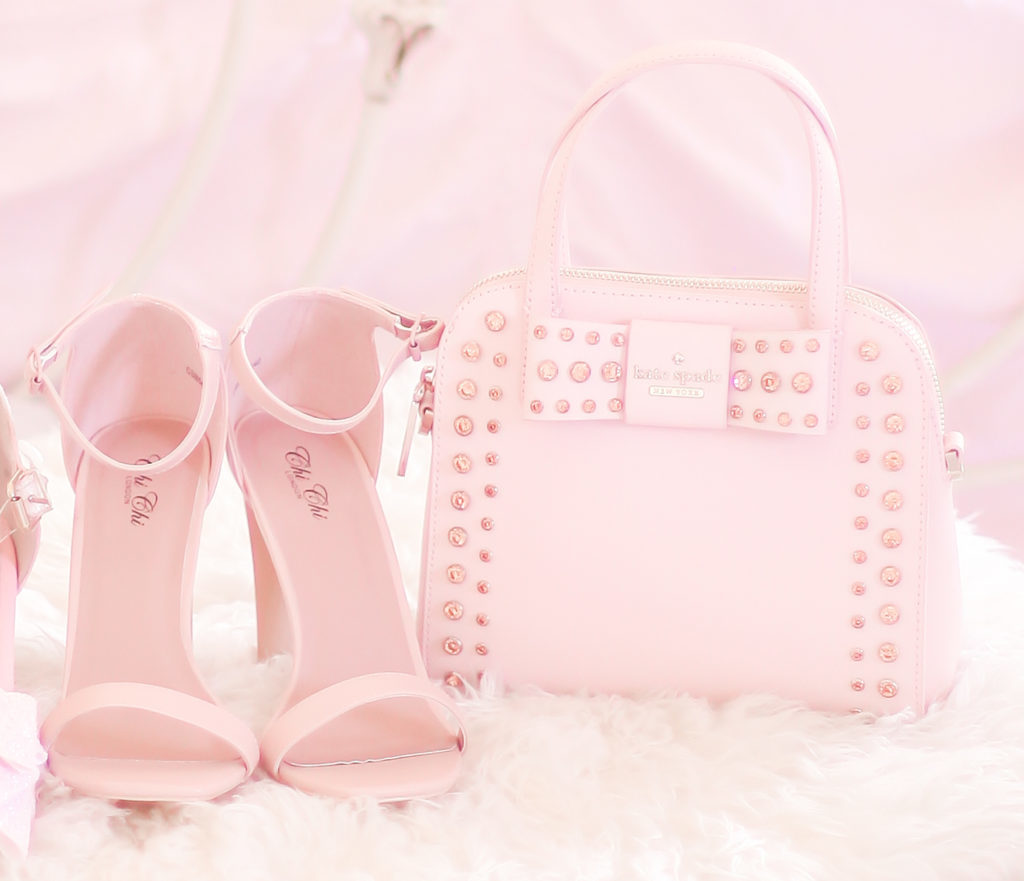 Whether you're wanting to style a fairytale dress for a special event or make it work into your everyday wardrobe, the option to where it when and how ever you like is definitely there. If you LOVE this style just as much as I do don't even hesitate for a minute to wear it just how you'd like! Remember, life is short and you have to let yourself enjoy every single minute of it especially in the dress you love!