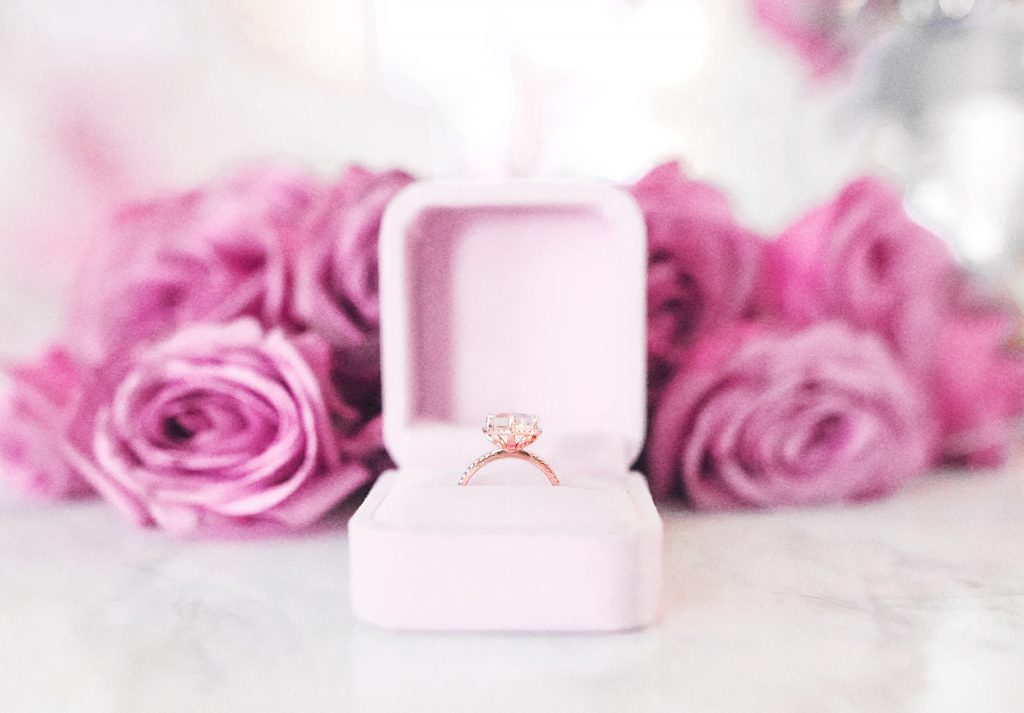 This post has been sponsored by Gemvara, However, All Opinions are 100% my very own.
Oh The Holidays are full of wonder, aren't they?
So many exciting things are happening all around at this time of year. Our favorite tunes make their way back into our homes. Cookie baking is well underway accompanied by hot cocoa and laughs with family and friends we've missed.
Let's not forget that this is also a time of year that can be quite romantic.
My husband and I actually were married on December the 10th so this is a romantic time of year for us!
Marriage proposals and weddings make December all that more delightful and since my anniversary and this special time of year is upon us I put together this post to talk about engagement rings!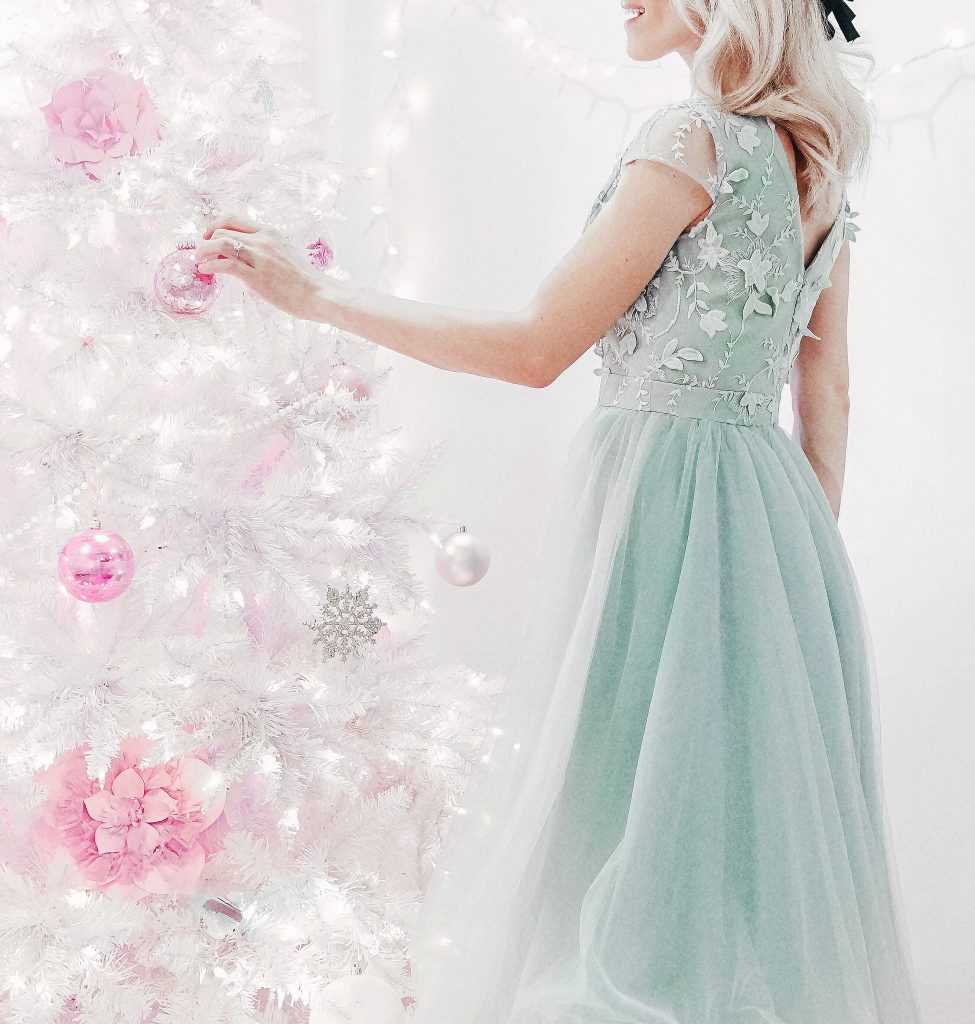 I am all for a man going out of his way to find something special for the love of his life, however, it's nice to give them a little guidance and to also know what you desire for yourself as well.
When it came to my wedding ring, we originally picked it out together but after a few years we upgraded to something that I felt was more me.
This is a piece that will always be with you and it doesn't hurt to make sure it fits you to a T!
I think shopping for engagement and wedding rings is so incredibly exciting but with all of the options out there it may also be a bit overwhelming.
One place that I think is a wonderful place to start your search is Gemvara. They have quite the selection and if you're a gal with tastes like mine you won't be disappointed.
For Black Friday they have a promotion going on from now through the 26th featuring a 20% discount, site-wide.
Oh My Heart.. 
Here are the pieces that I love the most from the Gemvara.
[easy-image-collage id=12957]
I'm a rose gold & gold gal when it comes to jewelry. However, when I first got married I opted for a platinum finish. There are plenty of beautiful options regardless of whichever finish you prefer but I think it's essential to know what truly speaks to you and go with that. To see the rose gold selection from Gemvara click here.
My wedding ring is a style that I think most people would believe to be non-traditional. It's heart-shaped, rose gold, champagne colored and a sapphire. Pretty different right?
When I first got married, I thought my wedding ring had to meet certain criteria in order for it be acceptable to have as my wedding ring.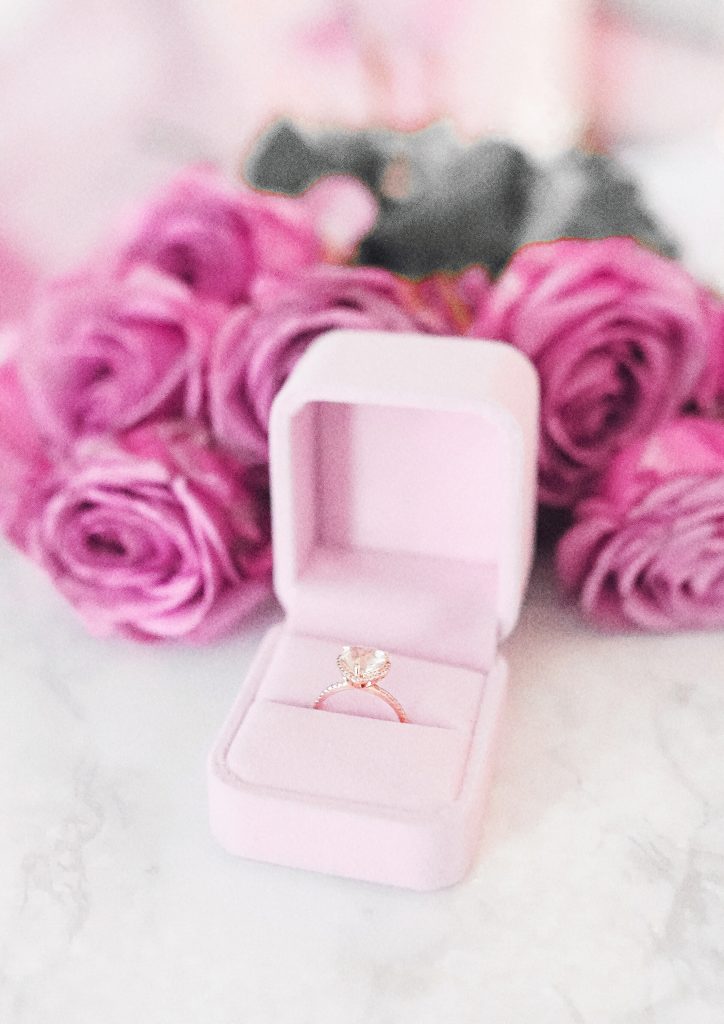 Now, I think that's kind of silly and that's why I am all for going for different colors, different stones on top of different shapes and sizes.
[easy-image-collage id=12961]
Something You'll Cherish Forever 
The ring you decide to go with should not only feel true to you but also should be a good representation of the love you share with your partner.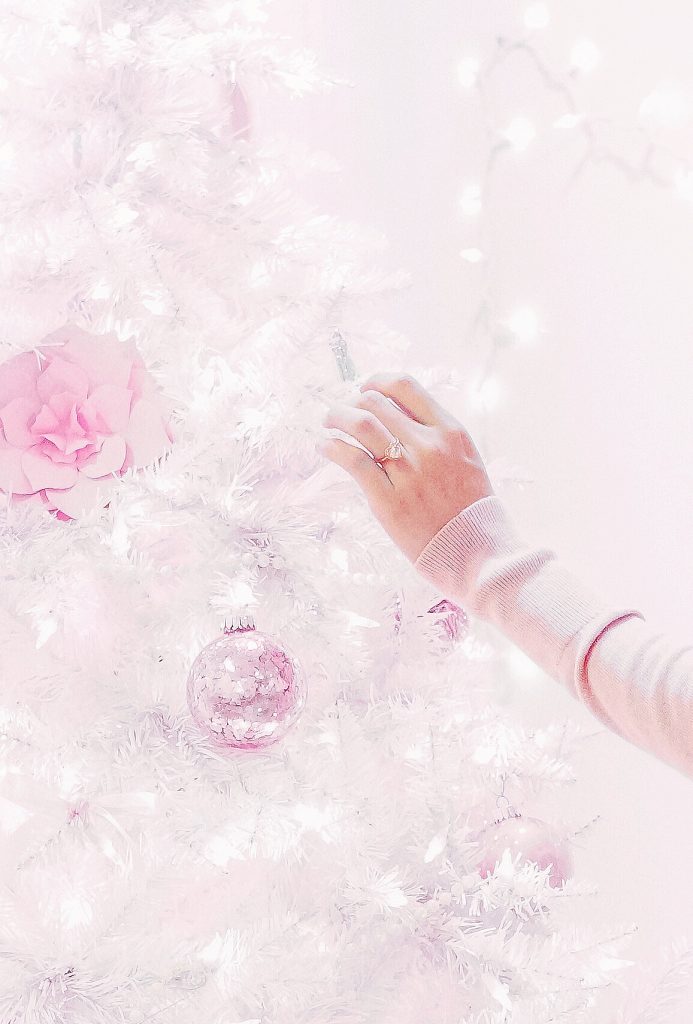 No, I am not talking about size here lol but hey if you get a large stone and that makes you happy, It's all good! I believe your wedding ring should give you feelings that remind you of the love you share, you know?
I hope you enjoyed these beautiful pieces as much as I have! Who knows, maybe you will be having yourself a sparkly Christmas this year..