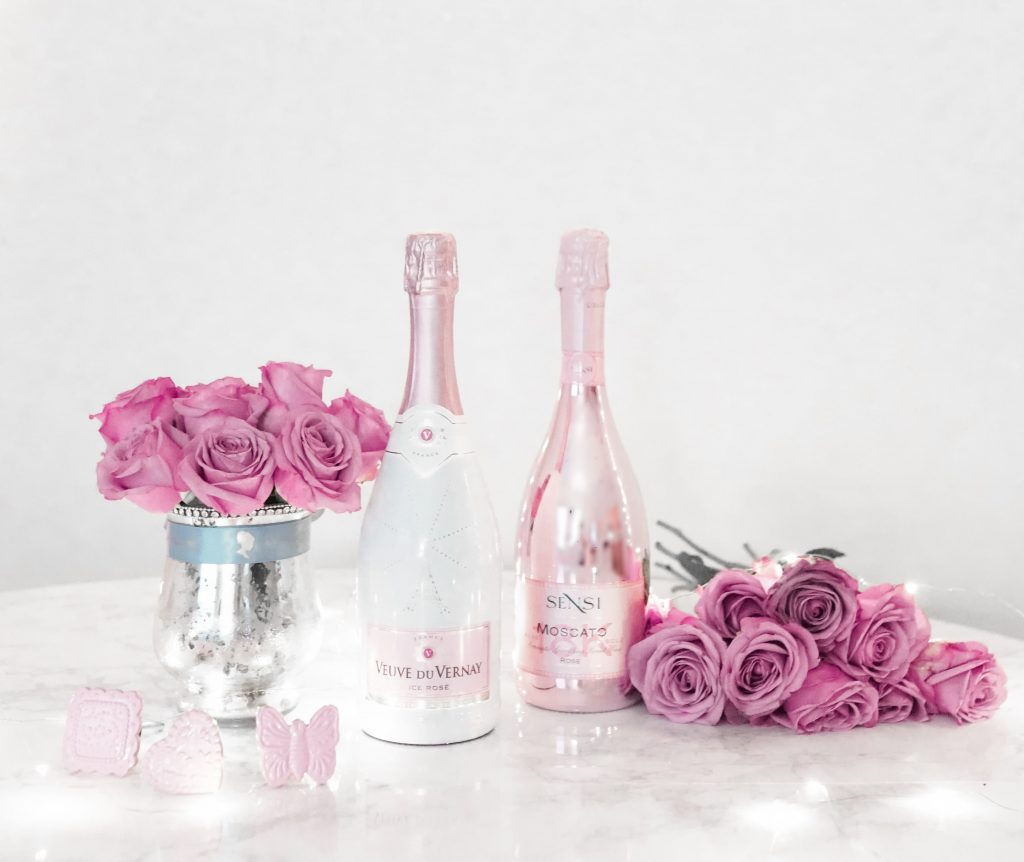 Who loves shopping for home decor?? I know that I certainly do and what makes this kind of event even better is when you can find pieces that you love at fabulous prices. And as a matter of fact, I did a little shopping as of late and put together this post to show home decor pieces that are feminine, fabulous and available at a price others simply can't beat from Shop LC. Even if you don't need these pieces they would also work great as gifts for others this holiday season.
Before I dive in, I'll tell you a bit about Shop LC just in case you're not familiar with them. Shop LC is a home shopping channel that offers jewelry, home decor, and accessories at prices that are practically a steal. You can also shop online, just like I did if you prefer.
When shopping, I am always looking for little pink details to add to my home haven. And just as my luck would have it I find some really cute things that were pink too!
Since the holidays are upon us I wanted to pick up some wine stoppers and stumbled upon these pretty & pink ones!
These beauties you can get for $9.99 and I think they could be a great little gift as well.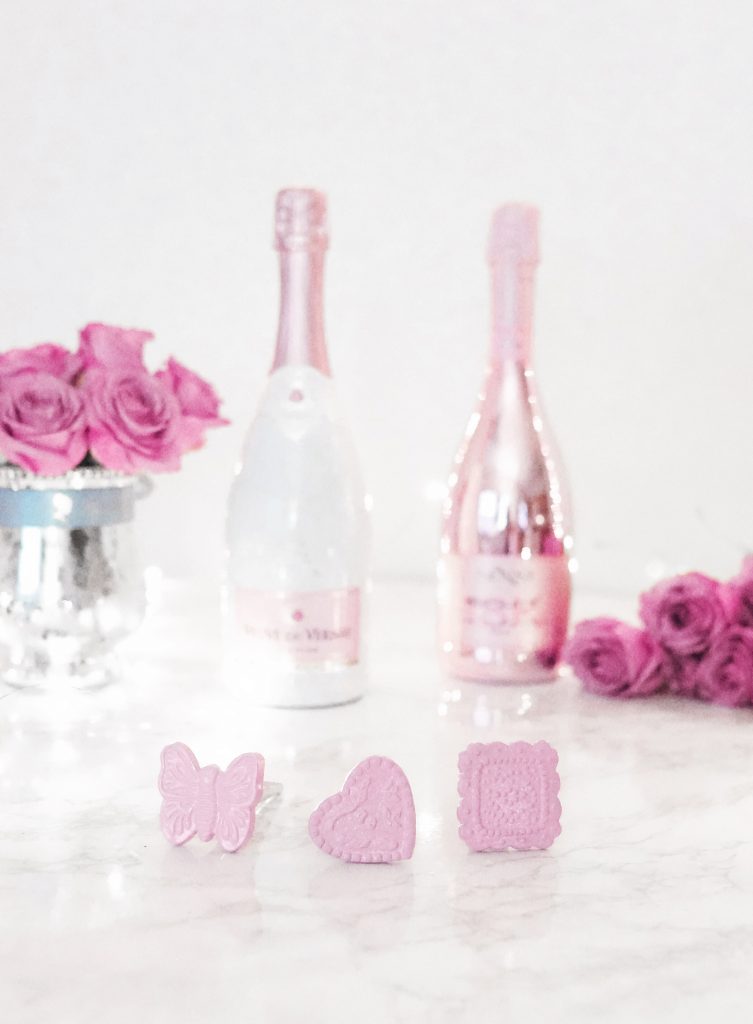 I also LOVE adding faux fur pieces to my living room to give it an ultra cozy and warm feel and I was actually quite surprised to find this little rug available at Shop LC for only $19.99! Like seriously, this is a crazy price!
It's advertised as a rug but it's making out to be the perfect blanket for my settee bench.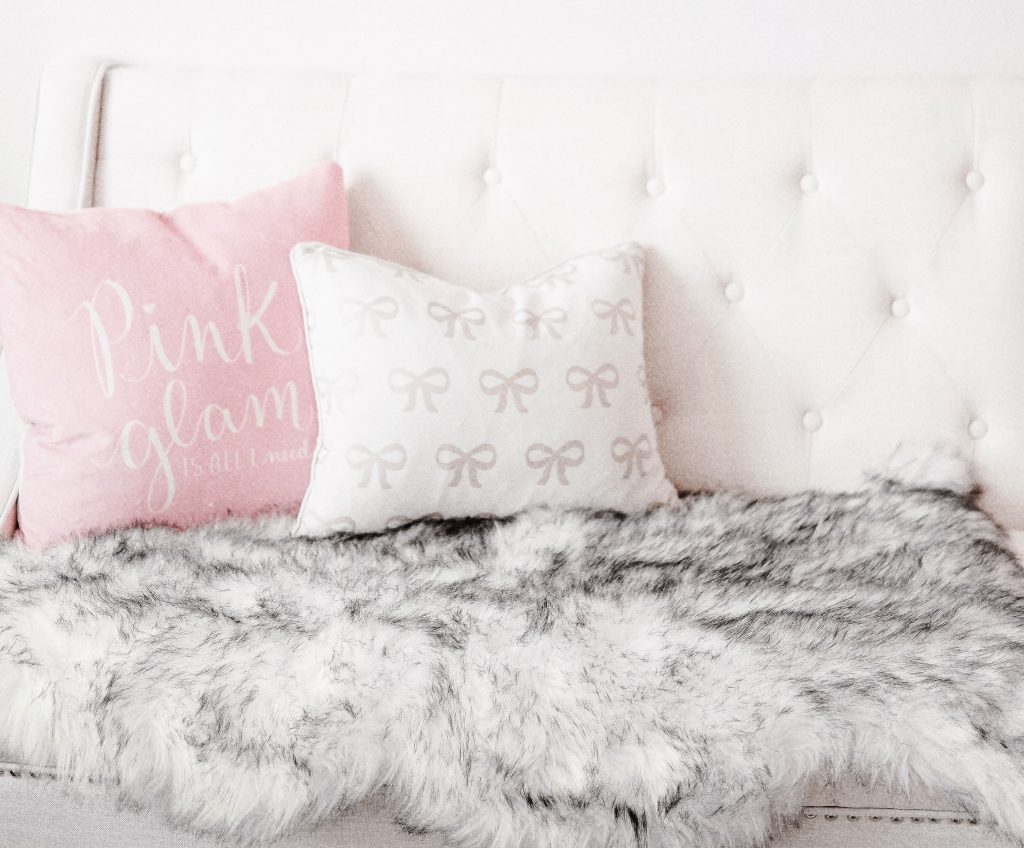 Ok so I wasn't on the hunt for this but when I saw this carousel music box, I had to have it! It was only $7.99 too. That just made it too cute to pass up and my little ones really enjoy it.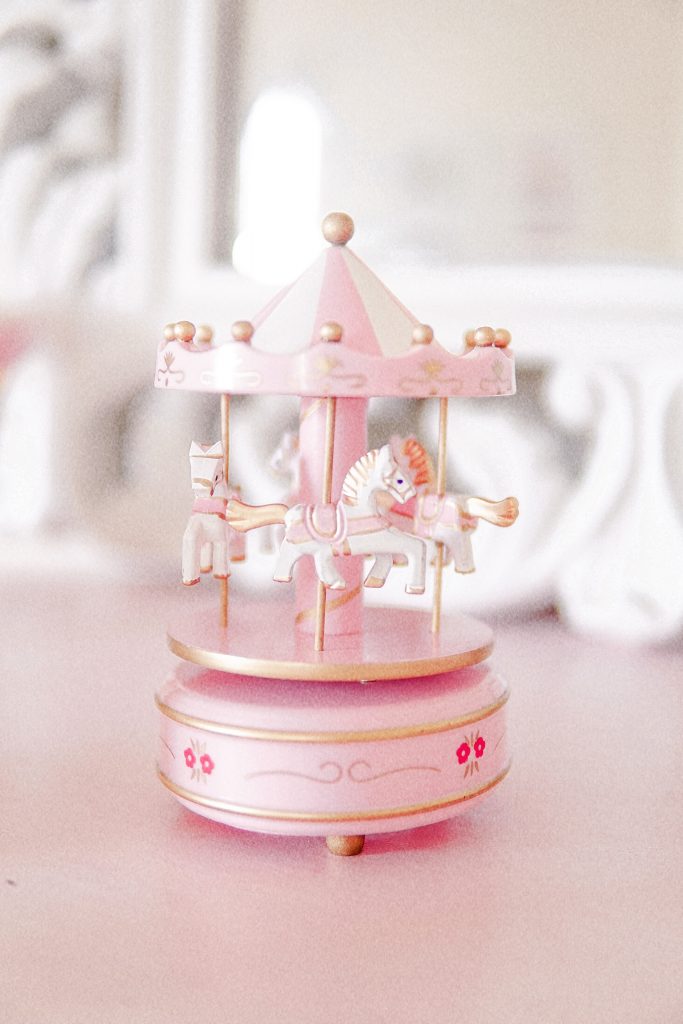 If you know me, you know I love tea time!! So naturally, I was searching for something tea related and stumbled upon this pretty little thing!
This tray has a green leaf pattern that makes it uber unique and will be a great companion for the tea parties that Chloe & I have coming up. It's also only $14.99.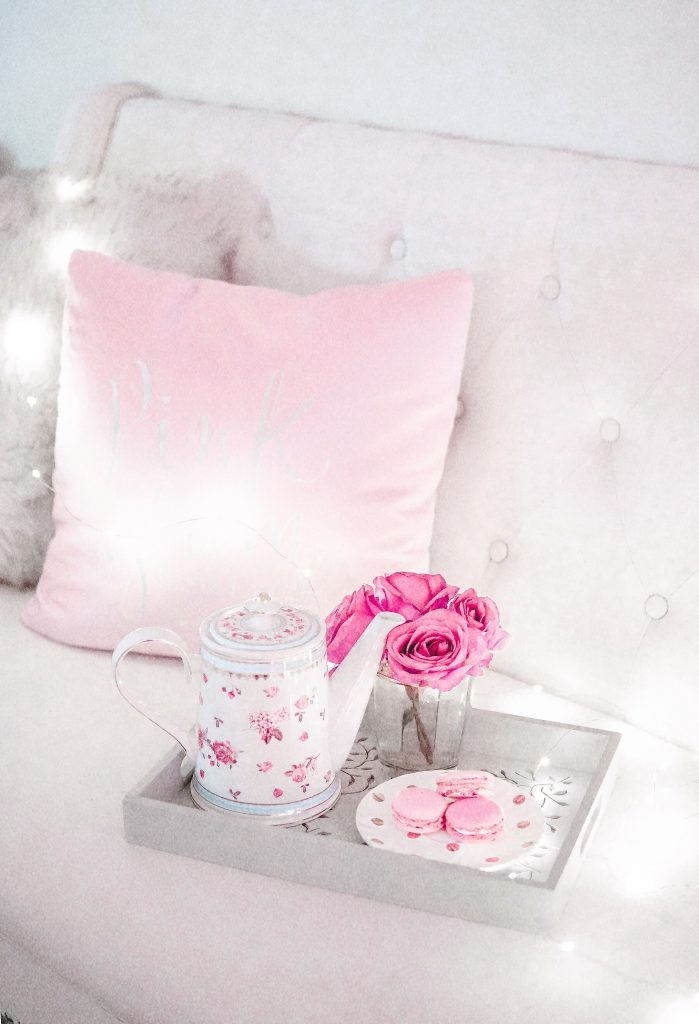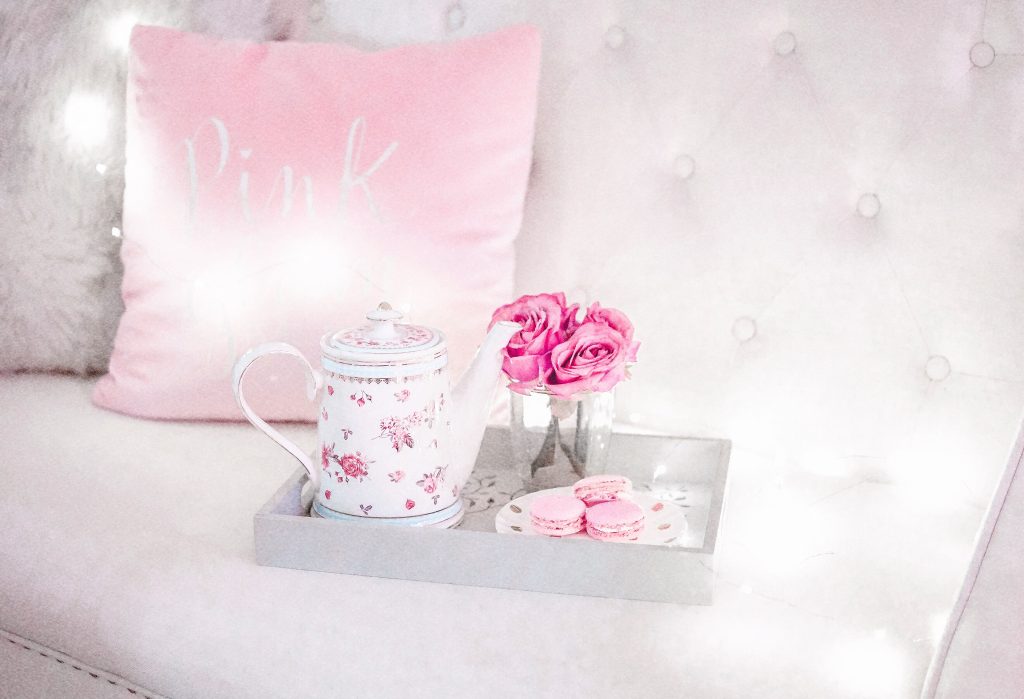 These darling little pieces I found separately and was so excited when I realized they matched! The clock reminds me of a Kate Spade styled clock yet it's a fraction of the price at $14.99. And the tray is $14.99 as well which I find perfect for resting my perfumes and makeup on top of.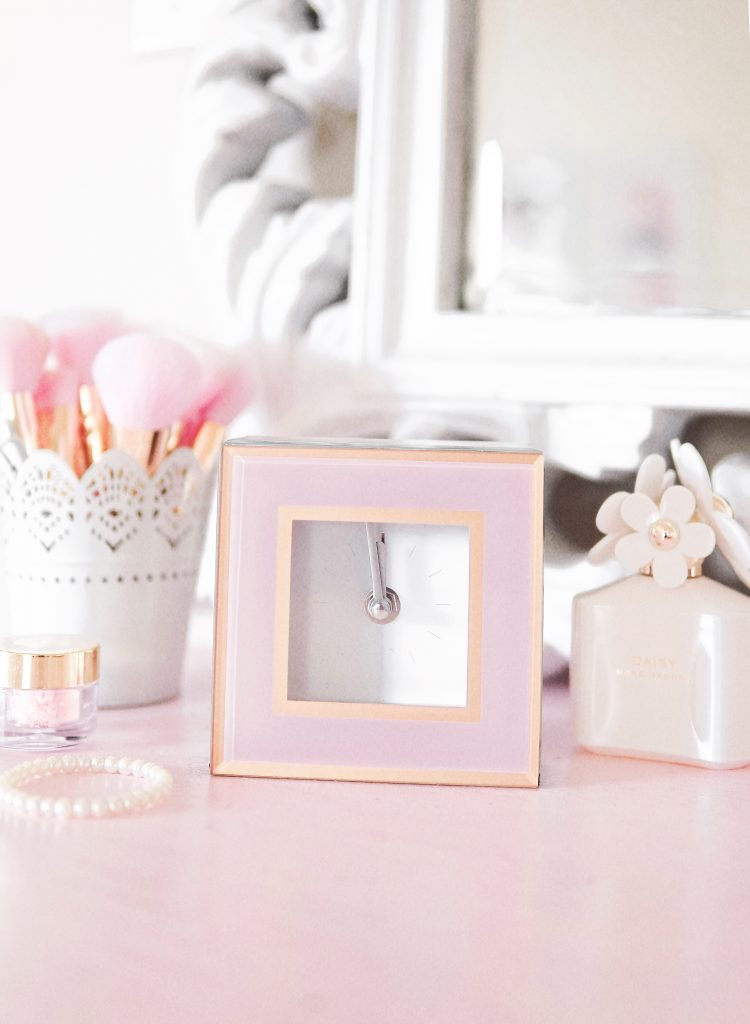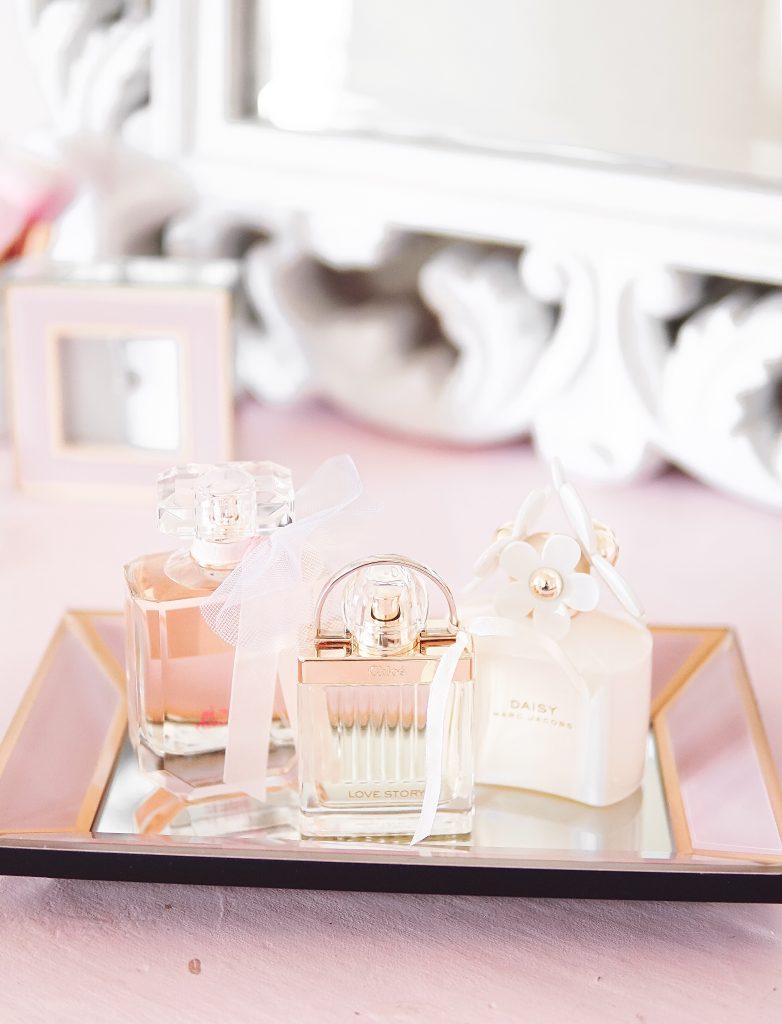 If any of these pretty little things are making your heart skip a beat, use the code is 'jadore15' at checkout. This can be used on the entire website catalog for purchases $20 or more, excluding online auction items and items currently being aired on TV. It will be valid until Dec 2nd.
*Discount valid on select online items only 11/1/17 – 12/2/17. Not valid on Live TV or $1 Online Auctions. Cannot be combined with other promo codes.
Enjoy the rest of your week loves!
xo.
SaveSave
SaveSave
SaveSave