On the blog today I'm sharing with you beautiful pieces by an all new brand known as MōDRN.
Today is the day of their official launch which is just so exciting. I've been looking forward to the moment that I finally get to share this launch with you so much and here it its.
MōDRN features an umbrella of three different styles that I know you're bound to fall in love with. These include Retro glam, Scandinavian Minimal and Refined Industrial.
If you hadn't already guessed, the collection that I find myself most drawn towards is, of course, the retro glam collection!
This chic collection is full of blush and rose gold tones along with soft textures and fabrics that would instantly glam up any space.
To embrace the exciting launch of MōDRN, I picked out a few different pieces from this retro glam collection for my very own home.
There were two areas that I could absolutely see MōDRN fitting well into my home. Both being my living room & my kitchen and dining space.
The pieces I wanted most for my living space were a blush faux fur pink pillow, pillows with a two tone silver and canvas color along with a pink faux fur throw. Give me all of the pink please! Shop the pink pillow here, the silver pillows here, and the pink throw right here.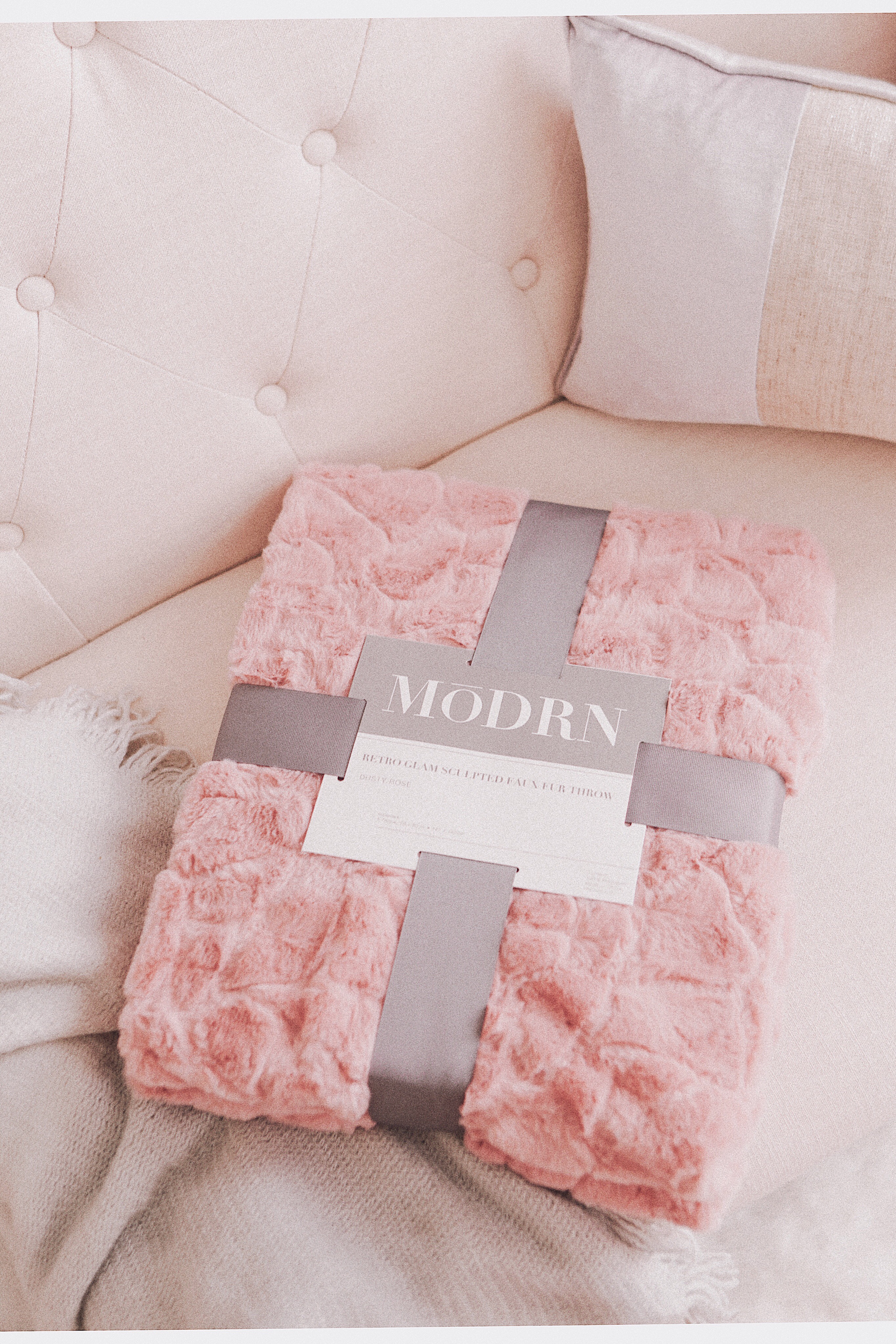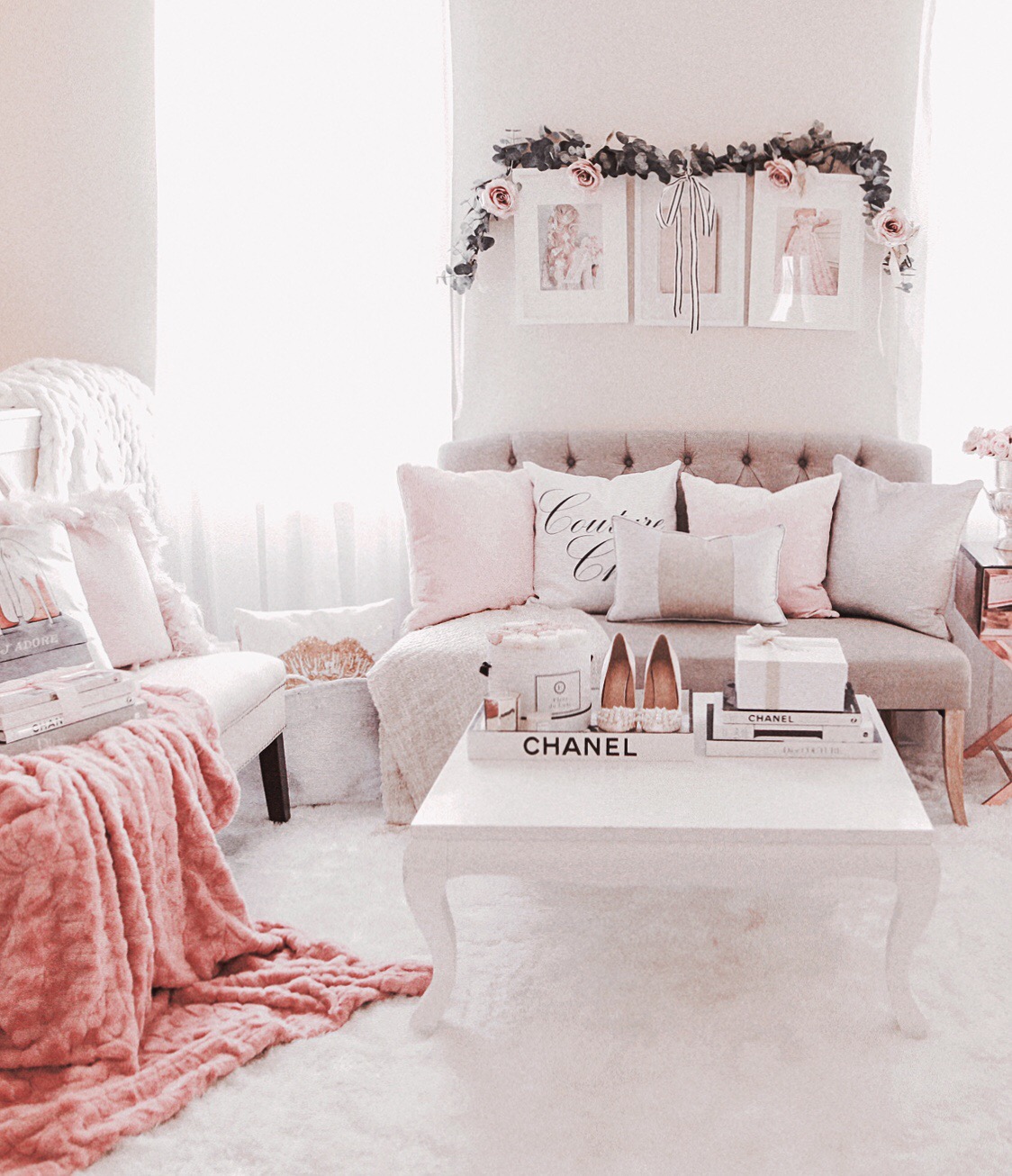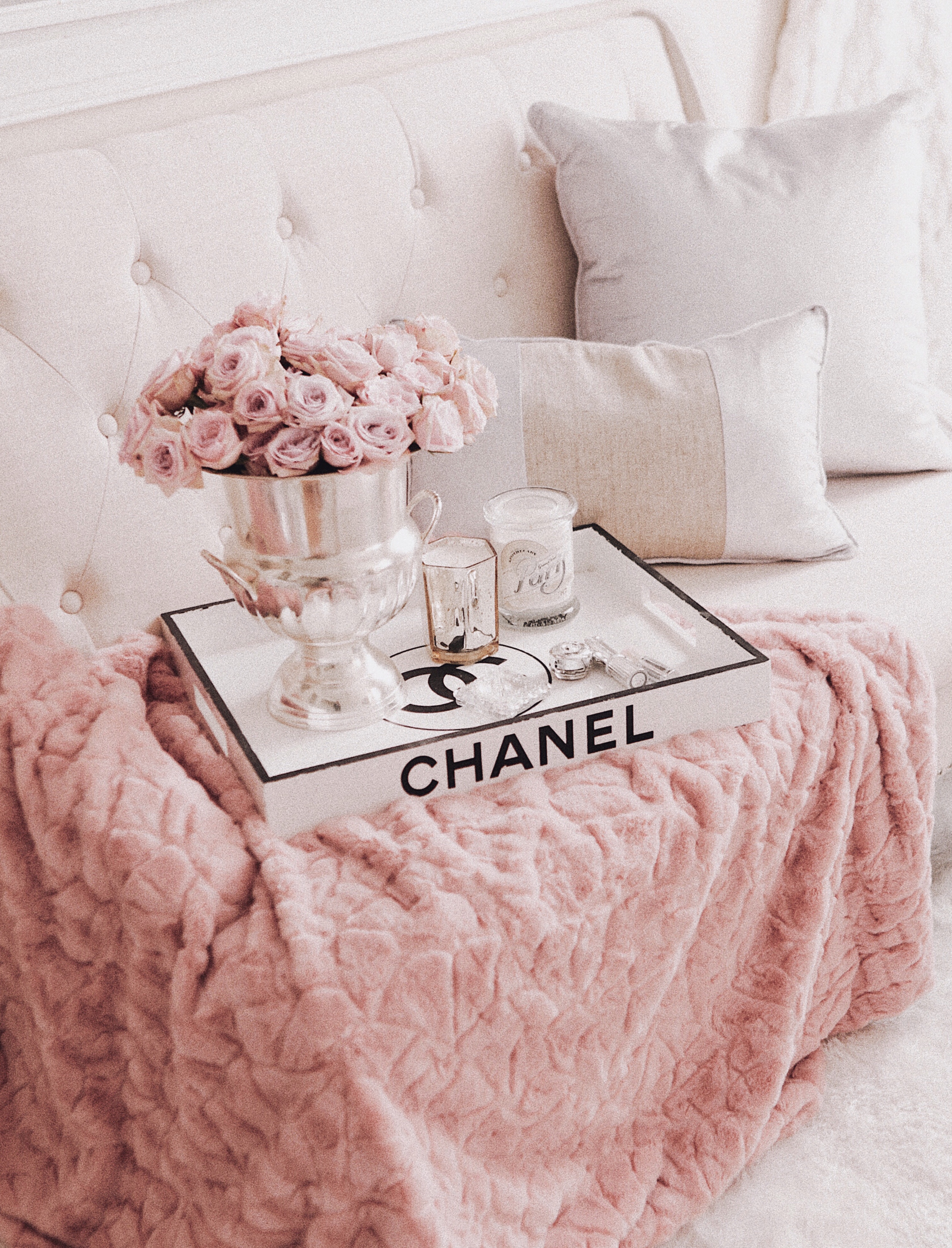 For my kitchen & dining space there were rose golden/copper pieces that I knew I just had to have. To be exact these pieces included chargers which will make for a beautiful table setting, along with moscow mule mugs that are just so unique! Shop the mules here & the chargers here.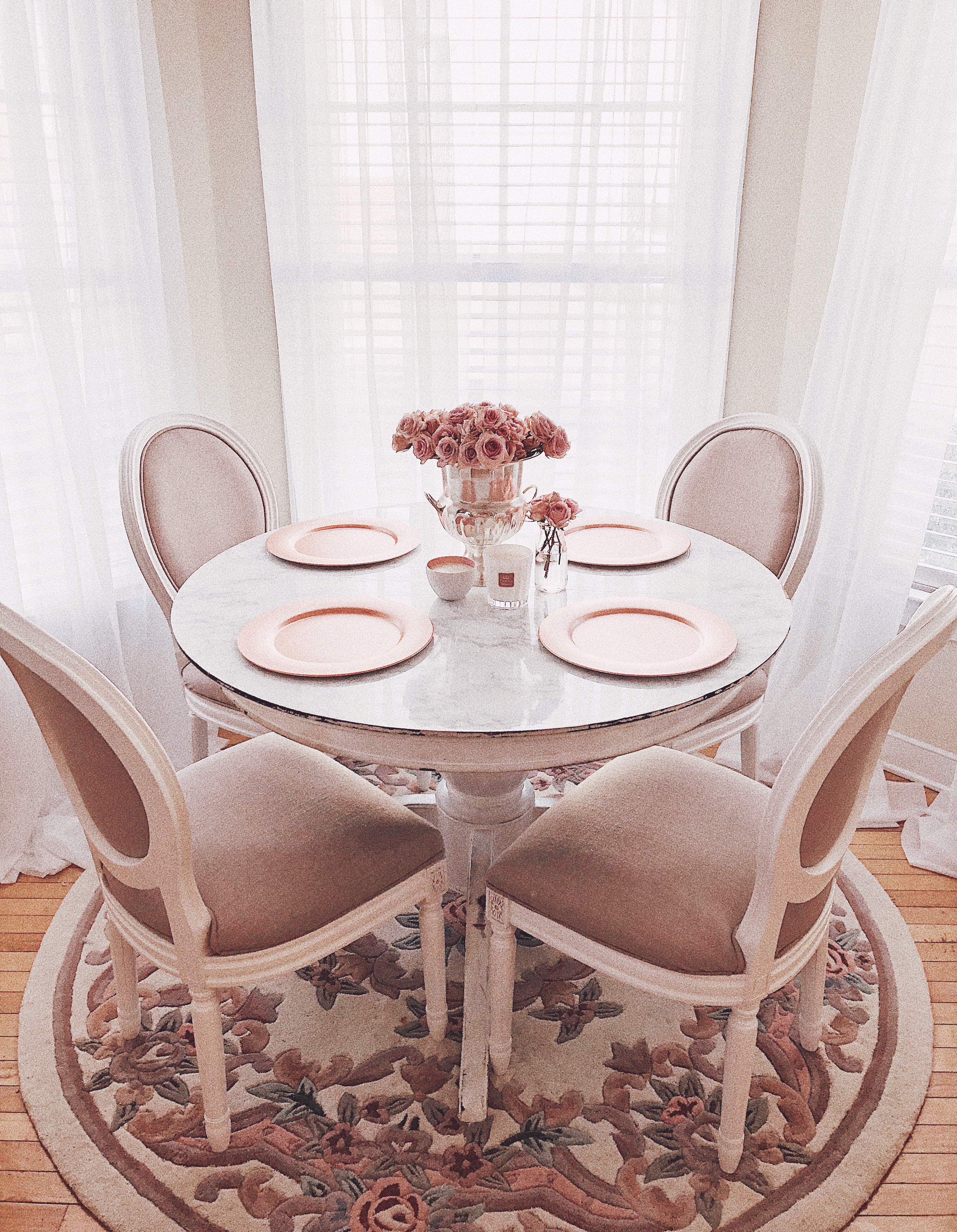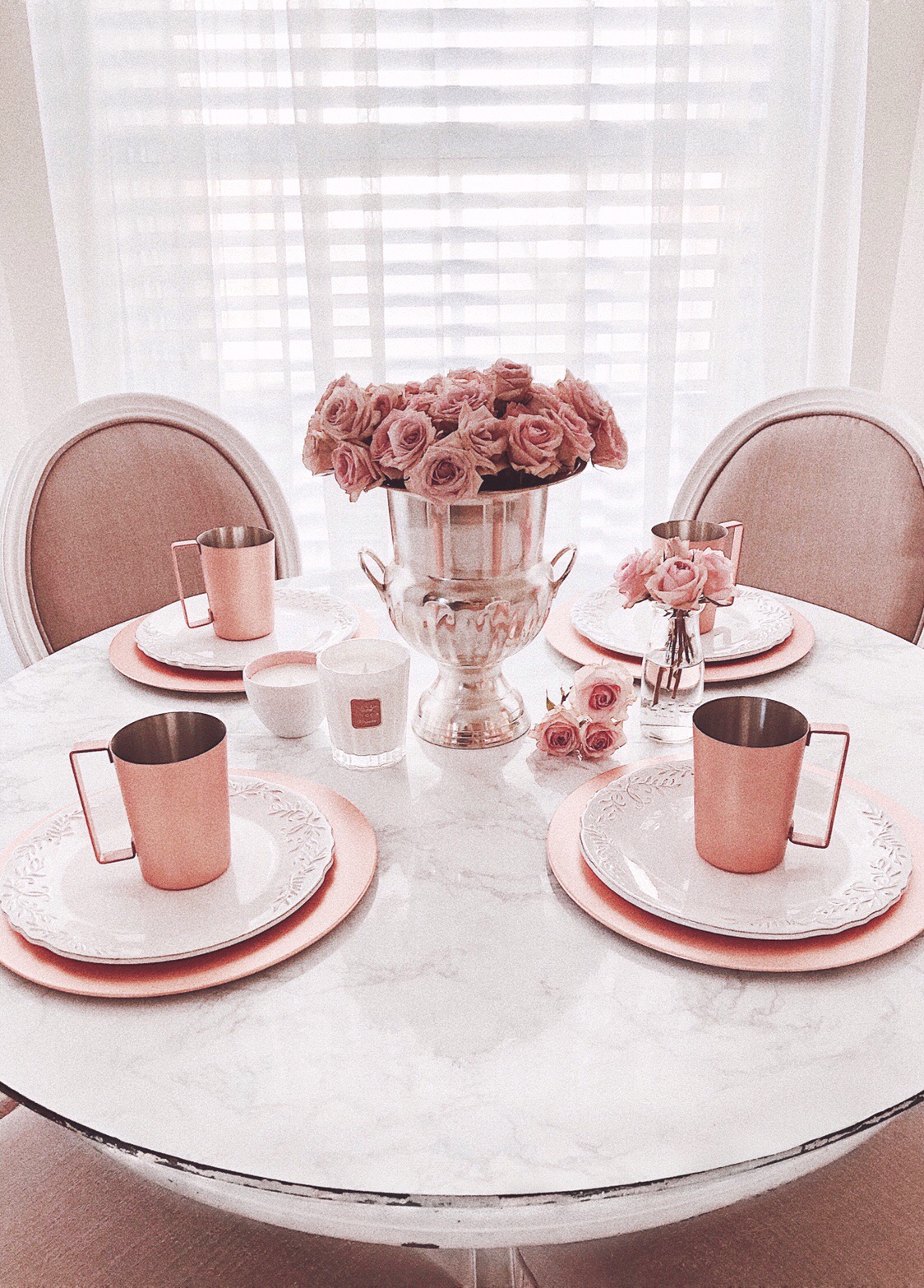 To make the launch of MōDRN even more exciting is that I will be having a giveaway for both of these items for you over on my Instagram within the next week. So make sure that you're following along!
To shop MōDRN and see more of these beautiful collections for yourself head to Walmart.com, Hayneedle.com or Jet.com.