Goodies From The Lord & Taylor Friends and Family Sale
I've partnered with Lord & Taylor to bring you this post. All thoughts & and opinions are 100% mine.
The Sale
I just adore a great sale don't you? Today is the day that kicks off Lord & Taylor's friends and family sale and I wanted to show you personally, the goodies I found.
My Finds
As you know I am always searching for the perfect skirts, dresses and tops and luckily I found some really cute things from the sale.
I'm also always looking for clothing in pink, which is pretty hard to find.
Luckily, we are in the spring season which means it's a bit easier to find clothing in pink & pastel colors.
This brings me to my favorite find from the sale & that is this lovely pink off the shoulder top.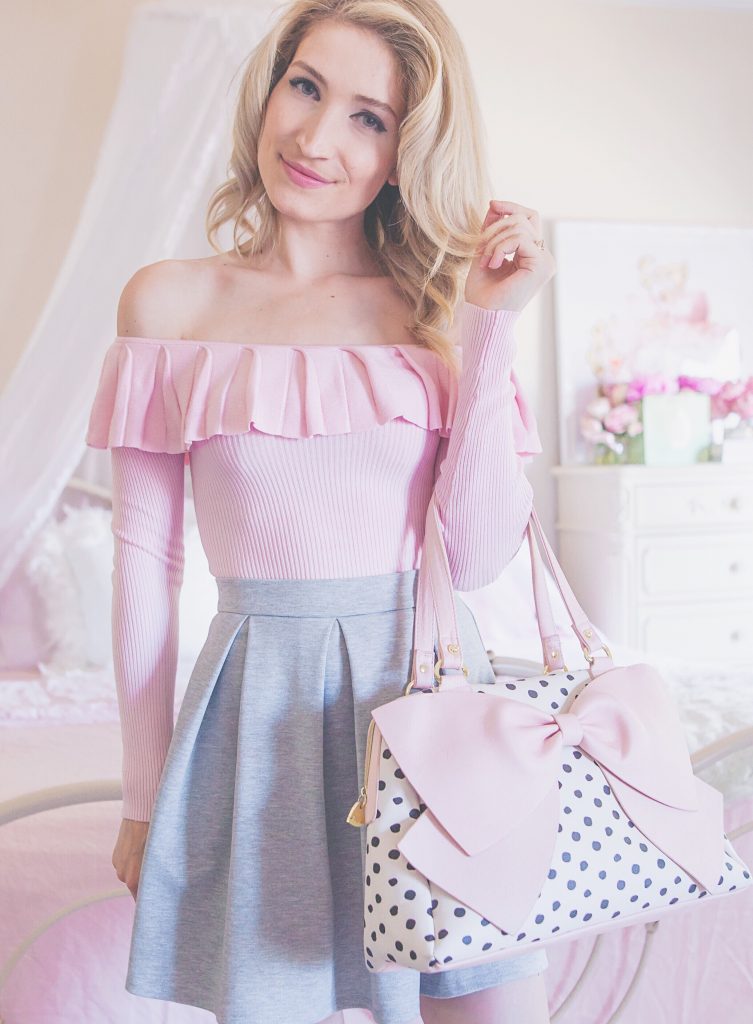 It's cropped which makes it perfect for skirts. Not all crop tops necessarily will show your belly but if you like to wear skirts like me, they're perfect!
You won't have a bulky layer of clothing showing beneath your skirt with a cropped top.
The color of this top is so divine & features a bubblegum soft pink hue. I really love the ruffle detail around the shoulder, as well.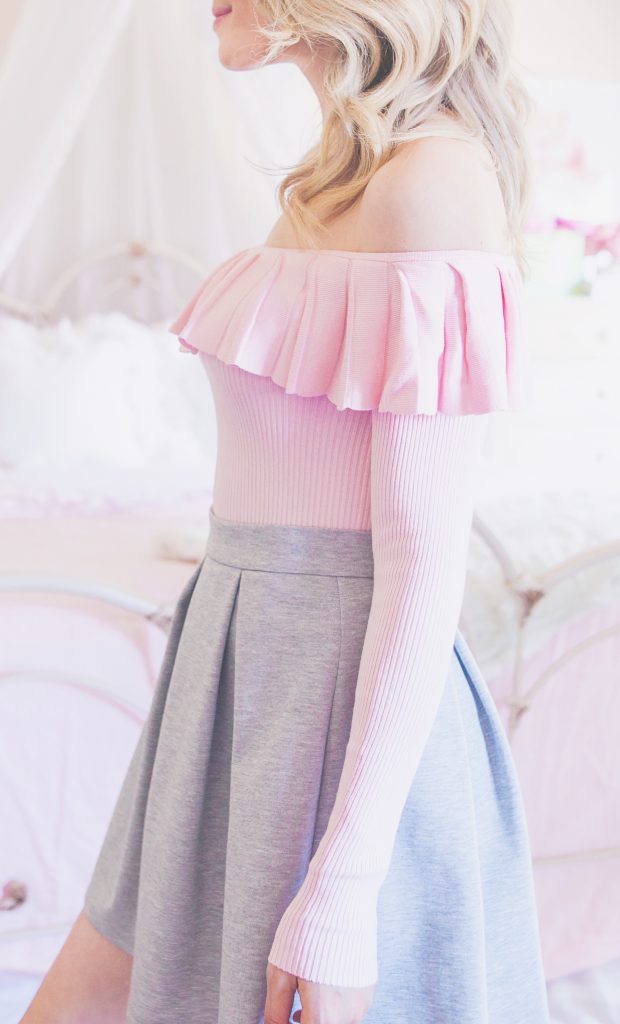 I paired it with a soft gray pleated skirt that I got for a fabulous price from the sale, too. It's really comfy, actually this whole outfit is really comfy and super cute.
This is a total win for me.
I also found this adorable fit and flair dress from the Jessica Simpson line and it's also a part of the sale.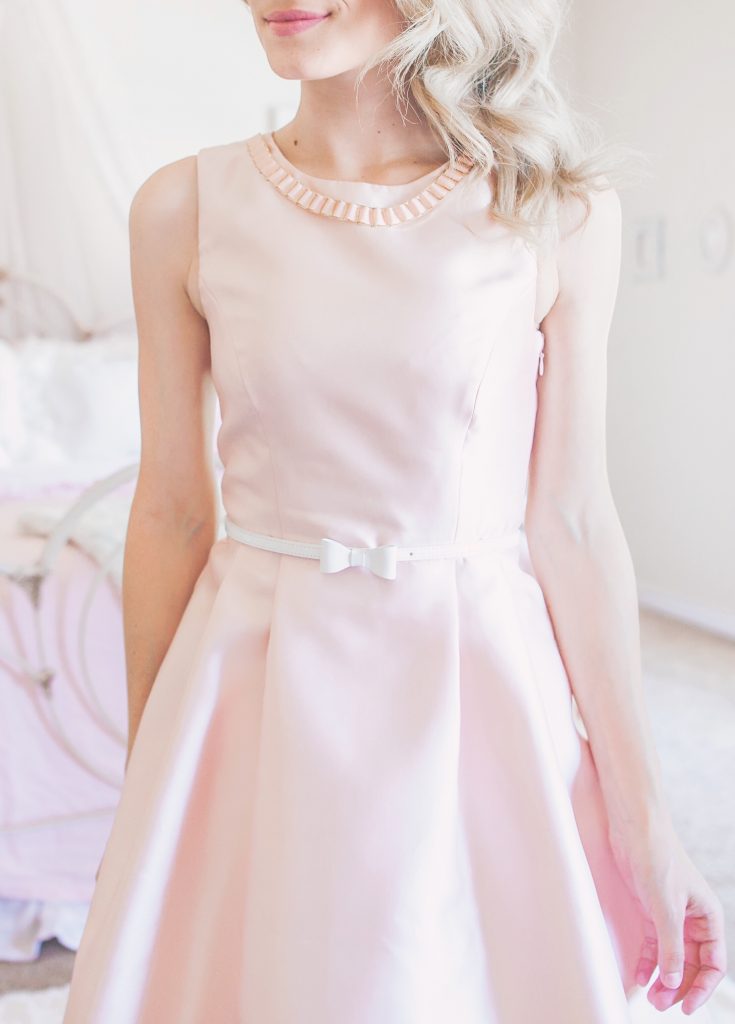 The dress features a darling bow detail on the back and you know I'm crazy about all things with bows. I just love it.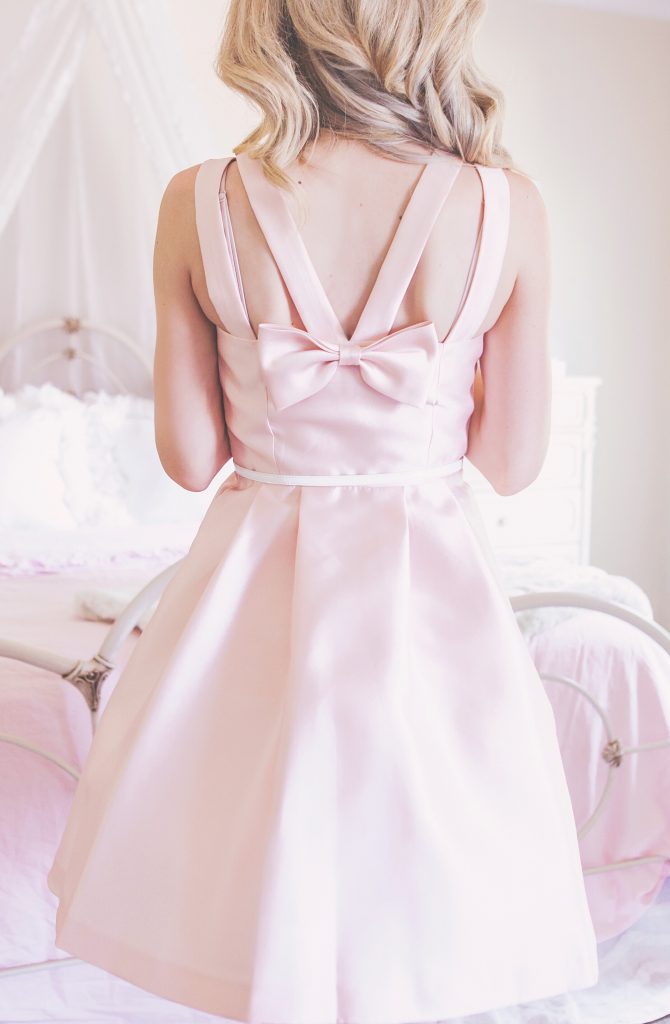 Another favorite find of mine was this black sweater featuring a white bow.
Now I'm not that crazy about wearing black but it's so cute I think that it would make for a great addition to my fall and winter wardrobe. With it being on sale I had to get it.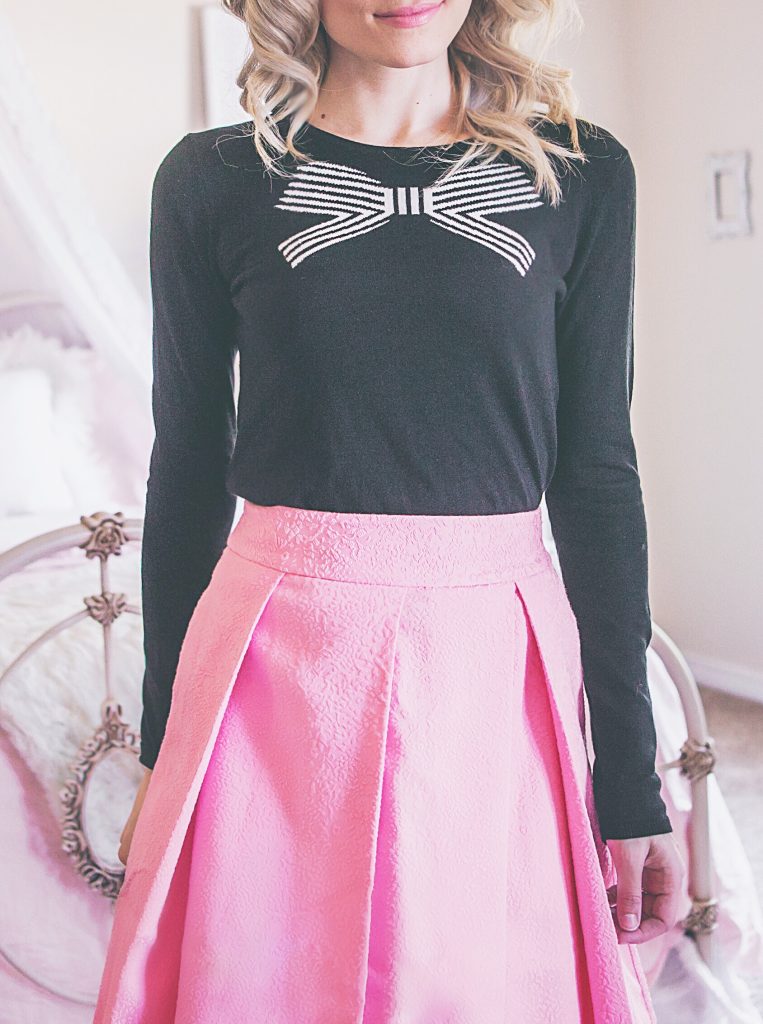 I paired the darling sweater with this beautiful pink pleated long midi skirt, also available in the sale.
The color of this skirt is so pretty and it's perfect for spring, too.
Final Thoughts
I was so surprised to find these pieces on sale and at the prices that they are at. They're beautiful and make for perfect additions to my wardrobe. I feel like every single piece was such a steal!
If you want to get these items yourself here are the links.
Pink Off The Shoulder Top + Grey Skirt
Jessica Simpson Bow Detailed Dress
Black Bow Sweater + Pink Midi Length Skirt
One last thing to note, there are exclusions to the sale and that list is right here.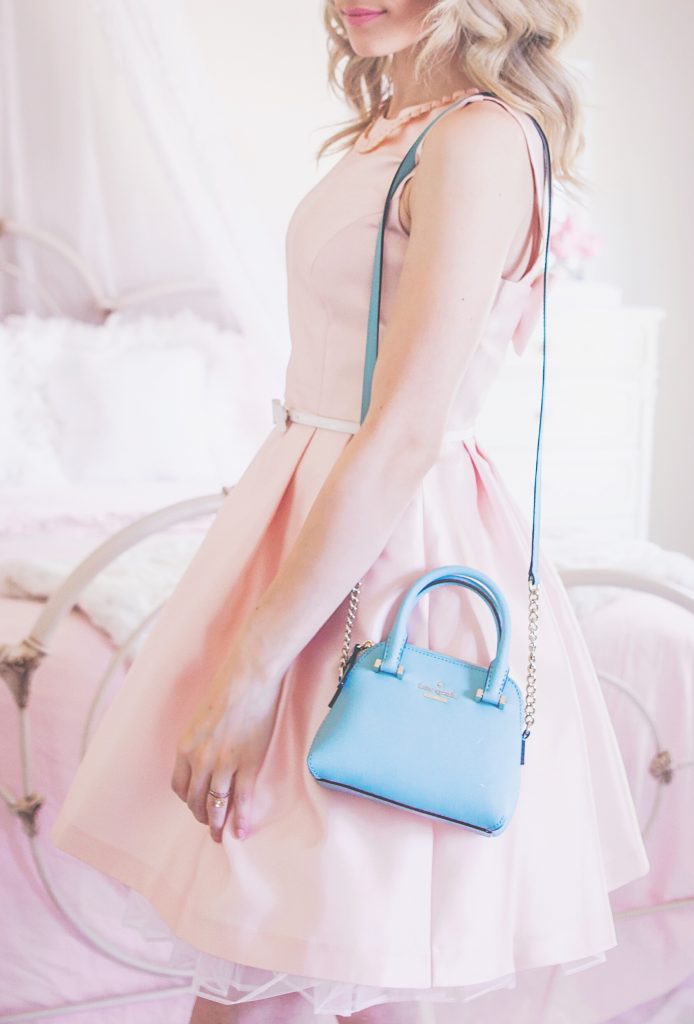 Happy shopping!