This week I am featuring the fabulous Adored Designs, the go to brand stylist for all of your branding needs. When I first stumbled upon Adored Designs it was truly love at first sight. The woman behind this eye-candy business, is Alex. She's so sweet & right away you can tell just how much she values each client she works with.
What drew me to Adored Designs was the crisp & feminine designs themselves and I knew that I had to incorporate them into my own branding.
Alex's has created work that's beyond darling for large brands like that of Jimmy Choo and Karl Lagerfeld. No matter who the client is, Adored Designs brings their best to the table.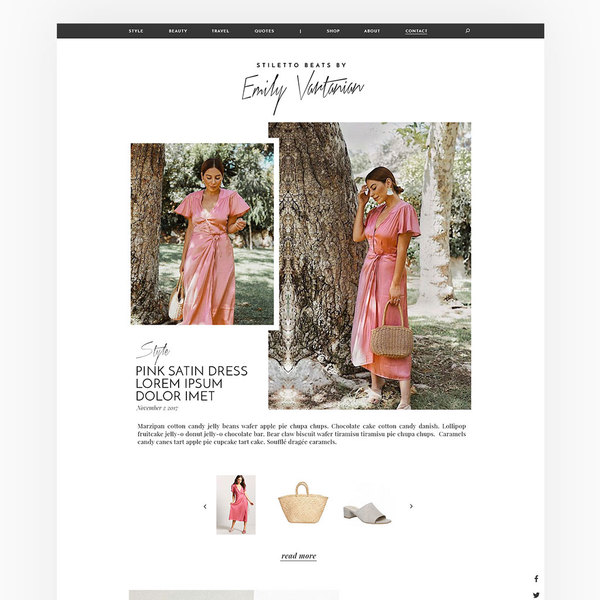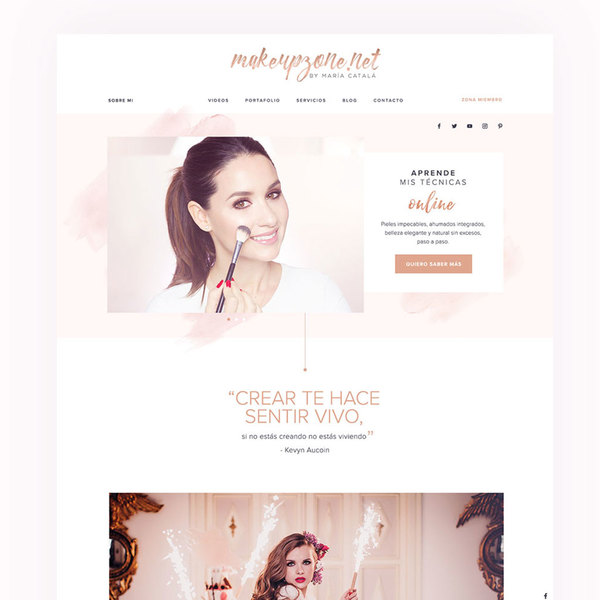 Through Adored Designs, she gives her client's the option to purchase design elements for their branding needs, a la carte as well as one-on-one designs services.
I've had the pleasure of working with Alex in both ways.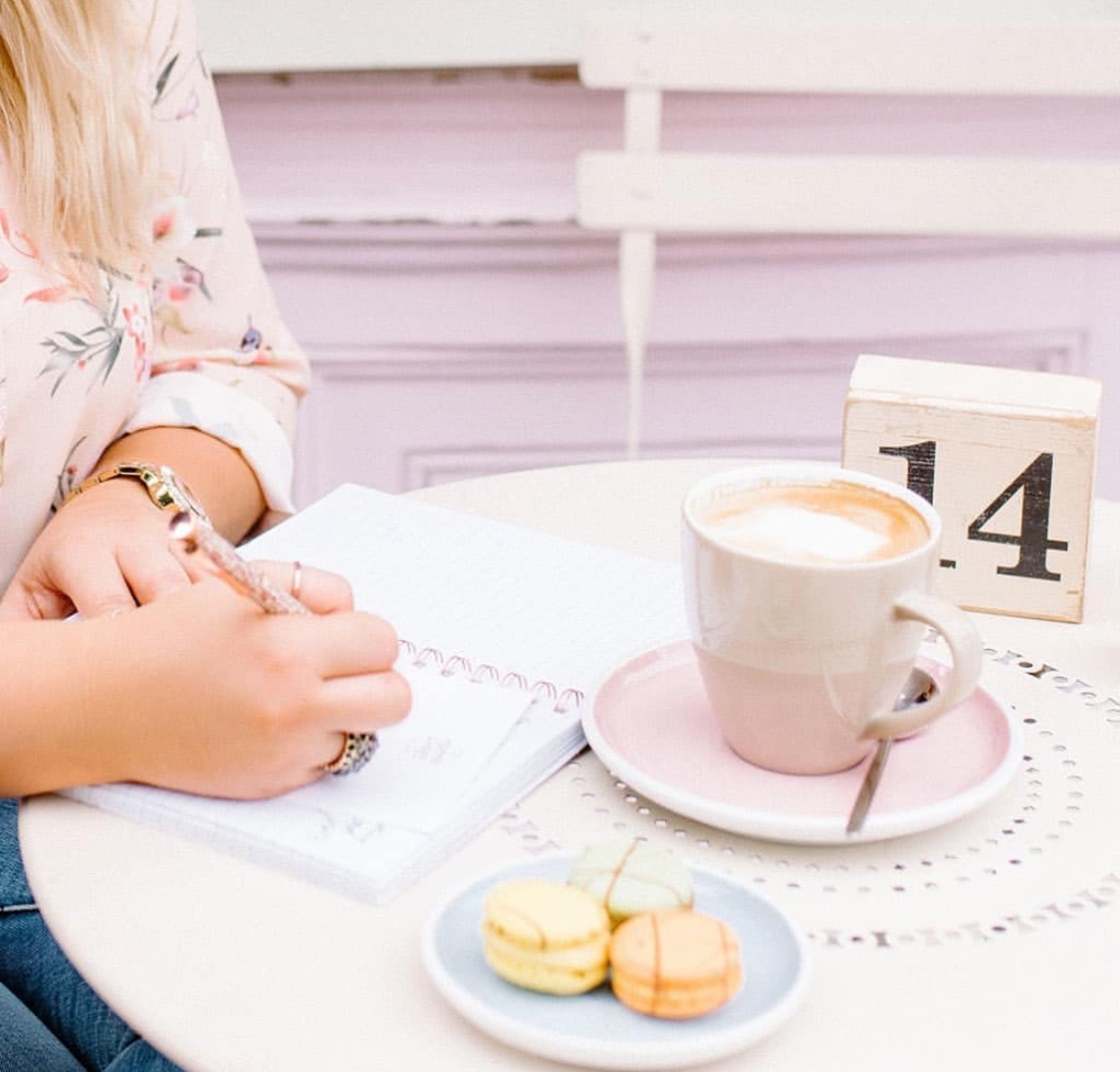 "If you've completely outgrown your website and find yourself daydreaming about a brand that's full of personality and attracts the right people – I know exactly how to make it happen." – Alex of Adored Designs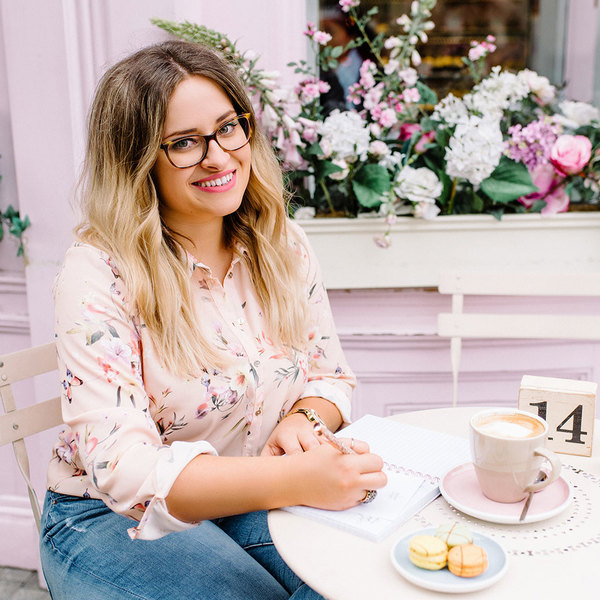 With Instagram stories on the rise, through newsletter, I had been informed of Alex's new Instagram Stories package.
Once I saw all that this package offered, nothing could stop me from trying them for myself.
The designs are seamless and so professional.
You can even edit the colors and make tweaks here and there, if needed.
When I share them on my Instagram, I almost always get asked where the designs came from. That's all thanks to Adored Designs loves!
I think they're perfect for adding a more professional touch to your Instagram Stories.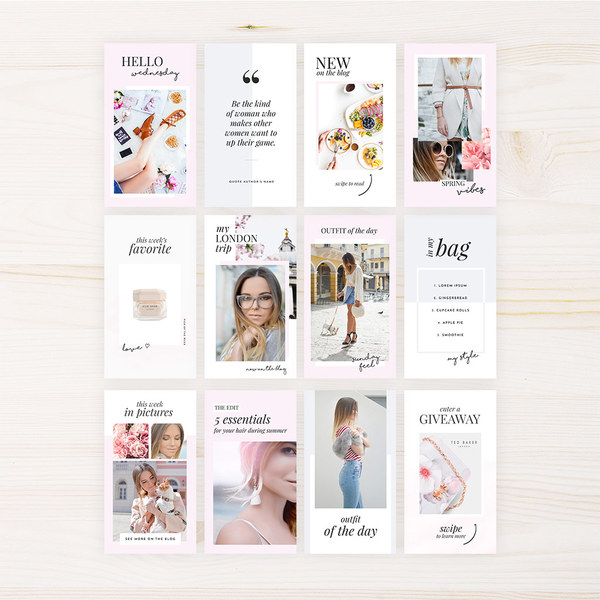 To try them for yourself I have a very special discount code for you, use lexie20 at checkout and you'll get 20% off!
A few other products that you can purchase right away from Adored Designs, that I also snagged my self, are the Blogger Media Kit & the Brand Clarity Ebook.
The value in these products goes beyond what you're paying for.
The media kit has helped me put together all of my information in the prettiest of packaging for brands. It made the process so simple and that I really loved.
There are so many bloggers that aren't sure what information is best to include in their media kit and how to visually make a mark on brands.
This media kit makes those issues problems of the past.
You can also tweak the colors and fonts here, if needed, to match your personal branding a bit more.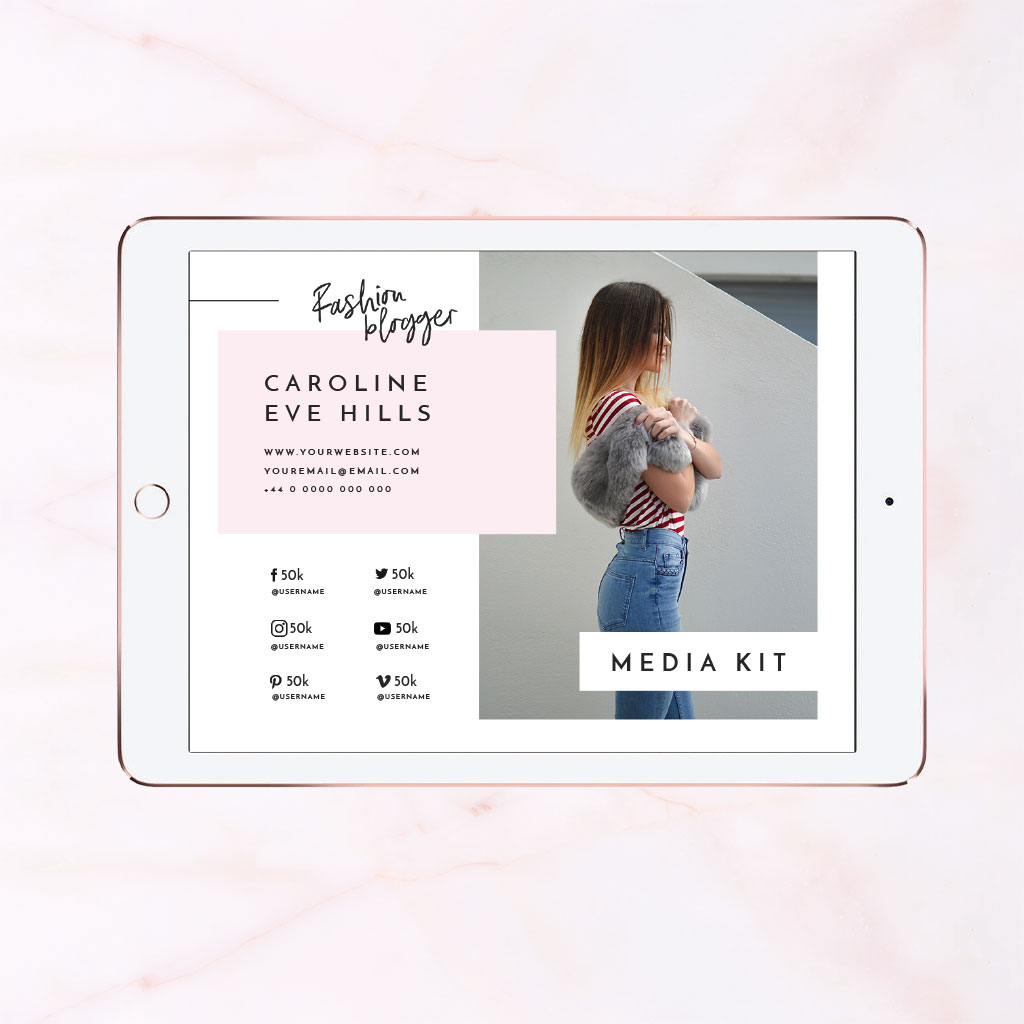 It's not one of those that you pay for on a whim ( I've done this ) hoping it will fulfill all of you're needs but it ends up just being bare as bones and unremarkable.
Adored Designs Media Kit is the complete OPPOSITE of that! Thank goodness.
The Brand Clarity Ebook is another value packed product that will help you in so many ways when it comes to your brand.
To name a few, you'll learn about the importance of color and selecting the right hues for your brand, you'll define who your ideal client/reader is and how to understand their way of thinking which is extremely beneficial.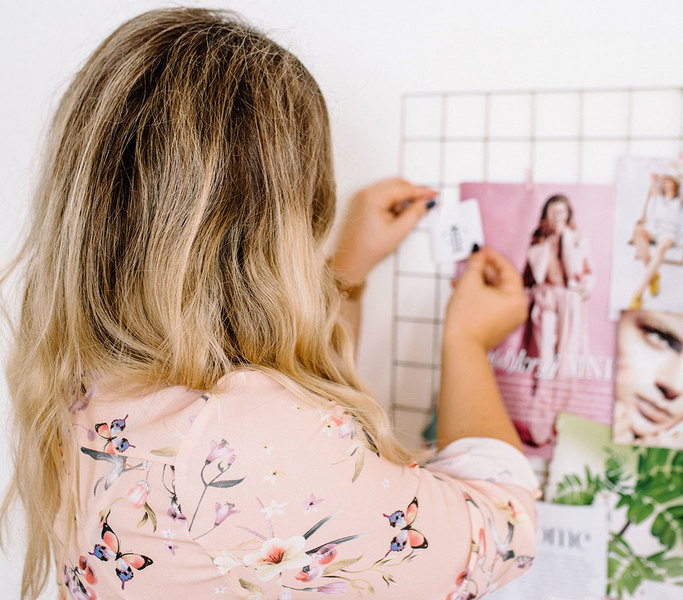 To learn more you can see the Brand Clarity Ebook right here.
Seeing this fabulous work by Alex only inspired me to want to have more branding done by Adored Designs.
I reached out to her with a specific request to create a gorgeous newsletter for my email subscribers and a pop-up newsletter subscribe section for more my blog.
Working with Alex was such a breeze. She truly captured the design and setup that I desired for my audience to experience when signing up for my weekly newsletter.
To make things as easy as possible we communicated through a platform where we could easily exchange comments and send visuals back and forth.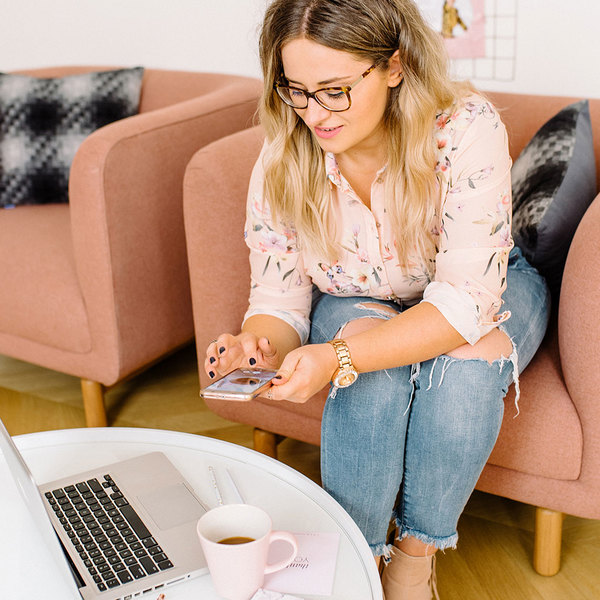 I can't even begin to tell you how happy I am with my new designs and I am even more eager to have more work done through Alex.
I think it's so hard to find someone that you can trust and know will do an outstanding job when it comes to your branding.
Believe me, I've had work done that wasn't so great and with people that weren't easy to communicate with either.
Such experiences have made me so appreciative when it comes to working with someone as wonderful as Alex from Adored Designs.
Here's a sneak peek of the newsletter that she designed for me. I can't tell you enough just how much I adore it!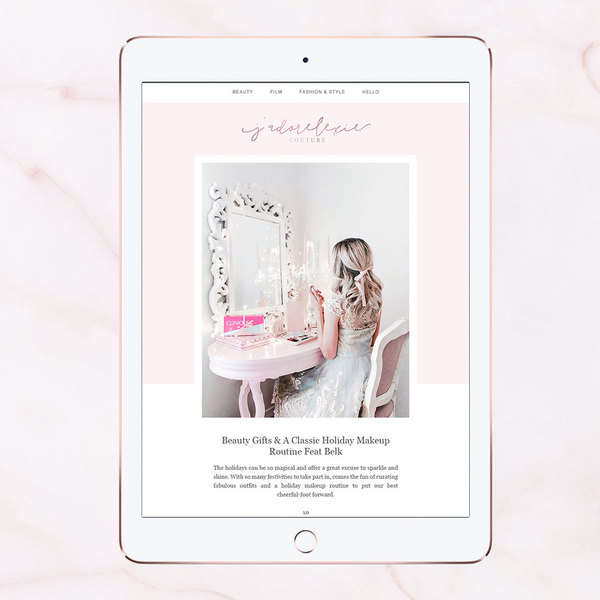 There's much more to my newsletter and to see it for yourself simply subscribe here. I promise you won't be disappointed.
Have a fabulous week for me!