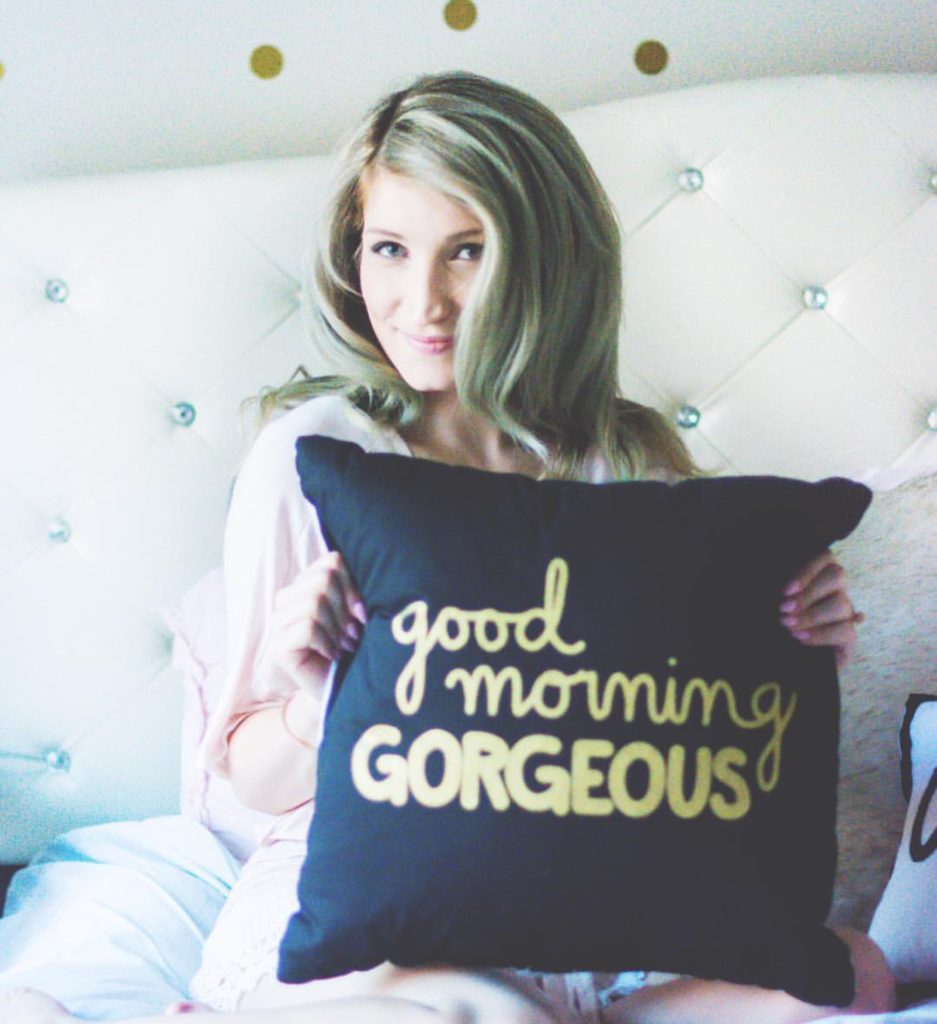 Goodness what a month it has been! I totally underestimated just how busy of a month this December would be! The older you get the holidays truly do get more hectic and the more little ones you add to the mix only makes it even more crazier. With all that took place this month, I managed to fit in more outfits and styles on Instagram than I did here on the blog. So I wanted to play catch up and share with you the top feminine and girly girl styles from my Instagram this past December.
If you have been following along whether that's been here on the blog or my Instagram, you already know that I am huge girly girl and that always shows in the articles of clothing that I put together. Since it has been winter ( and a very strange one at that!) I've been pulling out faux fur whenever I possibly can, because it's incredibly lovely when styled just right and for the right occasions as well ( which also happens to be just about going anywhere for me lol ). This December I attended an incredibly lovely and fun Kate Spade party and chose to wear a fur shrug along with a Kate Spade dress that I sneakily styled a tulle skirt over top.
I went on to share so many different looks that can be achieved with tulle skirts and I can't wait until I launch the series I have coming up for that on the blog as well.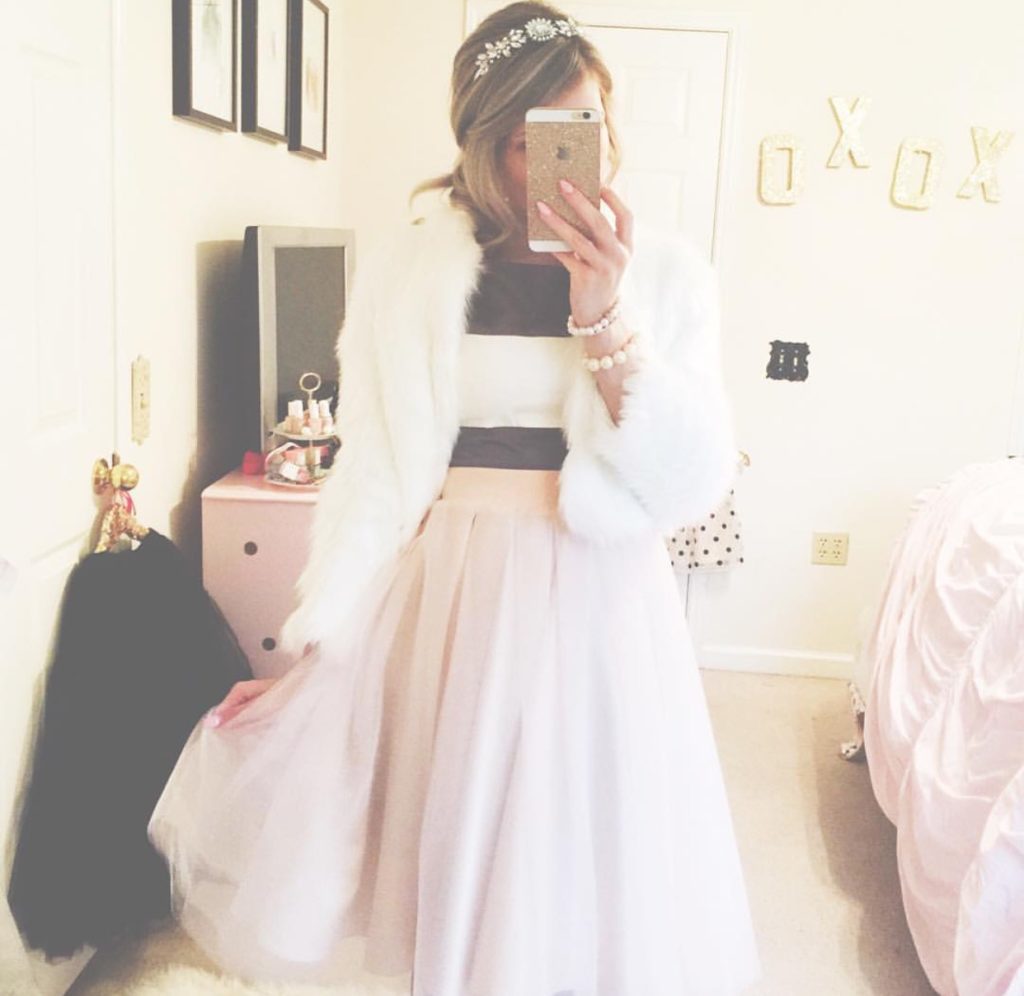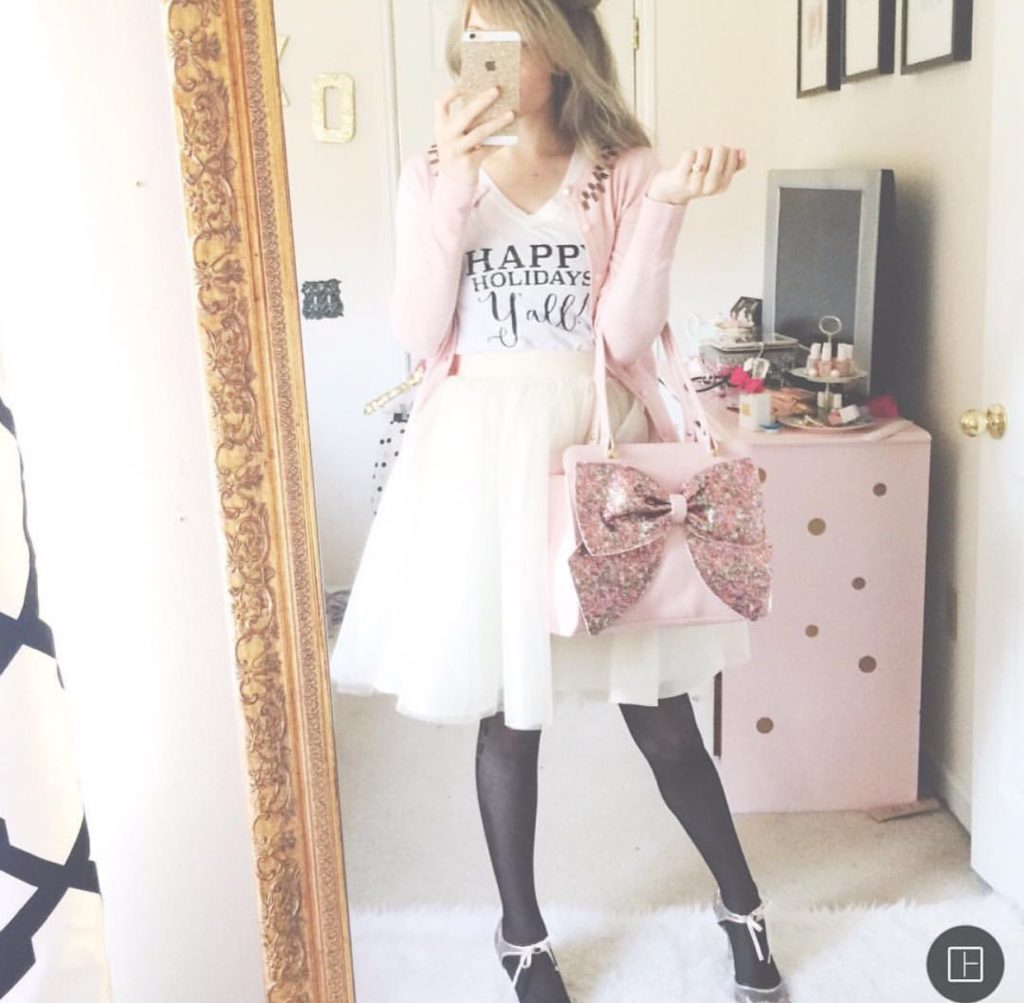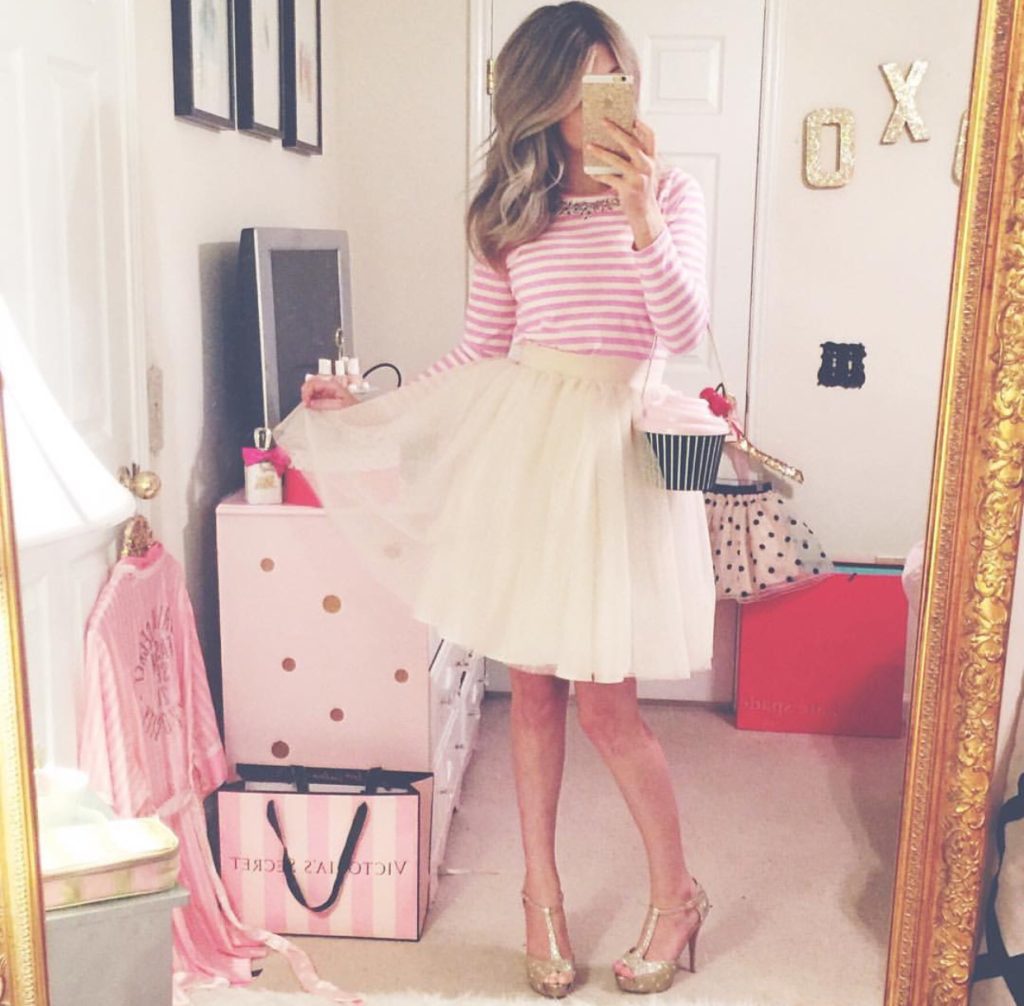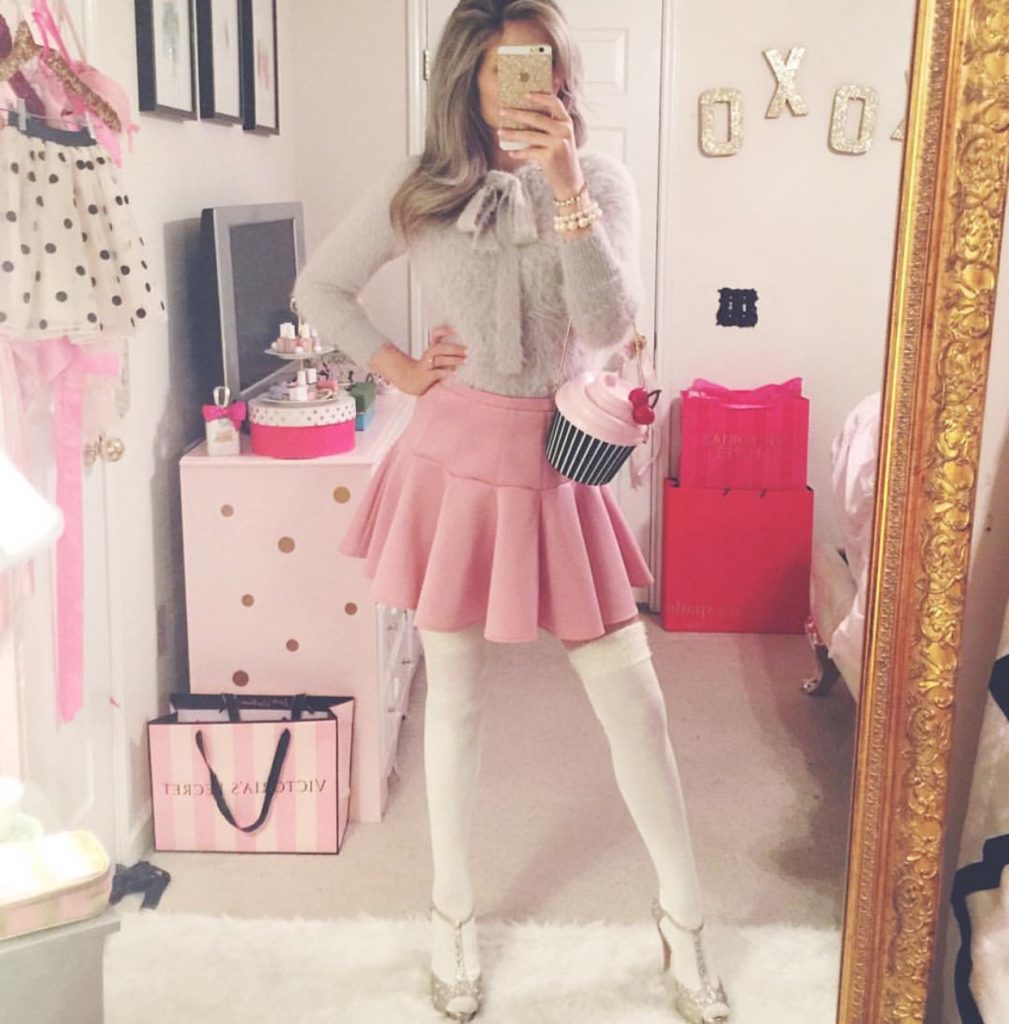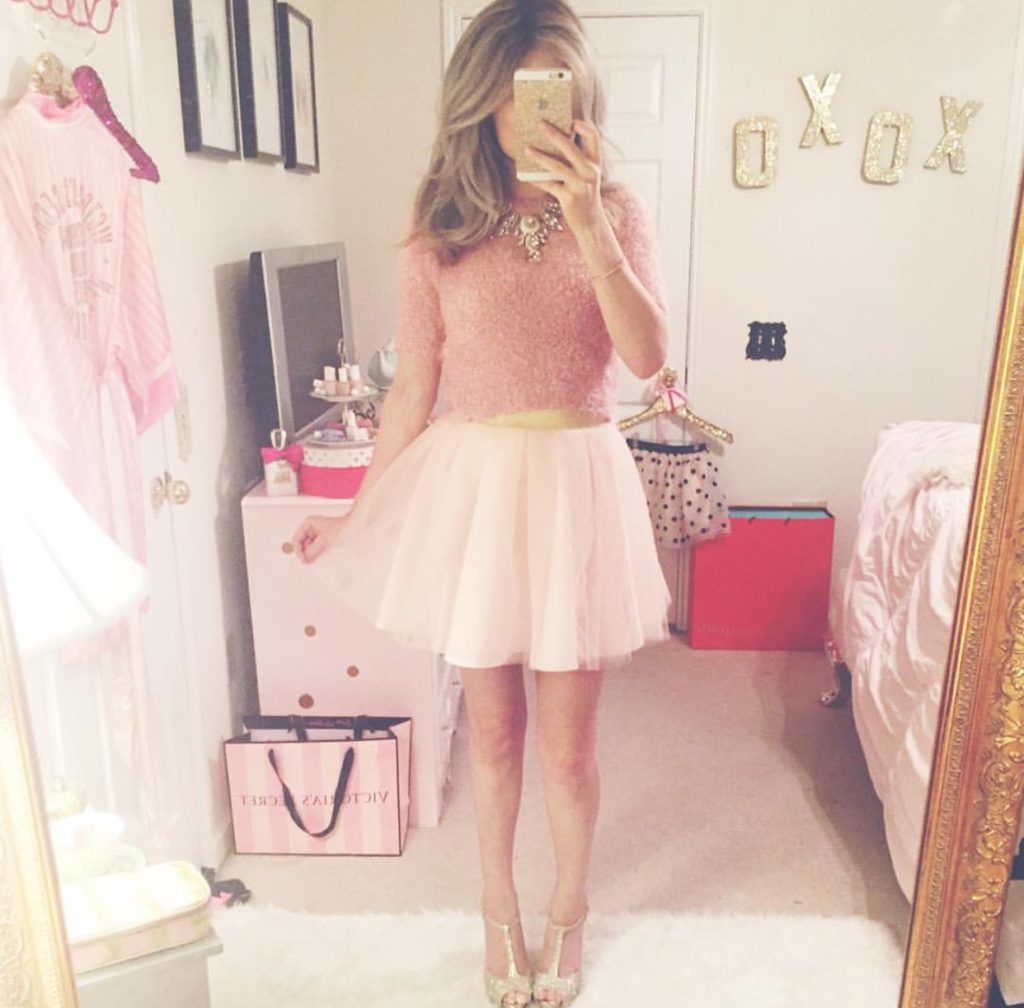 This cotton candy pink Guess coat was an absolute must for me this winter! Seriously the material reminds me so much of cotton candy and the shade is a true pastel pink, it's a coat that I'm going to be loving on for quite sometime, I was just so disappointed that I couldn't find one with some faux fur as well.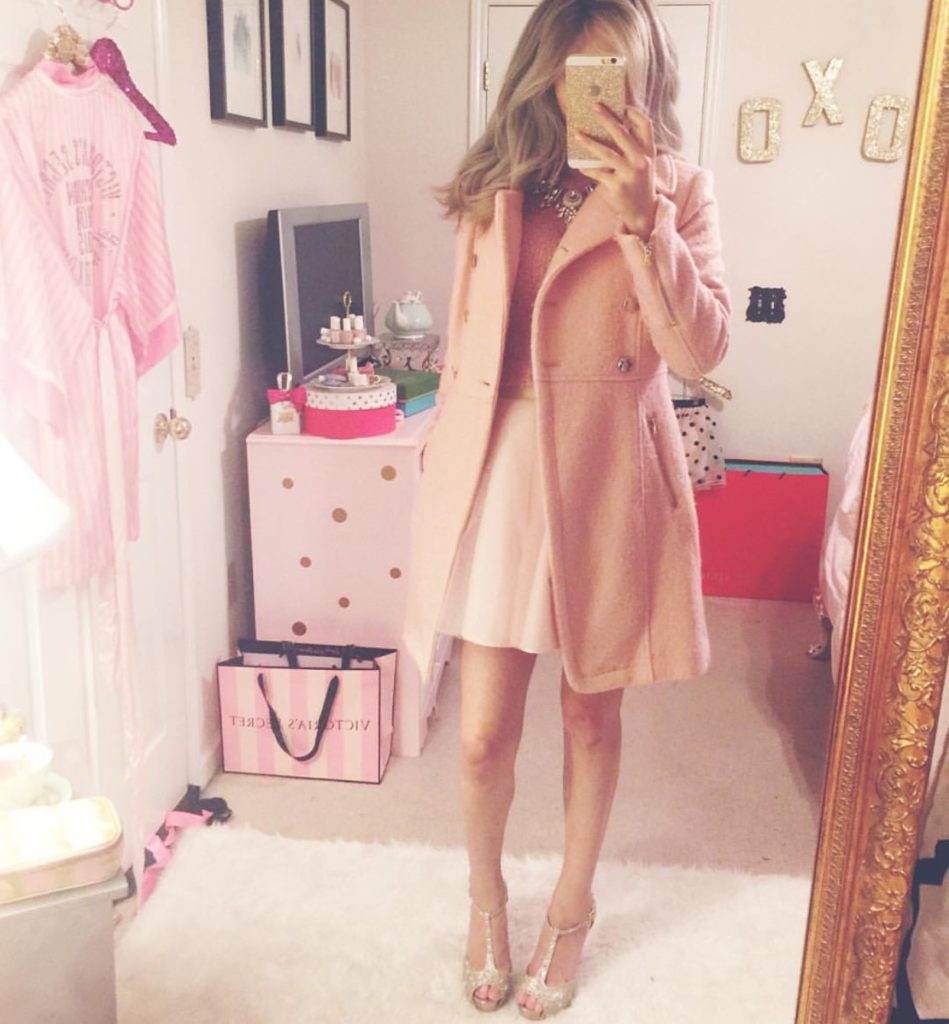 I also managed to get a few new Kate Spade purses that I have been swooning over and I'm so happy to have them! The one below is a small harmony Kate Spade that's in the color bon-bon pink with gold handles, and a polka dot lined interior. This beauty I will definitely be sharing with you in the purse diaries section oh so very soon  my lovelies!
And the purse in the look right beneath that one features Kate Spade's cupcake purse!!! I can't even tell you an accurate number when it comes to how many times that I've found my self squealing over this darling bag!! Is it practical?!? No not at all! lol but it's adorable and I'll give you special details and pretty photos on this beauty over in the purse diaries section on my blog as well.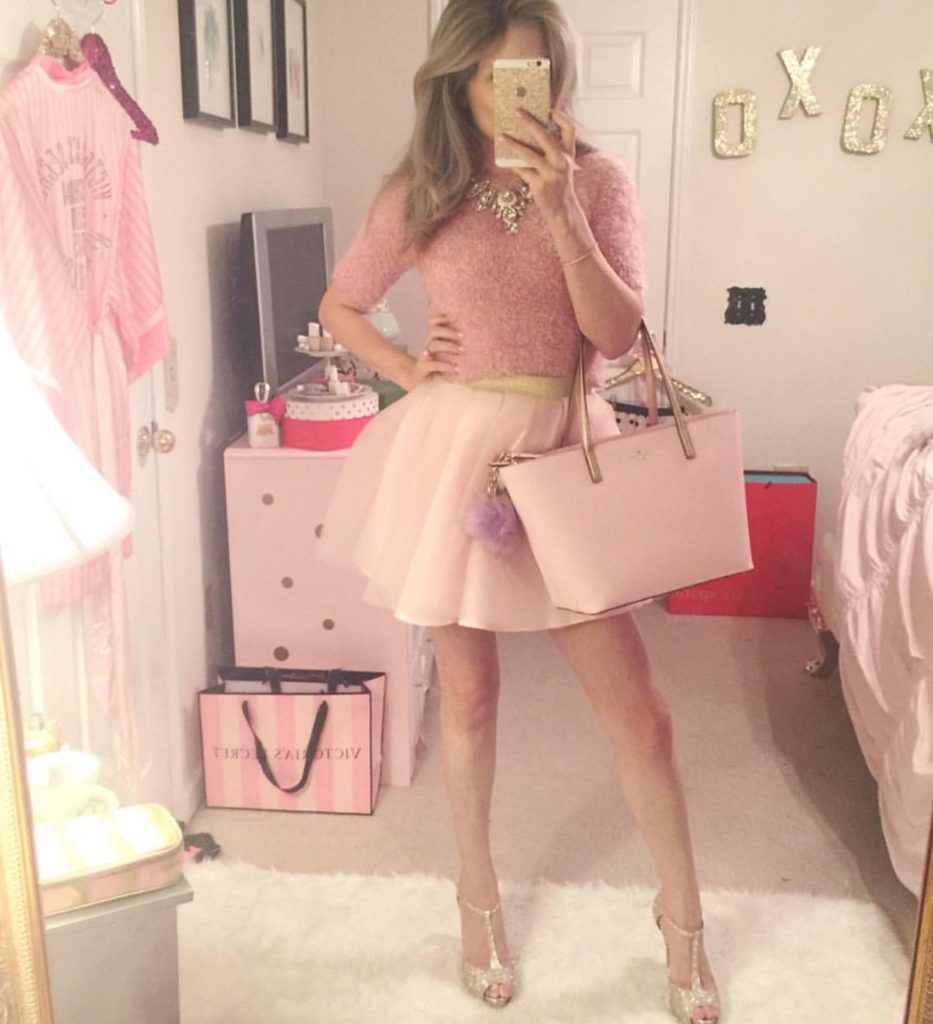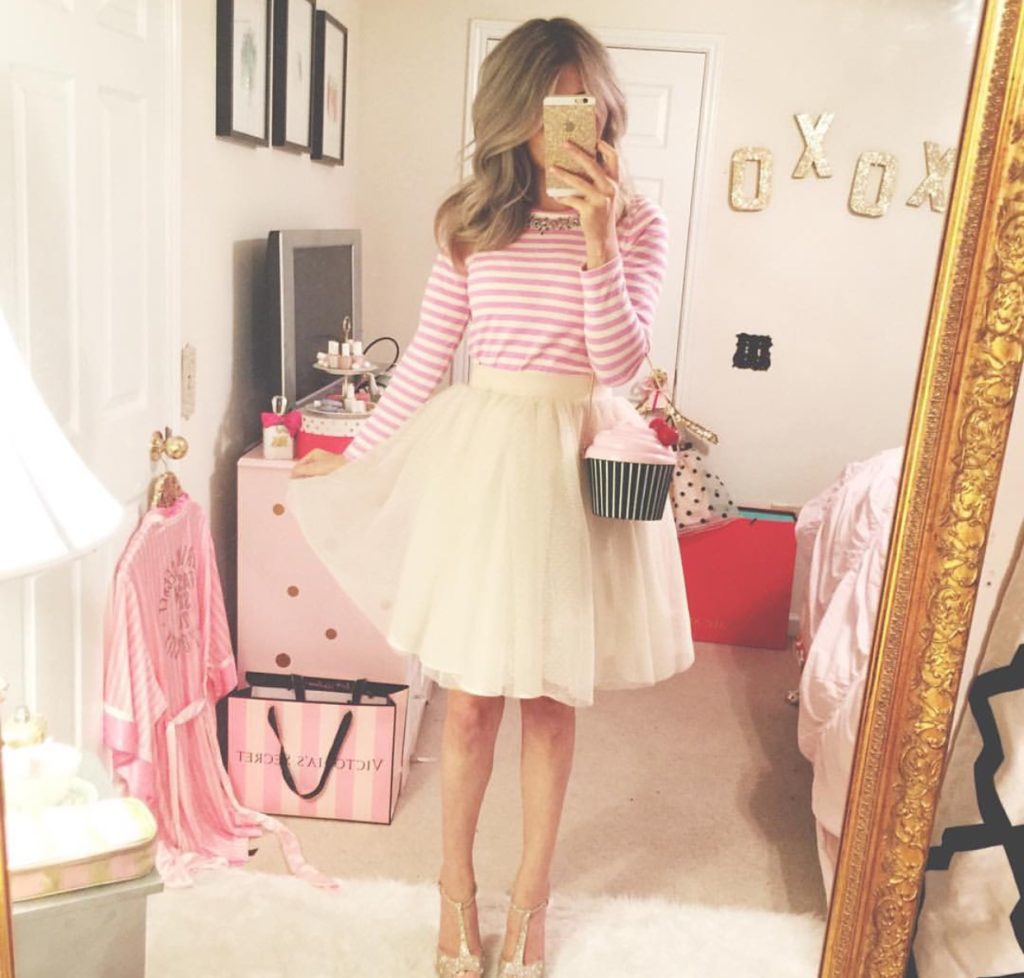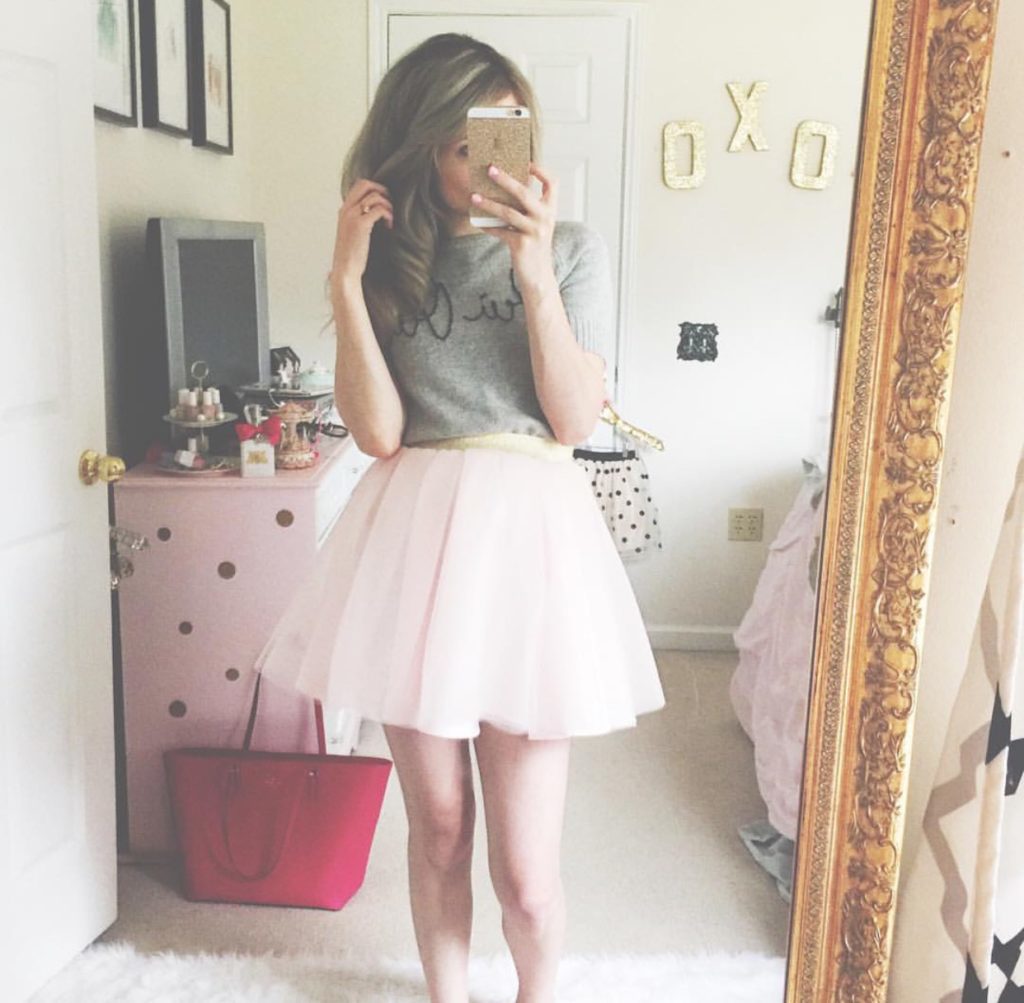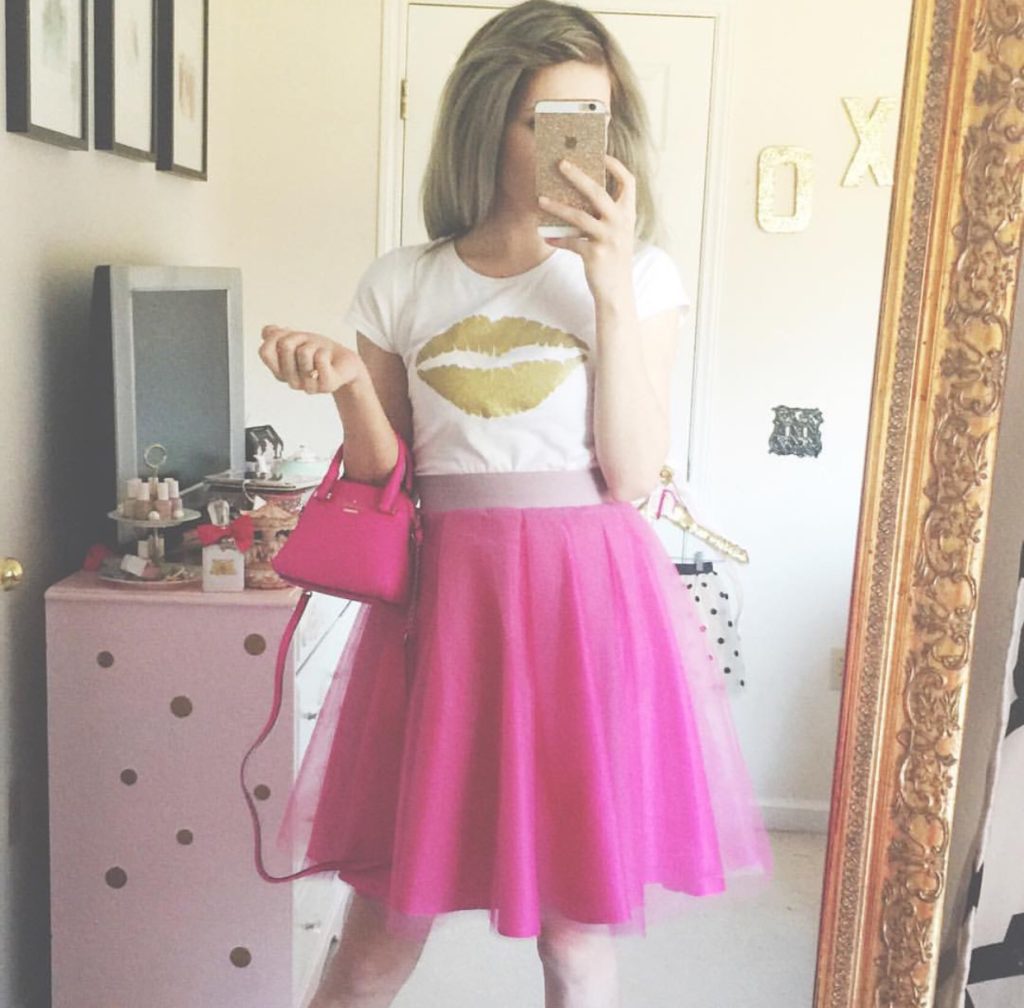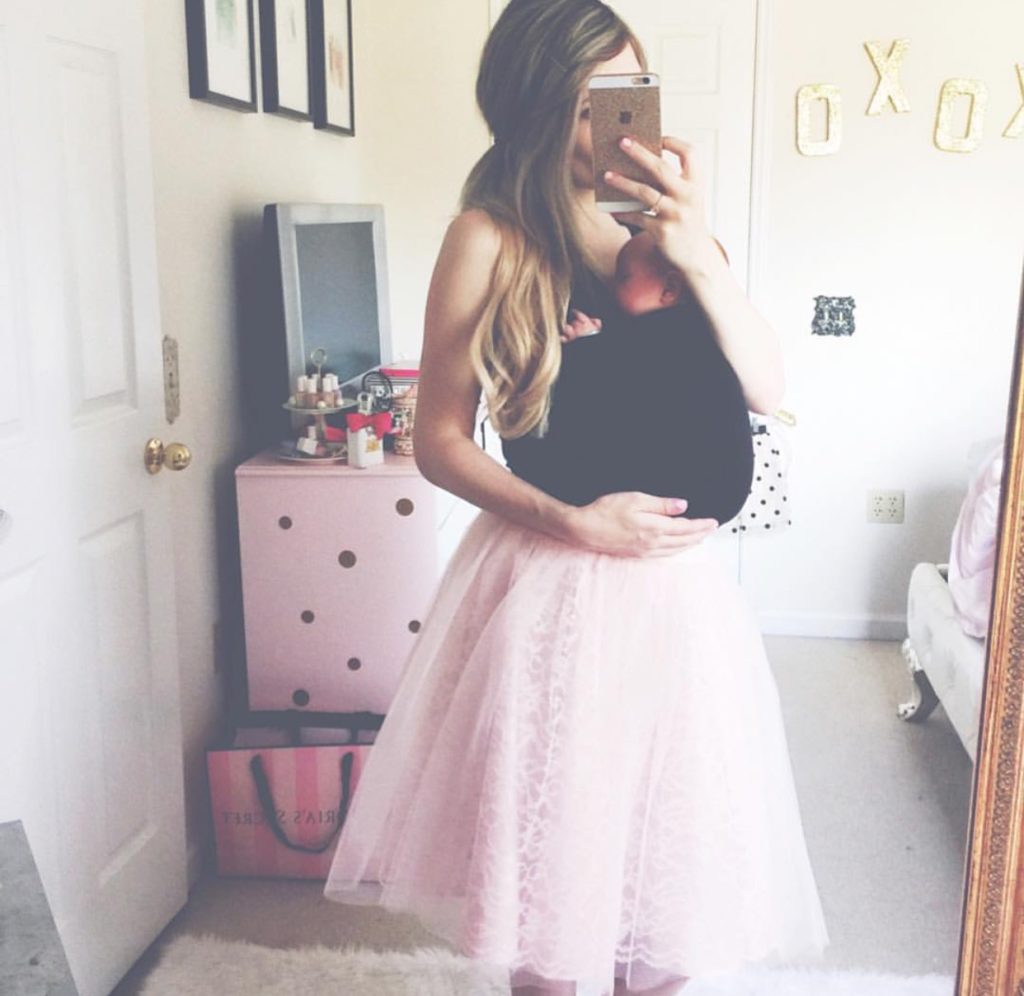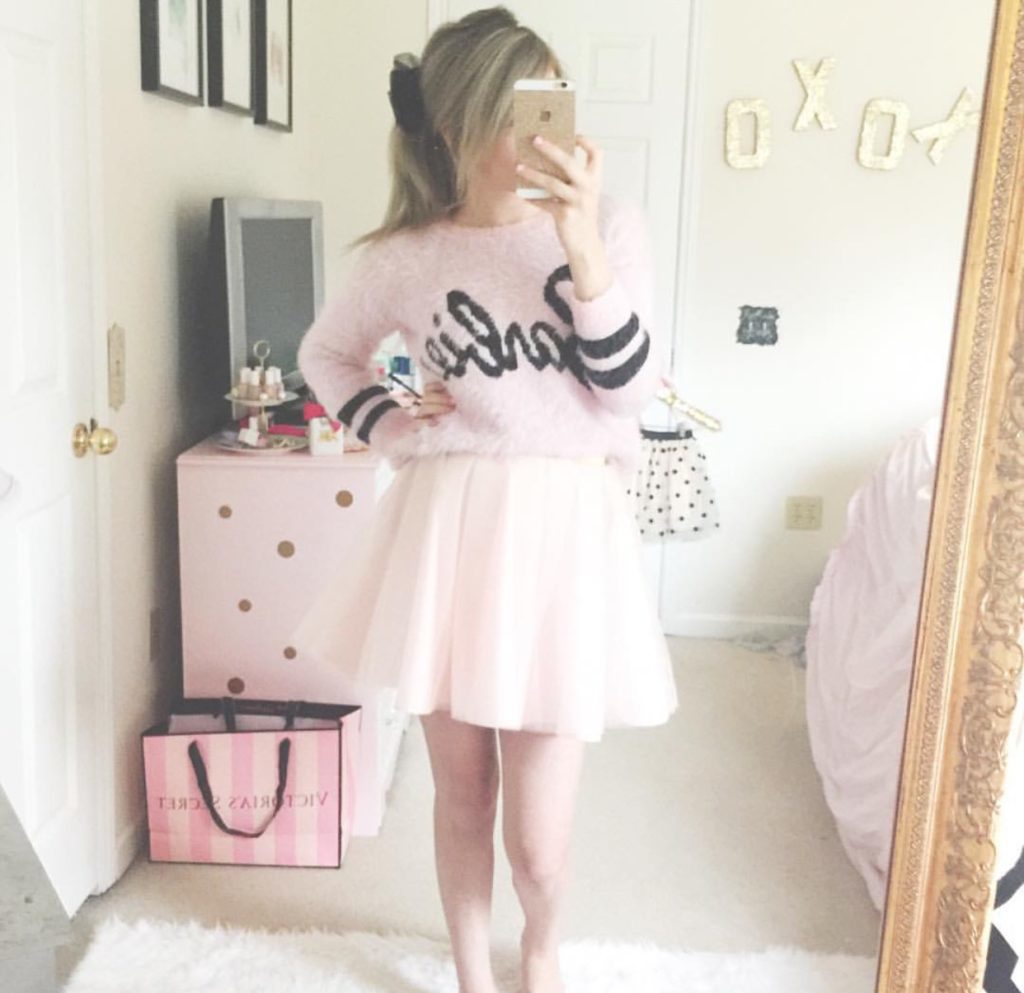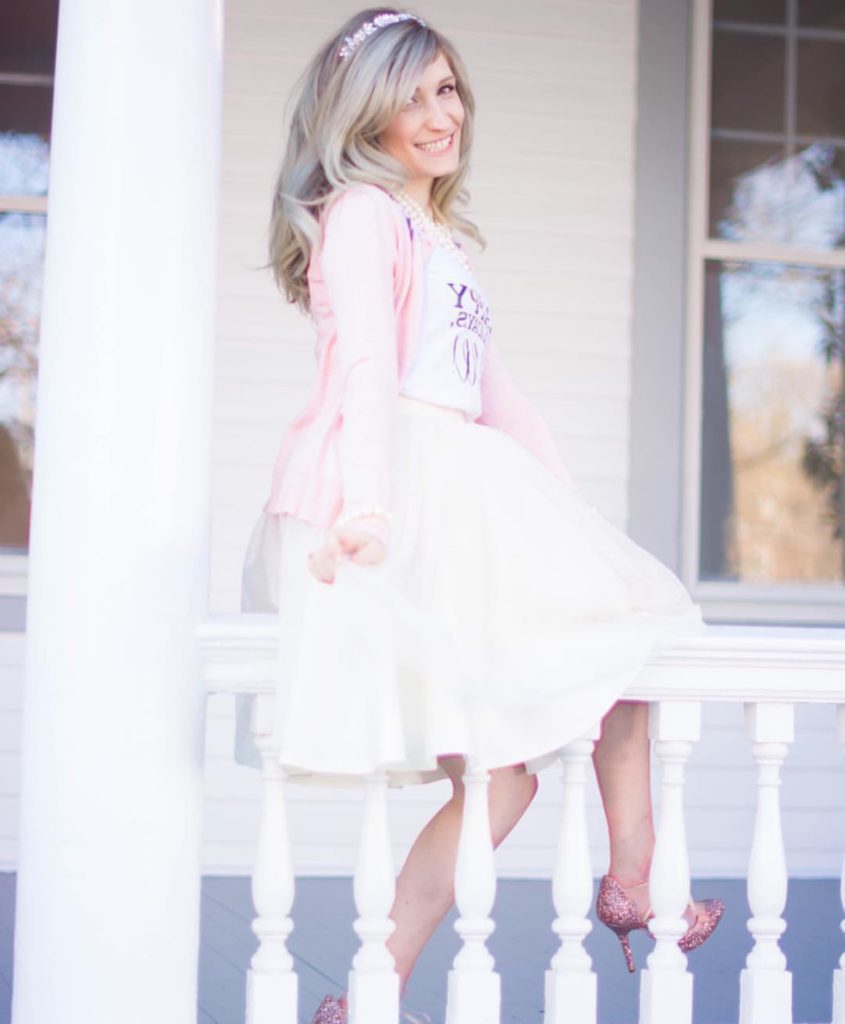 Remember how I said I was pulling out that faux fur??? Here's another fab look that I added some faux fur too and I can't wait for you to see this upcoming look in a new style series launching on the blog sharing different ways to add some faux fur to your girly girl wardrobe!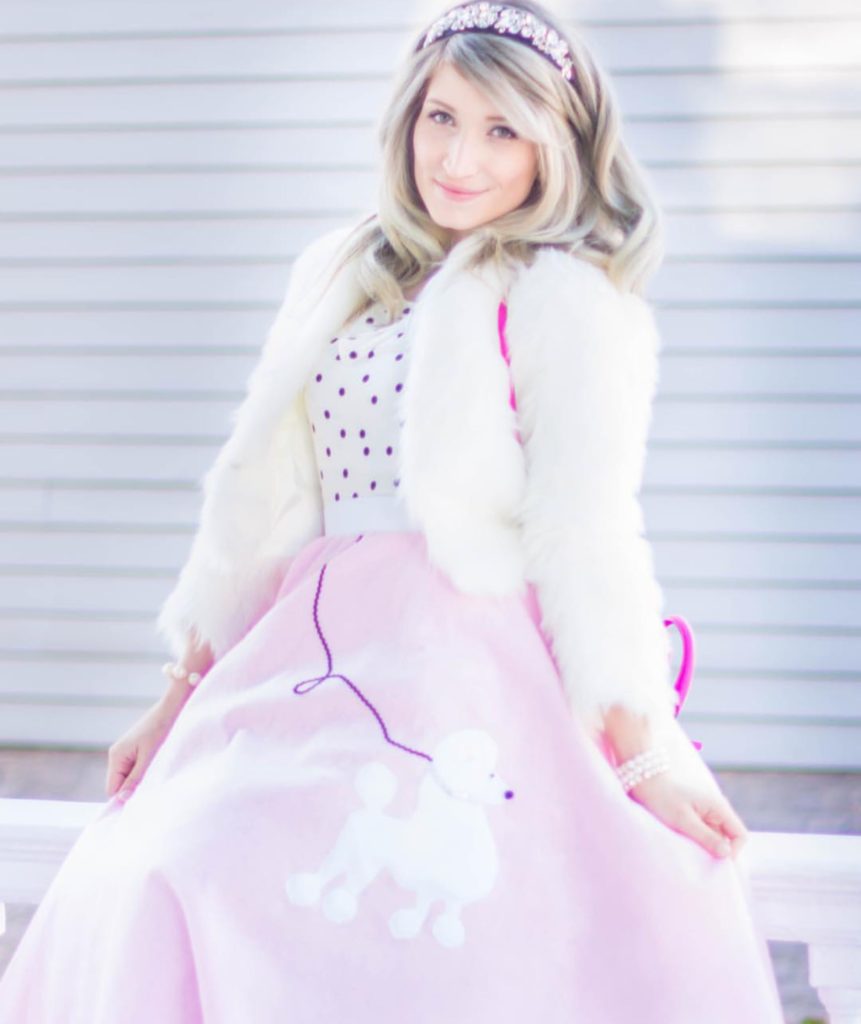 Ok so now my favorite part!! YES I know these aren't entirely outfit related but they are accessories!! And they just so happen to be my favorite ones!!! I recently upgraded my wedding set to an Eidel Precious set and I can't even begin to tell you how happy I still am with my ring! I would love to throw in so many shocked face/ gasping emoticons right now! Seriously I have been obsessing over her rings for years just waiting until I could upgrade ( no offense to my original set but I didn't know about Eidel Precious then!). I stumbled upon her shop while searching for incredibly unique and feminine detailed engagement and wedding sets and her rings were the first to pop up. They are absolutely gorgeous and she has many different styles to choose from as well. The even better thing about her rings is that no two are alike. They ALL are one of a kind! I love to say that my ring is princess status because let's be honest it's in the shape of a heart ( totally girly girl) and no one else can have it!
So that brings me to the rings below, I love to share my favorites that she adds to her shop on my Instagram from time to time and here I rounded up my favorites for the month.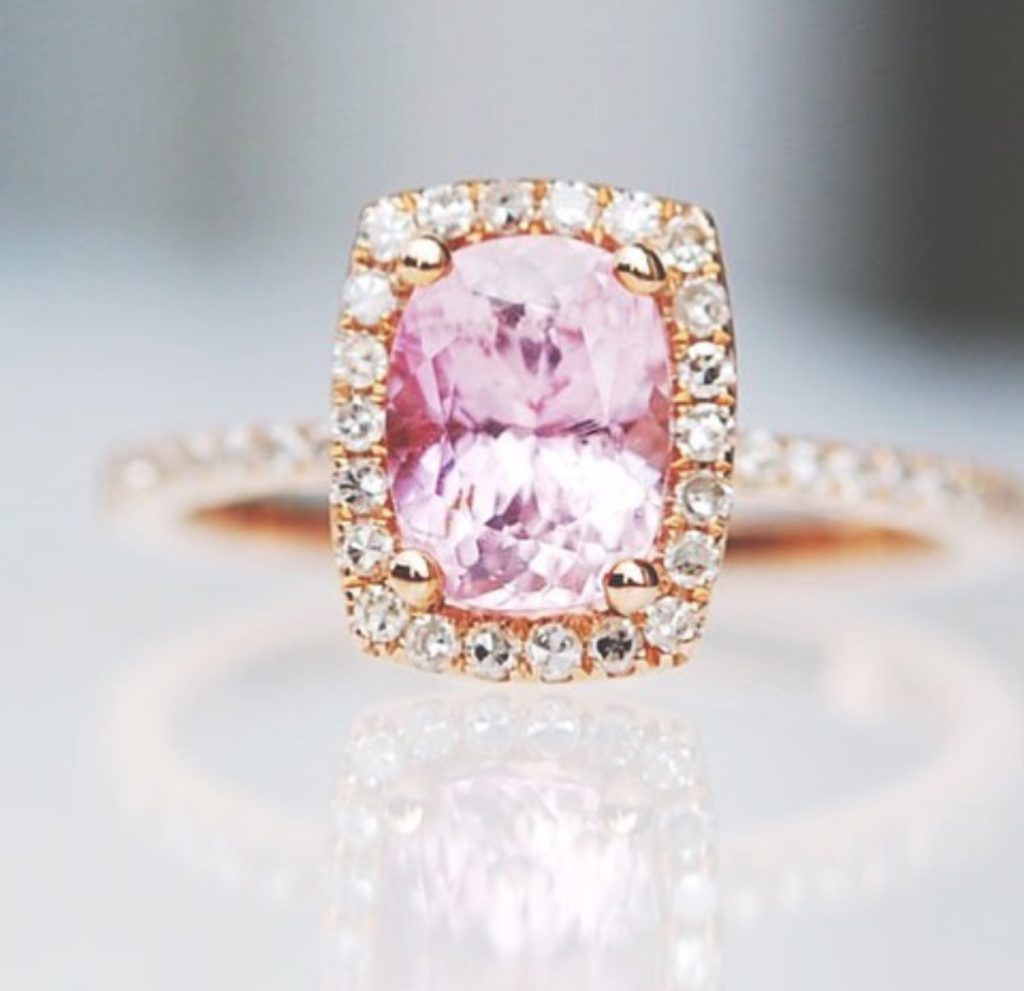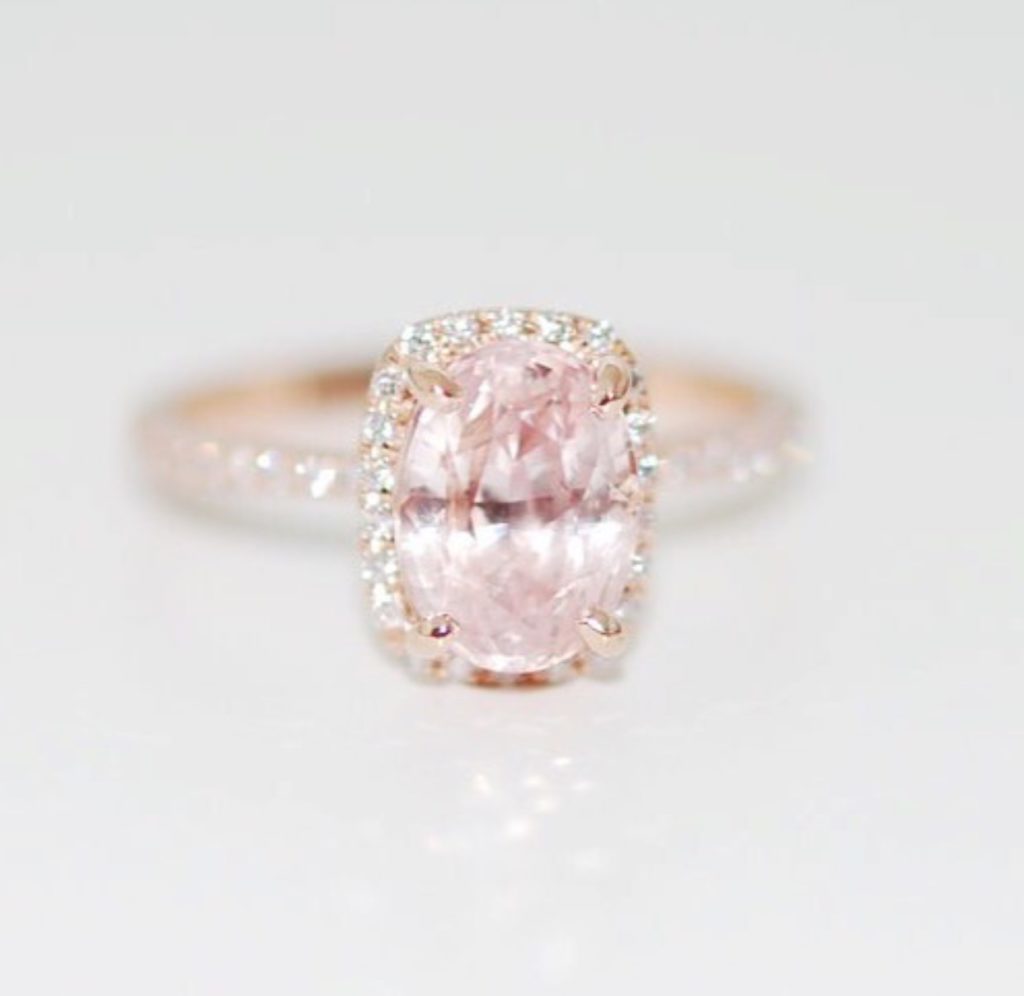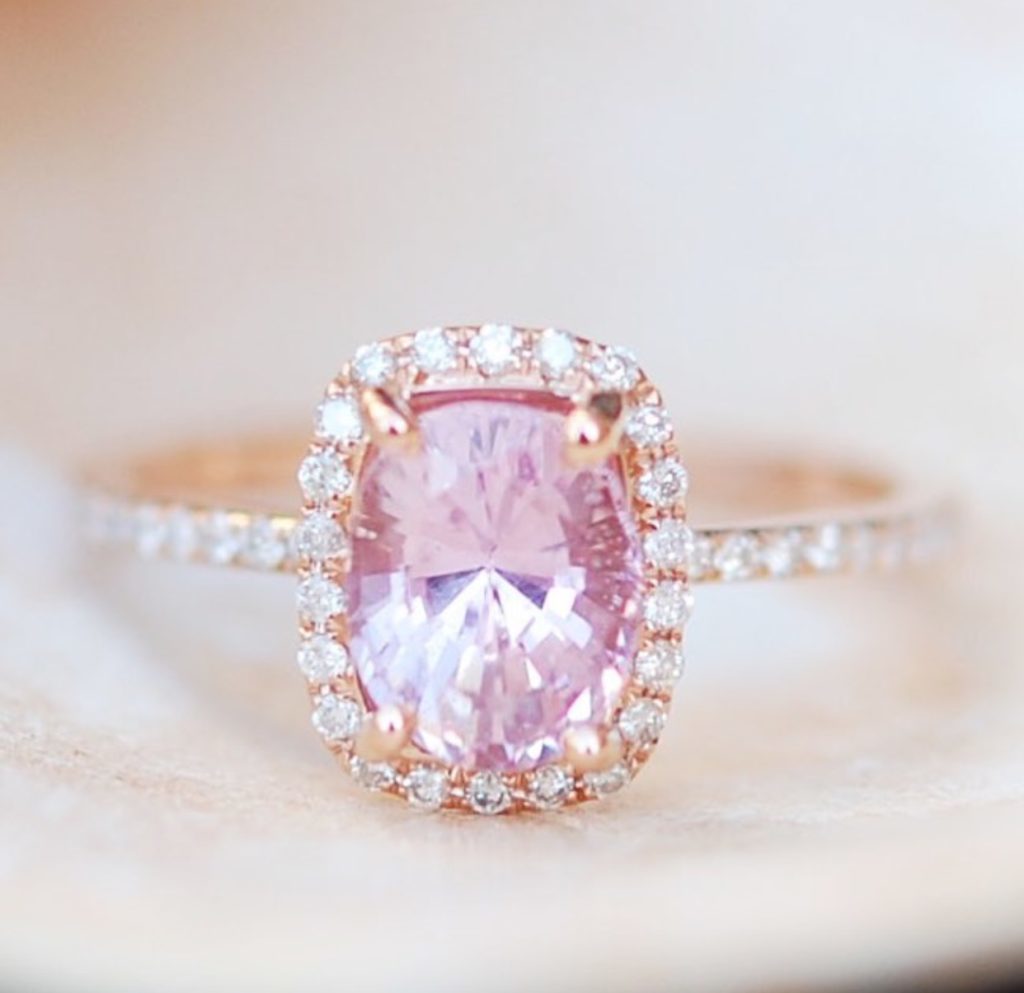 Yepp, here are those darling purses again that I was just a little too excited about to share with my lovelies!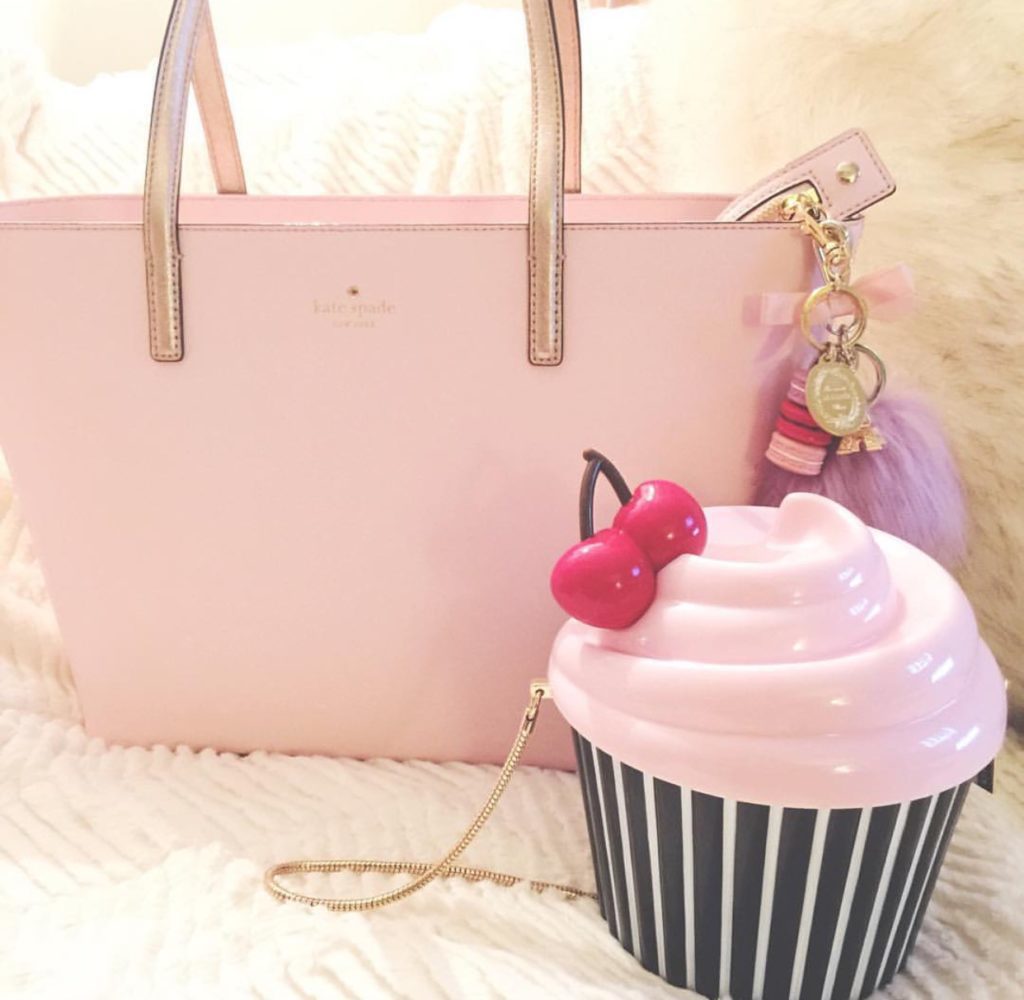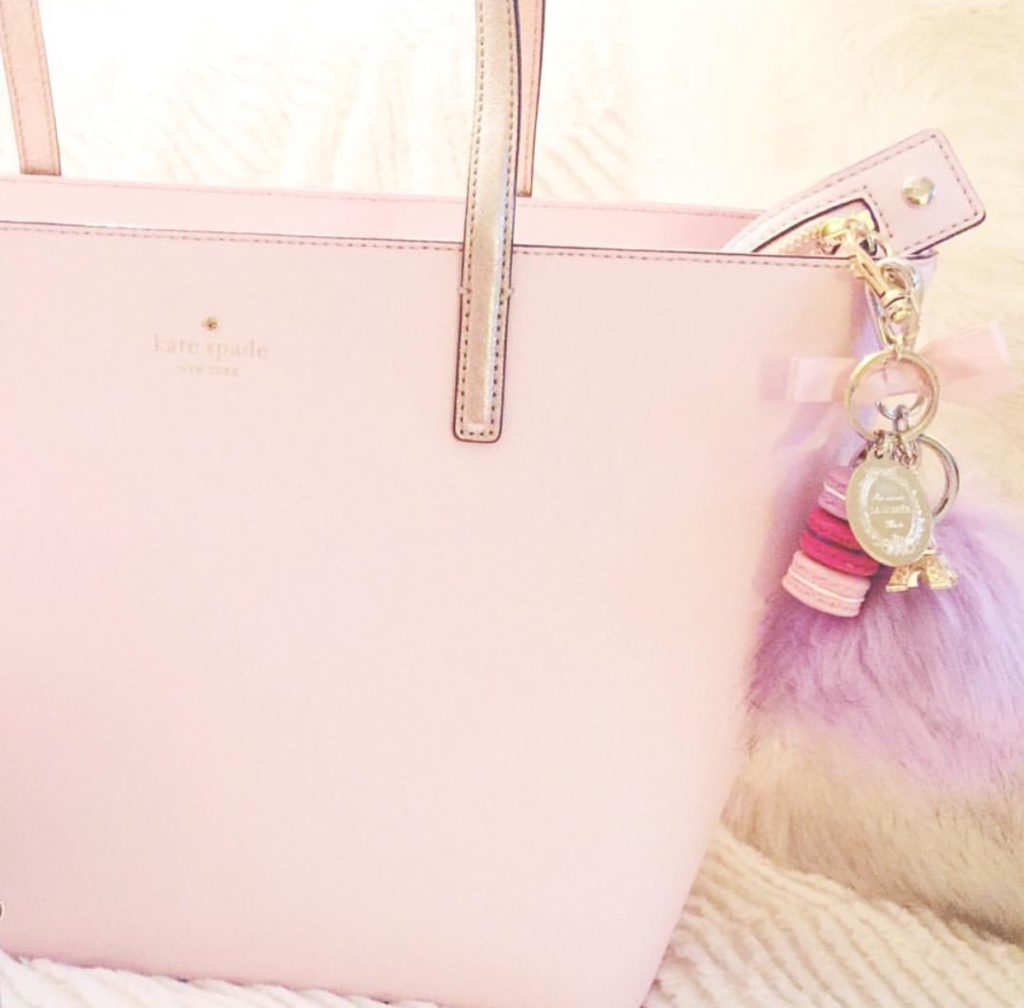 These fabulous glitter shoes also found they're way into my life! They're from Lauren Lorraine ( you can find these babies at Nordstrom ).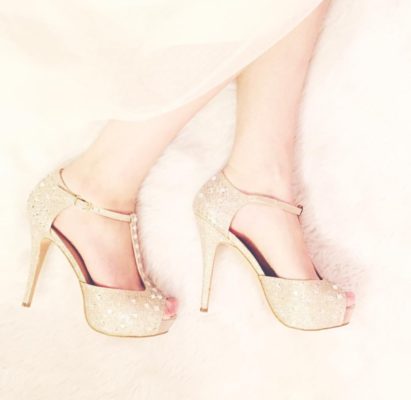 And as always, any chance I possibly get, I love to share photos of my pretty things whether that's fabulous beauty items ( especially slmissglam brushes!) or how I organize my life in pretty ways!!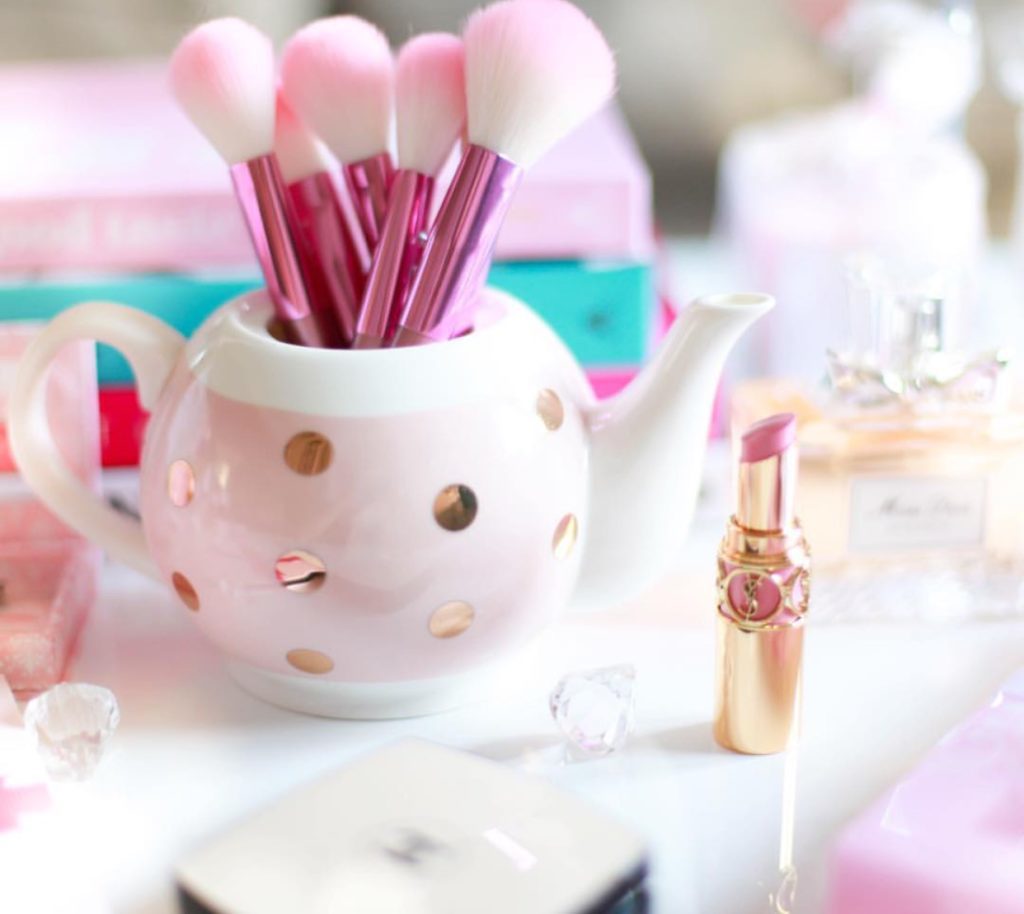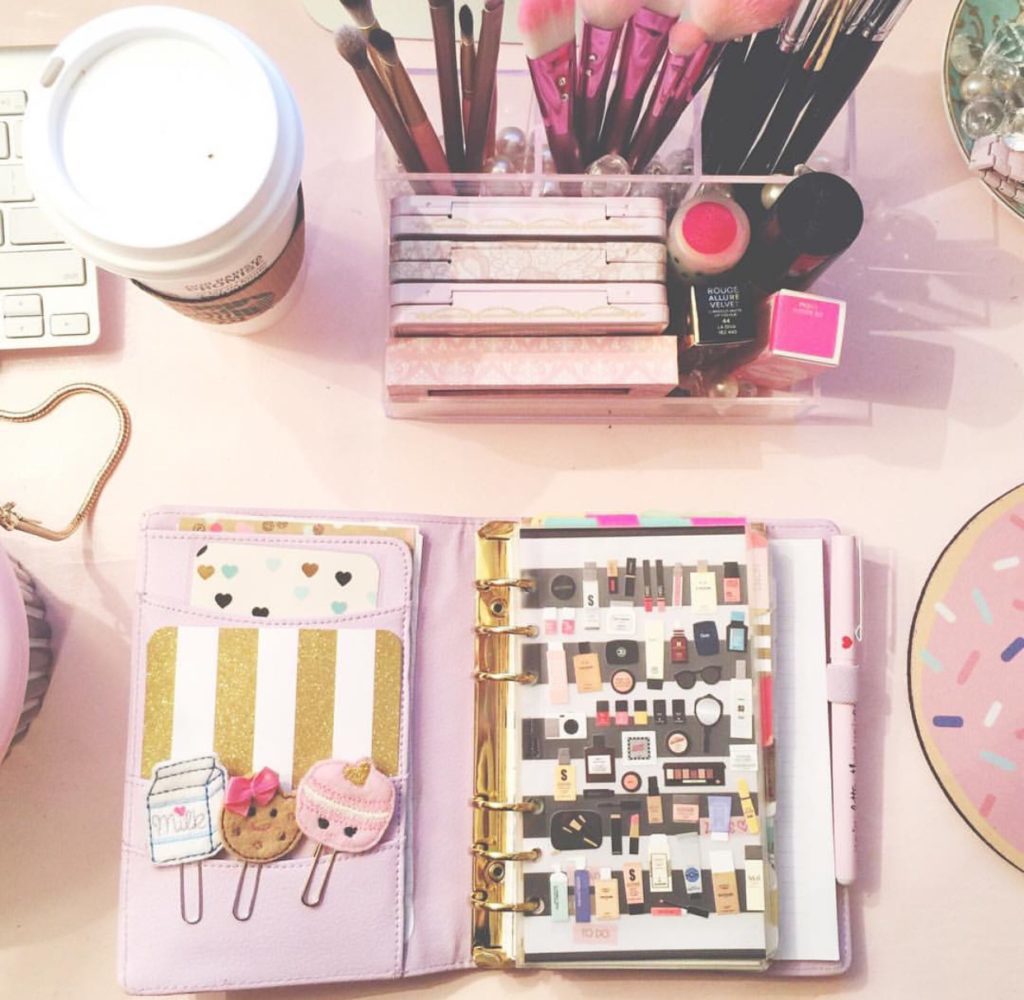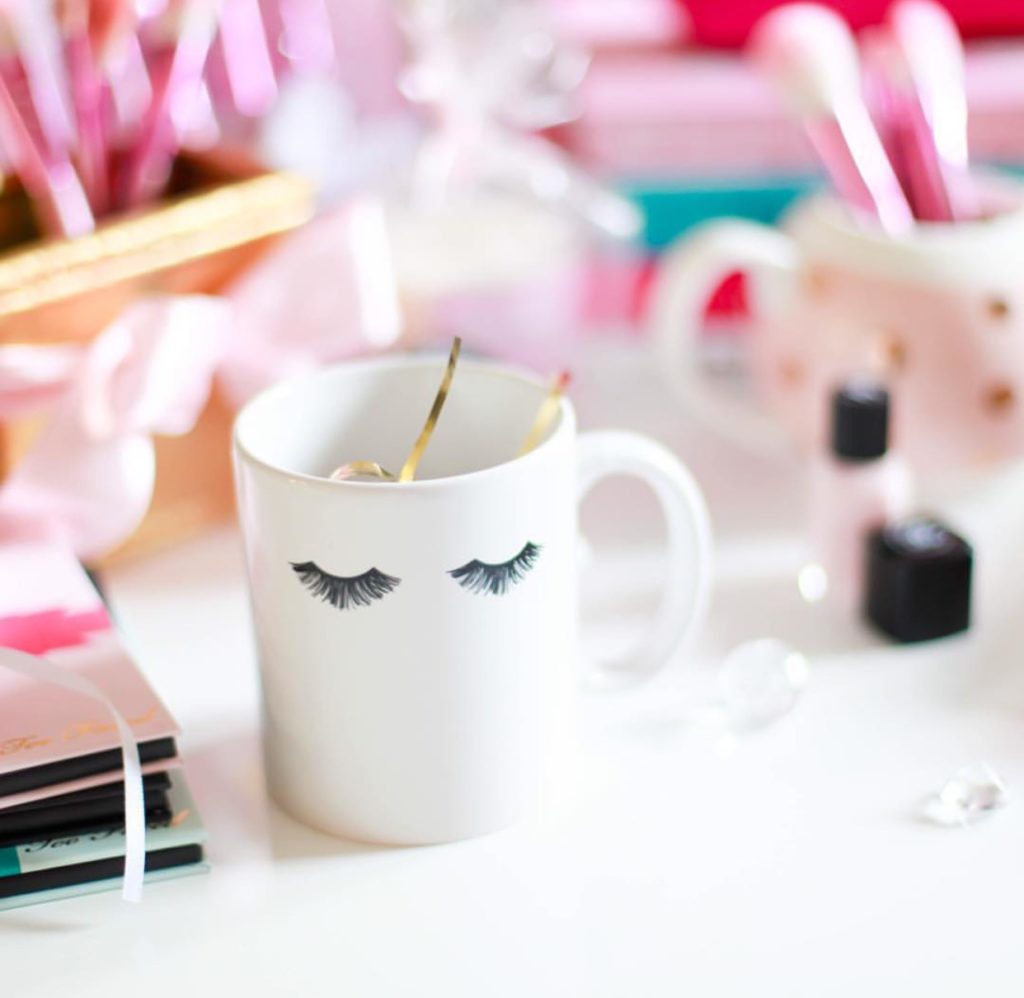 I hope that you've enjoyed this little wrap up from my instagram and I wish you the most lovely and successful upcoming years that any one could possibly have!