Beautiful & Stronger Hair with Pantene
My hair has become brutally dry & lacking in shine from getting my routine highlights and using styling tools. Because of this major issue, I am always open to trying new products in hopes of restoring my sad little locks. This led me to try out Pantene Pro-V's new Radiant Color Shine Shampoo and its complementary conditioner… and in this post, I'm sharing with you the results.
I think it's safe to say that we all want beautiful hair, right? And when you color it and style it you're damaging it, which is opposite of pretty.
You may not know this about me but I have my cosmetology license and back in the day attended hair school. That allowed me to be able to buy professional products and try as many as possible.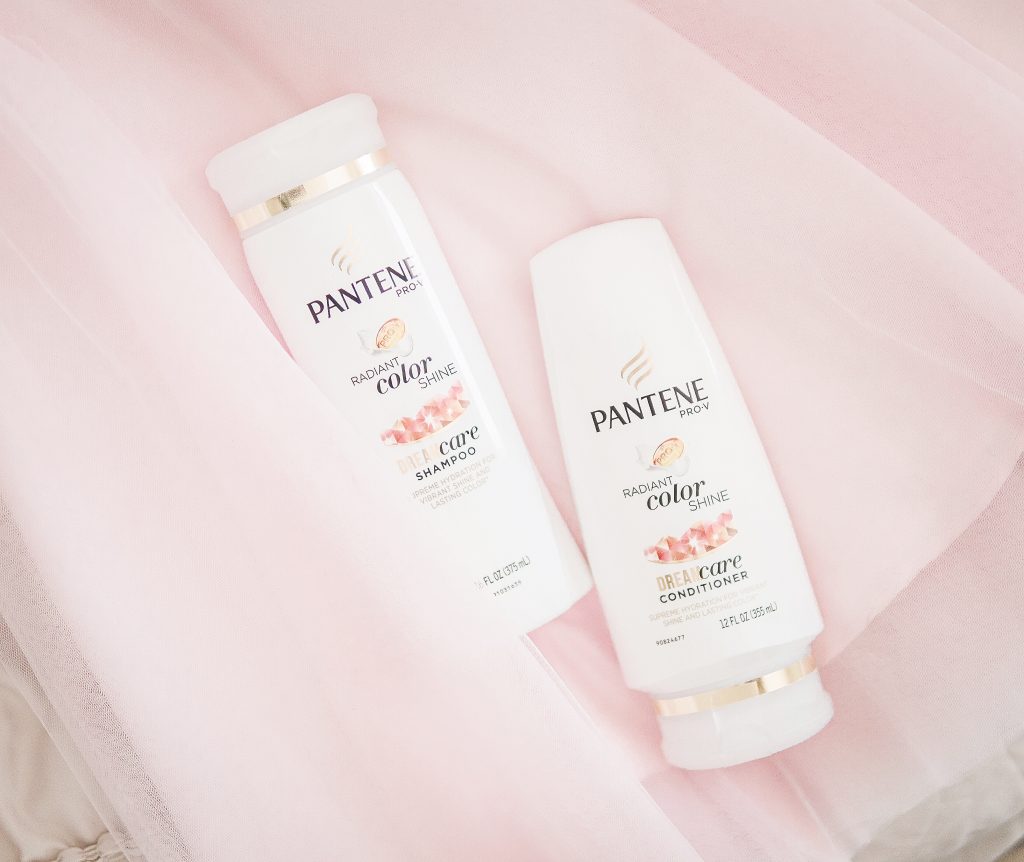 Most of the time I feel like Goldie locks. This shampoo dries my hair out too much.. that conditioner leaves my hair too greasy.. there's usually never one that is just right.
Aside from strengthening my hair, I've been searching for a shampoo & conditioner that will do even more. Since my hair is so dry, to rarely gives off a luster-like look or silky feel and the color is always stripped.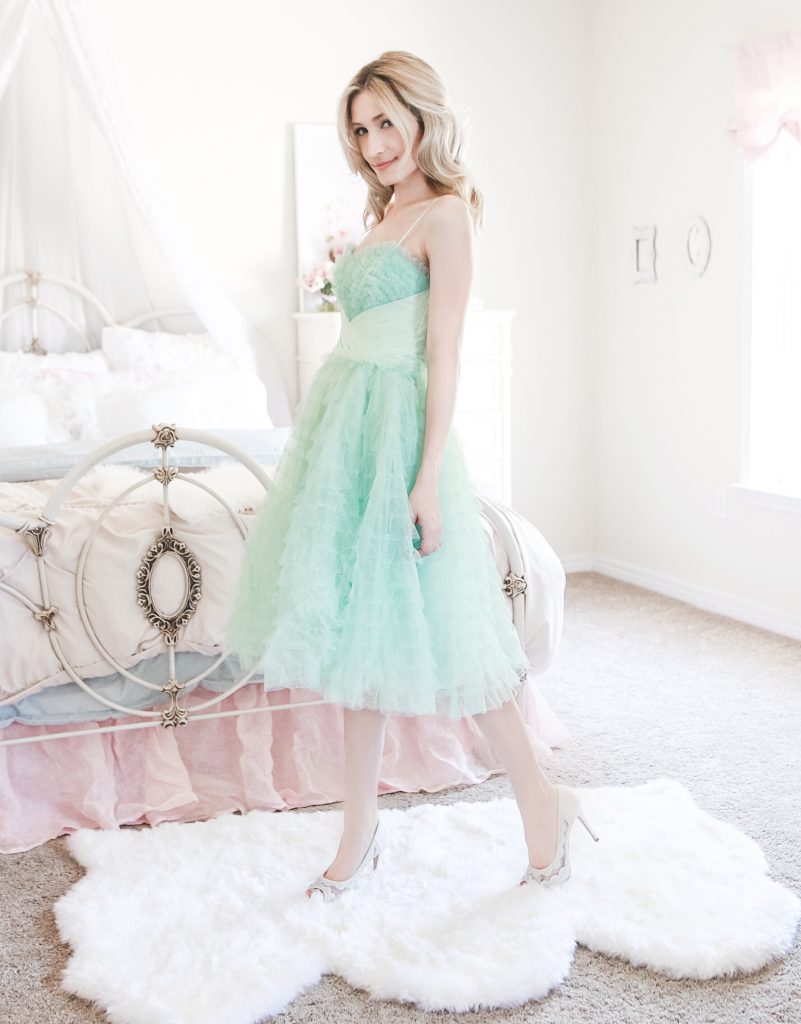 Pantene Pro-V's new Radiant Color Shine Shampoo
Recently that's changed and it's about time I must say!
Pantene has created a new shampoo that can do it all. And can I just say the smell is just like a lovely fall candle? I LOVE those smells!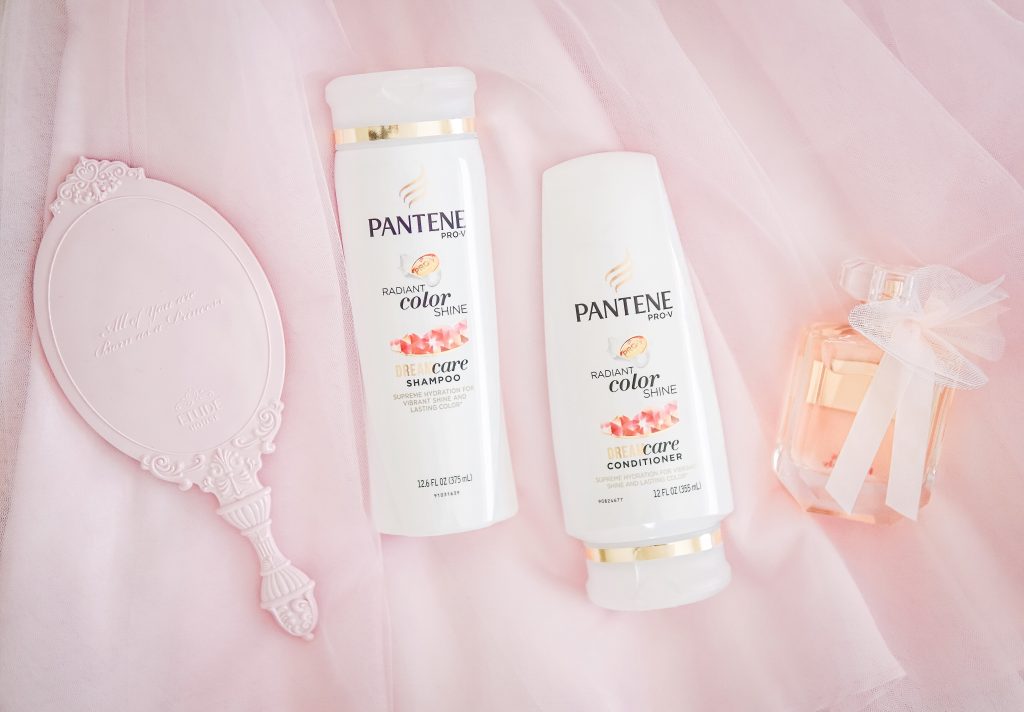 This shampoo goes beyond just cleaning the surface of your hair and works by penetrating the core of your roots with antioxidants and lipids to moisturize and strengthen it from within. This, in turn, transforms your hair from a tumbleweed texture to more of a velvety one.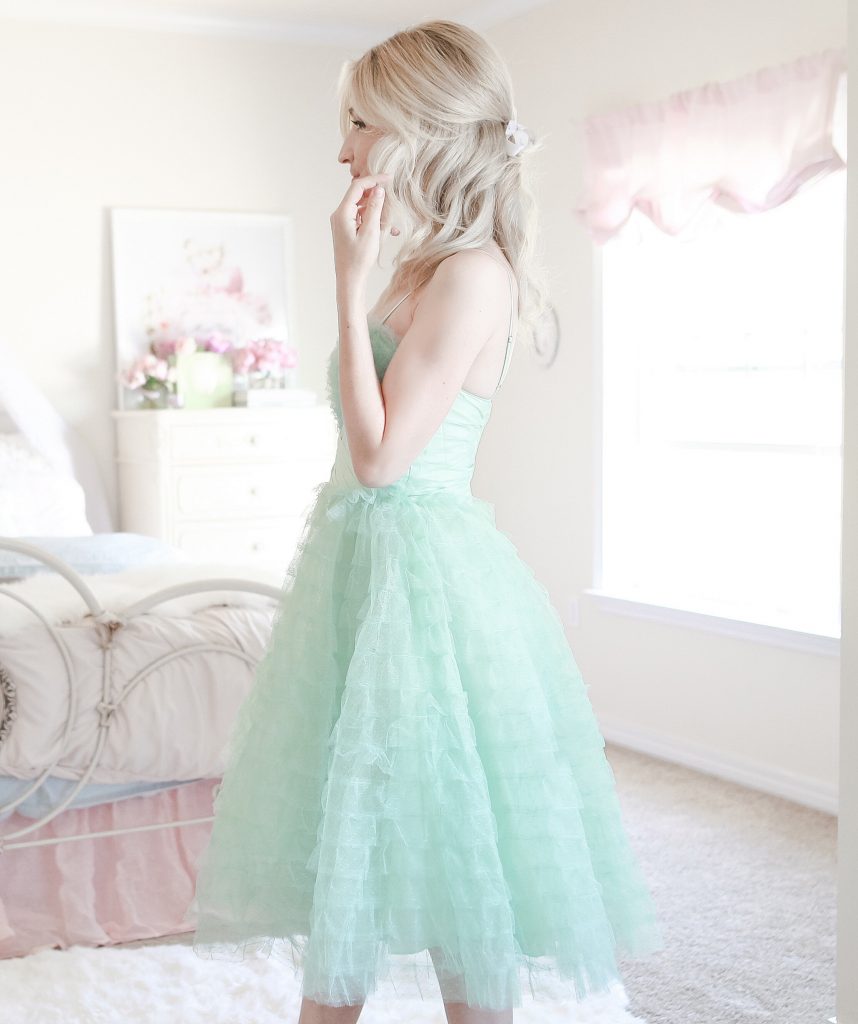 Sounds divine, right? On top of that, it also protects your hair from damage as soon as you start using it.
My Results
Honestly, I was a bit skeptical as to whether this shampoo and conditioner would work for me. Aside from having damaged & brittle hair my hair is extremely thick and frizzy as well. That makes it so that what usually works for most people rarely ever works for me. So that's why being skeptical was one of my first reactions.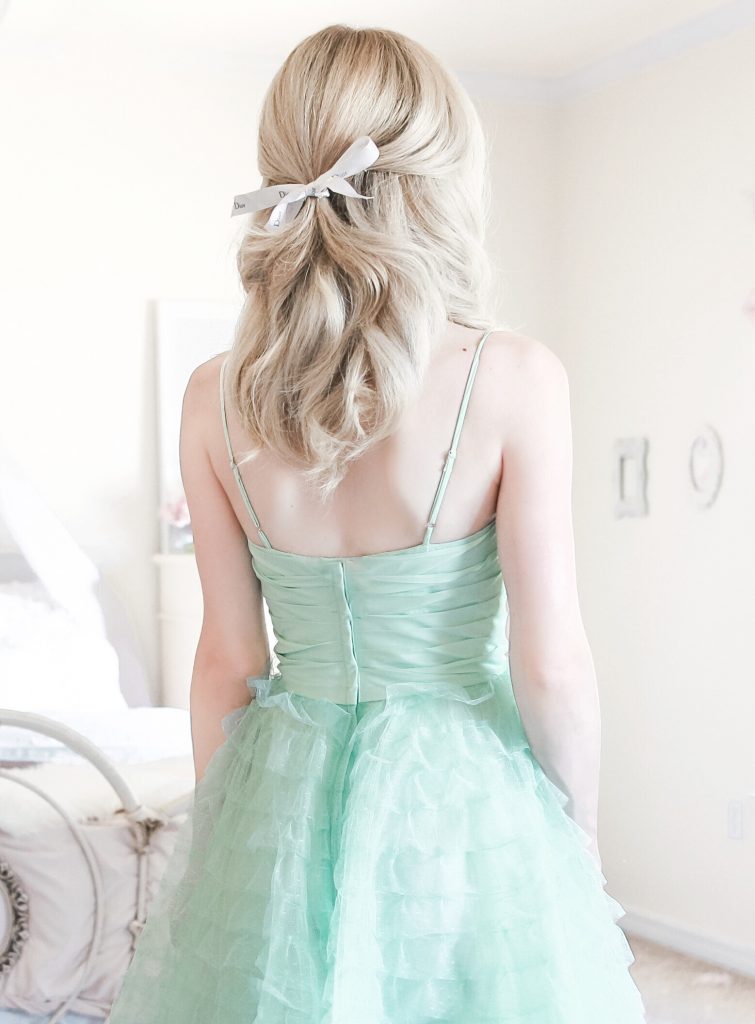 I popped open the shampoo, and as I previously mentioned it smelled amazing. As I took the lovely smell in I thought to myself even if this doesn't work for me at least I can enjoy its amazing aroma. I literally spend $22 on a candle just to enjoy the same scent, so it's a win for me.

Surprisingly this shampoo and conditioner did work for me. With Pantene's new shampoo, my hair was left feeling shiny, healthier and more manageable than before.
When I usually wash my hair, even after using top of the line deep conditioners, I can rarely expect my hair to have a smooth or shiny texture. However, after trying the Pantene Pro-V's Radiant Color Shine Shampoo and Conditioner, I had exactly that.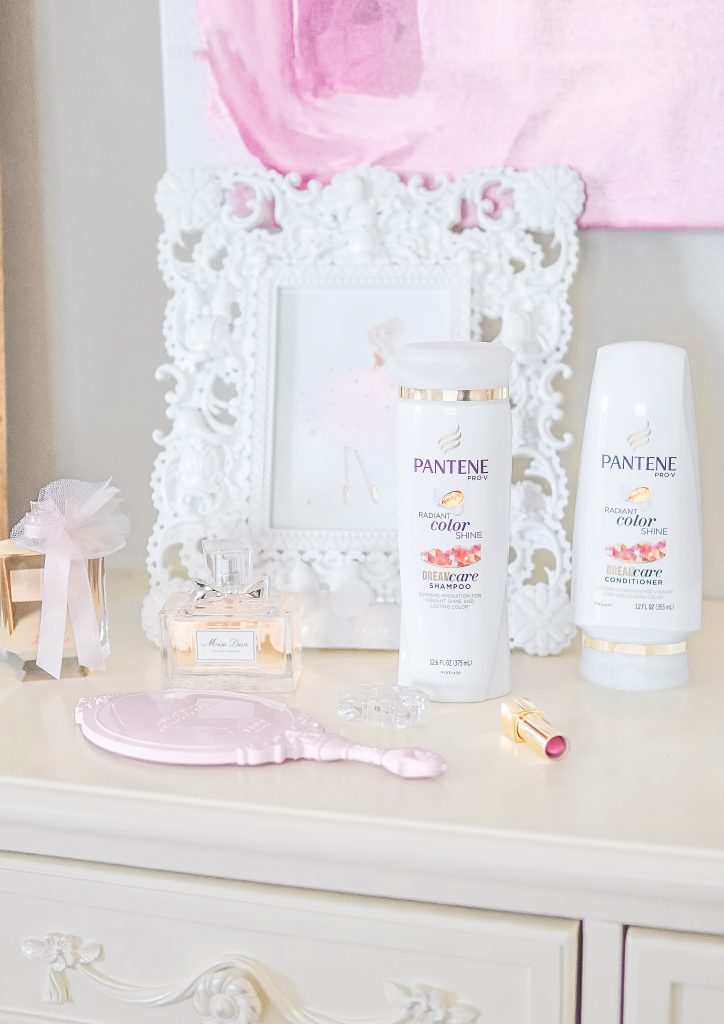 I never used to wash my hair every day because my hair would feel dry & my color would look dull. Now, with Pantene's new shampoos, I feel like I will be able to wash my hair daily without the fear of my shampoo stripping my hair of moisture & color or nutrients, leaving my hair smooth and shiny.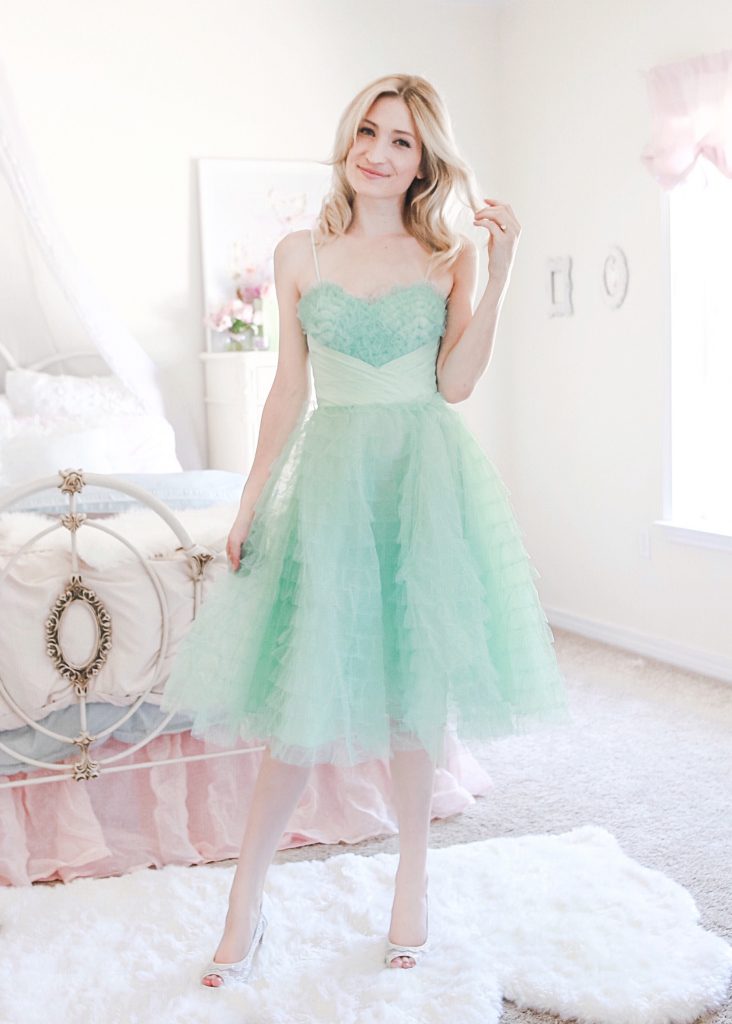 The difference was even more noticeable as I styled my hair. It was more manageable, looked shinier with richer color and felt softer and smoother than before.
What Makes This Shampoo So Different?
Pantene's first wave of shampoos focused on taking stuff like dirt, oil, sweat, etc. out of the hair. That's how you get it clean right? But when you do this it also strips the hair of color & natural oils to the hair that keeps it soft and silky.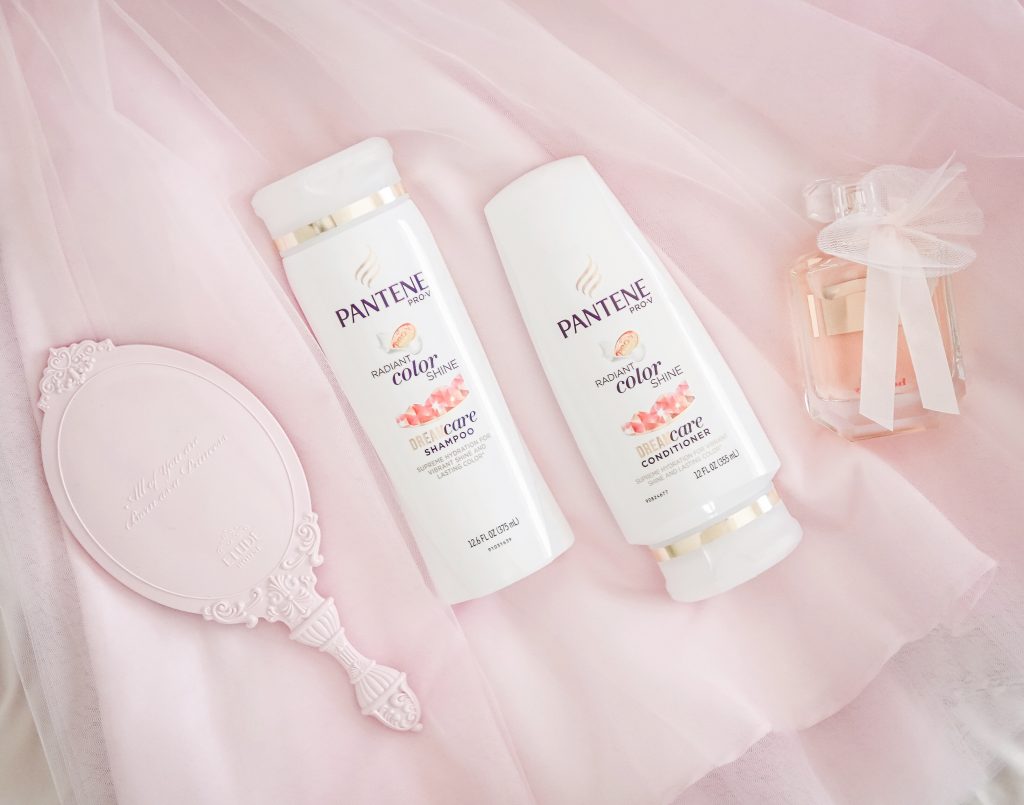 Ater 15 years of research Pantene created a range of shampoos that would add to the surface of the hair while also cleansing. And now they've advanced their shampoo line even further to restore hair with antioxidants and lipids as it cleanses.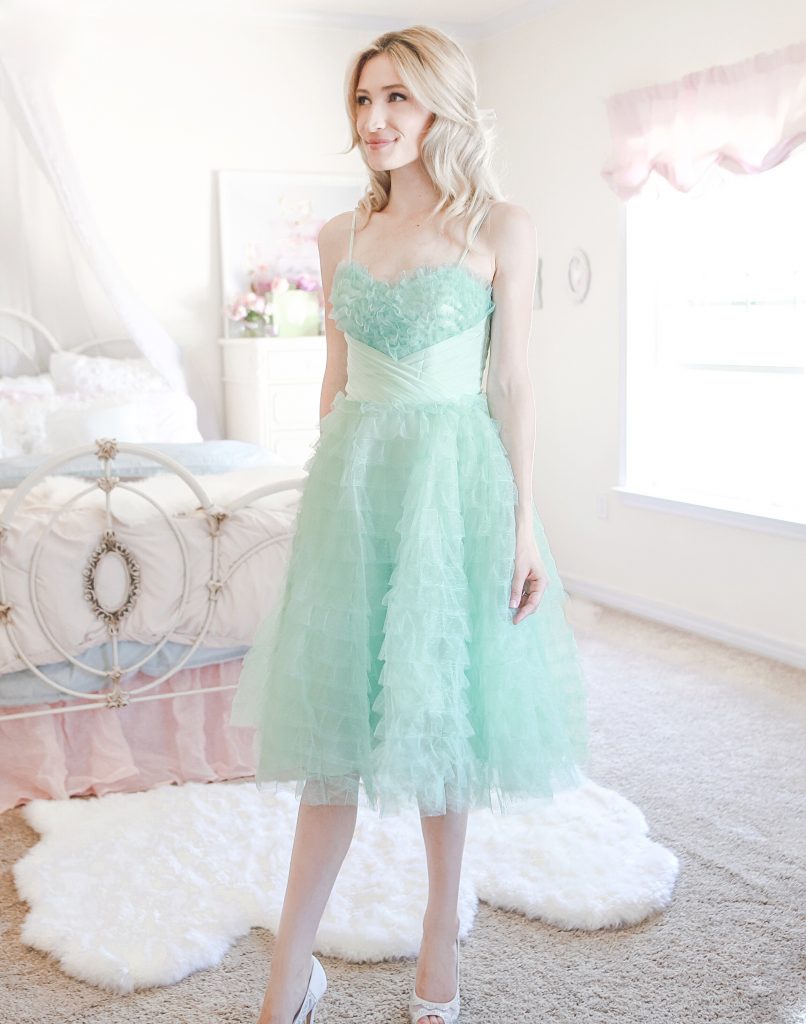 Final Thoughts
I am relieved to say bye-bye to my lackluster locks and finally have shine and color added to my finished look.
I would most definitely recommend for you to give any of Pantene's new shampoos a try – there are 12 variants for all different hair types, and if you do please tell me below how well it worked for you!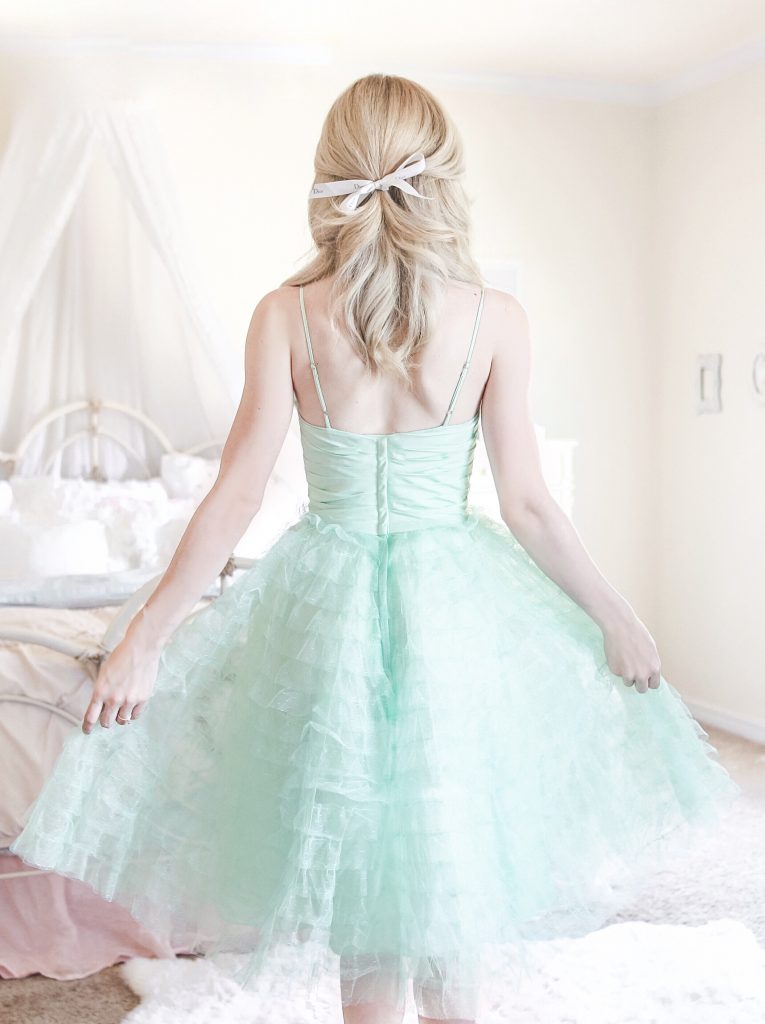 Until next time.
Xo.
This post has been sponsored by Pantene. All opinions and thoughts are 100% my very own.