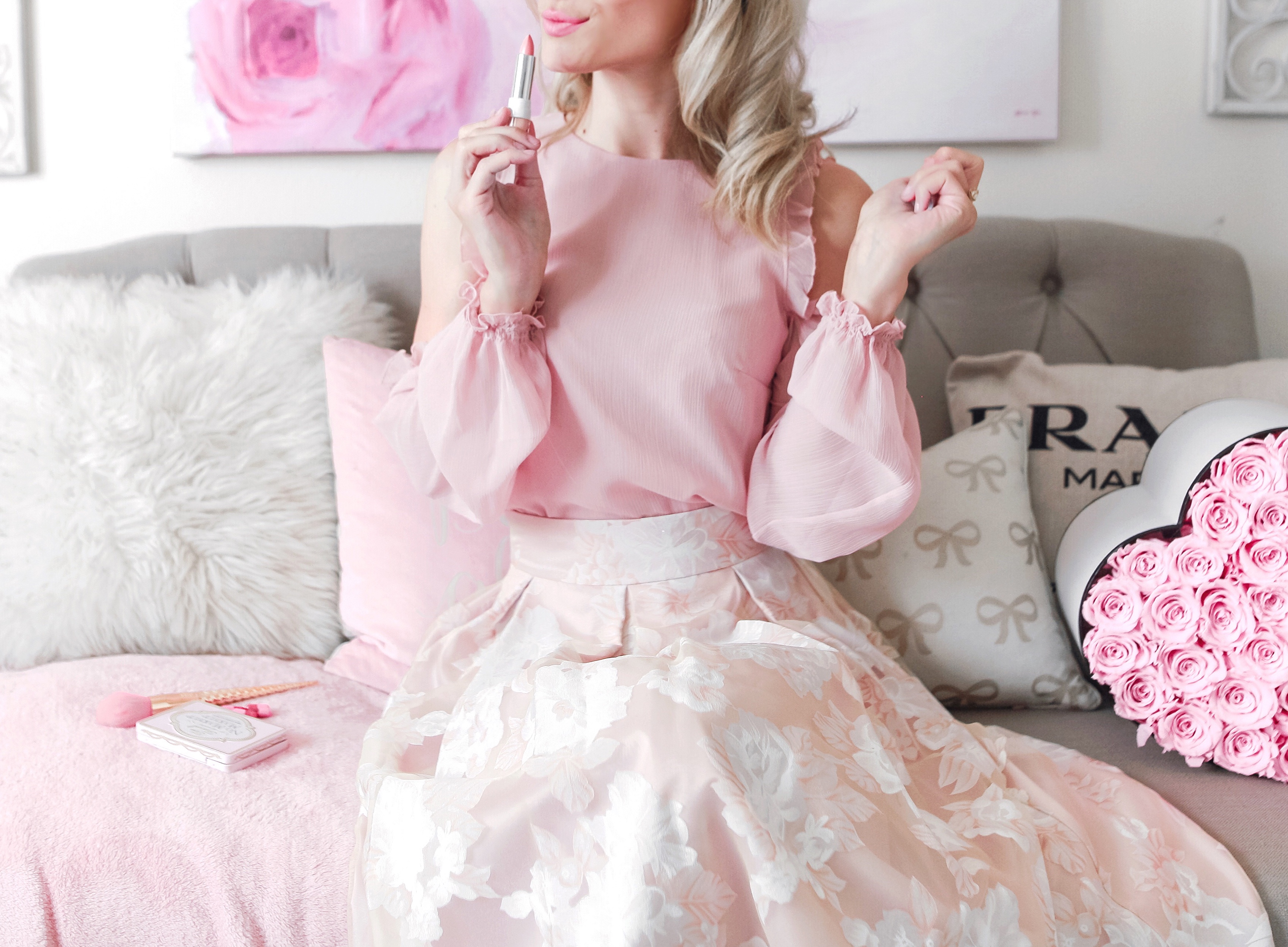 Now who doesn't love a fun surprise waiting for them at their doorstep? I know I do! Whenever the mailman comes to deliver me a package it's almost as exciting as Christmas morning for me, especially when beauty products are involved.
Specifically, I'm talking about the Glambot delivery I received and in this post I'm showing you the goodies that awaited for me inside!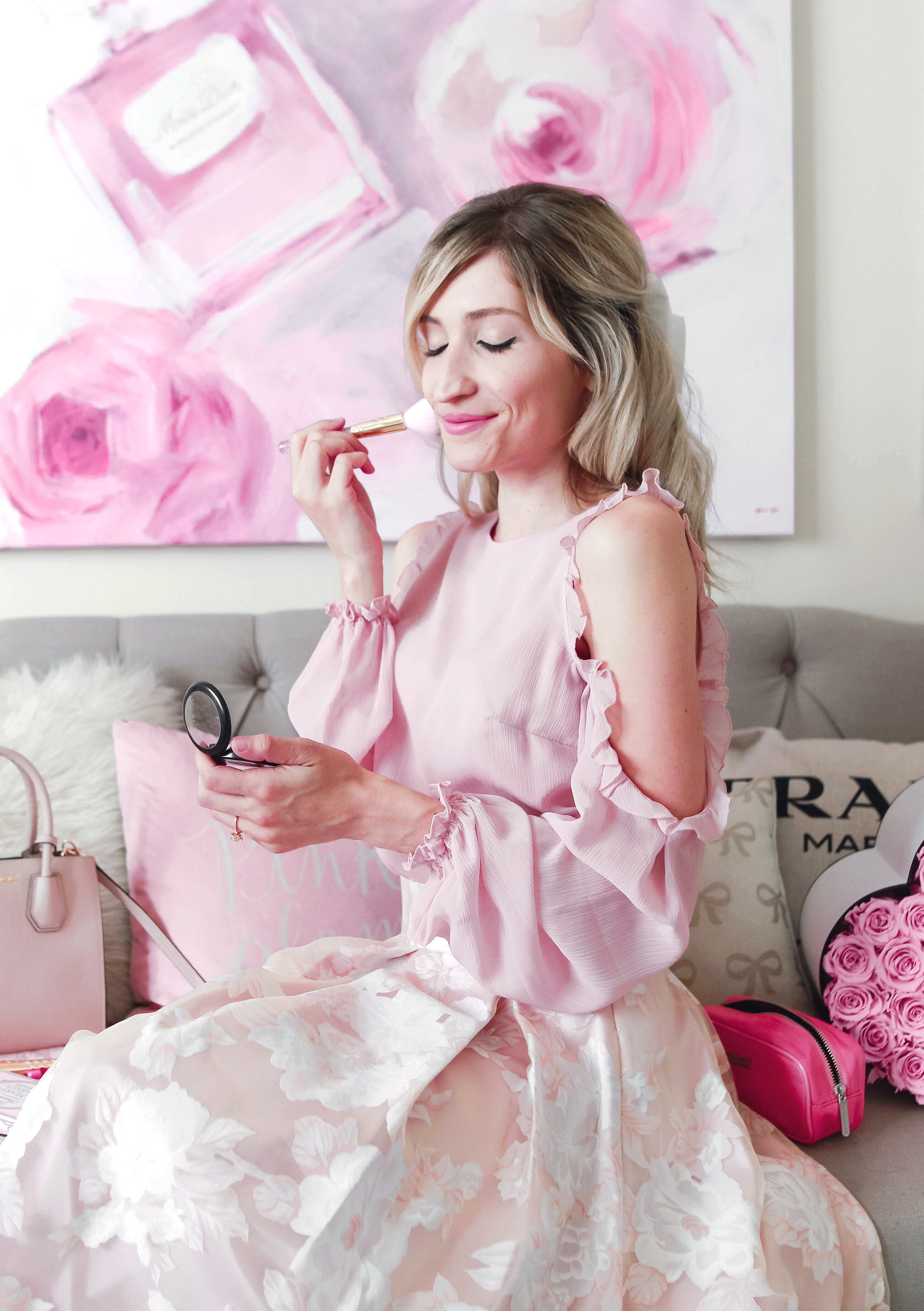 I've seen Glambot in various places online being share by beauty YouTube's and others alike. I've been meaning to try it for myself and finally have.
Shopping for makeup is always an exciting venture for me. What intrigued me most about Glambot was the idea of receiving high end makeup at a fabulous price.
Here's what Glambot is all about
 Glambot both buys and sells luxury makeup directly from the makeup community. All of these Items are checked for authenticity and sanitized, making it safe to use. Through this process, Glambot allows makeup lovers all over the globe, to share and experience vast amounts of makeup brands and types of product, easier than ever before.
Now for the most exciting part, here's what I got!
I received the limited edition Glitter Pills + Makeup Bundle curated by Glambot and fresh out of The Glambot Vault.
[easy-image-collage id=12246]
What's in the Glambot vault you might ask?
The Glambot Vault contains exclusive deals on high-end makeup and includes the Glambot Makeup Bundles.
My bundle came with a pretty and pink Bare-minerals make up bag, which of course I loved because, well you know, it's pink!
Inside the makeup bag was a unicorn makeup brush my Tarte, a nude & full-sized lipstick by Dose of Colors, a shimmery bronzer from Mac, a much needed subscription of glitter capsules from Glambot , a lovely little glitter primer by Elf, and a beautiful light-catching eyeshadow from Ardency.
All of these, I of course love! Especially the glitter capsules and the unicorn makeup brush because let's be honest here, that is so me!!!
[easy-image-collage id=12248]
 The brush is so pretty that I don't want to overuse it!! But the quality of it feels so amazing and as though it'll last me quite some time.
I haven't broken open the glitter capsules just yet ( I'll save those for something fun later) but really there are so many fun things that can be done with those. For example, adding an extra touch of sparkle to my face or hair and I'm leaning more towards sparking it on my hair!
However, for the face option, that's where the glue primer from ELF that was included in my Glambot bundle will come in handy.
I really love the nude shade by Dose Of Colors because that's one of my go to colors for my lips. I love how this shade will match just about any outfit. Total keeper!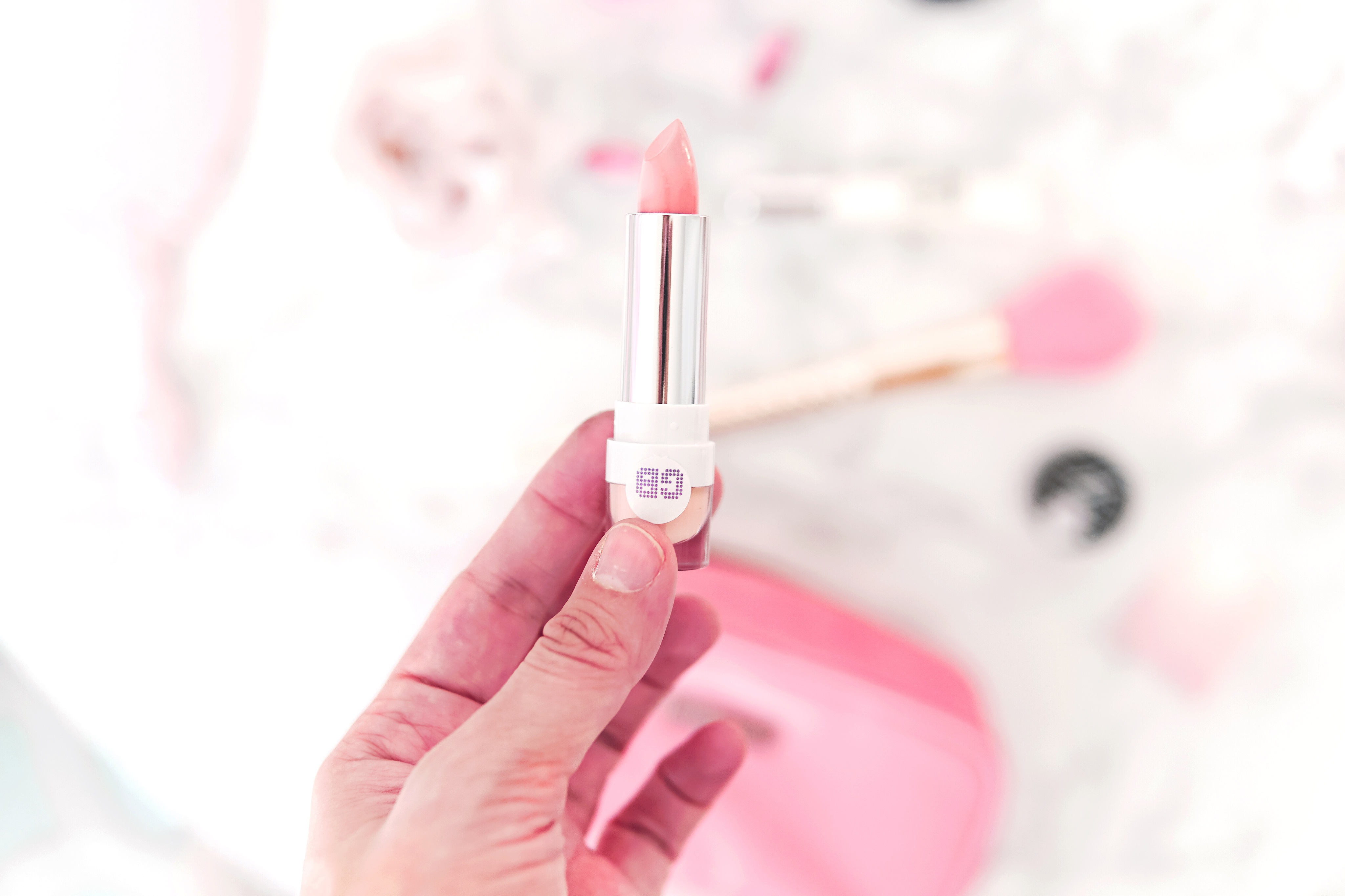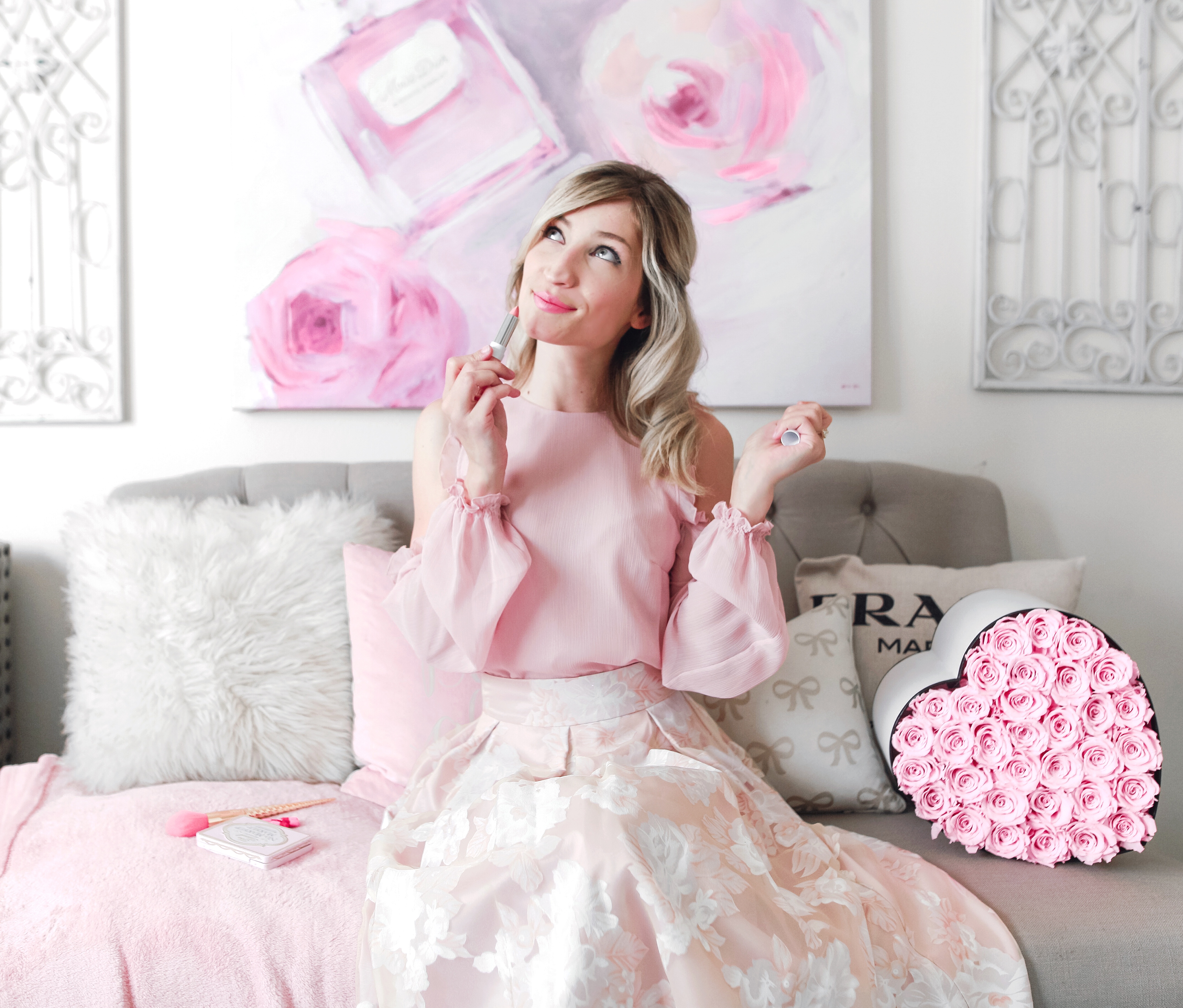 This bundle couldn't be any cuter. I really love the accessibility that Glambot provides while also delivering a quality that's exceptional.
A makeup fairy godmother 
Let's be honest, makeup, especially high-end makeup, can be very expensive. So finding a place like Glambot is a little bit like finding your makeup fairy god mother, am I right?
Let me know below if you've tried Glambot, as well.
Until next time loves!
Xo.