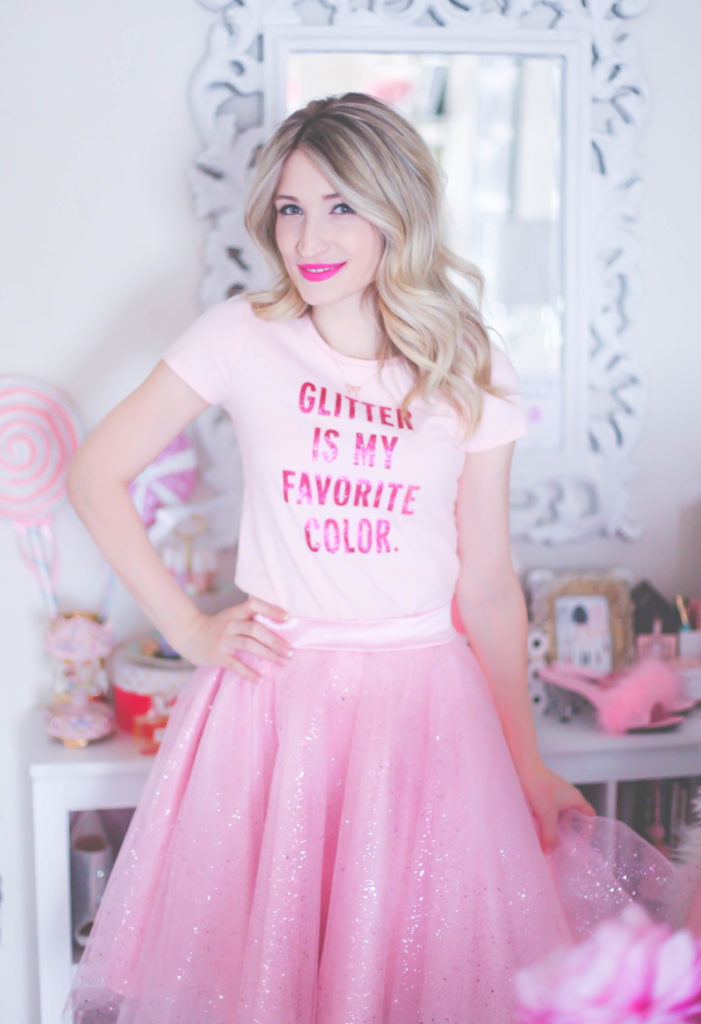 It goes without saying that tulle skirts are one of the absolute favorites of mine within my girl & feminine wardrobe so it's only appropriate that I tell you right here and right now the 3 reasons why I absolutely love tulle skirts.

They're a wonderful way to make life just that much funner.
Ballerinas and princesses have been among some of my favorites since I was a little and not to mention they are just so lovely and one thing they tend to have in common is tulle! Realistically most of us aren't ballerinas or princesses and we don't really want to walk around looking just like one but with tulle skirts we can style a look that still just as lovely but a more refined and realistic way to wear the ballerina and princesses favorite. That's what makes tulle so fun! Tulle skirts are so incredibly girly as well and you know that's the main reason I fell in love with them! I love just about everything and any thing girly and tulle skirts are so so girly!

 They're total statement pieces & conversation starters.
I can't even begin to tell you how many times my tulle skirts strike up conversations when were out and about. Seriously I have made so many darling aqaintenses and new friends from ladies telling me that they love my skirt! And trust me this is a good thing because these skirts are like ice breakers, and they make you more approachable! I think this is really is a challenge for all ladies and as we get older women tend to keep more to themselves and don't seem comfortable with trying to make new friends.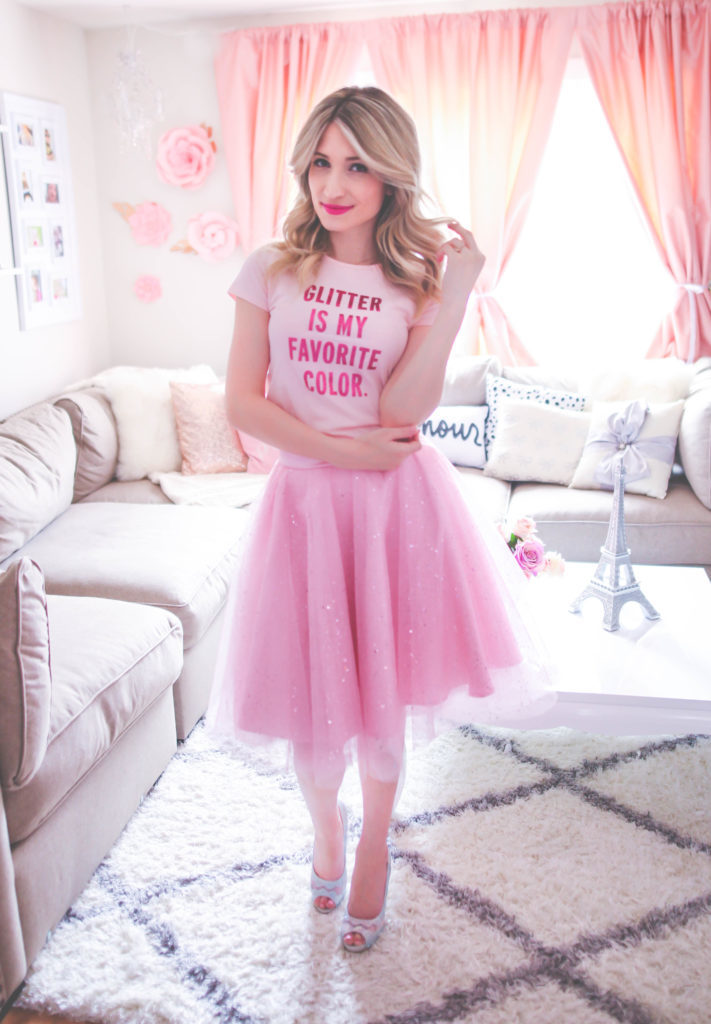 They can be incredibly versatile.
I absolutely love this fact about tulle skirts because being able to create multiple looks with just one piece from my wardrobe has to be one of my most favorite things! With tulle skirts you can dress your look way or down, it doesn't have to be one or the other and that's what's so great about them!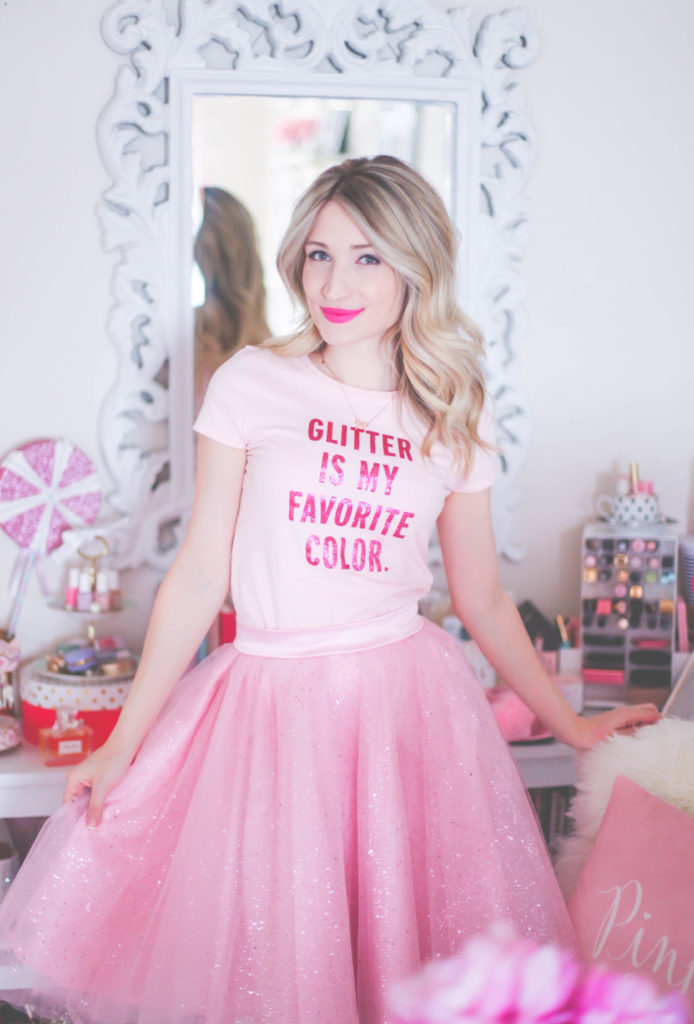 Get the look:  top / skirt / heart sapphire ring