Thank you BJ's Wholesale Club for sponsoring this post.
I LOVE shopping, don't get me wrong, but sometimes I can't help but not want to go to several different stores when it comes to purchasing my daily essentials. The less places I have to go for those, the better!
And that brings me to the brand new post, made special just for you!
Today, we are talking about shopping for quality beauty essentials in bulk & at a fabulous price.
Where would one do such a thing? Well at BJ"s Wholesale Club of course!
And if you're a lover of beauty products, like me, you're in luck here. They have a HUGE selection of both beauty & health items at an incredible value as well.
I love how I can pick up my beauty items AND get grocery essentials on top of whatever my children may also need at the time. It's a total one-stop-shop!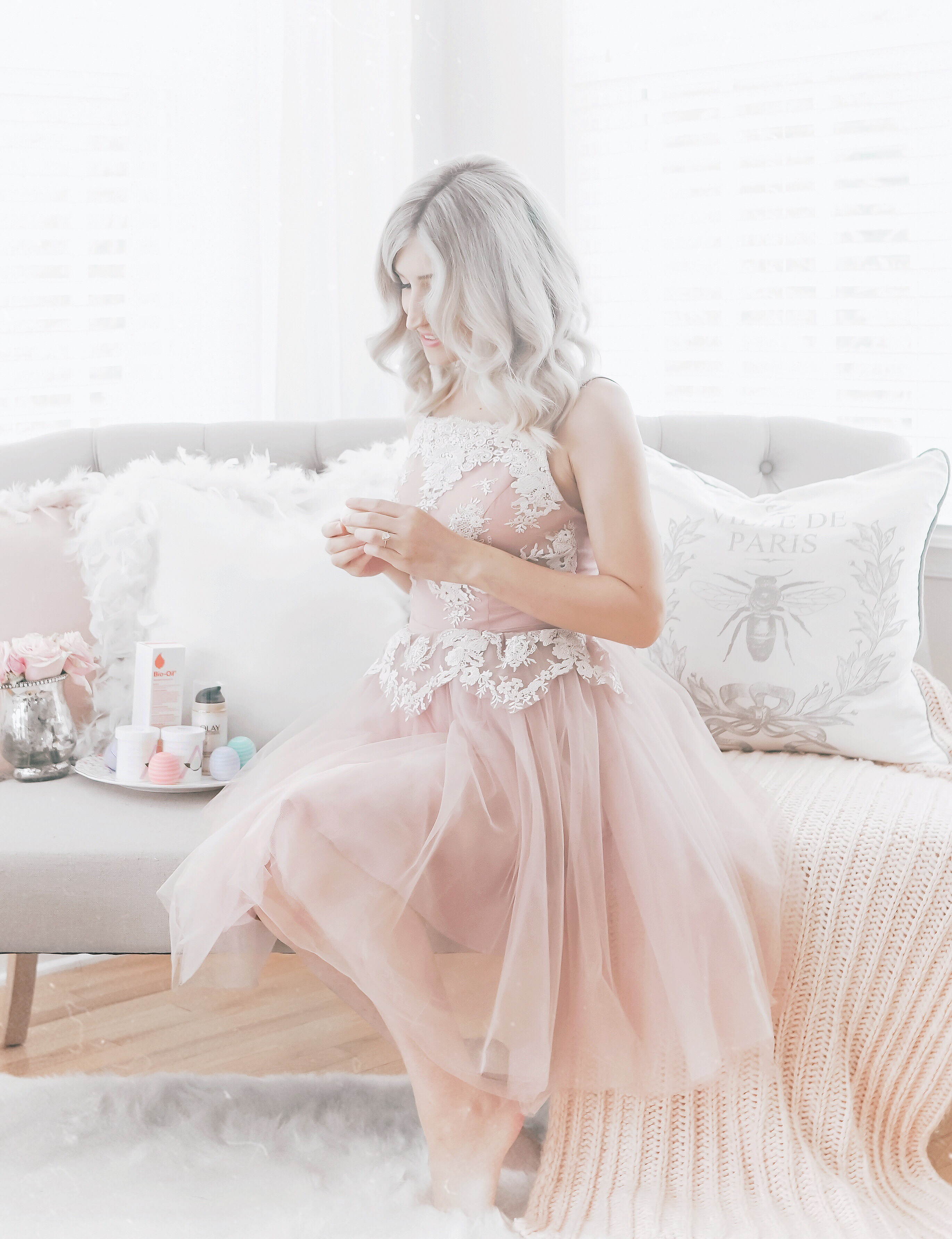 You can shop in person, or conveniently online right here, too!
As you may have already guessed I made a trip recently to BJ's Wholesale to pick up some of my necessities & here's what I picked up :
I got these babies in a pack of 6! Just the colors had me going crazy but my goodness this has to be hands down one of my favorite brands of chapsticks! The flavors I got were Blackberry Nectar, Vanilla Bean, Coconut Milk, Pomegranate Raspberry, Vanilla Mint & Passion Fruit. Talk about a selection, am I right?
This is one of the most fabulous hydrating lotions out there at this price & quality, let me tell you! It features an SPF 15, which is awesome! And is also packed with antioxidant as well as Vitamins B5, C & E.
These eye makeup remover pads are a total essential of mine. As a fond lover of black eyeliner and cat eyes, I need as much help as I can get when it comes to removal time. These babies wipe away my makeup like magic! At BJ's Wholesale I get them up in a pack of 2.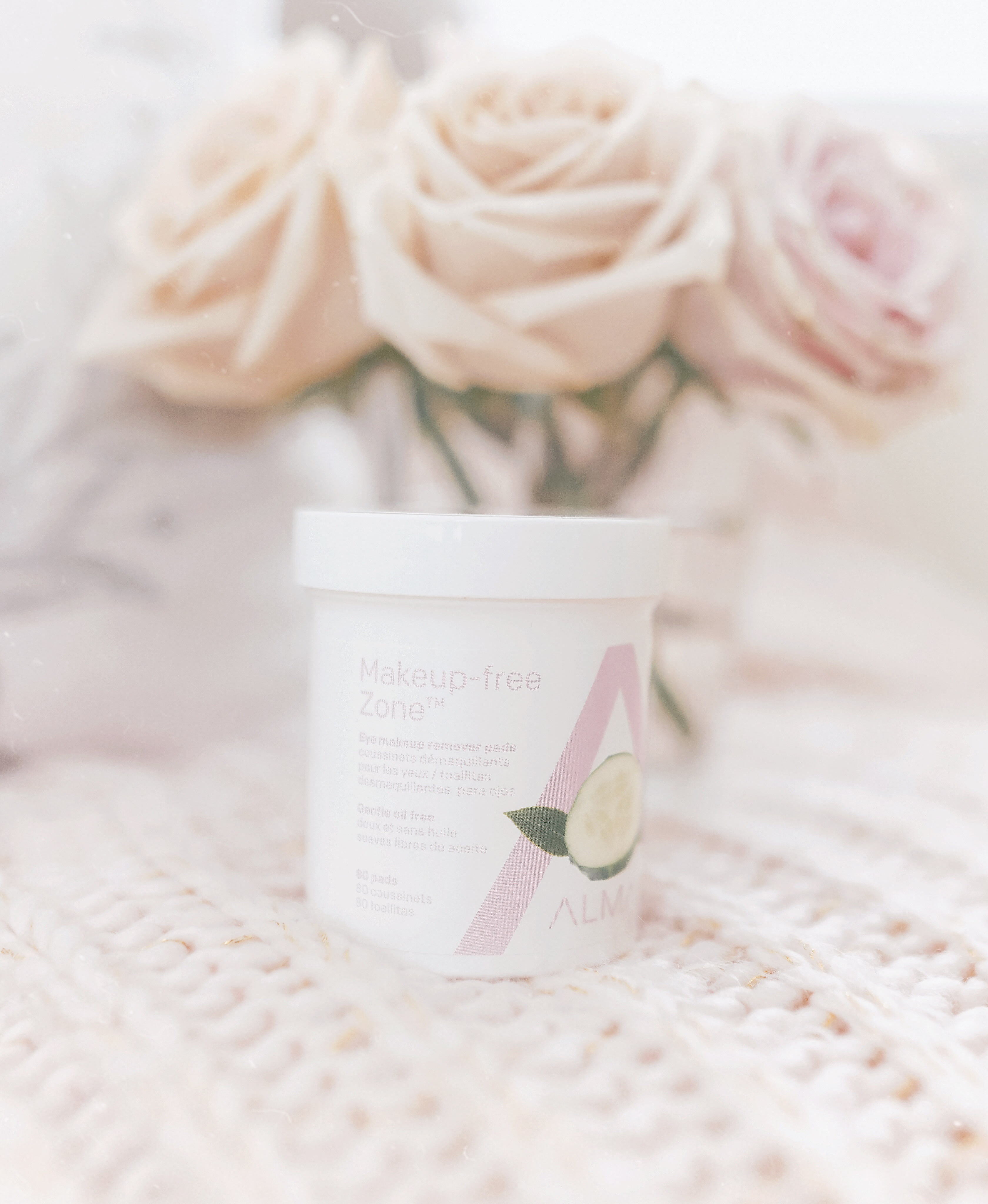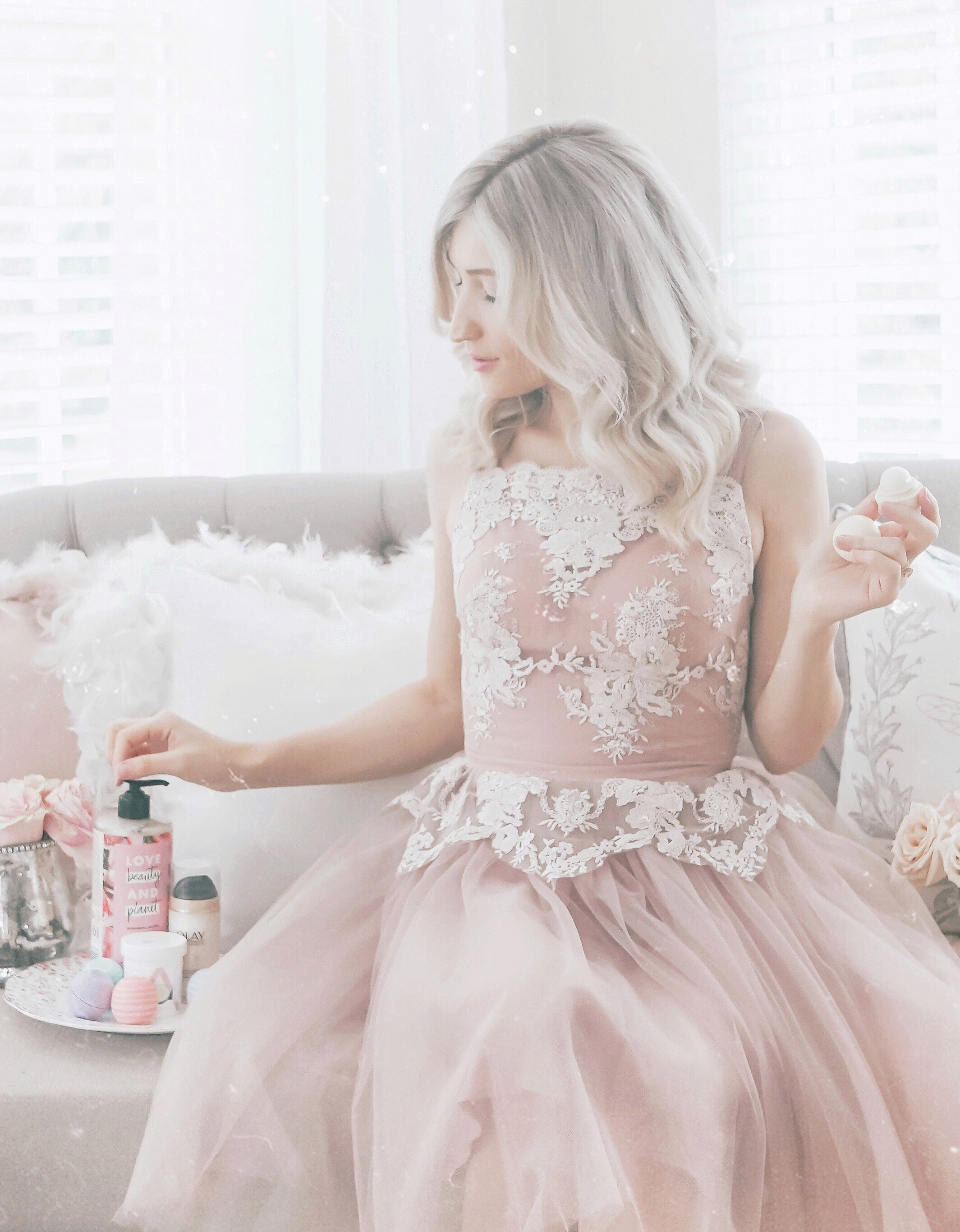 This Body wash is totally heaven in a bottle & my goodness the price for the size will just make you blush! The scent is Murumuru Butter & Rose and it is just heavenly.
Have you heard of this amazing oil? It's life changing! And at BJ's I get 2 packaged together! This bad boy helps reduce the appearance of scars, stretch marks, evens skin town, helps with aging and dehydration and easily absorbed. Put simply, I'll never go without it loves!
These are literally just a handful of the fabulous quality beauty products you can find at your BJ's Wholesale.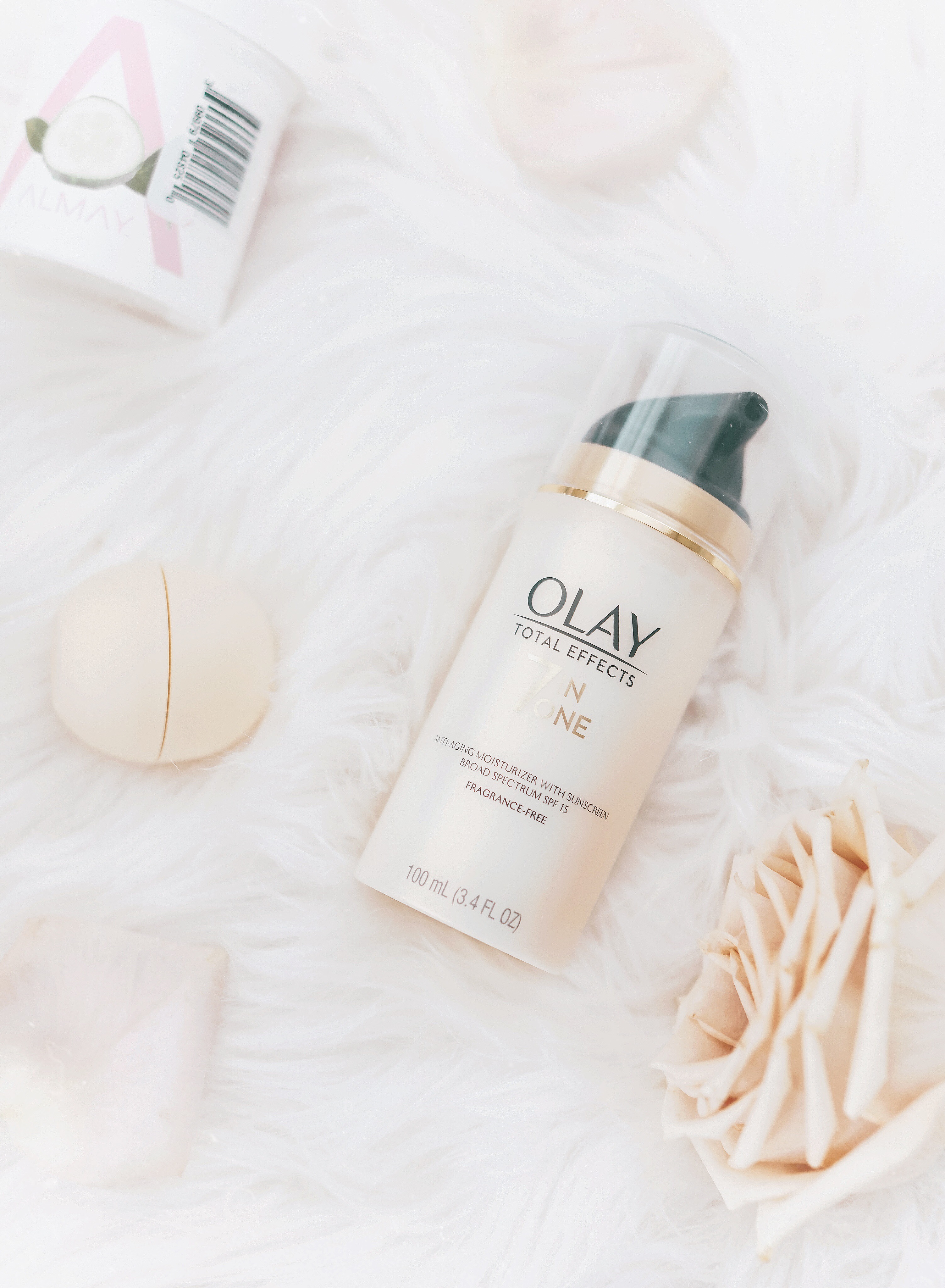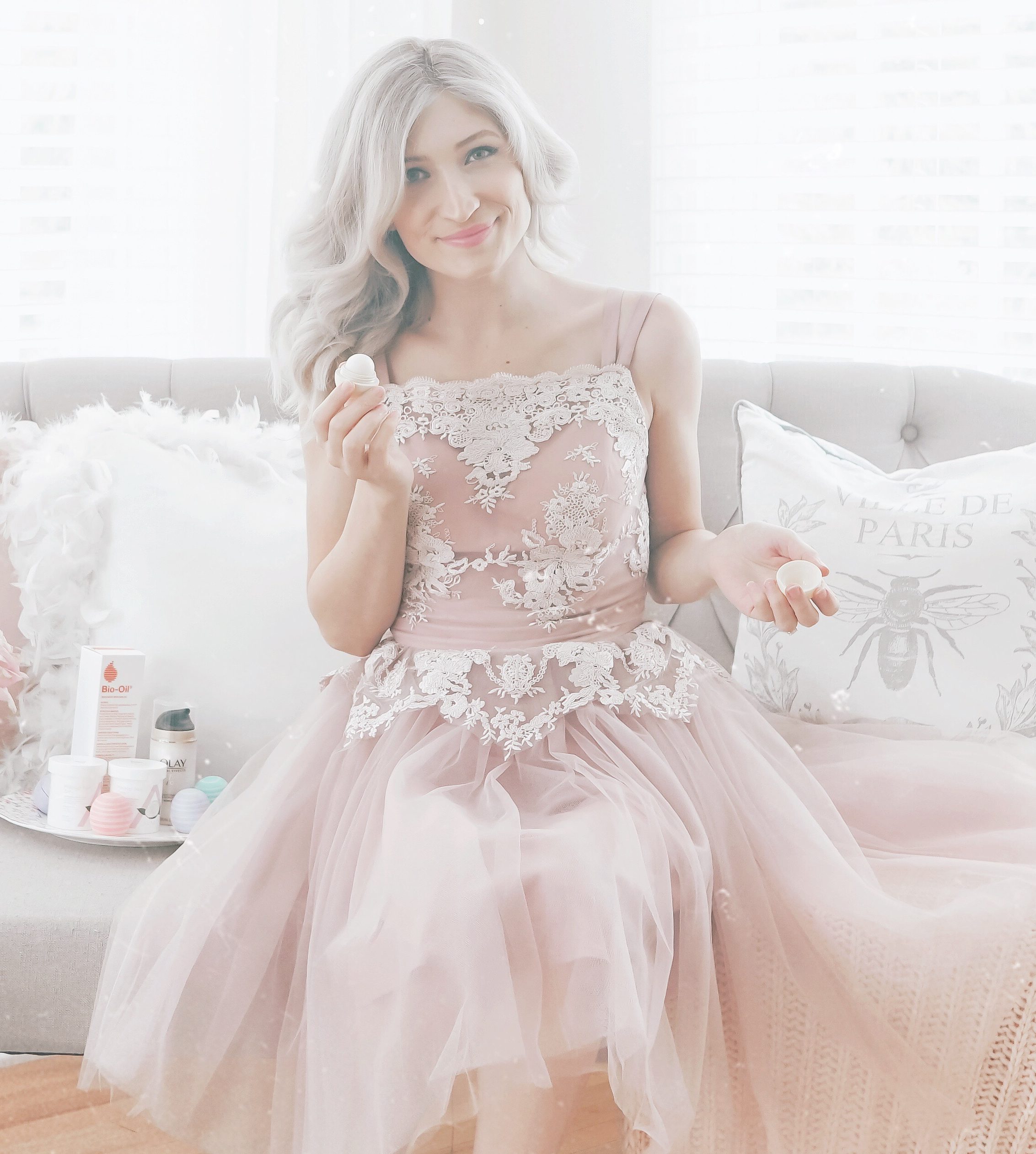 I love a good deal & I'm sure you do too so I'm sharing my refer-a-friend link for you to join BJ's today and earn a $25 gift card! Just click right here to get yours.
There are so many perks to becoming a BJ's member and one of my recent favorites is shopping the BJ's app and picking my items up right away. I love saving some time and being able to do this from the convenience of my phone is invaluable to me.
I hope you enjoyed this post loves! Please let me know below if you've tried any of these products or if any of them are your favorites? I want to know!!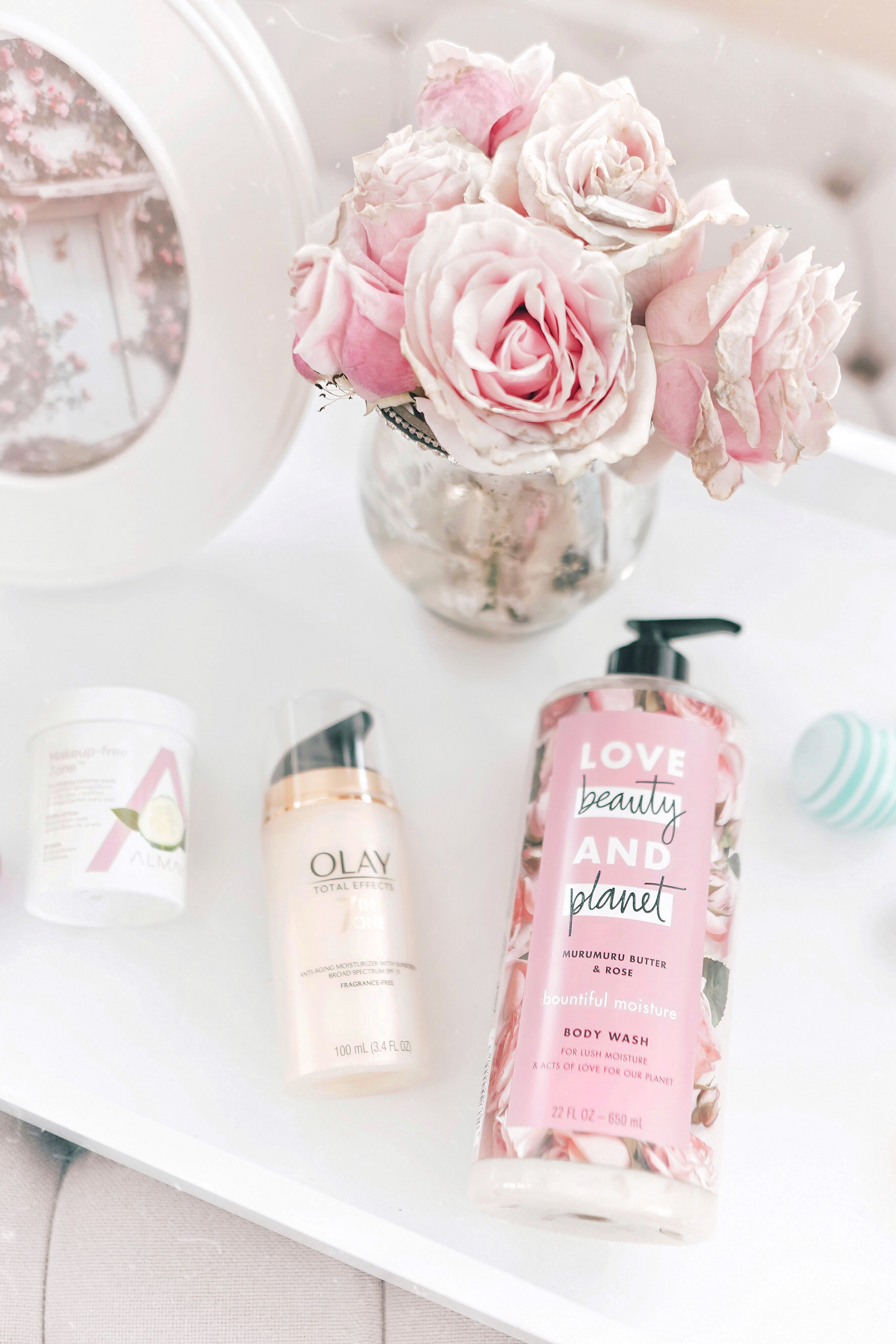 I was selected for this opportunity as a member of CLEVER and the content and opinions expressed here are all my own.