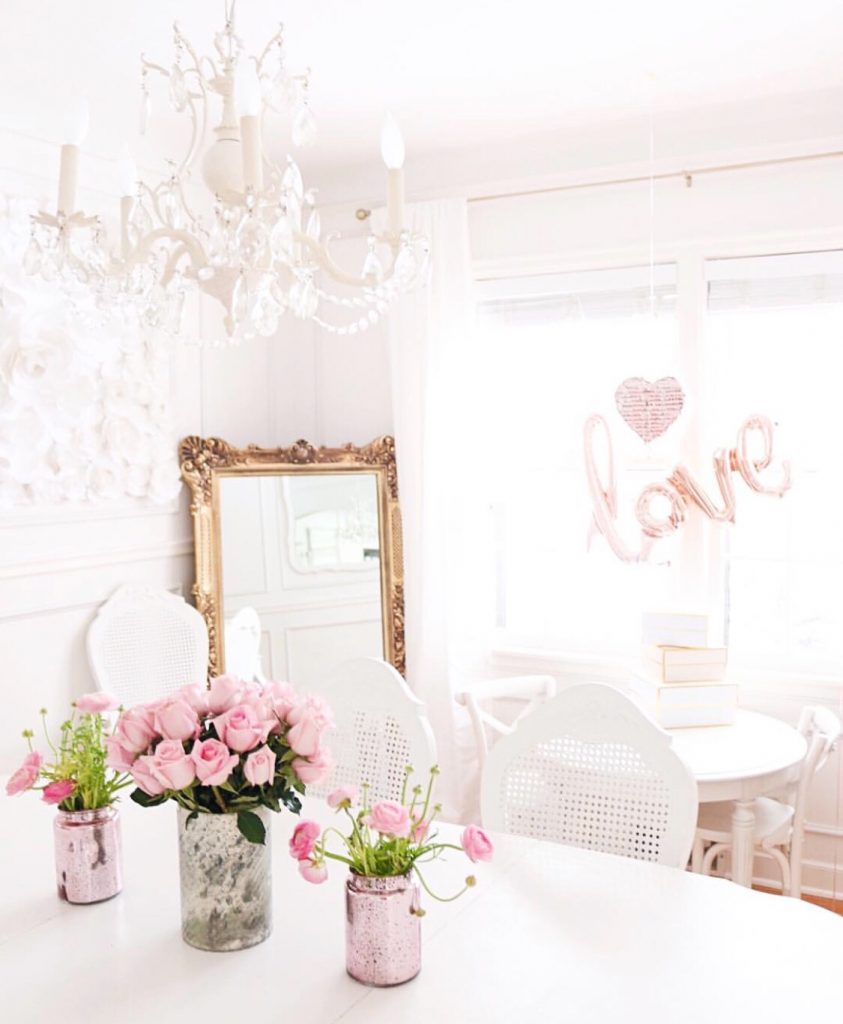 Top 50 Prettiest & Most Inspiring Home Decor
I have been so inspired lately by all of these pretty homes that I wanted to pass the inspiration over to you!
It's spring and that's a great time for getting your home nice and spiffy & for also making some fabulous changes.
After taking a look at these beautiful homes, I'm sure you'll be ready to make a few changes to your decor as well.
Tanya Rng
This home is one of my favorites!
Designed & decorated by one of the most sweetest women ever, Tanya! Her taste is truly impeccable and I feel like her eye for design speaks to my soul. Her home is full of fresh pink blooms, light and airy spaces with french accents.
You can work with her directly for your home decorating needs and find more from her at her website right here.
You can also follow her on Instagram @Tanyarng for beautiful photos every single day.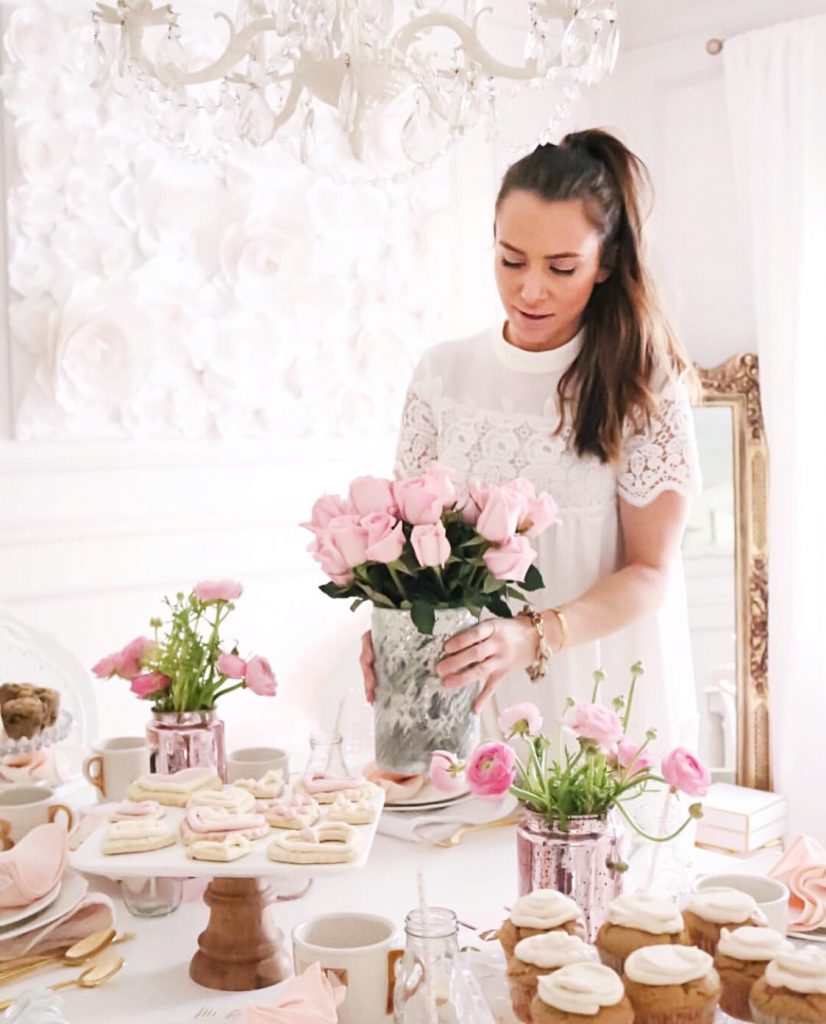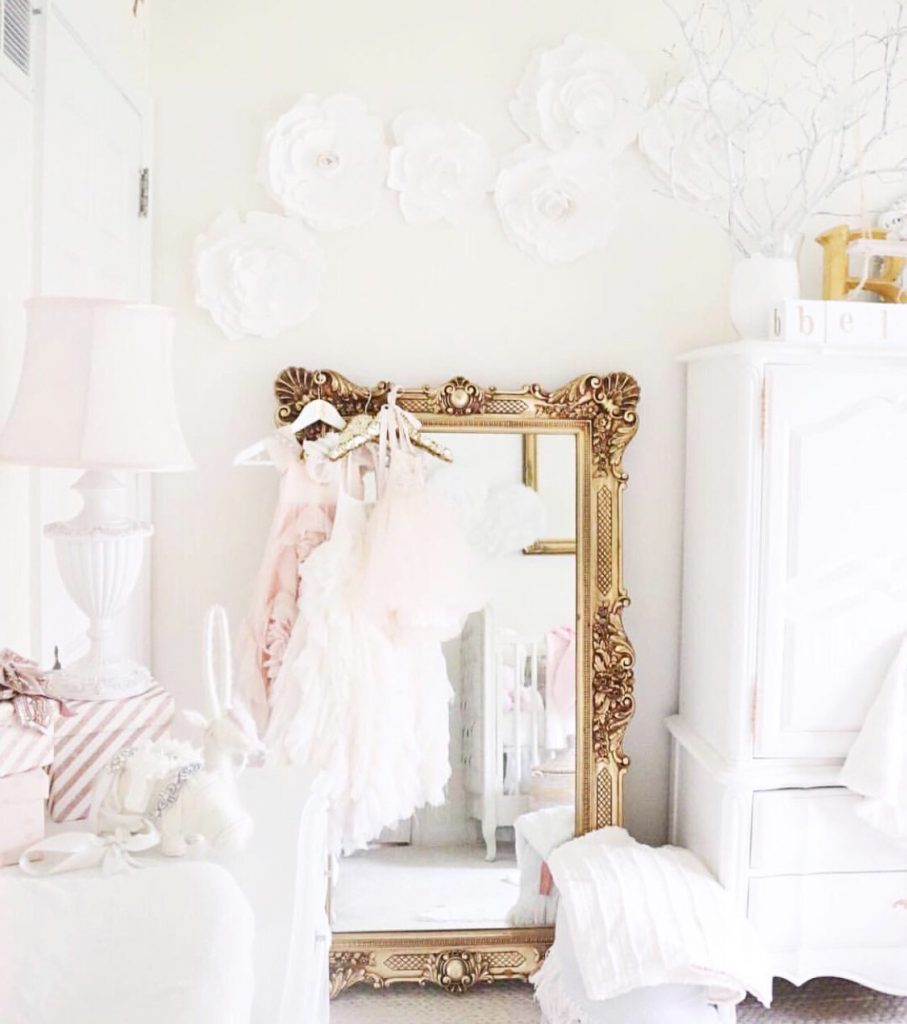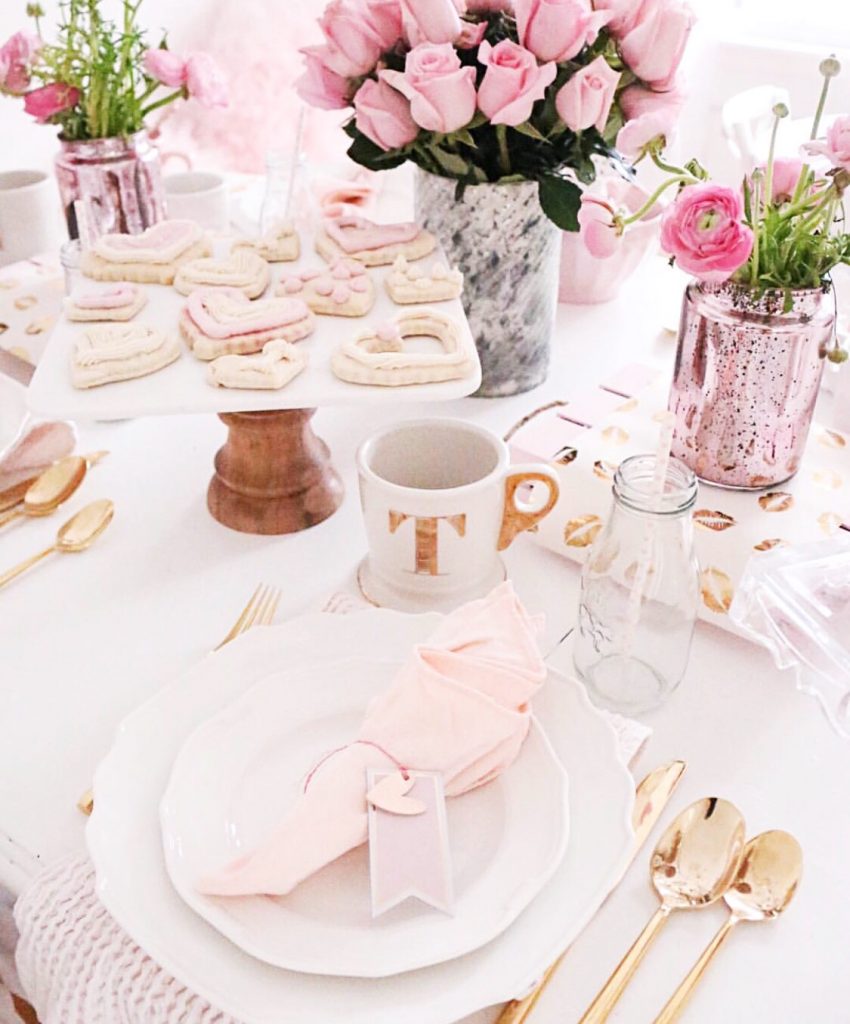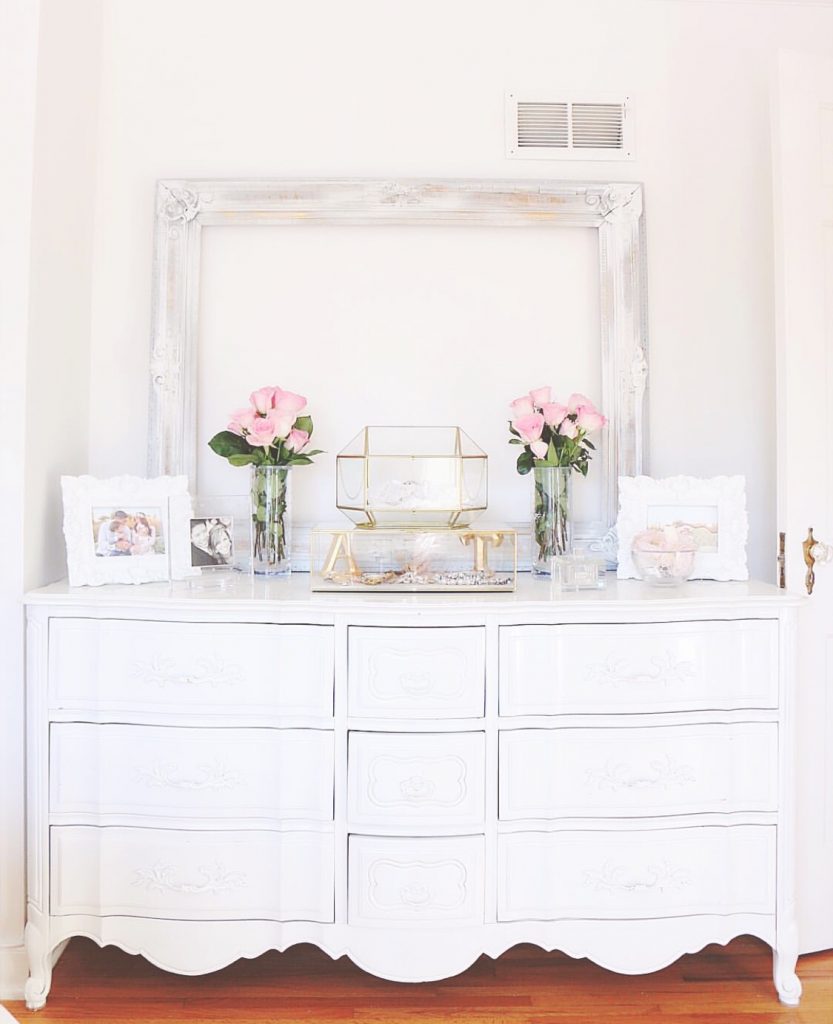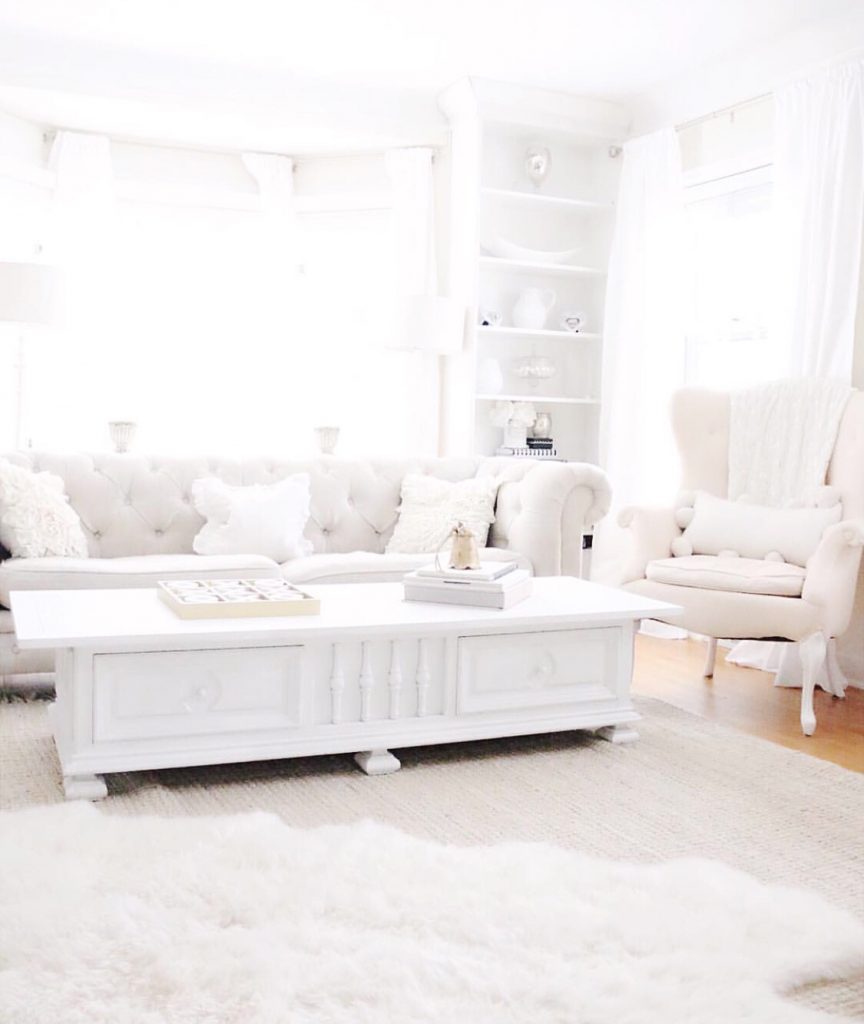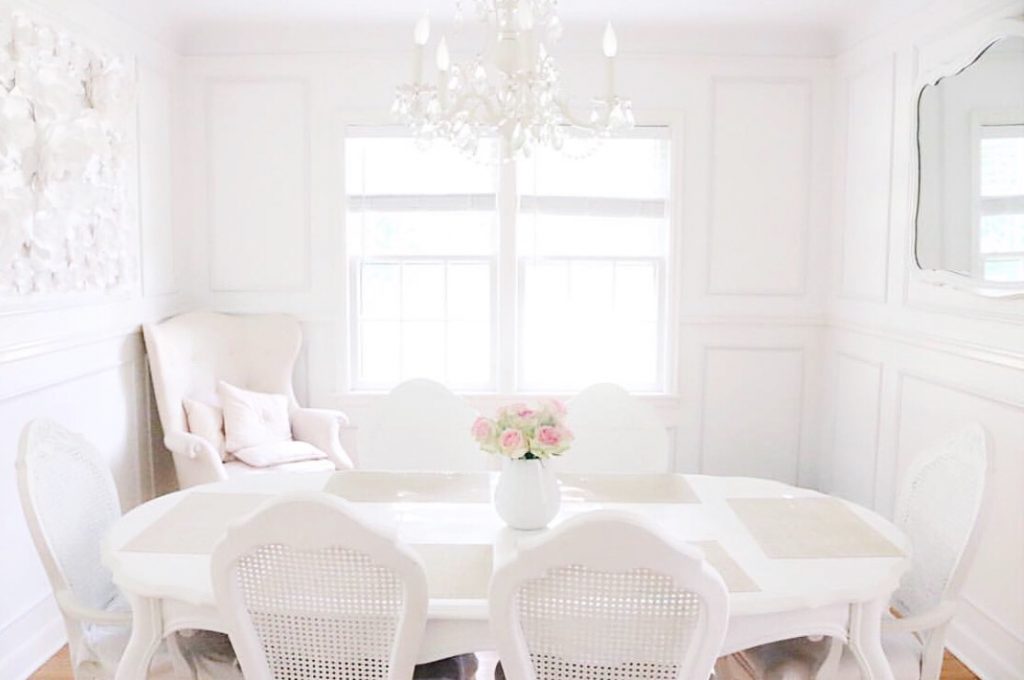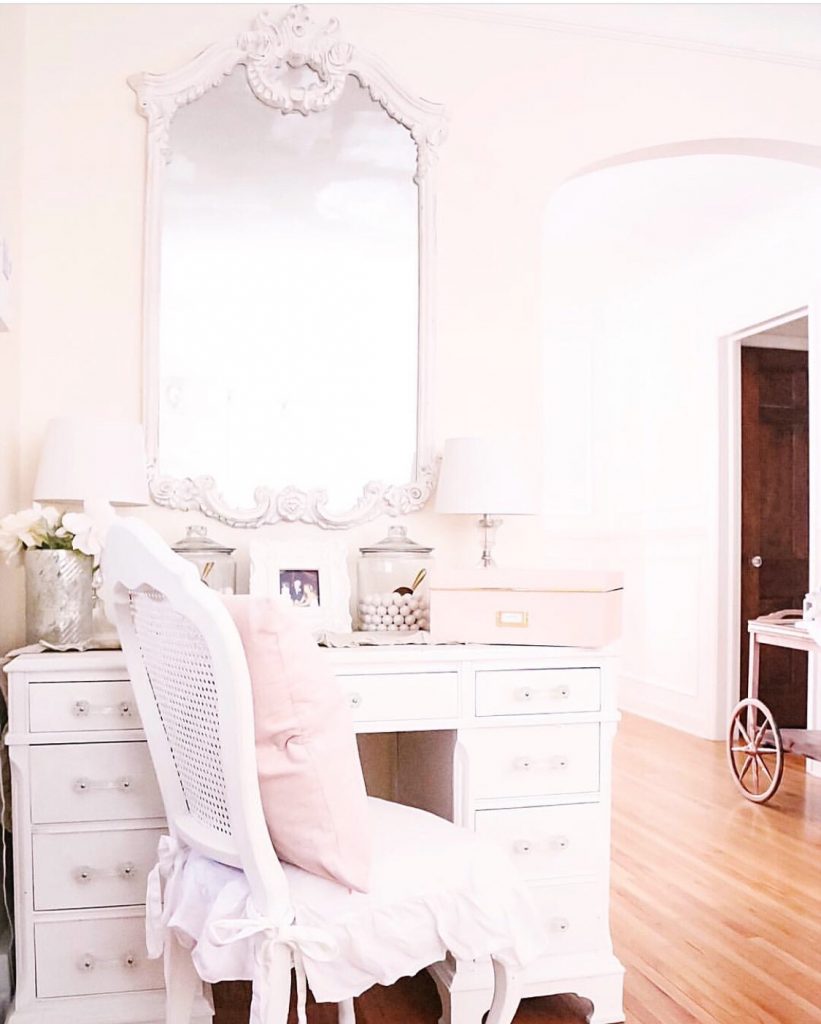 Villa Vang
This beauty's home is absolutely swoon-worthy.
Her home decor is so inspirational with it's bright, airy & subtle feminine details.
A lot of the items that she incorporates into her decor can be found at Sofies Villa.
Follow her on Instagram @villavang & check out her Facebook as well.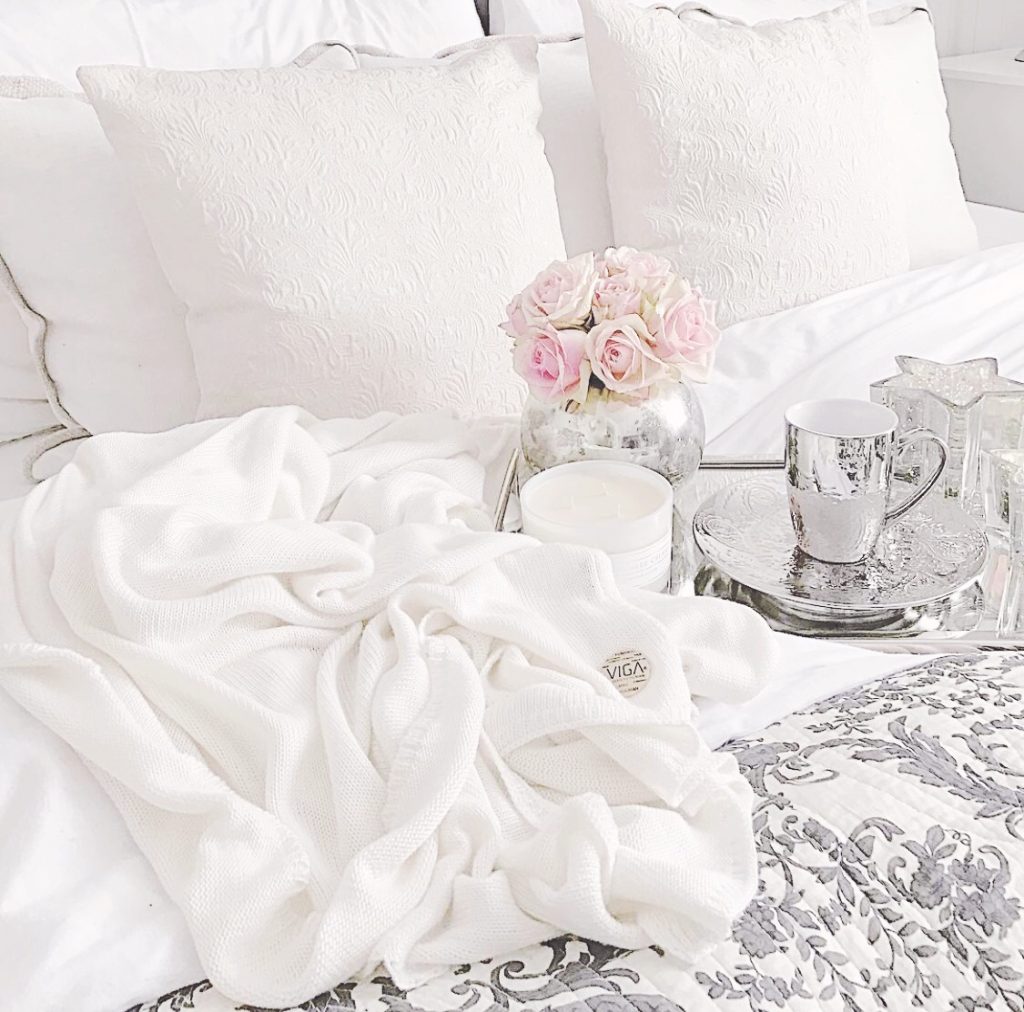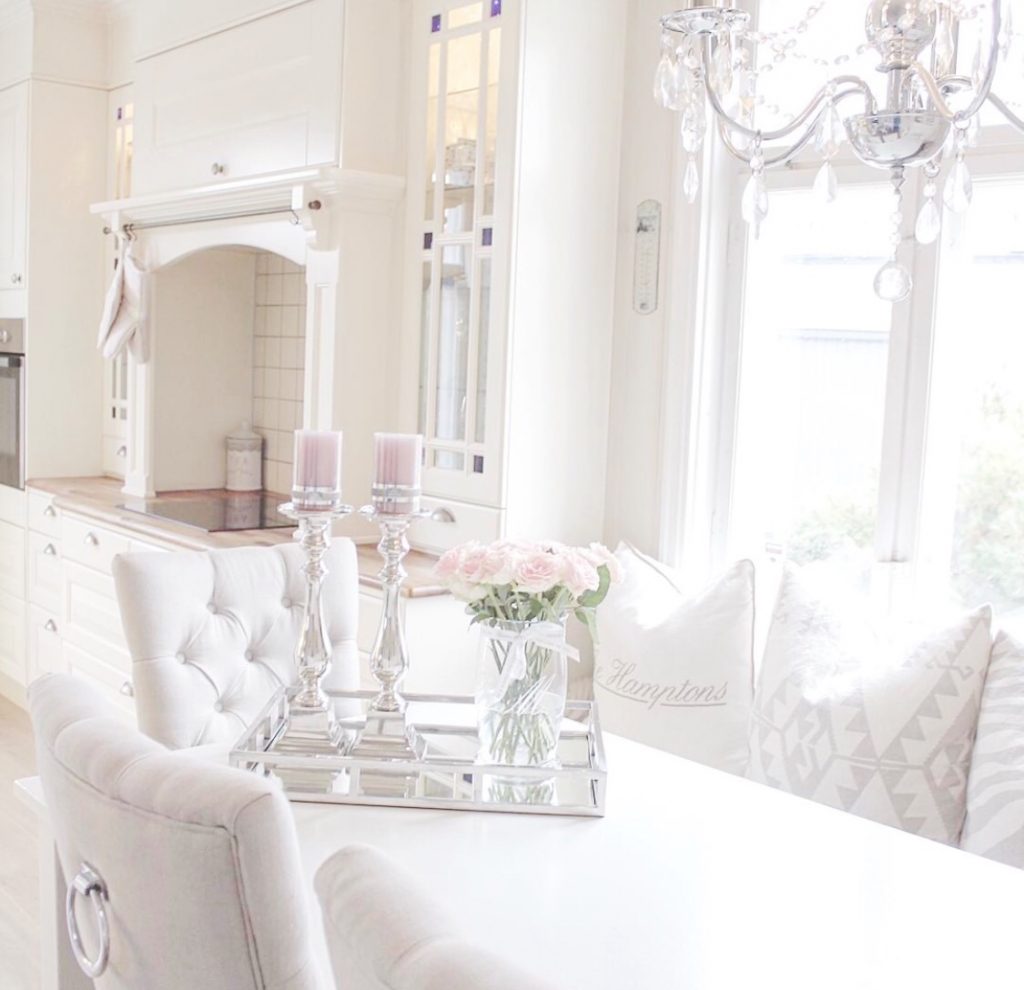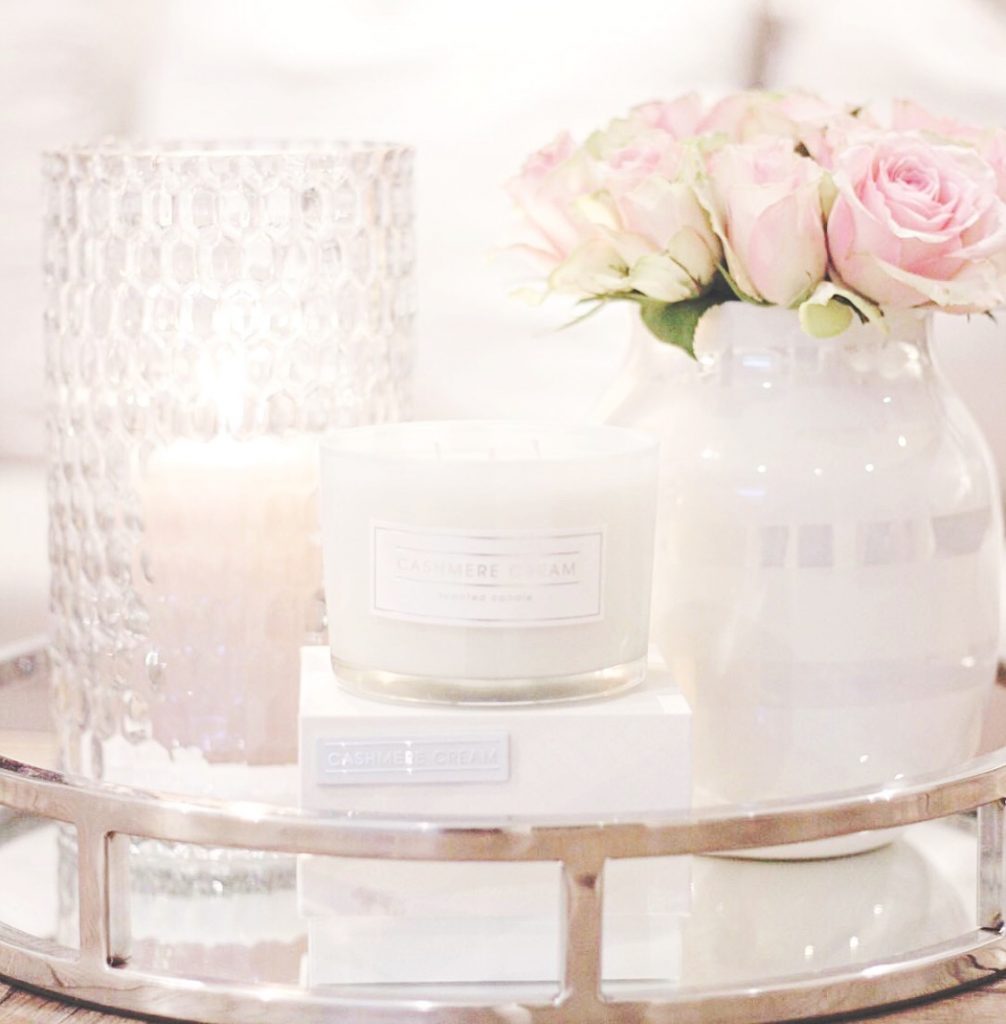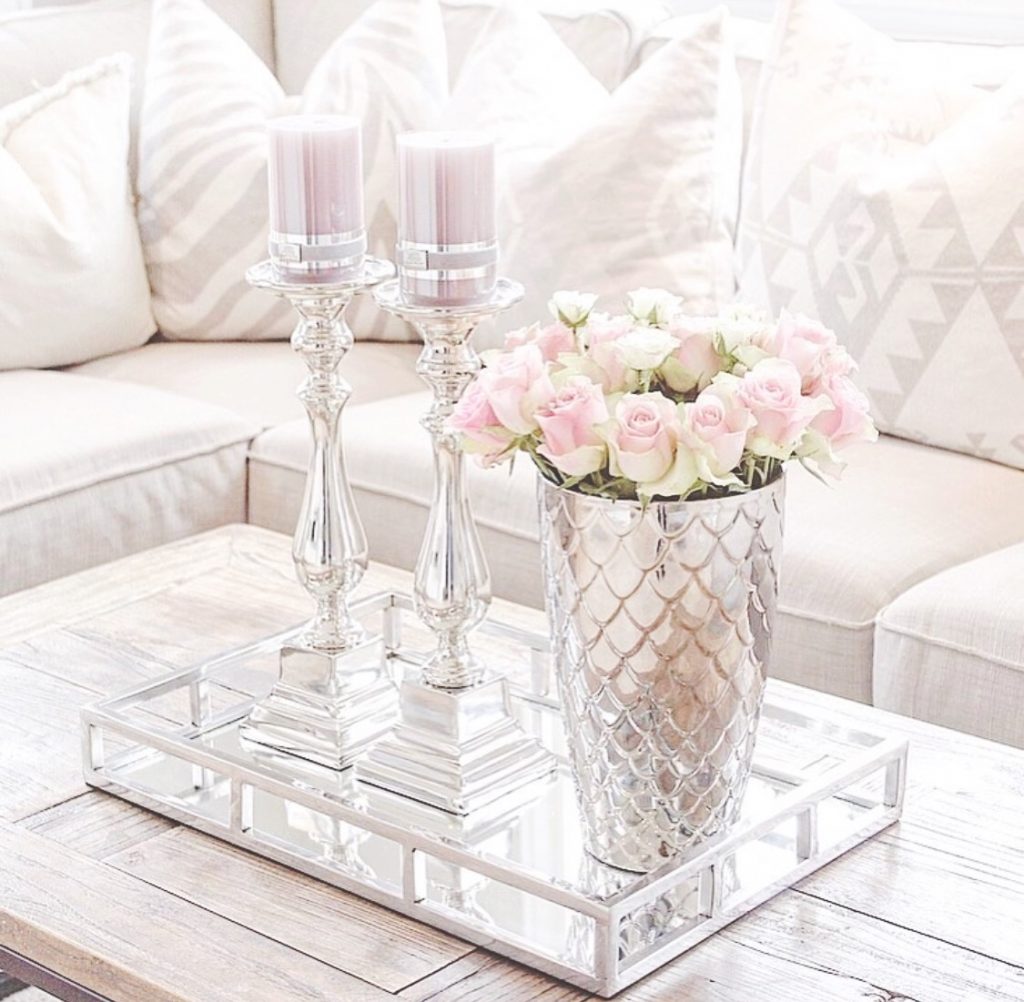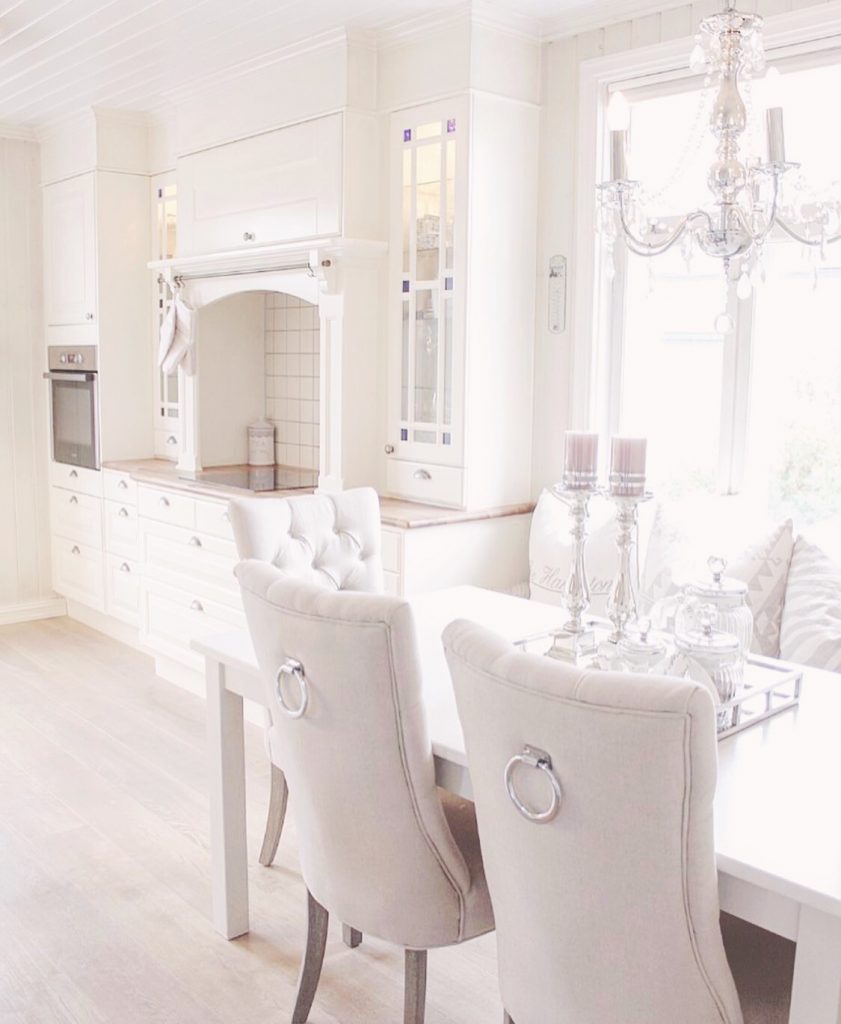 Hesellic Design by Sal Oconnor
I simply cannot get enough of Sal Oconnor's designs! They're so feminine while also incredibly classy & chic.
What's not to love?
Check out her website right here & see more from her everyday by following along on Instagram @hesellicdesign.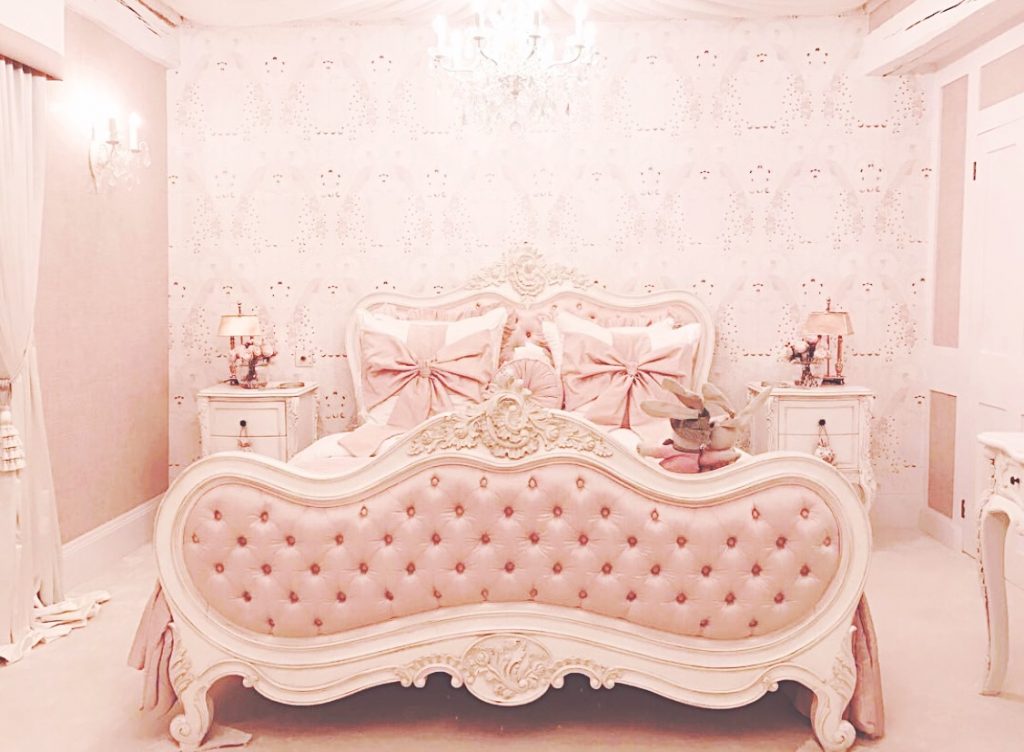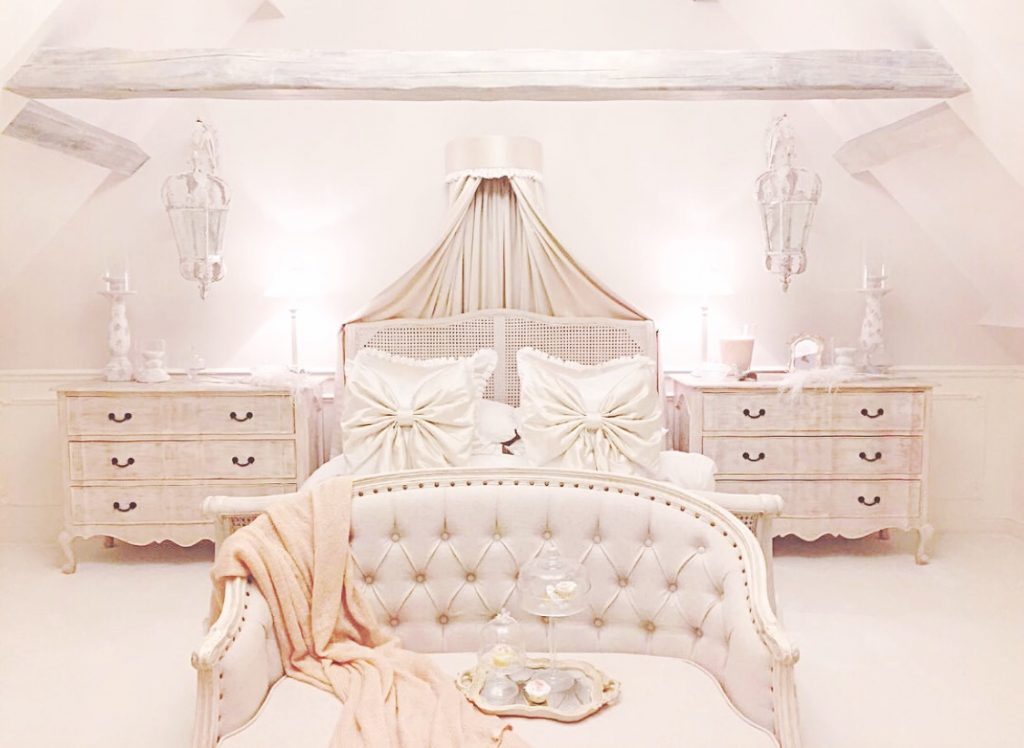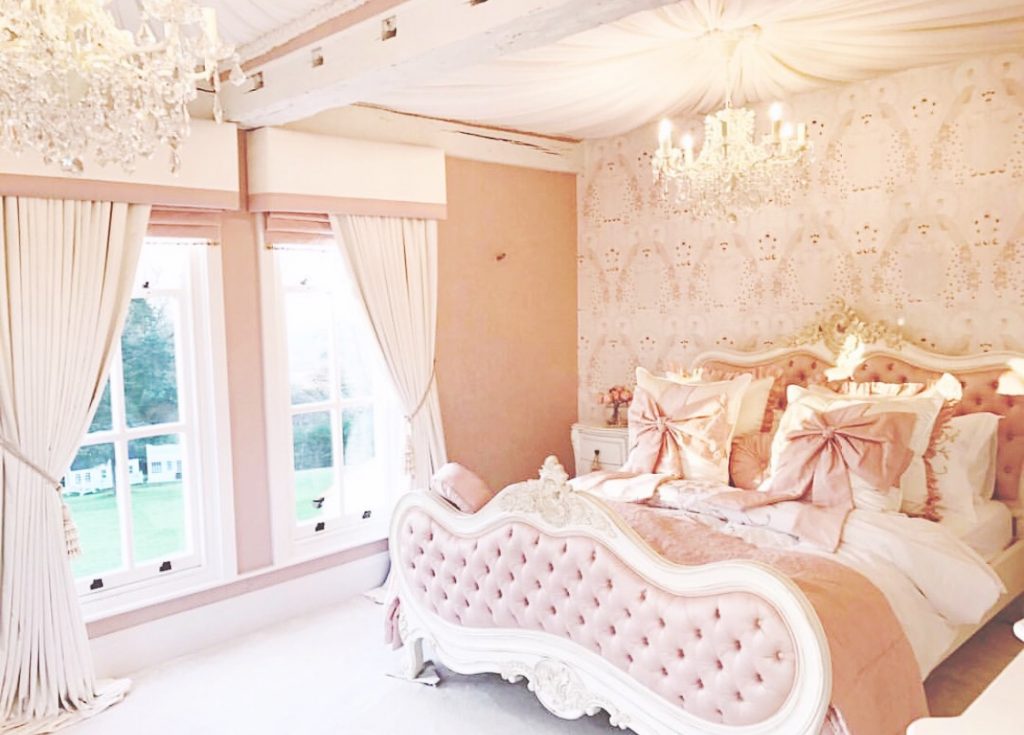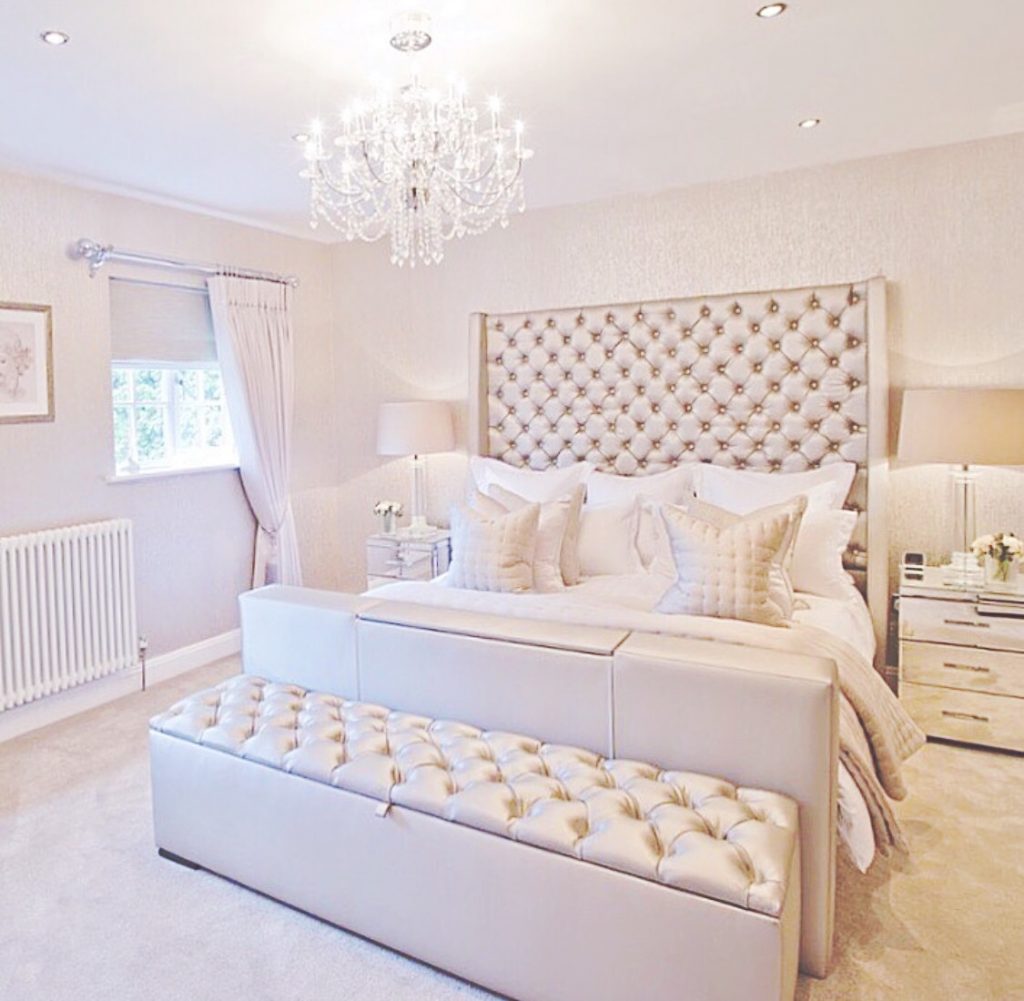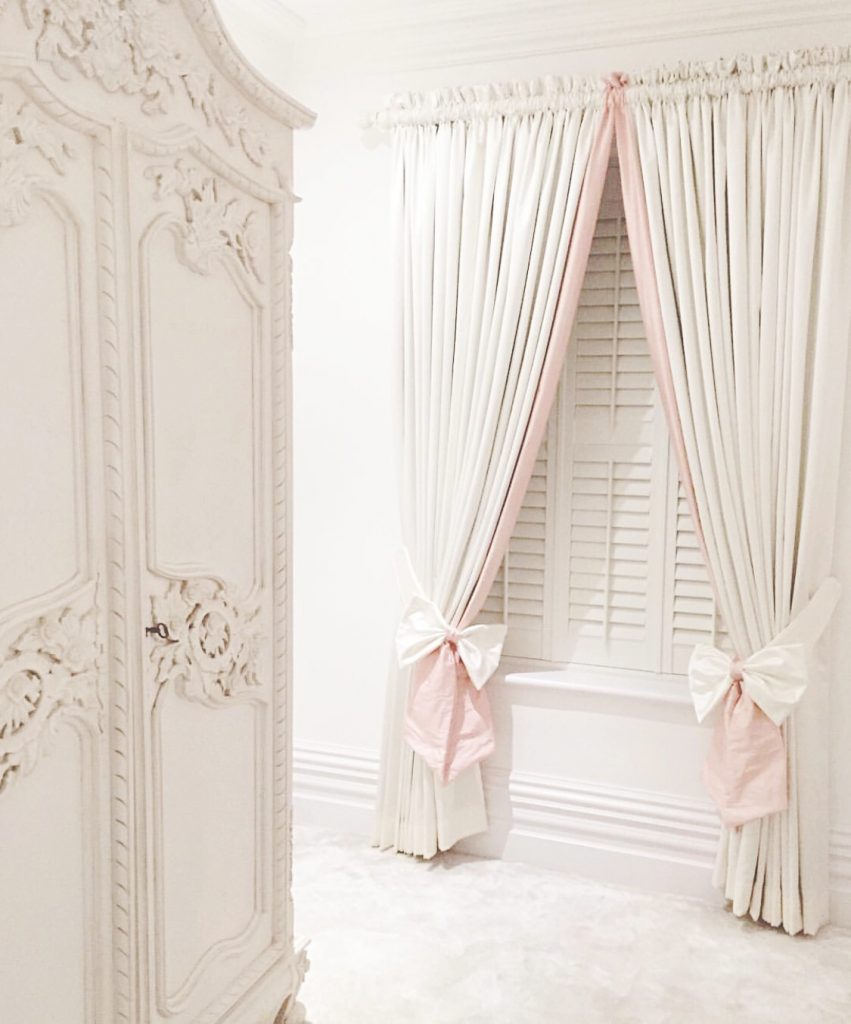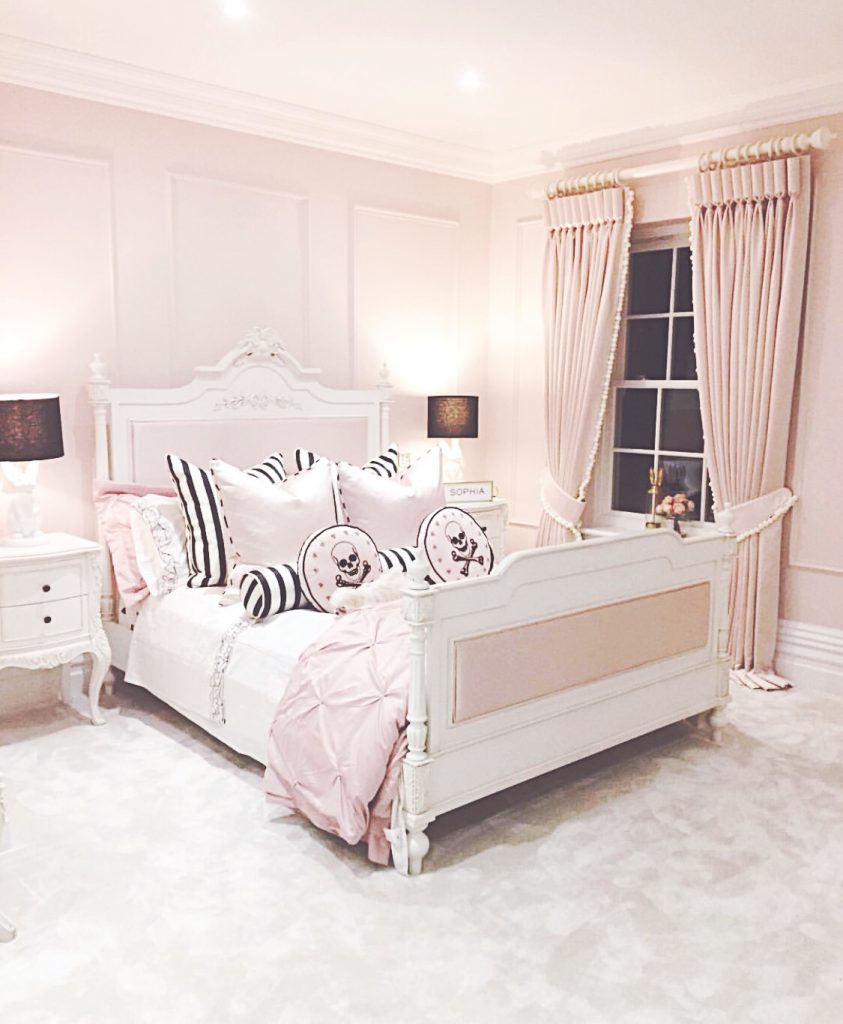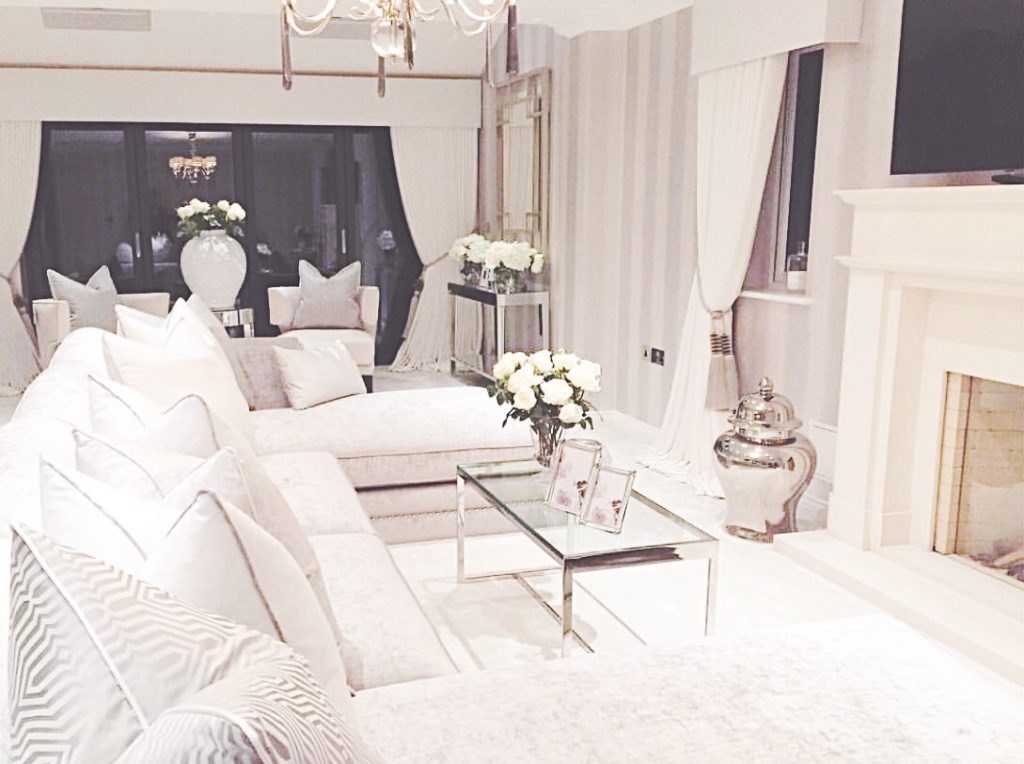 Frklinda's Home
This home comes all the way from Norway is yet another one among the prettiest and inspiring. I feel like it's the perfect combination of comfy, pretty & decorated in a way that's not too feminine.
You can see more from her on Instagram by following along @frklindas_home.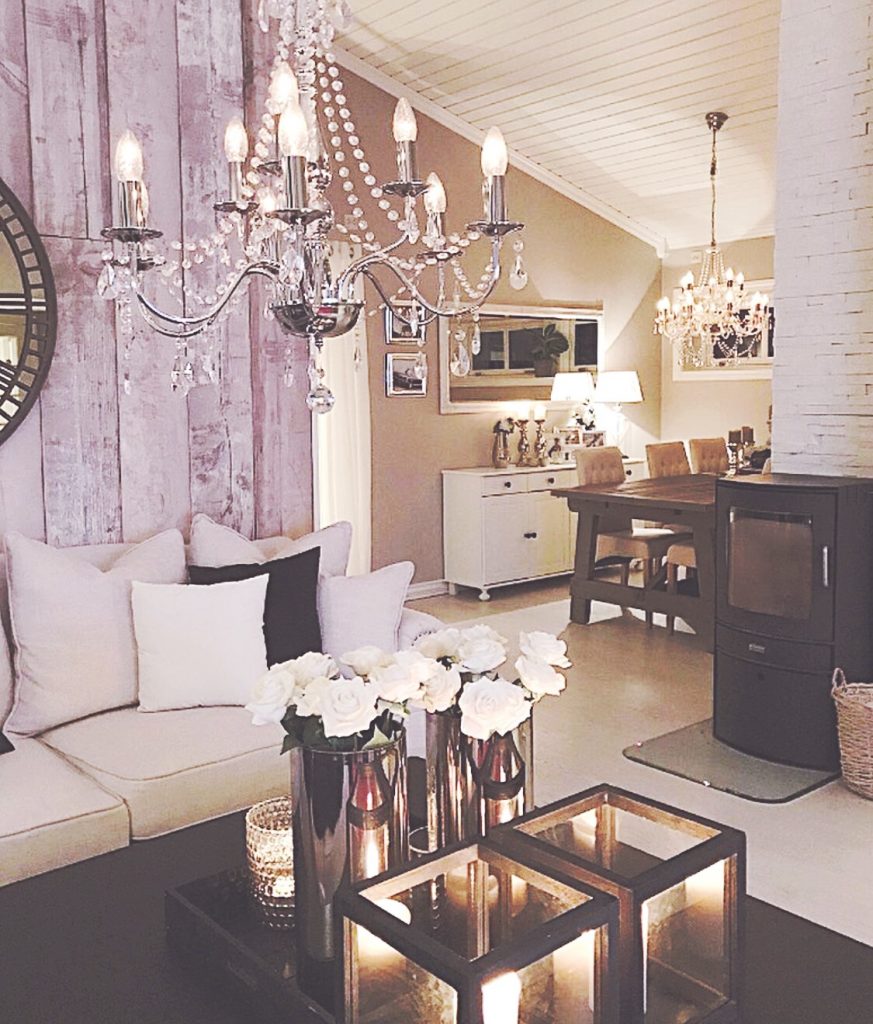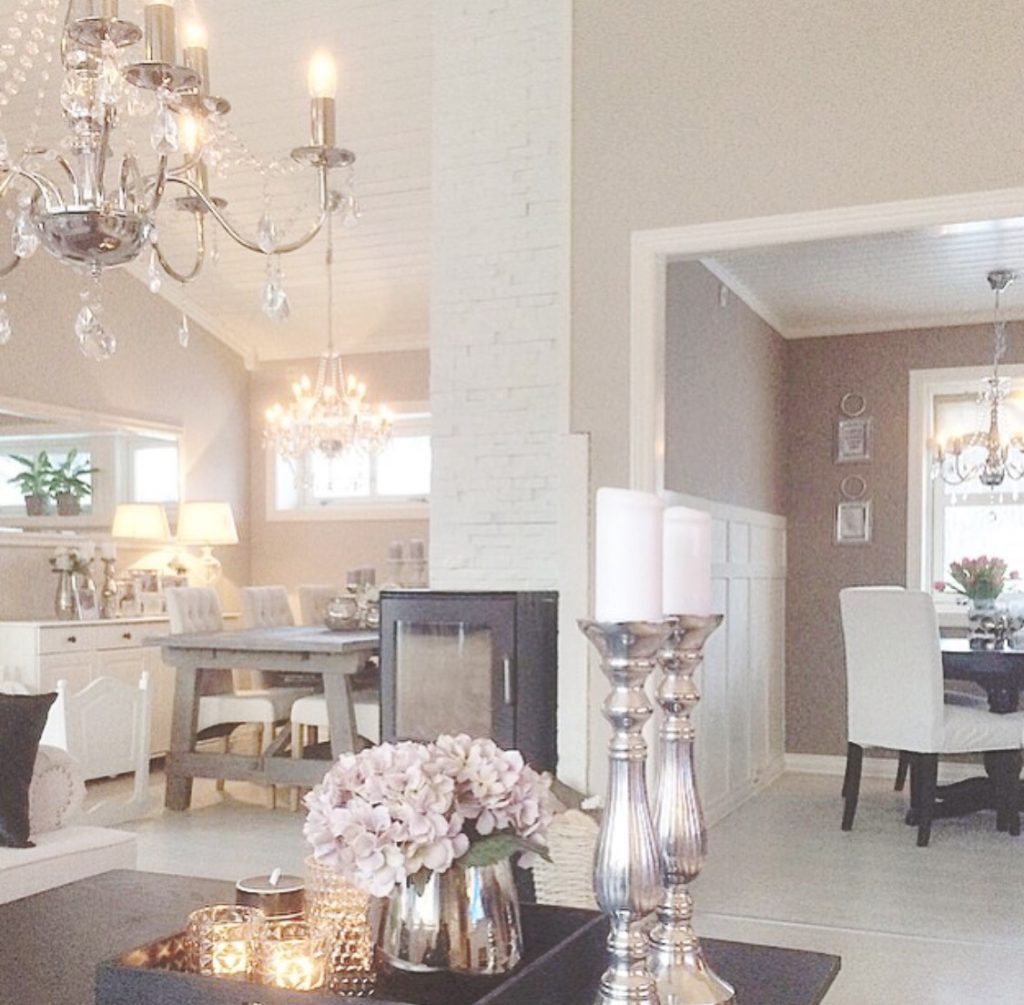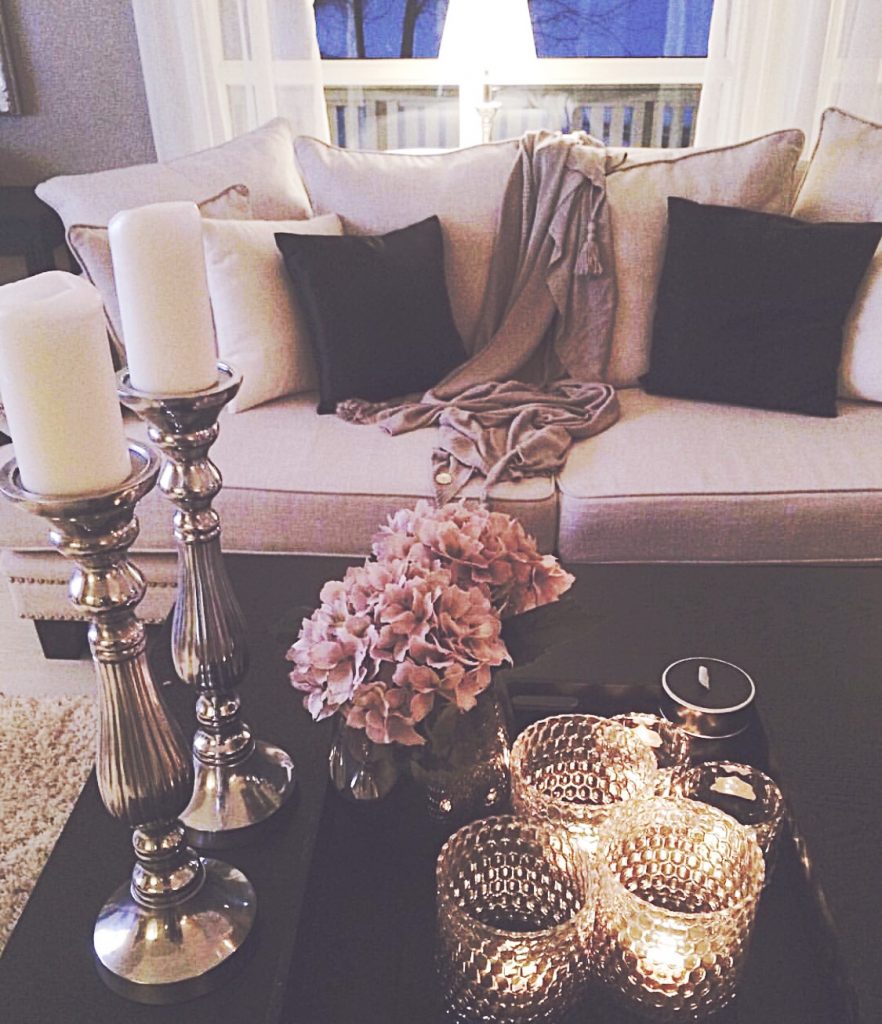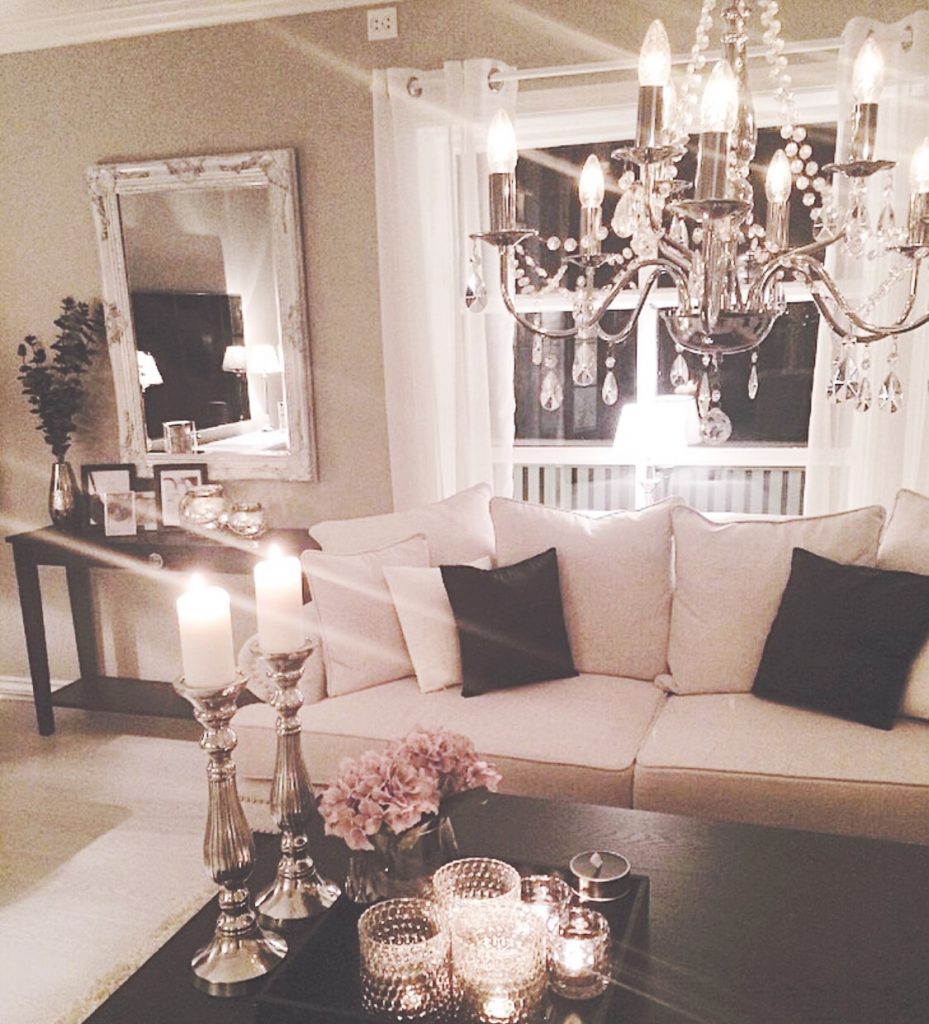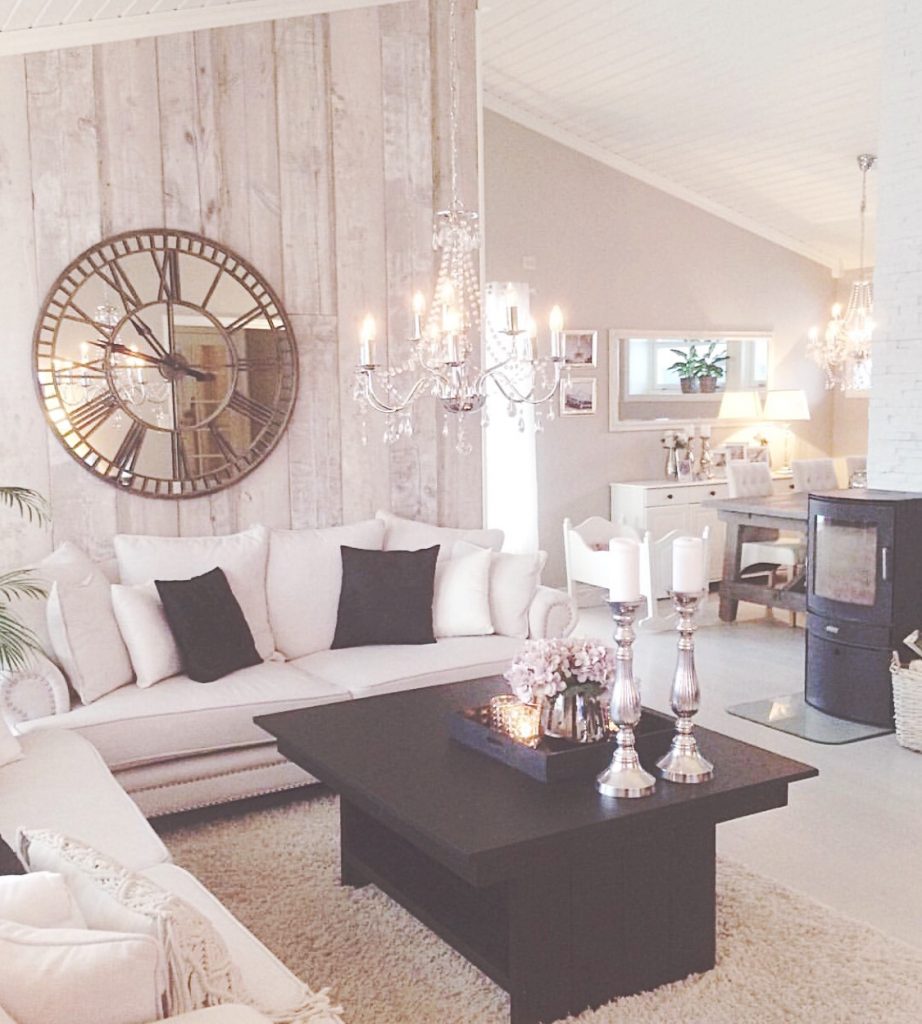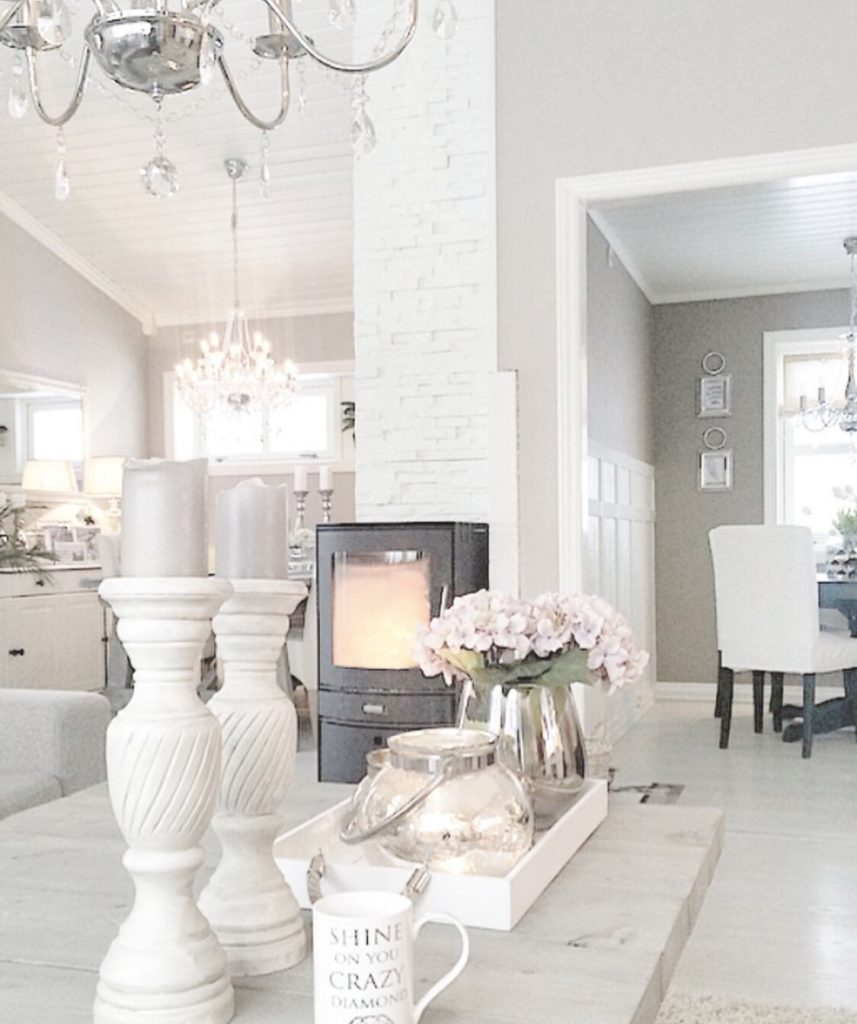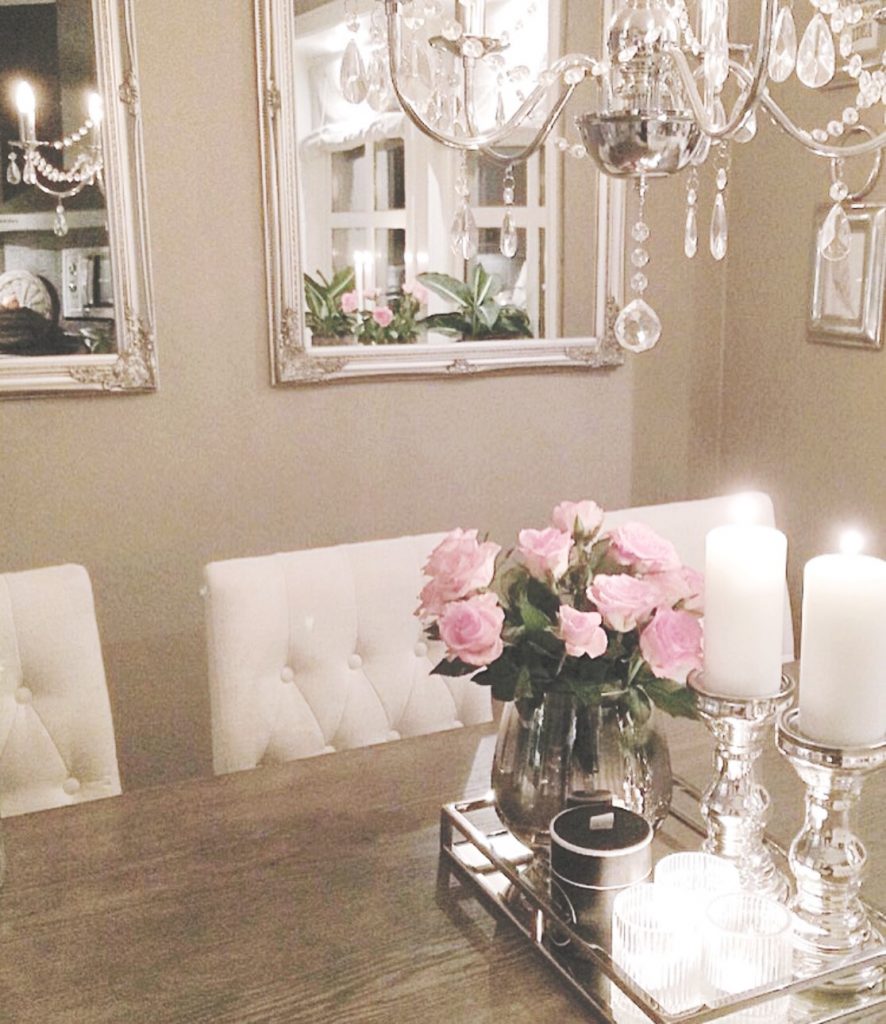 White & Faded
Every time I see these photos across Pinterest my heart skips a beat!
These rooms are so incredibly lovely, feminine & charming and were all designed by Janet, a Dutch interior designer.
You can also shop products that she designed as well directly from the White & Faded shop.
Follow along @white_and_faded.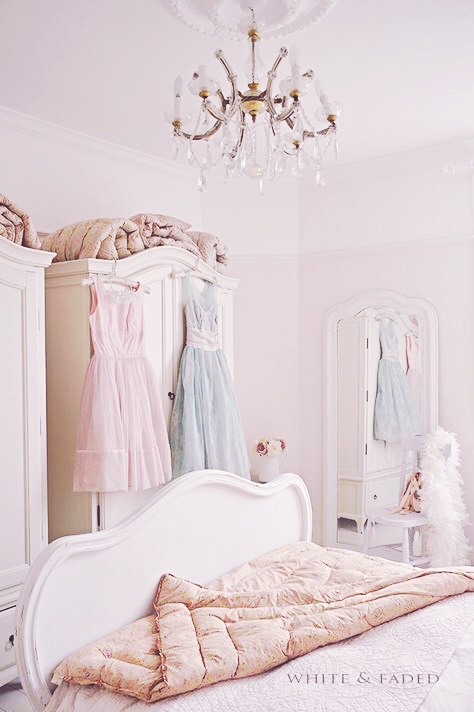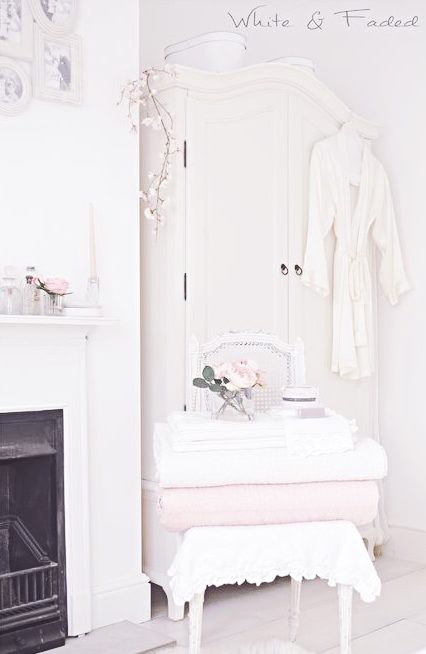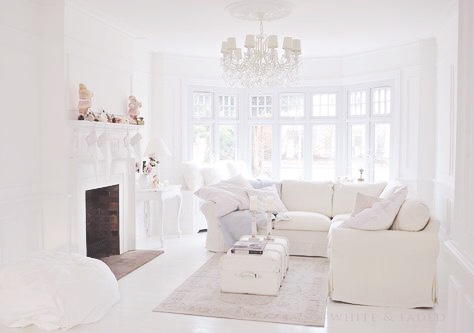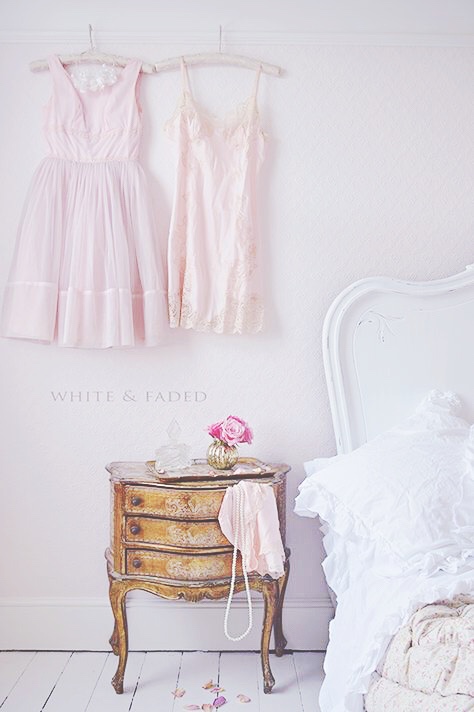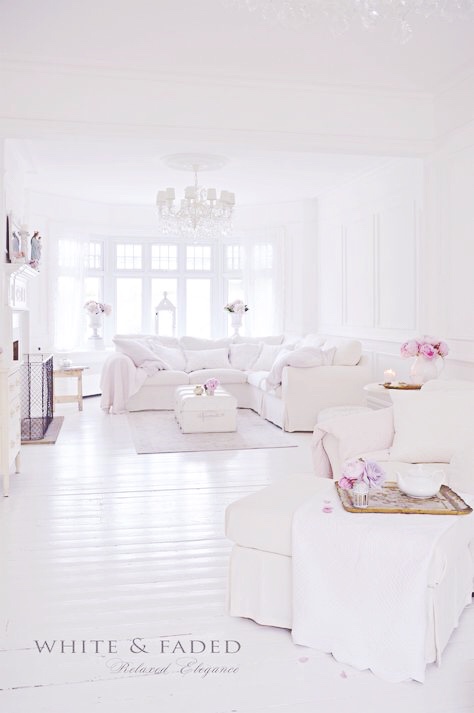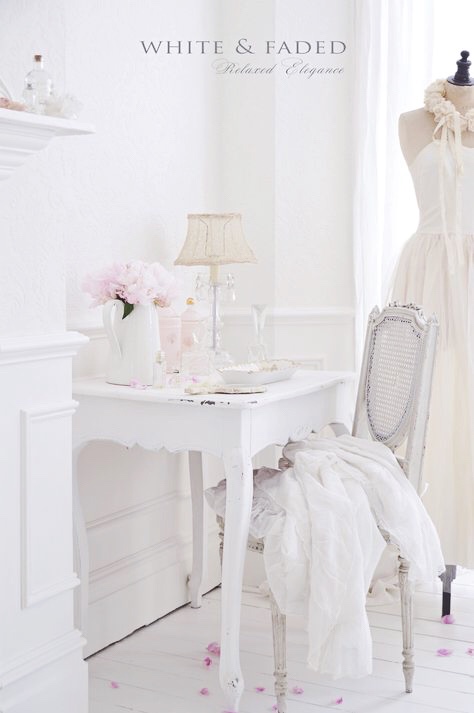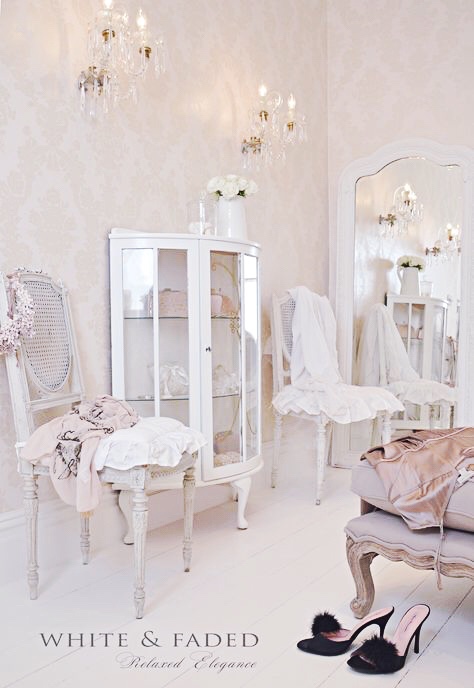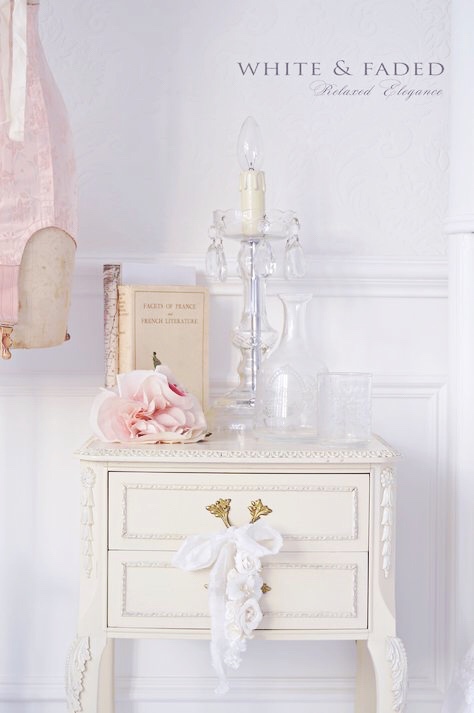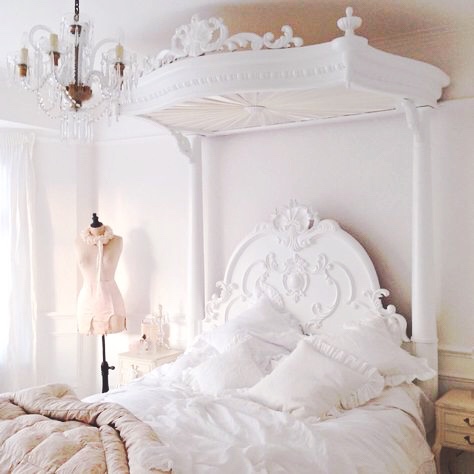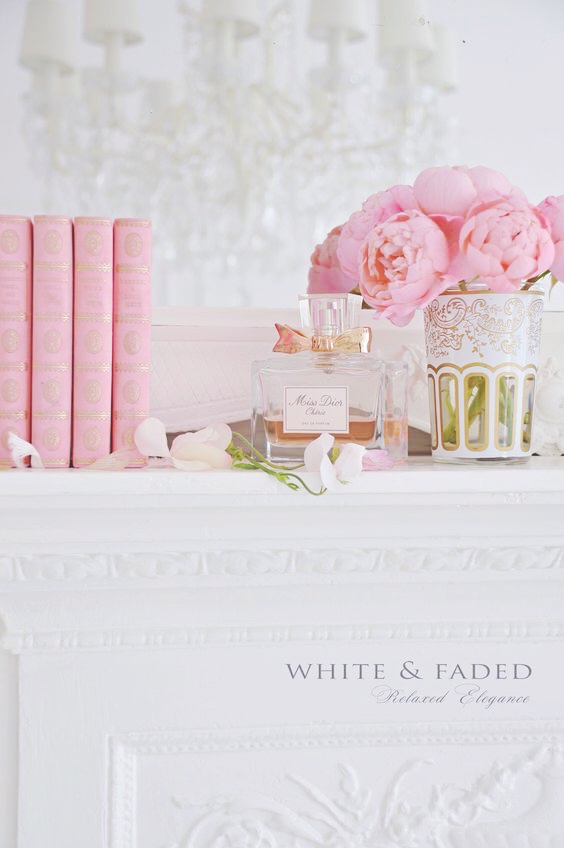 The French Bedroom Company
The French Bedroom Company sells beyond beautiful furniture and all of the photos feature the most lovely of rooms.
They're technically not homes but their furniture makes the rooms so lovely and I think that they would be a great addition for making a home among the prettiest of them all.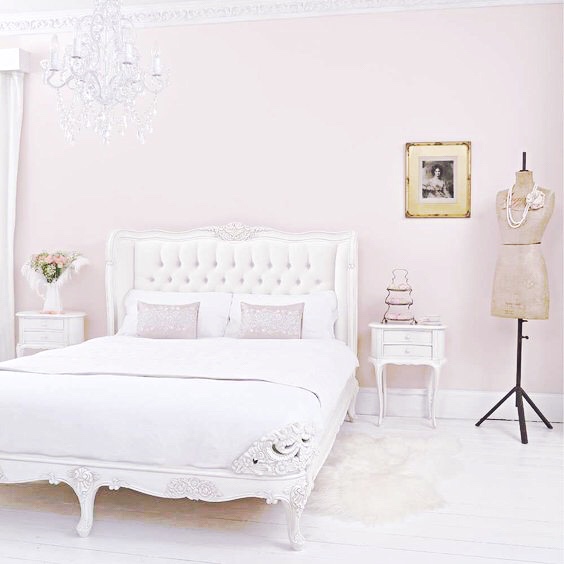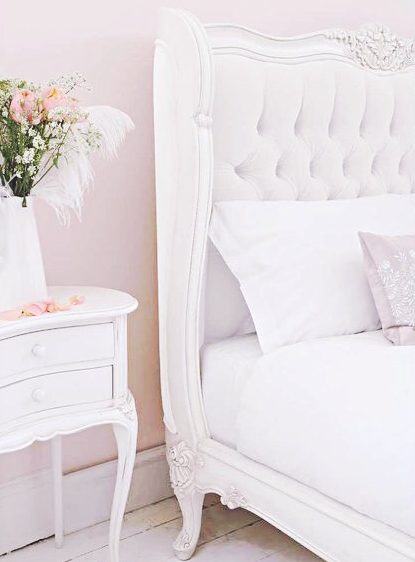 Pellavaa Ja Pastellia
The next home is one of my absolute favorites & it comes all the way from Finland!
This home was put together by the interior blogger Annika.
I feel like the homes decor can is so incredibly warm & inviting. This gorgeous home features candle lighting, furs & fairy lights.
This home is so glam and chic and definitely I place that I want to make myself nice and comfy.
You can see new photos from her home & her sweet little family by following along on Instagram @pellavaa_ja_pastellia and also stop by her blog ( right here ) for more home inspiration.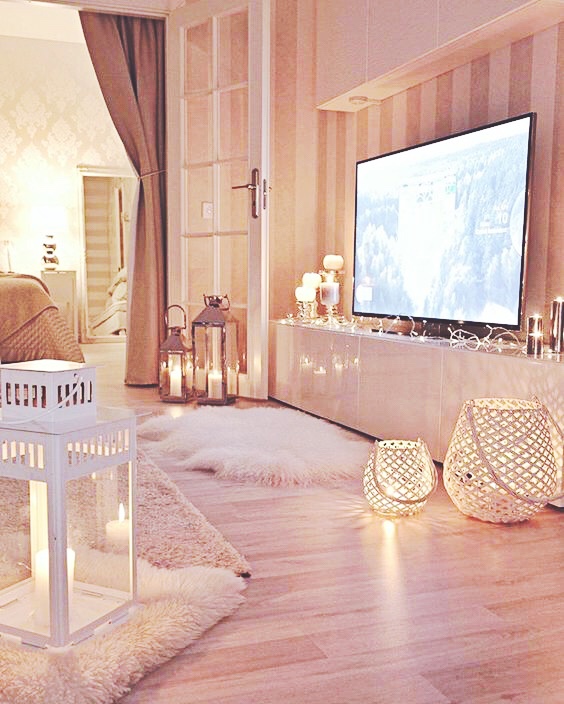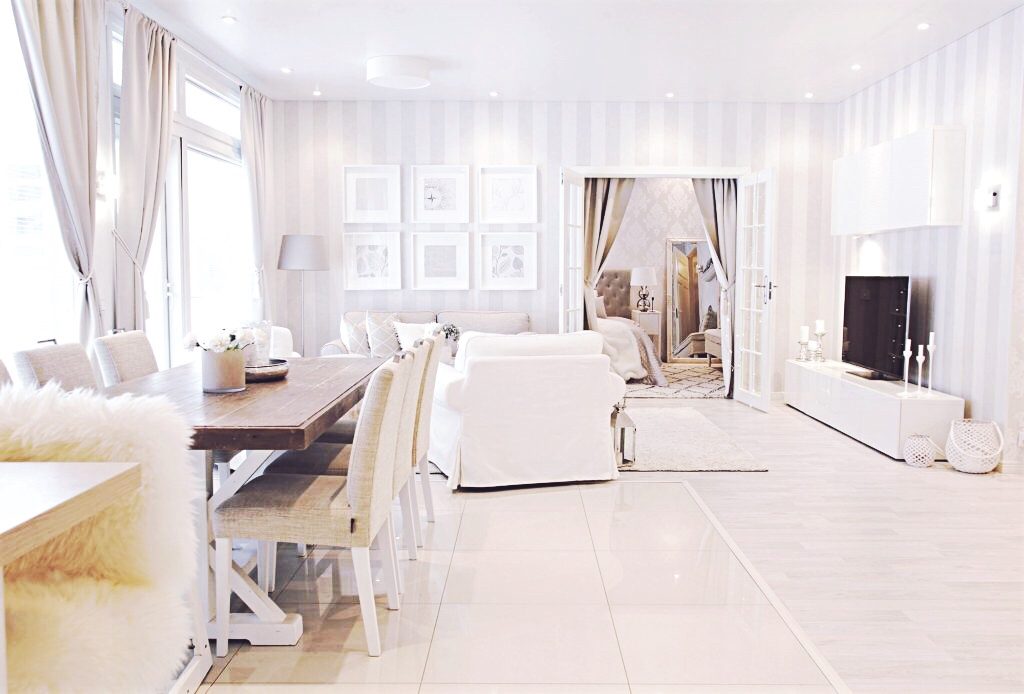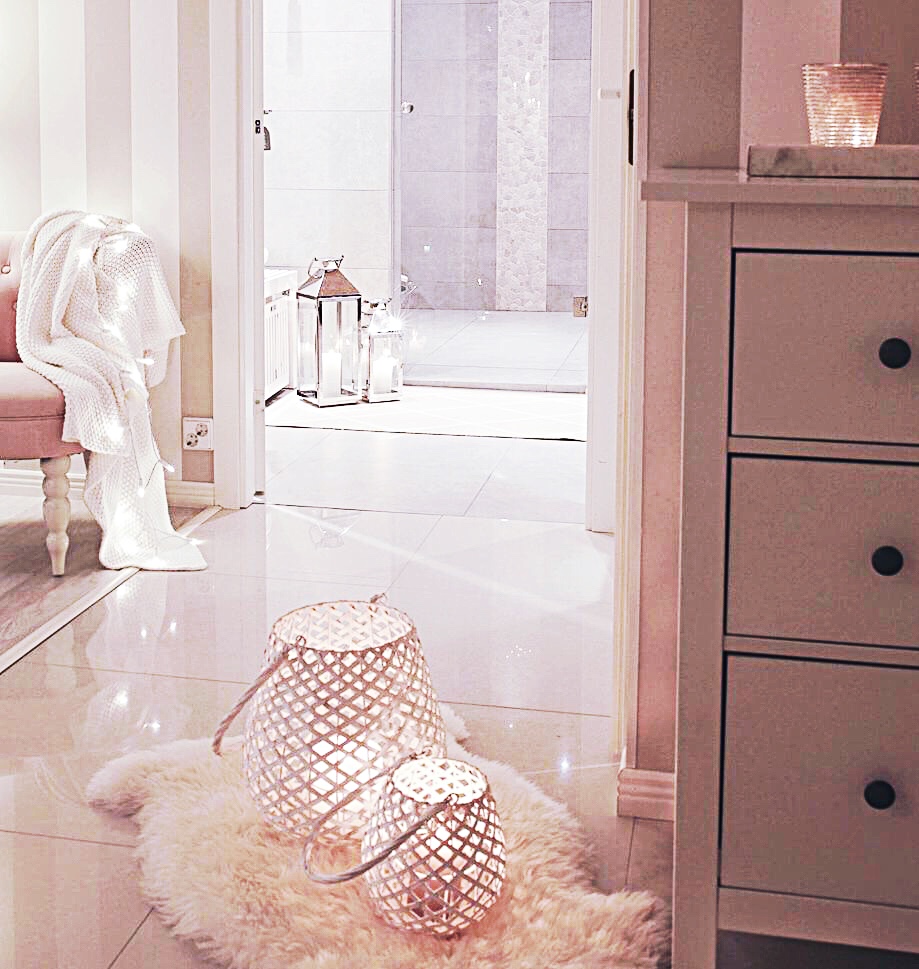 I hope that you find these homes as inspirational as I have and love them just as much I do!