Pearls have always been a favorite of mine and it's easy to see why. They are truly a classic, beautiful regardless of what's currently trending. They however have been one of the latest trends in jewelry, hair accessories and more and I couldn't be happier about it. If something has pearls on it, I feel an immediate urge to make it mine.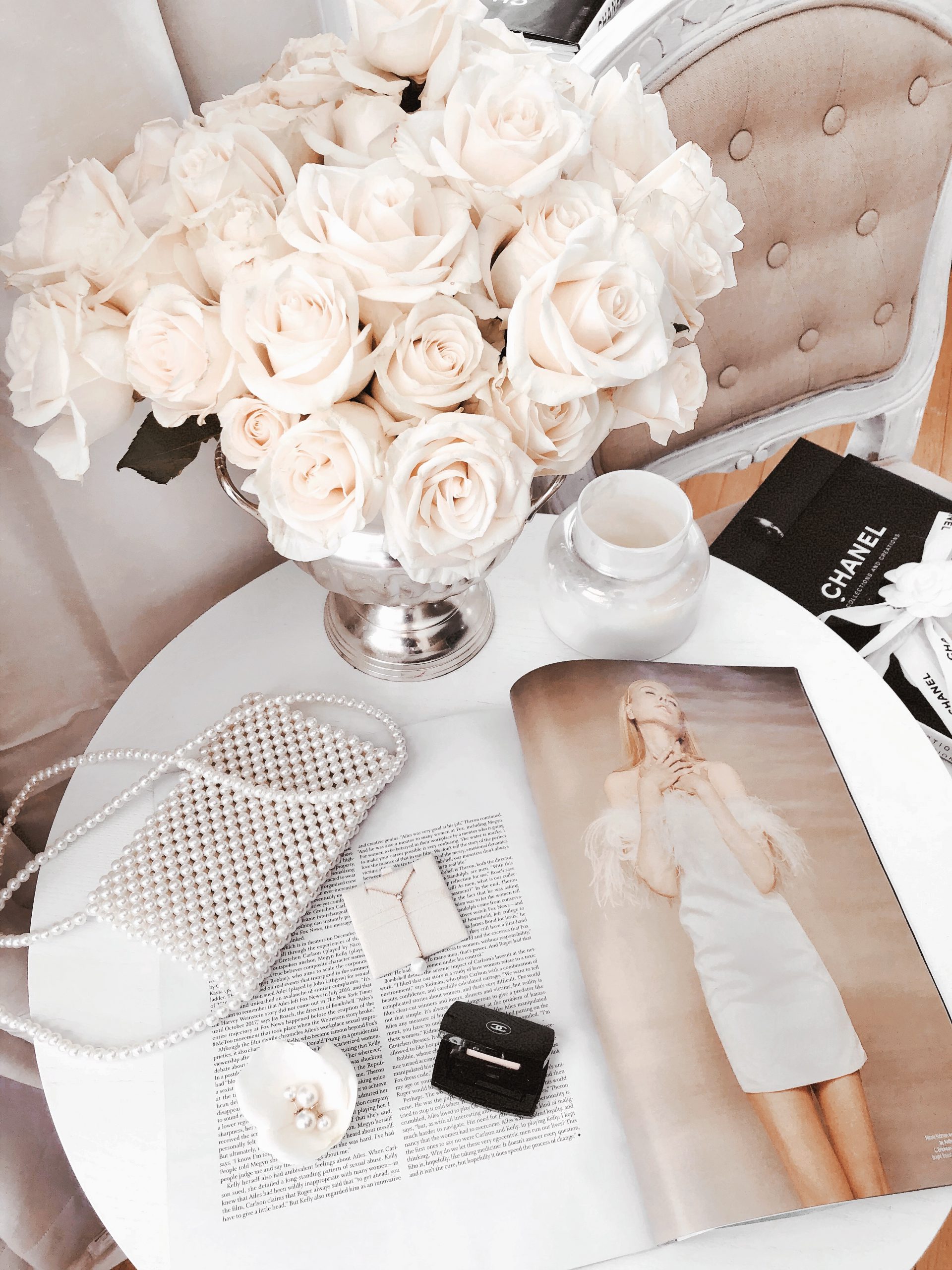 I recently picked up these stunning south sea pearl double sided pearl earrings that have total Dior vibes. This style in fact has been my GO TO for pearl earrings for the last few years. Prior to getting these, I had the lesser quality pair which hasn't been the greatest experience and that makes me love the beauties even more!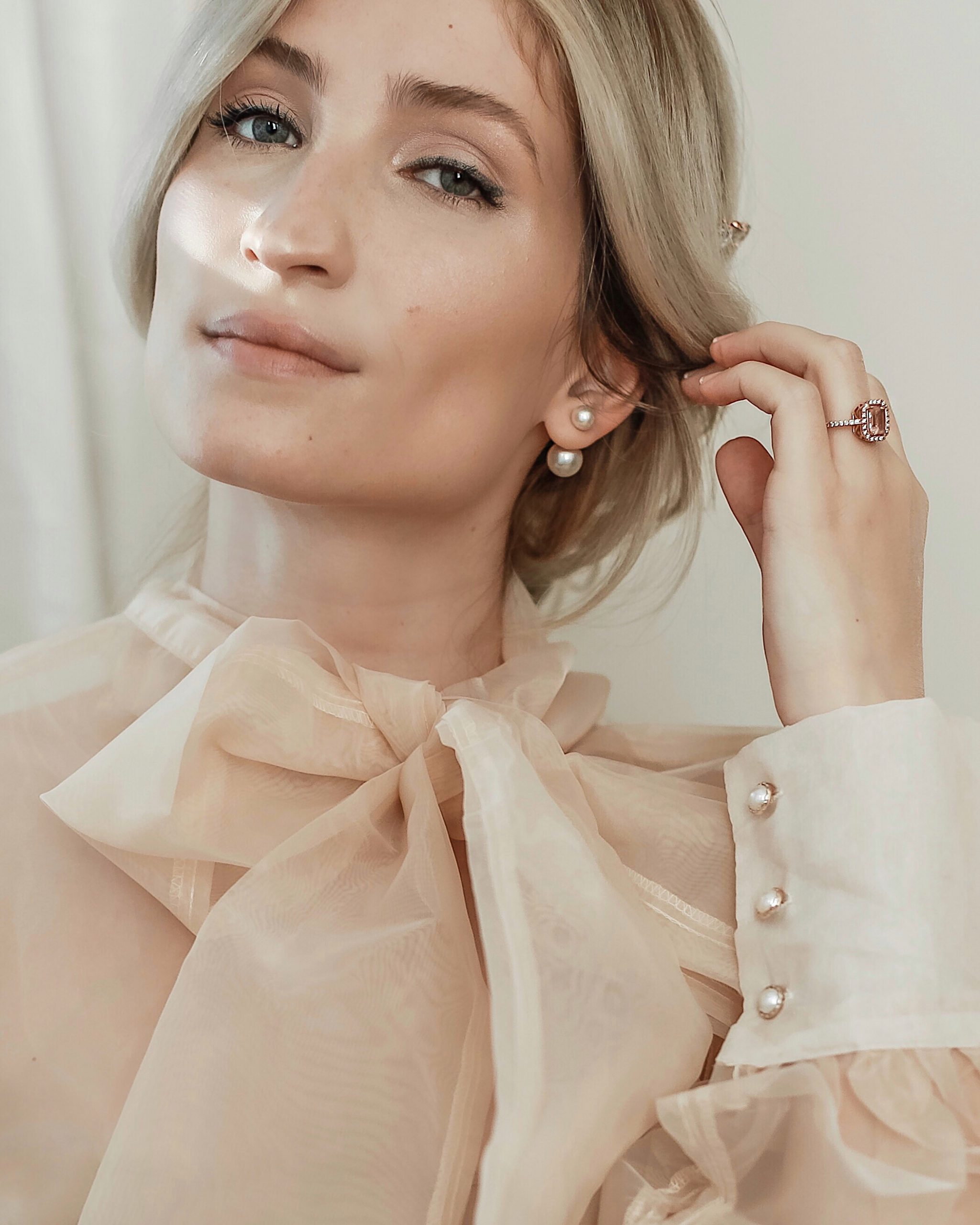 They feature 18k gold with 12mm South Sea pearls on both the front and back of the earrings. If you're wondering what the importance of the pearls being from the South Sea is, that refers to the quality of the pearl. This means that these are high quality pearls that feature more luster and clarity.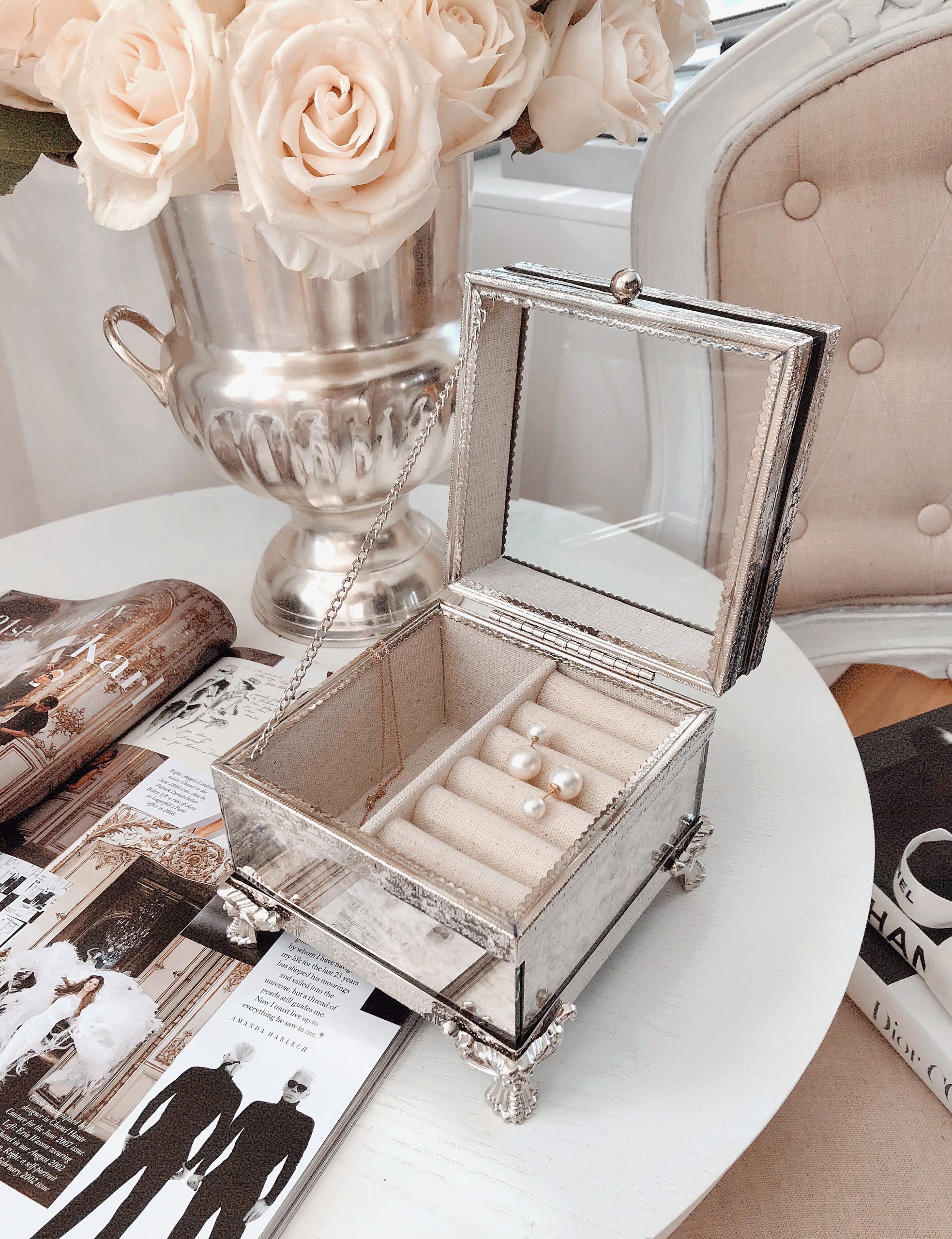 When shopping through Angara you can even customize your options further by picking the stone quality you'd like. These earrings here feature the "Best" pearl quality option which features a very high luster. You could also select the "Better" option or "Heirloom". Depending on what you select will feature a different cost.
You can also choose between the 12mm pearl size or 14mm. Shop these beauties here.
The other timeless piece that I recently discovered by Angara is this beautiful diamond lariat pearl necklace. Another classic, sure to add a beautiful touch to any look regardless of the occasion.
This lovely necklace features 14k rose gold with a diamond at the center and a 9mm pearl drop.  It's so dainty and elegant which makes it even more irresistible.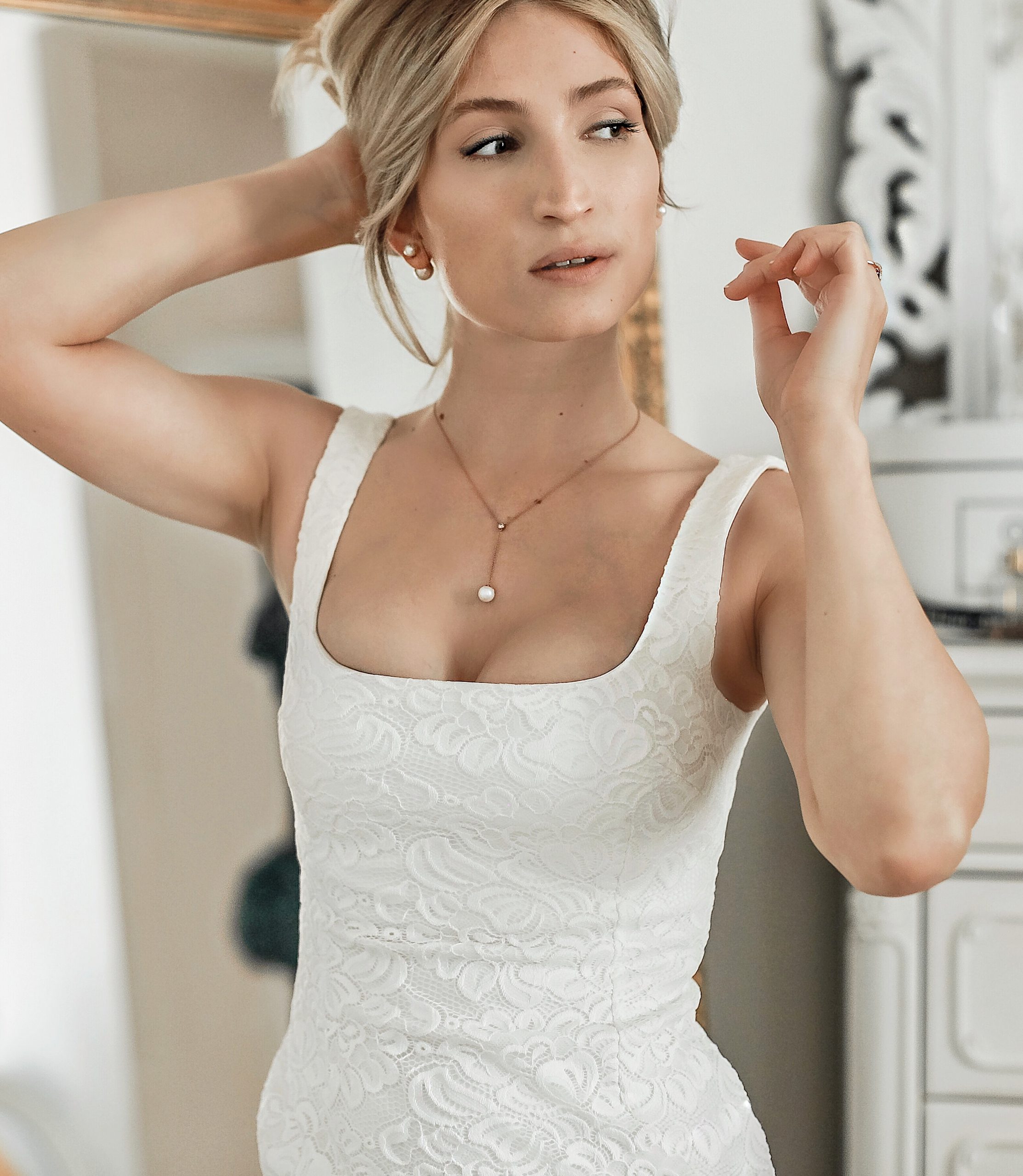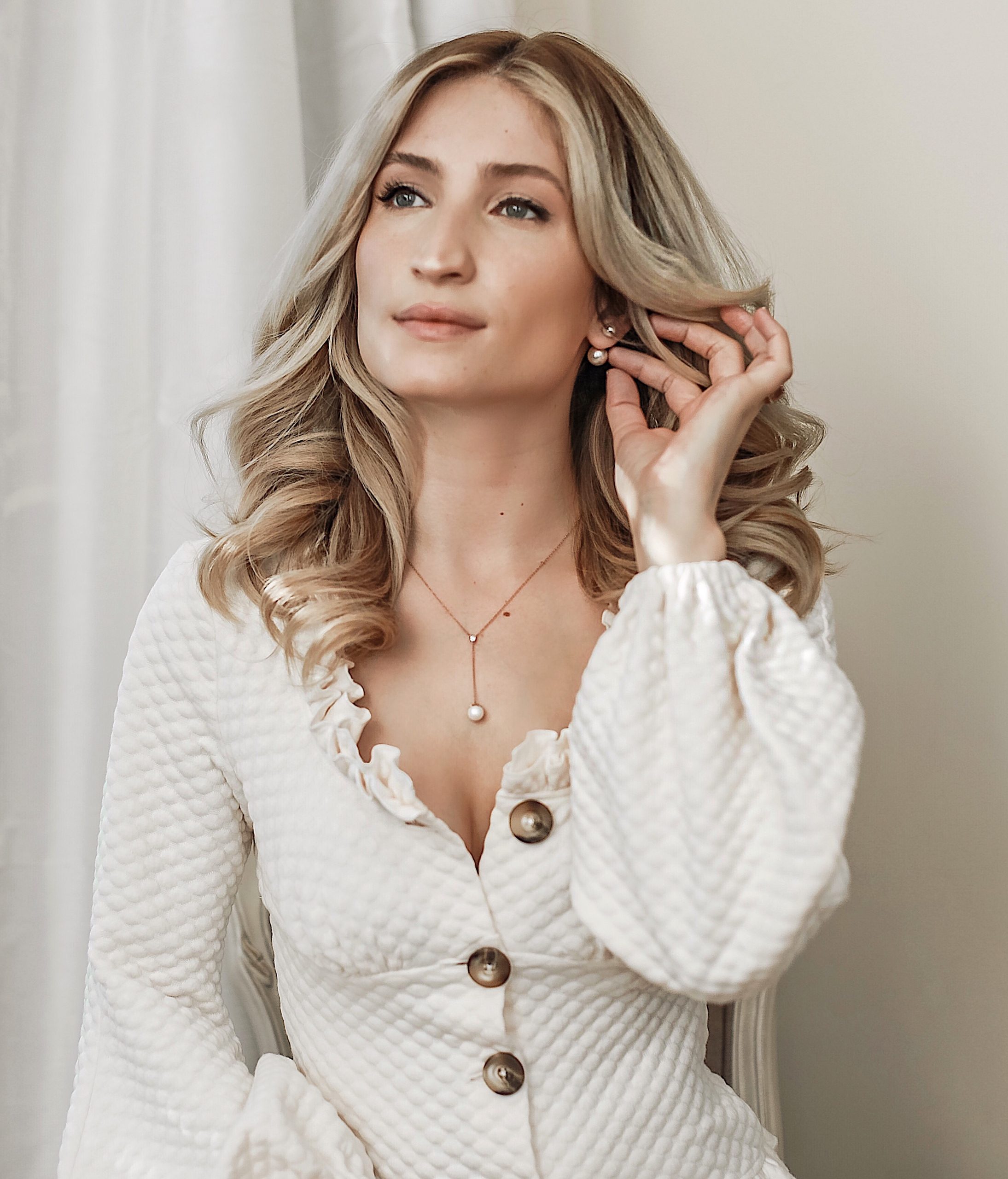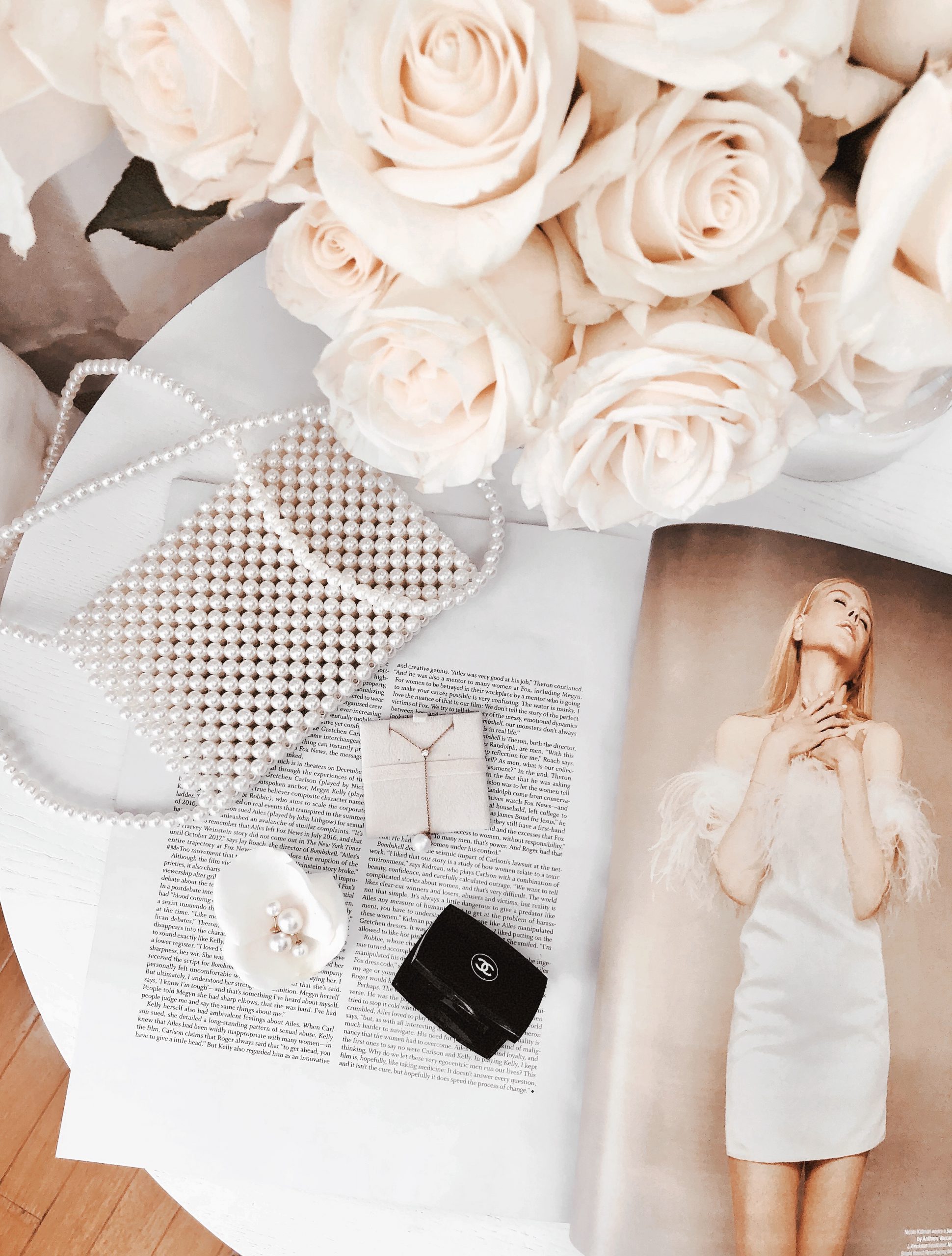 This necklace features the "best" quality fresh water pearl which again, displays a very high luster. If you're a fan of layering necklaces, this piece would be the perfect one to add to your collection. Shop this piece here.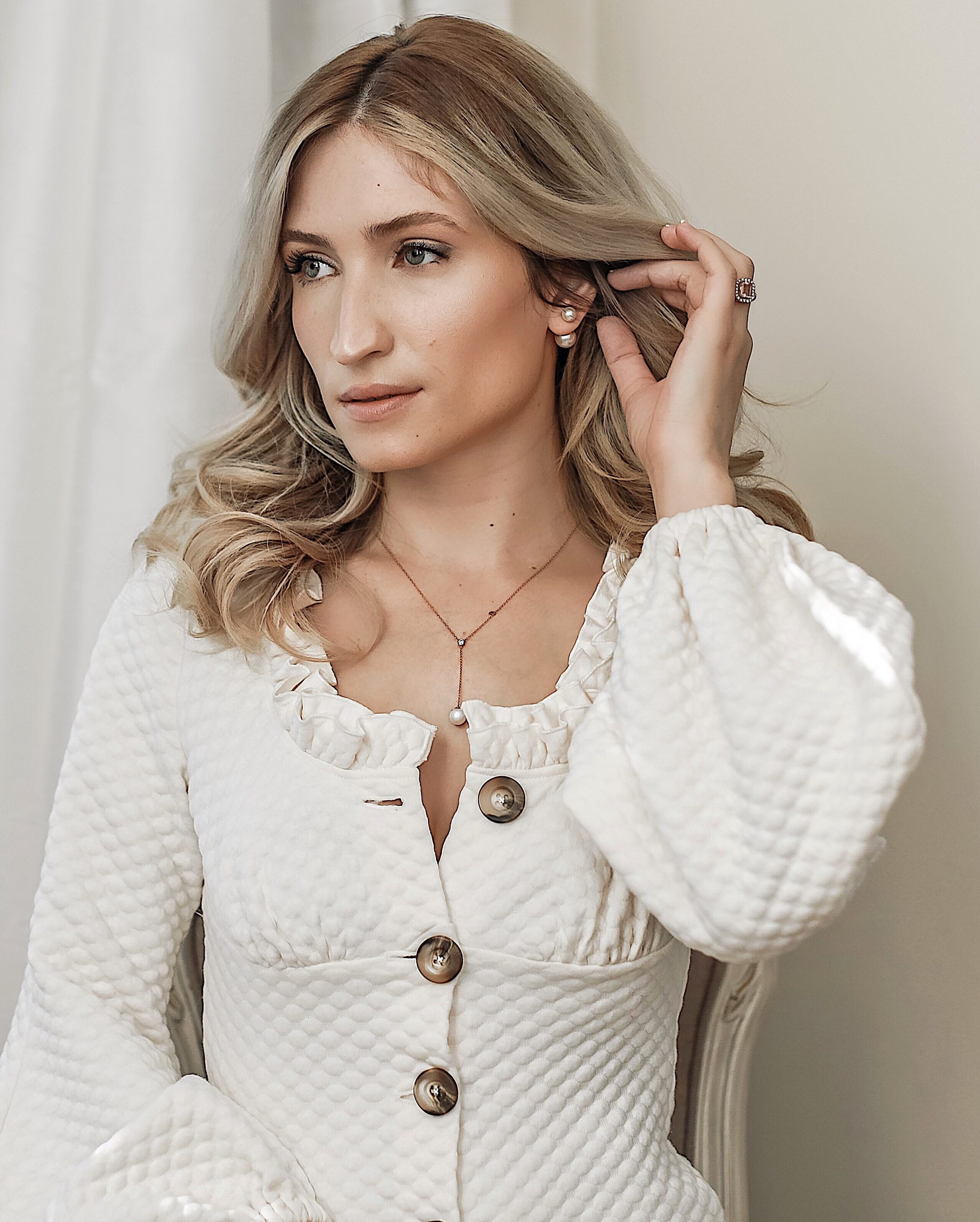 Each piece you order from Angara comes in a beautifully crafted jewelry box to keep your pieces well protected and also features a light inside. You'll also get a lifetime warranty on your jewelry, free 30 day returns and free shipping.
What's not to love?