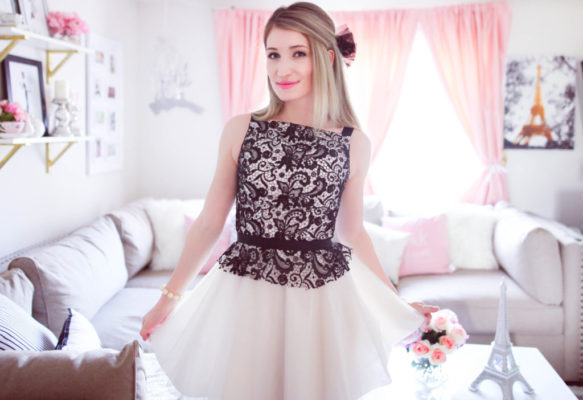 I clearly have such an incredible love for dresses and i'm particularly drawn to ones that have a lot of character, not so much the styles that are shapeless and flowy. I also have so many dresses as well but I have tell you what my favorite combination in a feminine dress is, it's actually the most perfect combination in a feminine dress for a girly like me! And that is tulle and lace!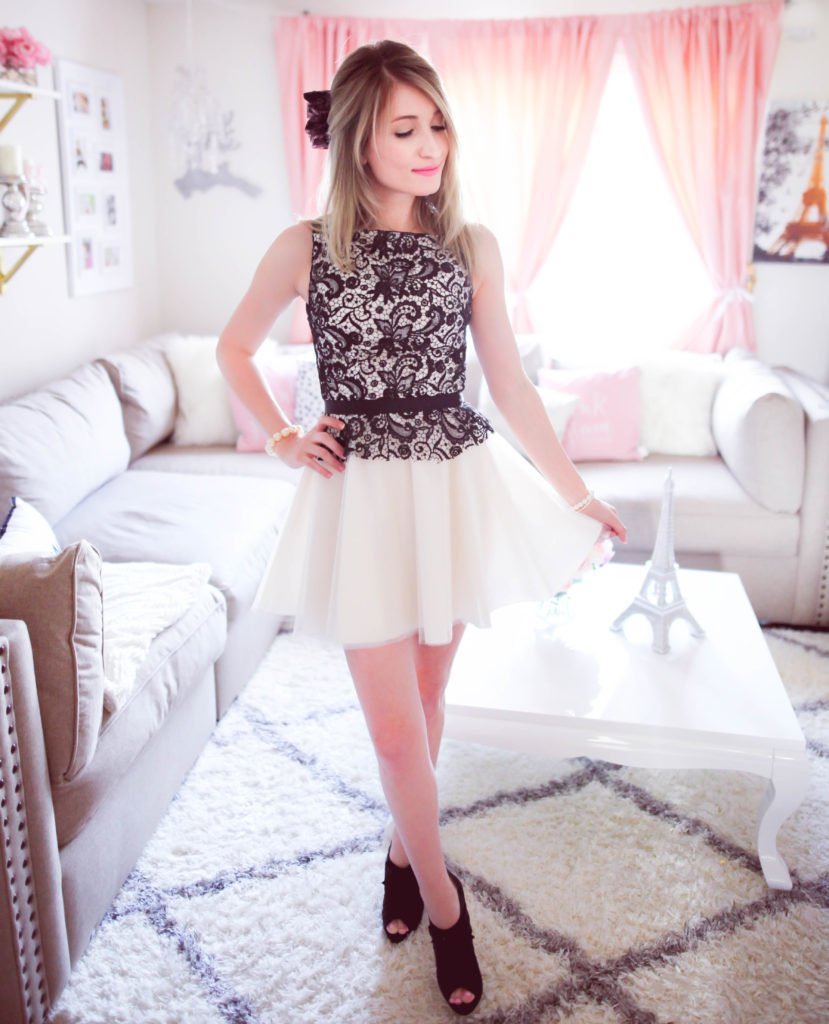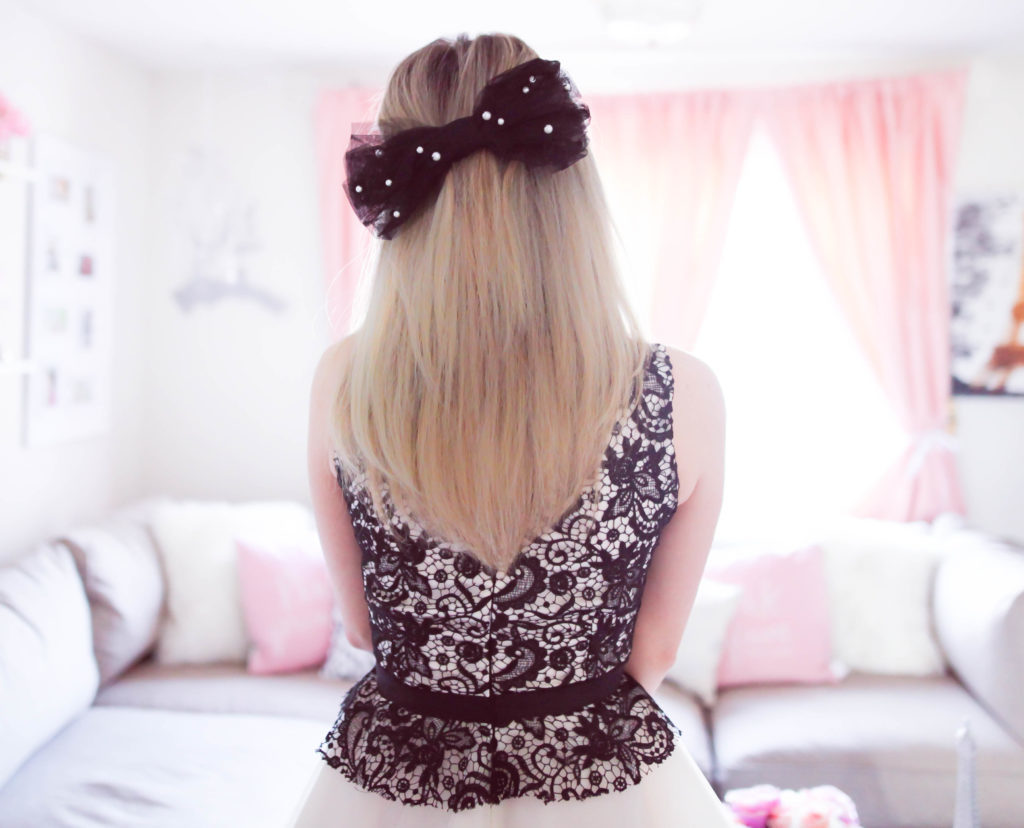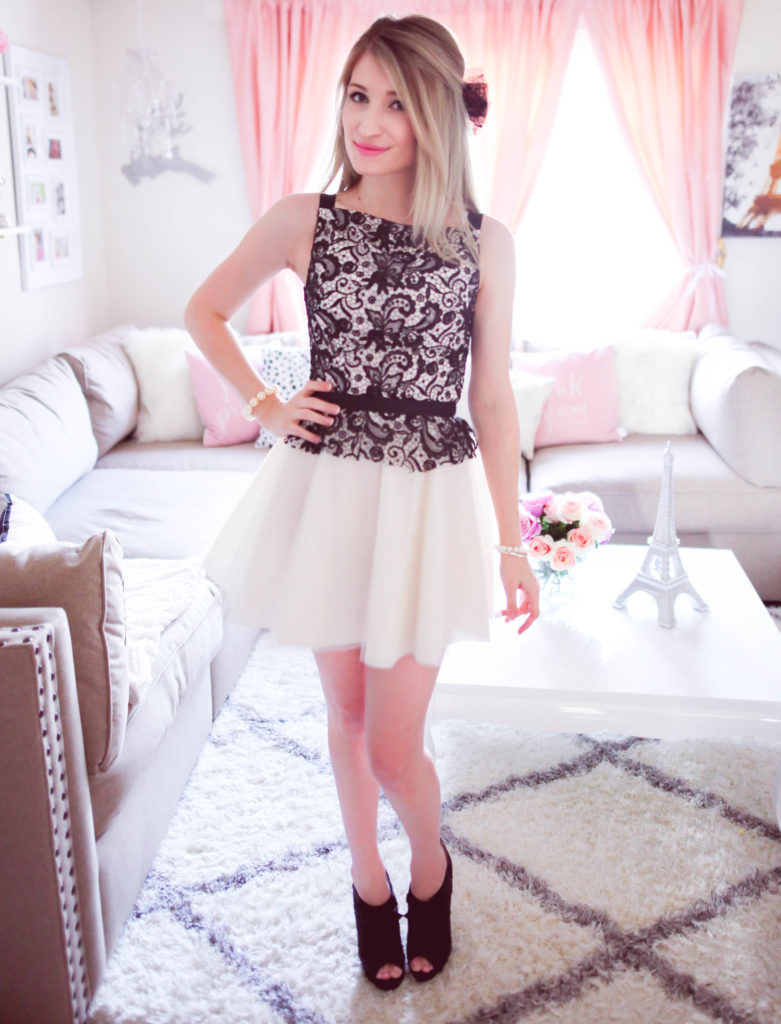 If you're constantly looking at fashion bloggers, Pinterest or where ever you see women's romantic styled fashion, you'll see that combining lace and tulle together is already loved by so many! But for a dress it's truly perfect because it together these materials create such a feminine and elegant look that you rarely see in most dresses.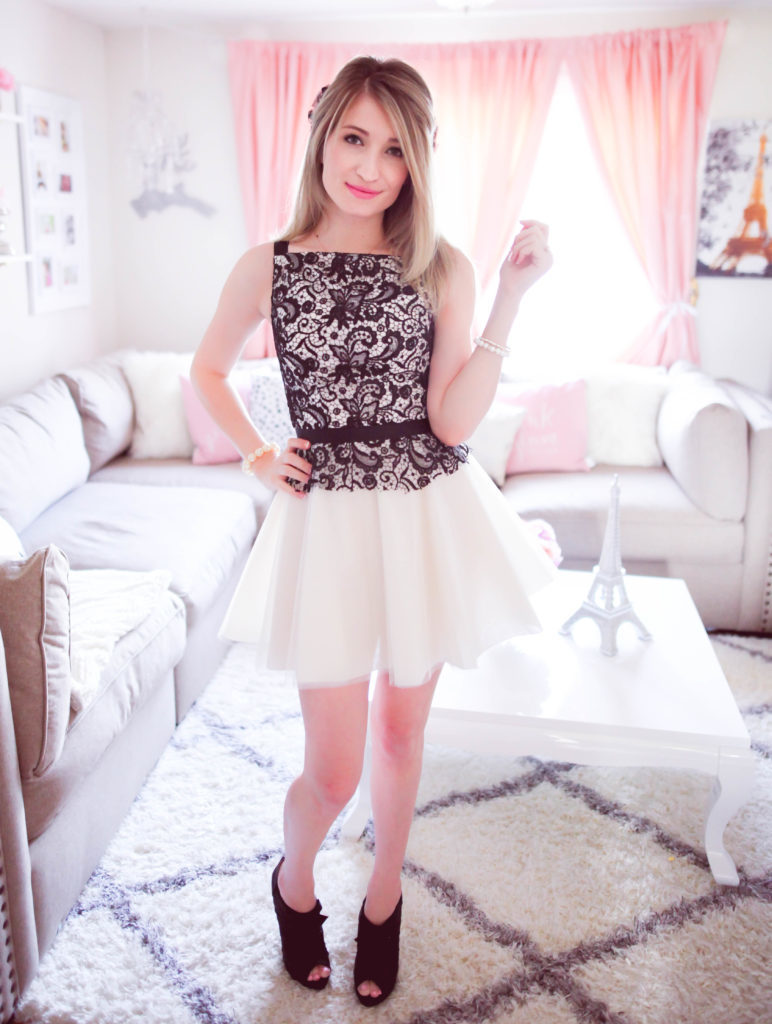 I'm always on the prowl for the next best dress for my wardrobe and I can't even begin to tell you how hard it actually is to come across a dress that's well made and consists of both of these materials.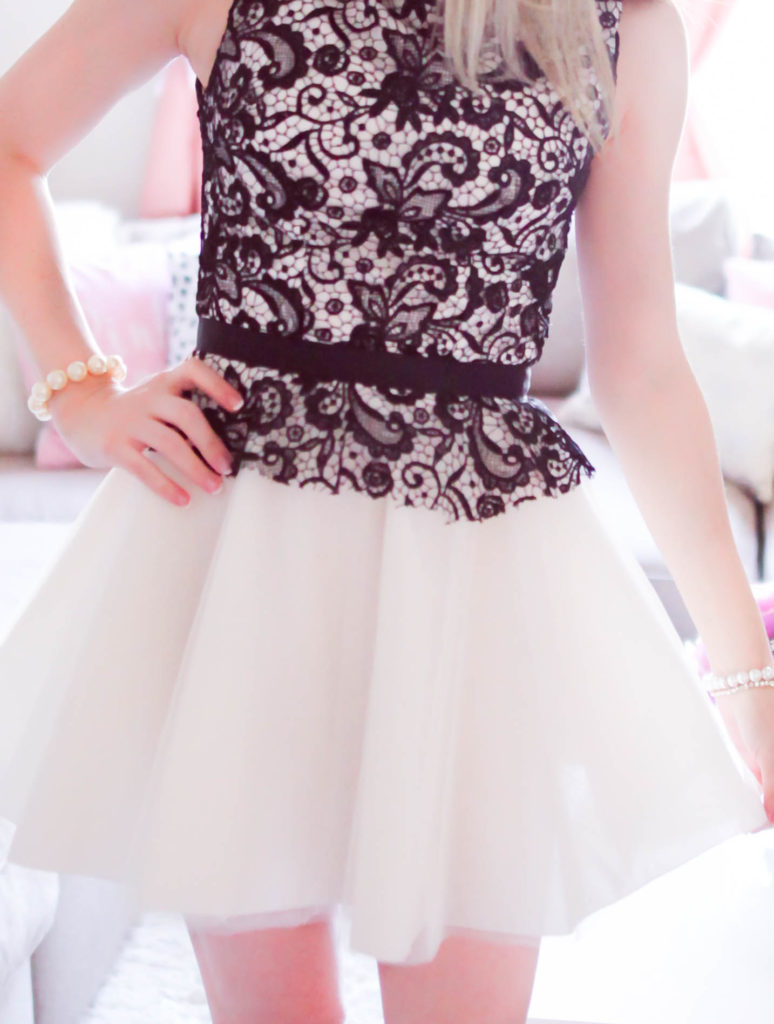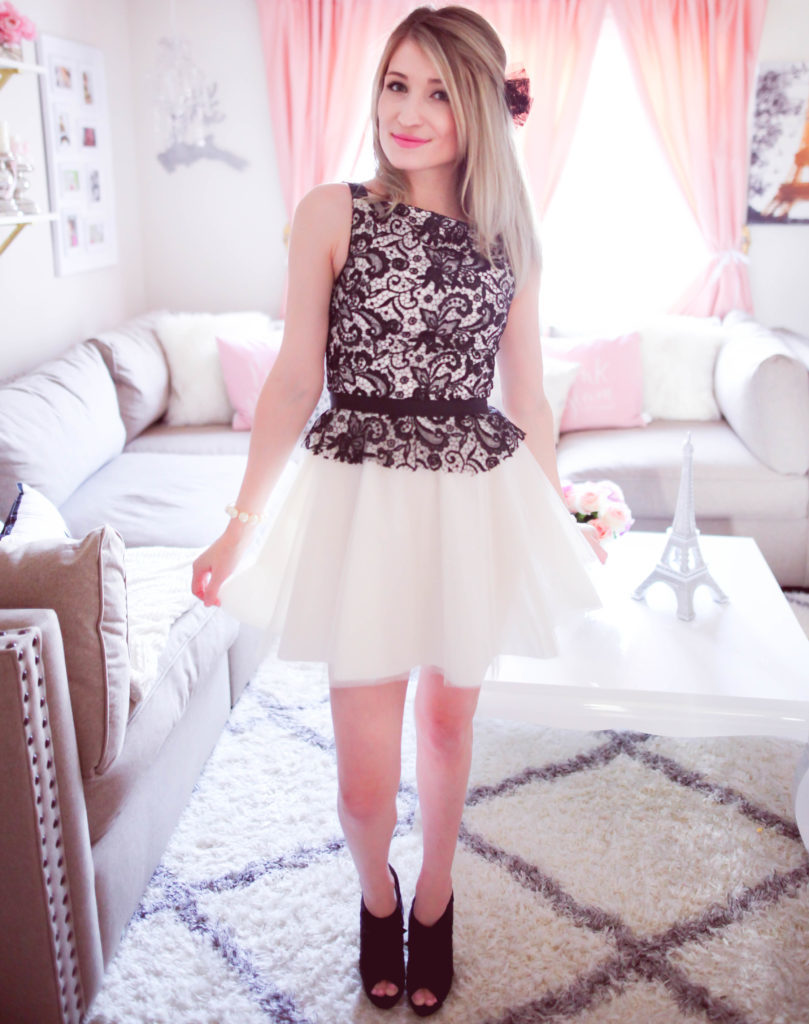 It seems more common to be found in dresses for prom season or actual fancy occasions but I think that's silly because the look can be so fabulous for any time of year and shouldn't be just limited to a special occasion. Especially when you crave the girly and romantic styles you want to wear these kind of dresses at any chance you possibly can get!


Get the look: dress c/o / similar shoes / heart sapphire ring /couch / rug c/o
Luckily I have had luck with finding some brands over seas, particularly in the UK that make such divine dresses and they encourage you to wear them whenever you please, not just for prom, thank you very much! And in case you're wondering which shop just so happens to be at the top of my list for these fabulous feminine dresses, that would be Jones and Jones! I recently managed to get my hands on a few of these darling garments and I cannot wait to so share more of them with you!