This post is sponsored by Ferrero Group. The opinions and text are all mine.
Valentine's Day is absolutely a favorite holiday of mine. Who doesn't enjoy a chance to let those you love know you care about them? It can be as simple as sharing a special moment together by giving a gift that's sweet like the Ferrero Golden Gallery Signature chocolates.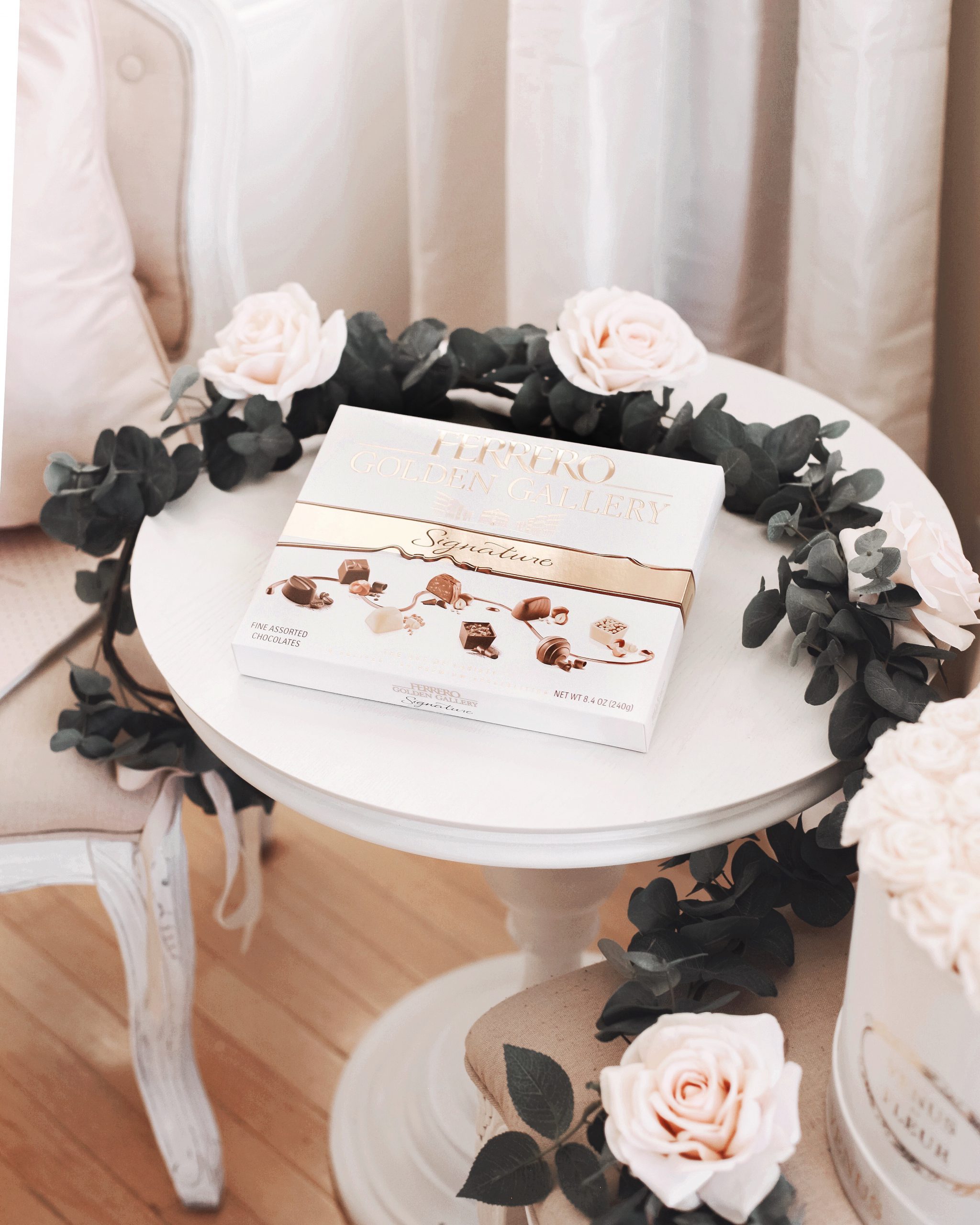 It doesn't all have to be just about a significant other. Show those closest to you that they're special!
My little ones adore chocolate, just as you would naturally expect, and for this Valentine's Day I want to treat them to chocolates that are truly unique.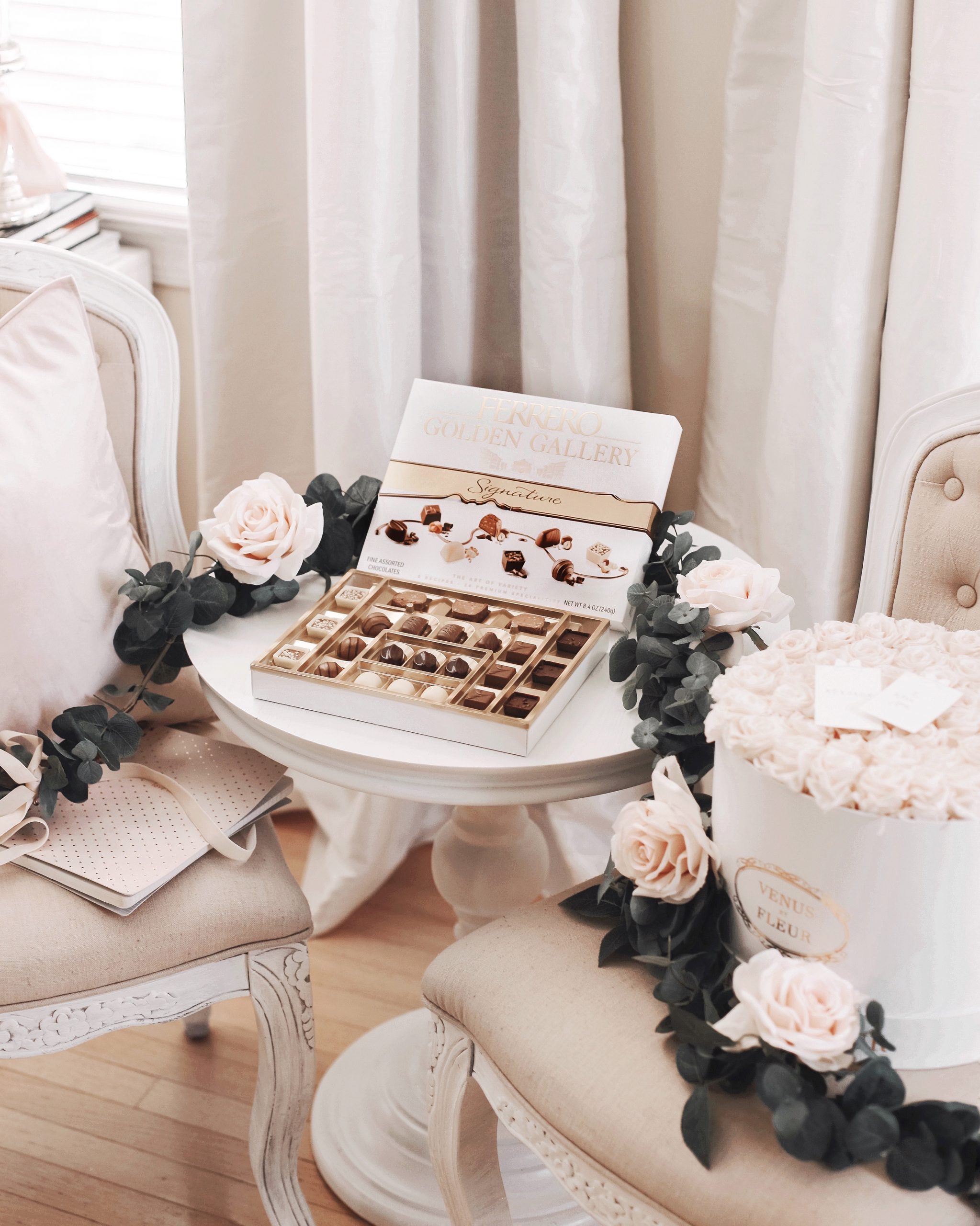 I remember when I was a child, opening a box of special chocolates like these and getting so excited to discover the mystery behind each unique flavor within the box. As silly as it may seem, it felt like a total flavor adventure!
That's something special & a special moment that I'd like my children to experience too.
If you're not familiar with the Ferrero Golden Gallery Signature Chocolates, they come in a beautifully packaged gift box featuring an assortment of finely crafted chocolates. A wonderful treat for making someone feel extra special.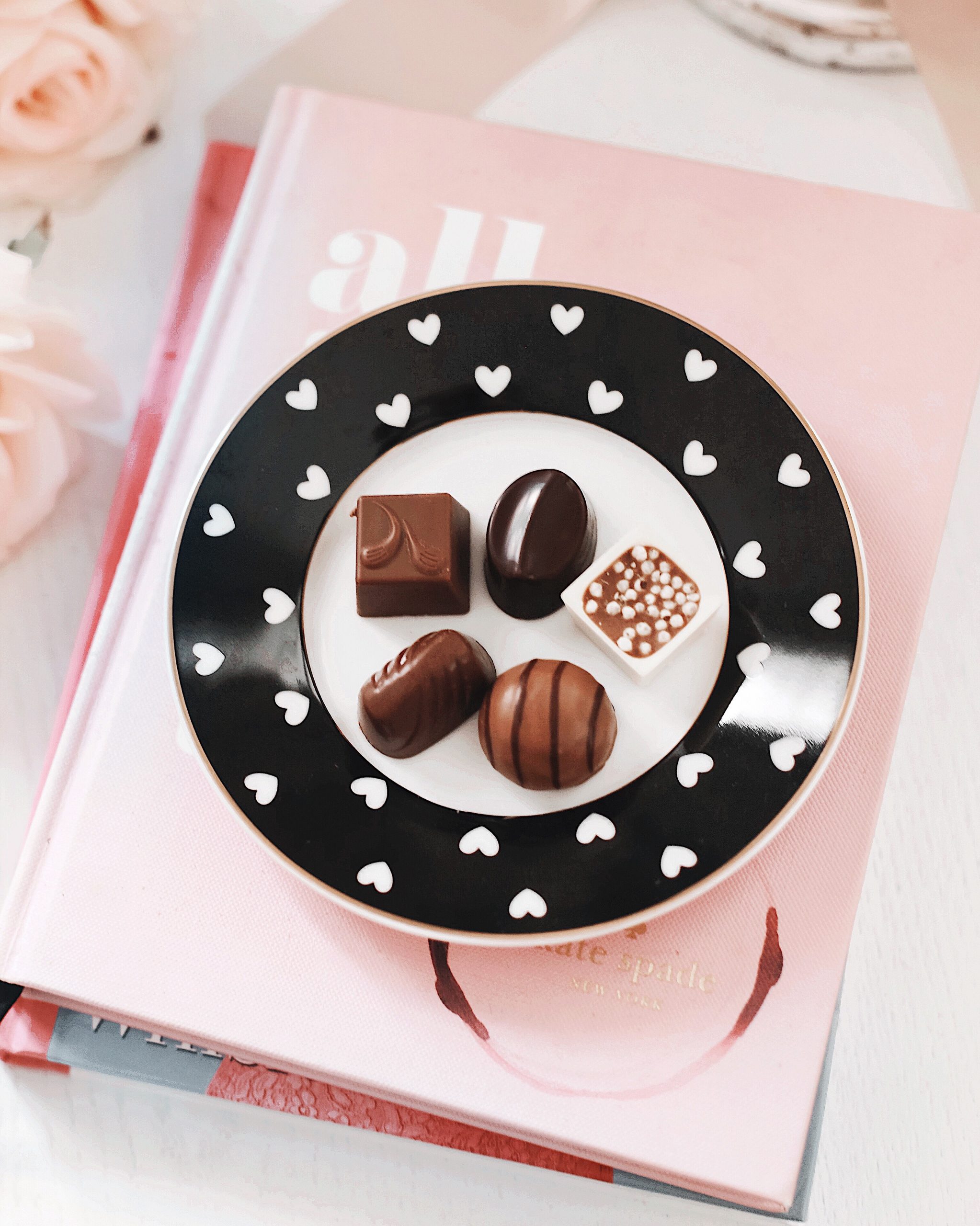 There are two different sizes available. The smaller box features 12 chocolates and in the larger box you will find 24 chocolates, with both box boxes featuring 6 to 8 different flavors and unique textures of chocolate.
To discover more about these lovely chocolates simply visit the Ferrero website here. To purchase Ferrero Golden Gallery Signature Chocolates head to your local Walgreens and find these delicious treats in the candy aisle. If you love a good deal be sure to take part in this special coupon offer found here featuring $1 off any ONE (1) Ferrero Golden Gallery Signature 12 or 24 count box from 1/26/20– 2/14/20.