This post is sponsored by Kohl's. I was paid for this post and received the included intimates as compensation.
Recently I was browsing Candie's Intimates collection and my oh my did I find myself some lovely little pieces for a fabulous price! I was so excited about these new pieces that I couldn't wait to share them with you!
I never thought to check Candie's for intimates, prior to this shopping adventure, but let me tell you that I am so happy that I finally did.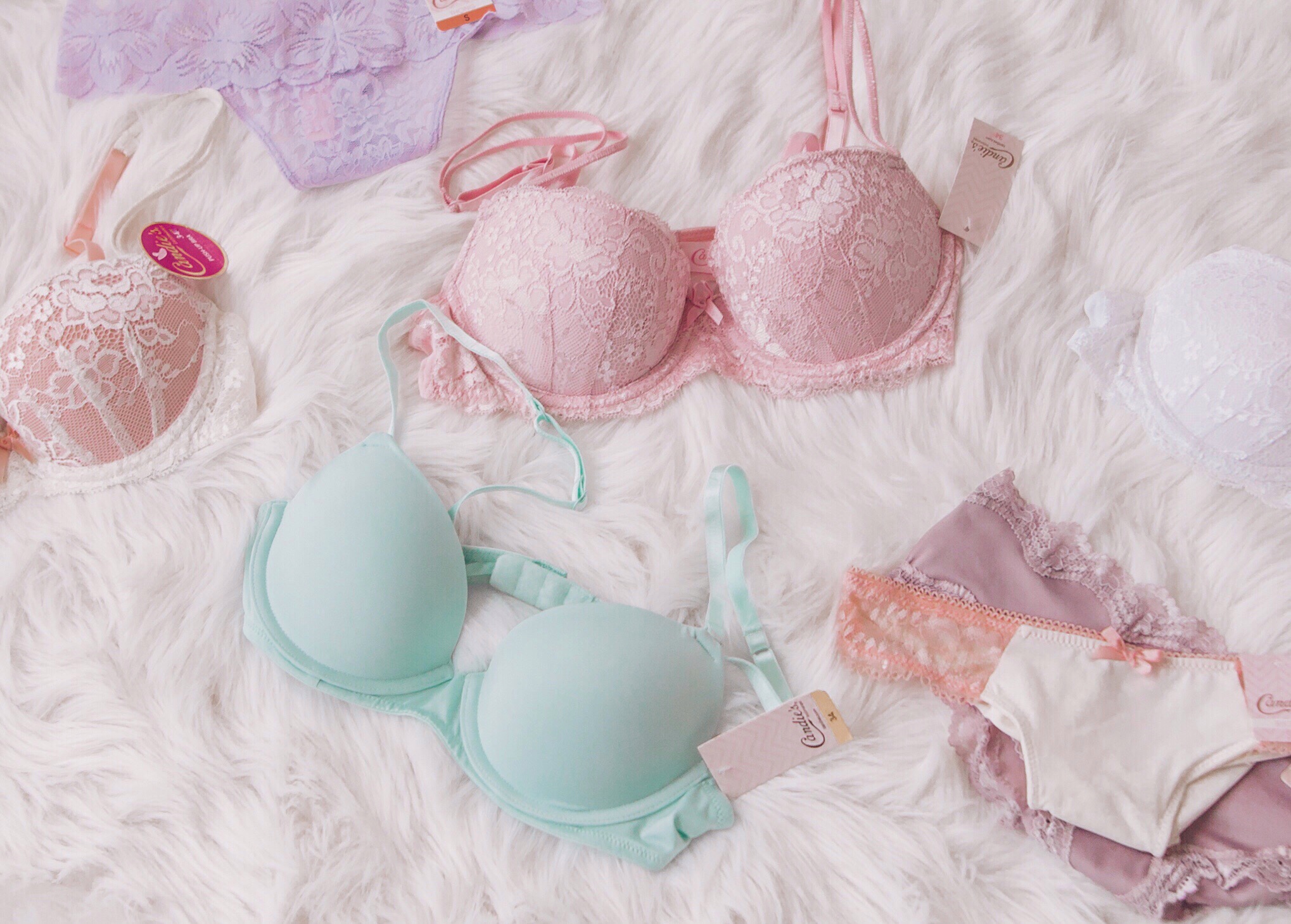 If you happen to find yourself doing a little shopping over the collection this week, I know you will too! You'll find Bras for $18.99 and panties 5/$30 during the sale period July 22nd – 28th.
You know how I love my pastel hues and this color combination when paired with lace just captivates my heart. I picked up a few different lace bras in shades of pastels with darling little bottoms to match.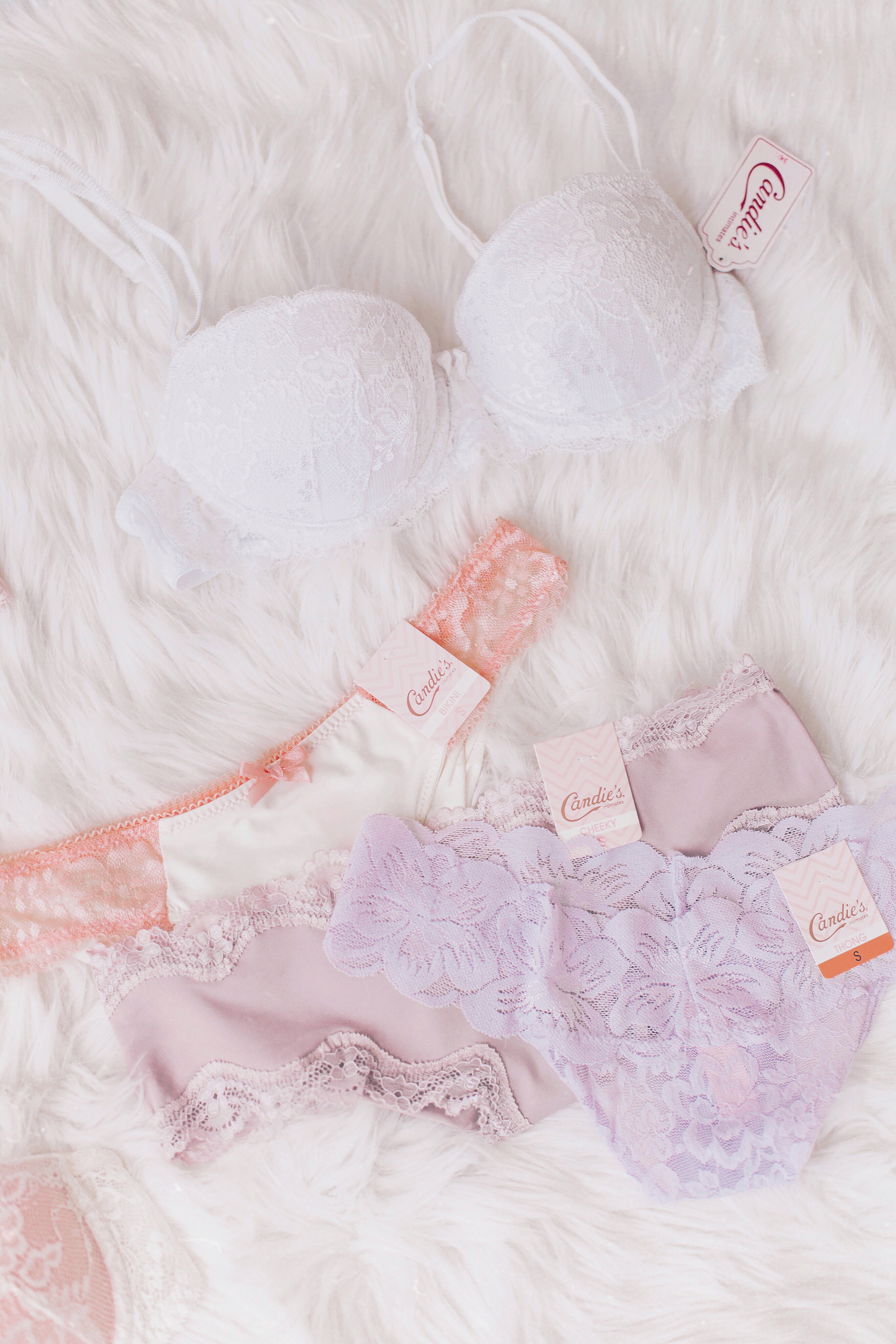 Not only are these pieces cute but they're quite comfy too. We ALL can agree that comfort is essential when it comes to our intimates. Having them look pretty, cute & fun is also essential for me!
There are more pieces that I've found since I bought these beauties, that I know I must get my hands on!! There's an adorable black and white polka dot bra and beautiful floral printed ones with little bows on the straps!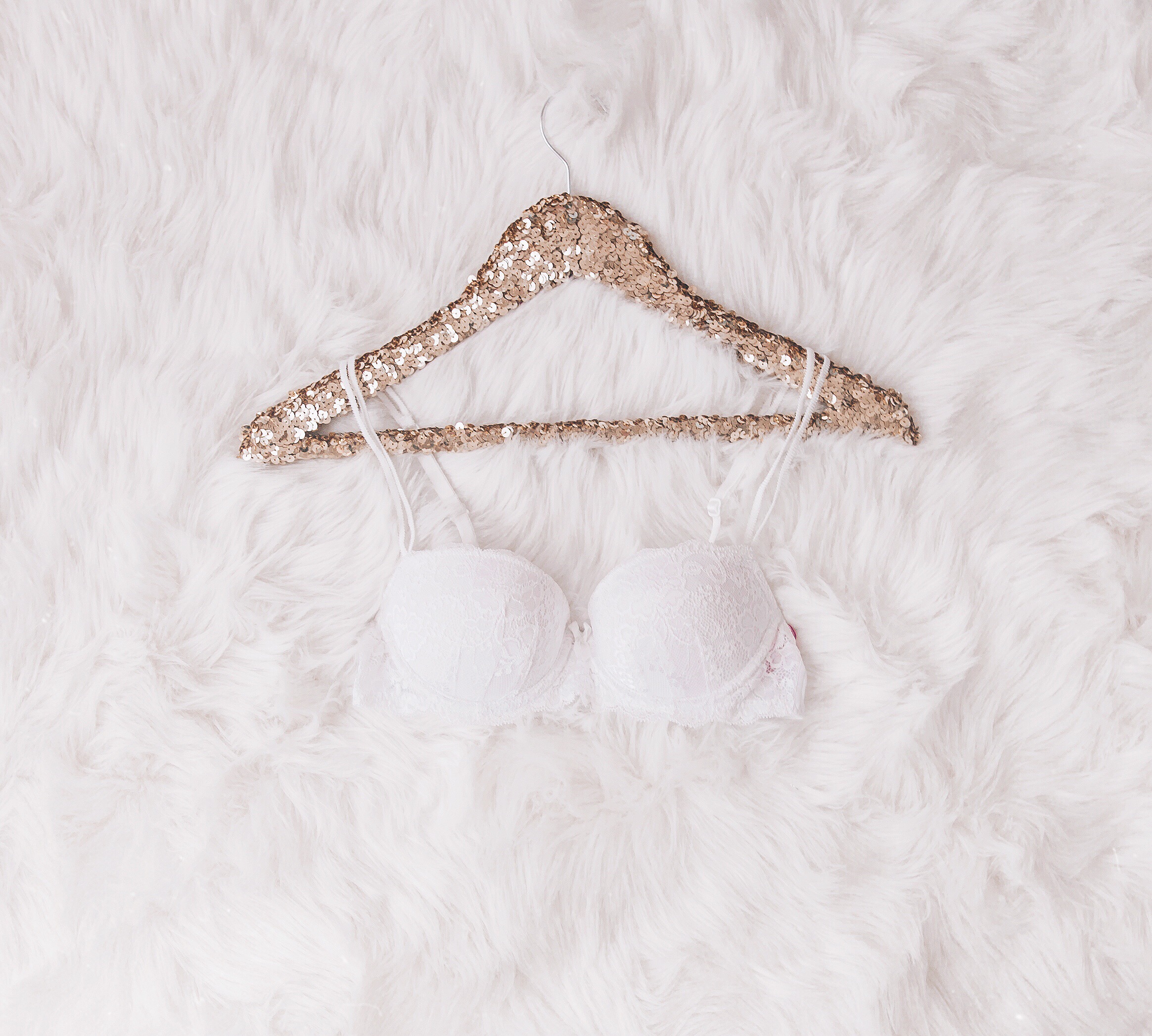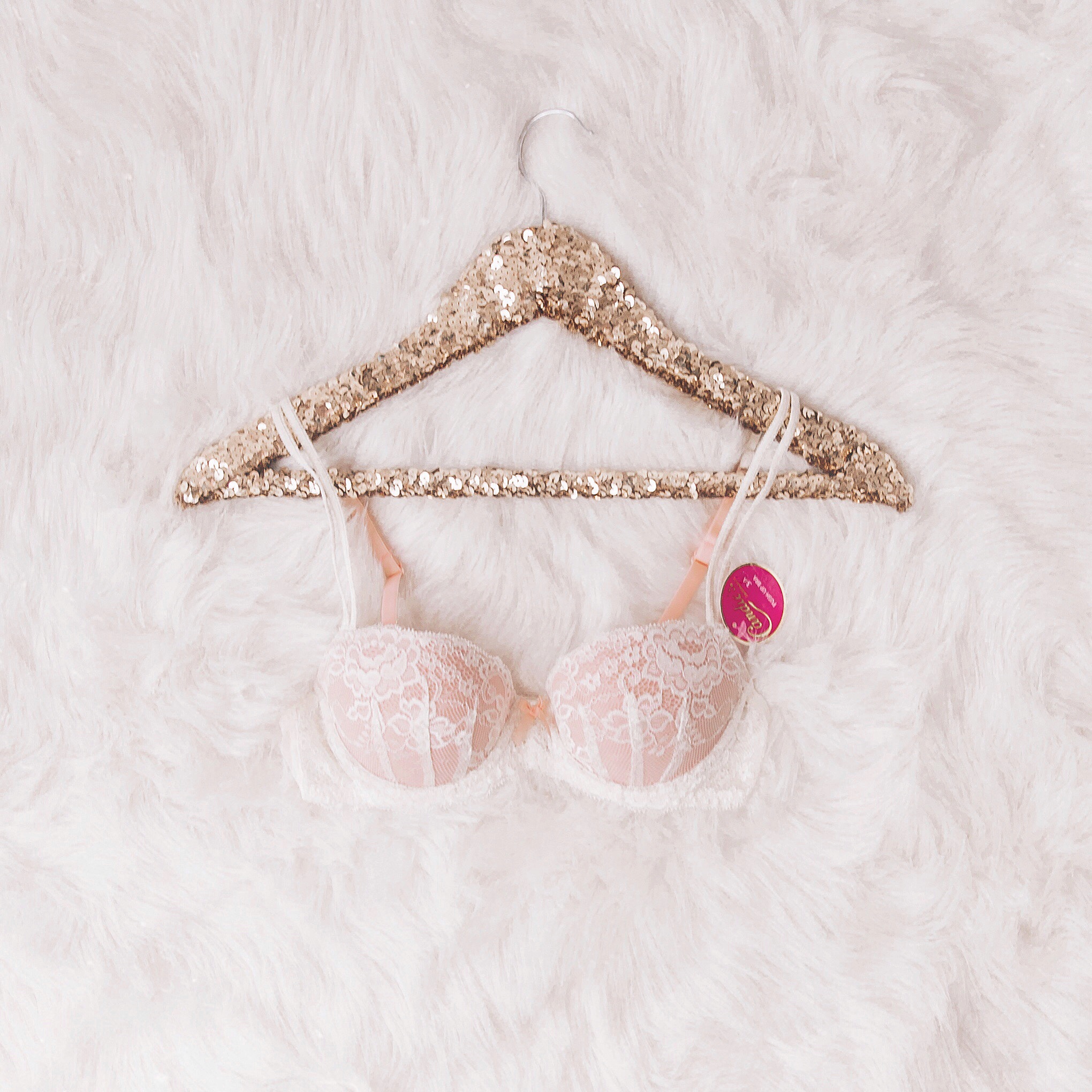 I also found these beautiful panties in a shade like ballet slipper pink that I know I'm going to need as well!
For the bras & panties, I really love how Candie's offers a good selection of neutral colors as well as florals and colorful prints. I always shop for both. I love my colors and prints but you can never go wrong with neutrals, especially when you're wearing an outfit that demands it.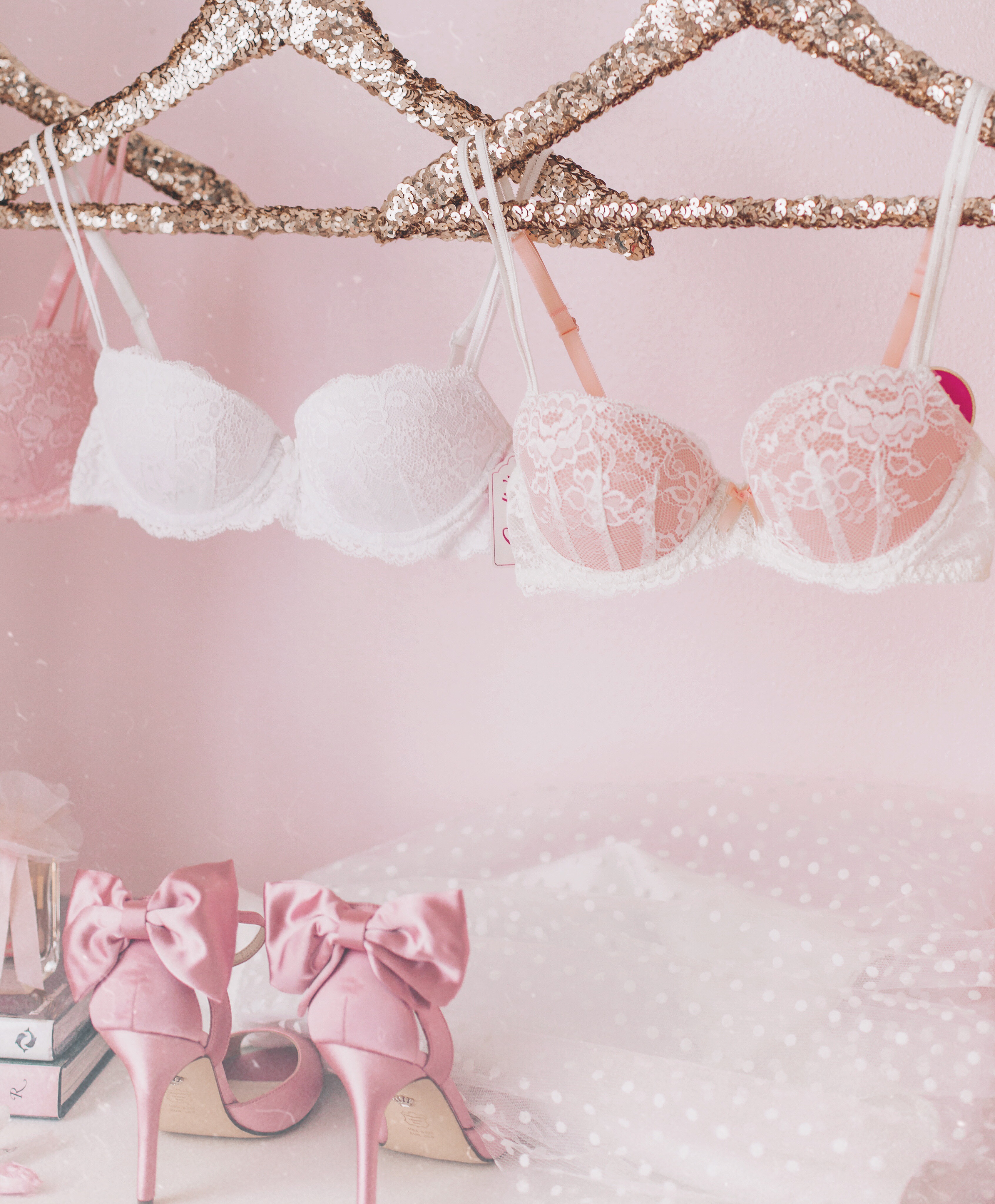 If you want to pick up a good mix of new & pretty bras and panties, shop the upcoming sale at Kohls starting July 22nd. You can do this all within in the comfort of your own home! Awesome, right?
Tell me below, what are your essentials when it comes to intimates?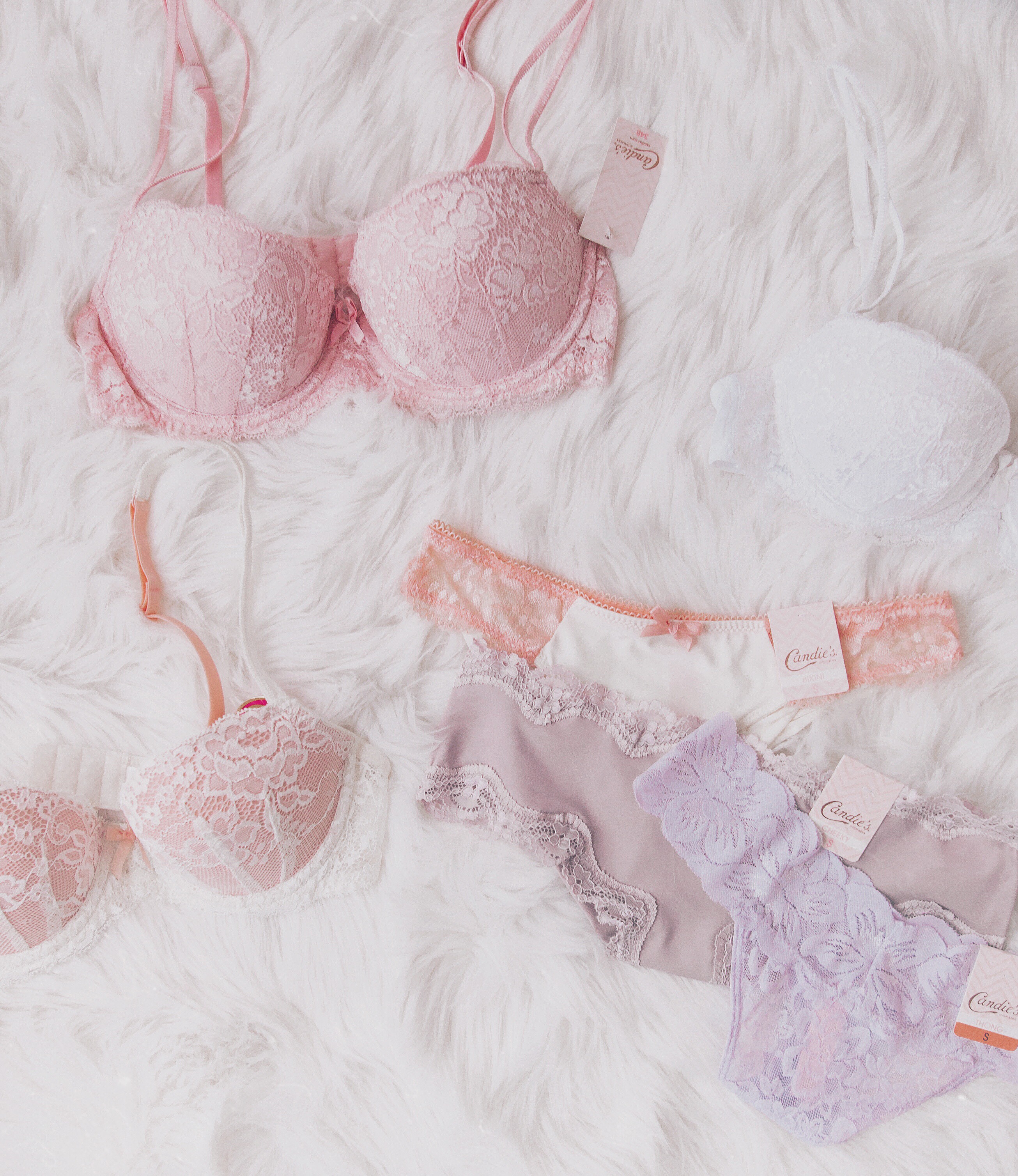 My blog may contain links to other websites. I am not responsible for the privacy policies of those other websites. When you click on a link, your information may be collected by those websites so I encourage you to read their privacy policies