This is a sponsored conversation written by me on behalf of Cengage Unlimited.  The opinions and text are all mine.
It's that lovely time of the year again when the leaves are starting to change, pumpkin spice scents are soon to fill the air and school begins!
Back to school season has always filled me with such excitement because it brings about change and new beginnings.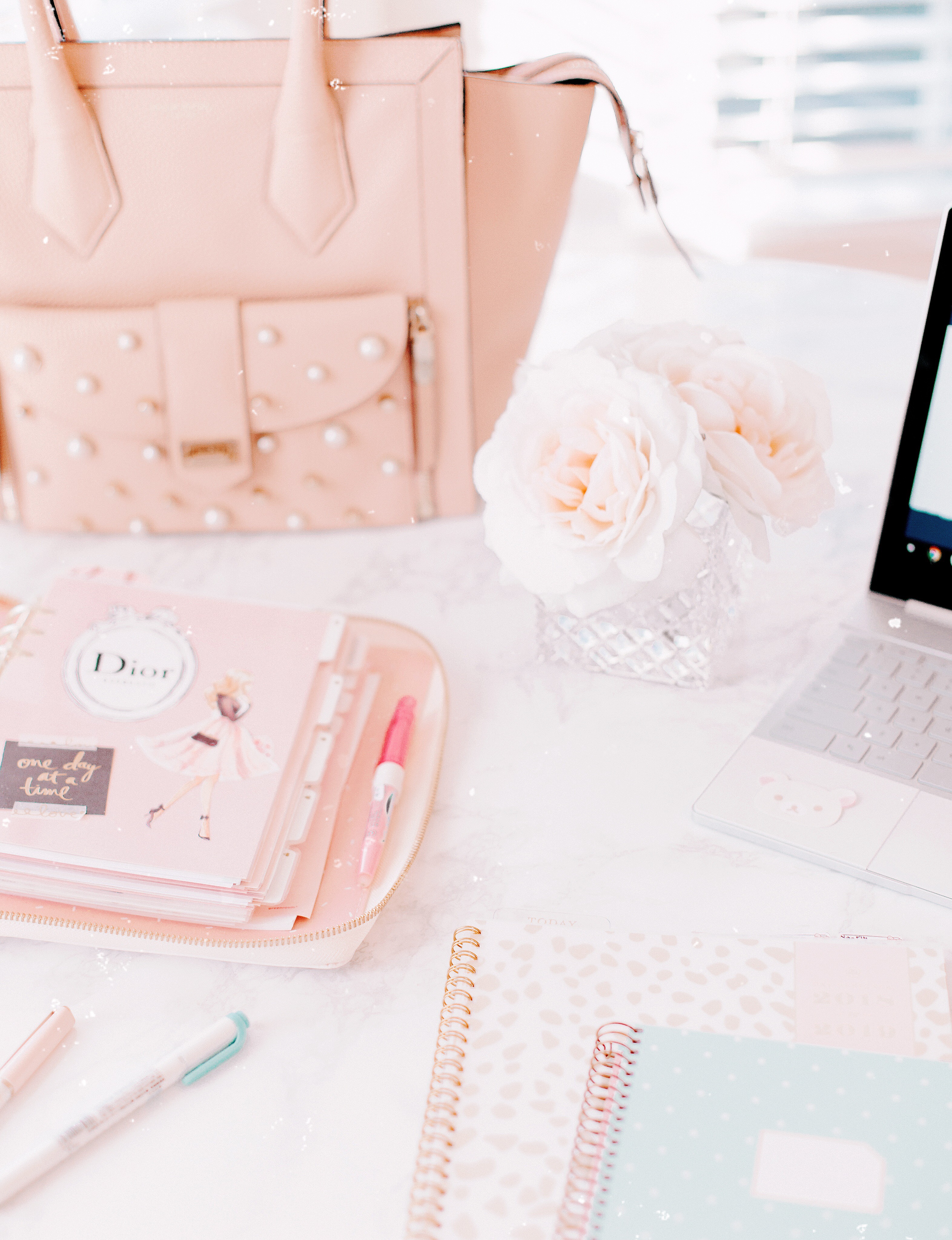 The sweater weather, chance to purchase new school supplies & goodies and the overall fresh start gets me ready for the new school year! Because I am oh so excited about this time of year I put together this special little back to school essential list for you!
1. A Pretty & Well Designed Planner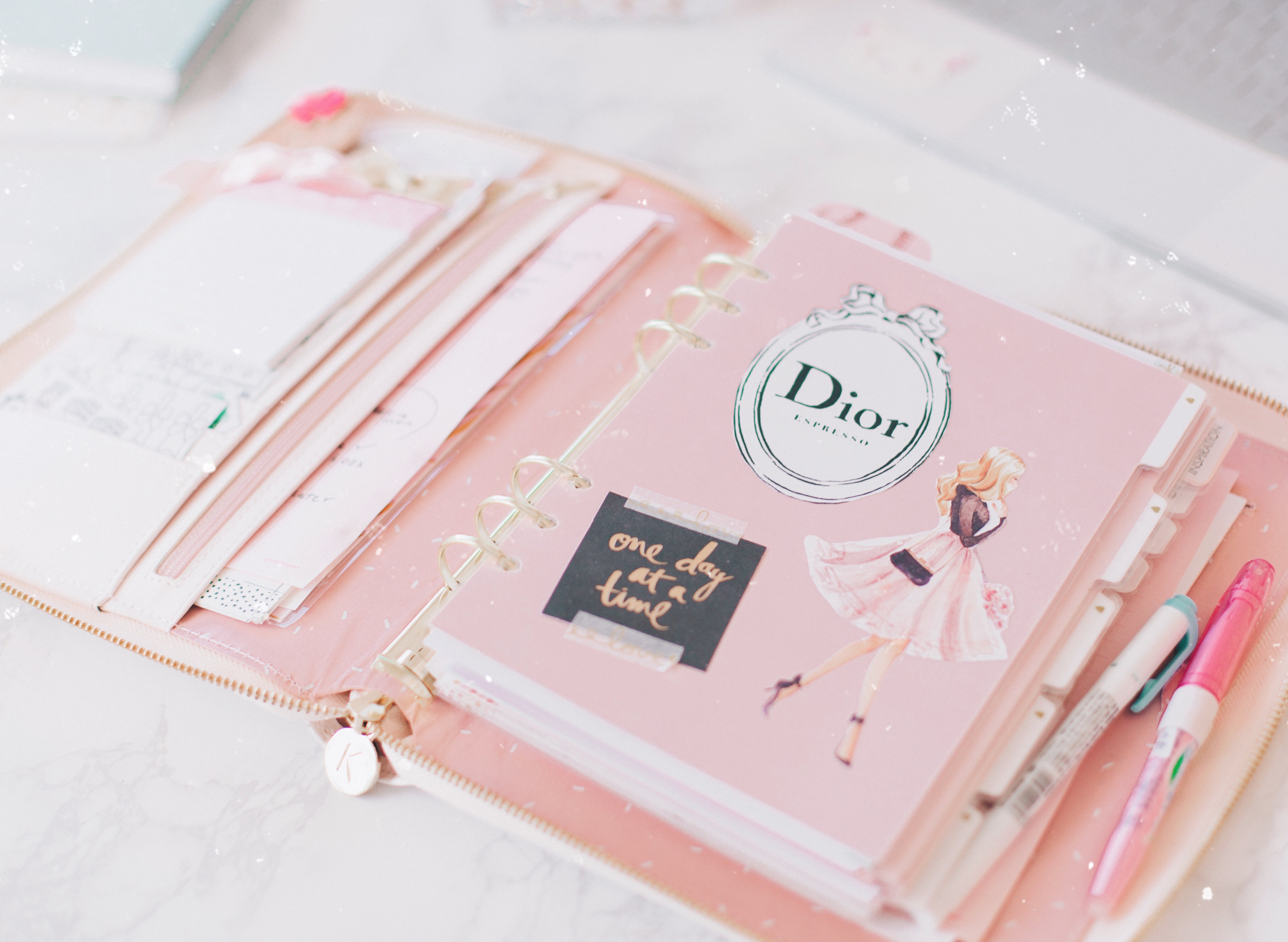 You had to know that this one was going to make the list!  In school or out of school, a planner is a total essential. They can also be so therapeutic and fun to decorate.
Having your courses, assigned work and schedules all in place is one of the best things you can also do to ensure your success throughout the school year.
There are literally so many planners out there, you will find them just about anywhere. On one hand that's great and on the other hand it can make picking the right one for yourself a bit tricky.
If you want to be serious with using a planner this school year and to help with your success, do a little research before buying just any ole planner.
I really enjoy using the Day Designer, Emily Ley planners and my own crafted personal planner but if you're just starting out and would like a recommendation for school I would definitely look into an Erin Condren planner.   
2. Swoon Worthy Pens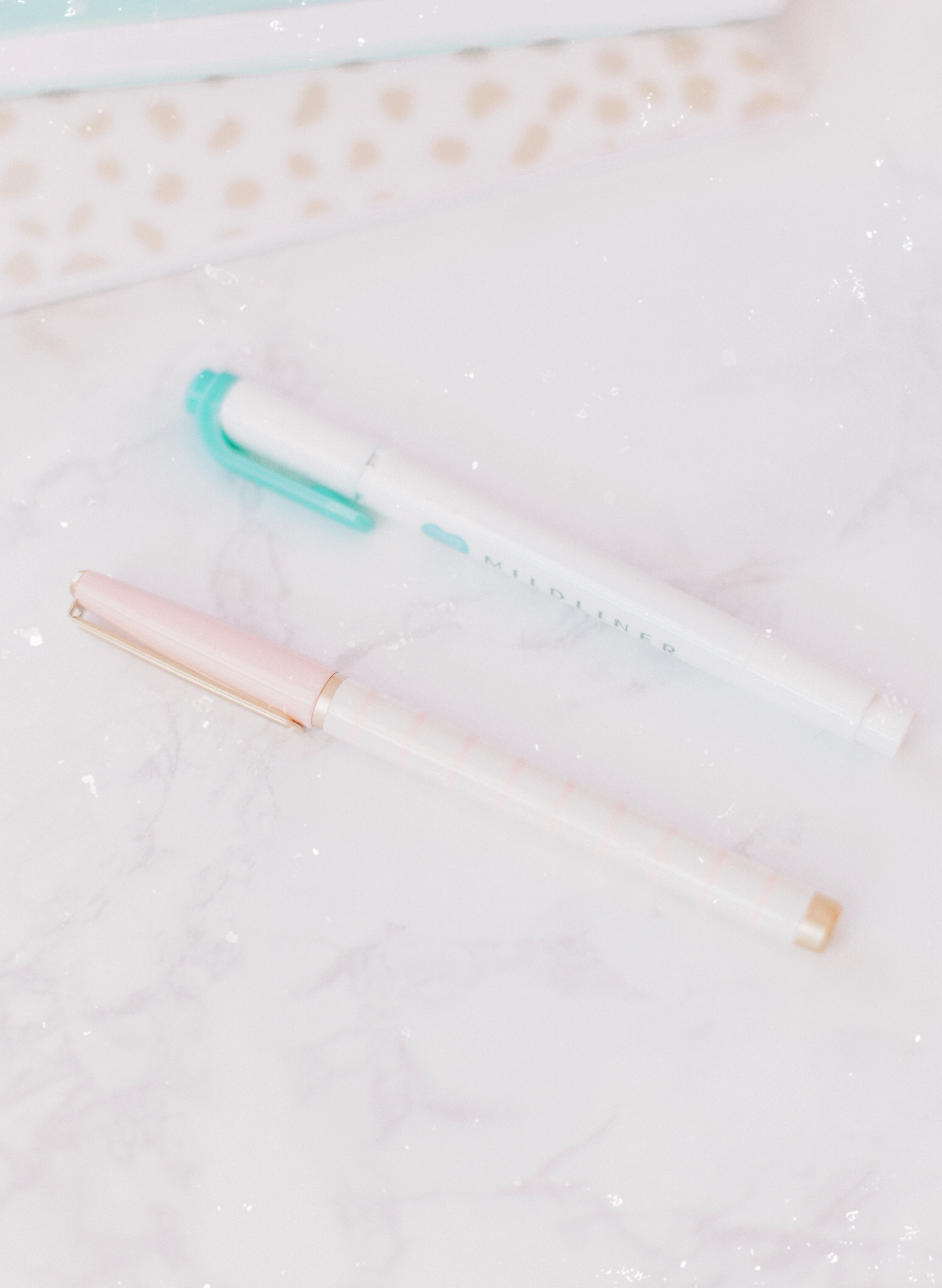 Pens and planners are like bread and butter to me. Having great versions of both feels like such an essential to my success. Not only do they keep me organized and productive but they make me feel excited about it all too!
Now I just love a good pen and if you're a planner and paper lover like me you know there are a lot of those out there too! I'm kind of a collector when it comes to pens, I just gotta catch 'em all!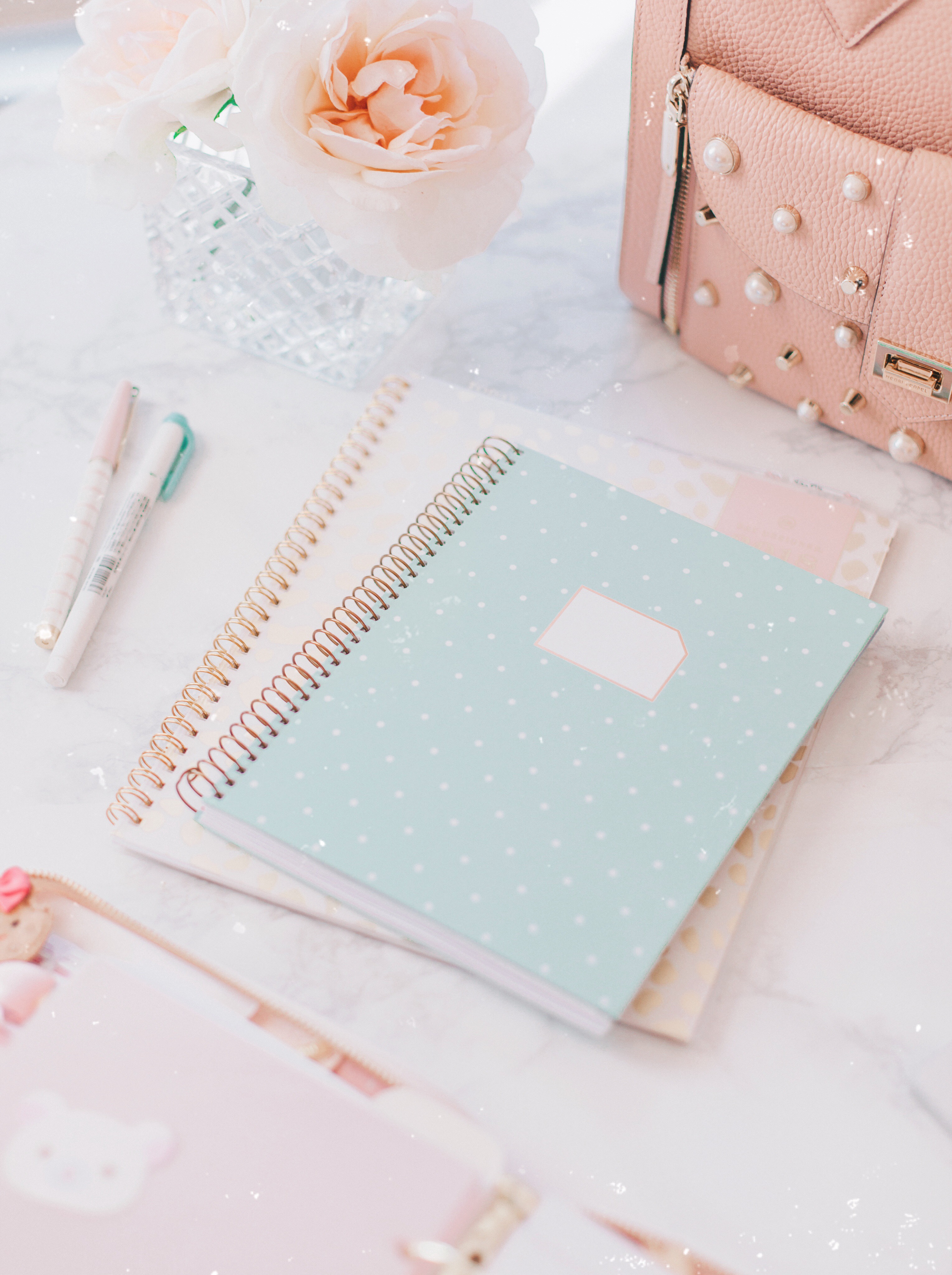 I really love the colorful felt pen tips the most and what makes those truly so wonderful for school is that you can assign different colors to different classes to keep you even more organized.
One of the main attributes to your personal success is being organized and getting excited about that makes it feel more like fun and a lot less like stuff you have to do.
3. Notebook Paper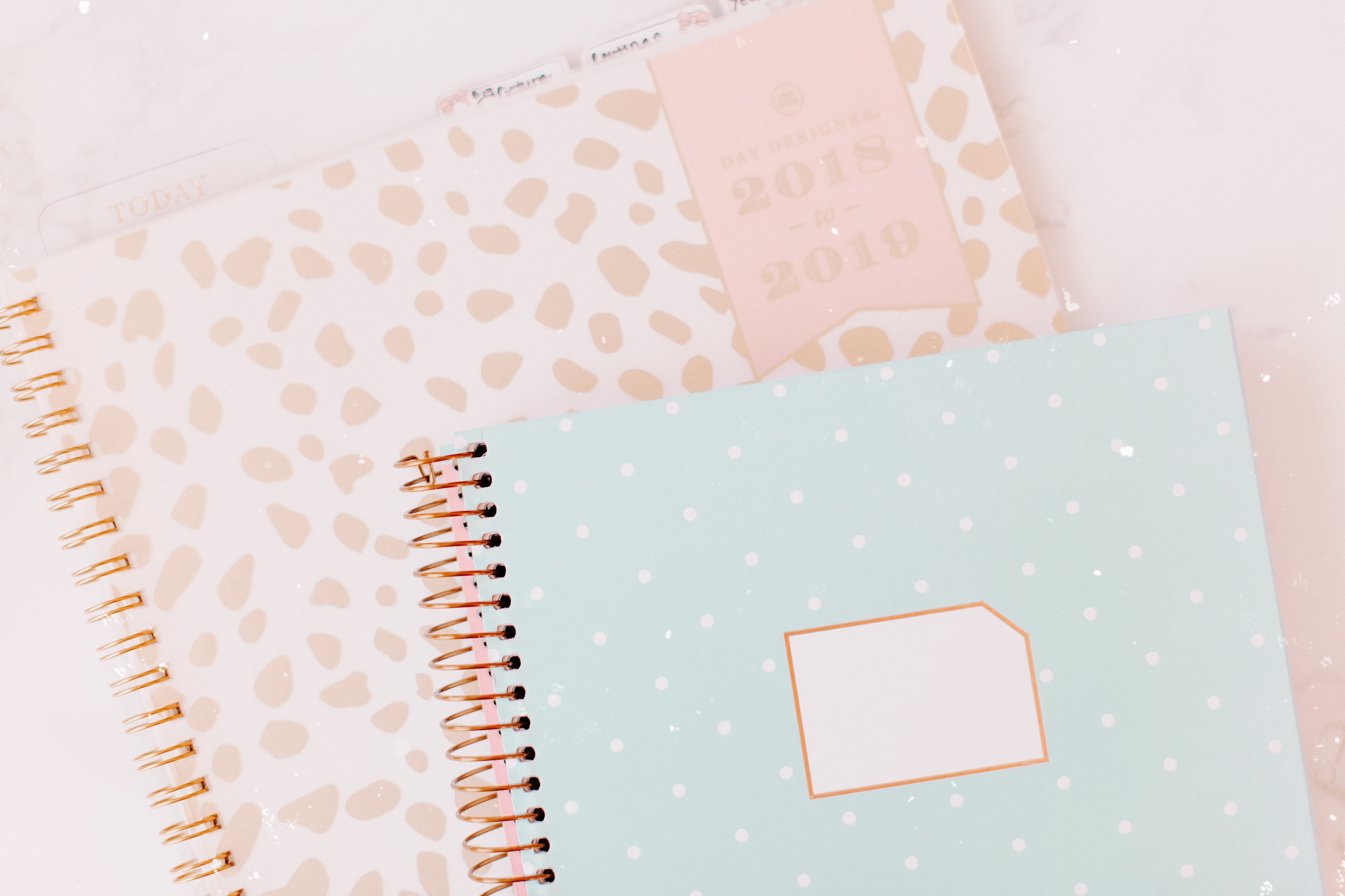 Make sure you have a lot of paper this year! Not just planner paper but notebooks for each class. I always have notebooks around me so that I can jot things down quickly and re work my way through problems until I find solutions.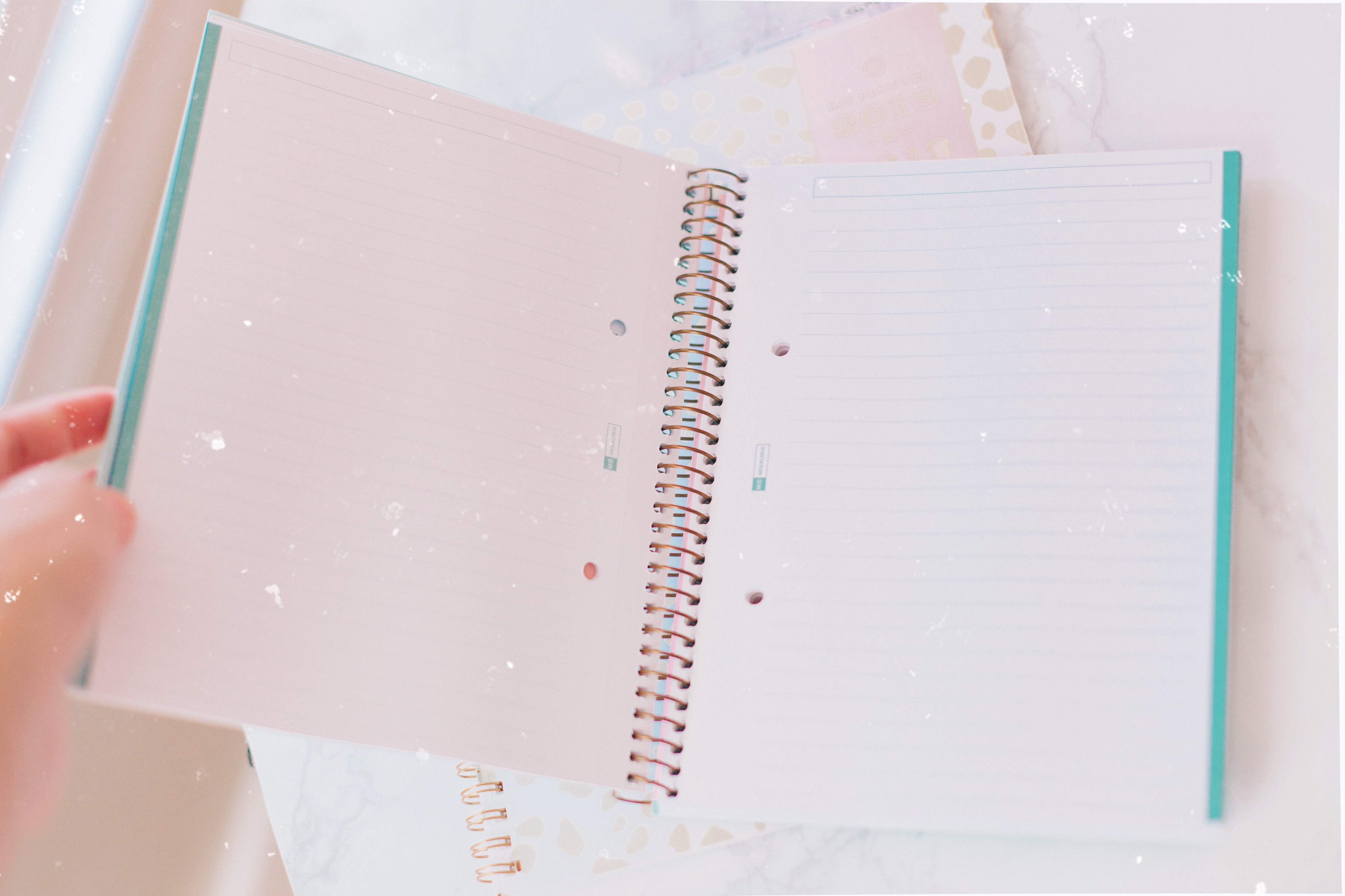 4. A Darling and Reliable Bag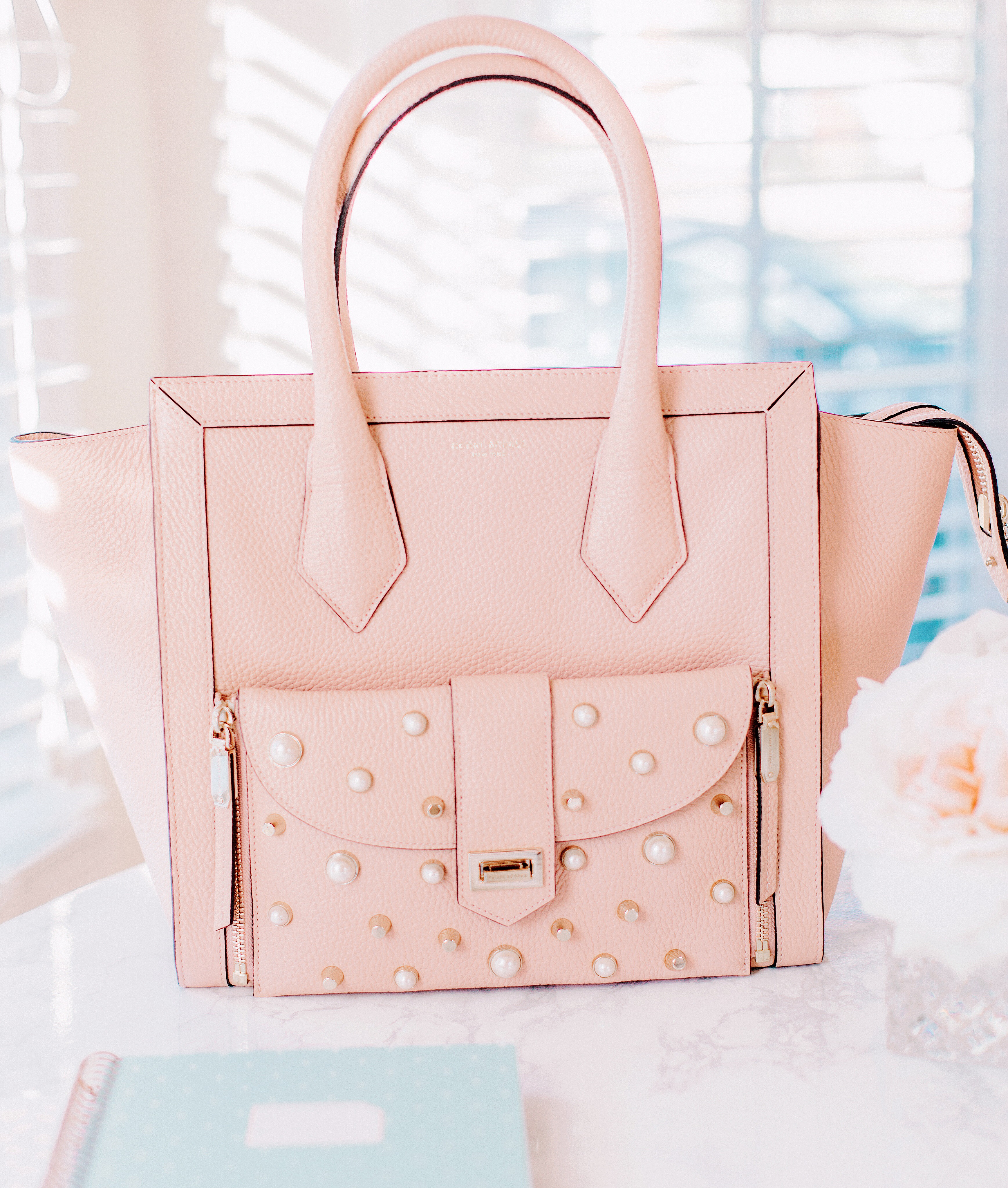 Bags are another favorite of mine so of course, they're on the list! Make it cute, capable of organizing pens, notebooks, folders & tech and you're on a roll. Why not make it pink while you're at it hehe!
5. A Powerful Tool To Help You With Your Classes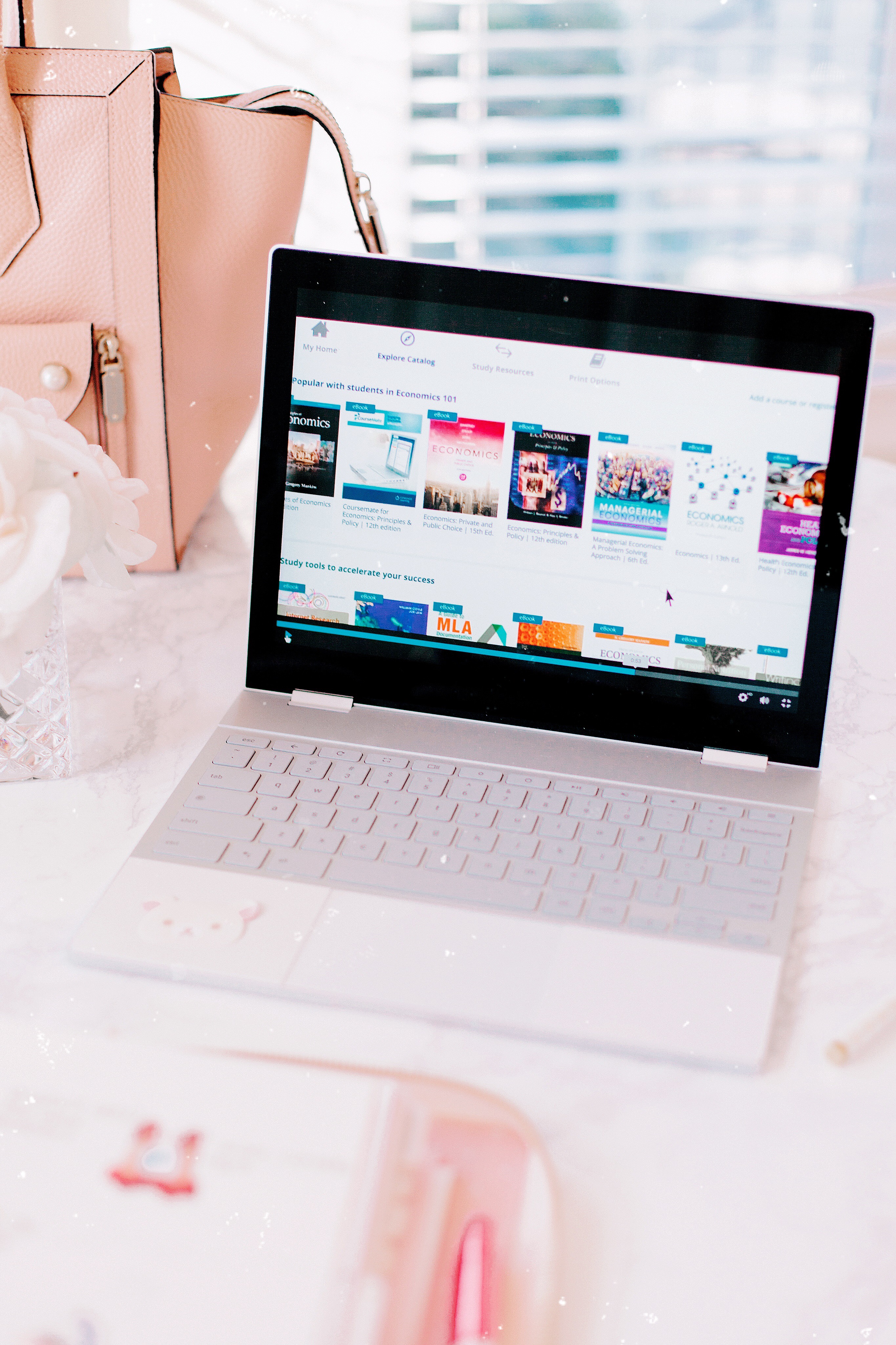 Speaking of which, something that is brand new & exciting for students this year is Cengage Unlimited! As a student, I have become quite familiar with using Cengage Unlimited while learning online.
If you've never experienced online learning tools before, let me tell you, they make a HUGE difference in the quality of your education online.
With Cengage Unlimited, you get access to all your Cengage courses on platforms like 
Mindtap and WebAssign, their library of eBooks, study guides and tools, and a print 
Rental all for $119.99. That really is such an awesome deal!

Cengage Unlimited works as  a subscription. So instead of paying a set amount to each semester to access just the materials for one of your courses, you can now access all of them for one flat rate. And yes, that rate is way better than what you would pay before.
The longer you choose to subscribe the more you save. So let's say you subscribe for 2 years, you're getting all of your courses assigned materials from now until then for a total deal!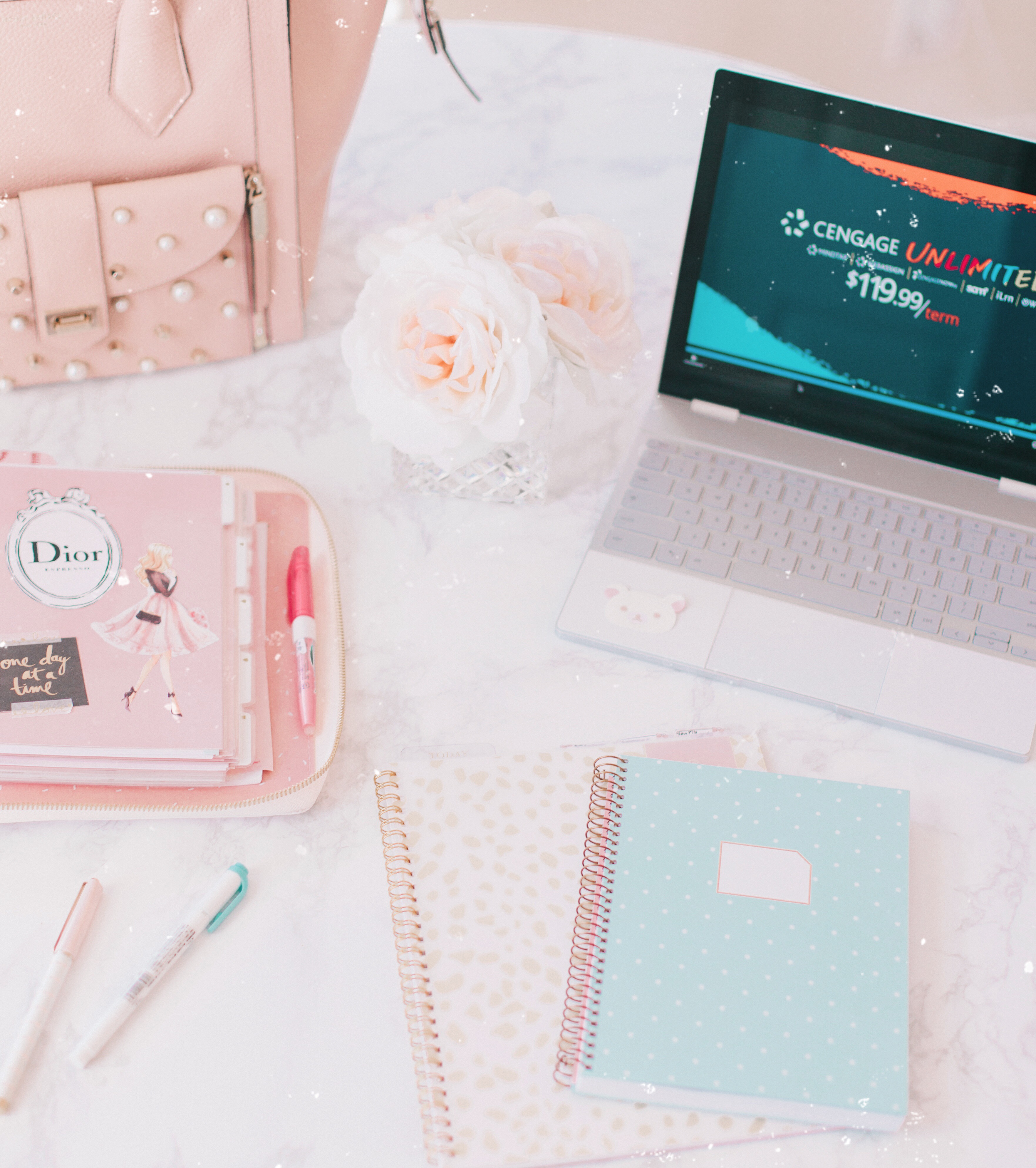 You can get an all in one subscription starting at only $119.99 per semester. No matter how many courses you enroll in, or how many eBooks you use, the price of Cengage Unlimited will stay the same. 

Even if you choose to end your subscription, you'll still be able to access up to 6 ebooks in your digital locker anytime for up to a year.

Take Cengage Unlimited for a spin this semester.
Let me know below what is your top essential for back to school??
xo.