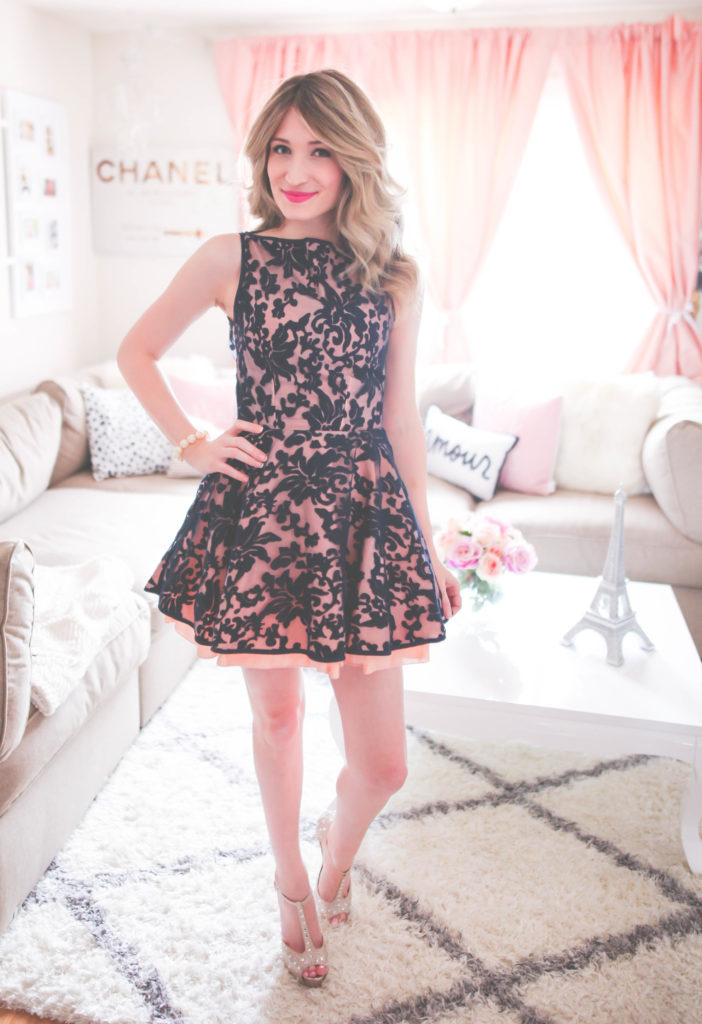 In this big and beautiful world there are oh so many dresses out there and this is a fact that I actually love a lot but it can make it even more challenging when you want to know how to know when it's the right time to splurge on a dress.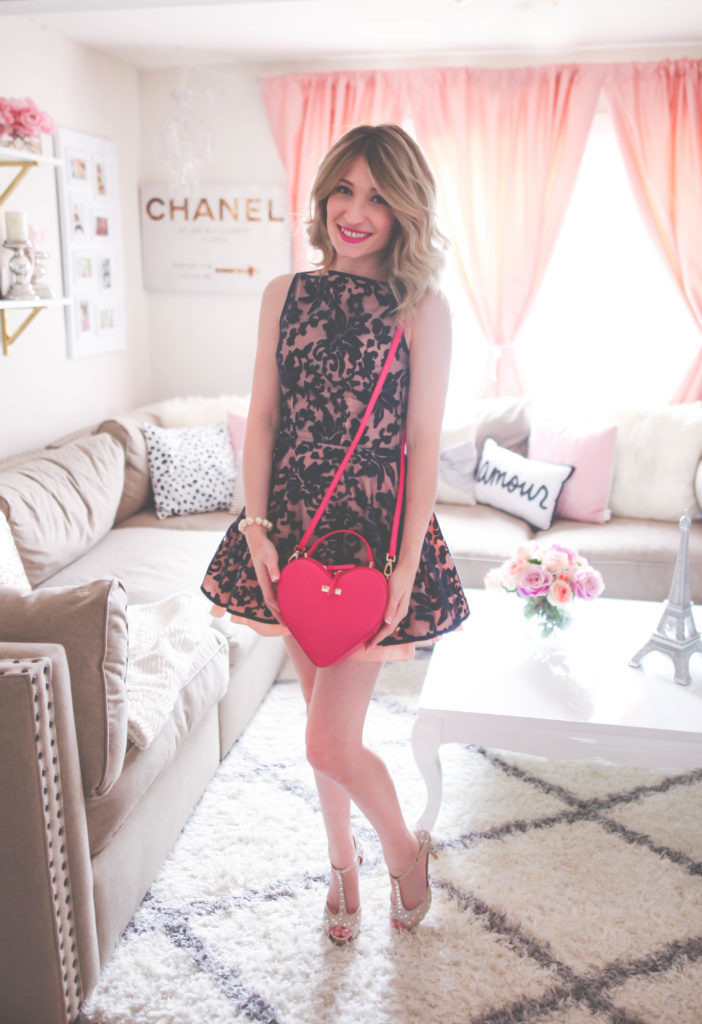 Dresses of prices can range from all over the place and were talking about those super super cheap ones you'll from the asian websites where the dresses in the photos look oh so cute but then they show up and really are made to fit a four-year old. So that's the least expensive part of the scale but it goes on to the mid range dresses which I hate to throw Lauren Conrad under the bus in any way because I absolutely adore her style but I would say her brand of dresses falls in this area and the only negative thing I have to say about this is pre-sale theses dresses will run about $50-$60 and after countless times of buying her dressings ( especially the fit & flares) the zipper breaks after one use, or it just gets stuck and won't work anymore and the dresses seams start unraveling rather quickly. In my honest opinion these types of dresses need to be at a lower price point.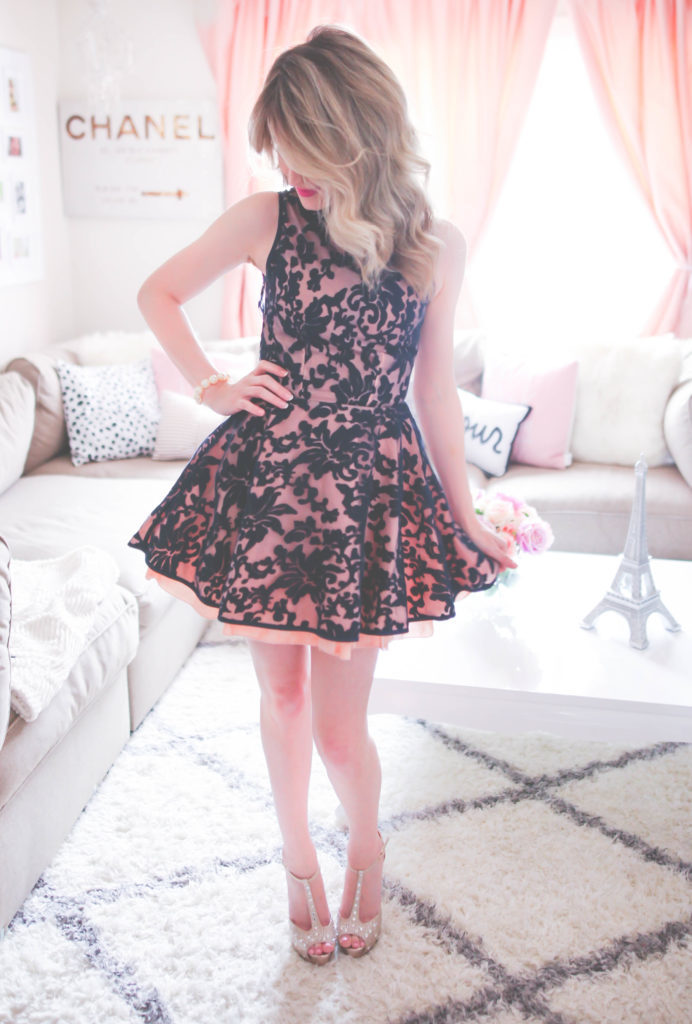 Moving up the scale, a tad bit more expensive than the Lauren Conrad dresses you can find some gorgeous dresses that will actually last you several uses and won't embarrassingly break or fall apart on you!
The moral of the story is, you pretty much almost always get what you are willing and able to pay for but there are some exceptions to this. At times I have been able tot find some dresses that are really well made at forever 21 that are also aligned with my personal style and other brands such as Chicwish will carry some dresses that don't break the bank and you can also get a lot of use out of as well.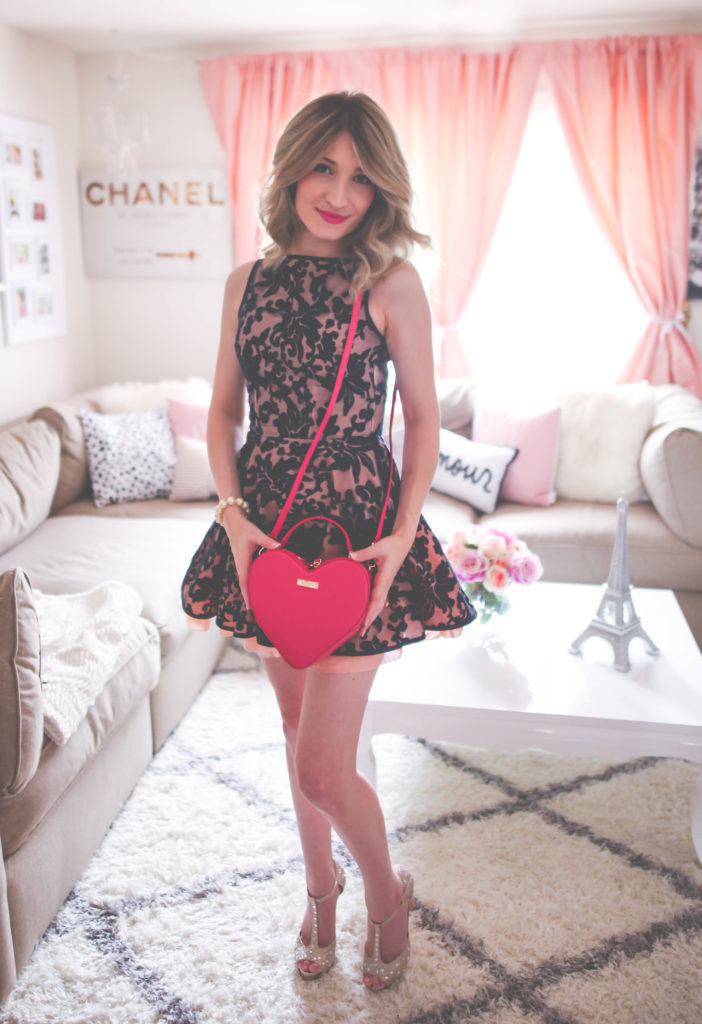 Now the juicy part, how do you know when to splurge on a dress? Let me tell you, a dress is oh so worth a splurge for these few reasons. The first being if it's for any special occasion such an engagement part, rehearsal dinner, baby shop, special events, dances and what not, you need to not be so frugal here. Why? These are memories being made ladies!! And aside from that these are days to step it up a notch officially more than you would normally do so and that calls for a killer dress!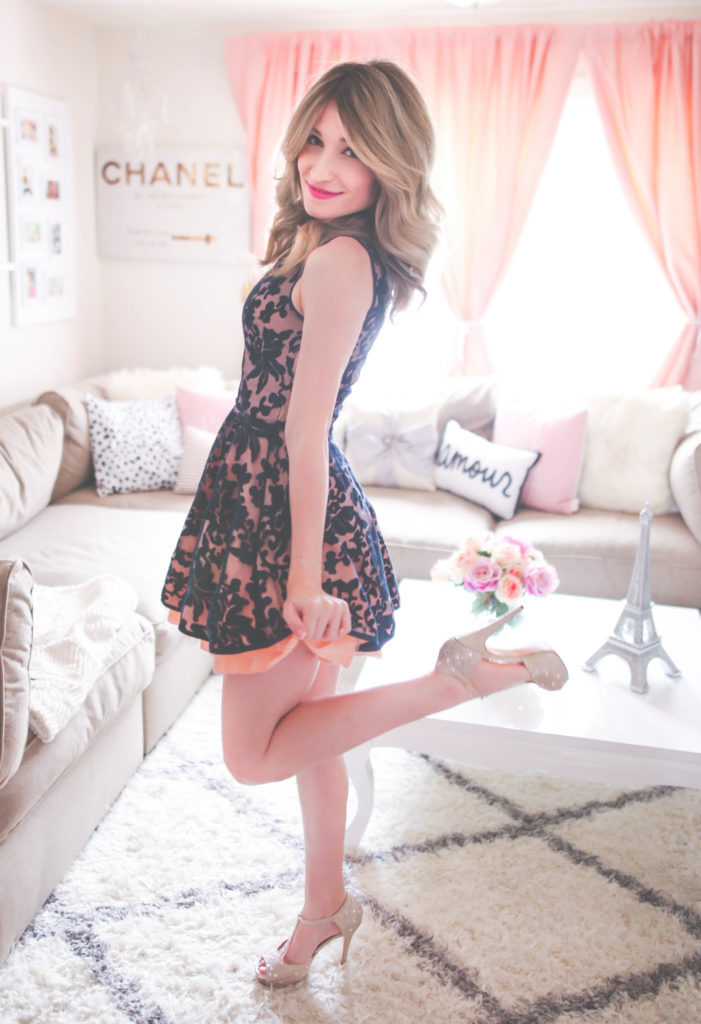 A dress is also worth the splurge if you know you can get and will get a lot of use out of it because in the long run it's going to be worth it instead of spending $50-$60 on a dress that you'll only be able to wear once because it broke….
I'm really not crazy about most clothing that goes on sale because there's a reason for that.. But I do have exceptions to this and in my styling service that will be available oh so very soon, I'll be going over exactly when is a good time to partake in shopping within the sale realm.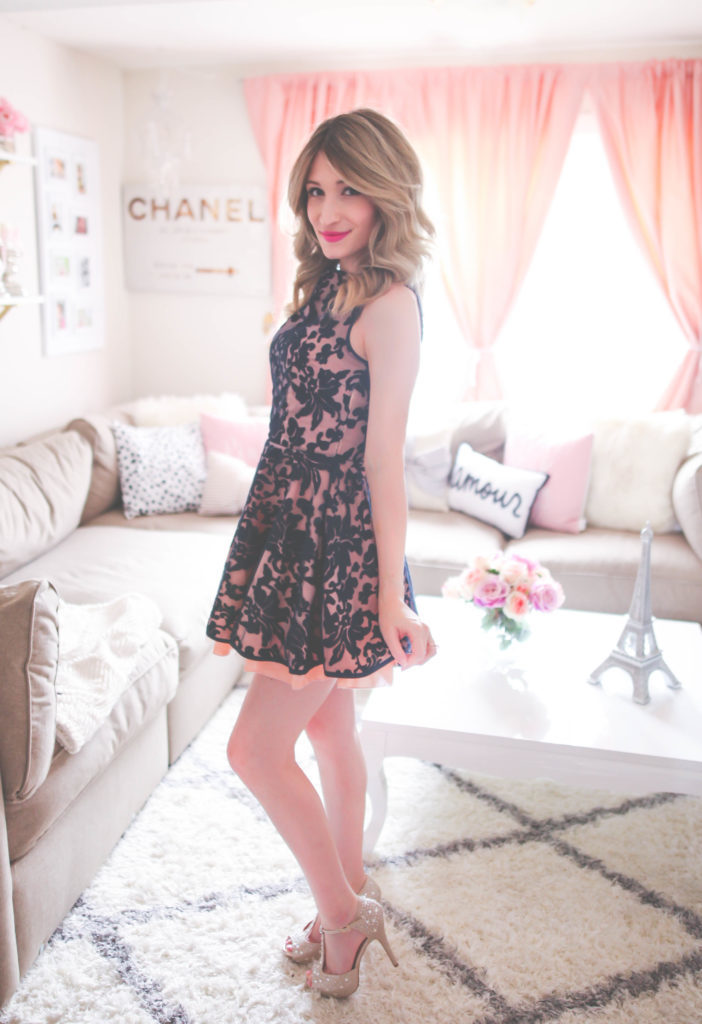 Get the look: dress c/o / heels c/o / bag / heart sapphire ring
When I shop I look as the whole process as though I am adding more timeless pieces to my wardrobe.
I don't want to stock up on pieces that will fall apart and that won't last me or pieces that you get so excited about at the time of shopping because it's a DEAL! but you go home put in your closet and you NEVER touch it again.
Dresses are seriously amazing and so girly chic and lady-like but you have to ultimately shop for what will work best for you whether you decide to splurge or not.