Hey loves! Sharing with you my holiday season must haves. Naturally this will focus mostly on decor because that's an absolute essential but I'll also cover some pieces that a gal's got to have this holiday season.
A beautiful flocked tree
Ever since I first got a flocked tree, last year, I'm hooked and there's simply no going back. They give that beautiful real-life touch to your Christmas decor. Honestly you don't even need to add any decorations to the tree because they're SO beautiful without.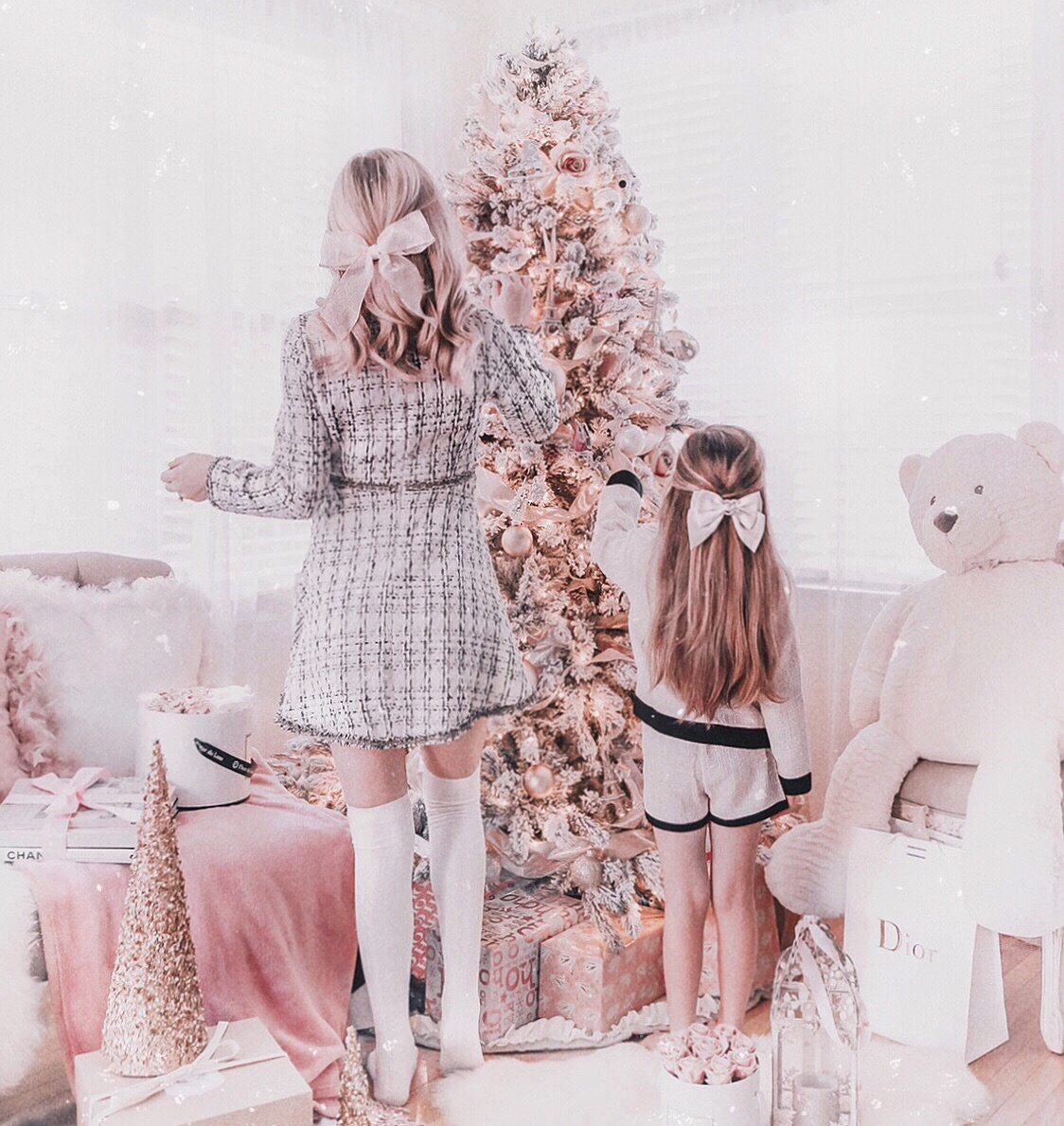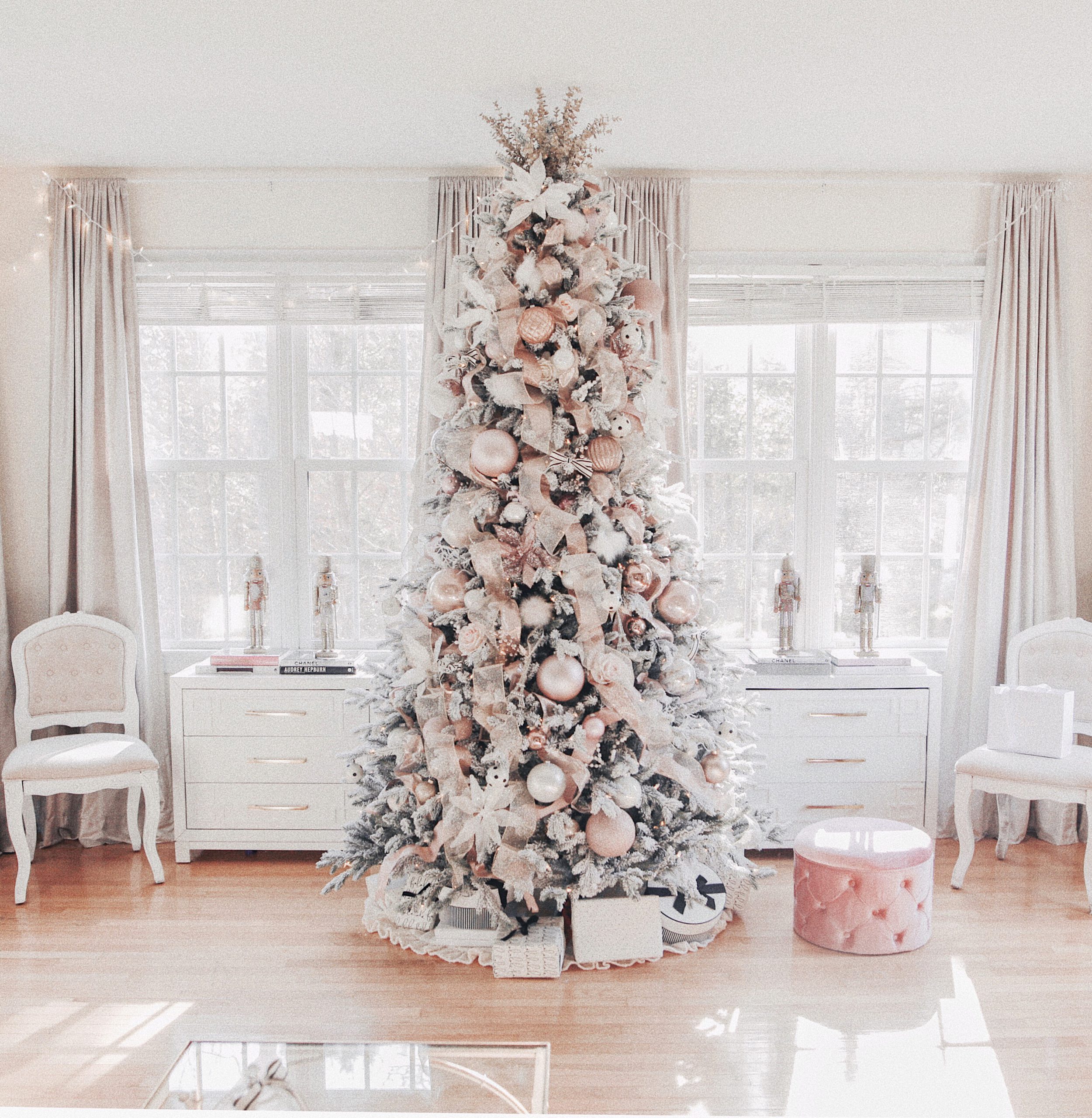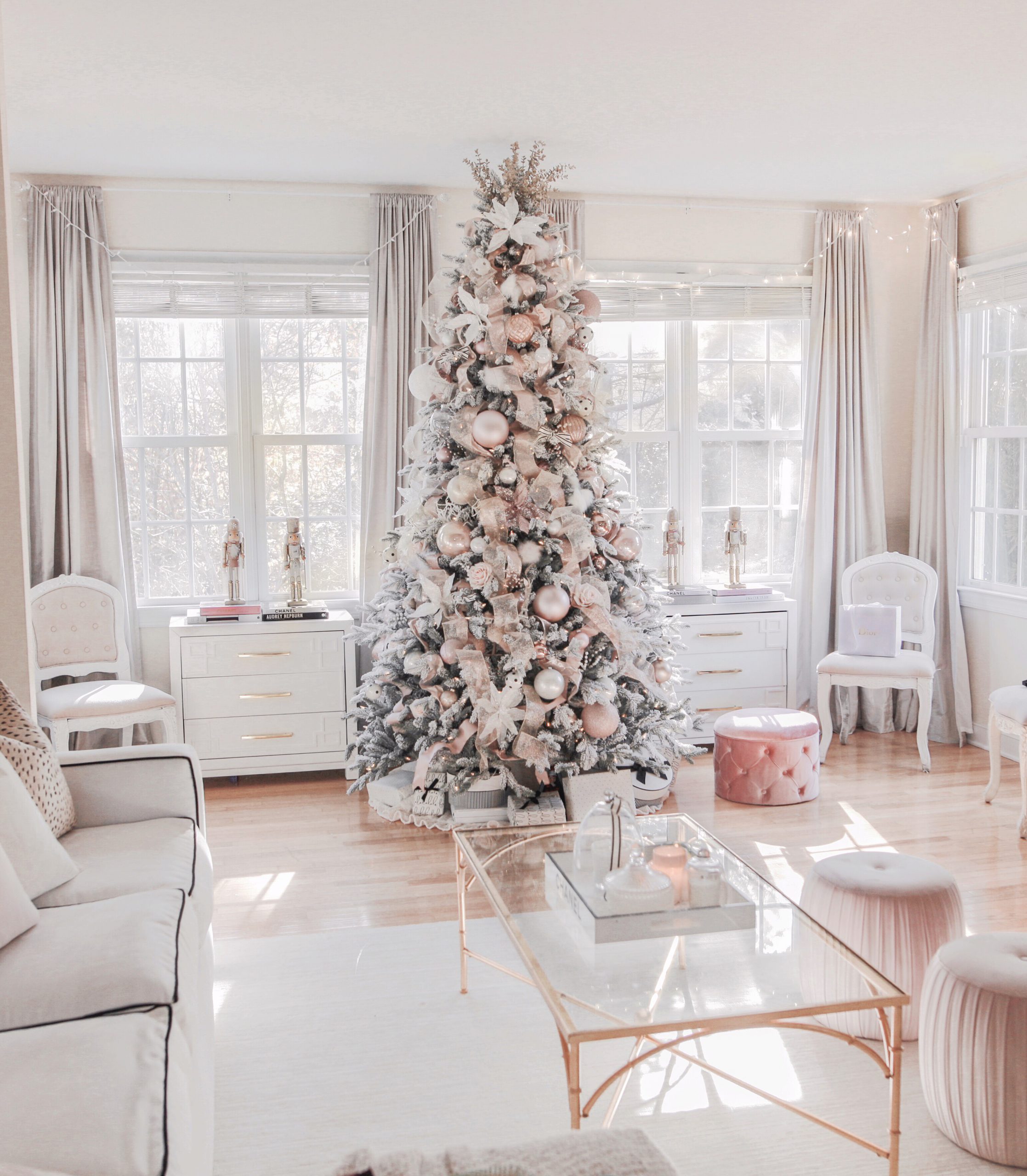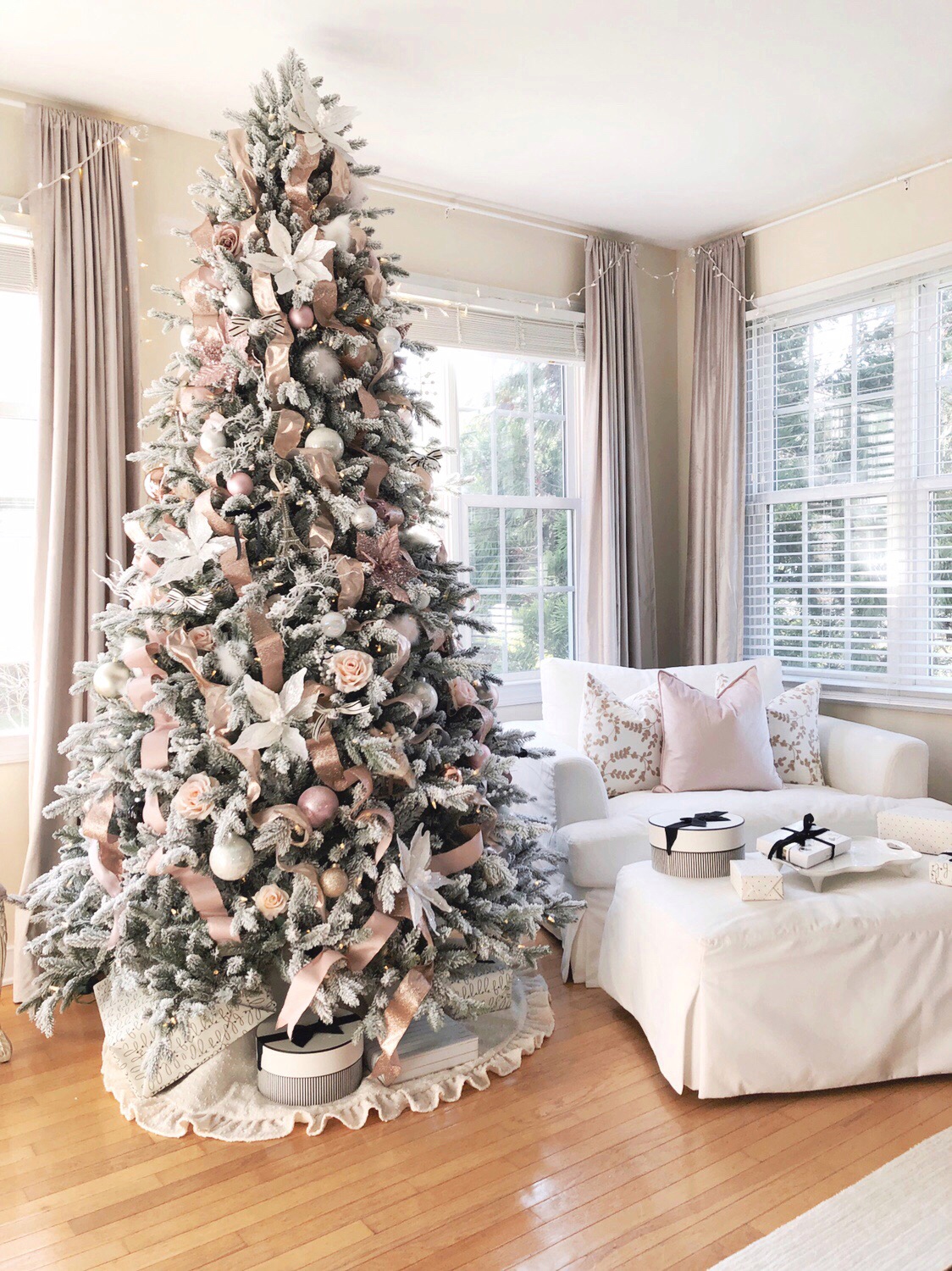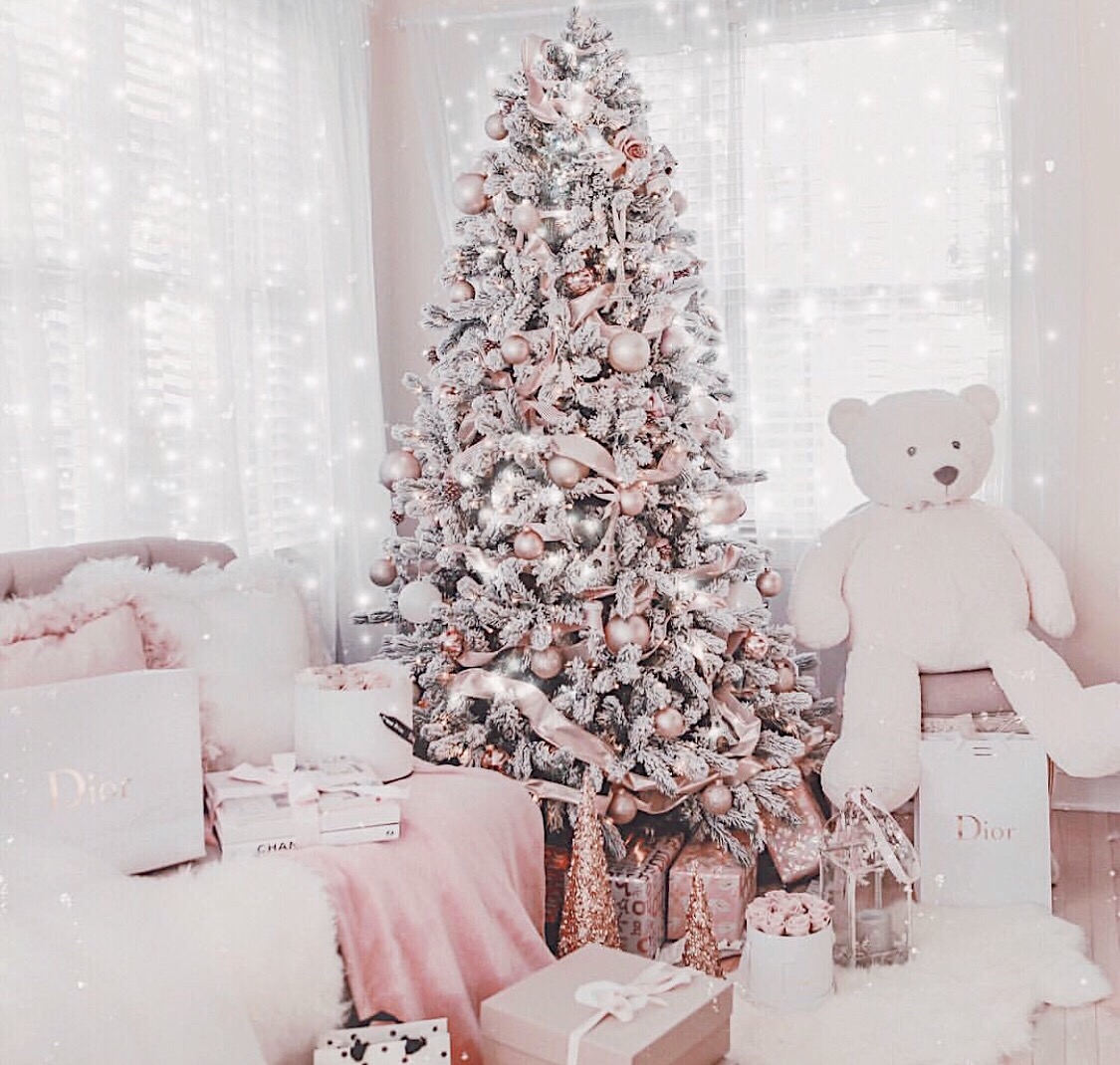 Pink & rose gold ornaments
This is absolutely an essential. They give an elevated feminine touch to your tree, even if added in a small amount. For my tree, this year, I focused on adding more white, pearl-like ornaments and black and white but I still kept the theme of pink and rose gold underneath.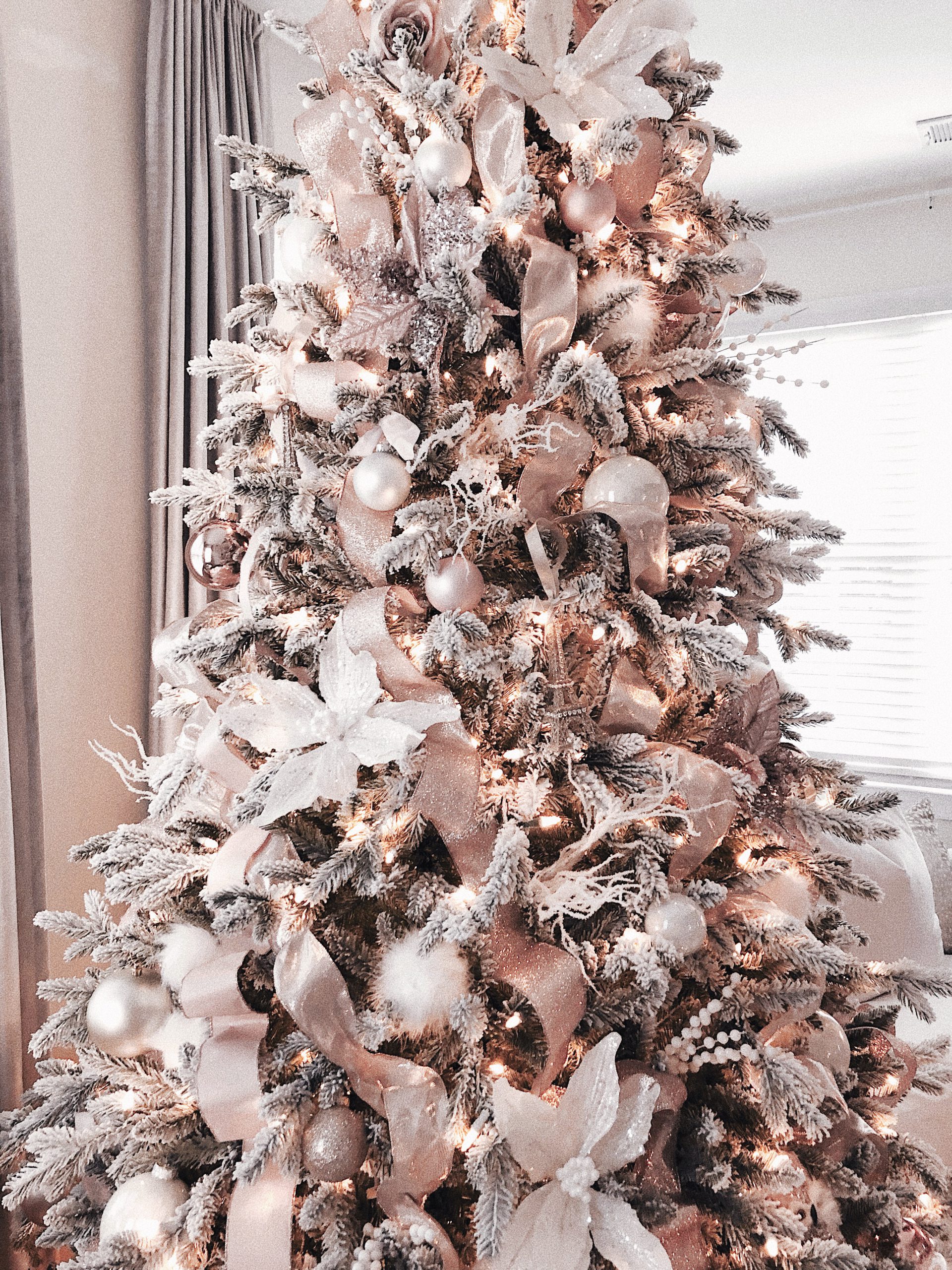 Pink nutcrackers
Having these babies in pink and gold just makes me love them even more. They're the perfect whimsical touch to add to your holiday decor.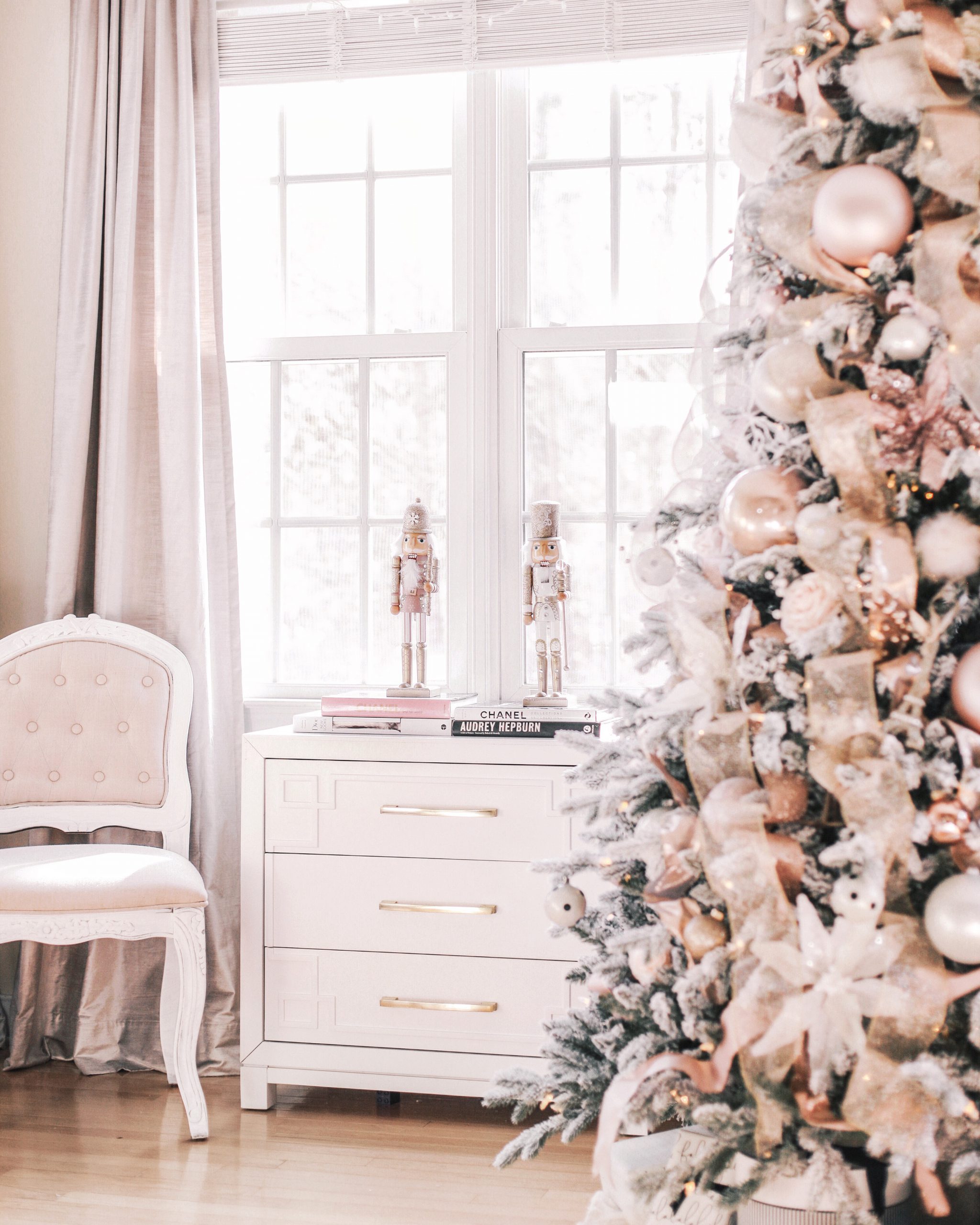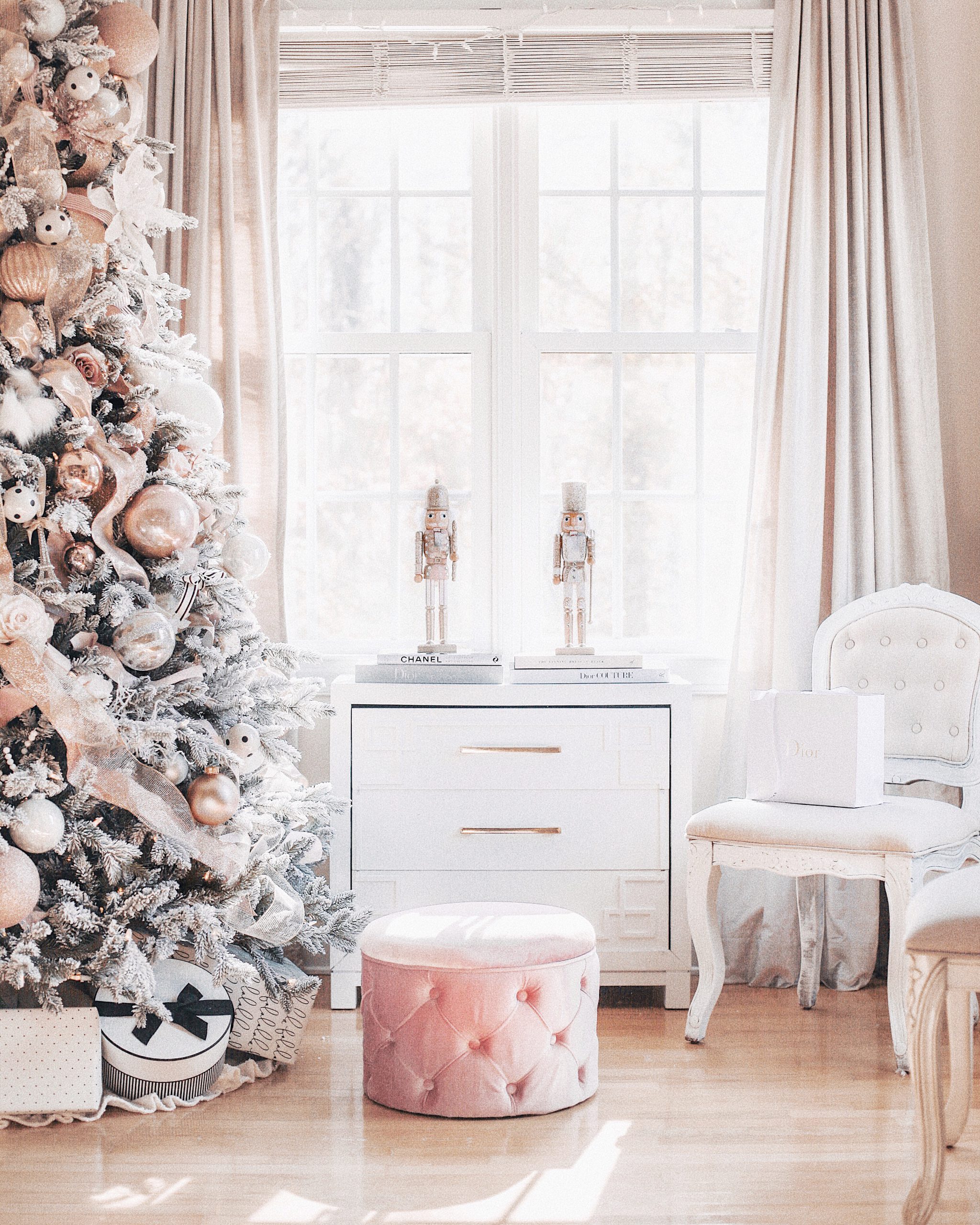 Ribbon
Years prior I never understood why ribbon was such an essential for tree decorating. Now, they're EVERYTHING! They literally make the tree and again, add a soft whimsical touch to the tree decorations. They're truly great for filling in any gaps or holes you have in your tree and for providing a fuller, more decorated look.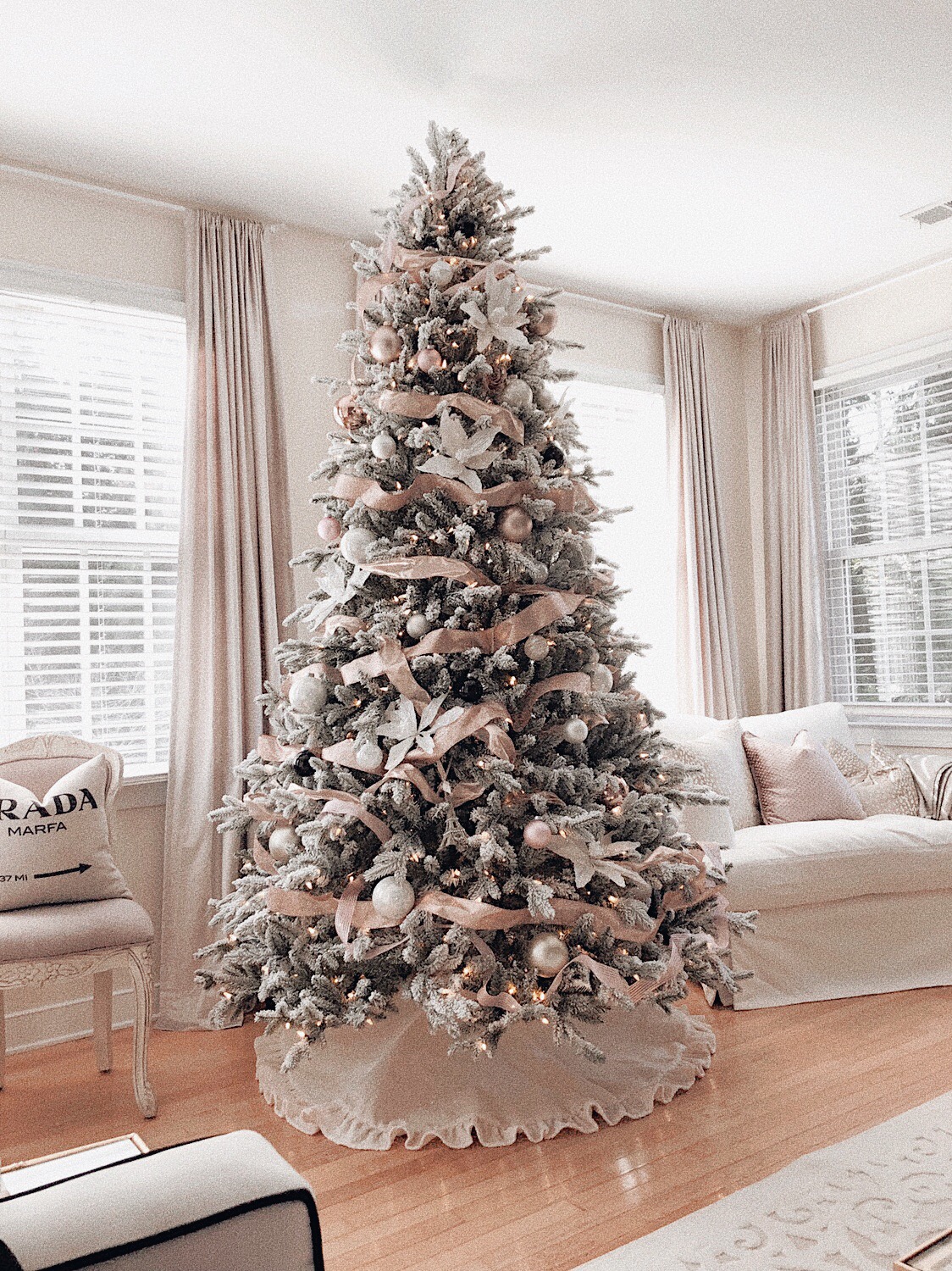 Now for the non holiday decor essentials.. 
Upbra's red bra
Who doesn't love a little red this time of year? And how gorgeous & fun is the red bra and panty by Upbra? If you've caught my previous posts you already know I can't live without Upbra because their bras provide coverages you simply won't find in any other bra. Try them for yourself, and I know you'll feel the same!
Find this set here.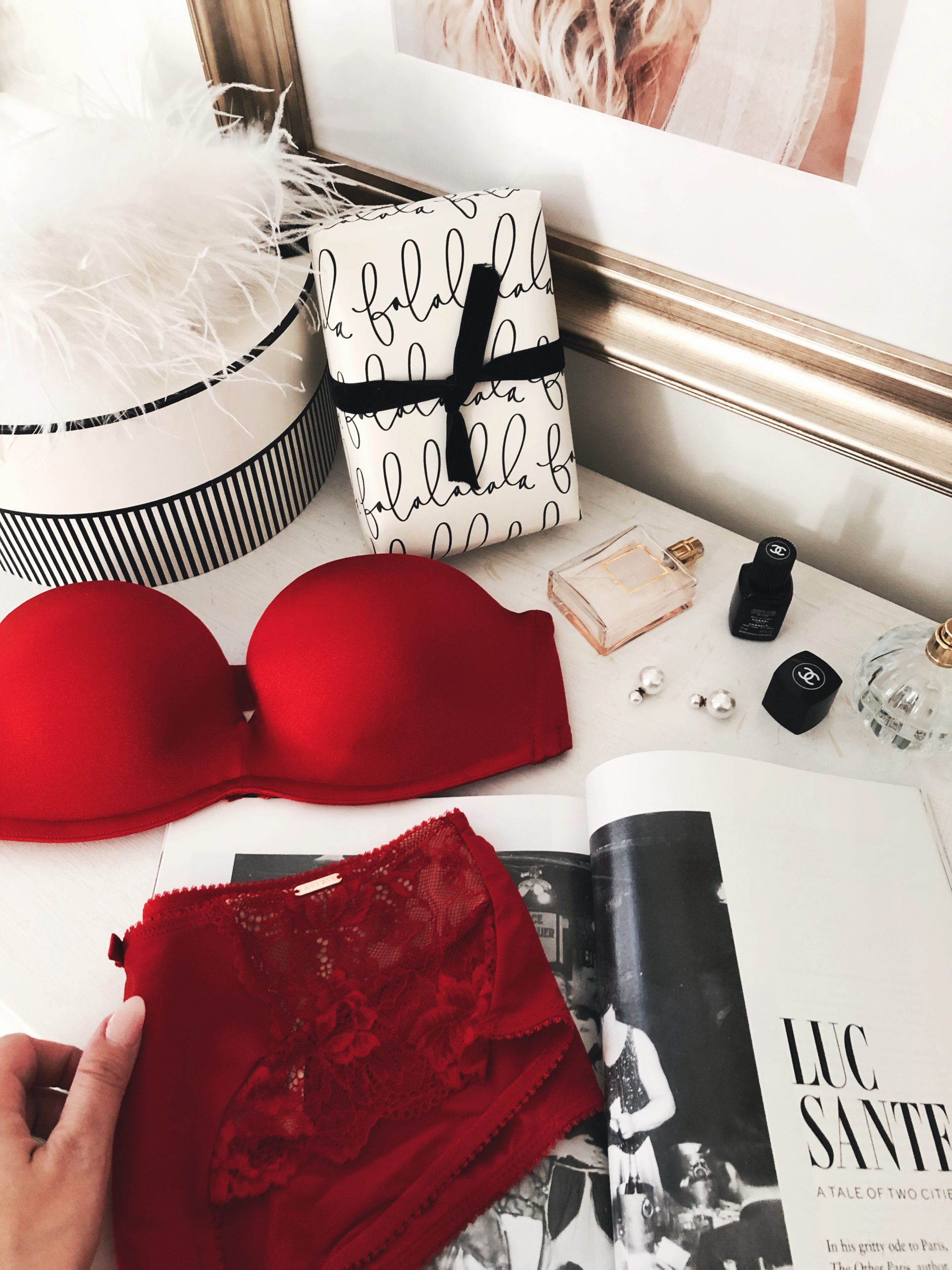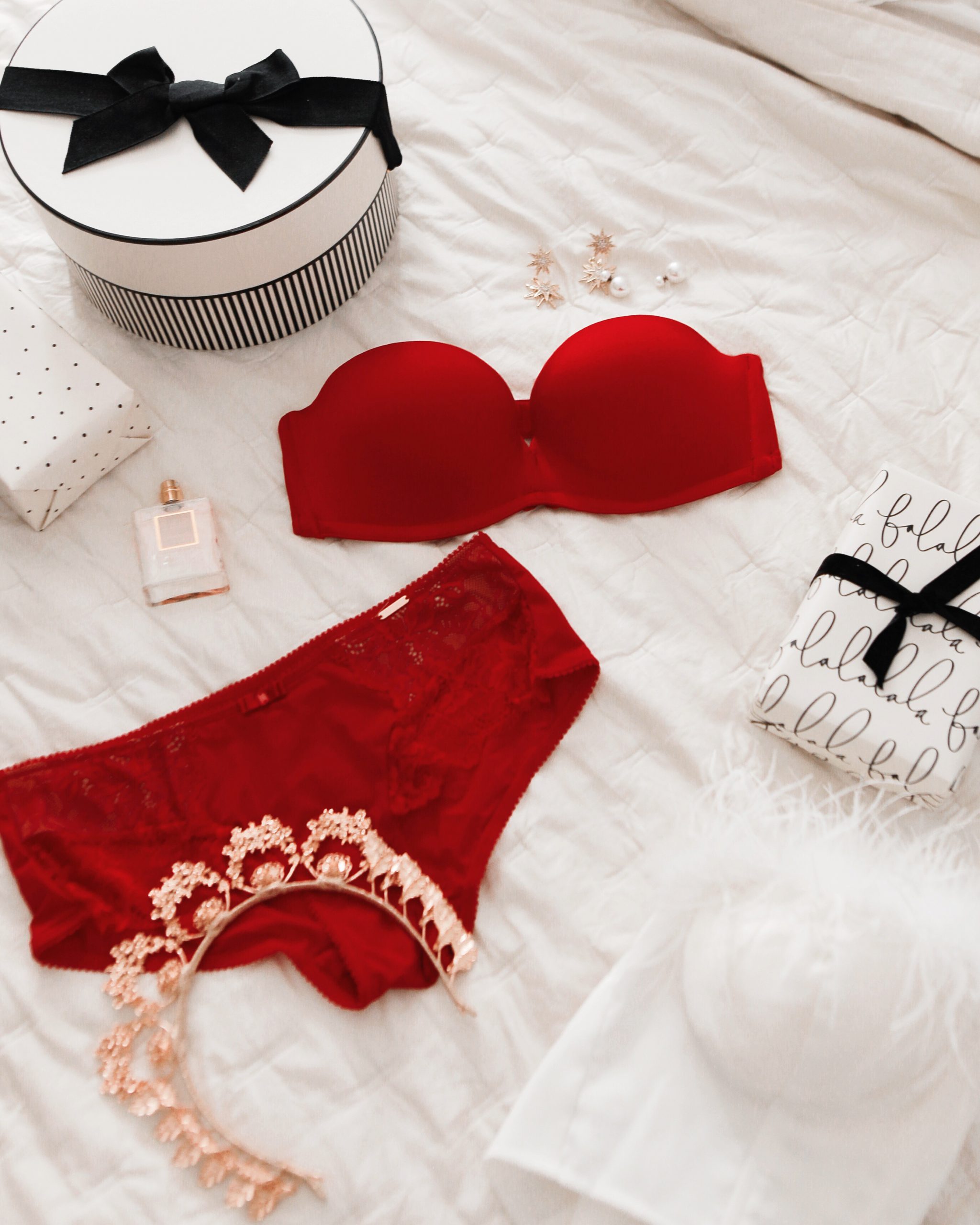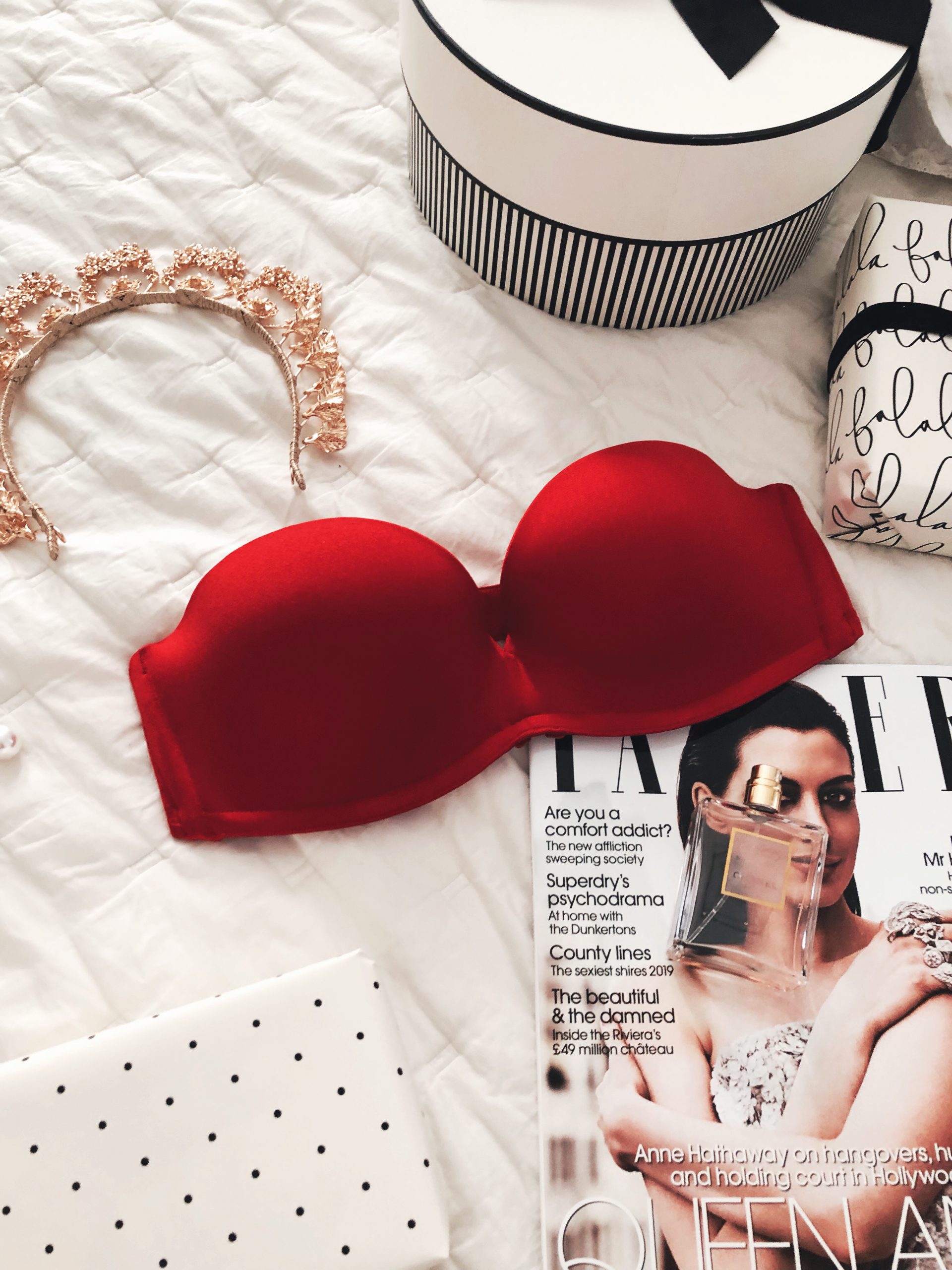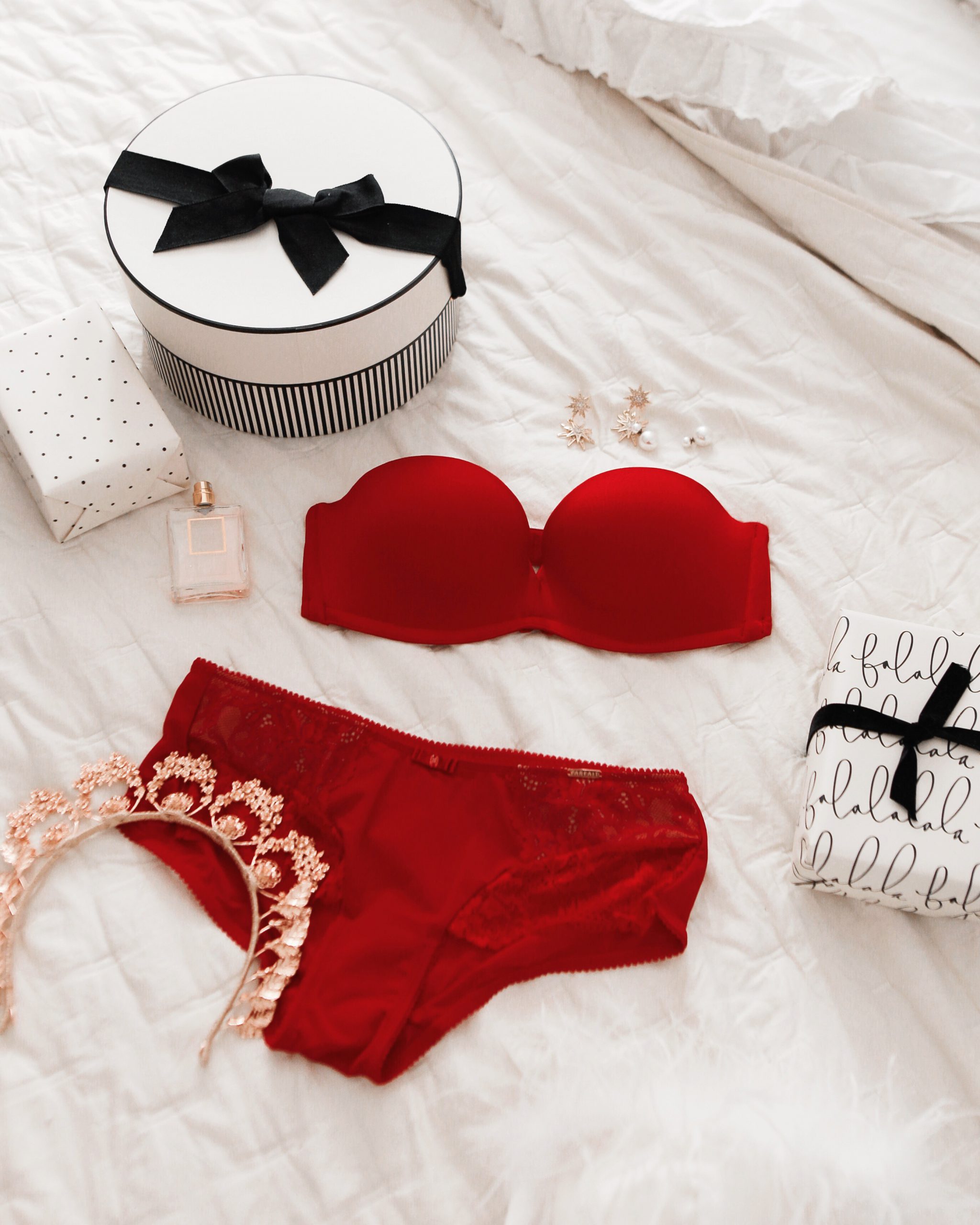 Beauty gift sets
This time of year is one of my favorite times to head into Sephora. All of the holiday releases and makeup sets are just to die for! I picked up an Artis brush set recently from there and can't help but think these beauties would make for a wonderful gift for someone special or even yourself girl!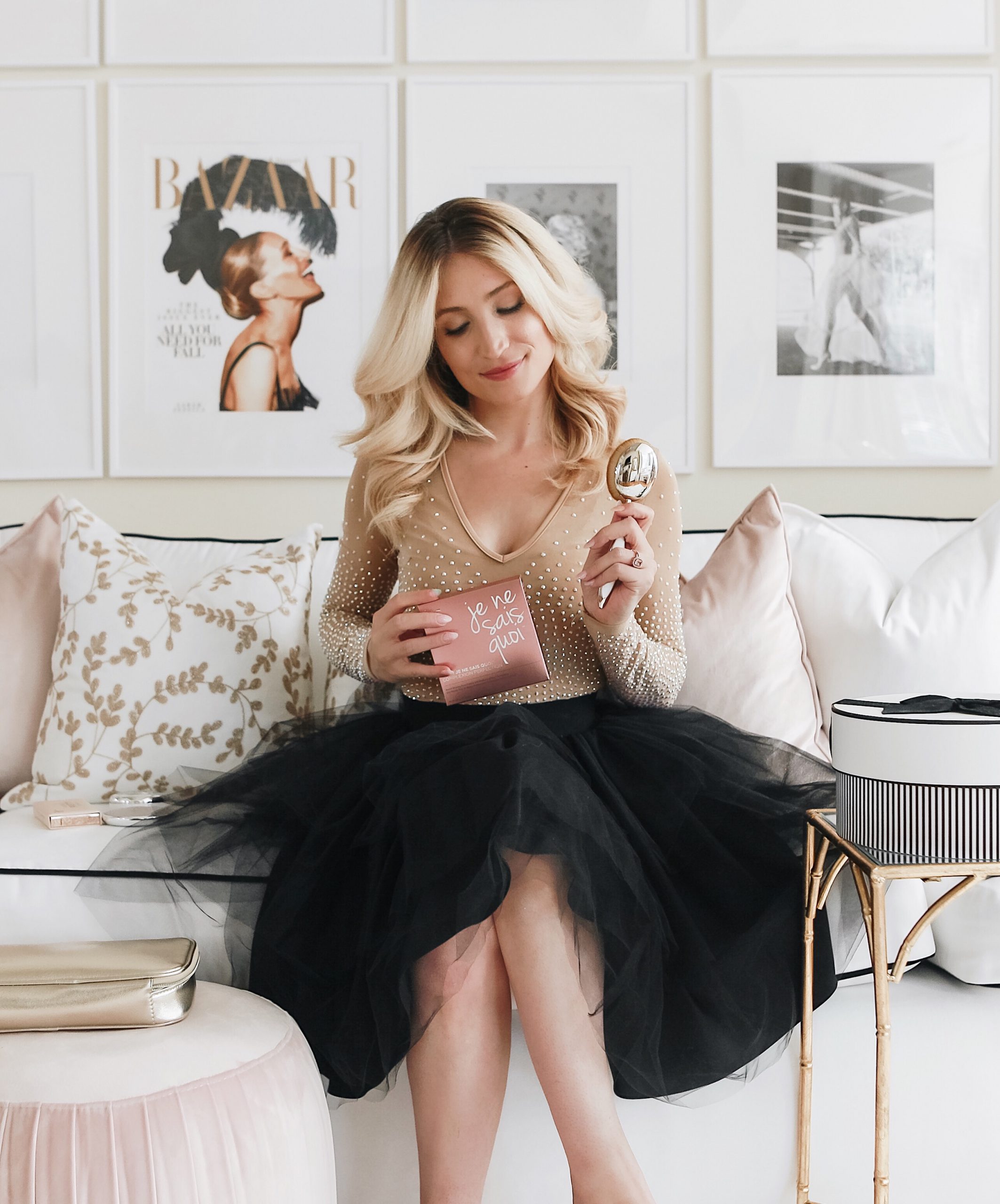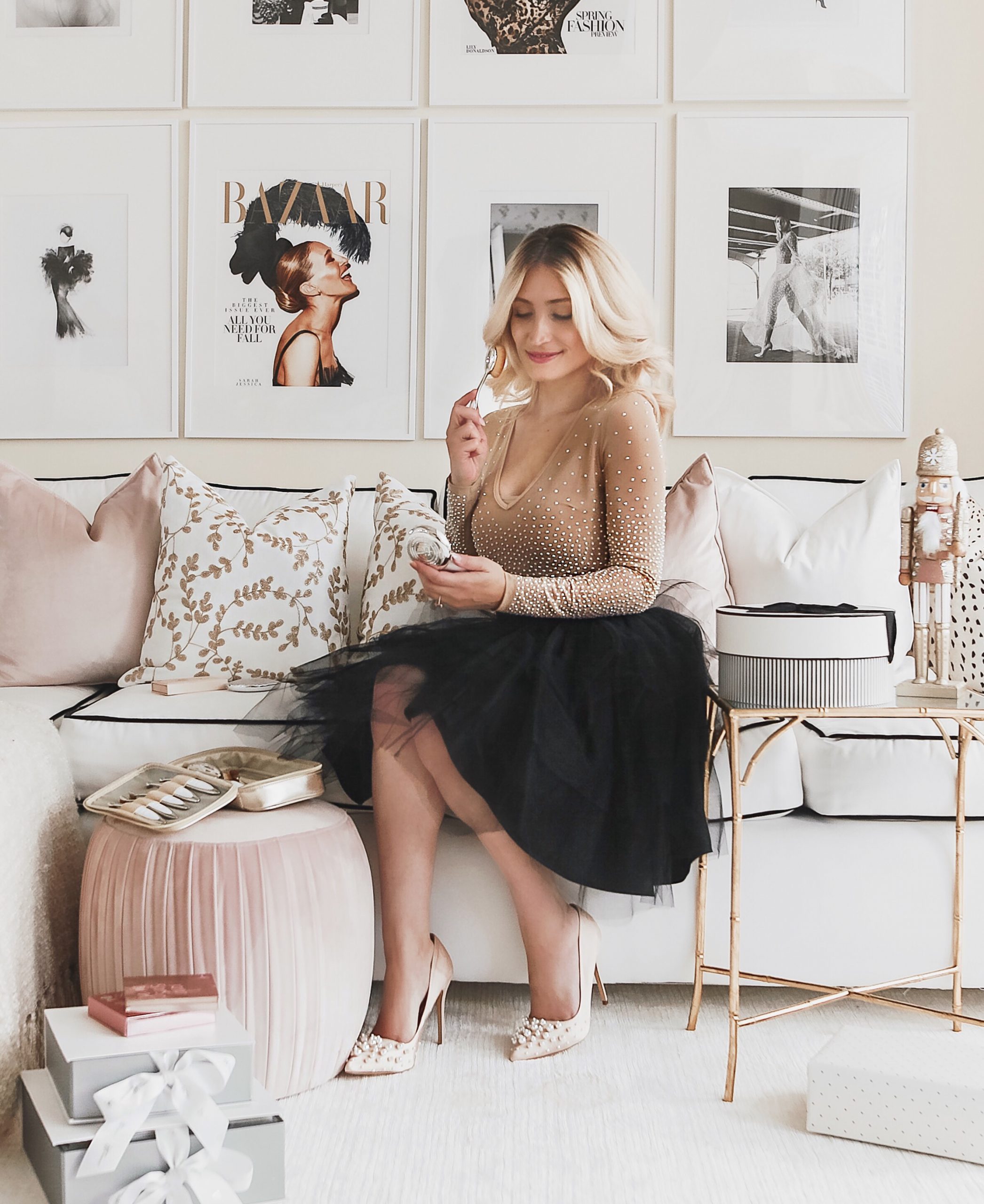 Also, tulle skirts are totally essential for this time of year!
Frames as holiday gifts
Framing favorite prints or special moments is such a wonderful gift and I truly love this idea. So on the holiday essential list it goes!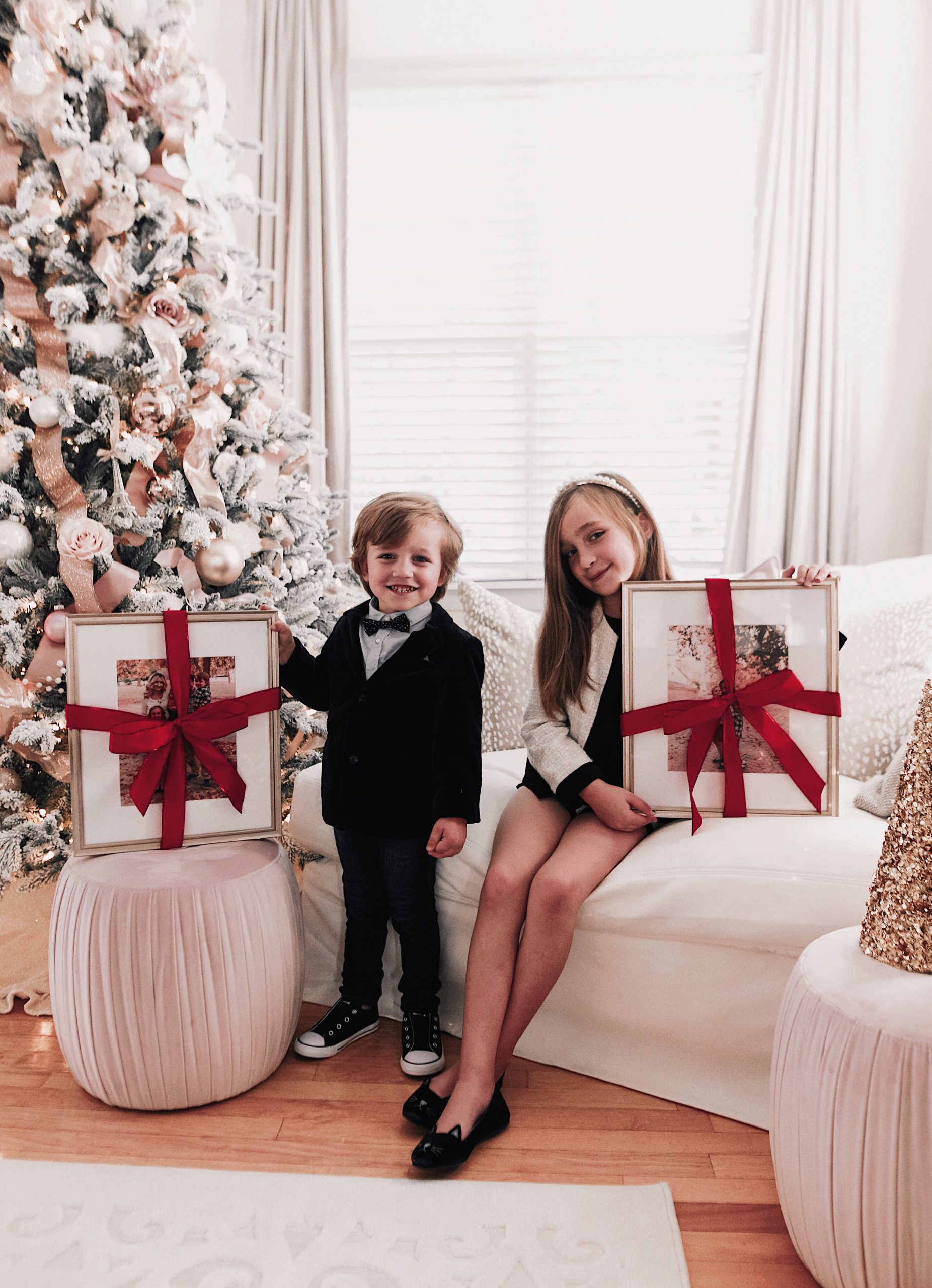 Cozy pajamas
This is pretty much essential all year long but these cold chilly nights have really been reminding me just how wonderful it is to cozy up into some lovely pajamas. These here are absolutely my favorite. They're silk and made by Marie Vonne De France.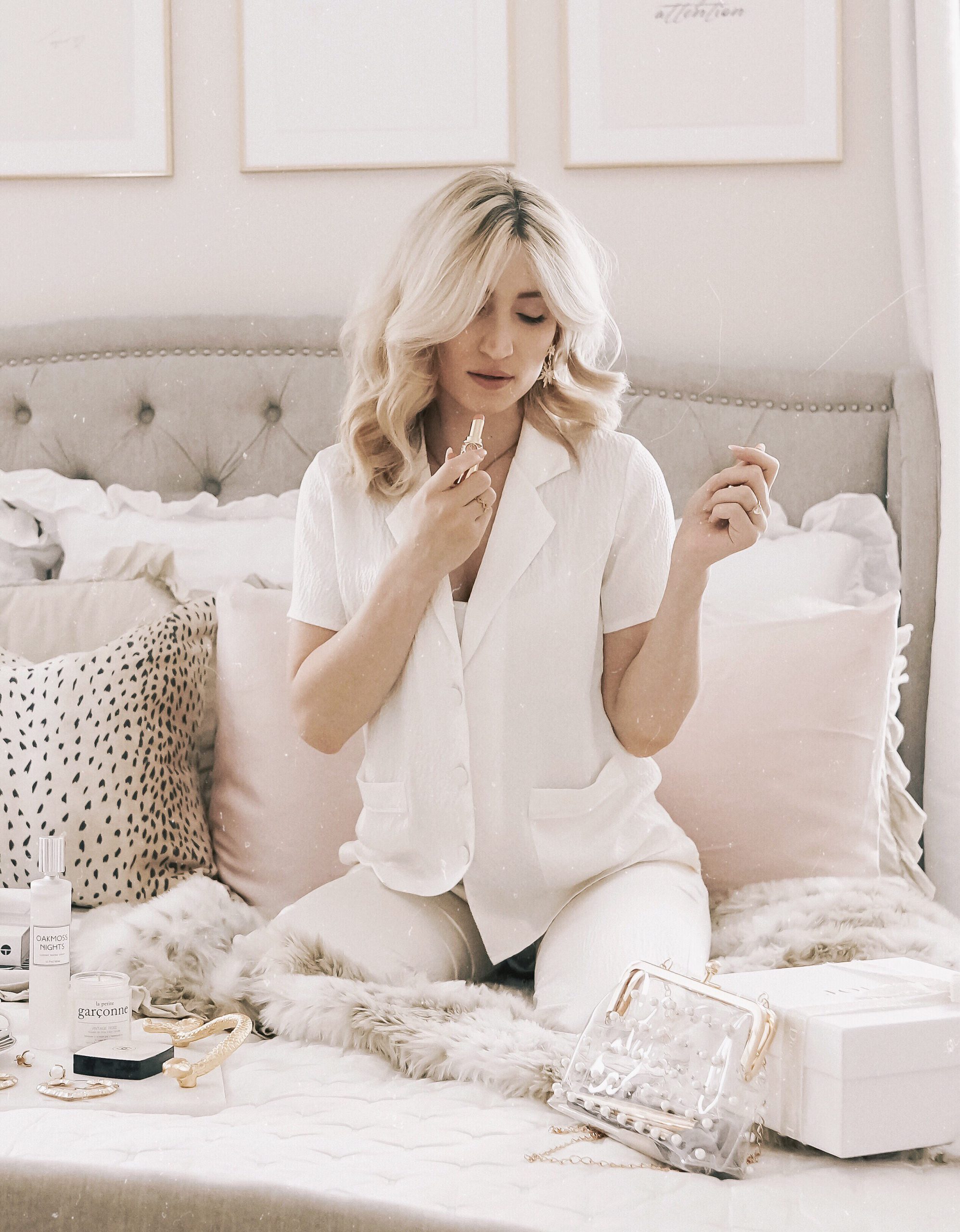 A cheery fragrance
Lastly another holiday essential for me are fragrances and they are always on my mind, I just adore them. I have so many but always and always swear by my most favorite, Coco by Chanel. However, I love to use different scents here and there and have been living and breathing the Tocca fragrances this year. They're so gorgeous ladies, they truly would make for such a wonderful gift.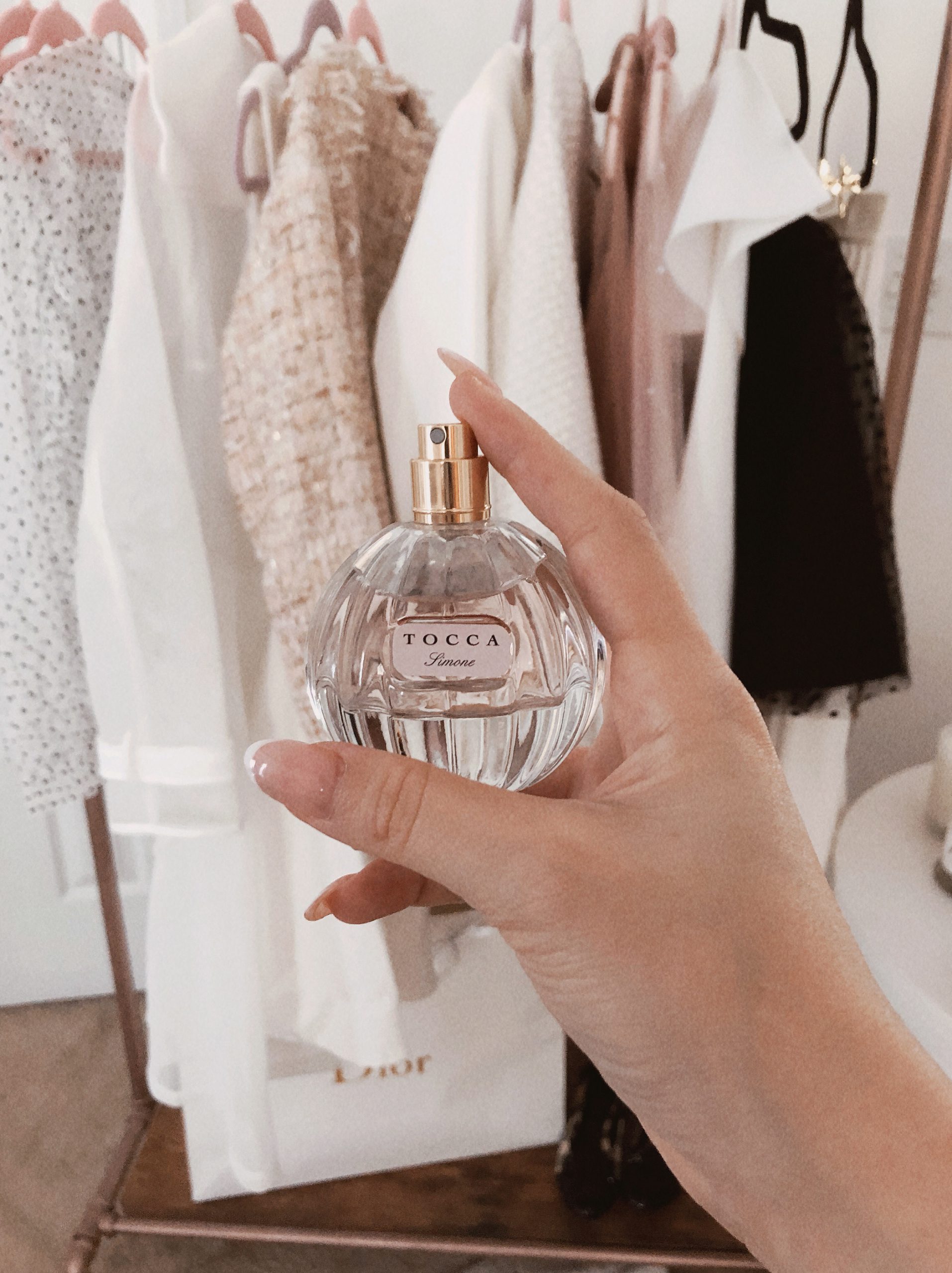 Happy holidays!
xoxo,
Lex