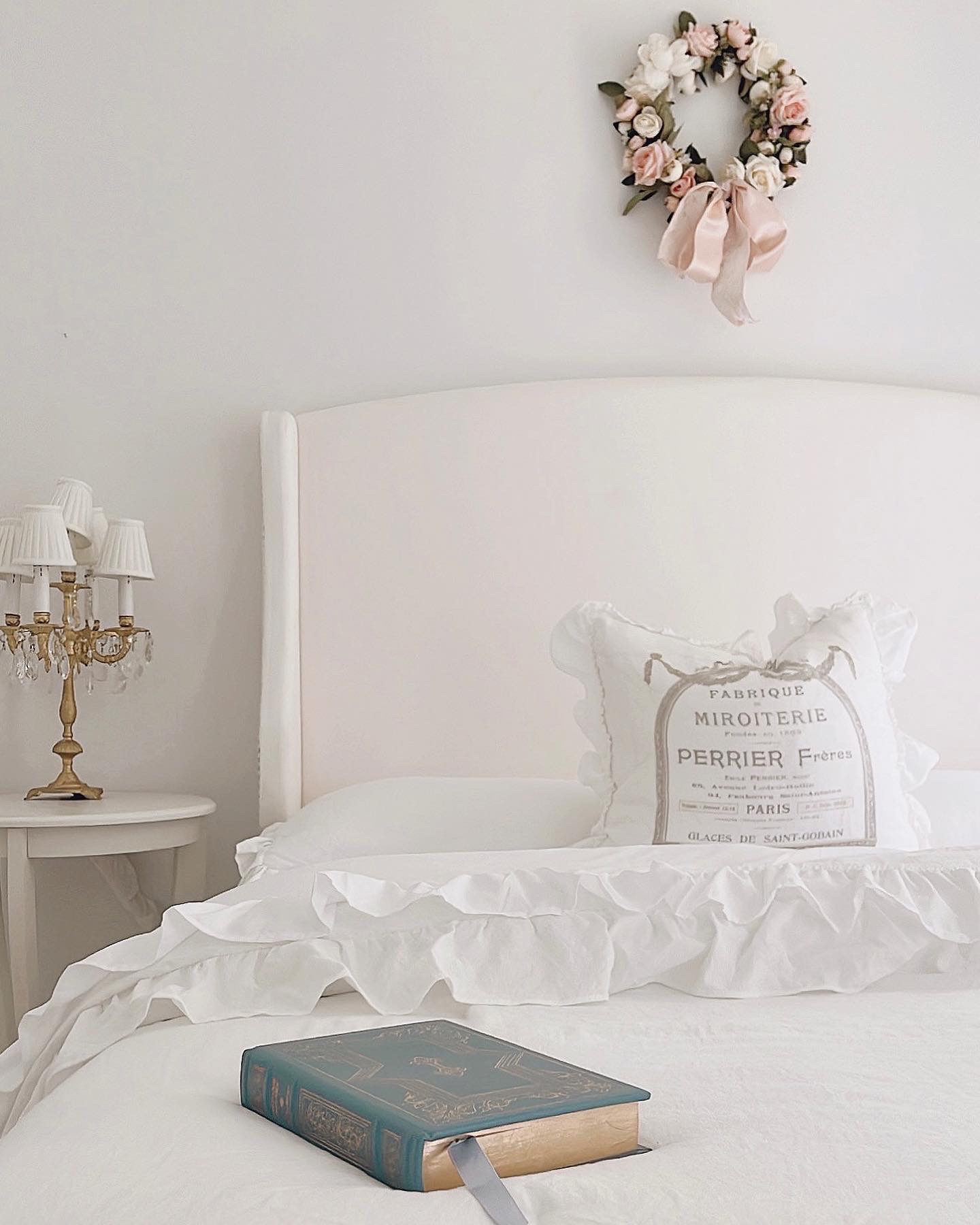 Hello lovelies! I can't believe that it is already August. My gosh where does the time go?? It has been a busy summer, as to be expected when having four littles around. While
View the Post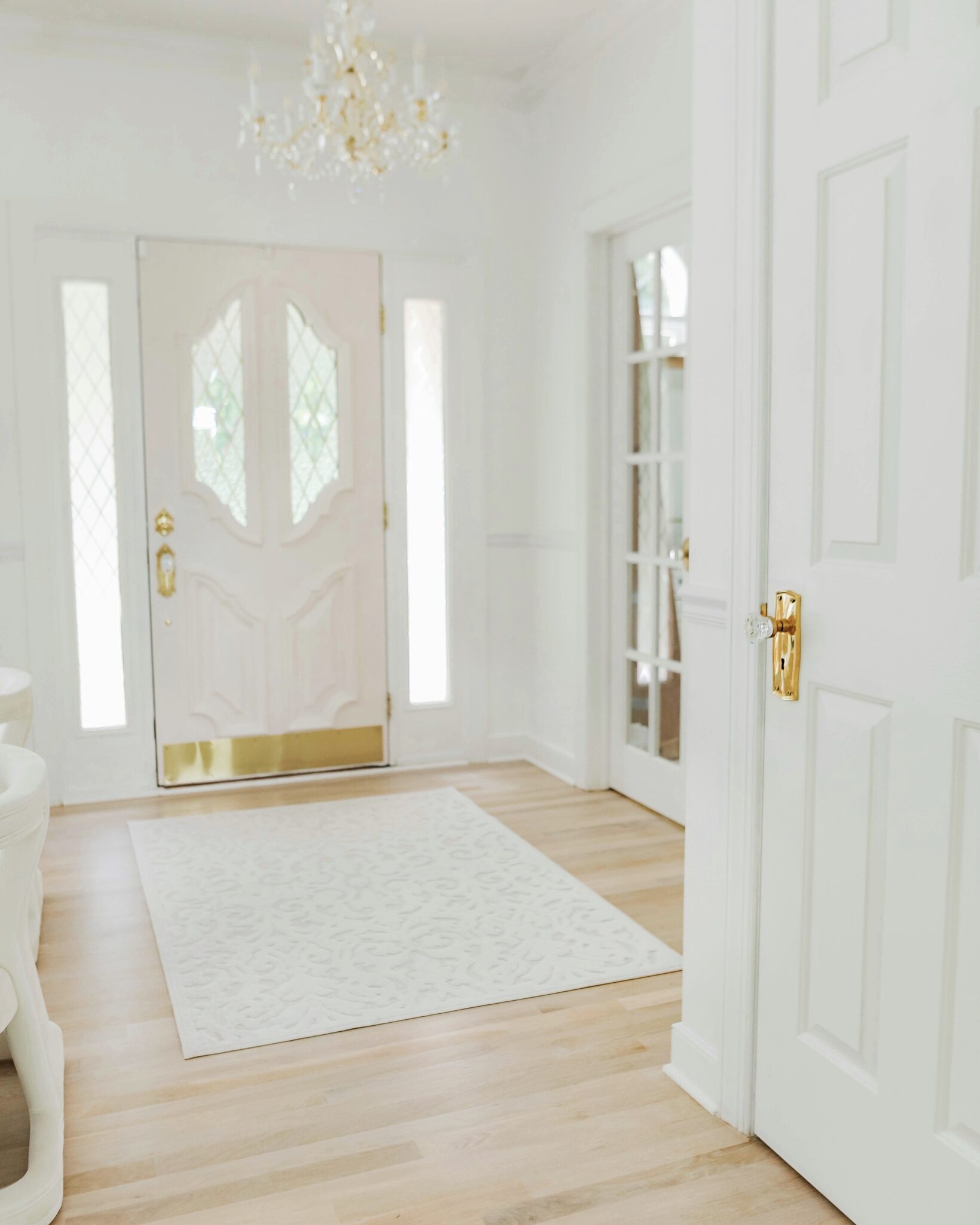 Hello lovelies. Sharing with you today the details on the gorgeous doorknob hardware that I've added into our new little chateau. The hardware is by Nostalgic Warehouse, and it is seriously the prettiest
View the Post
Next up is our kitchen which I call the Kitchenette because it feels a bit small. It initially felt a bit dated for me (will share before photos at the end of this
View the Post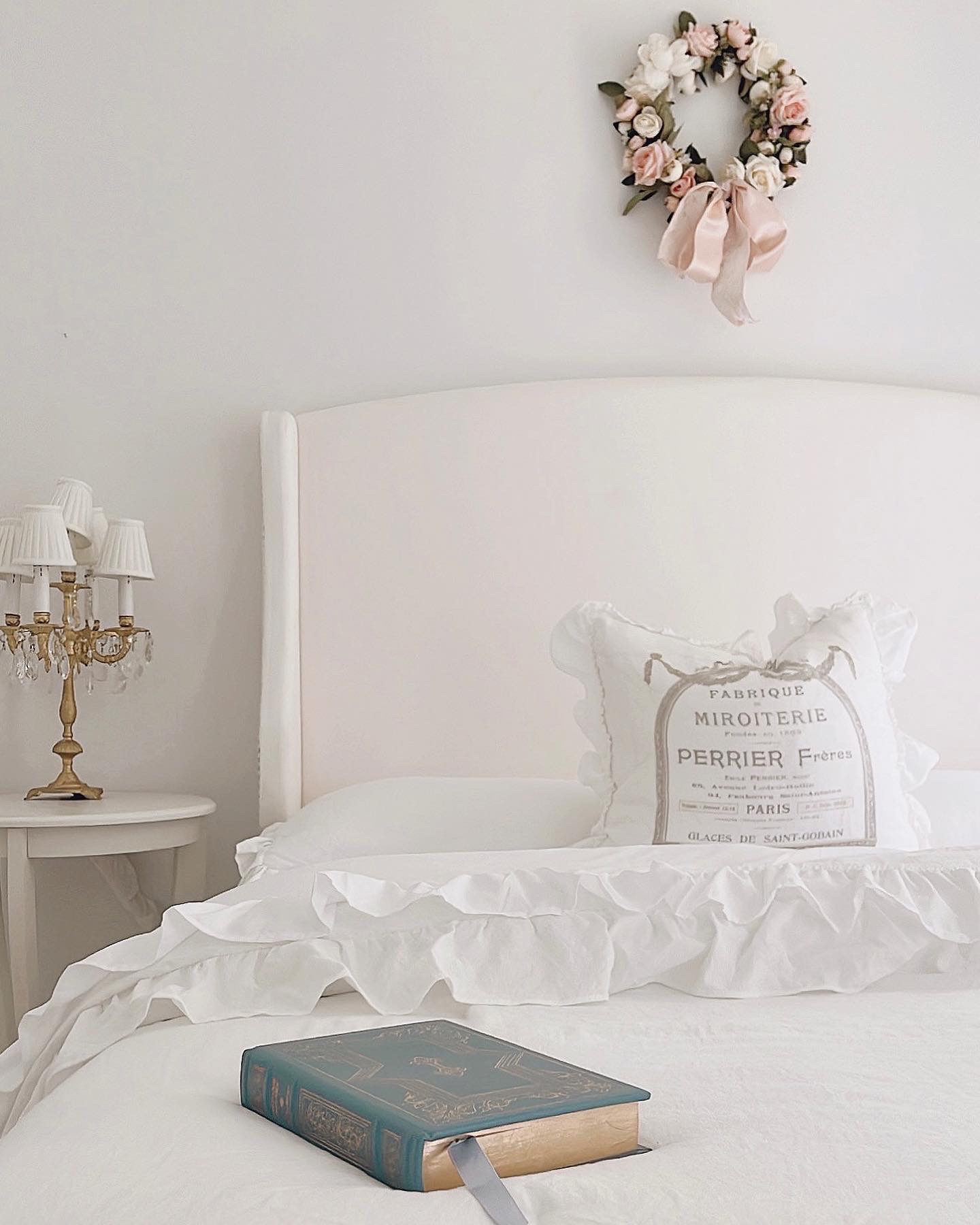 Hello lovelies! I can't believe that it is already August. My gosh where does the time go?? It has been a busy summer,
View the Post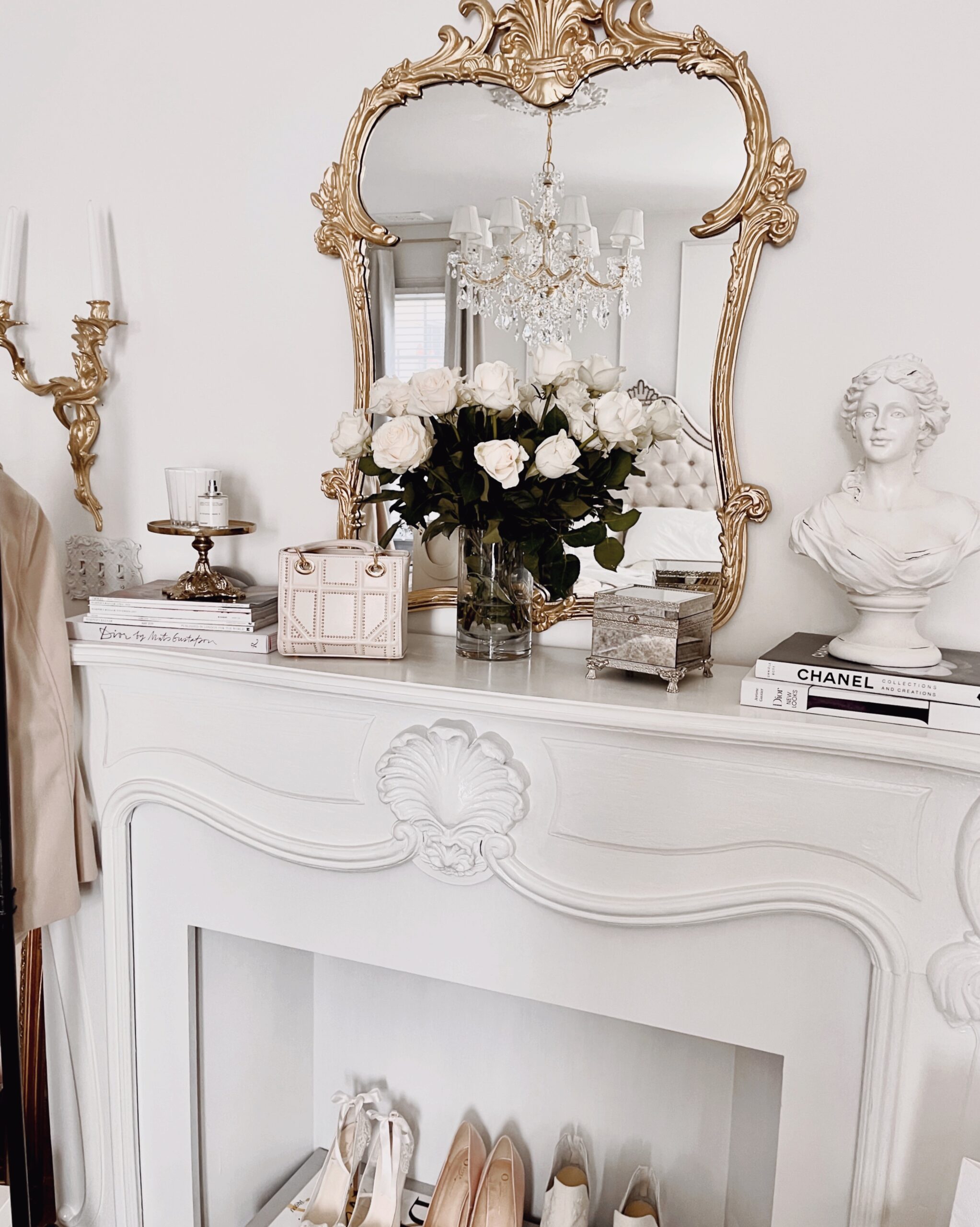 A French inspired bedroom
Take a look at before and afters along with all the details as to how I got some of the best pieces for this room for a steal from the Facebook marketplace.