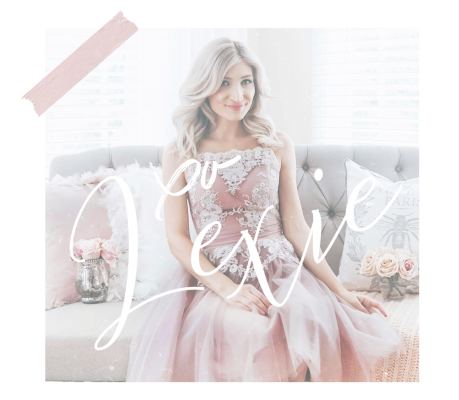 JLC is all about my passion & love for the feminine style. Here I promote positivity, a love for fairytales & all things Disney, and of course the color pink! For more from me find me @jadorelexiecouture on social.




I've Got A Crush..

Style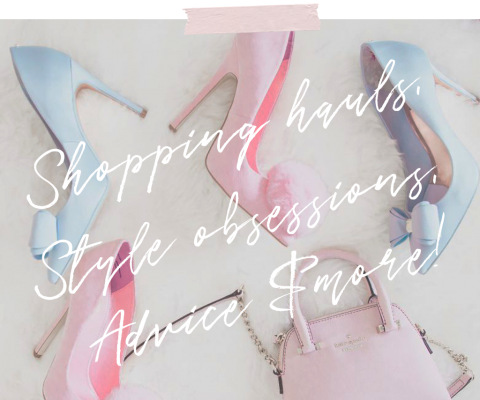 Most Loved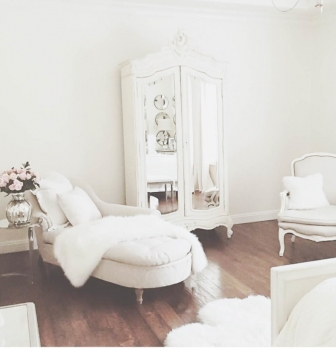 I love and adore pretty spaces. Especially pretty bedrooms! They have to be ...
Being a girly girl and feminine can be so incredibly glamorous but ...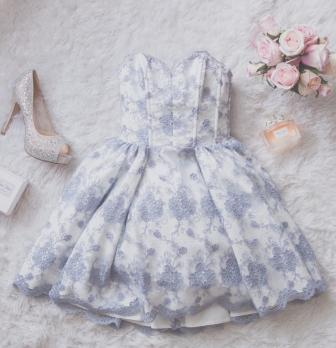 If you are here reading this, most likely you are just like ...