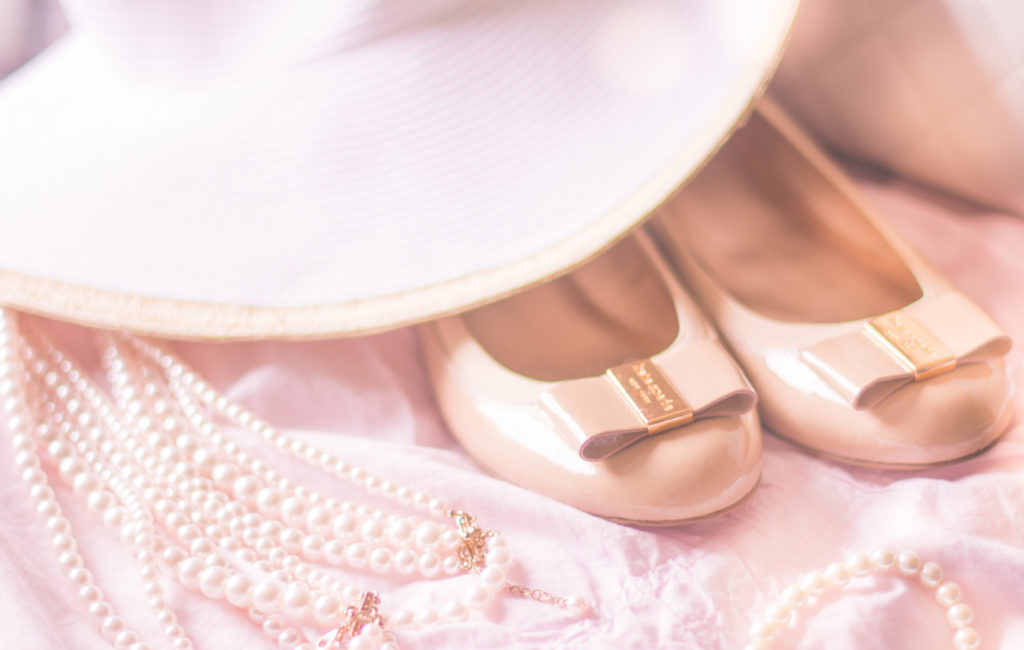 As ladies, we all know of the familiar desire to get new clothing as well as the great feeling that comes with shopping.
However, after that excitement ends it can be so stressful when it actually comes to figuring out what to wear.
You just might have a closet already full of clothes but you still find yourself so unsure about what to wear and girl let me tell you, I feel your pain!
I SO know what this feels like and this feeling has the ability to completely throw off not only your mood but your entire day!
Now this is where a little pre-planning and some pampering of thee self comes into play… Oh yes I have been a style blogger for some time now but as of late I have taken my style platform even further to help ladies with their very own wardrobes – one on one!
So for those of you that may not understand how such services will transform your life, let me be your fairy godmother here and
explain to you just how styling services can be so beneficial for you and truly make your life 100x better!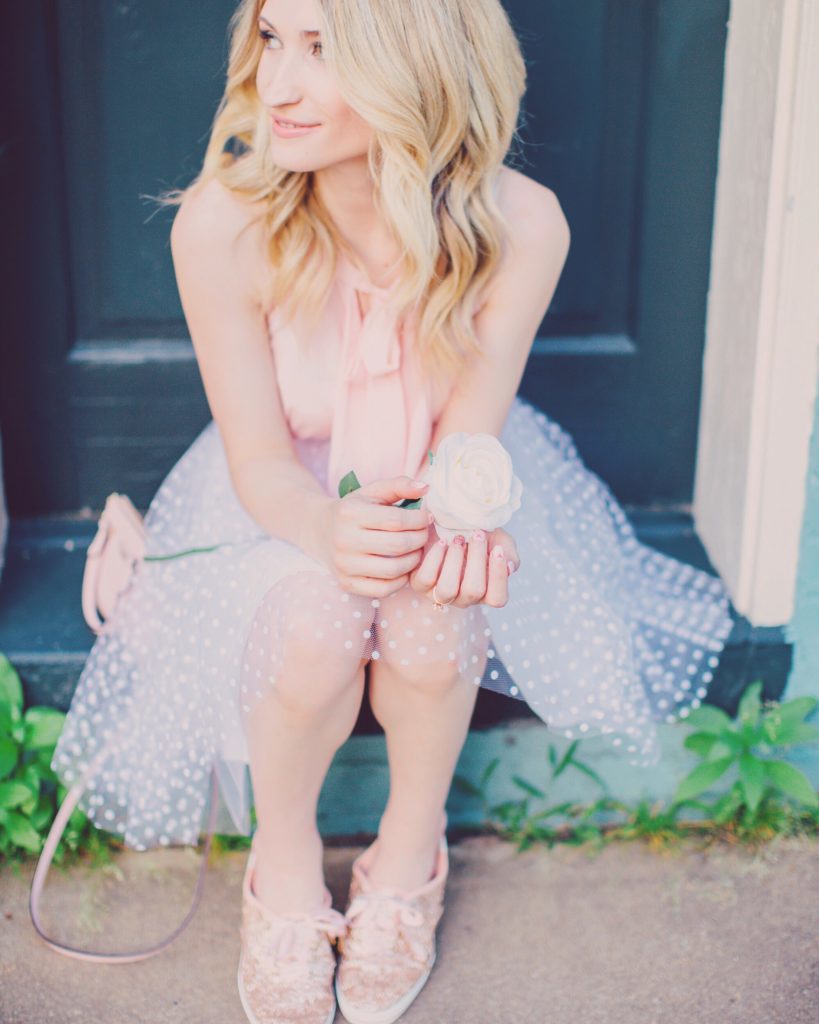 They can absolutely make you happier!
Remember how I mentioned this before? Rummaging through your closet and trying to figure out where your wearing on that hot date of yours or for your girl boss meeting, can be such a headache and can ruin your mood.
That's the last thing you want to happen because your mood and putting out all of the positive vibes that you possibly can each day, is so incredibly important!
Styling services ( and specifically the special ones that I offer) fix this issue because they help you to take control over your life by having your looks for specific occasions (think date nights, outings, parties, or even for the season!) pre-planned!
You book the appointment, and all at your connivence, we virtually connect go over all of the fab details of what you're in need of.  Then I am off on my very way to not only pull together ( virtually) gorgeous outfits that you are sure going to be making statements in but you'll also have these new looks filed into a virtual wardrobe for you that way all you have to do is pop onto your your computer, tablet, or phone to reference what's in your closet and what outfit choices that you have to choose from.. that easy!
Tell me, how good is it going to feel for you to not second guess yourself about what your wearing because all of the details of your outfit have already been approved and well-thought out for you!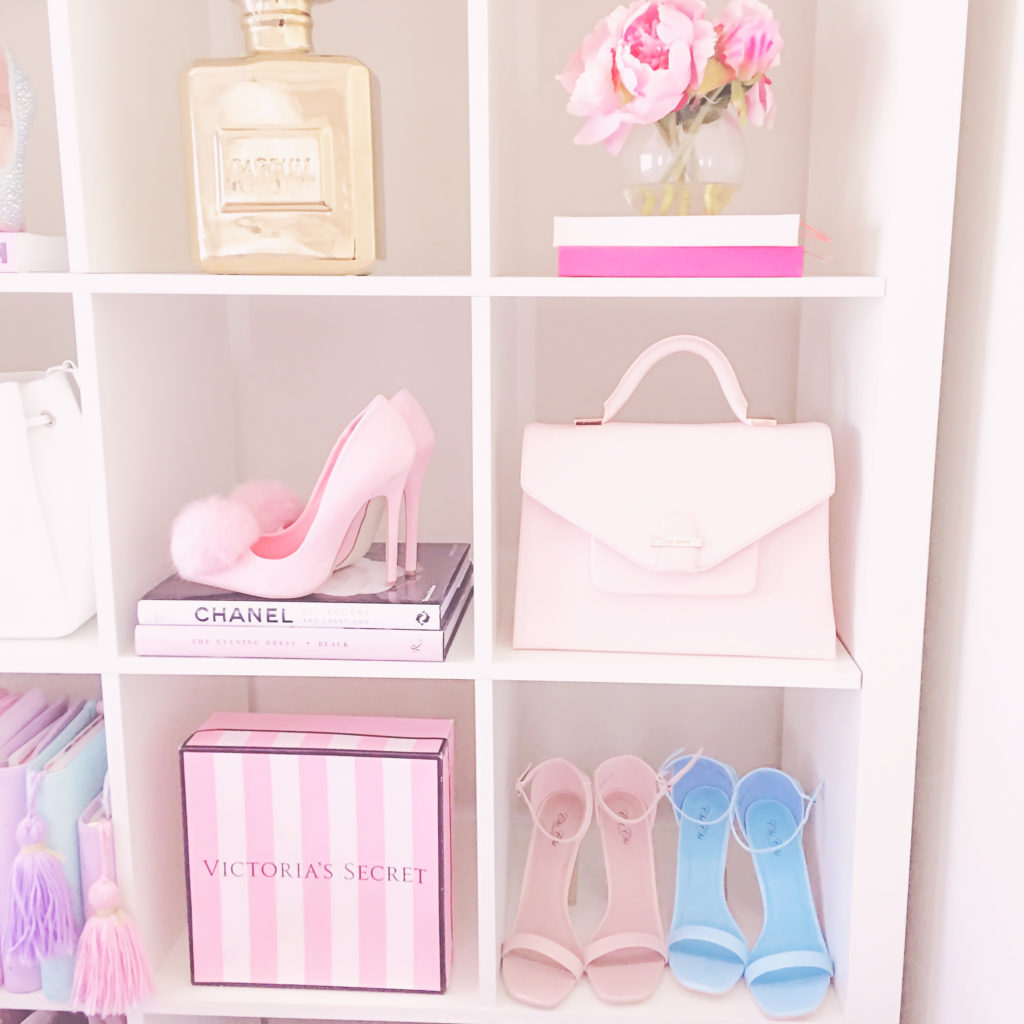 They Will Give You Confidence.
I always have found my self so inspired by the affects that clothing can have.. Have you ever experienced putting on a dress or maybe some other article of clothing and looking at yourself in the mirror and thinking WOW I look great and feel great!
Clothes can truly make you feel so wonderful about yourself and in an immediate way. They're such a confidence booster and sometimes they're just the right kind of medicine we need to be the girl boss we SO want to be each and every day!
While you're off making your goals happen every day, styling services are there to encourage your personal success by getting the most fab looks for you that will have you ready to take on just about anything.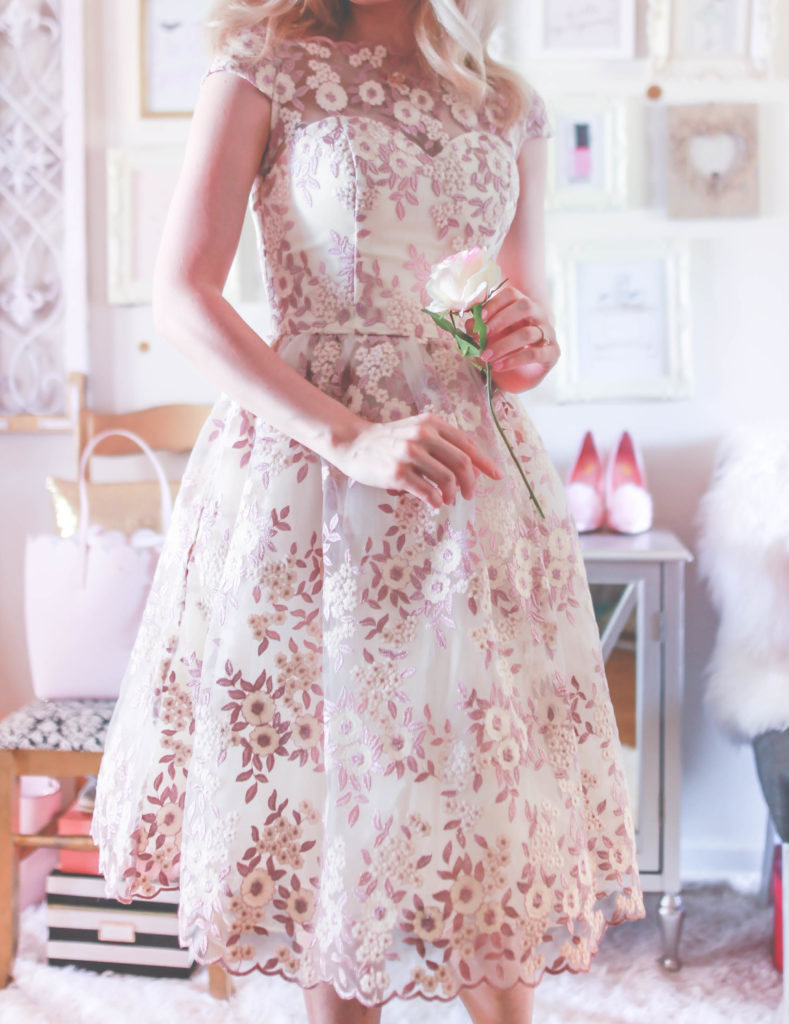 Get the look: dress c/o / shoes / ring
Styling Services Help You To Put Your Best Foot Forward.
What you wear totally affects how people perceive you which affects your overall success…
This is so so true!
In today's world you are judged in just seconds and dozens of times a day on the way you look! While it's important for you to present yourself as best as you would possibly can, this isn't something you should tackle alone. AS a specialist in feminine style it's my job to take on this for you and make your worries about your style a thing of the past.
And trust me as a lover of the feminine, classic, romantic, and all-around girly style, I know how much of a struggle it is to consistently find quality items for a wardrobe with this particular style.
I am a specialist – – a very niched personal stylist you can say – – when it comes to this specific genre of style because I know where to go to consistently to find pieces for your wardrobe that are sure to make your heart sing!
It's my PASSION helping make ladies dreams come true and have them shining as pretty as a princess while in the best picked styles possible.
All in all styling services will save you time and stress and I don't know about you but that's practically priceless in my book!