Pastel Hues In My Summer Shoes From TOMS
Hello darling.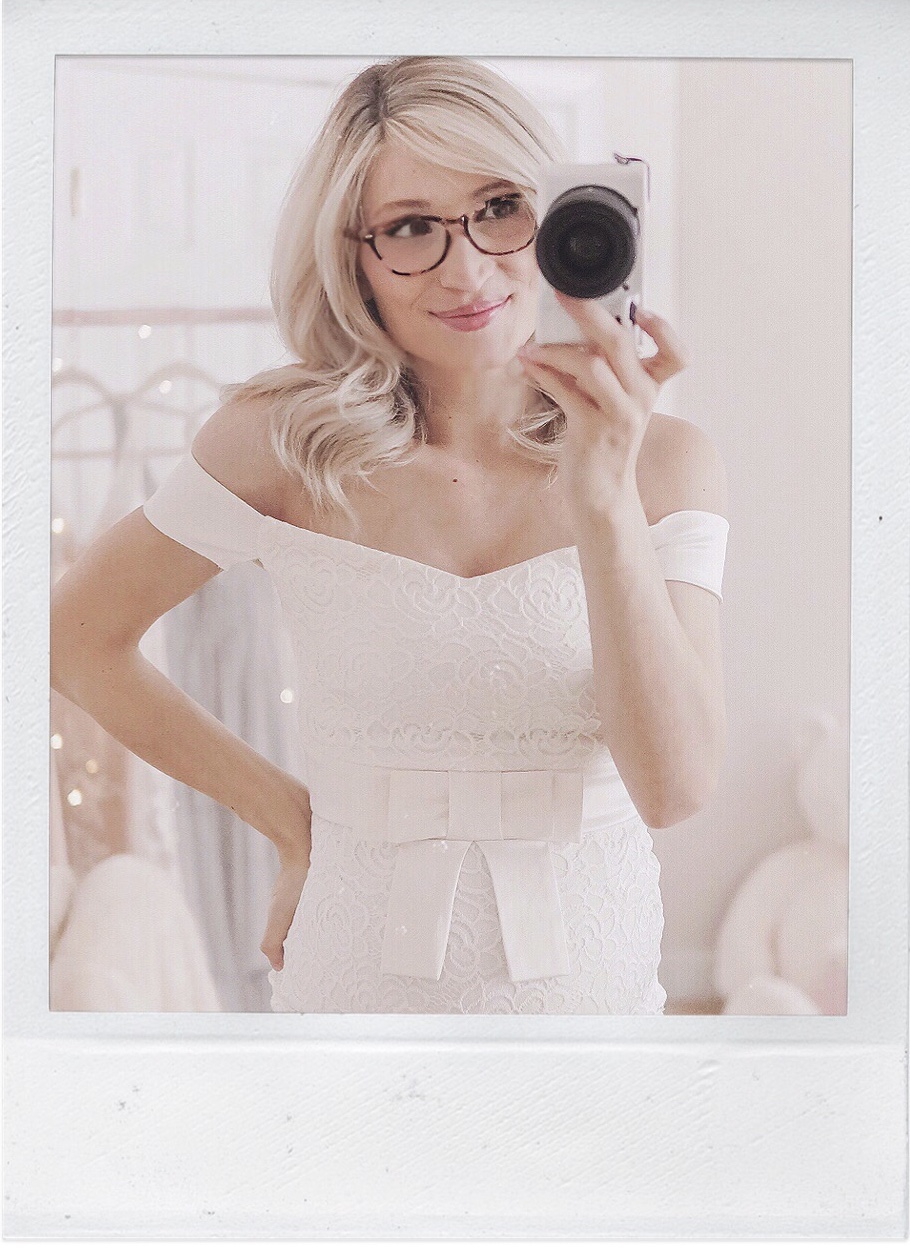 I'm Lexie, the gal behind JLC, which is all about my love & appreciation for the feminine style.
I promote my passion for all things lovely and my mission for finding a way to make my days just a little bit prettier.
For more JLC follow @jadorelexiecouture.
xo@jadorelexiecouture.com
My style.
Shop my home favorites.

Privacy & Cookies: This site uses cookies. By continuing to use this website, you agree to their use.
To find out more, including how to control cookies, see here:
Cookie Policy