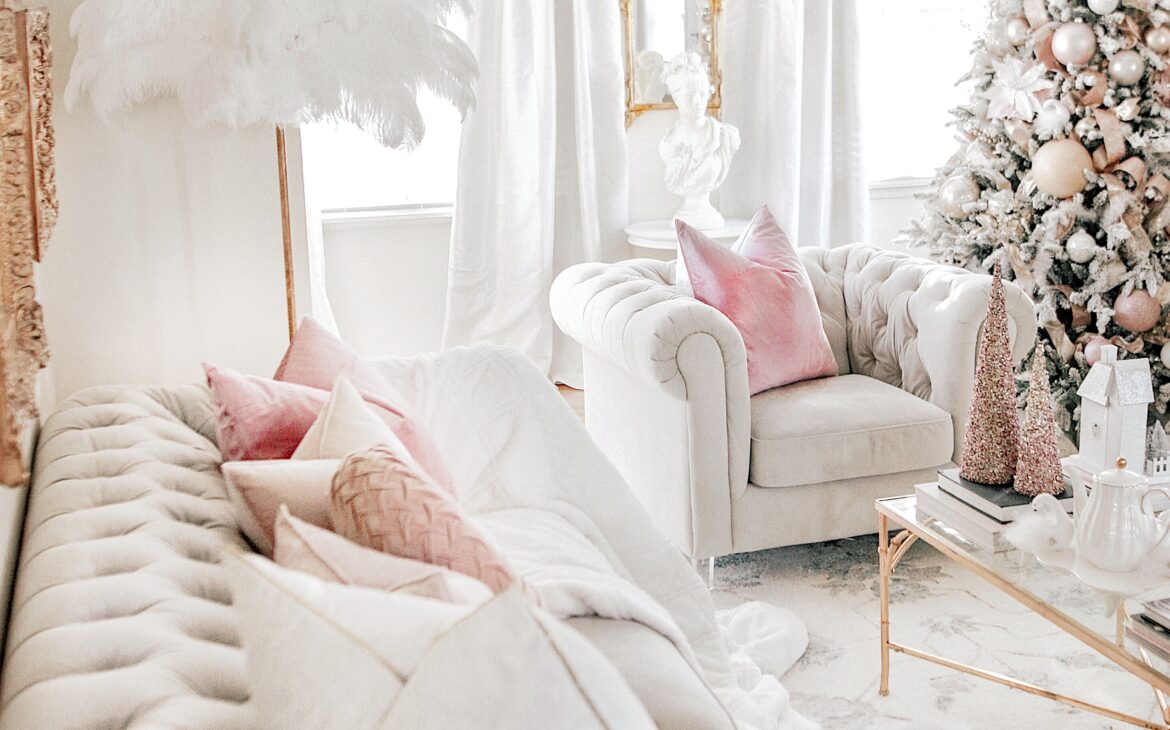 So excited to share this with you! This room is still in progress but I wanted to go ahead and show you where it stands so far with some holiday content! Always my favorite
View the Post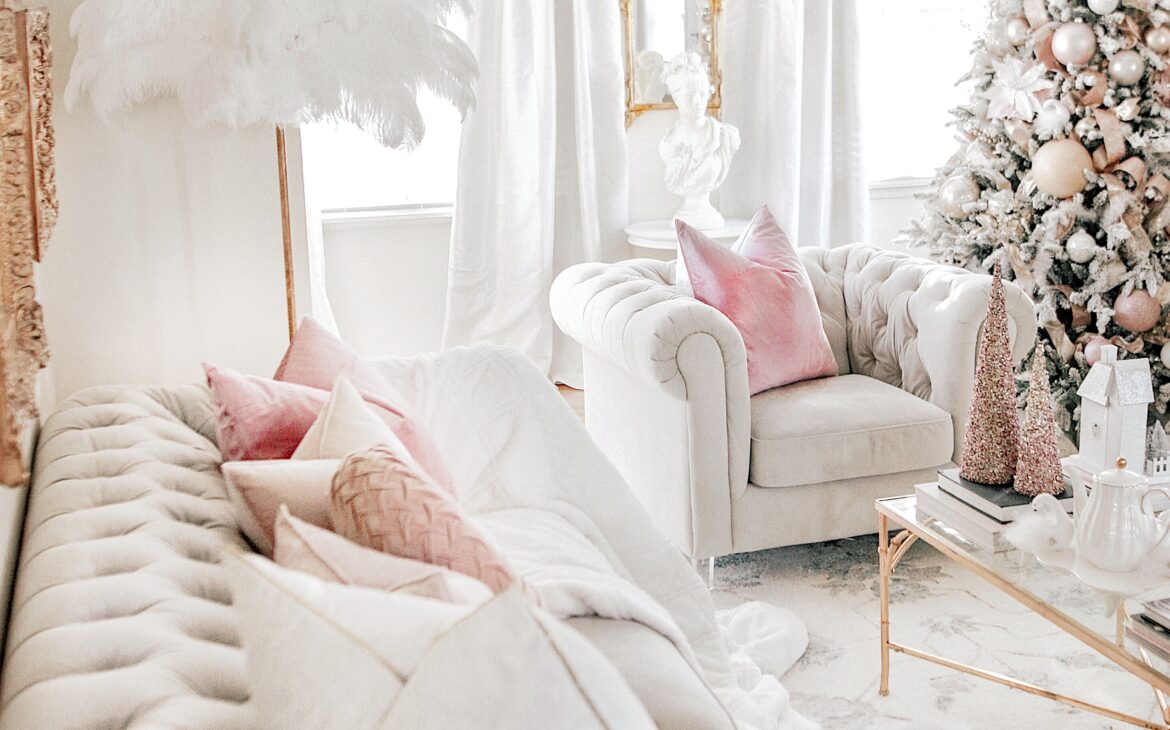 So excited to share this with you! This room is still in progress but I wanted to go ahead and show you where it stands so far with some holiday content! Always my favorite
View the Post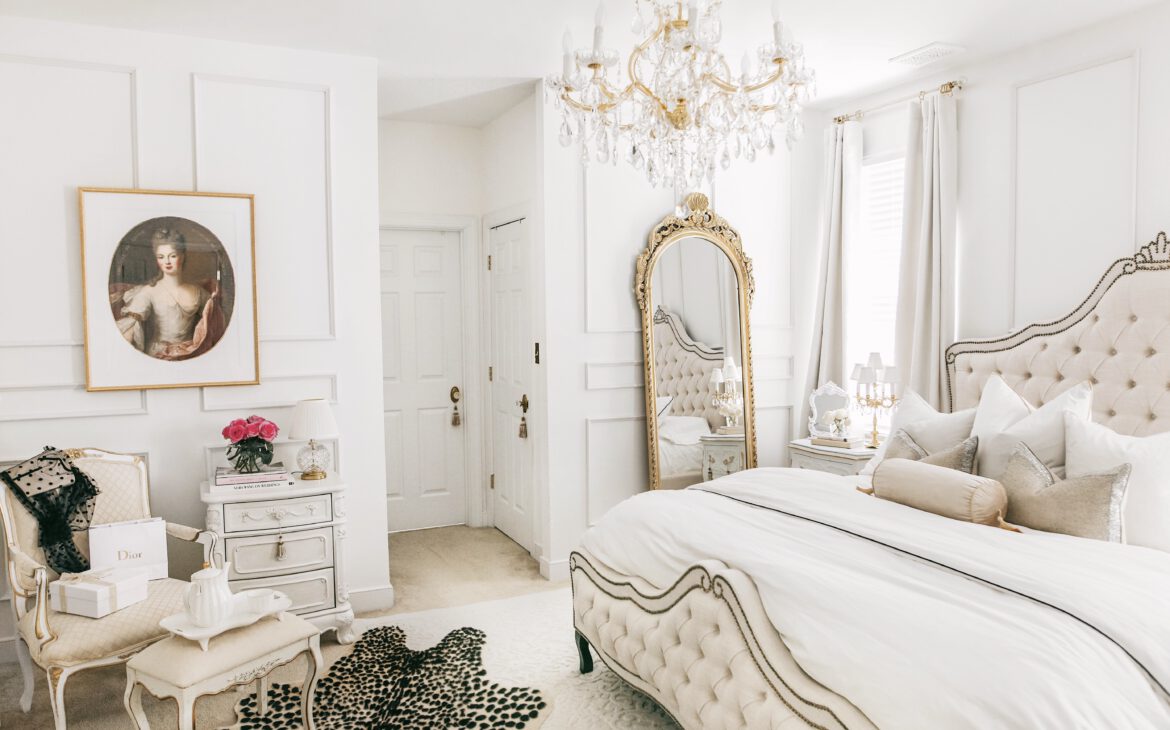 I'm so happy to finally reveal to you one of the most exciting & time-consuming home decor projects that I have ever done. It's taught me so many lessons, most important of all, patience.
View the Post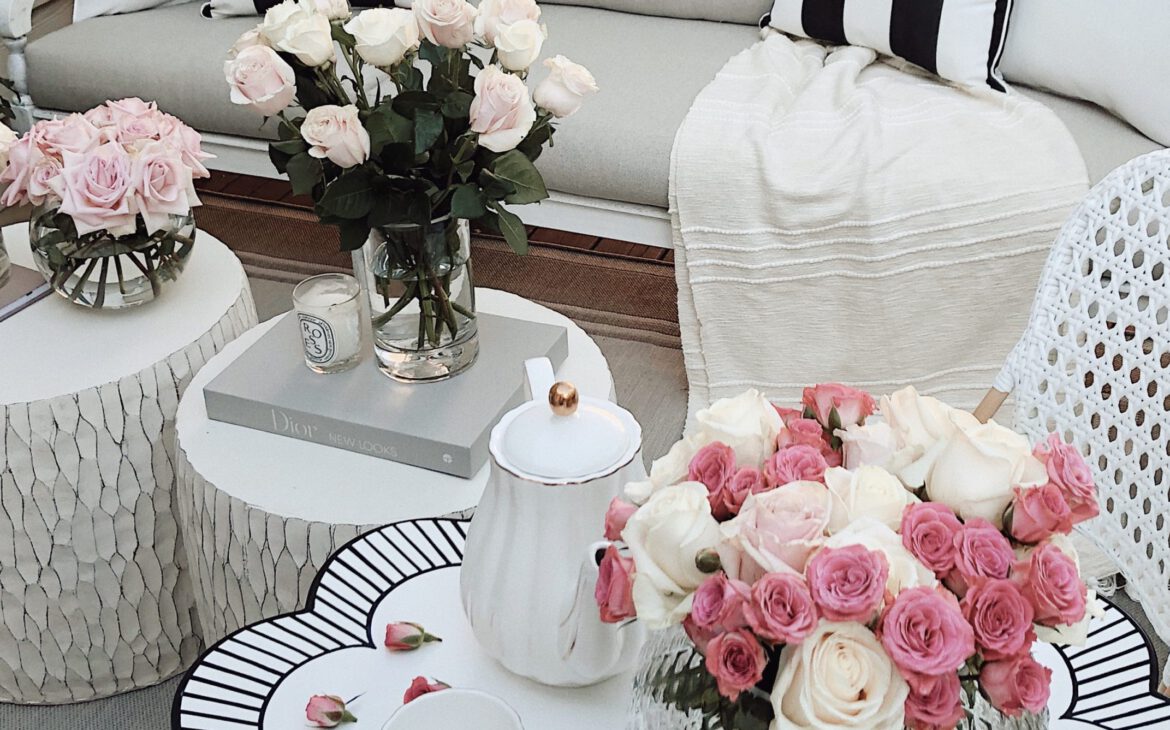 The warmer weather and pressures when it comes to social distancing inspired me to create a beautiful backyard haven with stunning pieces that I'm going to show you from Grandin Road. My littles ones
View the Post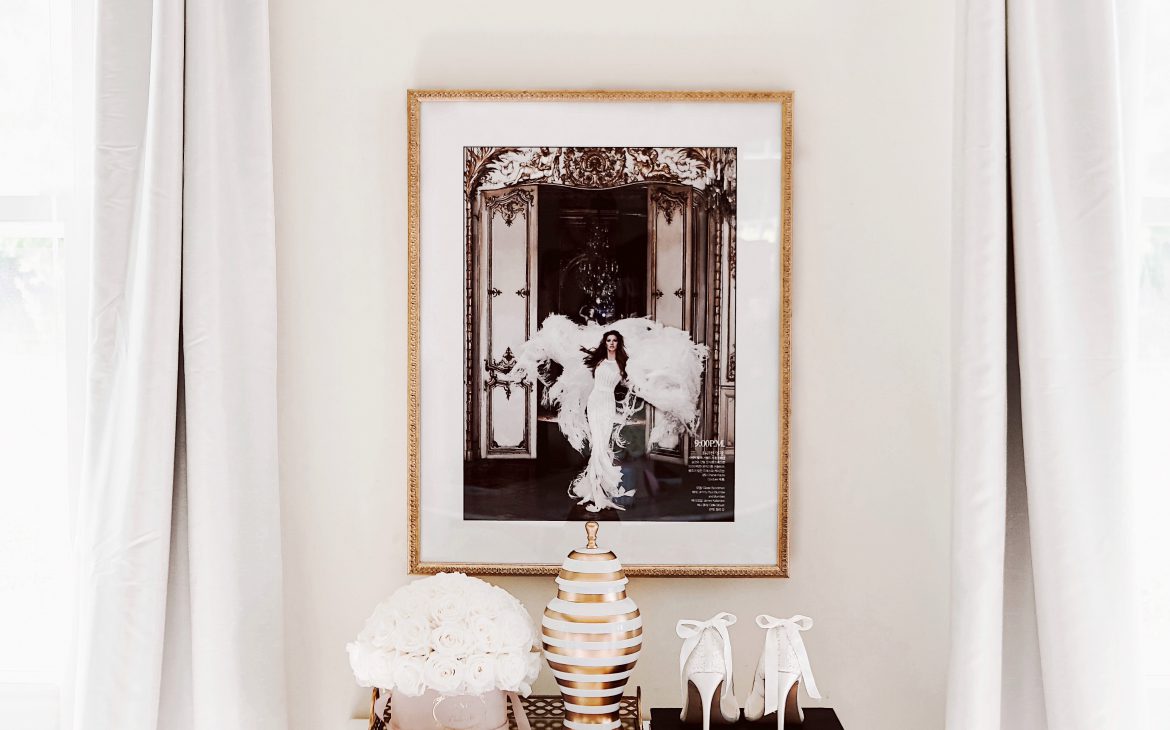 If you thought I was home decor crazed before, well then you won't believe that during these last few months I have become even more so now than ever before. I've found it to
View the Post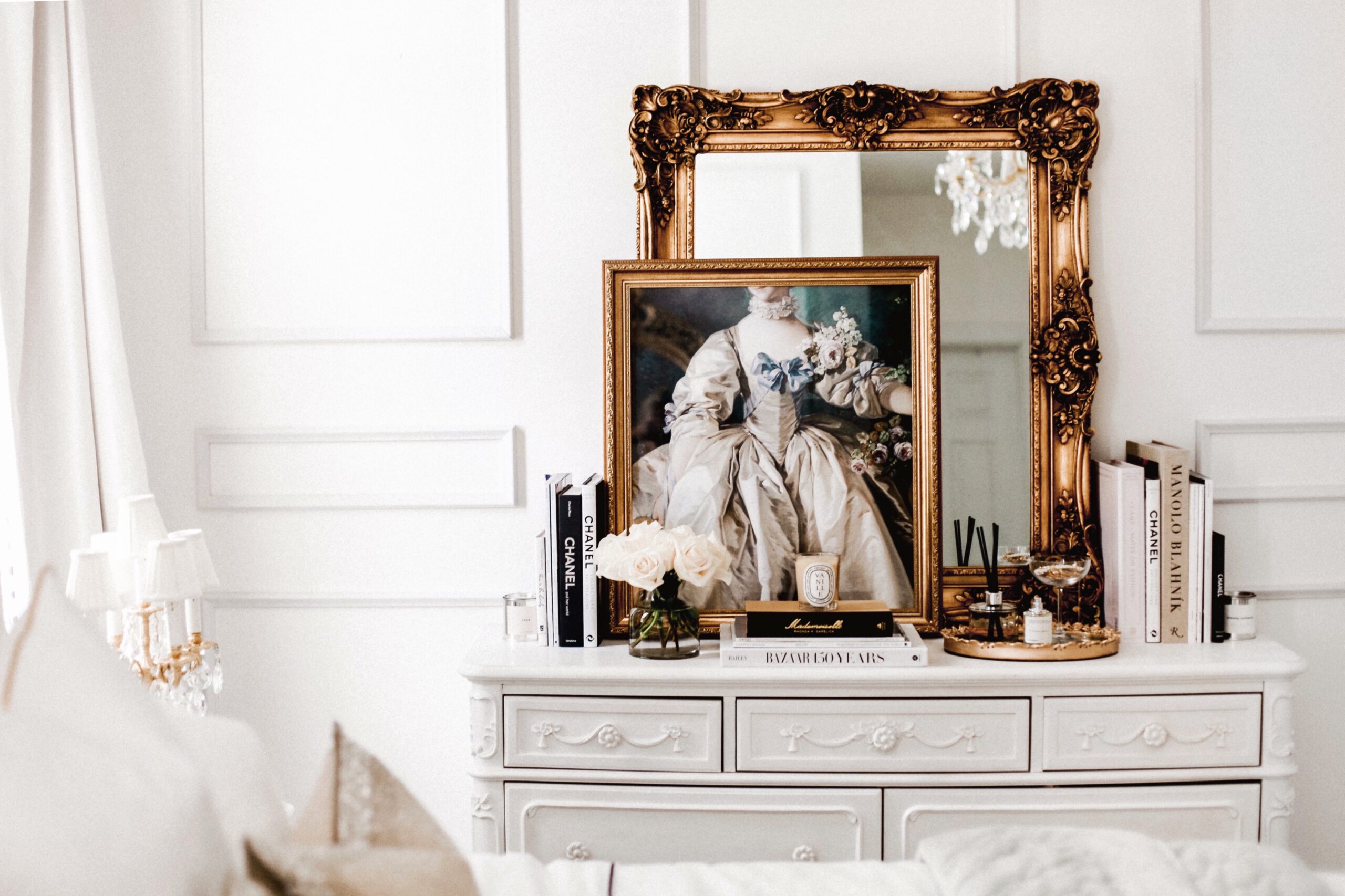 A French inspired bedroom
Take a look at before and afters along with all the details as to how I got some of the best pieces for this room for a steal from the Facebook marketplace.