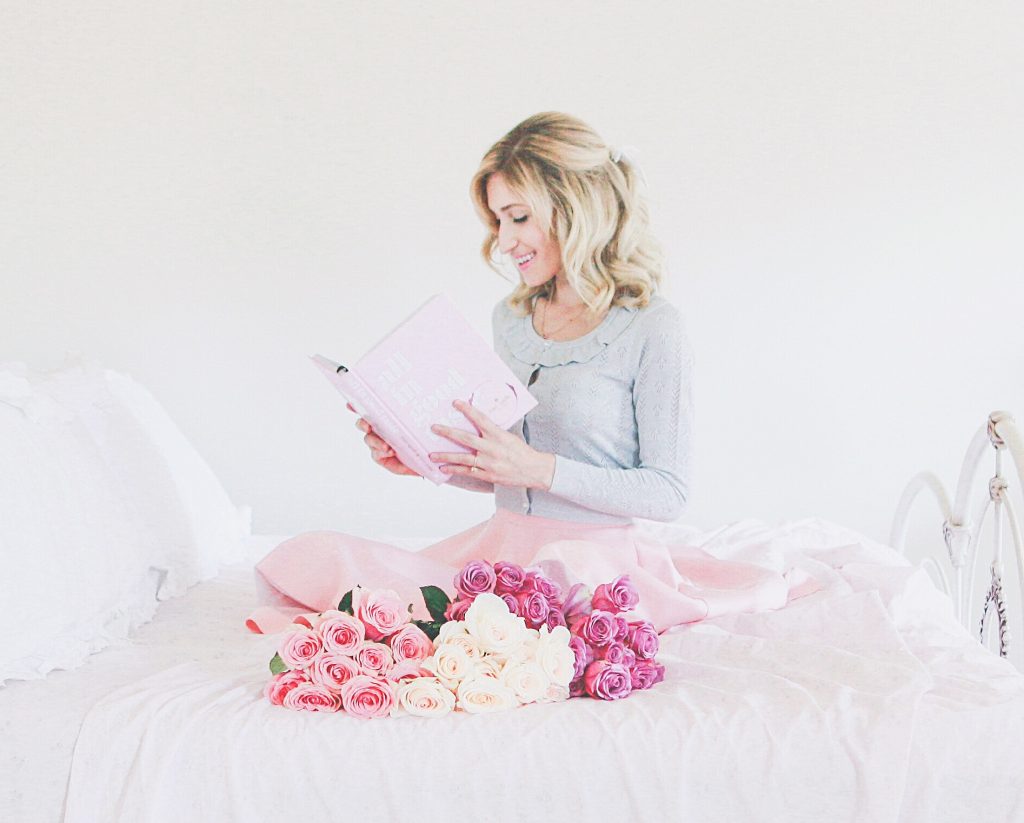 Through a frosting filled curated feed along with blog and video content that's just as darling, I (JLC) transport an audience into a swoon-worthy wonderland that features a life & style inspiring other women to live a life that makes them feel bold, happy and pretty.
In this wonderland of mine, you'll find content on feminine fashion, beauty, adventure, family & everything in between. All with class of course!
I dare you to take a peak and not walk away one smitten kitten.
Behind this fairytale world I've created is me, Lexie! A twenty-something mother of two sweet littles, a loving wife & a gal with a desire to spread beauty, kindness & self-love.
Contact me at Jadorelexiecouture@gmail.com.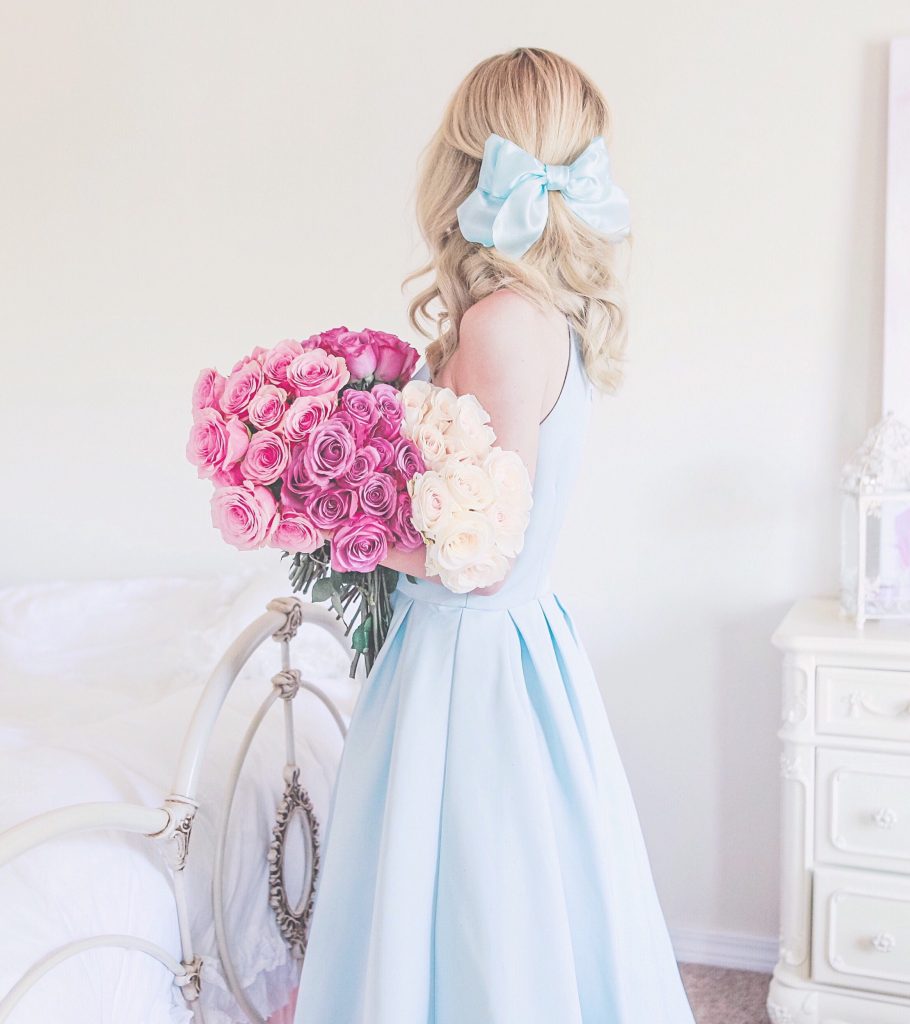 Just so you know
Occasionally I get products/clothing sent or given to me free of charge by PR companies, meaning, I may not have paid for everything I talk about. Some pieces in my posts, over time, were gifted to me & and I have in no way obligated to share them. However, I do share them because I truly adore them & genuinely like them.
When I am gifted clothing, I only choose pieces that 100% align with my style & never would share something with you that I wouldn't naturally get for myself. So just so you know, if you choose to click some of the links on my blog & make a purchase I may receive a small percentage as commission which in turn helps me keep JLC going.
Sometimes I may be sponsored by brands for videos/blog posts. I would never endorse something that I didn't truly love.
All images are property, of J'adore Lexie Couture unless otherwise noted.
All opinions are 100% my very own.