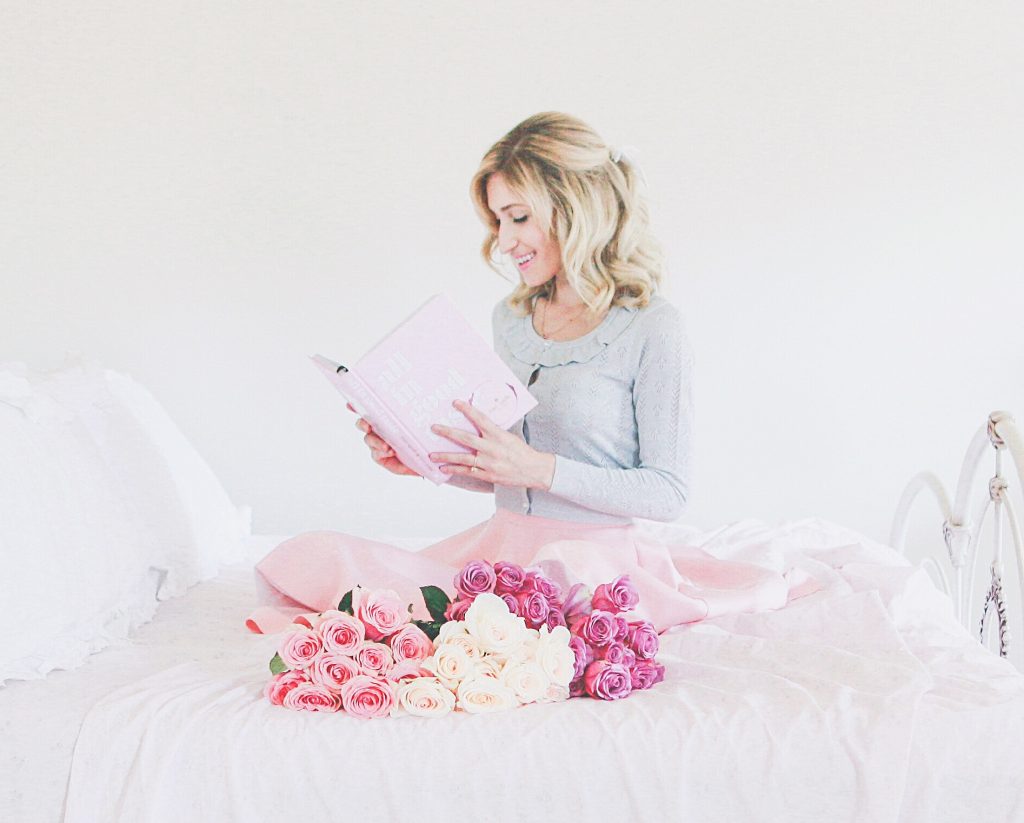 Blogging my own fairytale..
Through a frosting filled curated feed along with blog and video content that's just as darling, I (JLC) transport an audience into a swoon-worthy wonderland that features a life & style inspiring other women to live a life that makes them feel bold, happy and pretty.
In this wonderland of mine, you'll find content on feminine fashion, beauty, adventure, family & everything in between. All with class of course!
I dare you to take a peak and not walk away one smitten kitten.
Behind this fairytale world I've created is me, Lexie! A twenty-something mother of two sweet littles, a loving wife & a gal with a desire to spread beauty, kindness & self-love.
Originally from Columbus, OH, I've spent the last 7 years living in Washington, D.C, Virginia & now, Florida. Where I'll go next? I'm not sure but trust me you'll be one of the first to know!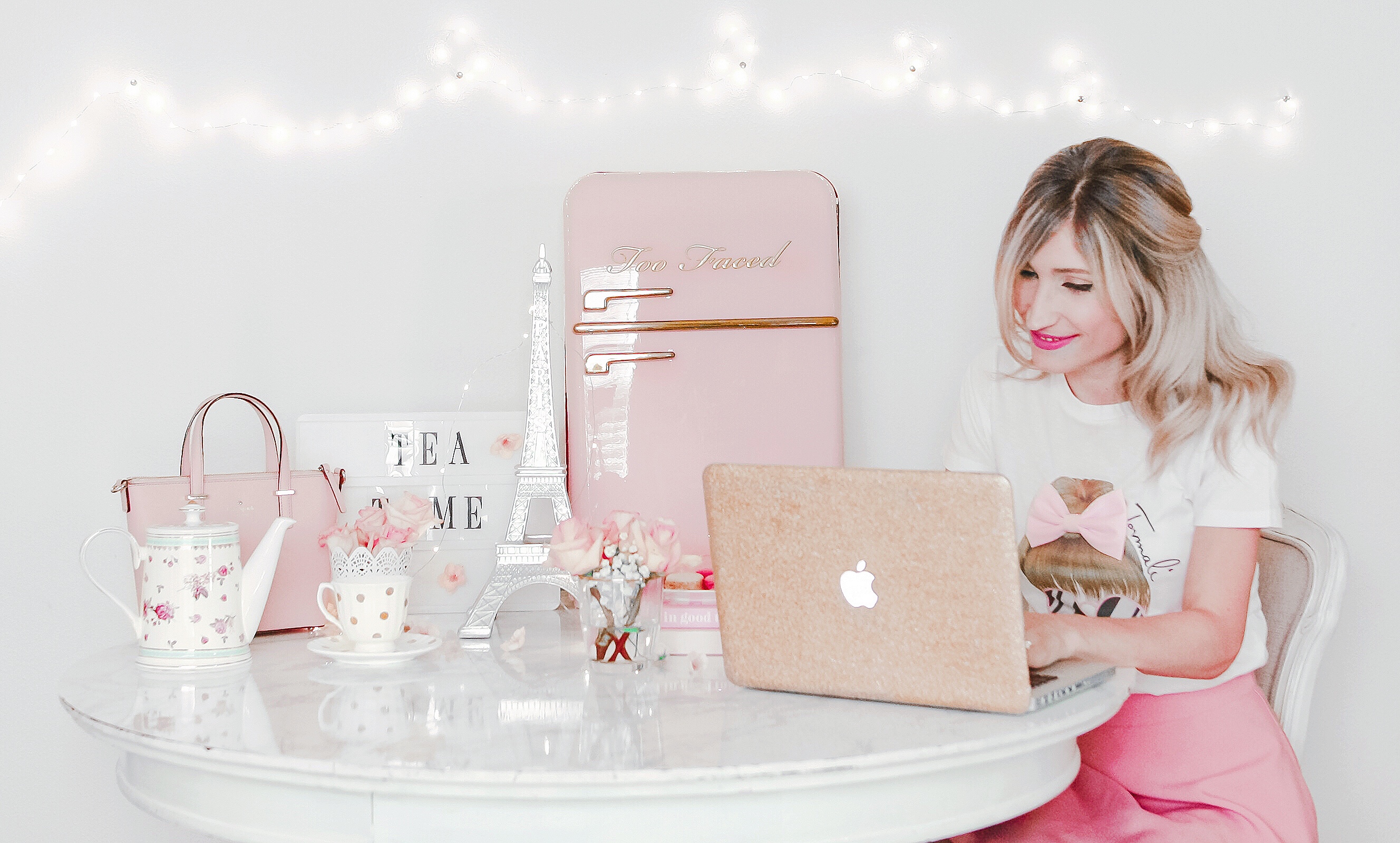 My Littles..
My everyday life revolves around these two.
Chloe is my little "adventurer". She's the sweetest thing and is the perfect mix of her father & I. Like myself, she appreciates pretty things but loves just about everything, especially her baby brother.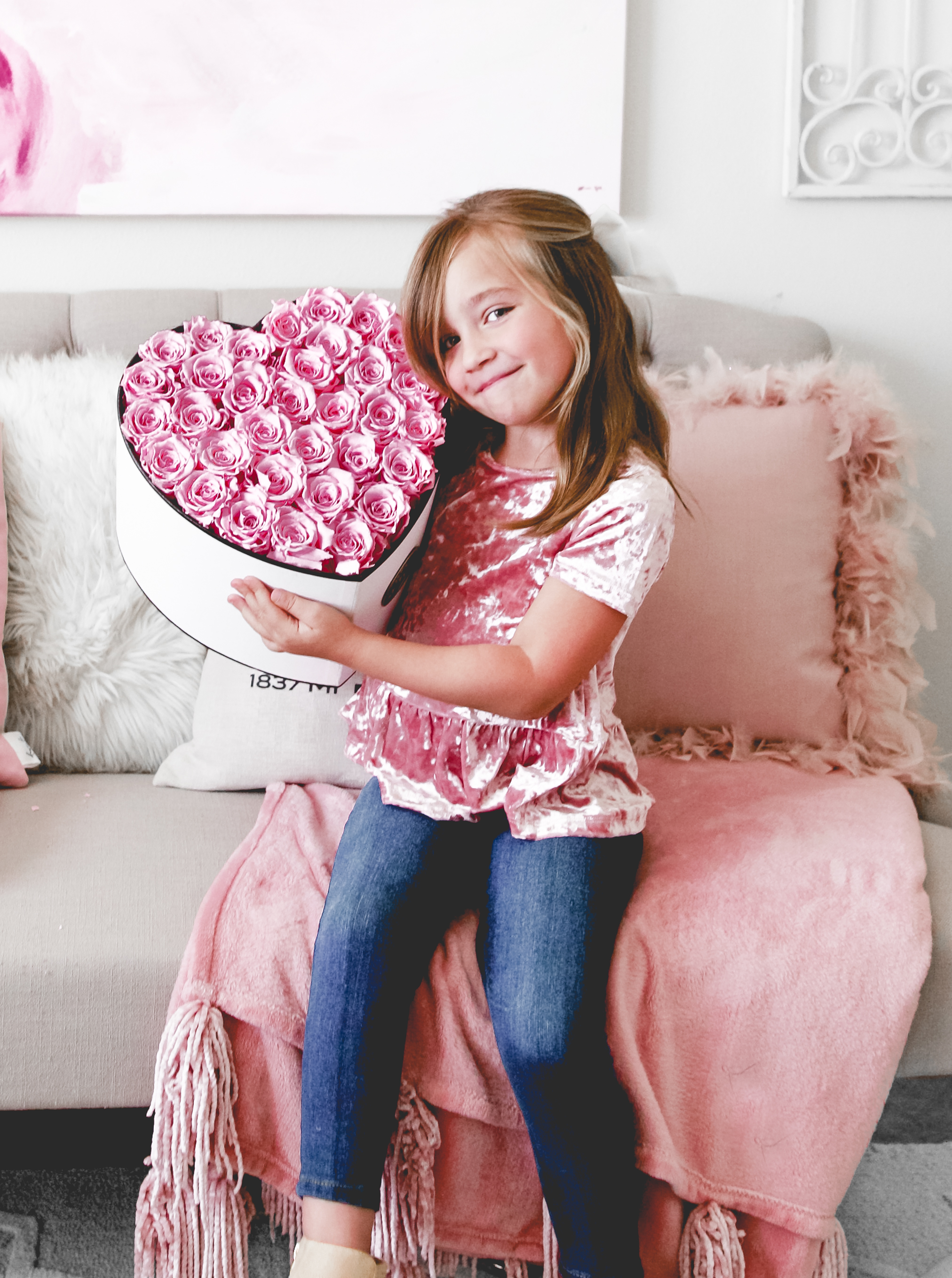 To see more of Chloe check out my Instagram where she pops up in pictures from time to time & shows her loving personality.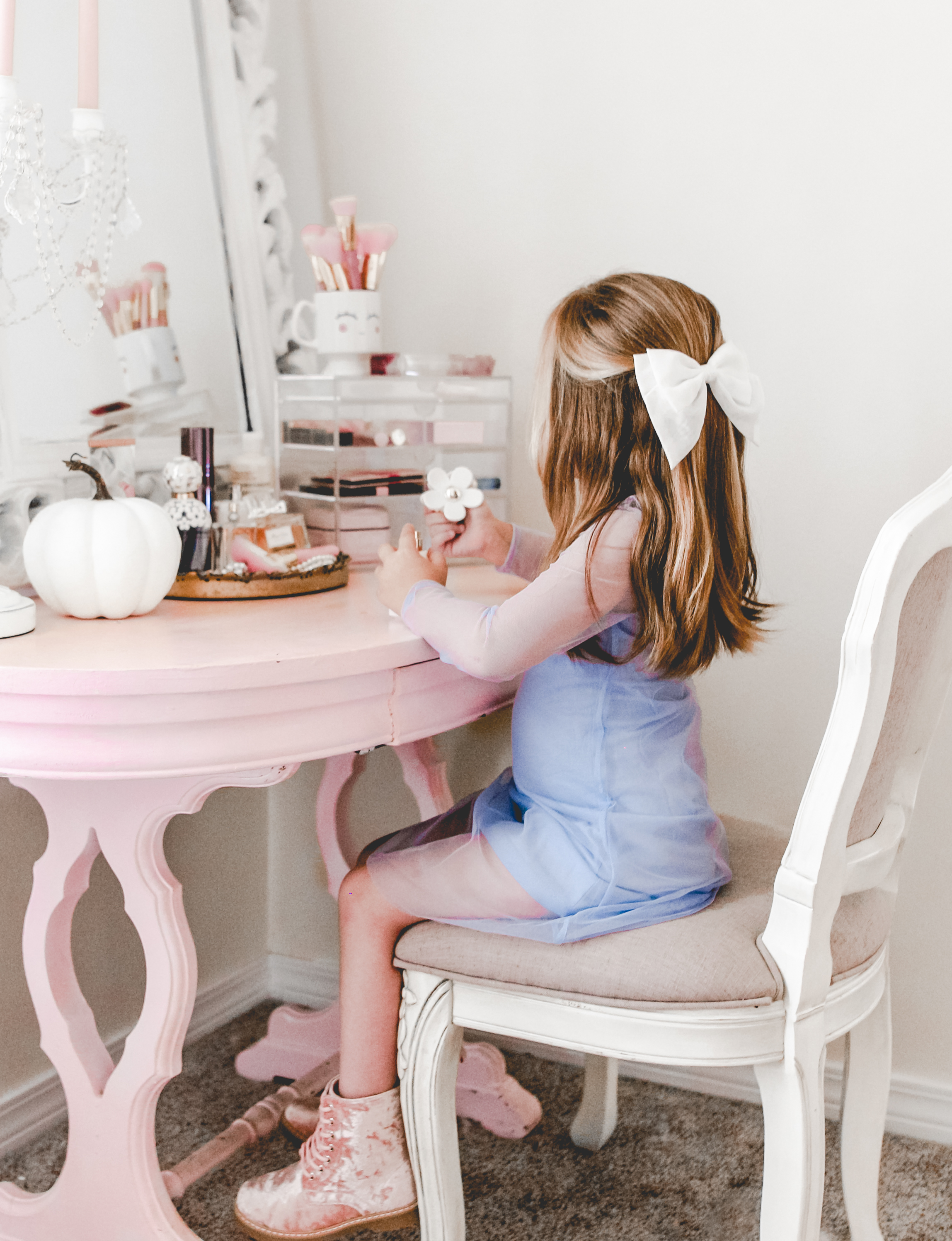 Meet my other little, Viggo. He is also, full of love, always giving us kisses and hugs which make our hearts melt on the spot! He's mommy's little helper & is always by my side, giving photoshoots, cooking & even cleaning, a Viggo touch.
There's more…
Check out the interviews below to learn even more about me. I promise they're anything but a boring read and answer questions as to how JLC came about, my backstory, what inspires me & advice that I have for those wanting to make their own dreams a reality.
Influencer Spotlight – Hireinfluence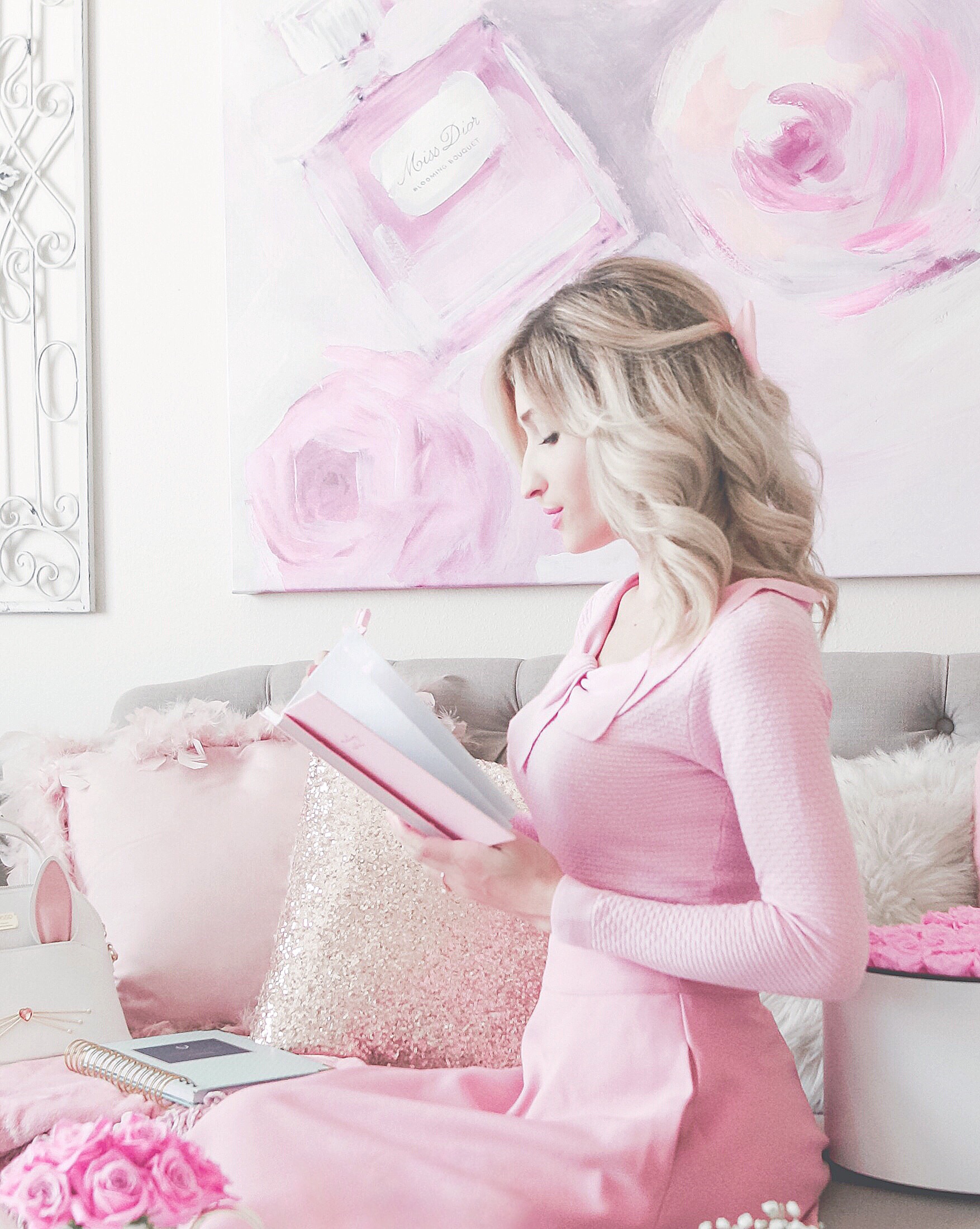 Let's Talk!
If you're a brand or shop that has an interest in working together you can reach me by email at Jadorelexiecouture@gmail.com for my media kit & more.
If you're a reader, email me too! I love to hear any questions you may have, content ideas or to just chat about things we have in common!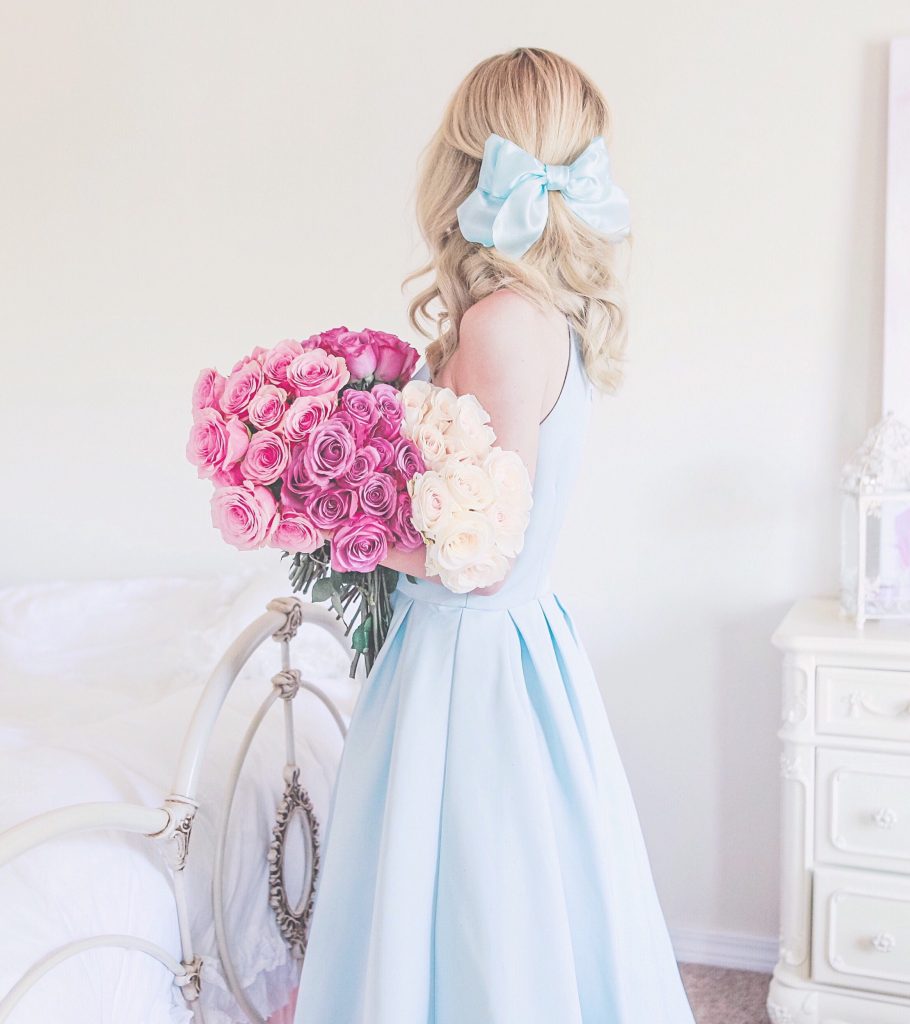 Occasionally I get products/clothing sent or given to me free of charge by PR companies, meaning, I may not have paid for everything I talk about. Some pieces in my posts, over time, were gifted to me & and I have in no way obligated to share them. However, I do share them because I truly adore them & genuinely like them.
& Just So You Know..
When I am gifted clothing, I only choose pieces that 100% align with my style & never would share something with you that I wouldn't naturally get for myself. So just so you know, if you choose to click some of the links on my blog & make a purchase I may receive a small percentage as commission which in turn helps me keep JLC going.
Sometimes I may be sponsored by brands for videos/blog posts. I would never endorse something that I didn't truly love.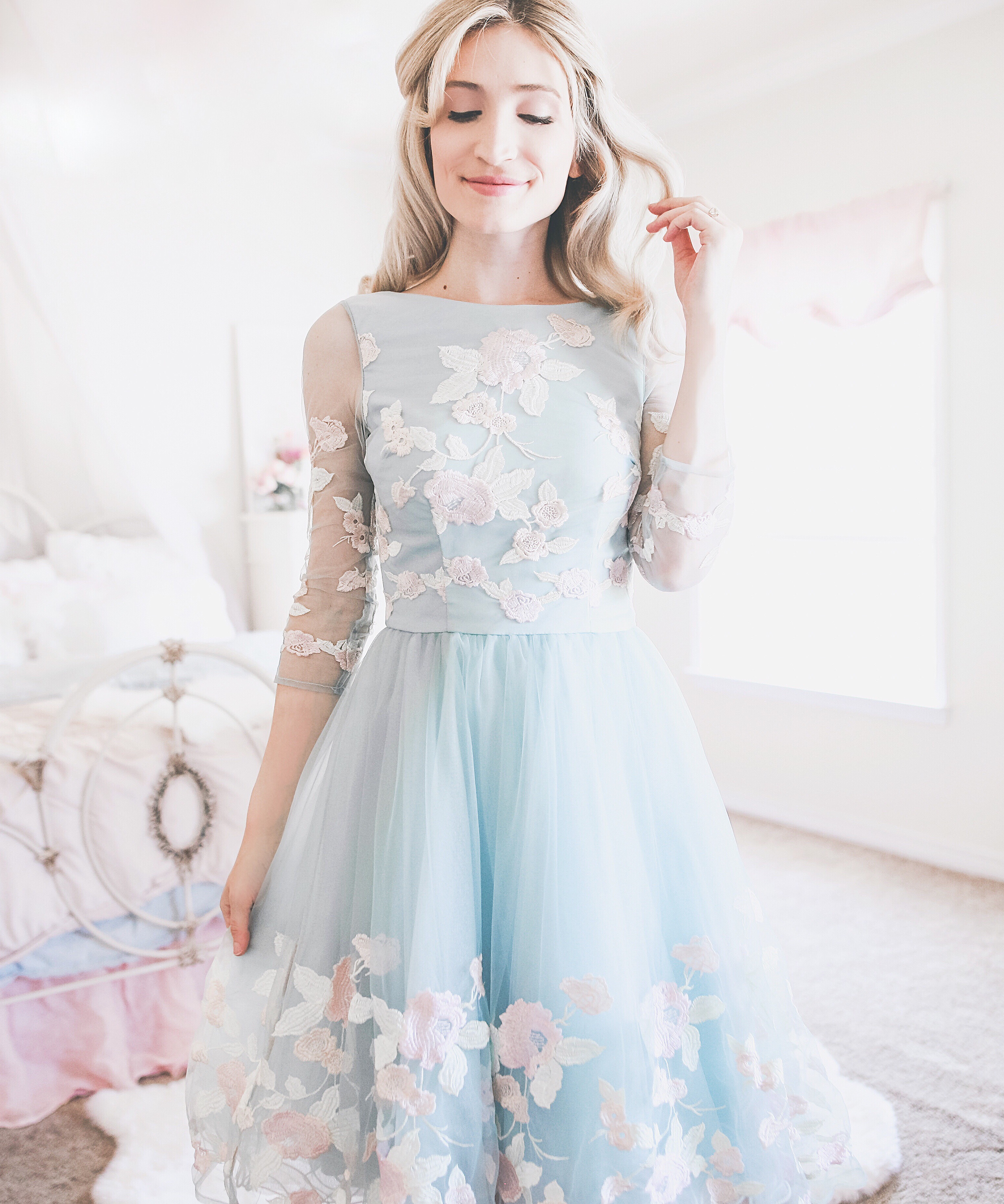 All images are property, of J'adore Lexie Couture unless otherwise noted. All opinions are 100% my very own.
Don't hesitate to leave a comment & introduce yourself, I love making more friends!
xo.
The Best of jlc