If you're interested in working with us, the best way to reach us is by either filling out the form or sending an e-mail to [email protected] with your wedding date and location. If you've filled out the form and haven't heard from us in a few days, please email us directly.
JOSIE & MARK in MIAMI, FLORIDA
a sophisticated multicultural DC WEDDING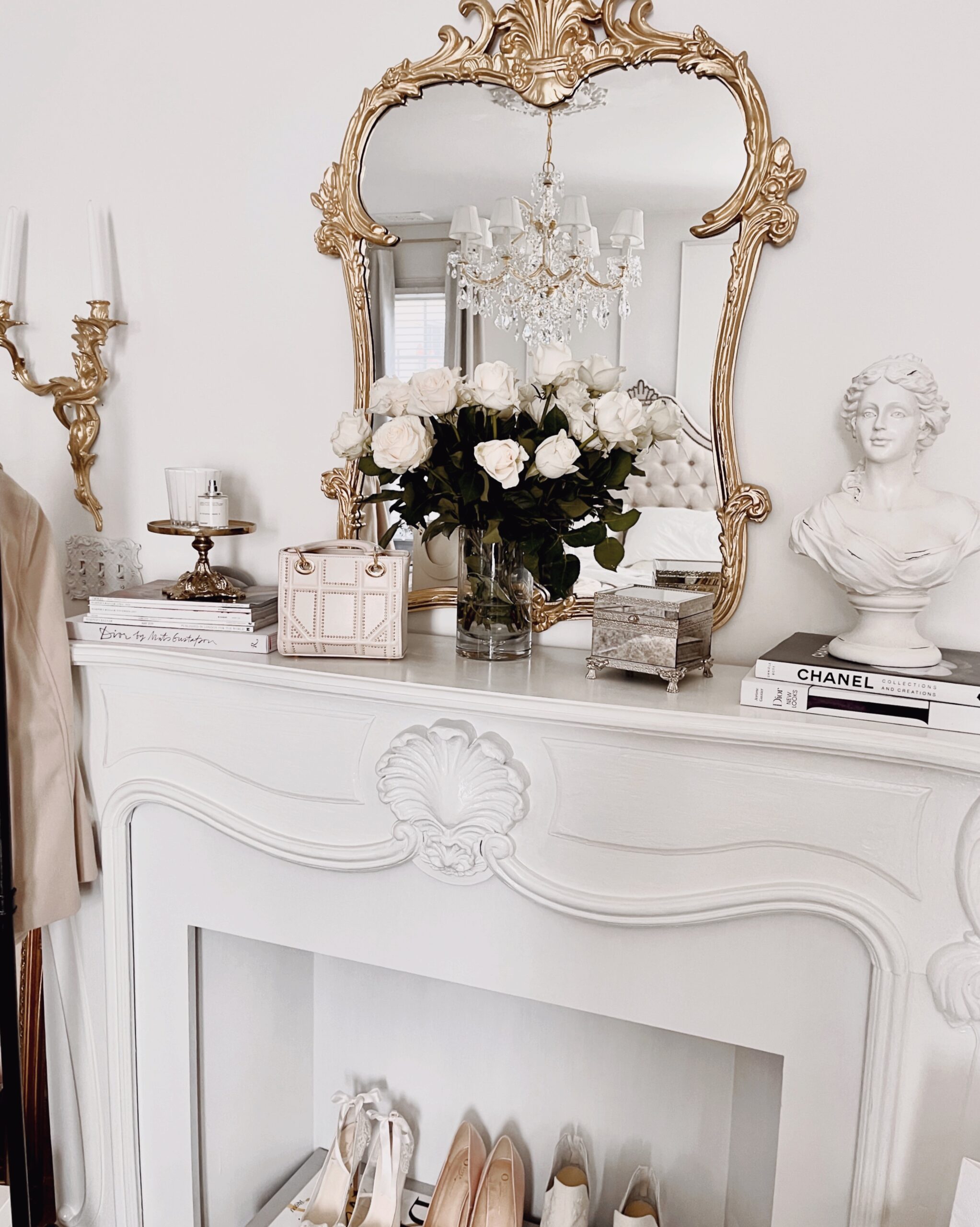 A French inspired bedroom
Take a look at before and afters along with all the details as to how I got some of the best pieces for this room for a steal from the Facebook marketplace.