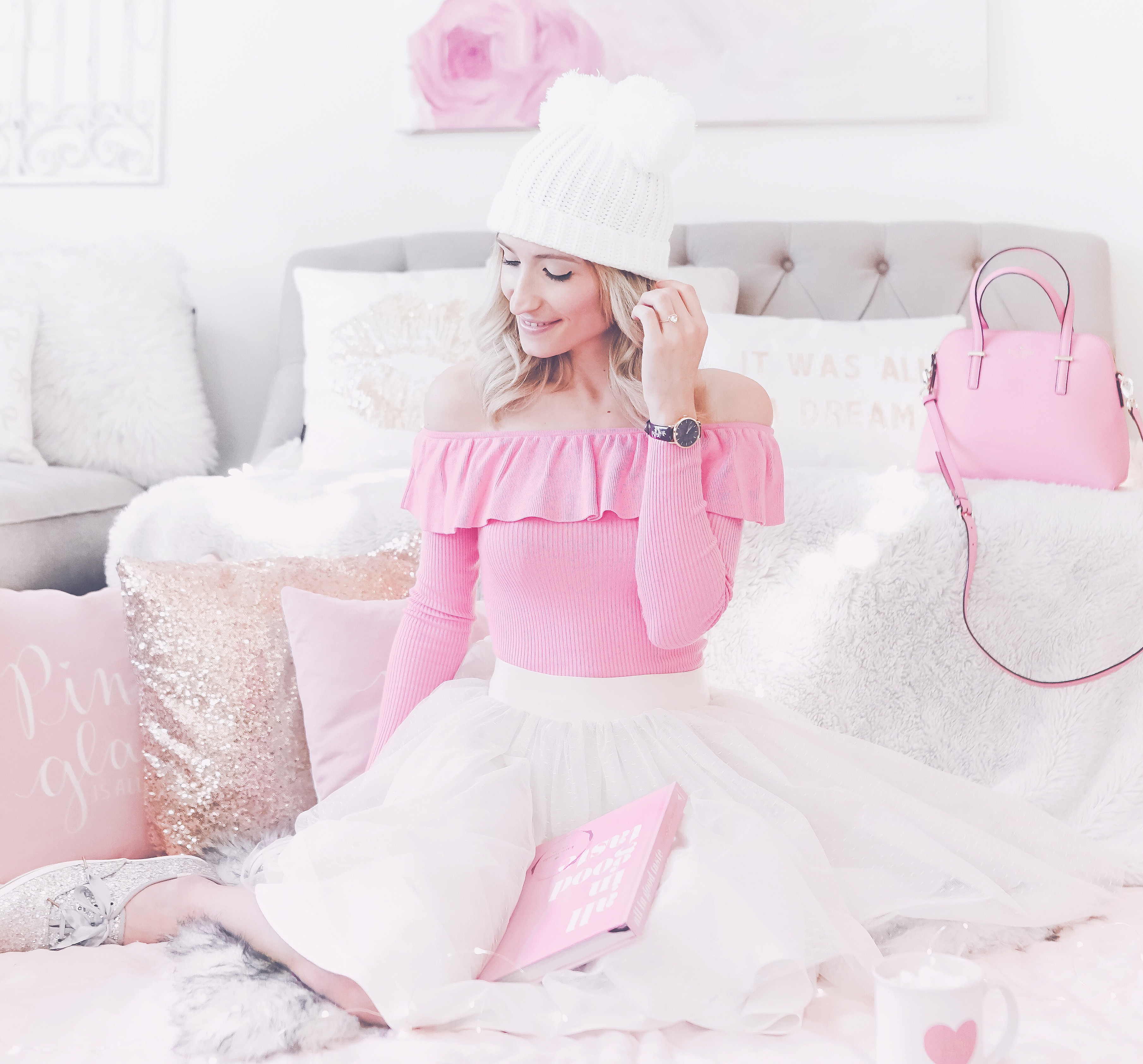 This post has been sponsored by Kate Spade, my most favorite brand ever!.. hehe and you must know all opinions are absolutely 100% my very own ;)
It's Christmas Eve Loves!!
I know I keep telling you that as if you didn't already know. I'm just excited!
So I wanted to share a short and sweet post for you, right on the blog, featuring my Kate Spade Holiday essential checklist.
If you know me, you know that for YEARS I have been the biggest fan of …