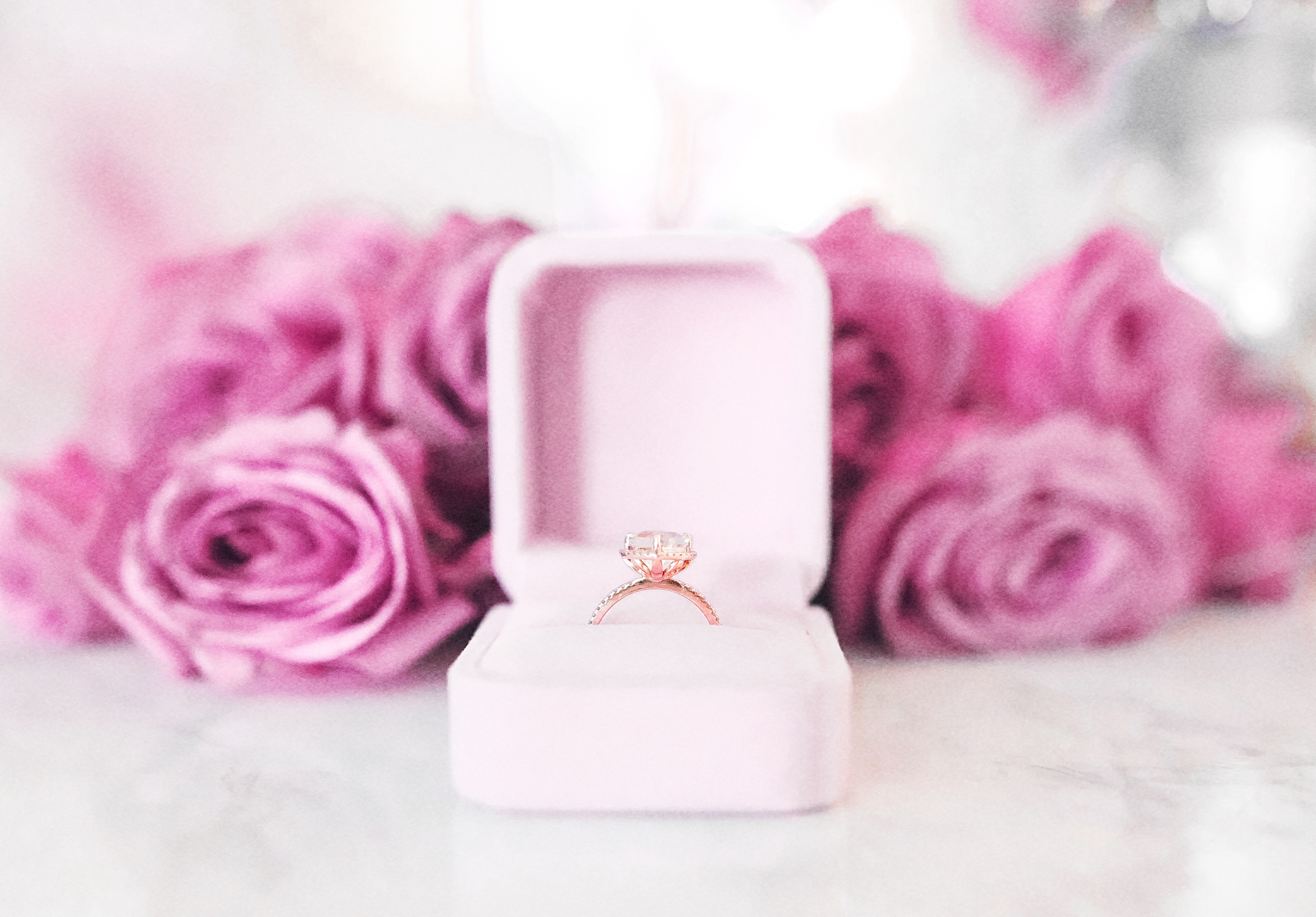 This post has been sponsored by Gemvara, However, All Opinions are 100% my very own.
Oh The Holidays are full of wonder, aren't they?
So many exciting things are happening all around at this time of year. Our favorite tunes make their way back into our homes. Cookie baking is well underway accompanied by hot cocoa and laughs with family and friends we've missed.
Let's not forget that this is also a time of year that can be quite romantic.
My husband and I actually were married on …