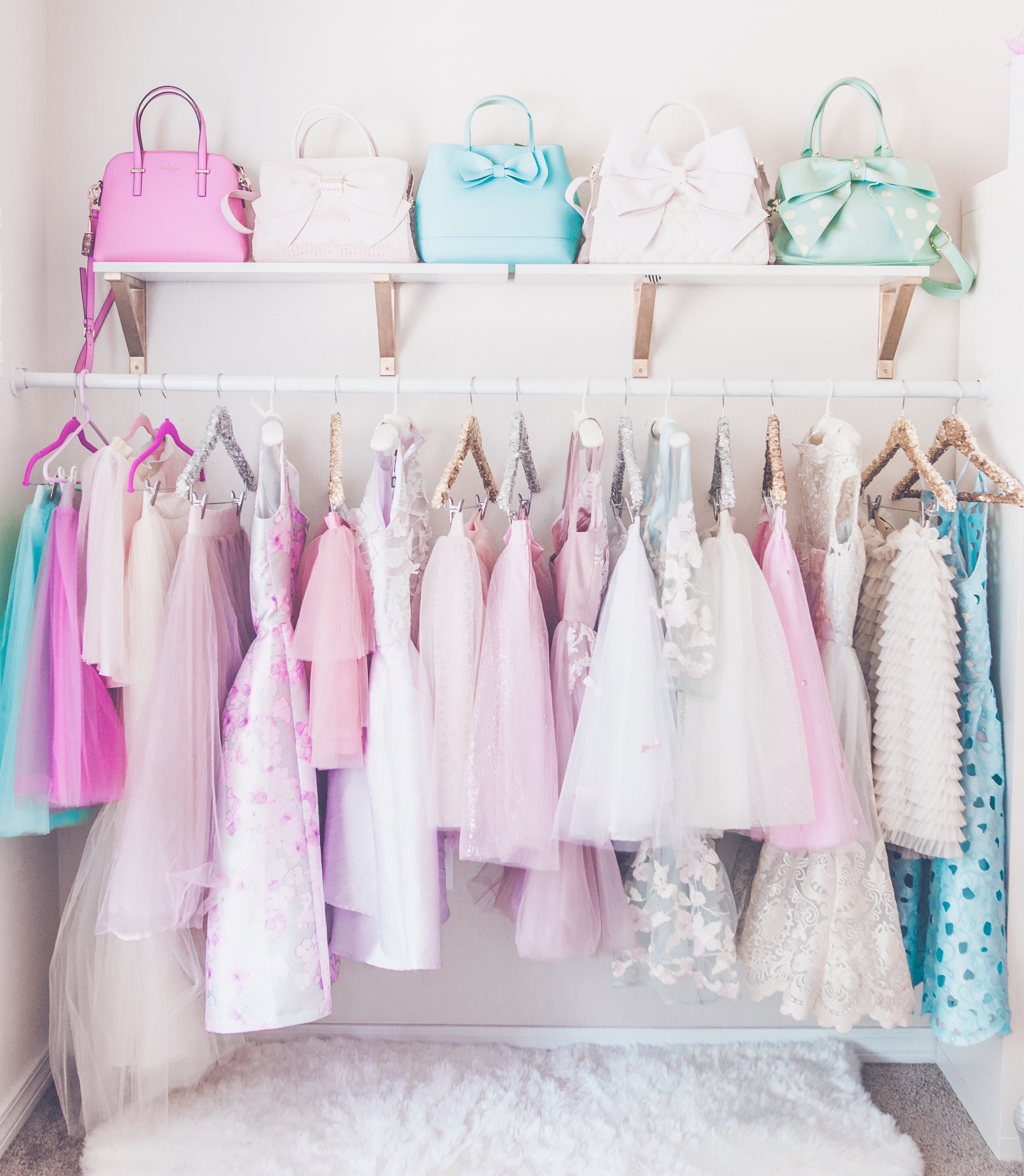 How To Dress Feminine Casual
 I have always gotten a lot of questions about how I dress casually. Some of you may know I don't like to wear shorts or pants and mostly stick to wearing dresses and skirts.
I know that a lot of the dresses I wear are very feminine but are also considered a bit too dressy for most. If you think so too, but crave to look feminine with a more casual look instead here's a different kind of feminine style to try.
My casual wear may still be considered …