C'est moi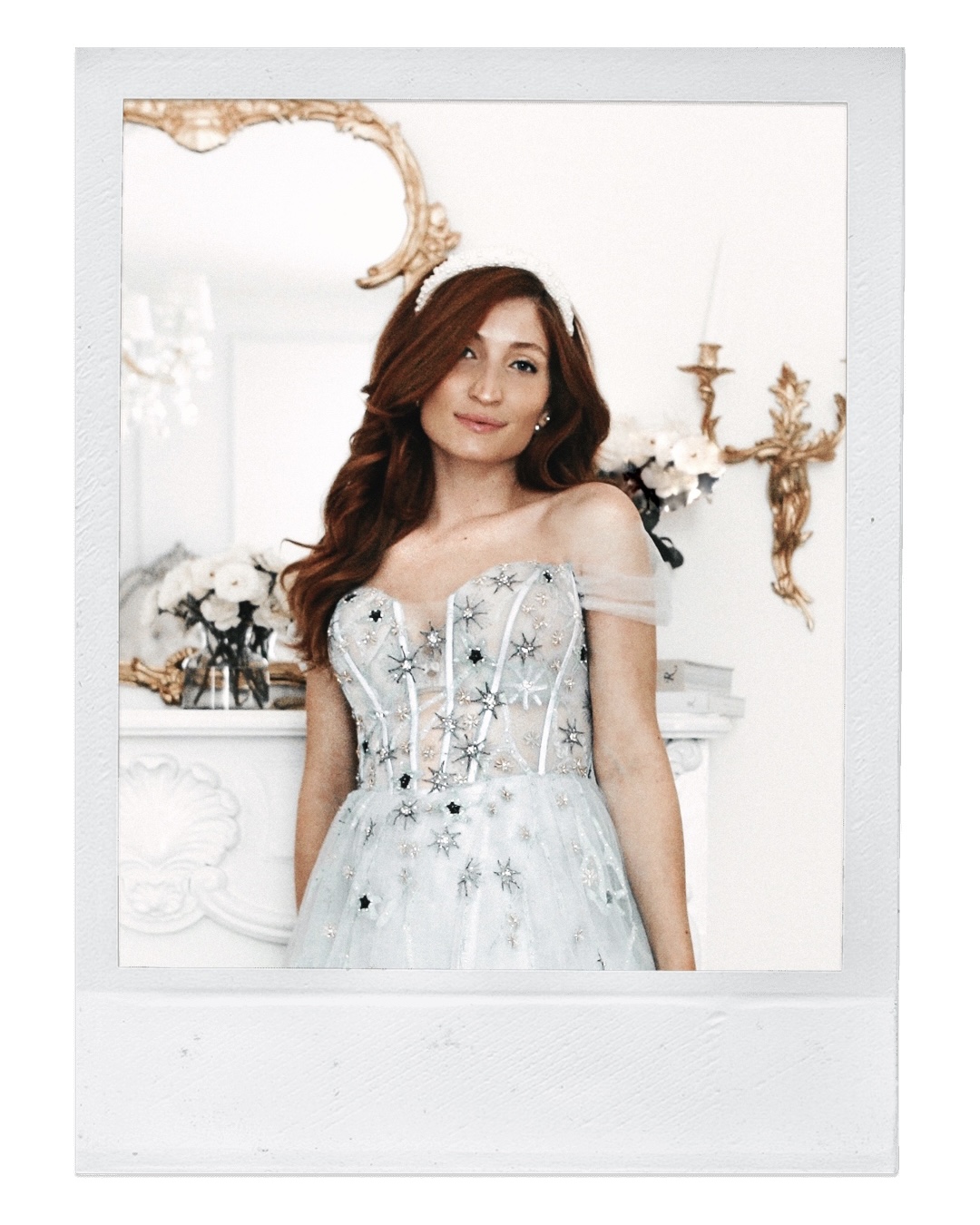 MY NAME IS Lexie
[row cols_nr="2″][col size="2″][/col][col size="8″]
In this dreamy wonderland of mine, you'll find content on feminine fashion, home decor, beauty, adventure, family & everything in between. All with a touch of pretty!
I dare you to take a peak and not walk away one smitten kitten.
Behind the pretty pictures is me, Lex! A couture loving, wife & mother of three sweet littles  & really just a gal with a desire to create beauty.
[/col][col size="2″][/col][/row]
Below you will find, a couple of words about me.
[row cols_nr="2″][col size="2″][/col][col size="8″]
 Check out the interviews below to learn even more about me. I promise they're anything but a boring read and answer questions as to how JLC came about, my backstory, what inspires me & advice that I have for those wanting to make their own dreams a reality.
Influencer Spotlight – Hireinfluence  Internet Famous Database
LET'S TALK!
If you're a brand or shop that has an interest in working together you can reach me by email at [email protected] for my media kit & more.
If you're a reader, email me too! I love to hear any questions you may have, content ideas or to just chat about things we have in common! Occasionally I get products/clothing sent or given to me free of charge by PR companies, meaning, I may not have paid for everything I talk about. Some pieces in my posts, over time, were gifted to me & and I have in no way obligated to share them. However, I do share them because I truly adore them & genuinely like them.
& JUST SO YOU KNOW..
When I am gifted clothing, I only choose pieces that 100% align with my style & never would share something with you that I wouldn't naturally get for myself. So just so you know, if you choose to click some of the links on my blog & make a purchase I may receive a small percentage as commission which in turn helps me keep JLC going. Sometimes I may be sponsored by brands for videos/blog posts. I would never endorse something that I didn't truly love. All images are property, of J'adore Lexie Couture unless otherwise noted.
All opinions are 100% my very own. Don't hesitate to leave a comment & introduce yourself, I love making more friends!.
[/col][col size="2″][/col][/row]