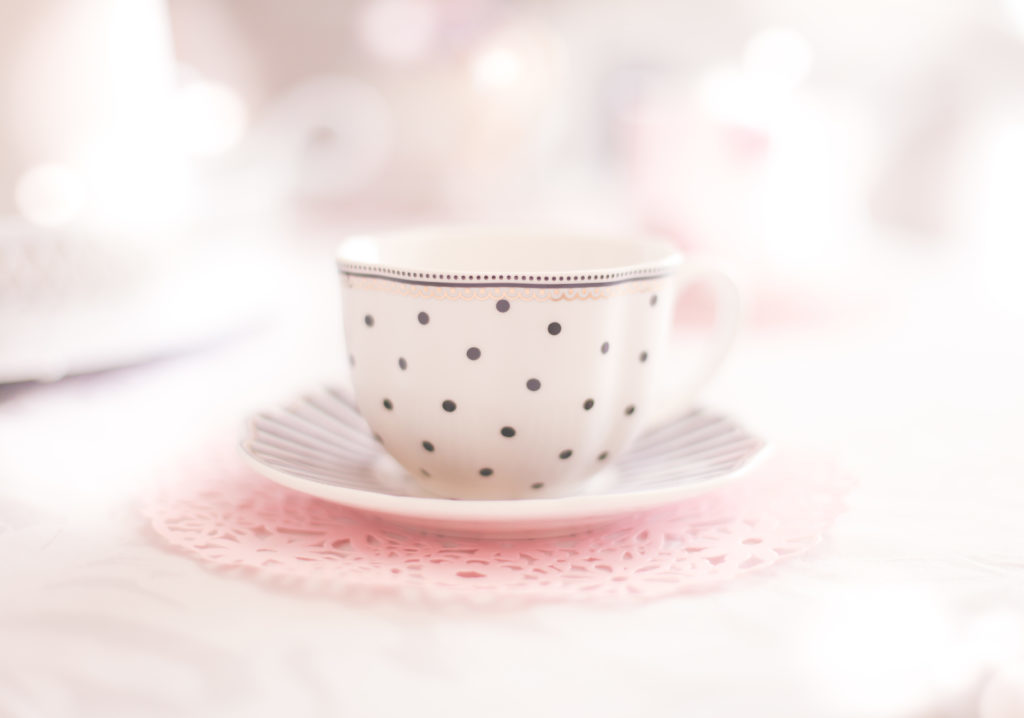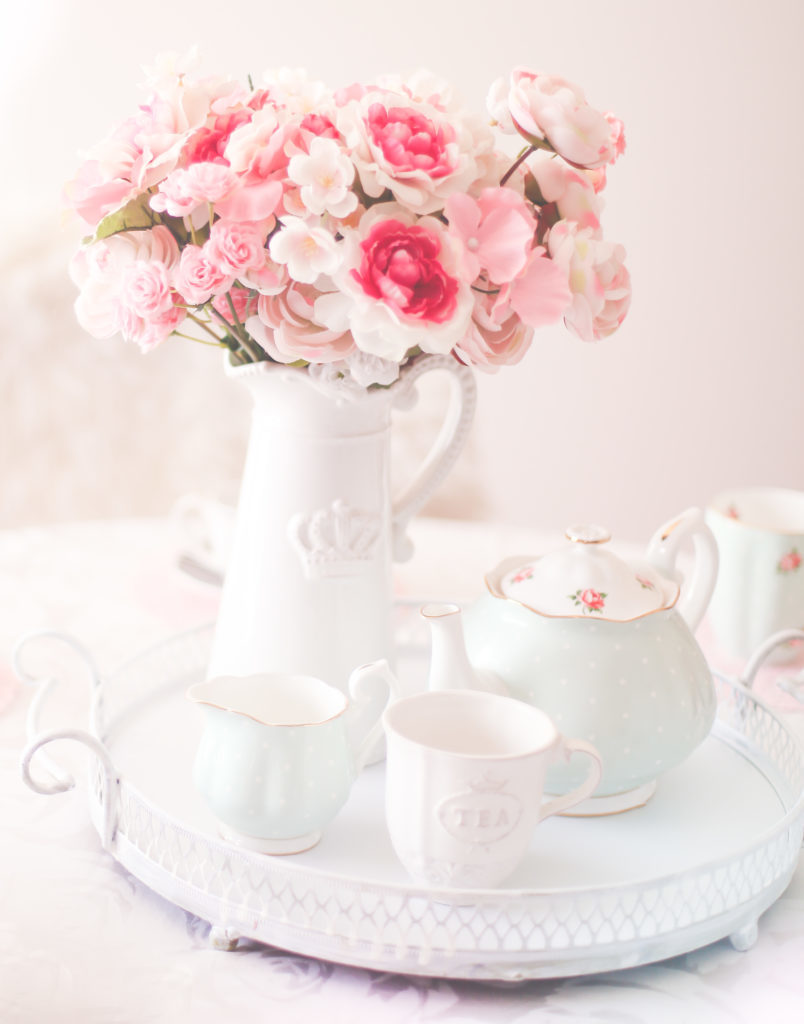 A Beautiful Wedding Registry That You'll Absolutely Love
 I LOVE having tea parties and pretty much adore anything related to lovely-little teapots & teacups. I consider myself a collector of such things. And if you find yourself loving tea sets just as much as I do, why not create a wedding registry that would have every thing you could ever need for a lovely tea party? Why not create A Beautiful Wedding Registry That You'll Absolutely Love?
I find that tea parties are the perfect way to spend a lovely early afternoon with the ones that you love and especially with the love of your life.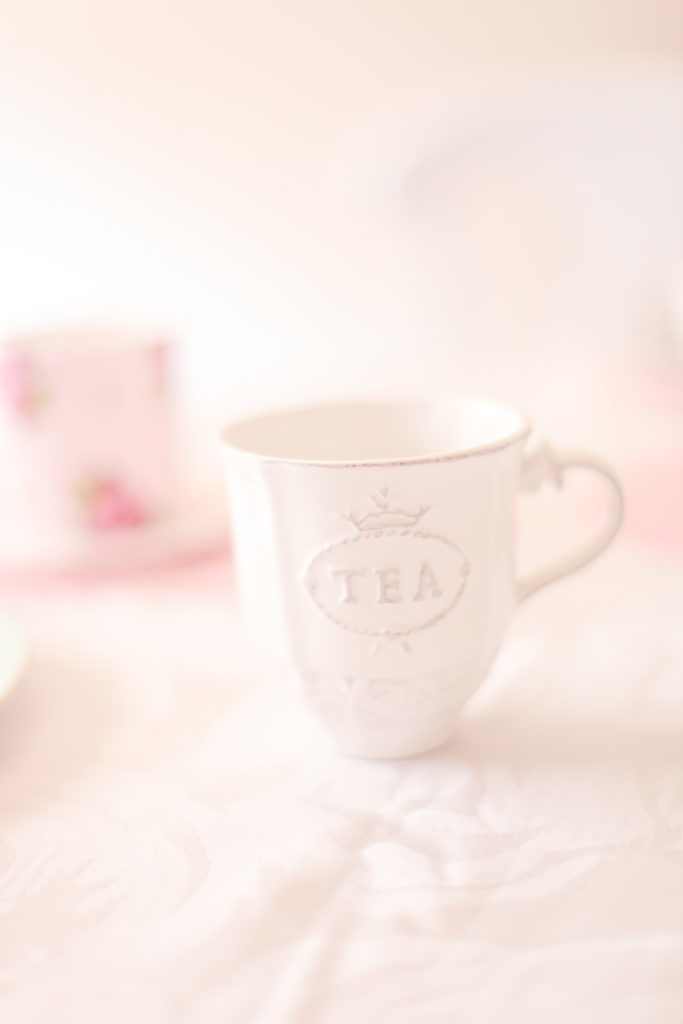 He doesn't have to adore pretty little teacups and teapots just as much as you but it's all about the idea of having that time together.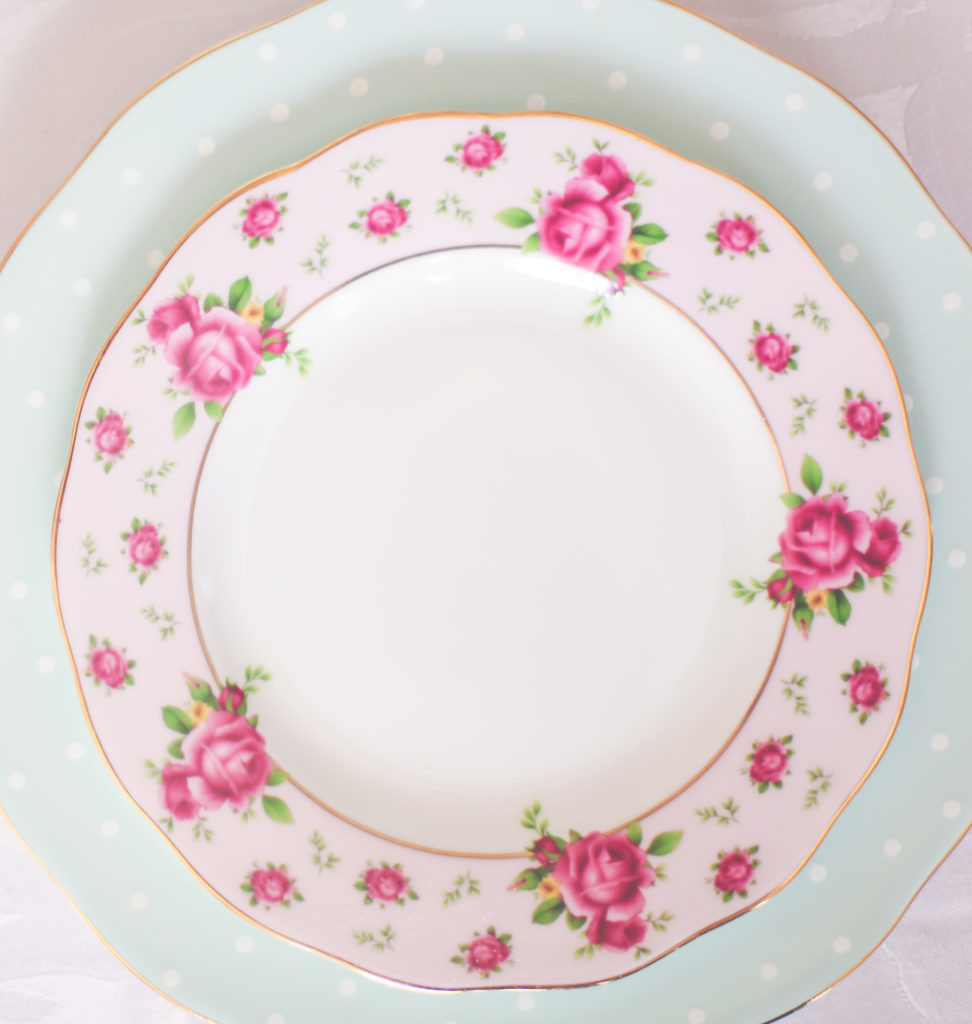 For my family it's kind of like a little tradition that we have. We all look forward to our tea party time and YES that includes my husband! Why? Because it's guaranteed time that we've set aside for ourselves to truly appreciate each others company while also setting aside all devices and being in the here and now with each other.
We share laughs and memories that we can always look back on. Through the crazy and stressful days we know we'll have a time together where we can just focus on enjoying each other and having fun at the same time. And aside from that I of course get so incredibly excited to style the table in such a pretty fashion while listening to my favorite tunes!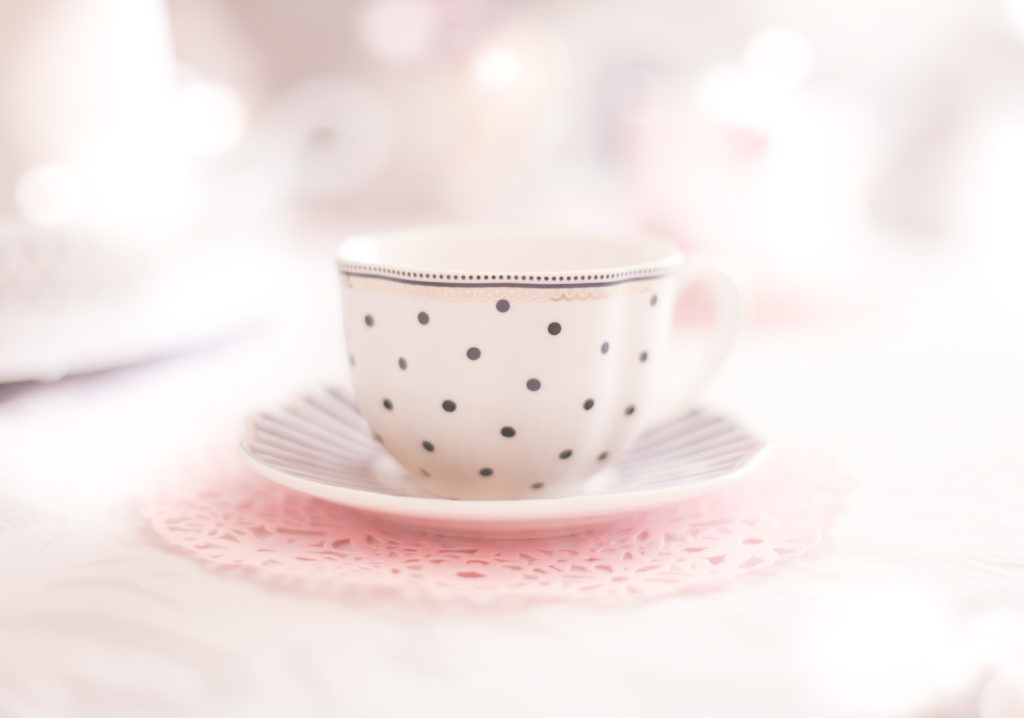 So whether it's just you and the love of your life for now, or your family, it's a great way to bring each other together while also admiring just how pretty everything is at the same time.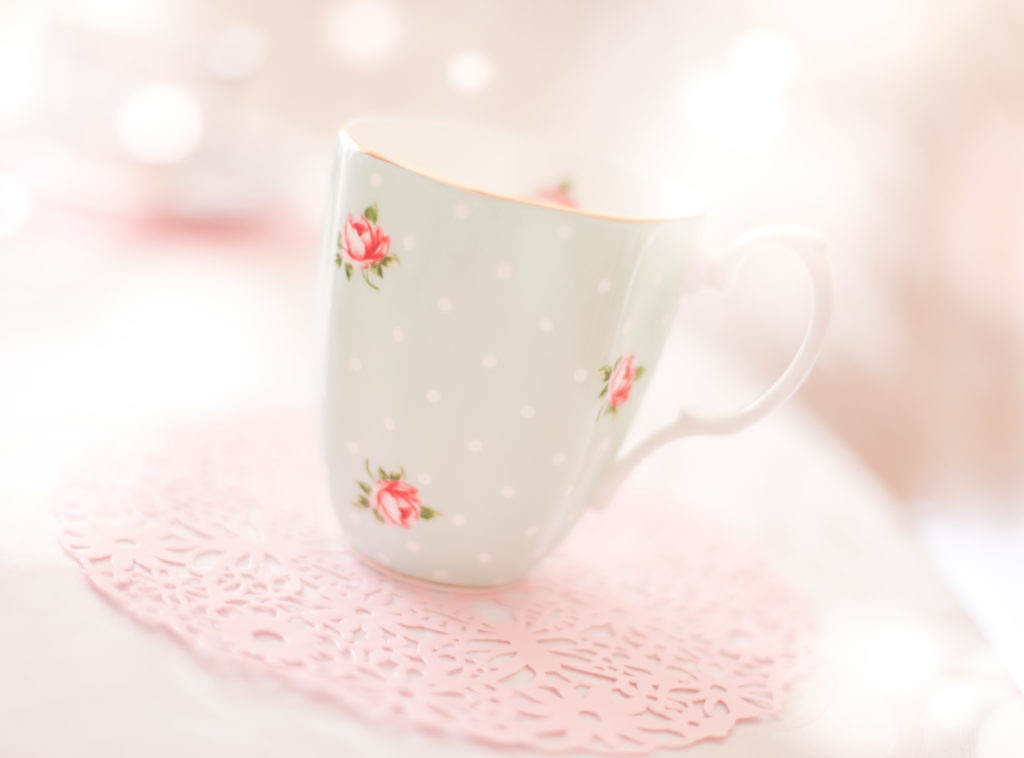 Now when it comes to teapots and tea sets, I am always hunting for the cutest pieces where ever I can find them but at Macy's I know for certain that I will always find tea cups, tea sets that I will always LOVE!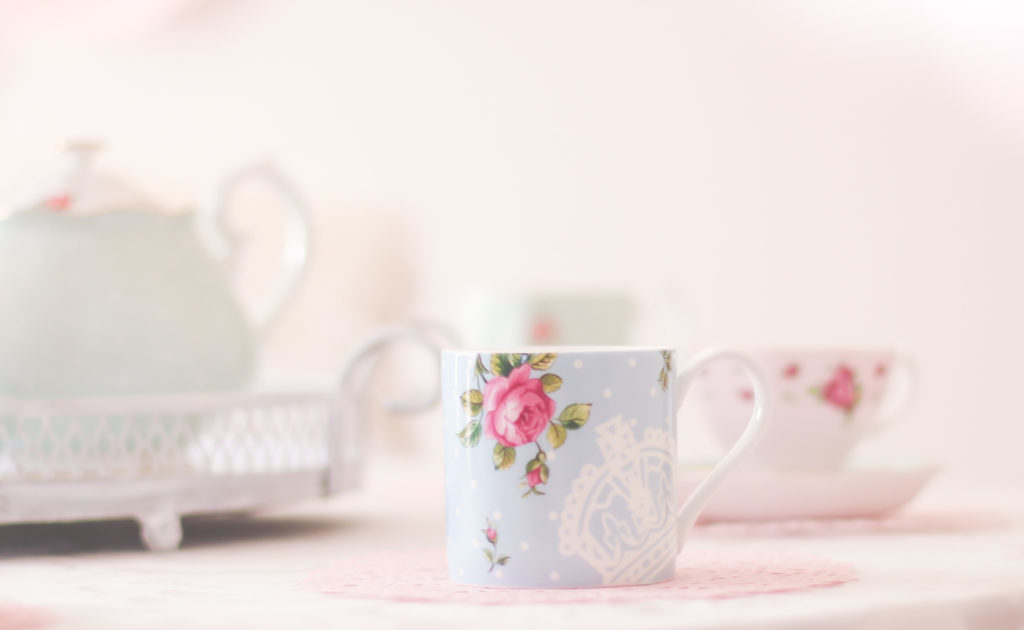 My hands down favorite brand for all things tea is Royal Albert and luckily Macys always has them in stock. That's actually where I got the pieces that you see here in my photos and thankfully you can still find them at Macys.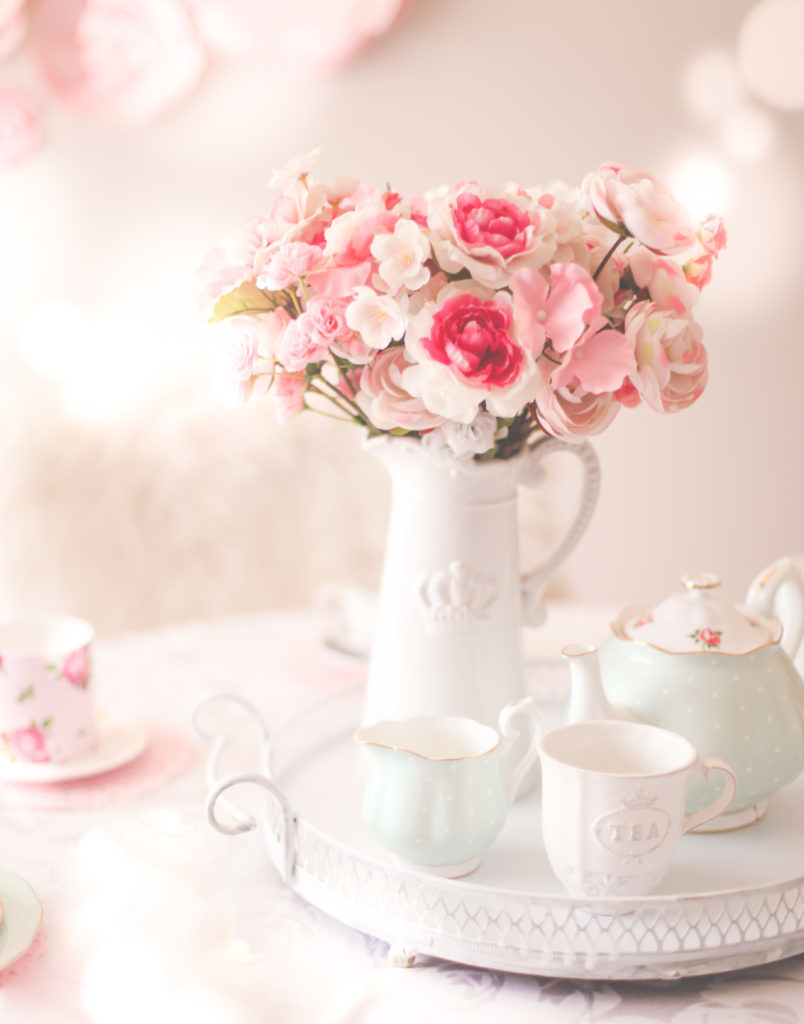 The Royal Albert collections are pieces that will seriously last you through all of your tea parties and they're so perfect for collecting too.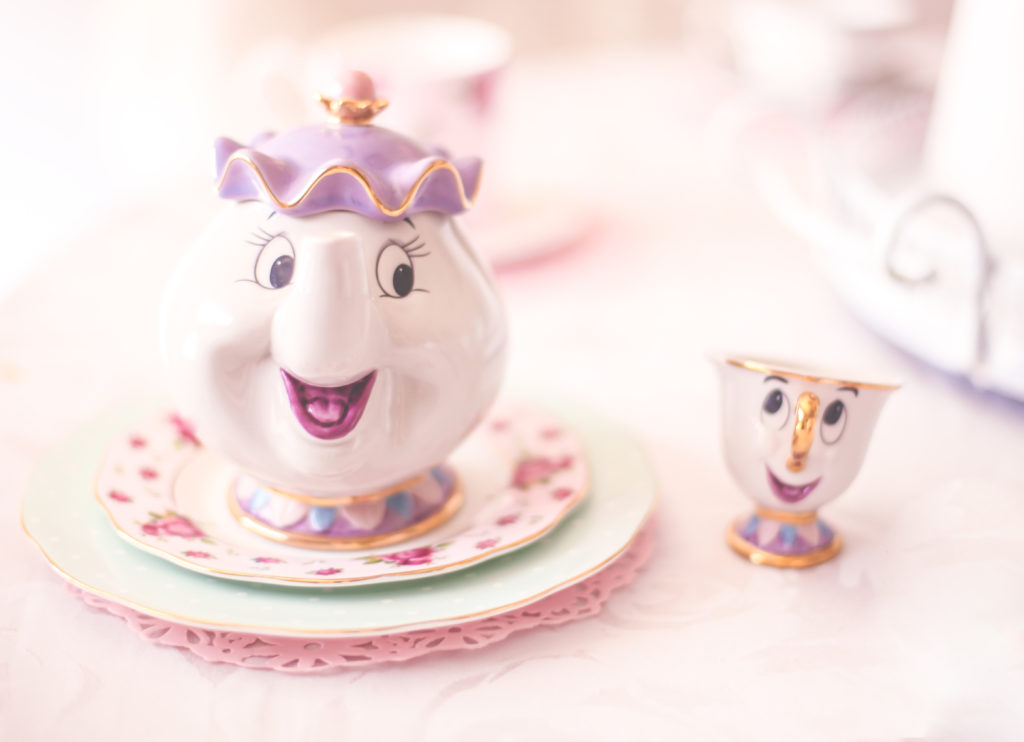 For your wedding registry I'd also recommend adding pieces to your kitchen and home that have personality. After all these gifts are coming from loved ones and it would be nice to have pieces that stand out so you can remember even better who gave them to you and feel that love every time you use them.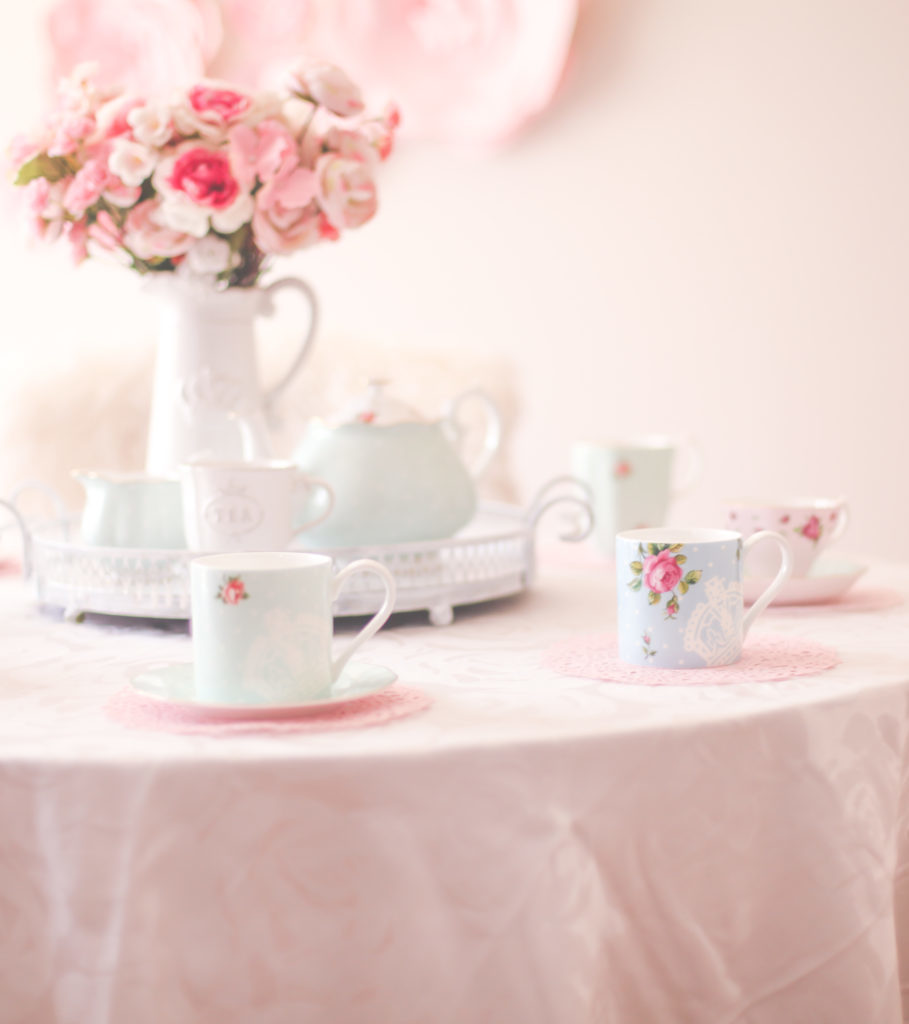 My current favorites for the kitchen are a part of the Kate Spade home collection ( of course! ) and these beauties are always available at Macys. This is PERFECT because you can literally get everything you need all in one place and at the same time almost everyone is familiar with Macys so you don't have to run into the issue of someone not knowing where your registry is.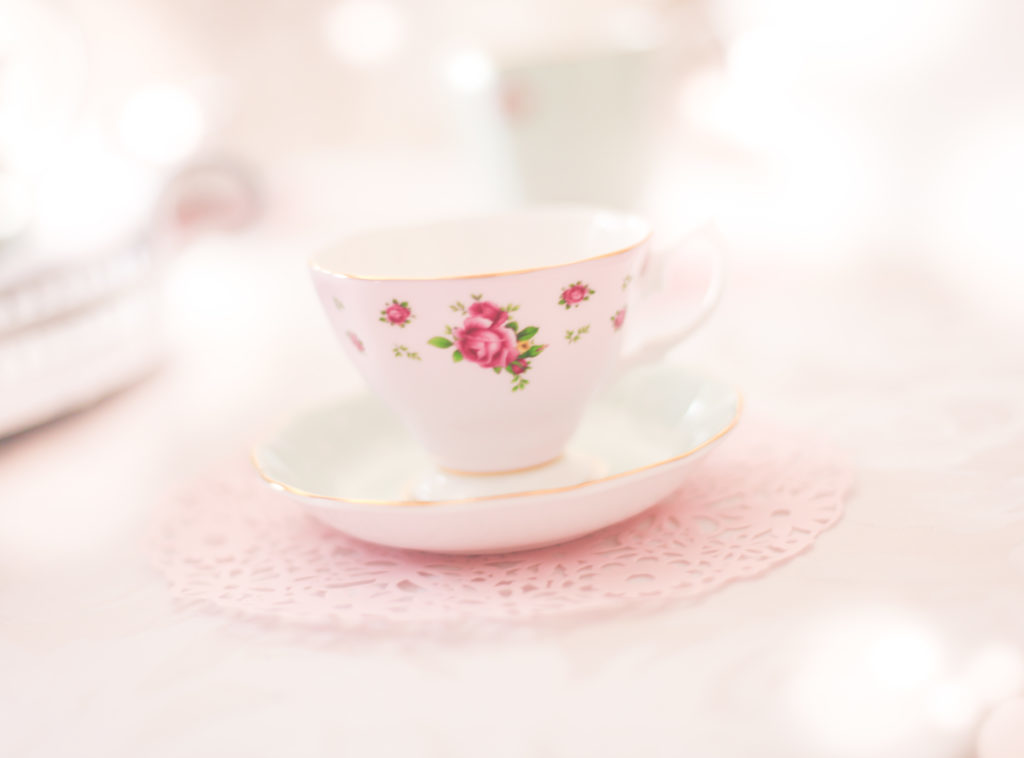 There are so many things that I absolutely adore for the home and kitchen at Macys that I could also refer for you to add to your registry but I find that I have gotten the most use out of tea sets.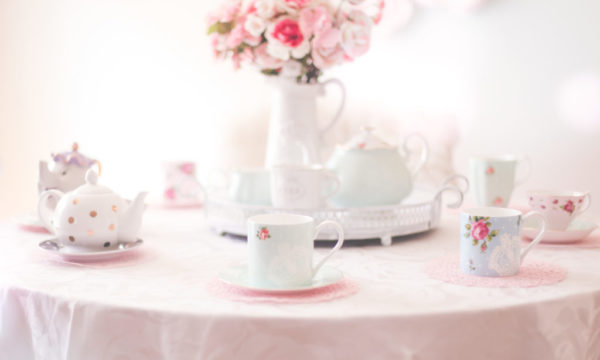 I started with a kitchen aid mixer that I loved! But the truth is I used it only a handful of times and I think that they would be a great thing for you to add to your registry but at the same time, putting items on your registry that you know you're actually going to use and LOVE is the best way to go.
Like this idea? Why not start your registry today at Macys?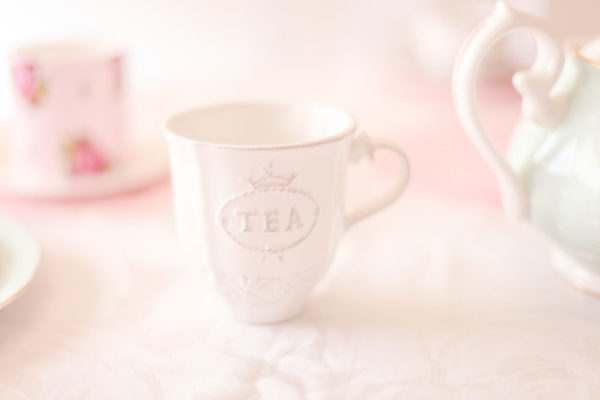 Thank you Macy's for sponsoring this post.
Extra 15% off your wedding gift purchase with code WEDDING. Shop now at macys.com! Valid 9/1-9/30 

polka dot tea set // coffee cups // table linen // vintage mug // tea cup set // beauty & the beast tea set // mrs.potts & chip // pink tea cup set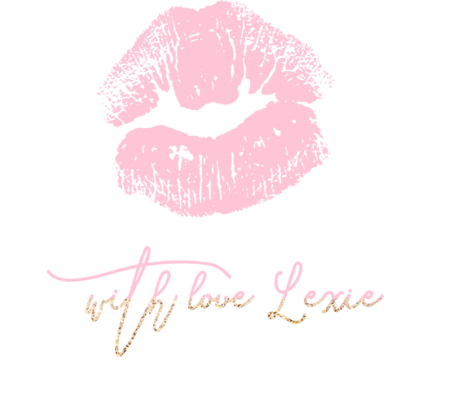 The post is brought to you by Activate by Bloglovin and its advertiser. All opinions are mine alone.
Powered By:
xo