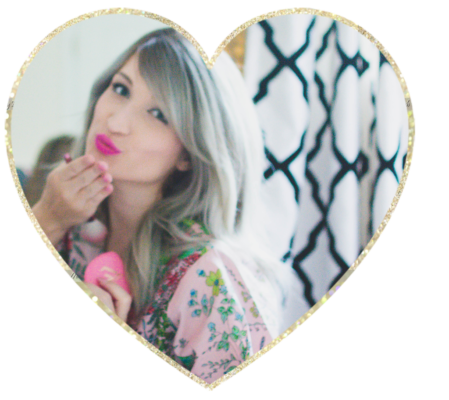 I love all things girly&glam & also have a deep loveand admiration for every thing & anything Audrey Hepburn.
I'm definitely Kate Spade Obsessed & You must know that the color pink& glitter are absolutes in my book.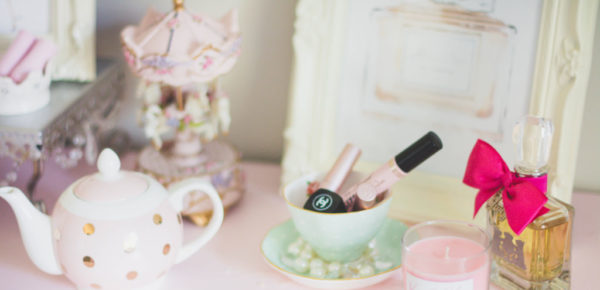 I have always wanted to have an outlet where I can share my desire for dressing elegantly & femininely as well as my passion for all things pretty.
This desire brought J'adore Lexie Couture to life. Here is where I share my passion for feminine fashion while helping others achieve elegant style through guides, personal shopping & style services to help them achieve confidence and femininity in their very own wardrobes.


A few Of my Favorite things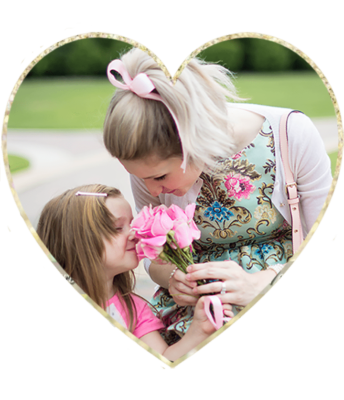 My Little Family
Absolutely at the top of my list of favorites has to be my sweet little family. They are my rock and my motivation for all that I do, every single day. Yes, at times they tend to drive me just a wee-bit-crazy but there's no other way I would have it. They have always been the puzzle pieces that my life has been missing!
Audrey Hepburn

Without a doubt she is & has been my life-long idol. I not only adore the the style she enthused but I truly admire her determination to work hard & chase after her dreams while making motherhood her top priority, all at the same time. She never gave up and she always stayed humble & sweet.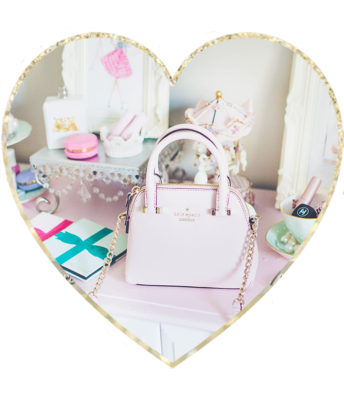 Kate Spade
Ok so I am a little bit Kate Spade crazy! I can't even tell you enough how much I adore her style and all that she puts out. I feel like the brand was just made for me! From the feminine darling dresses to the incredibly well-made bags. If I had to choose a designer to sum up my style best, Kate Spade is it!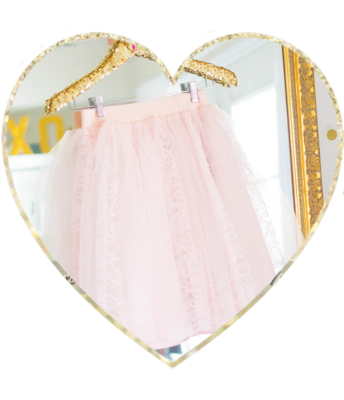 Tulle Skirts
Yes, I believe that Tuesdays should forever be celebrated as tulle tuesdays and they're not reserved for only little girls or ballerinas! Whether it's a casual look that I'm going for or even when I feel like getting extra fancy, I truly believe that a tulle skirt is always a good idea.

Disclaimer:
J'adore Lexie Couture does not share personal information with third parties, nor do we store information we collect about your visit to this blog for use other than to analyze content performance through the use of cookies, which you can turn off at any time by modifying your Internet browser's settings. J'adore Lexie Couture is a part of several affiliate advertising programs. If you click and/or make a purchase through certain links on this site or any related social media platforms, I may make a commission from it. Any products that have been gifted will be marked as "c/o".
All images are property of J'adore Lexie Couture unless otherwise noted. All opinions are my own.